Columbia River Gorge, not the best spot for us and we were wondering if we even should write this blog at all, as it is still extremely frustrating. Somehow these pictures will forever be related to the fact that we lost the majority of our camera equipment there, when they broke-up our car.
But on the other hand the place as such is definetly worth to be shown. Well, maybe not that much worth in the rain and a dark and grey day…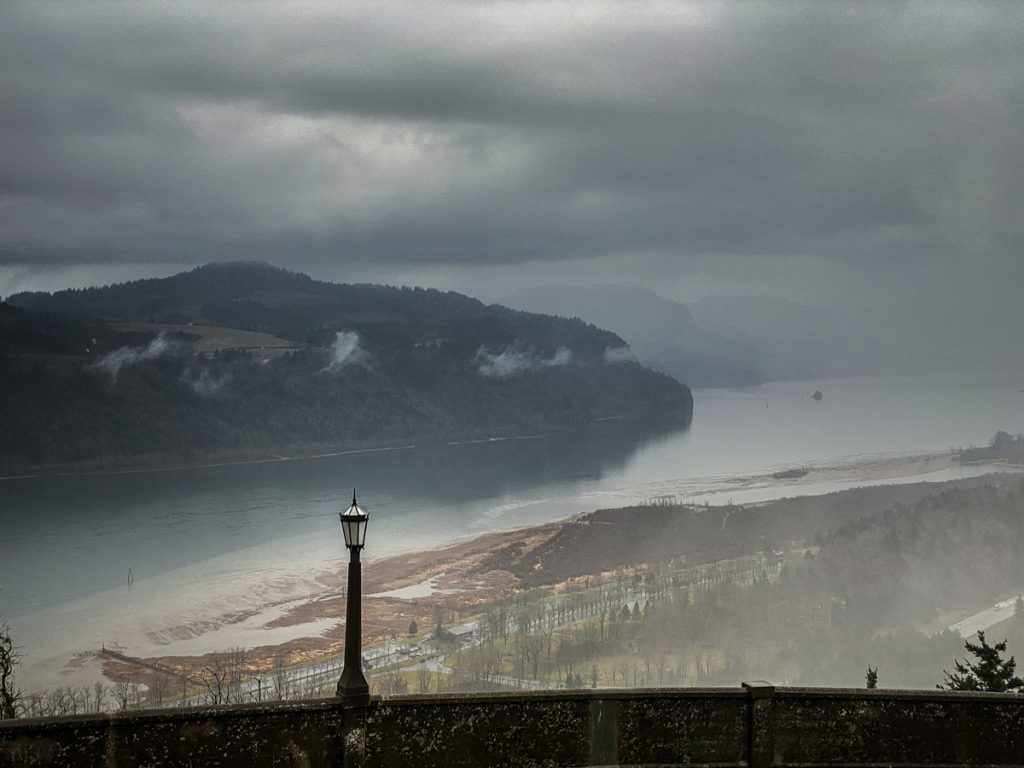 …rather on a better one, but we can't manage the weather. Basically everywhere in along the historic highway are waterfalls coming down the mountains and it is a beautiful combination of old bridges, small streams and amazing waterfalls. So we do hope you will enjoy. 😉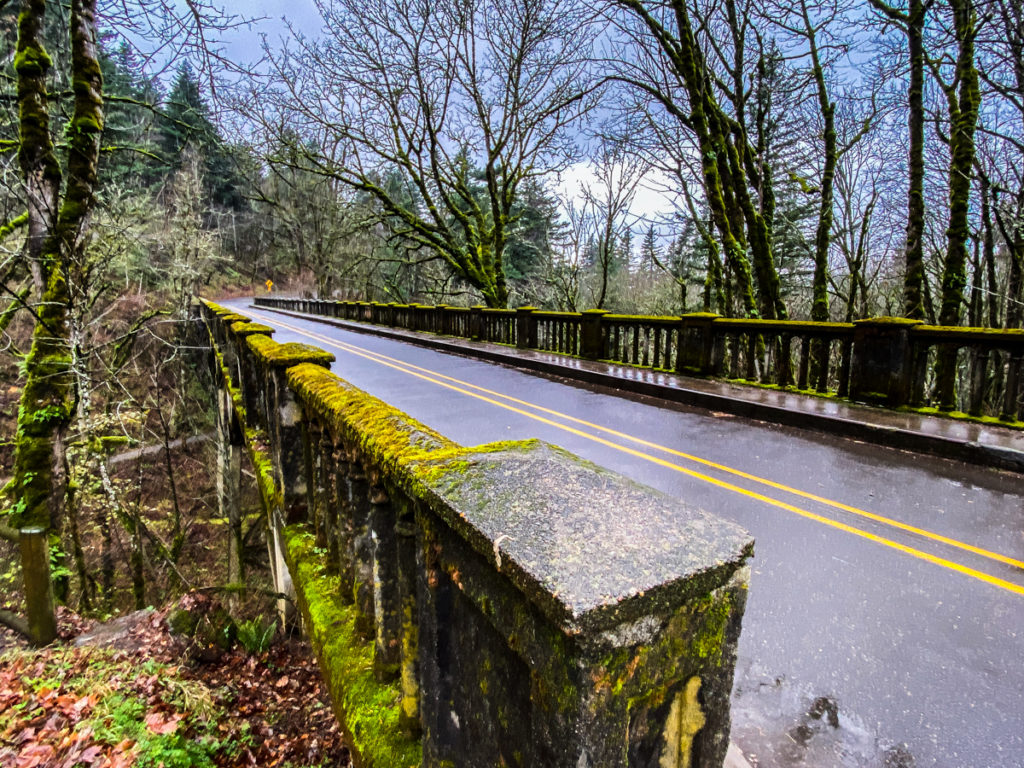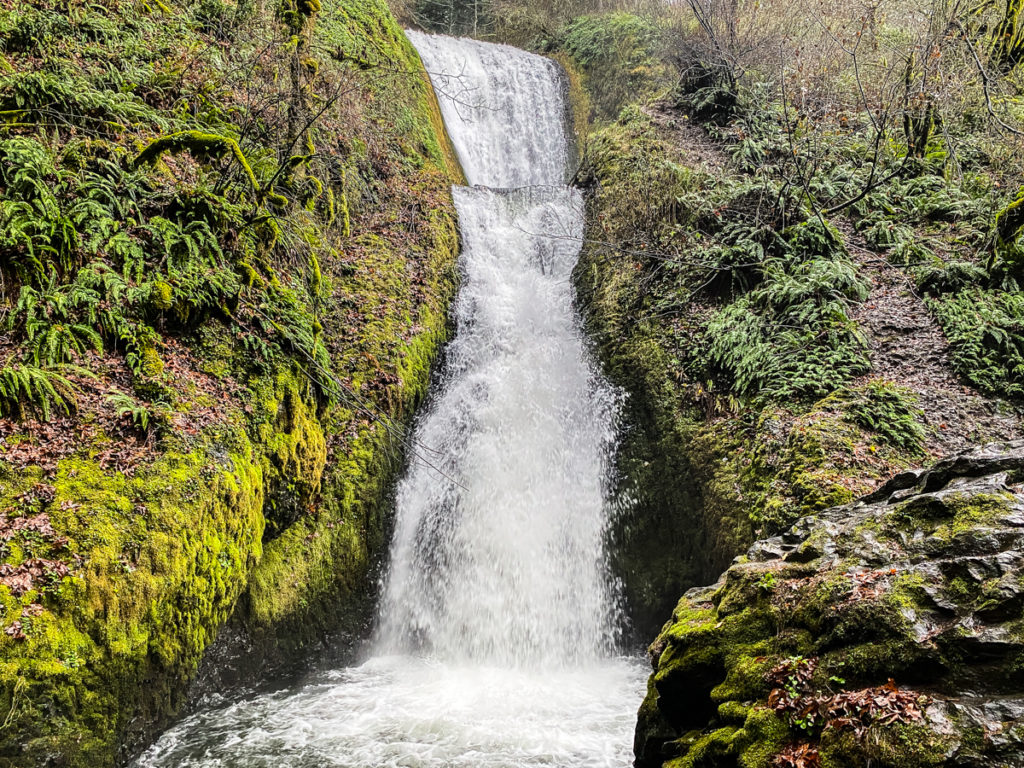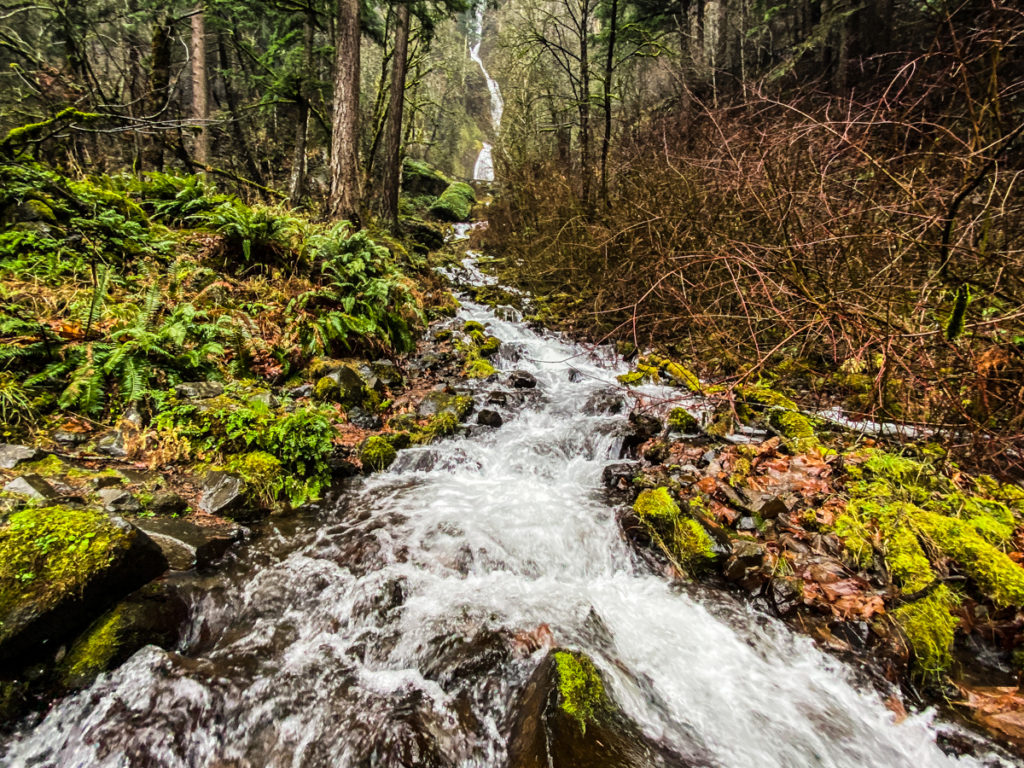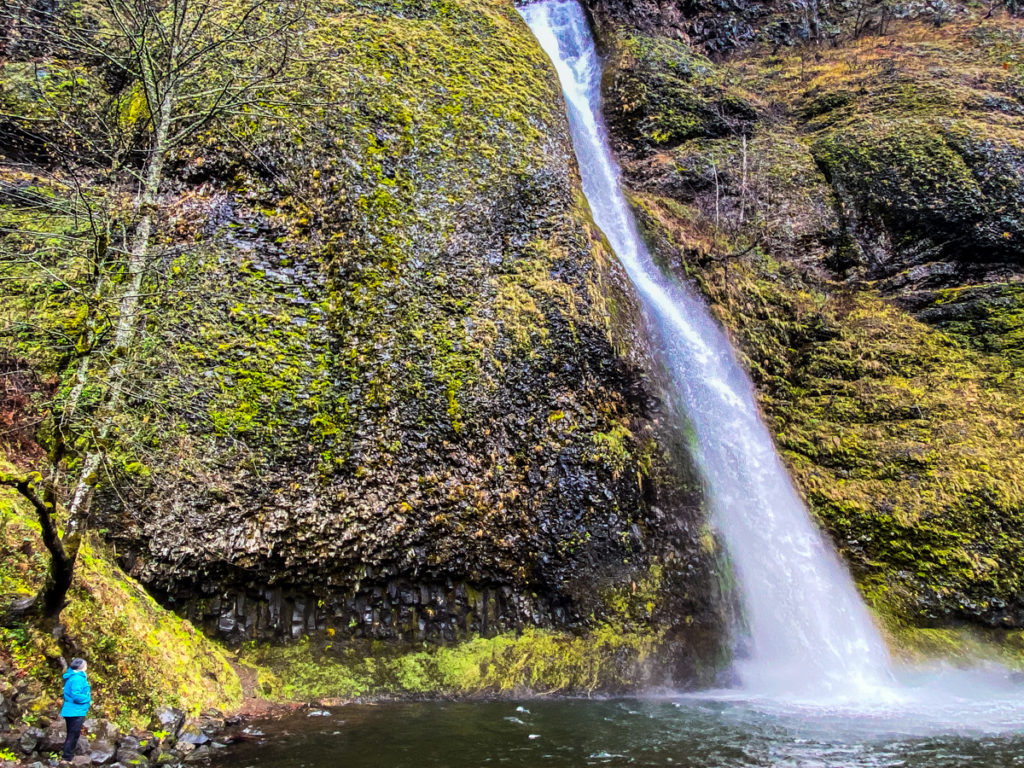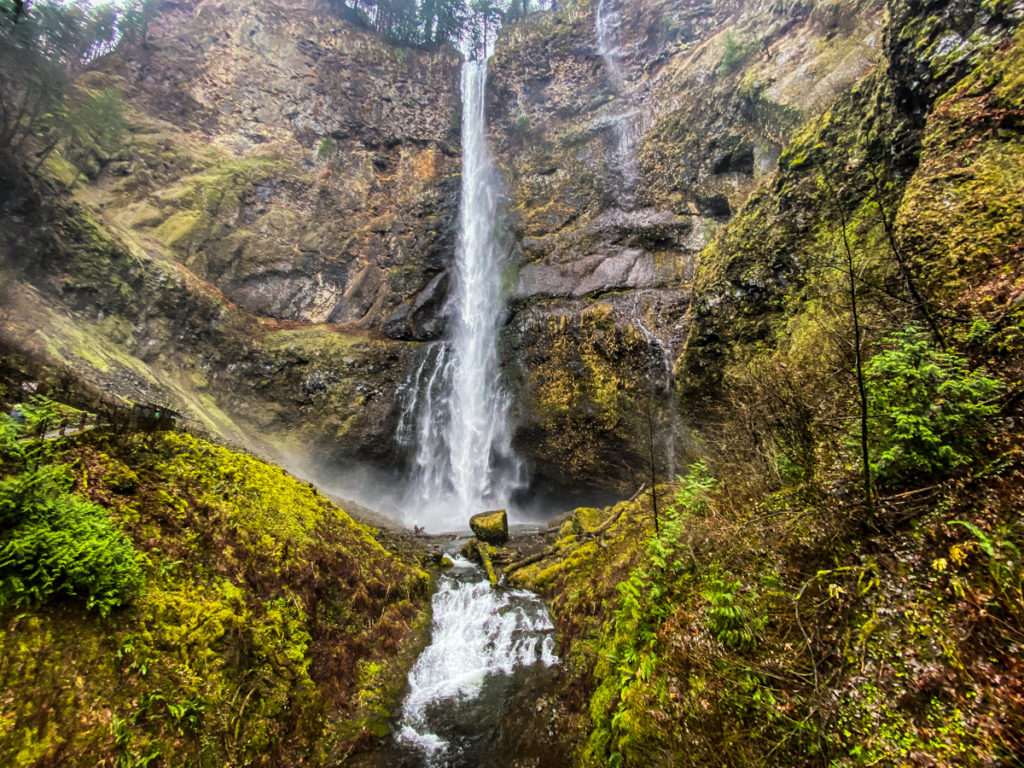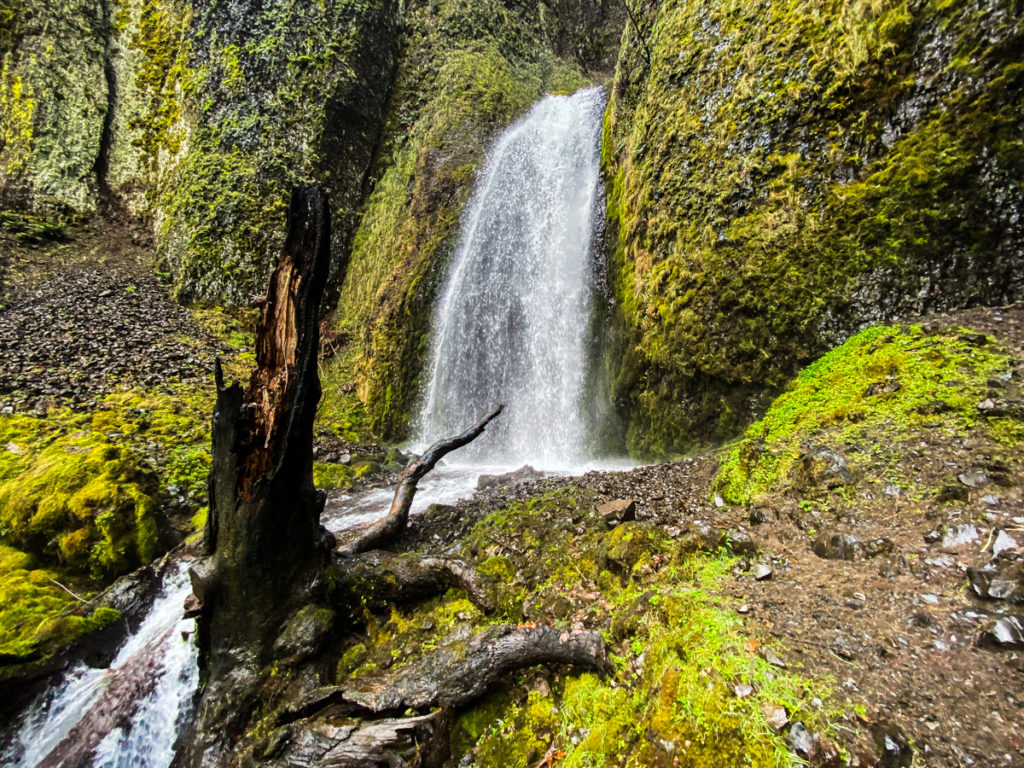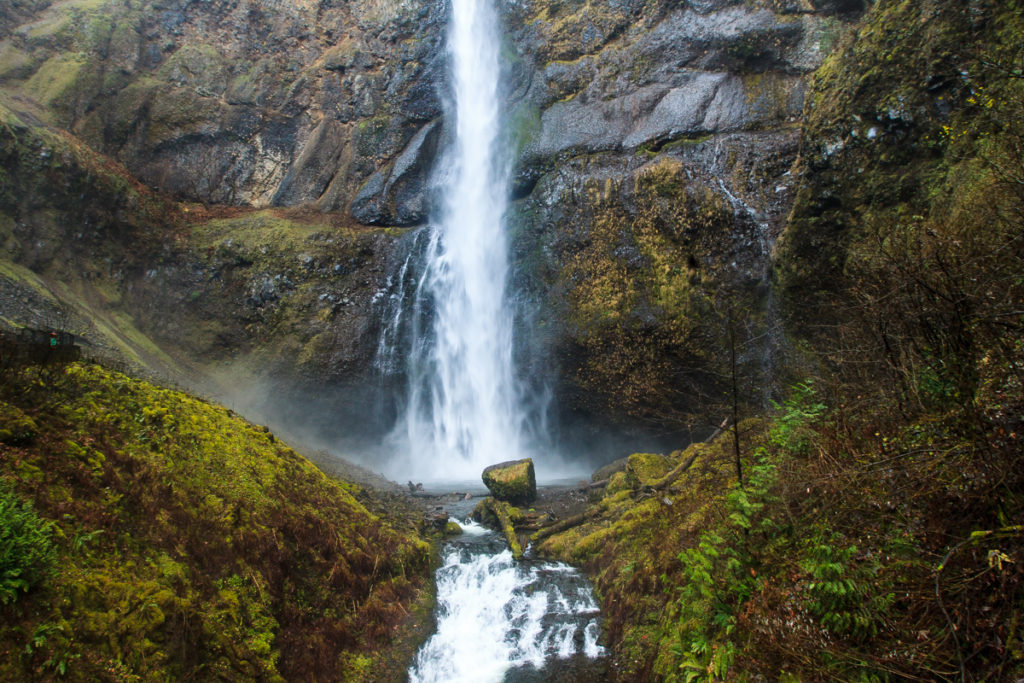 Especially these one here has been a highlight and being there early morning, even not too many other people were around, so we could catch a shoot without people standing on the bridge. This clearly would have been another great set in a Lord of the Rings movie.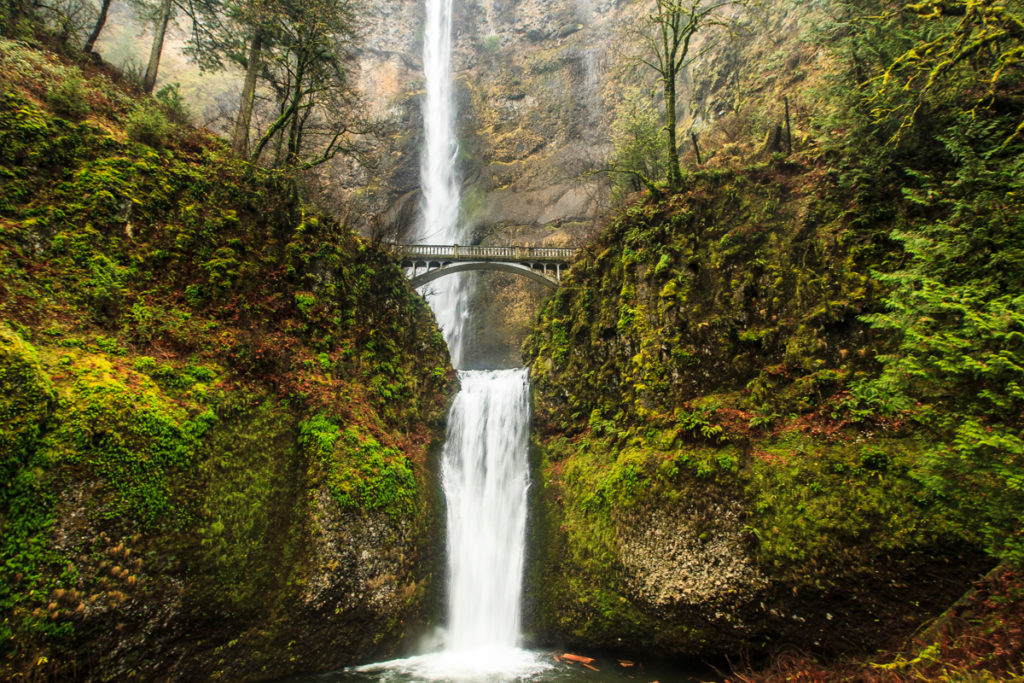 However there the fun stopped for the moment, as you all know, so from here we decided to head South, towards the Smith Rock State Park. On the way, next morning, we got some amazing views on some of the volcanoes in Oregon.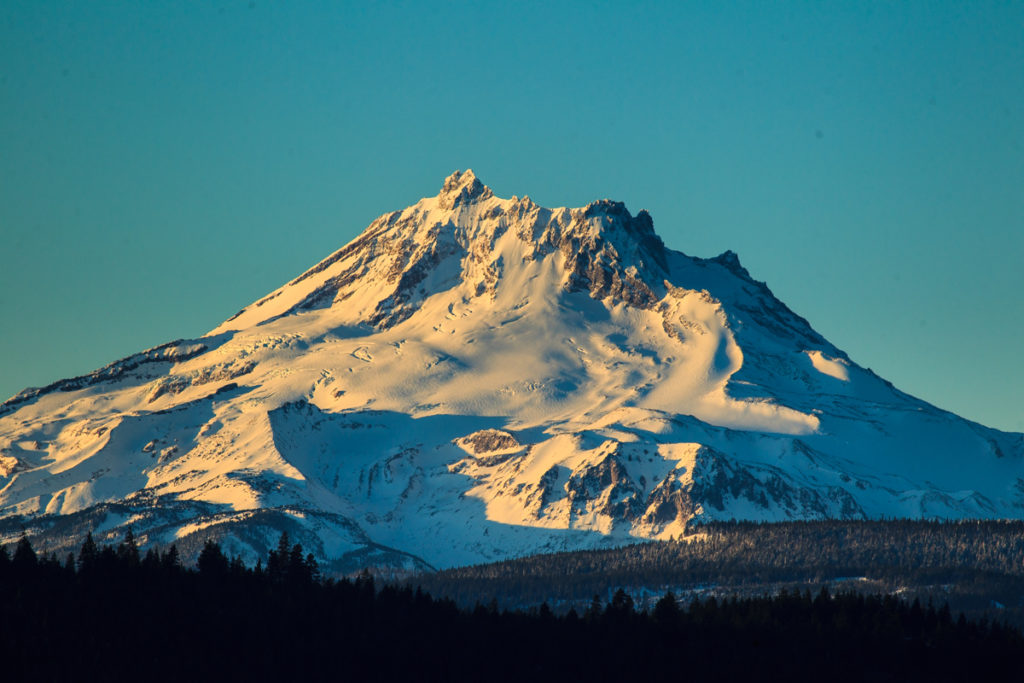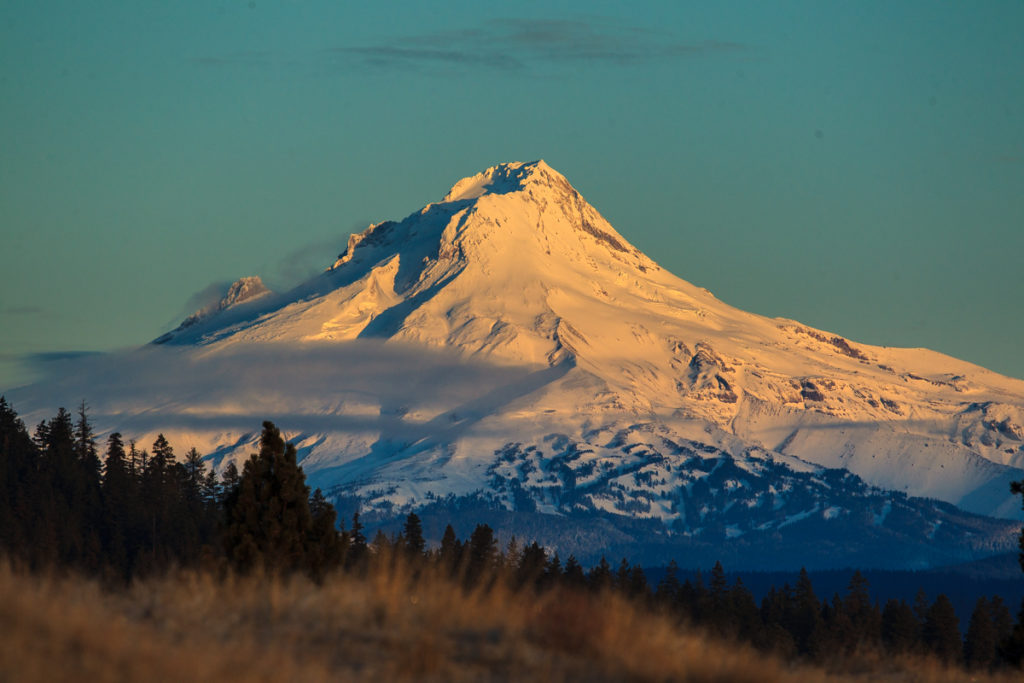 What a view! 🙂 So follow us to Smith Rock from here, a fantastic place to be in Oregon if you ask us.