One of the reasons for visiting Vanuatu for most tourists and for us the main reason is the chance to see an active volcano very clos. Mt Yasur is know as one of the best accessible volcanoes and he is very active since many years already.
So it all starts with a nice 4WD drive across the island and through the ash plains of Mt Yasur.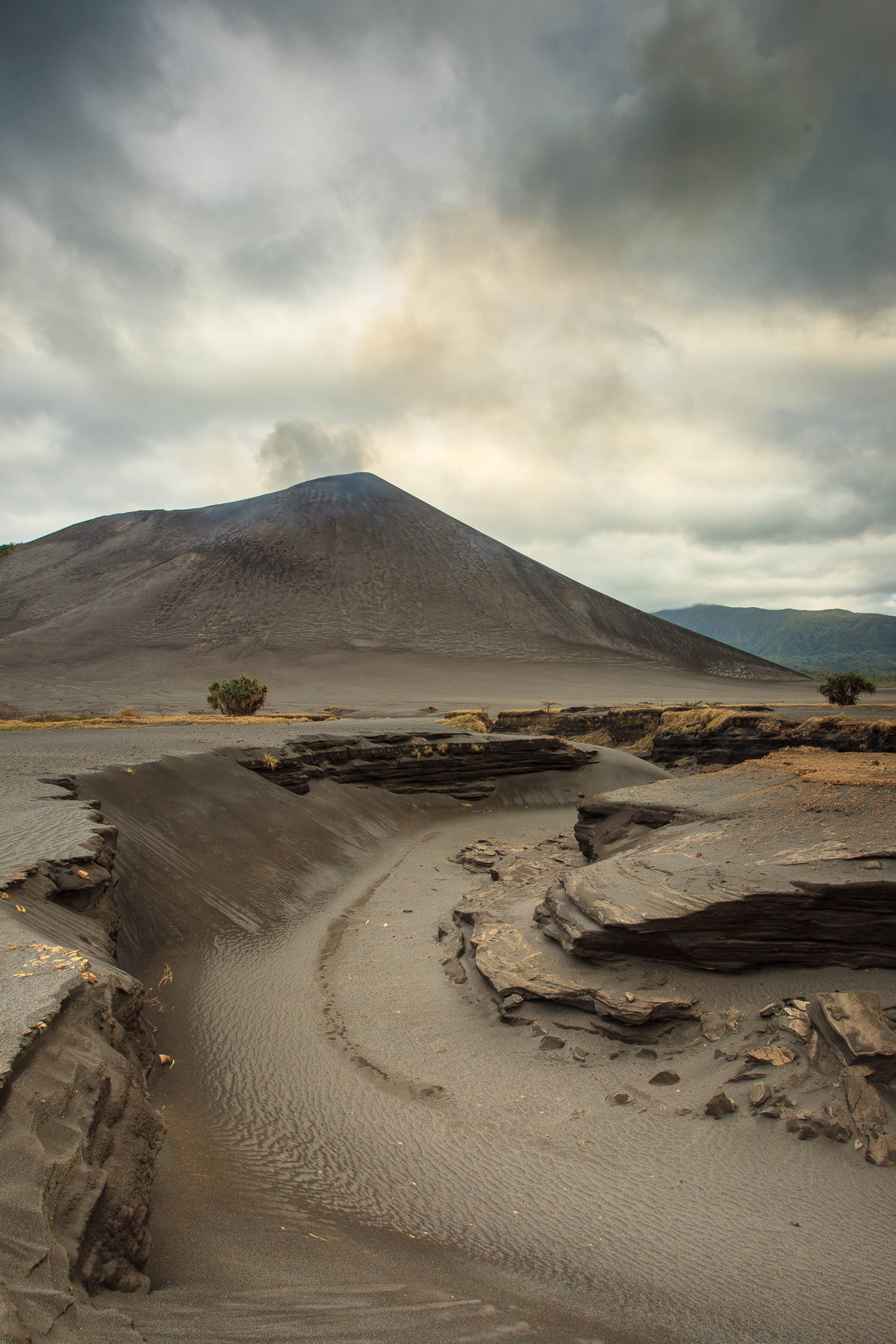 And then you reach the volcano. But before walking up the mountain, you have a last chance to use the rest rooms. 🙂
And then you continue up the mountain and after a short walk, you can see the crater. Already now it is exciting to hear the mountain and see the lava blocks that he is throwing out.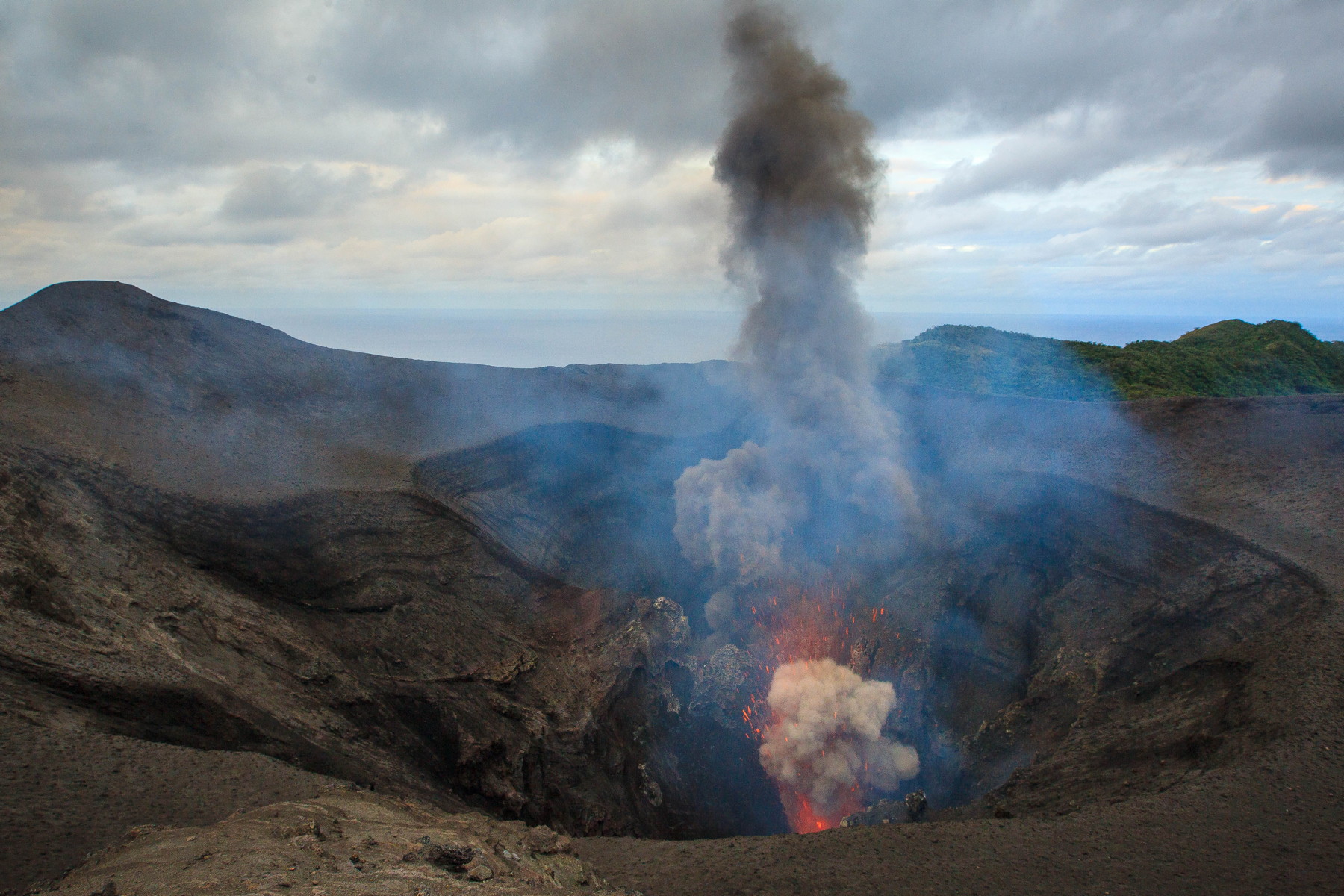 But the real firework starts in the evening, around sunset and afterwards. It is absolutely amazing to see the eruptions in the darkness. Especially when the activity is picking up after sunset like in our case. No idea why it is so, but it was fantastic to watch it.
I believe the following quote describes it very well…
"The earth is art, the photographer is only a witness." (Yann Arthus Bertrand)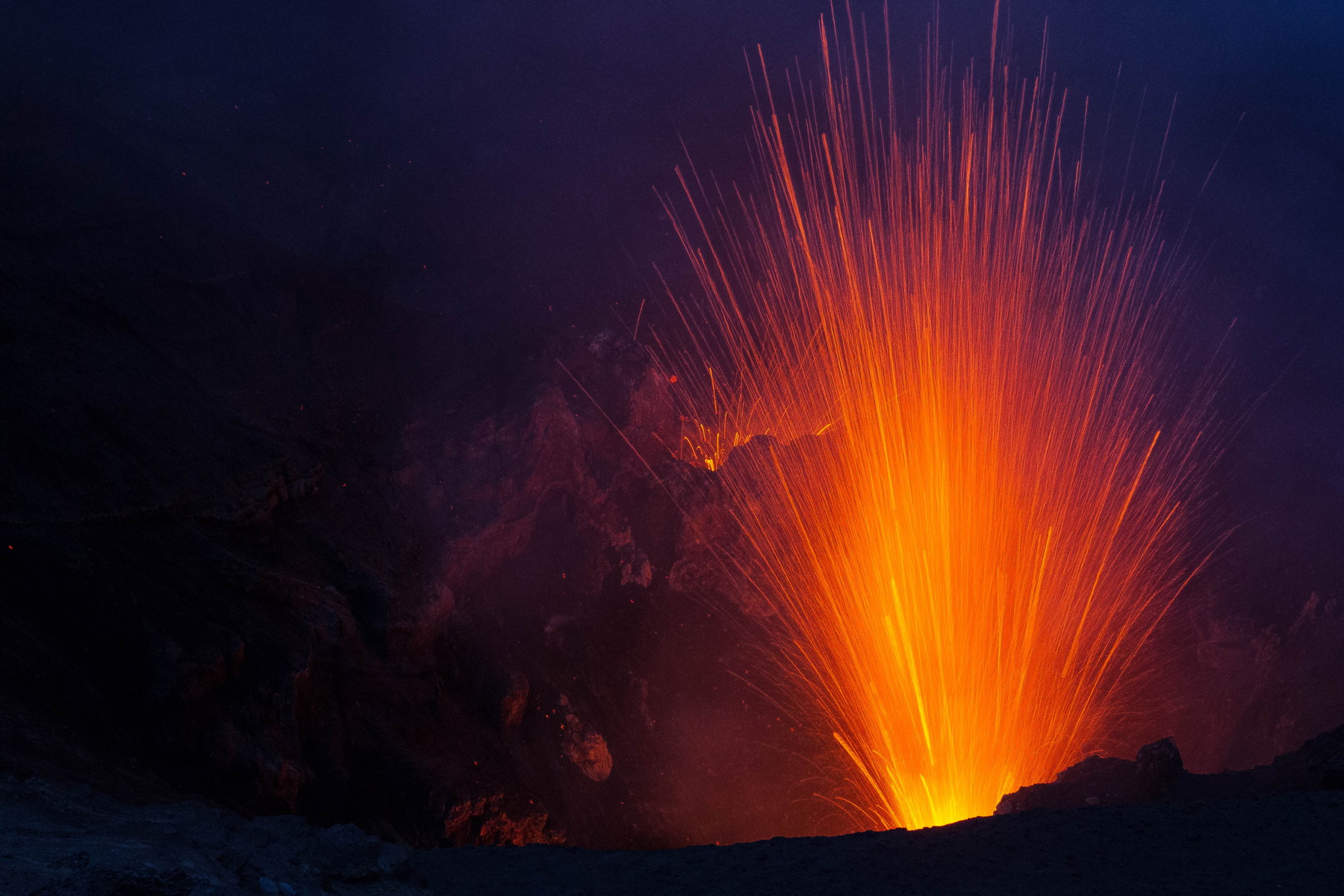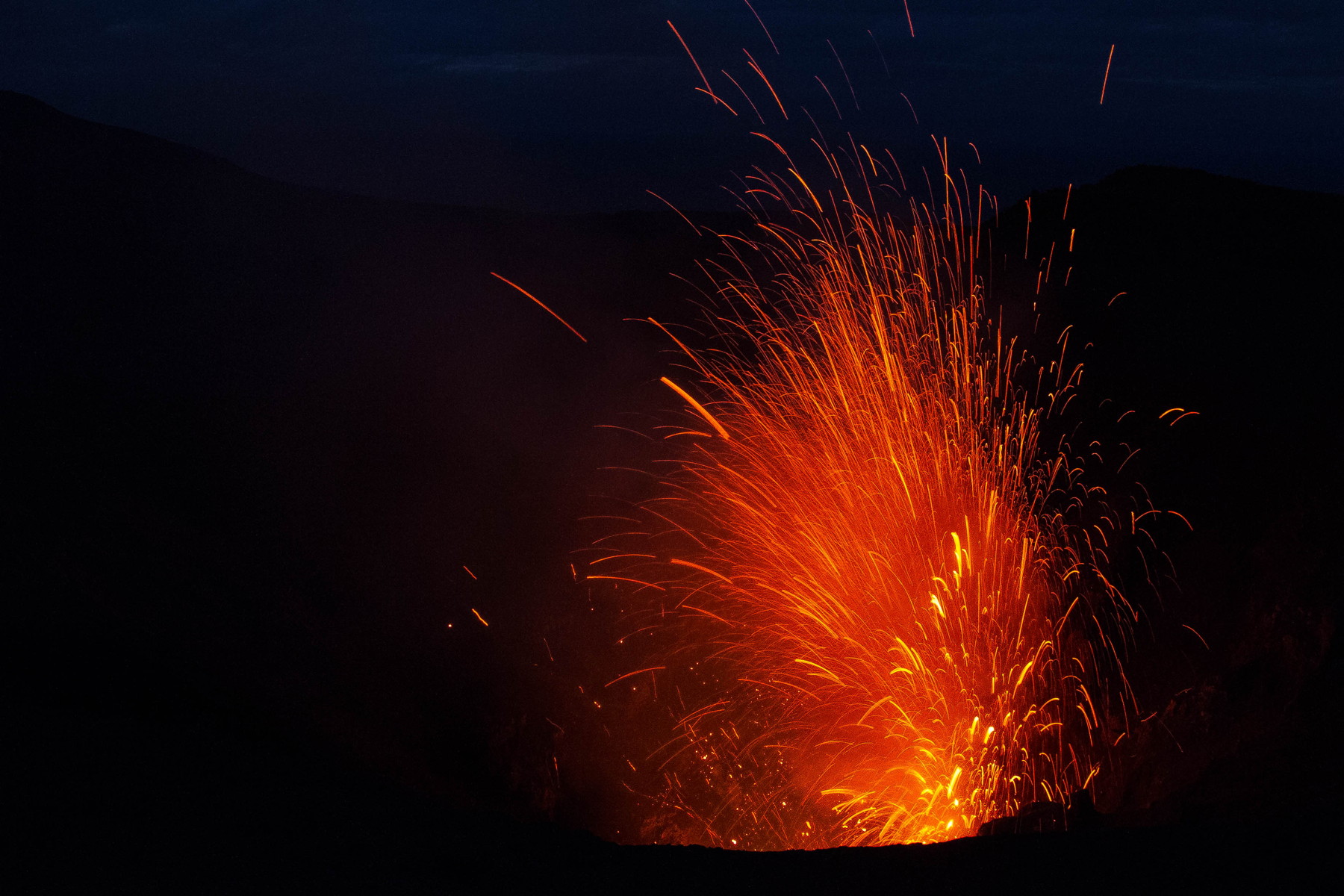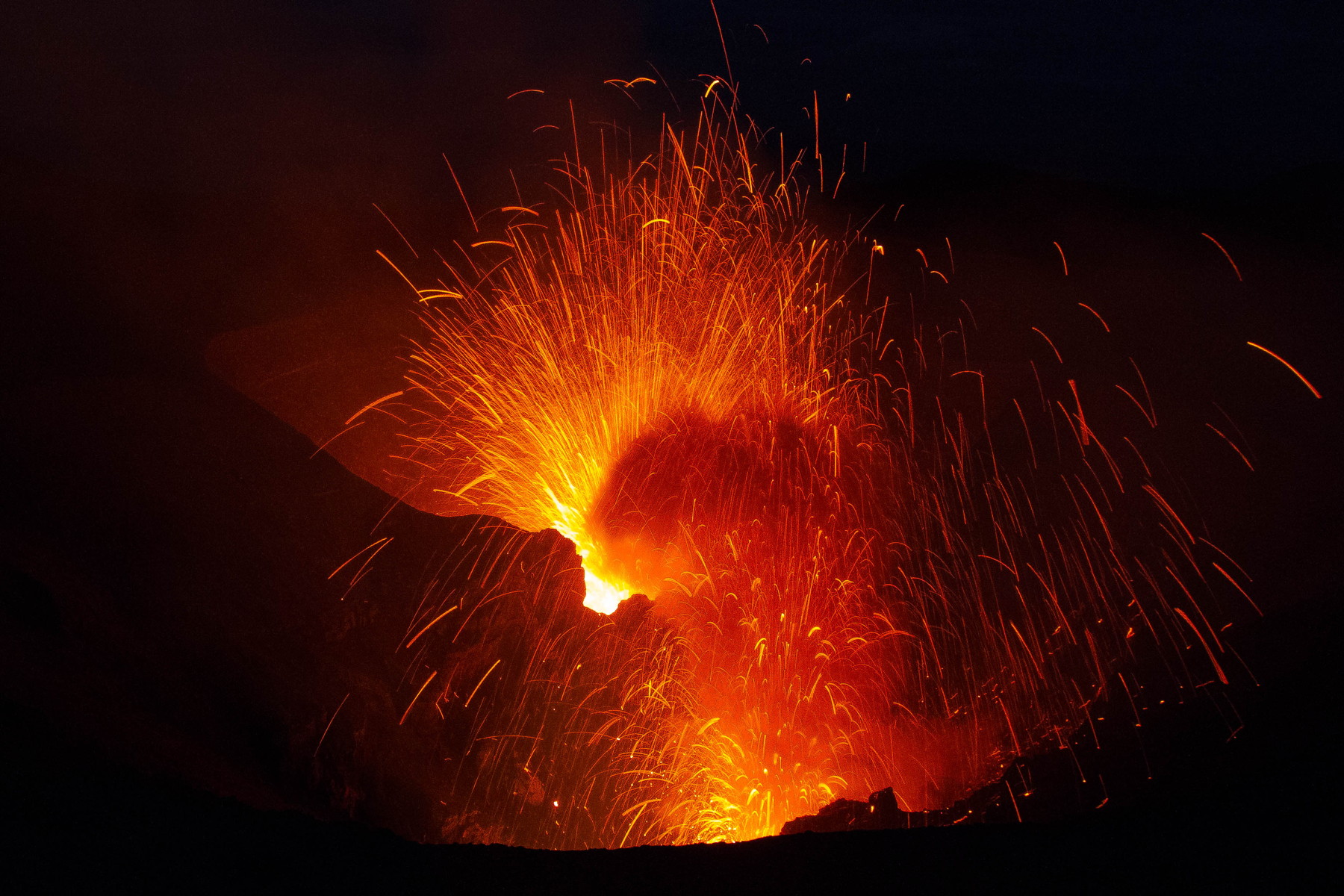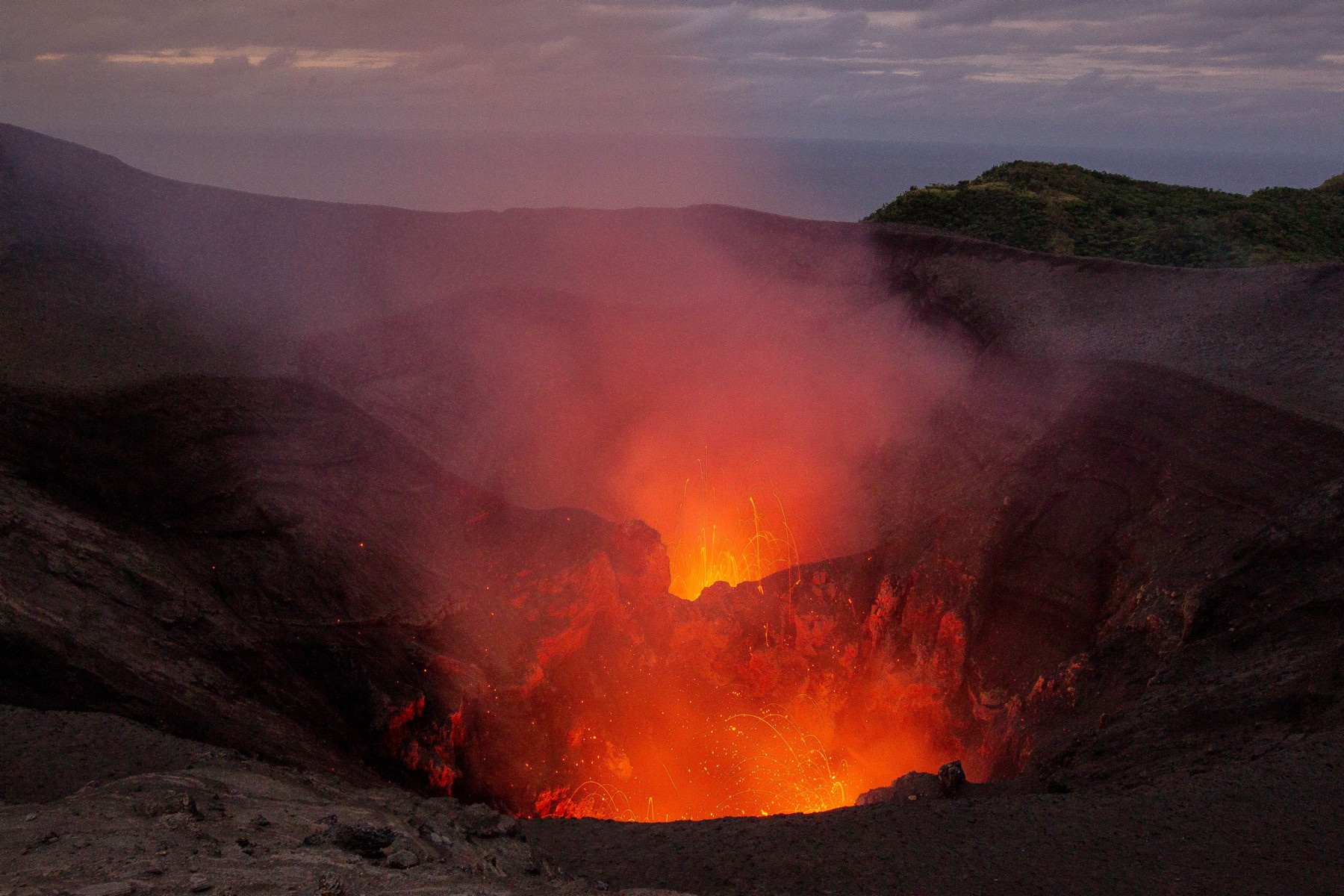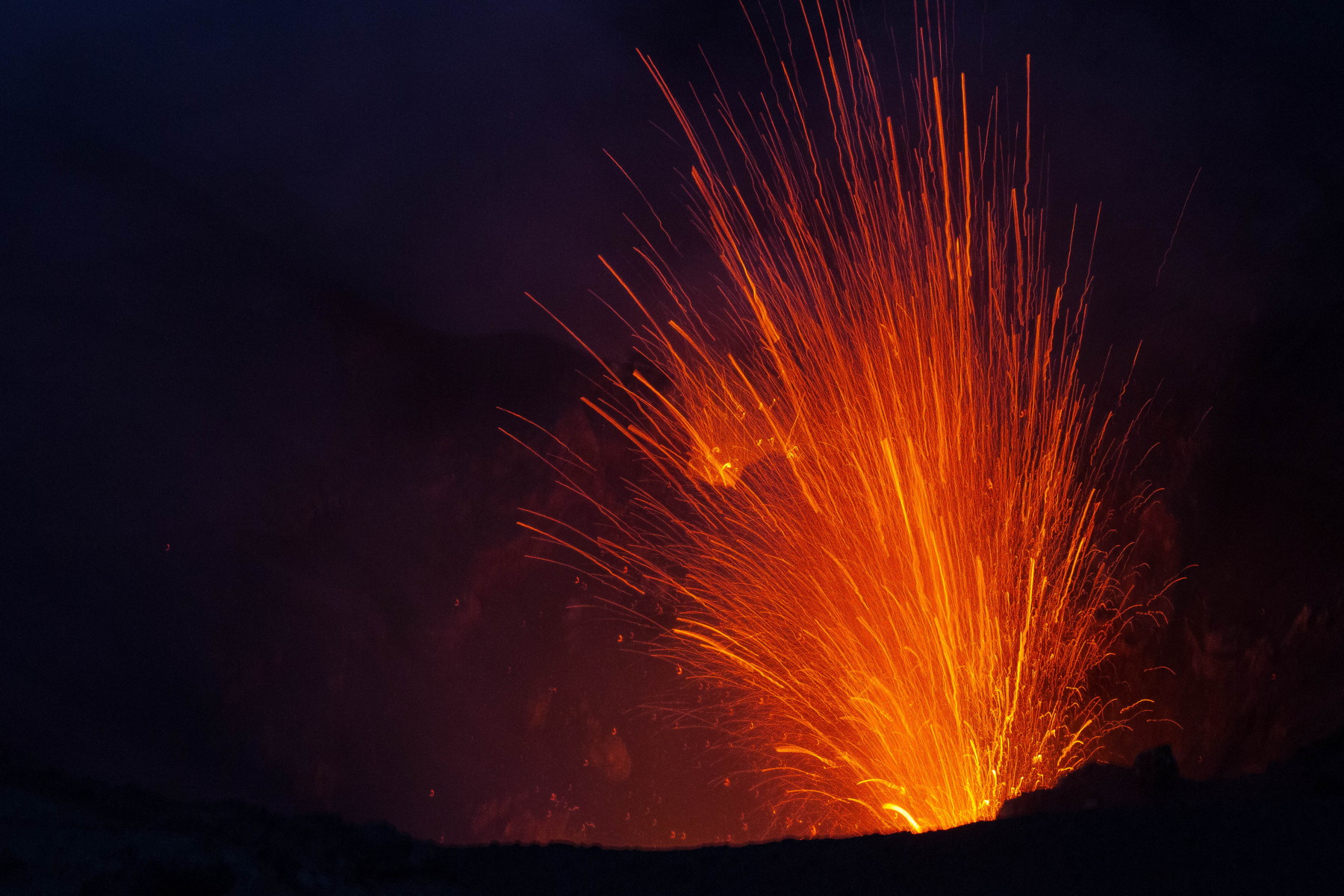 One of the greatest natural phenomenon's we have seen so far. Really impressive, sometimes you can feel the eruptions in your stomach. Absolutely worth the trip to Vanuatu.