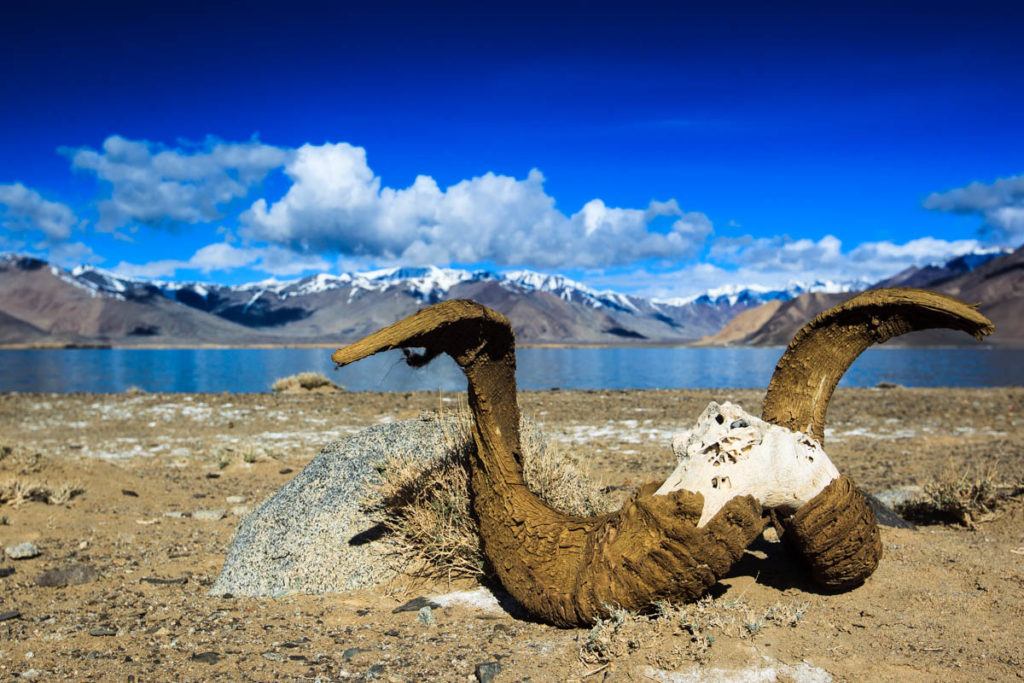 Tajikistan – far away from Central Europe and very close to Afghanistan. So many people put it in the same box, unfortunately. We truly loved our time in this wonderful country. So much nature and amazing landscapes, many of them leave you speechless.
Of course there are the famous routes, like the Wakhan Corridor, worth the visit, but take your time to explore also the smaller valleys in the region. They have so much more to offer and you might discover fantastic places not described in any travel guide at all.
Here some details to provide you an overview…
Distance in Tajikistan: 1.942 km
Diesel consumption total: 209 liters – reaching Kyrgyzstan with nearly empty tank, so ignore average fuel consumption
Average cost per liter Diesel: 0,76 €
Nights on official campsites or hotels: 0
Days in Tajikistan: 19
Total costs including fuel: 350 €
Border crossing experience: Easy going, all correct and fast. No issues at all.
Car maintenance: App. 13 for getting one pole of our awning fixed by Toyota in Dushanbe. Thanks for the excellent service!
If you want to discover Tajikistan in moving pictures, here you go…
And as usual, music produced by Ali Raini! What to say? It leaves us speechless to see the effect of the fantastic music and how it works together with the pictures.
@Ali: Thanks so much for this again! This adds so much to our memories…
You can of course also watch it on YouTube directly.
So what are now our highlights and lowlights in Tajikistan, what would we recommend you to see and what maybe not?
TOP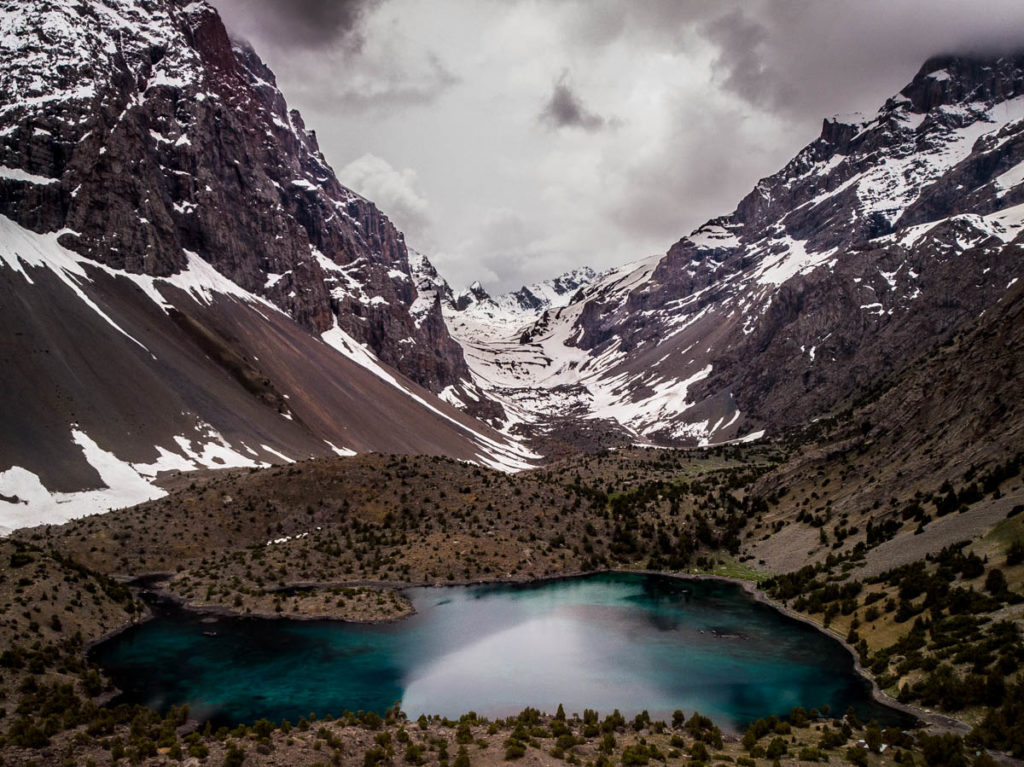 Alaudin Lakes – Not the easiest place to reach, especially in spring when we were there. Plenty of hiking opportunities and an amazing landscape, so clearly our number one must-see place in Tajikistan.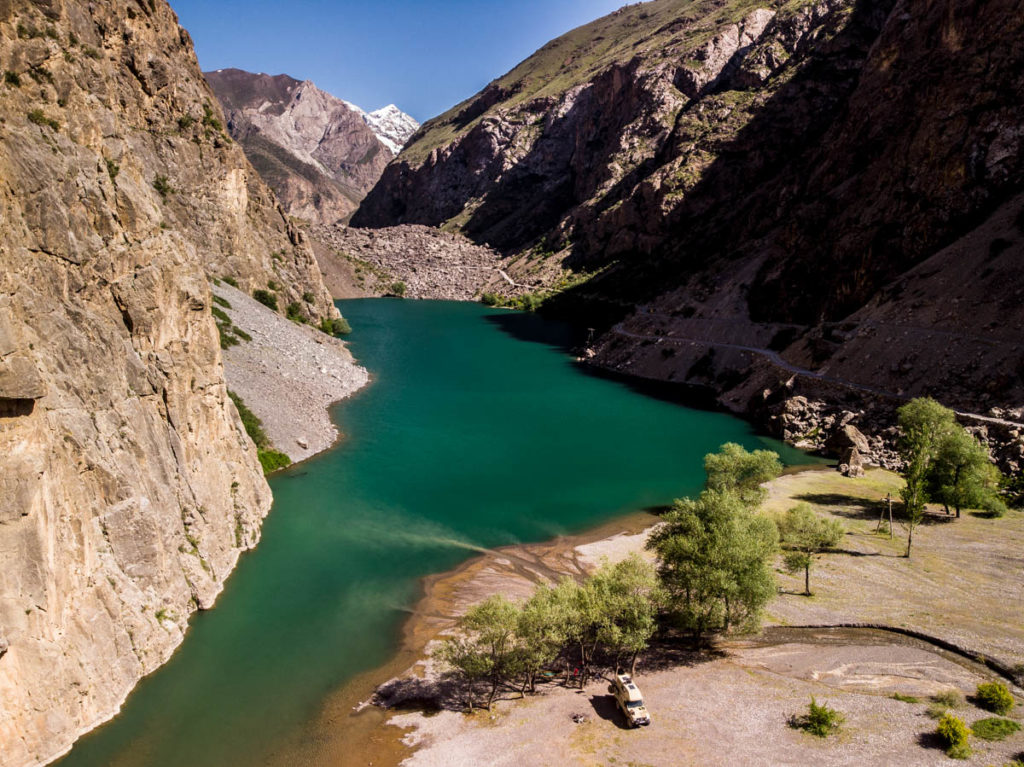 Seven Lakes – Wonderful lakes in the mountains. Rather easy to reach even though the road is not the best one. Lot of hiking opportunities and felt a bit like paradise for us after so many hours in the car.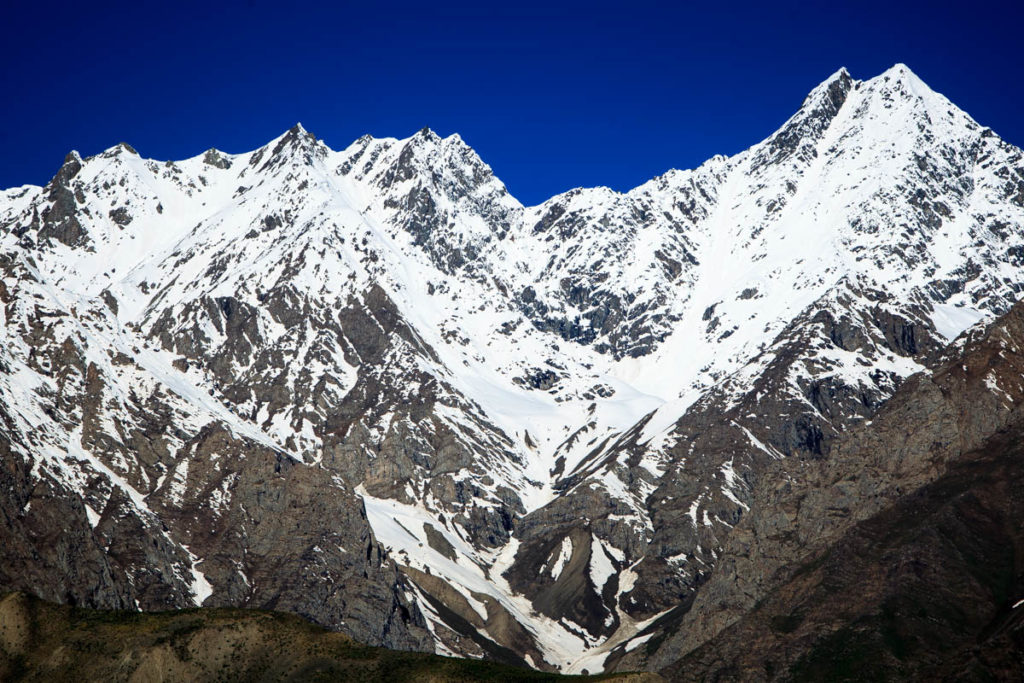 Pamir Mountains – There is not a single place to mention, just go with the flow and enjoy. Only advice would be to leave the main tracks from time to time. Turn off into one of the unnamed valleys and explore them. We found fantastic landscapes by doing so and wonderful spots to spent some time.
Lake Karakul – Our last stop in Tajikistan, but clearly not least. Amazing place; you can find so many remote camp spots and be at the lake alone. Of course you might face even during summer some fresh snow, but a place that will leave you truly speechless.
LOW
Nothing special to highlight here from our perspective. Not sure if this is now the first time or not. 🙂
Want to know more about our time in Tajikistan? Just check out our related blog posts.
Next country on our list after our time in Tajikistan will be Kyrgyzstan.