The Ak-Baital Pass, with its 4.655 metres the highest point of the Pamir Highway and somehow a slight point of concern for us. How will our Land Cruiser deal with it? Honestly, it was rather unspectacular. Of course we were producing a lot of black smoke, but otherwise our car was just running fine.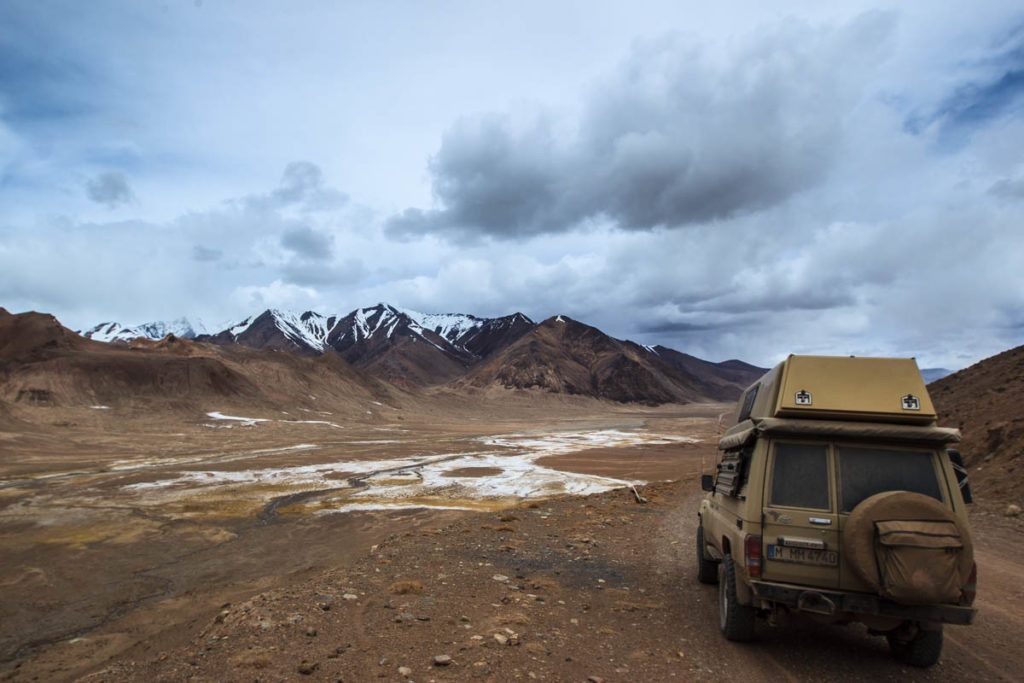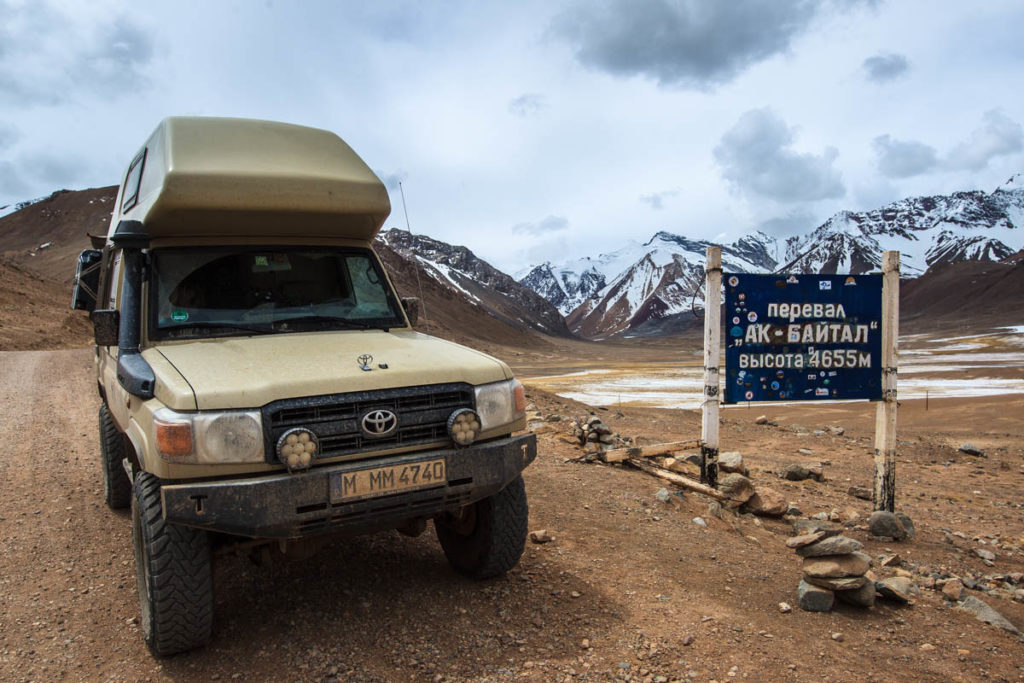 But prior heading to the pass, we still enjoyed some time in one of the valleys, exploring some 10.000 year old cave paintings and enjoying the landscape.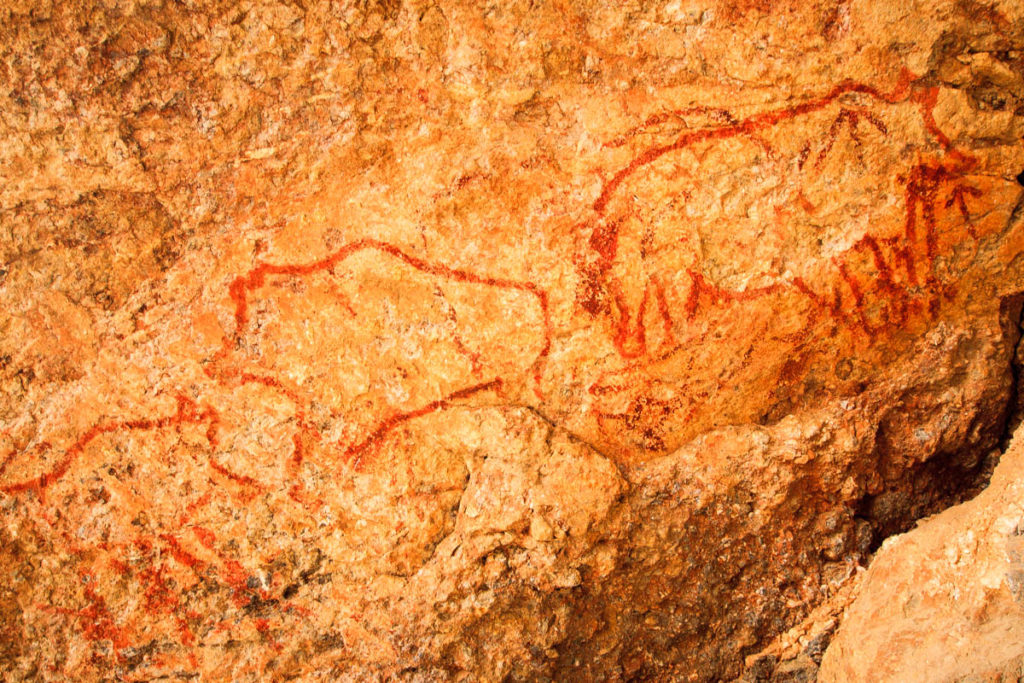 In Murghab, after the Ak-Baital Pass we had a short stop, getting our rear suspension maintained, somehow fun looking how these guys are working and they managed also to help us getting rid of the noises our rear suspension has been producing during last couple of days.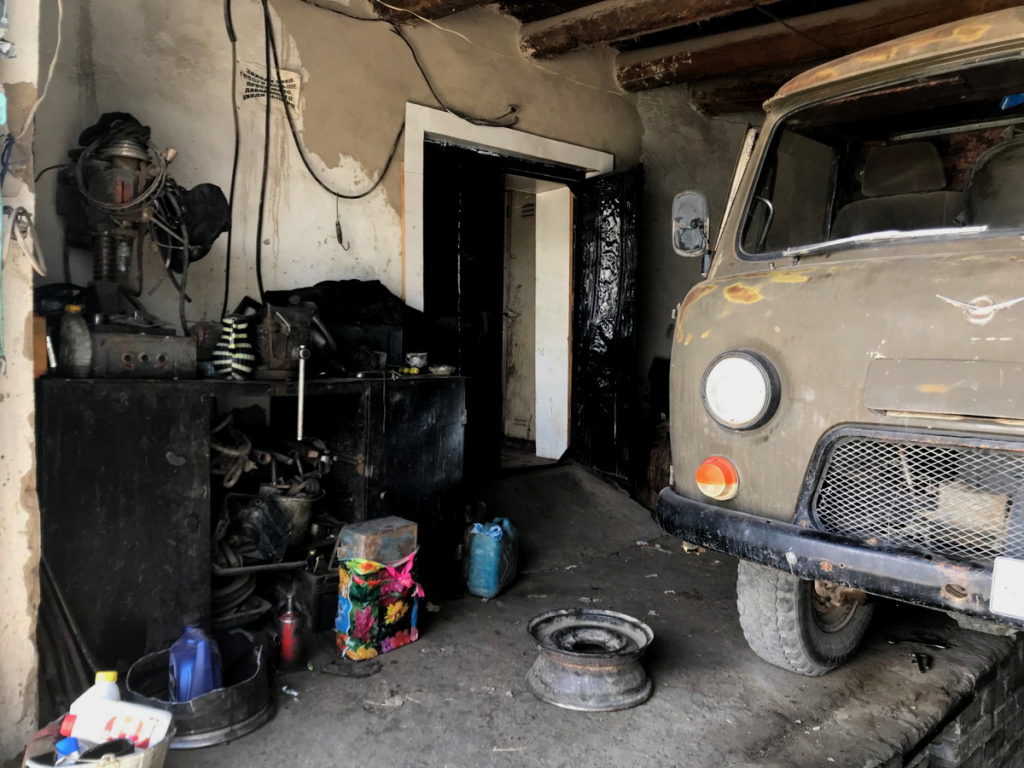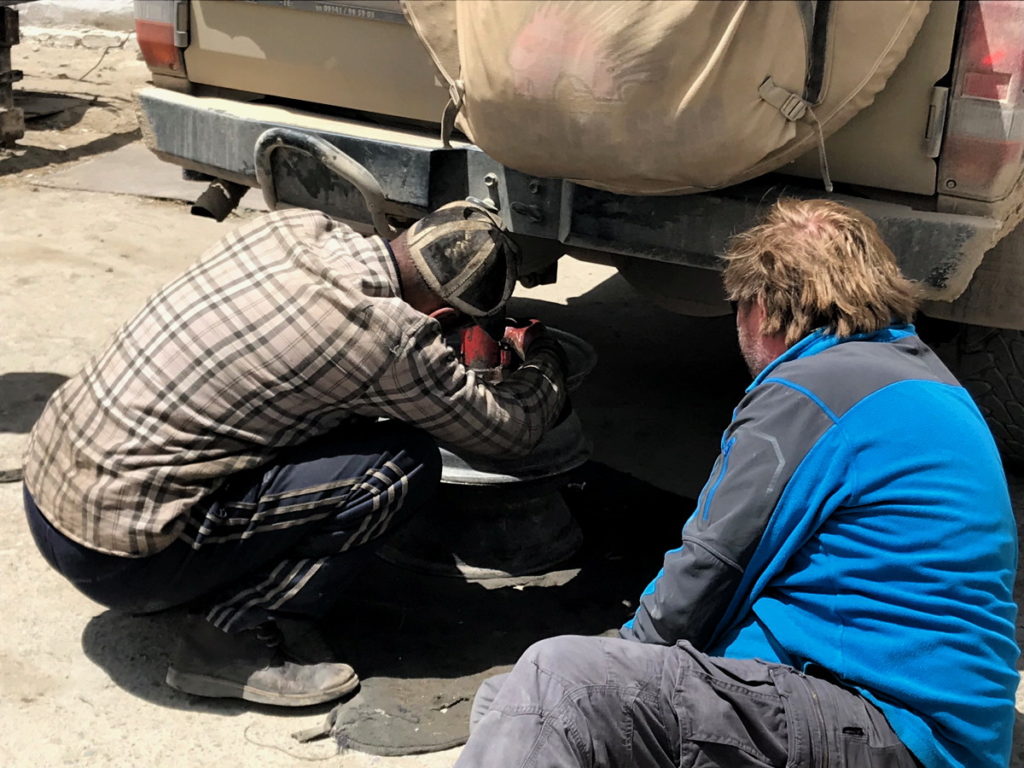 Heading further north, towards the Kyrgyz border suddenly the Lake Karakul shows up on the horizon. What an amazing place, offering fantastic views and campsites. So just enjoy, same as we did…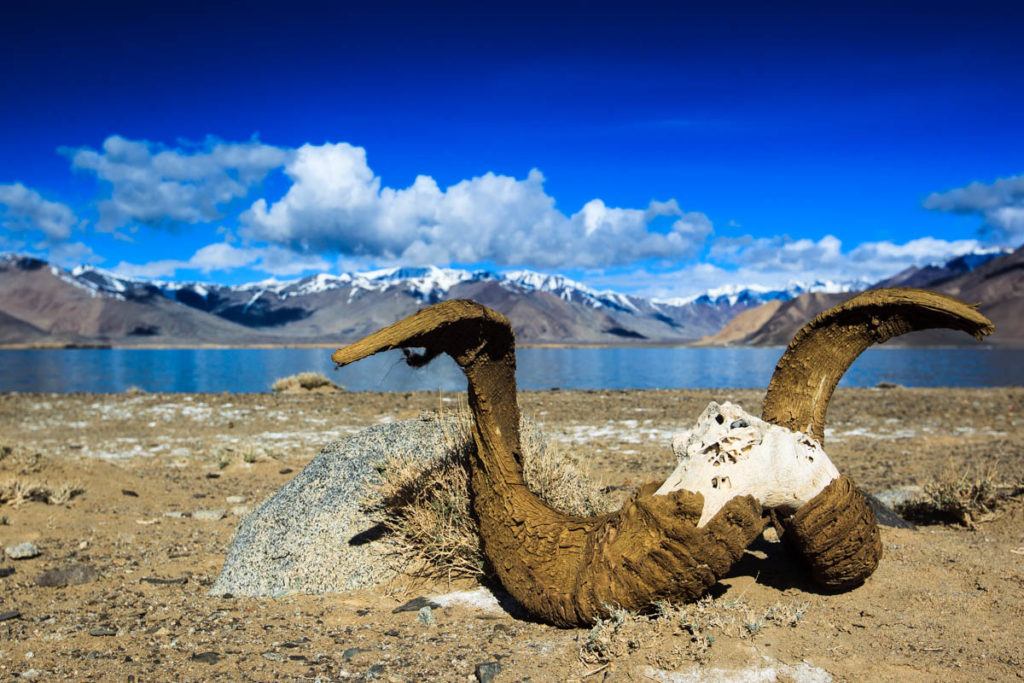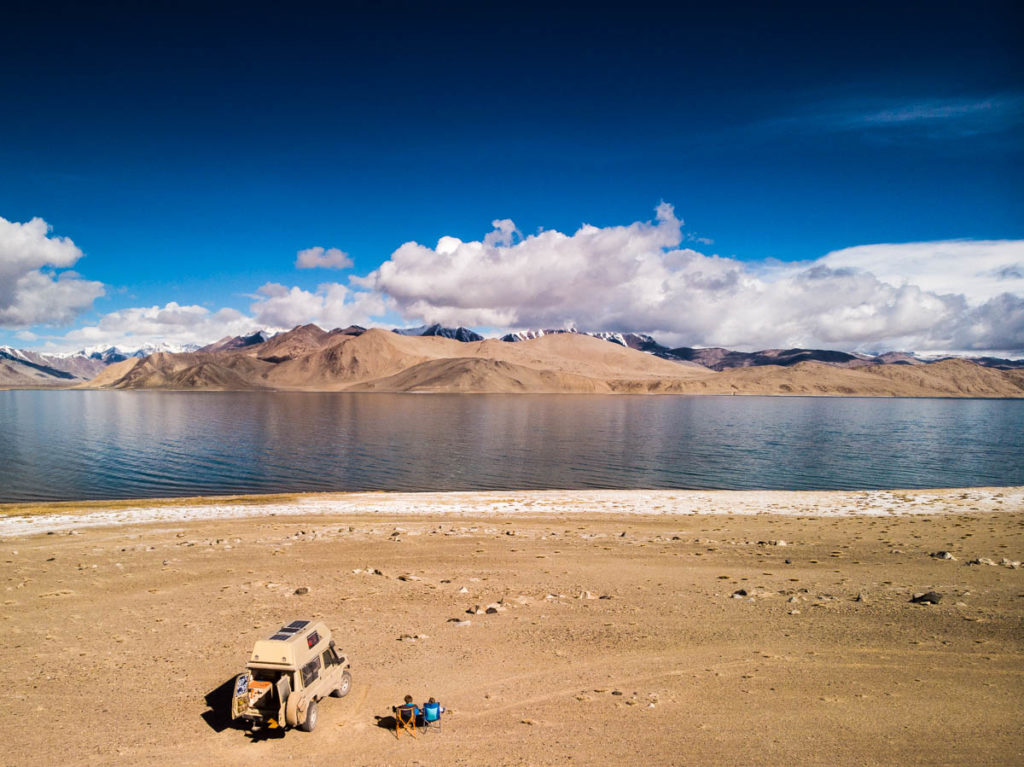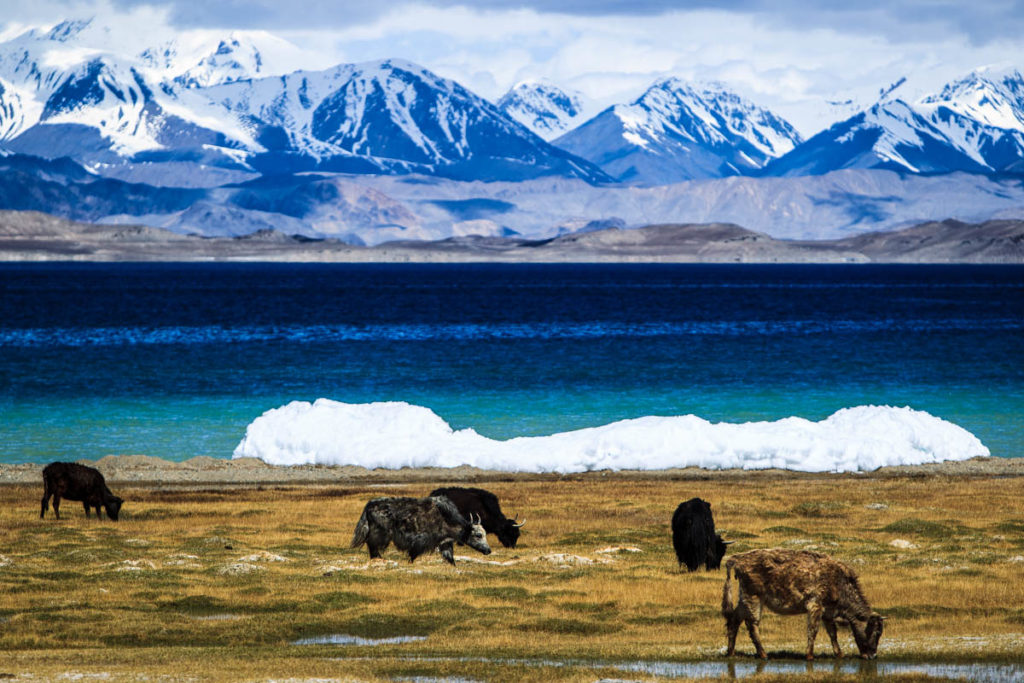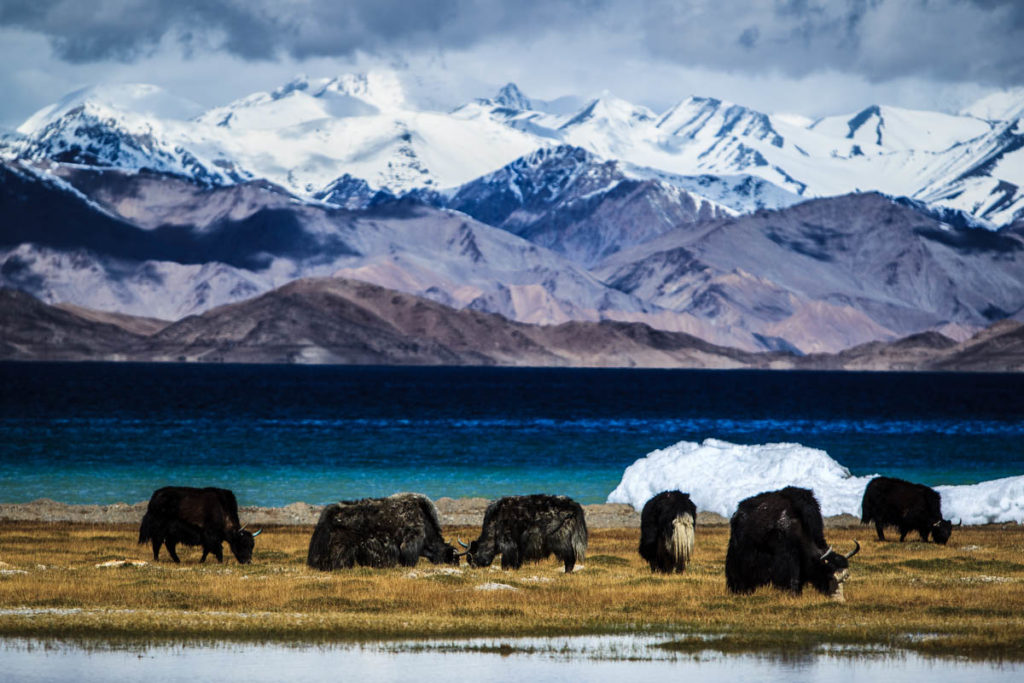 Well and than time has come, time to leave Tajikistan and start exploring a new country, Kyrgyzstan. And yes, this is the official road at the border crossing, must be fun driving it after heavy rains… 🙂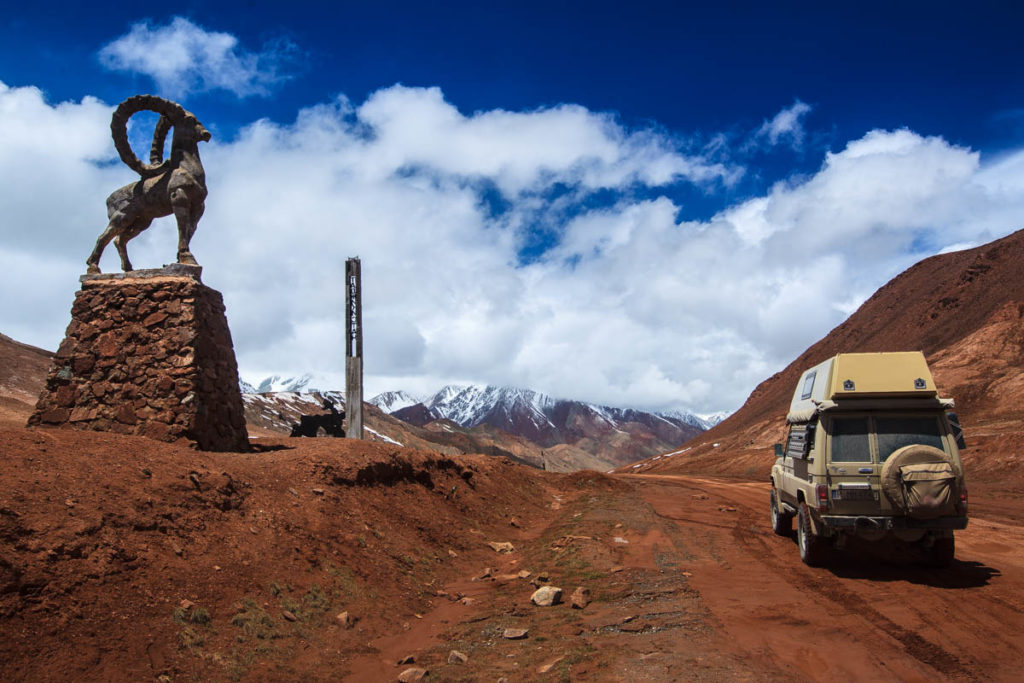 So looking forward exploring new places and continuing our journey. Hope you will continue following us.