That's the slogan on a flyer about a remote place called Marble Bar we got. Beside that, you don't get so much information about this little town. You just read that it is the hottest town in Australia, but that's it basically. So for us it was just a stop on our way towards Broome, but than we got a lot of positive surprises.
Beside the "famous" Marble Bar, giving the name to the town, we meet very nice locals, giving us a lot of advise where to go and what to see, so we spend much more time in and around Marble Bar than we ever thought. So in case you come to this area, just visit and enjoy…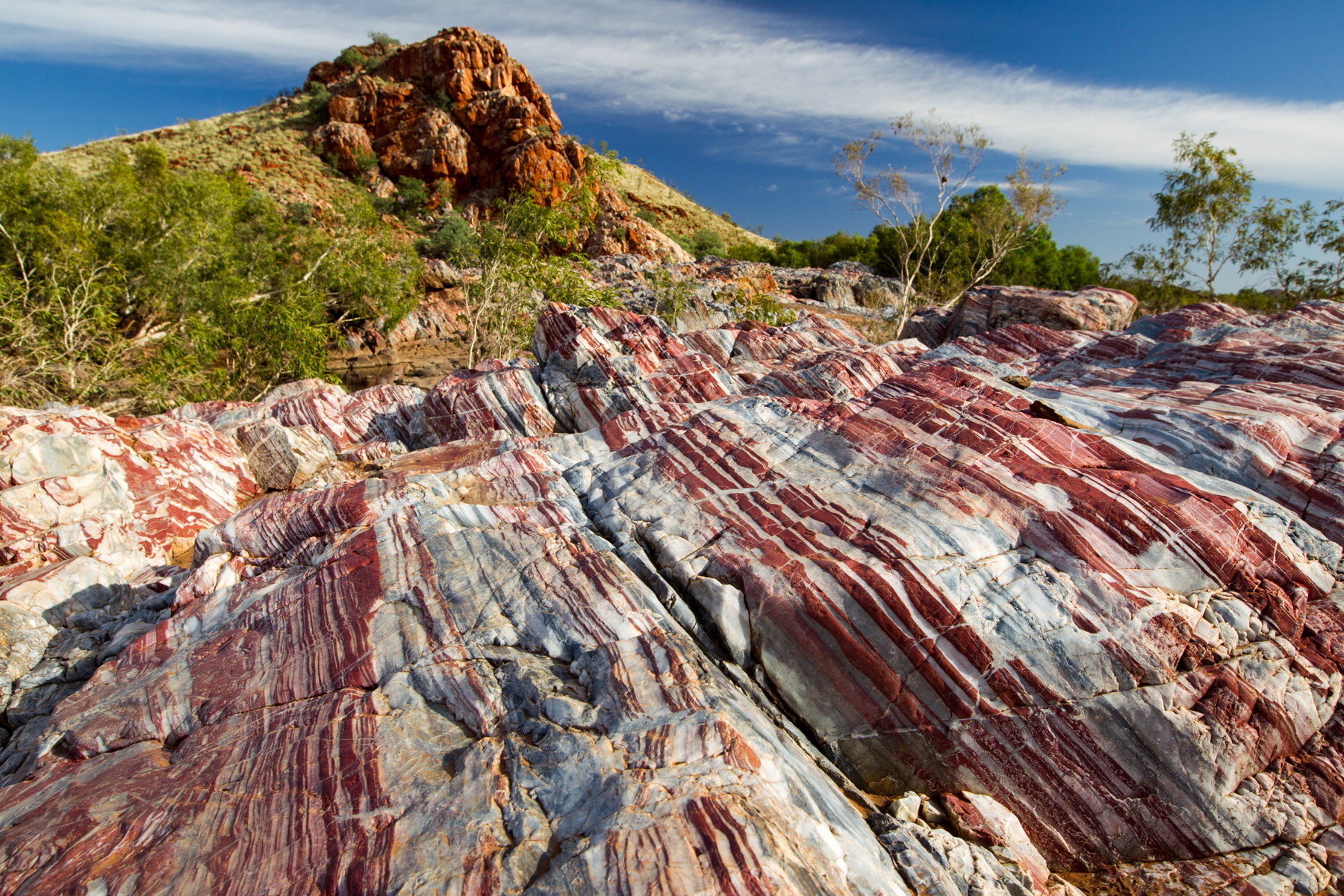 In one of the tourist offices earlier on our trip they told us that Marble Bar is a remote place, and yes they were right, remote but with a lot of beautiful landscape around and some strange rock formations.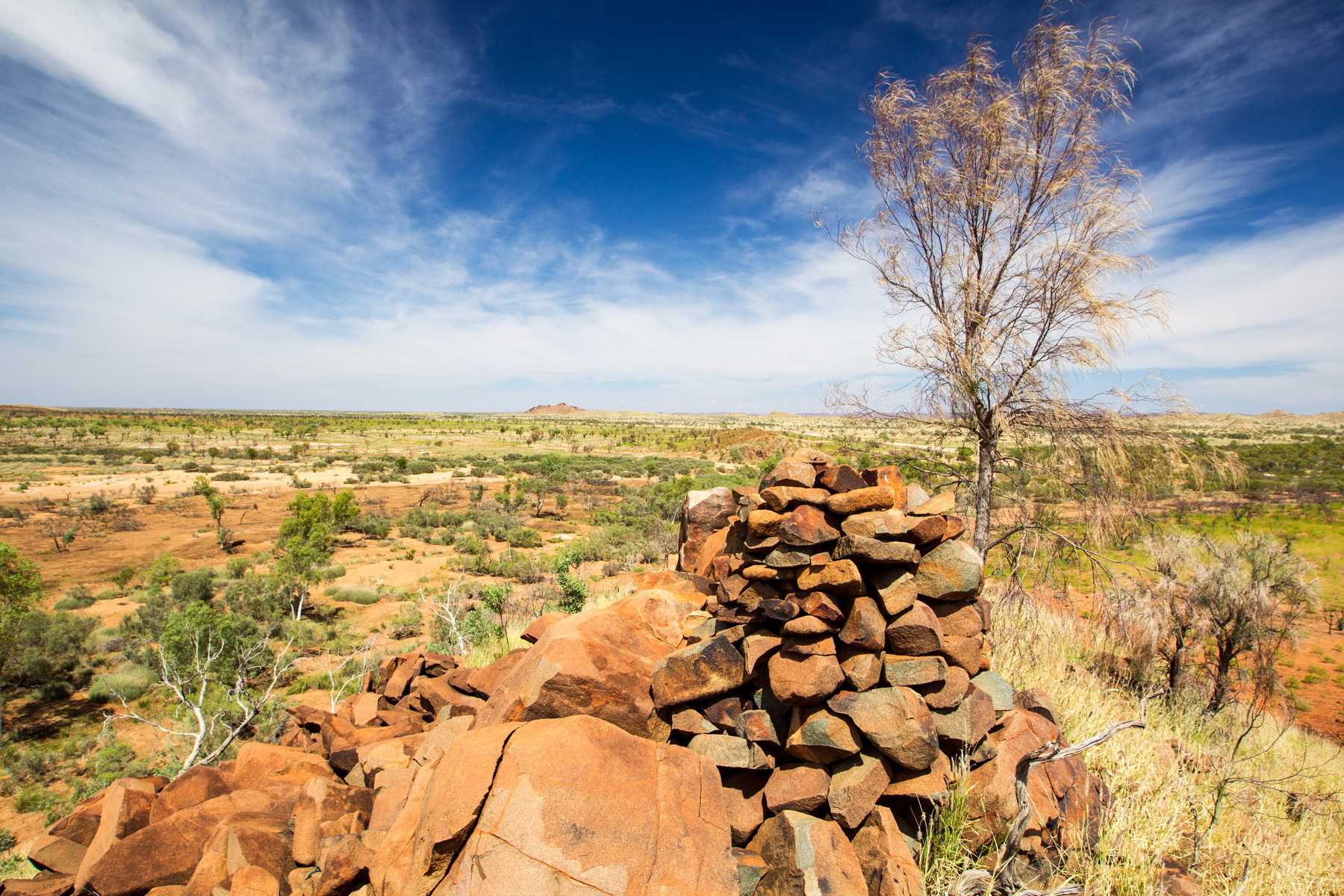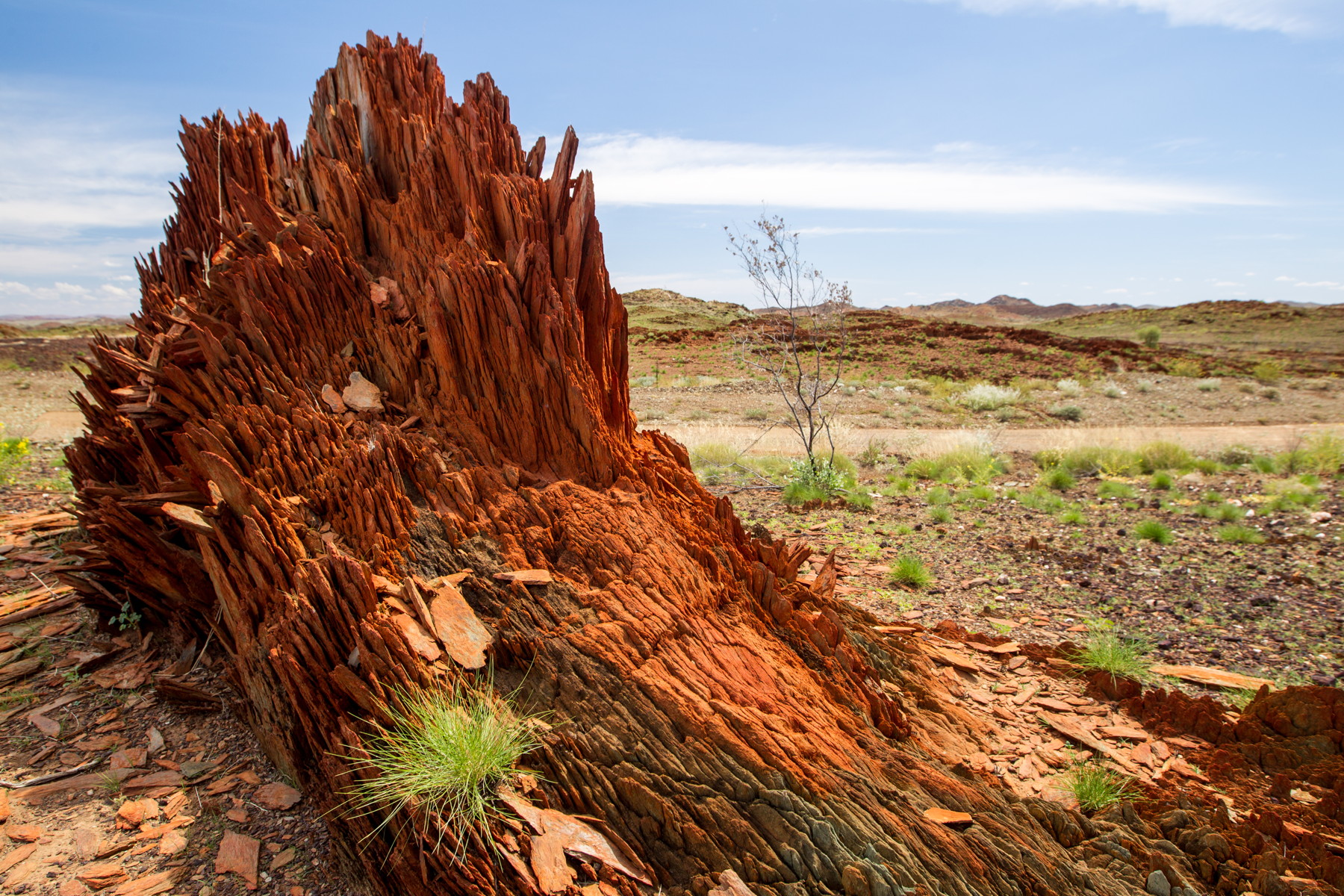 And also the advice from locals is something you cannot find in a travel guide. So we had a nice evening and a beautiful morning at the Carrawine Gorge…
Our beautiful camp site, directly next to the gorge, in the middle of no-where.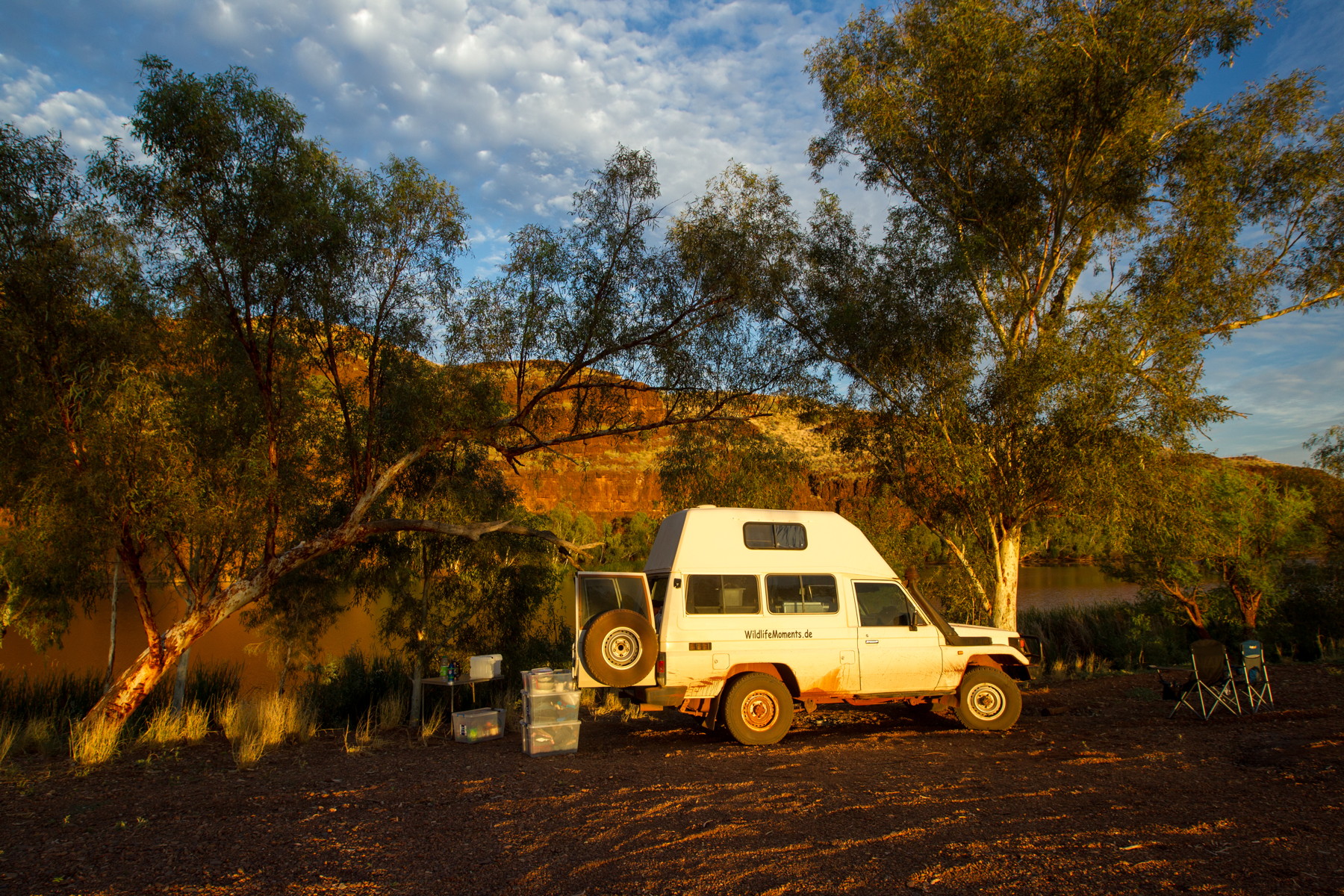 …and also the views on the river on the way was great. Another good recommendation we got, but unfortunately a few hours to early to setup our camp again.
Now sitting on the 80 Mile Beach, after a wonderful sunset. Also a great place to be.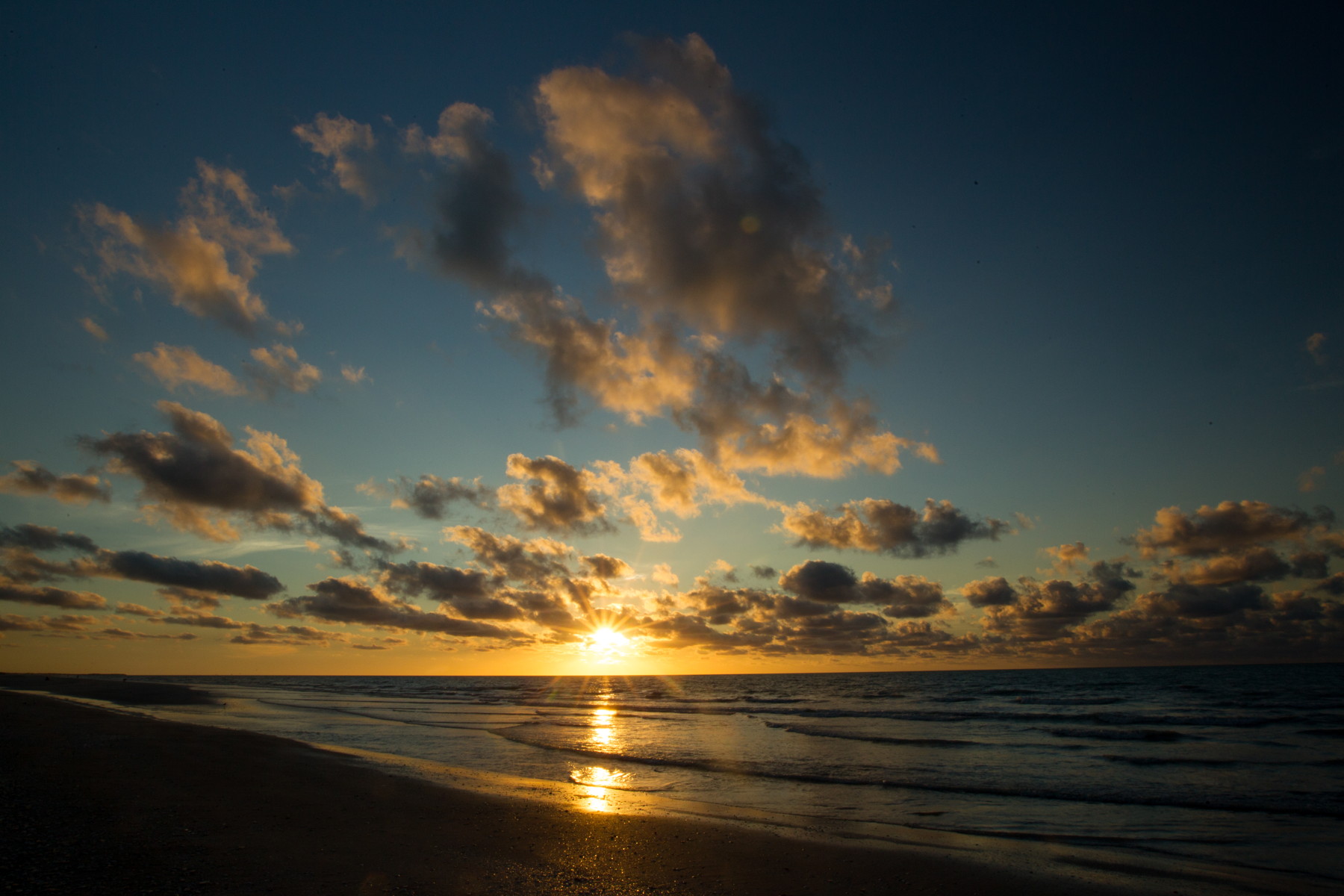 Life can sometimes be really tough. Tomorrow finally we will head to Broome. At least that is the plan at the moment. Let's see what happens.