Karijini NP, second biggest national park in Western Australia and famous for the beautiful gorges. Great place for hiking, even though the trails are not the easiest and lot of climbing needed, especially in case there is still some water and you are not willing to swim because of your camera. J
Without further words, here some impressions from the gorges.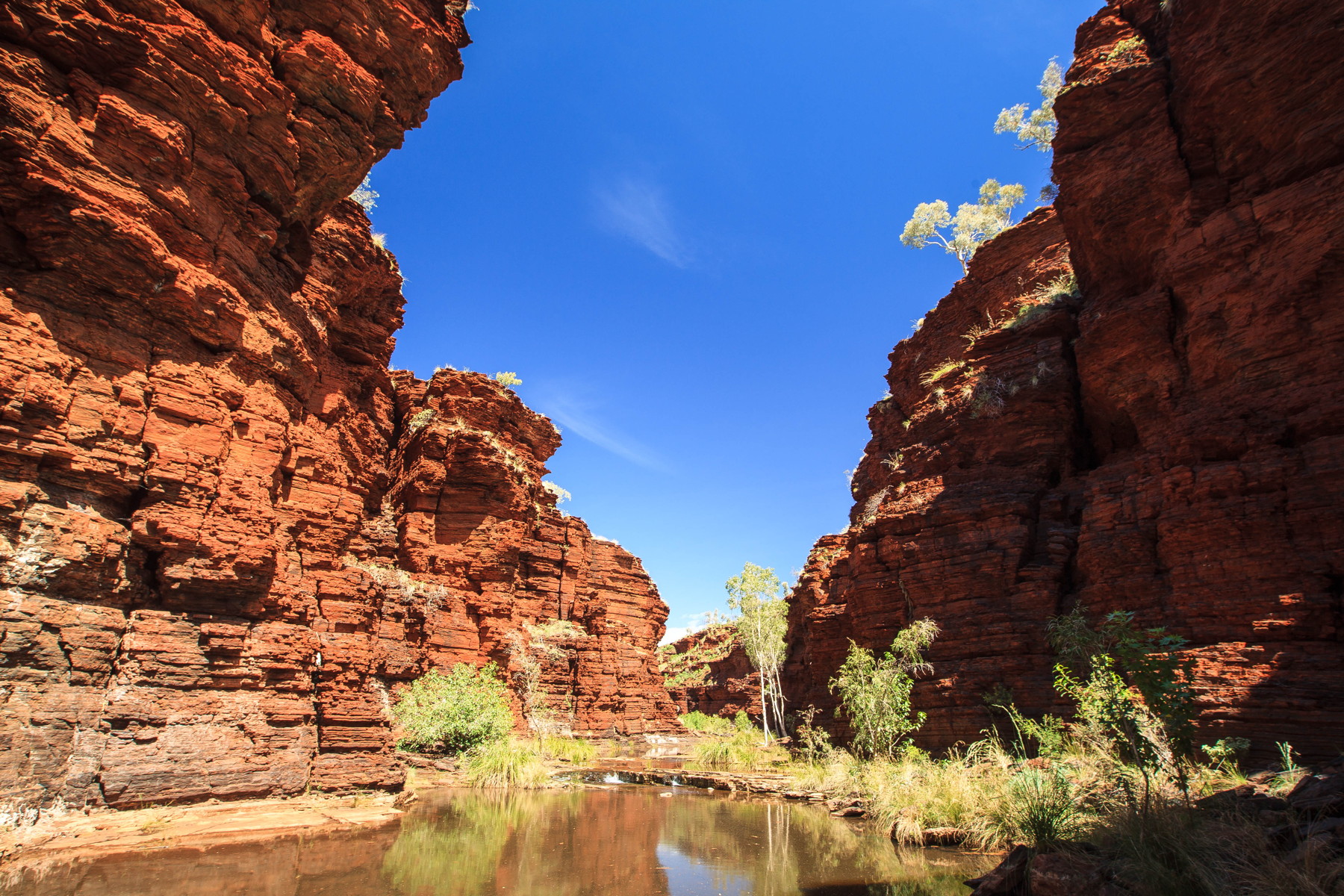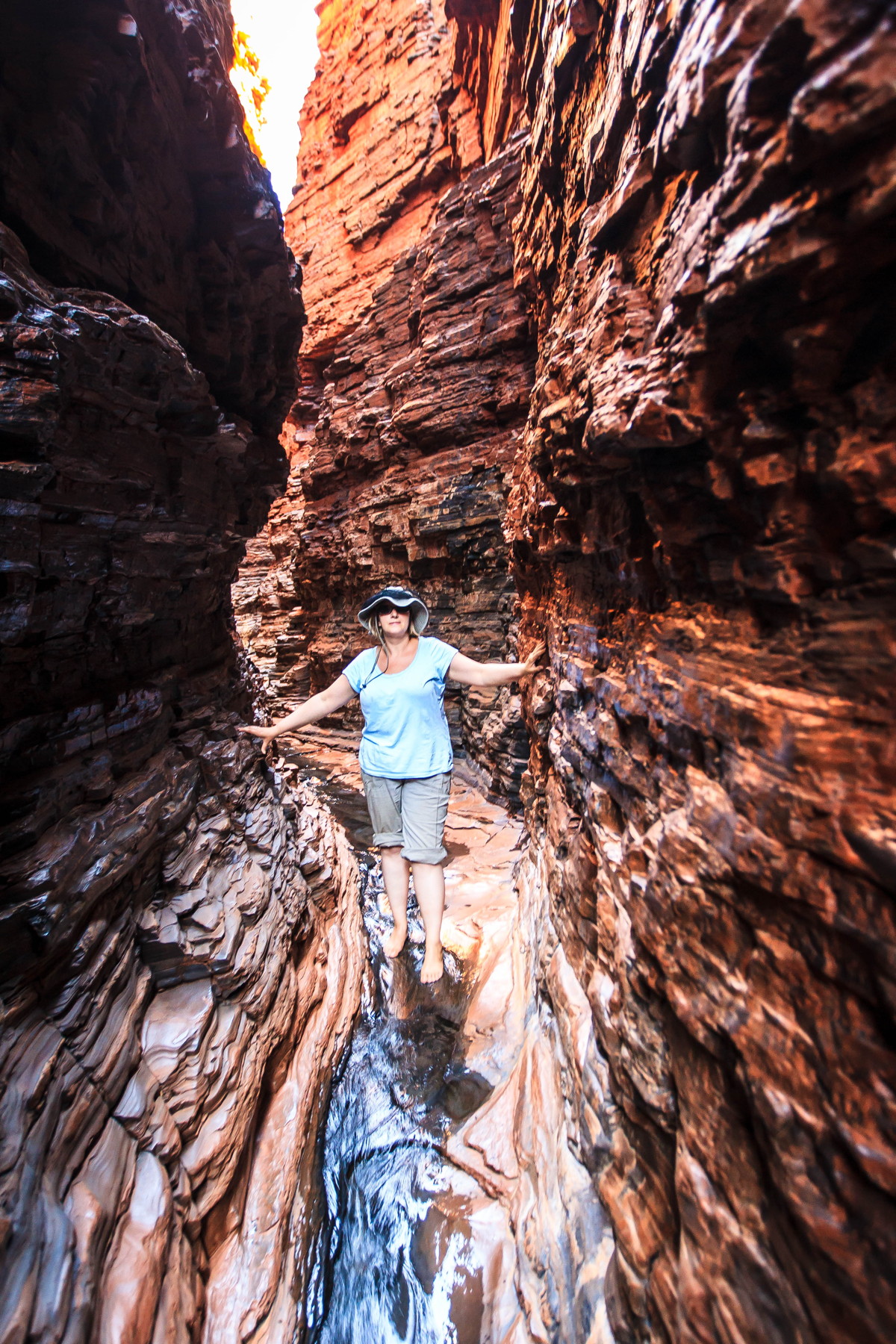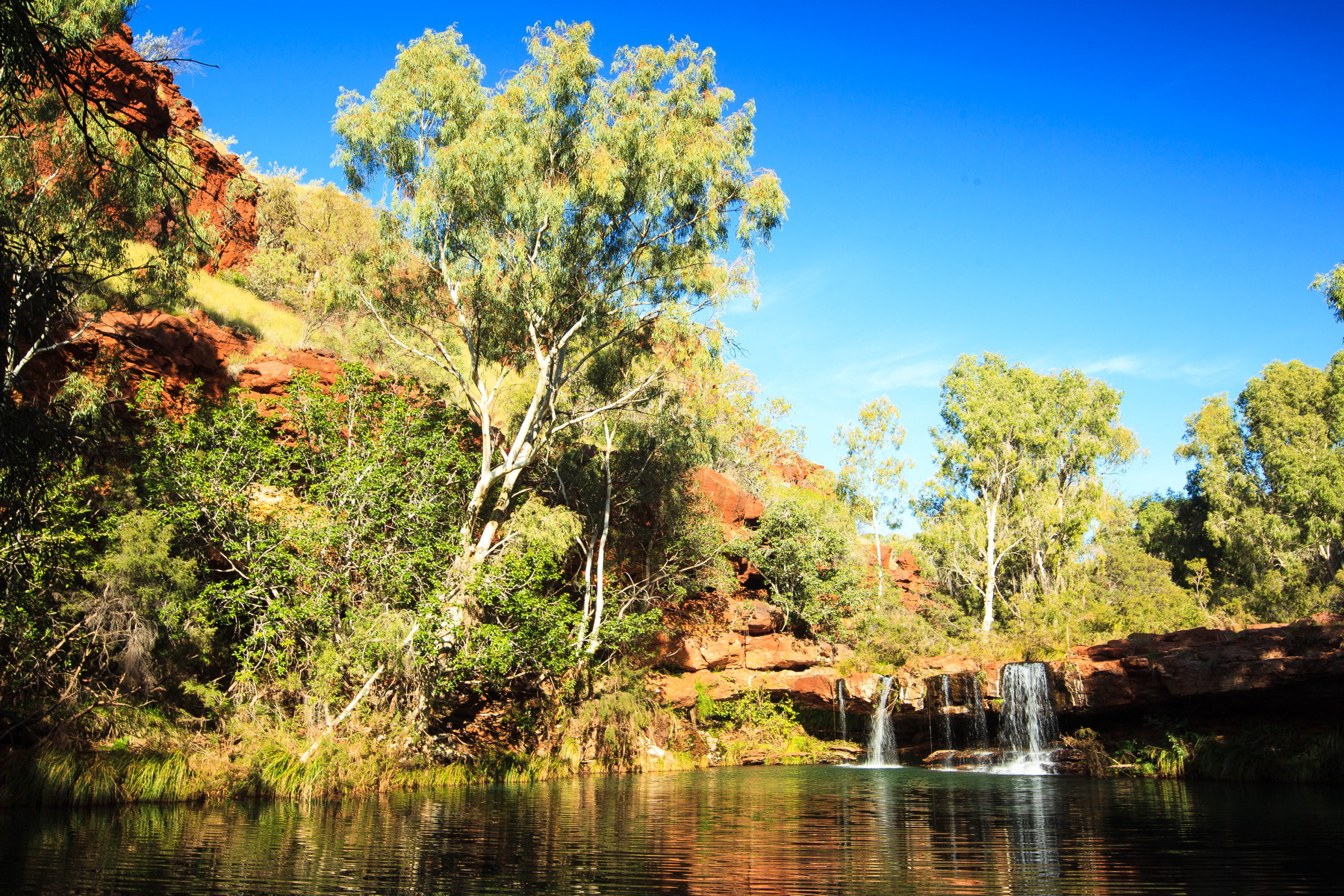 But as it sometimes goes, the surprises are coming suddenly. One of the animals I wanted to see, being in Australia, tiny one, but very venomous, a redback spider. However beautiful in my opinion, how she is protection her nest.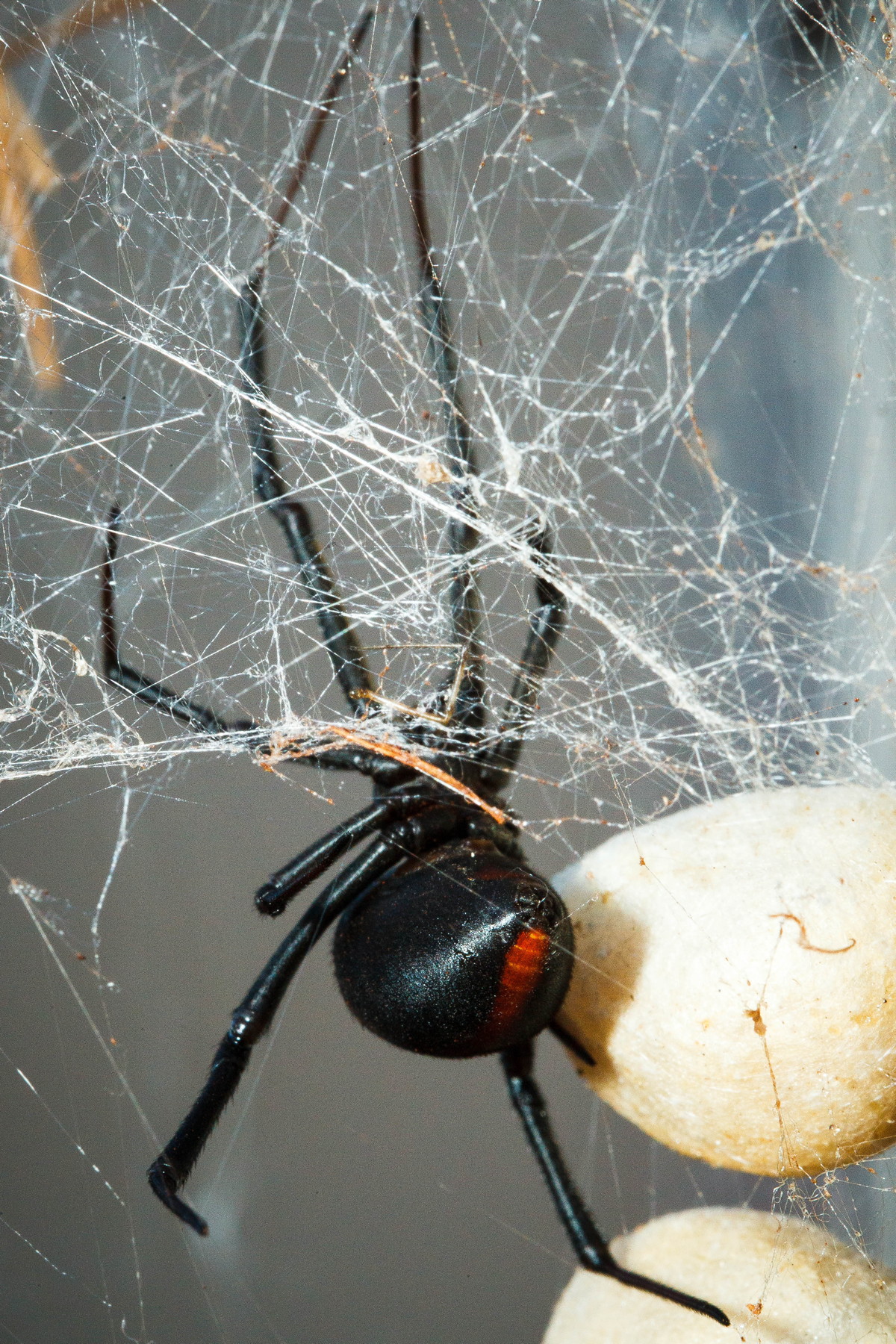 Not enough with the surprises, we had also another Olive Python, hanging around in the tree…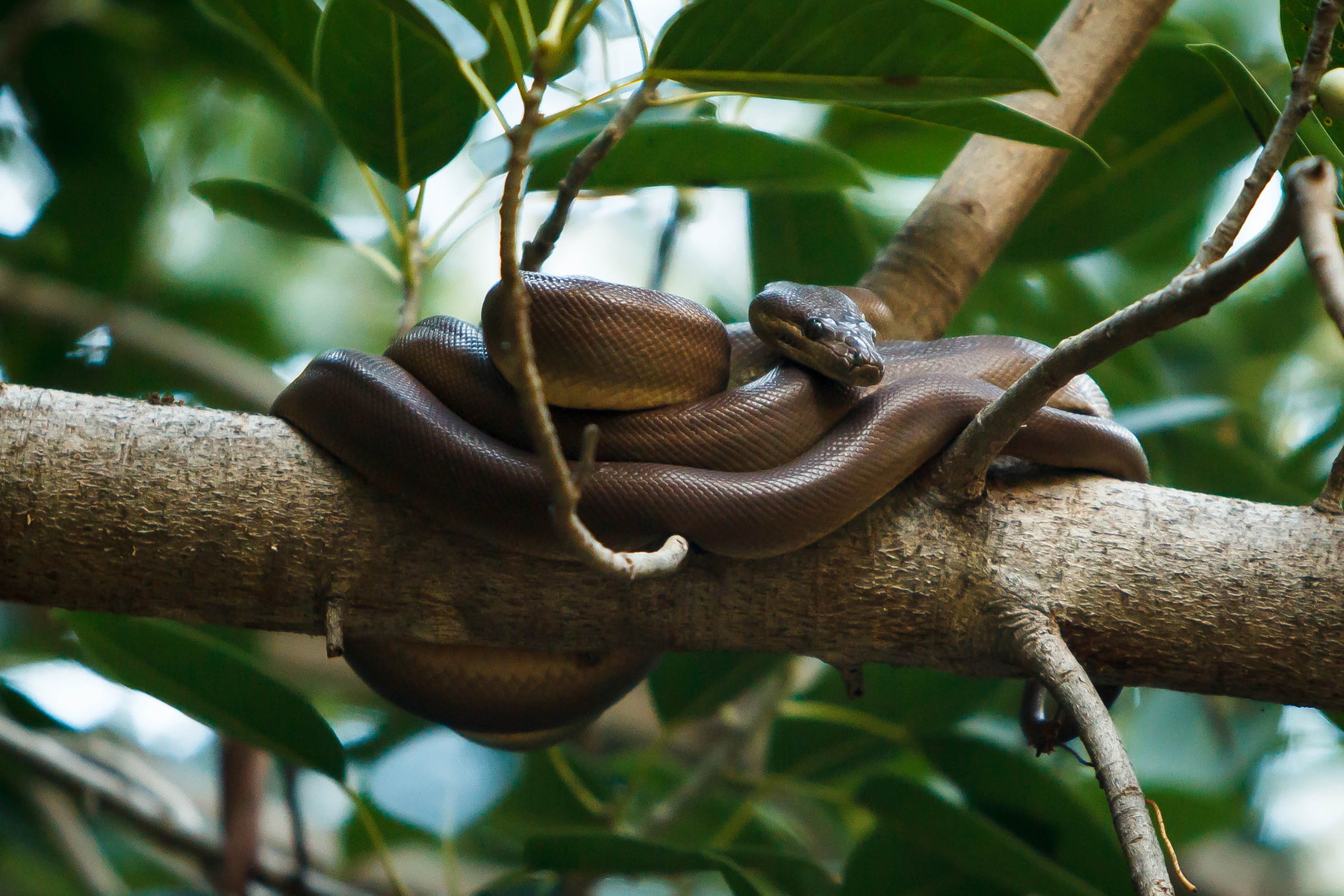 …and right next to it some Fruit Bats, fighting for the best places to hang around during the day…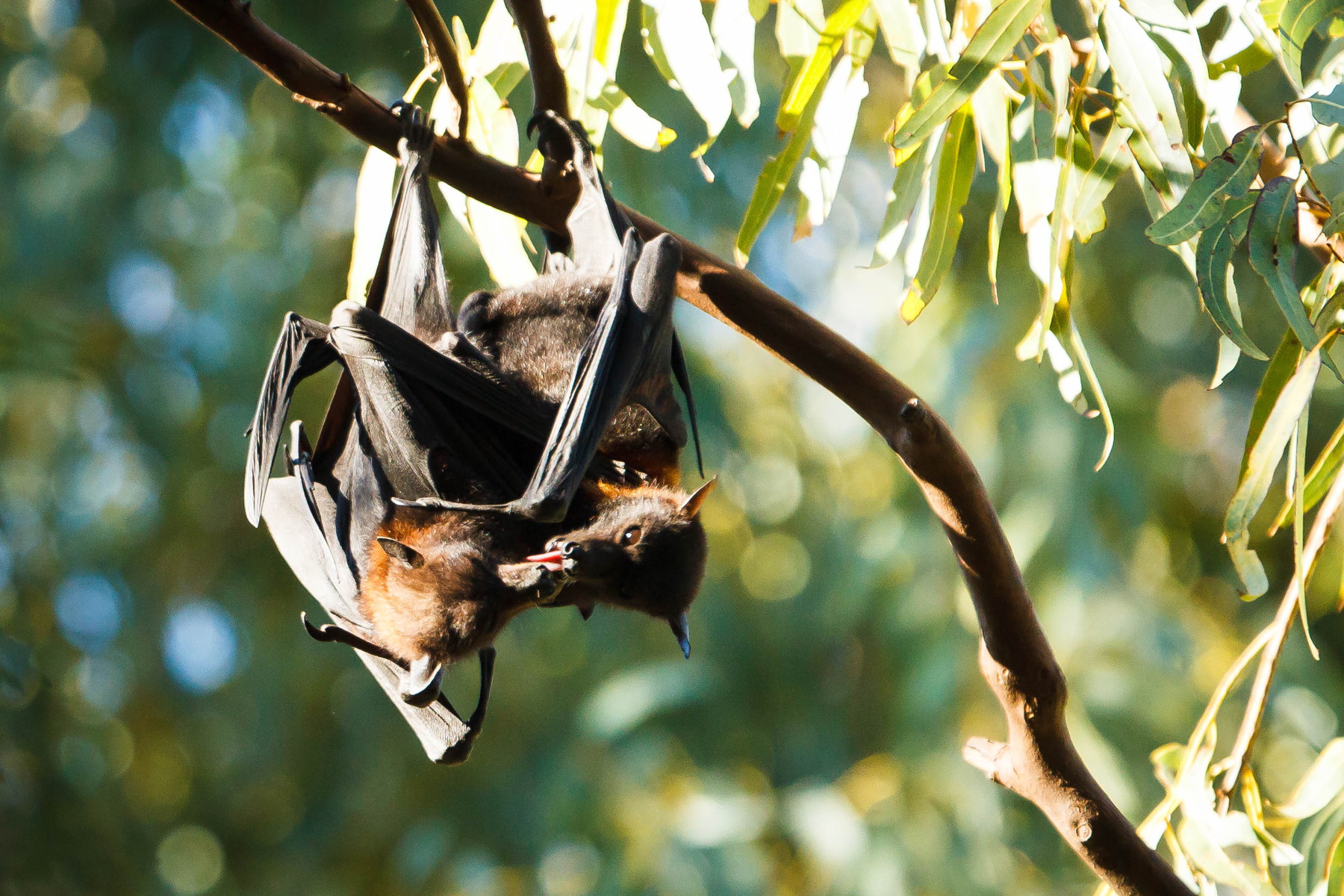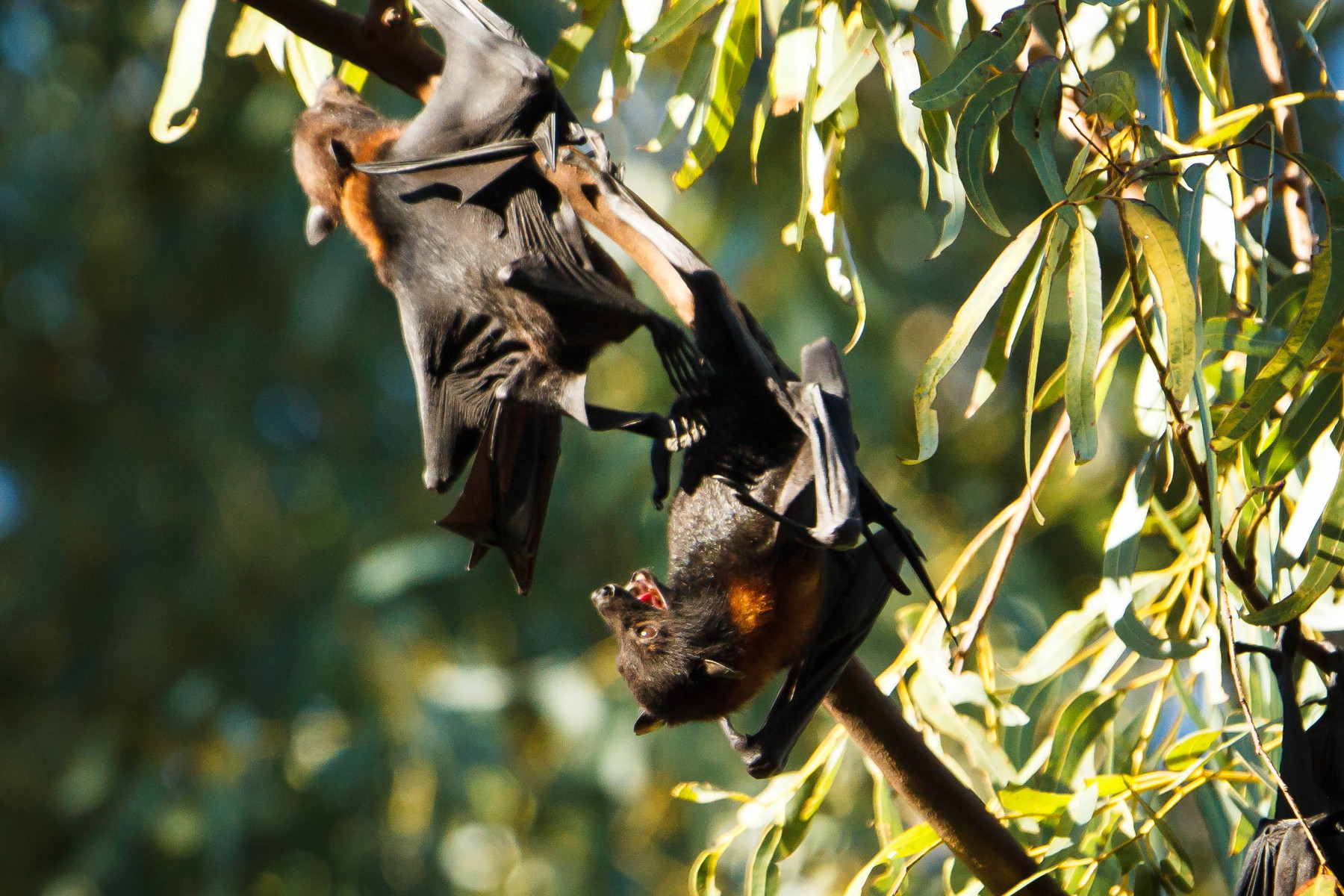 Now sitting in Marble Bar after a nice drive through the "middle of no-where". Tomorrow we are heading further towards Broome, mainly looking forward for a full day on the road to get some distance covered.