Being a bit sick and tired of main roads and highways here in the US, we decided to use backcountry roads for our way to Mount Rainier. Maybe not the best decision in winter but definitely lot of fun and amazing landscapes. Absolutely worth it, in the end it was a two day journey instead of just driving couple of hours but so wonderful. We had it all, from muddy, winding tracks after the rain…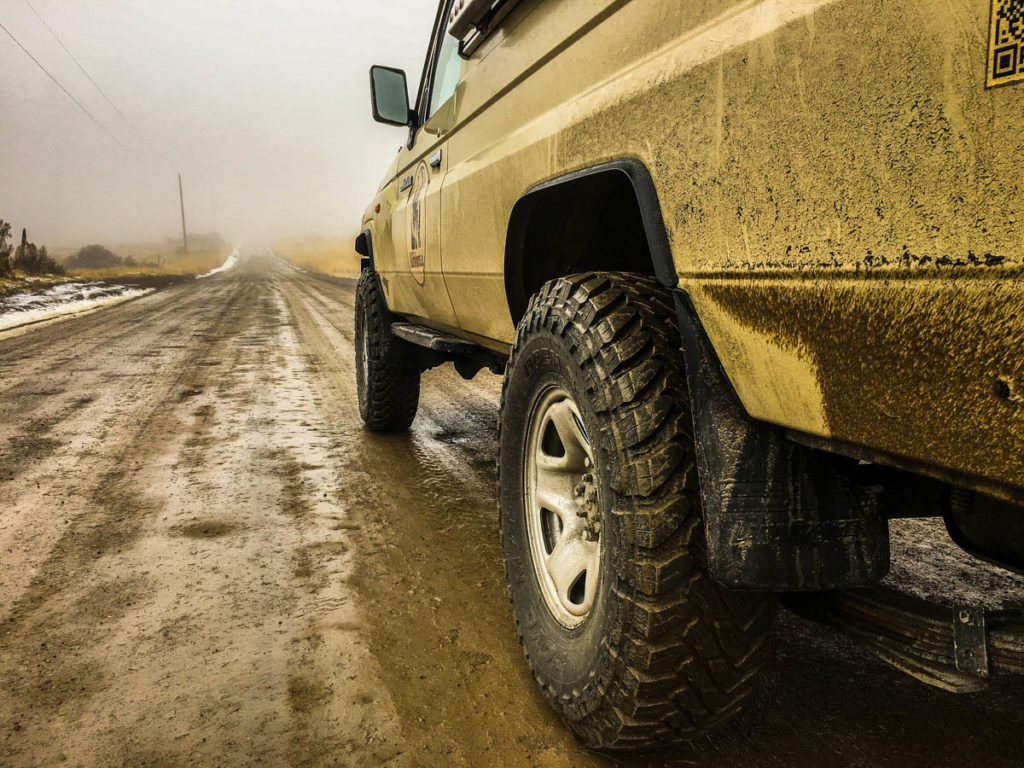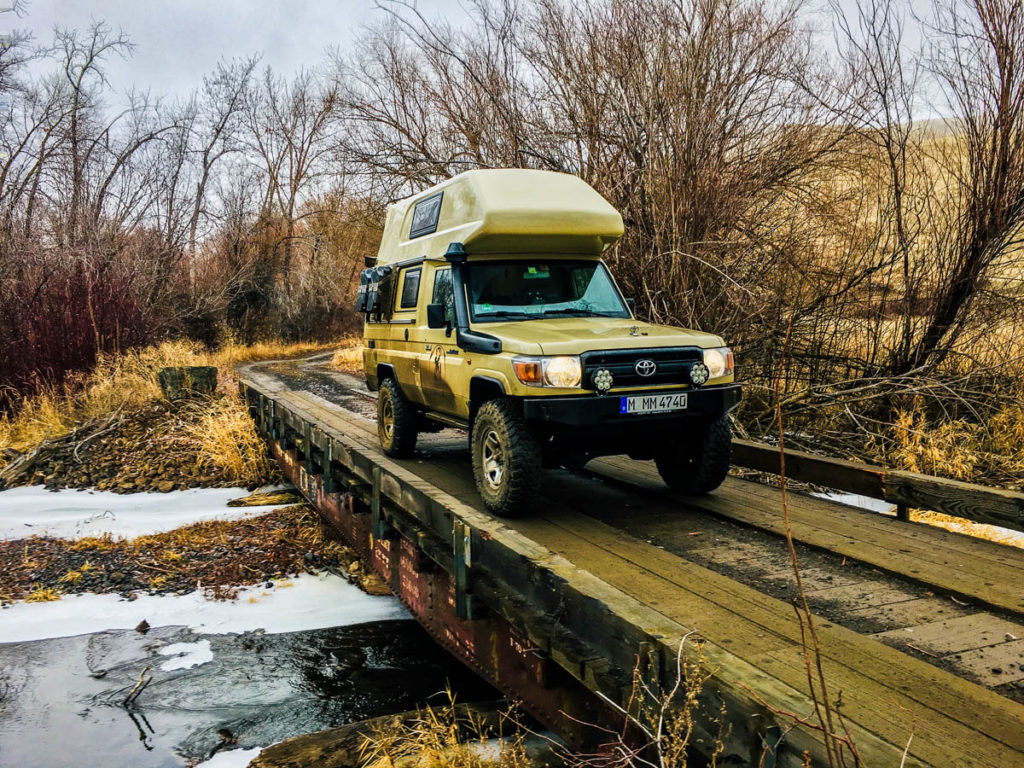 …to snow covered mountain tracks in the backcountry of Washington.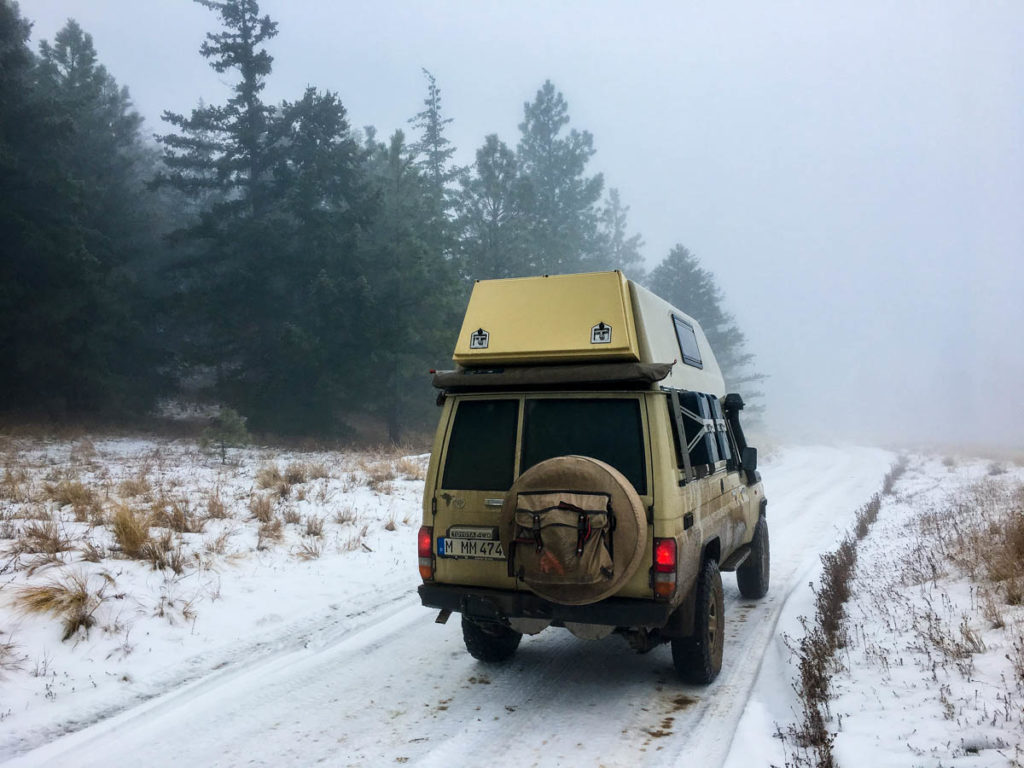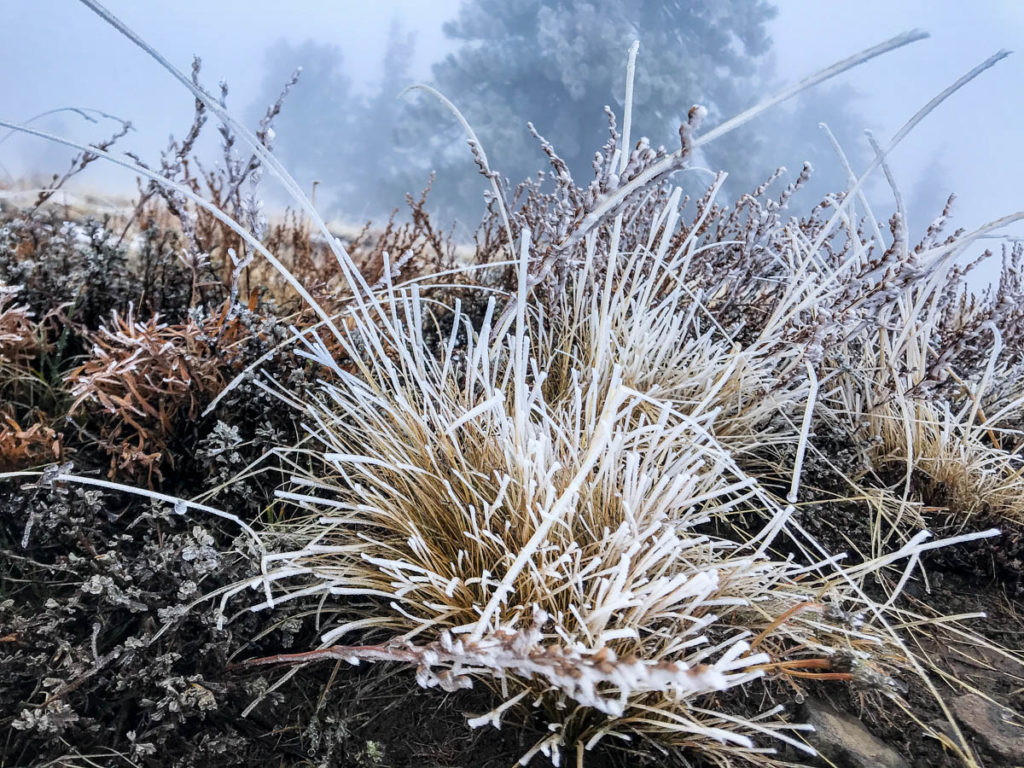 And in the end we got a first glimpse of Mount Rainier when we came through the clouds on one of the passes we had to cross.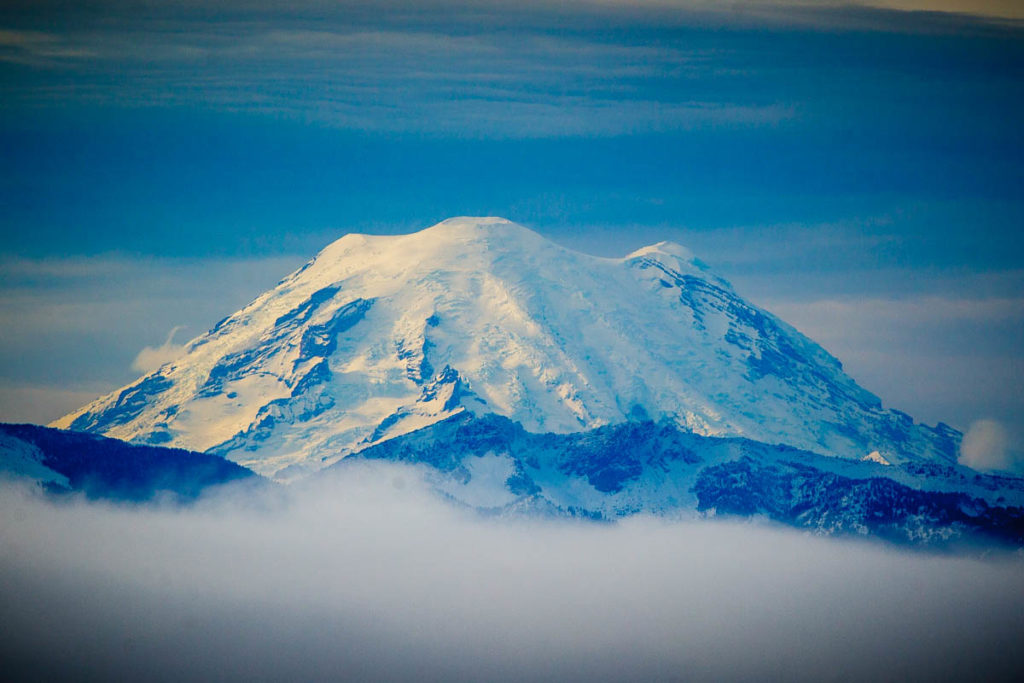 Looking already promising from the distance, but we were spoiled with fantastic views on this day.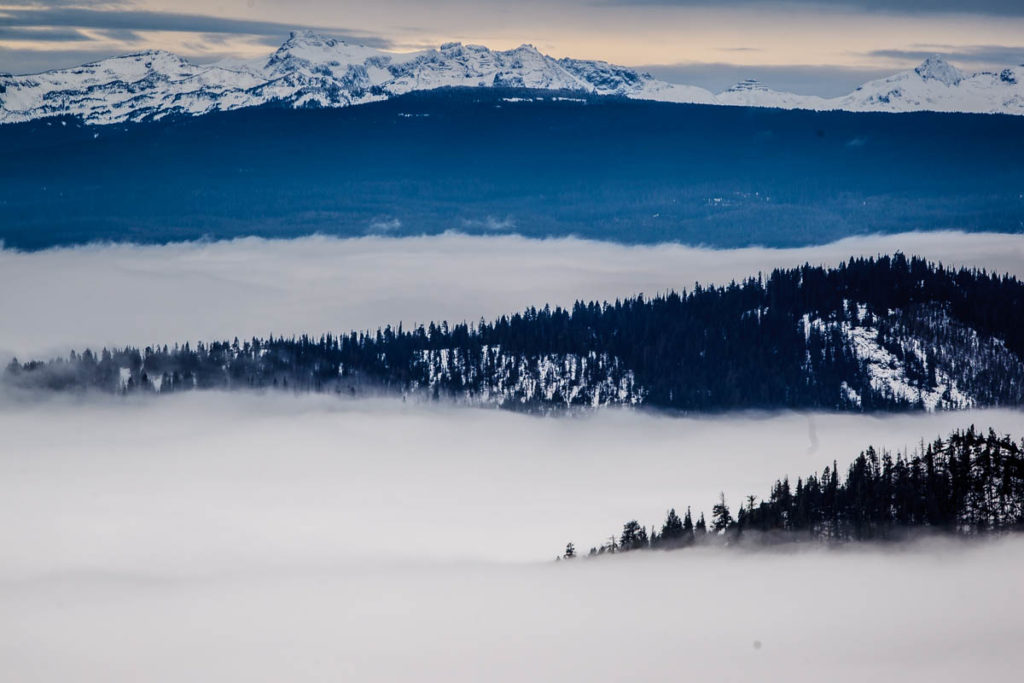 As a nice addition, we found a great camp spot in the evening, literally in the middle of nowhere. But waking up in the morning, it was one of the best places on earth. Not sure if and how this can be beaten.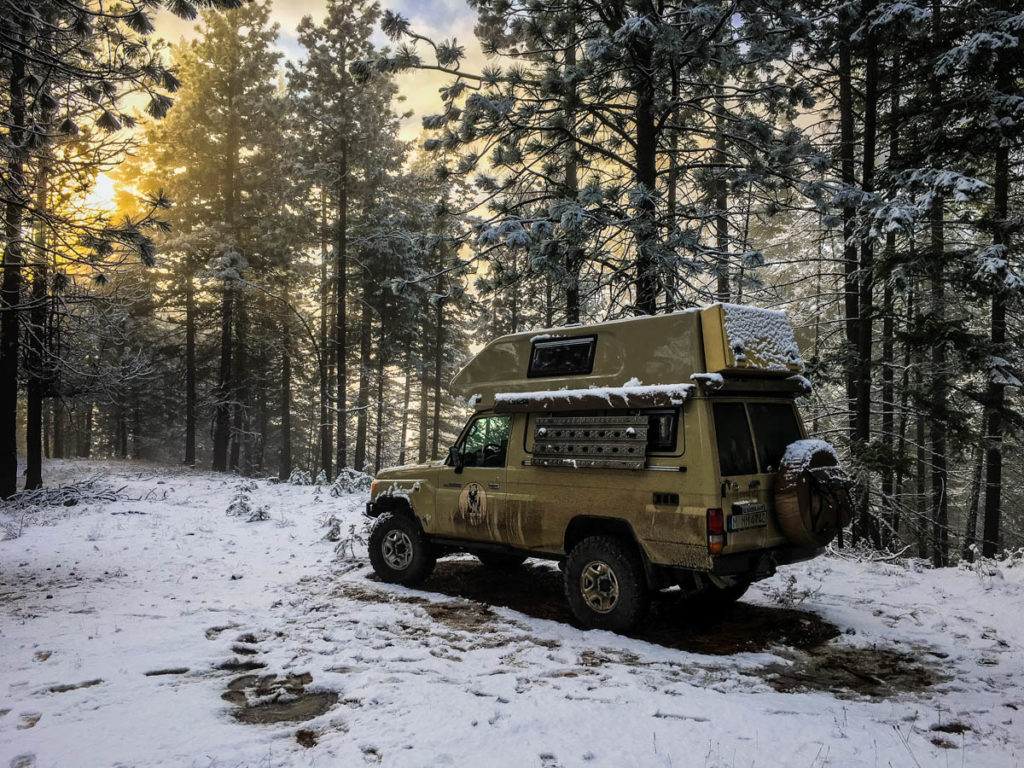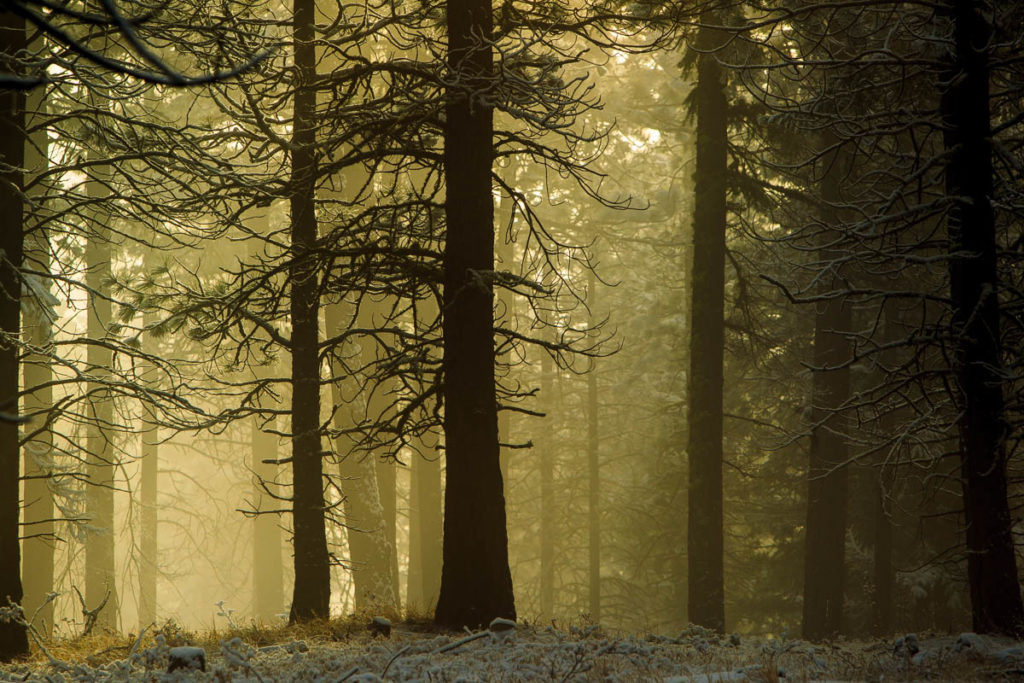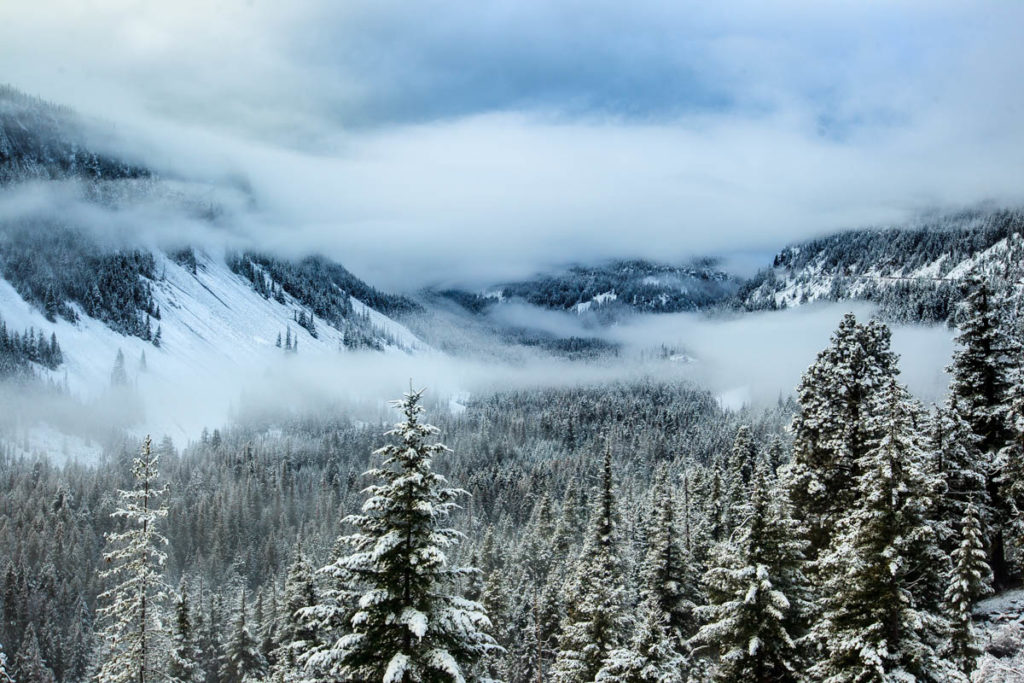 Finally we made it to the Mount Rainier National Park, on a sunny Sunday morning.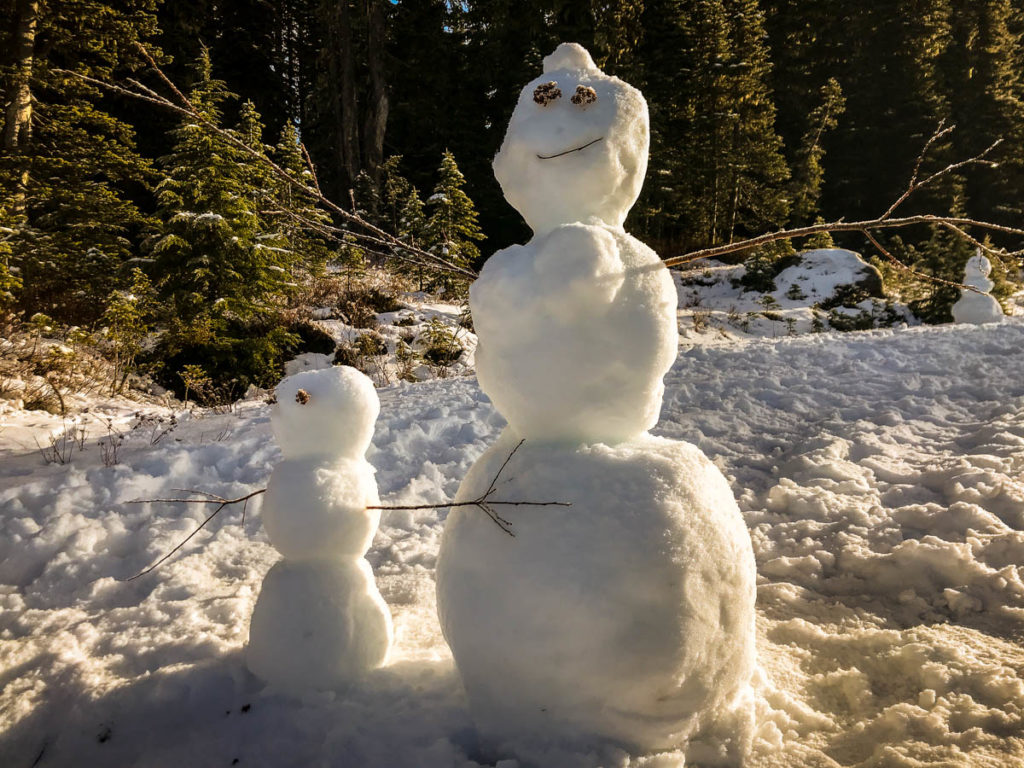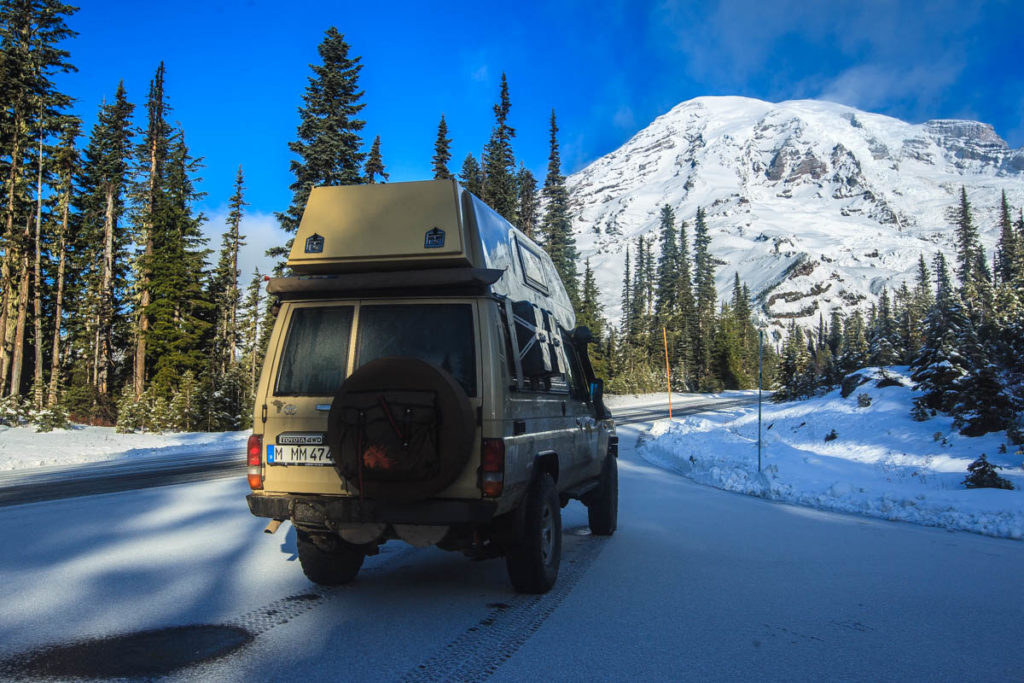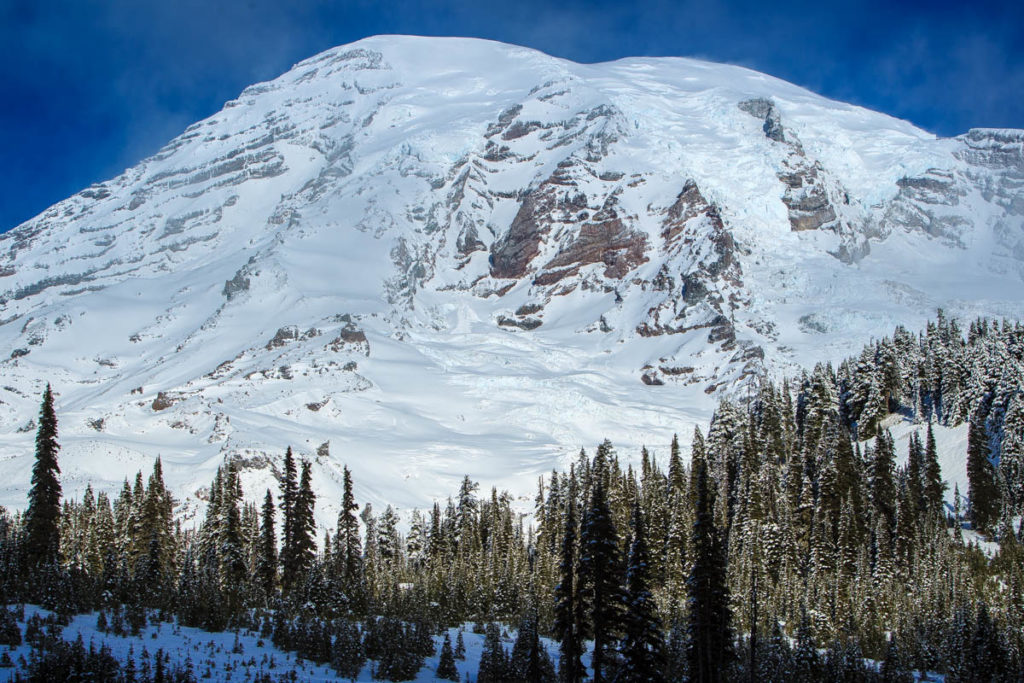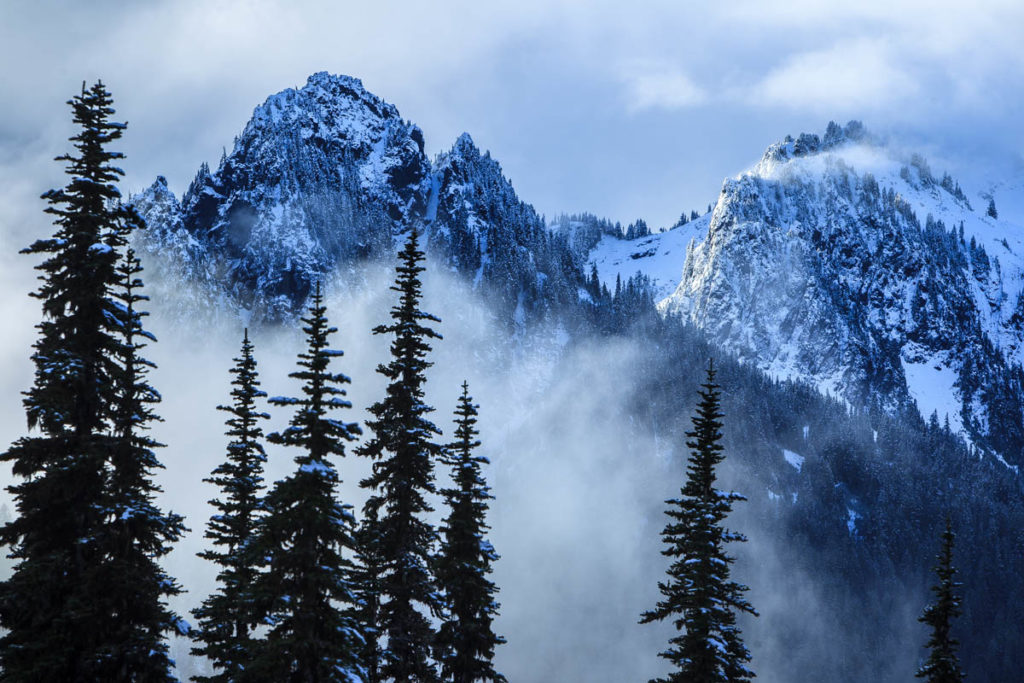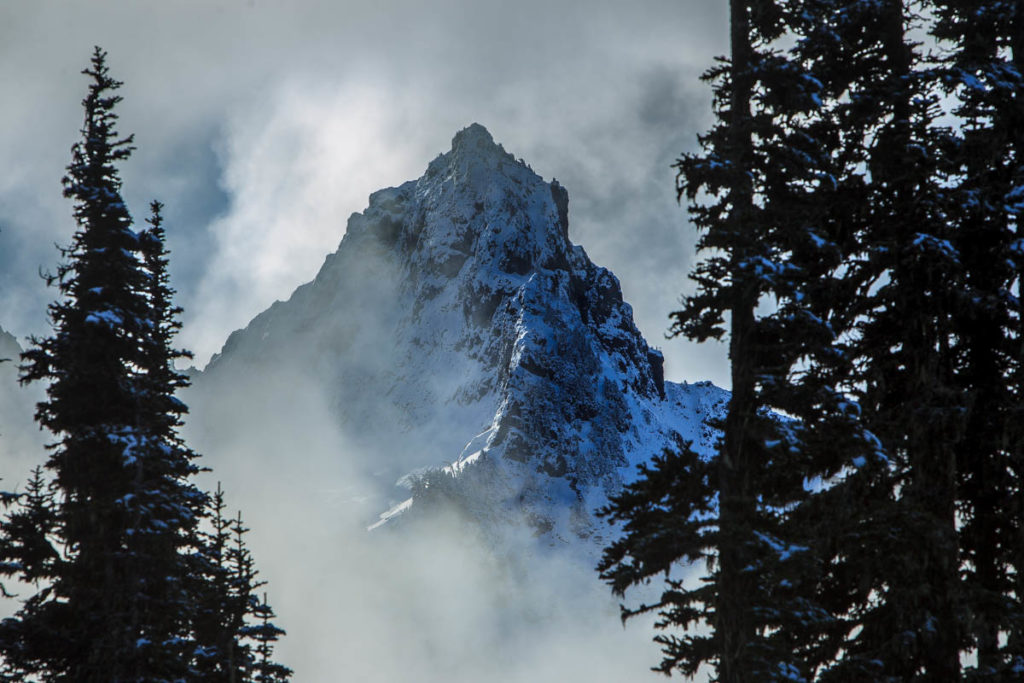 Unfortunately it did not stay for long like this, but long enough to enjoy a short little hike through the forest.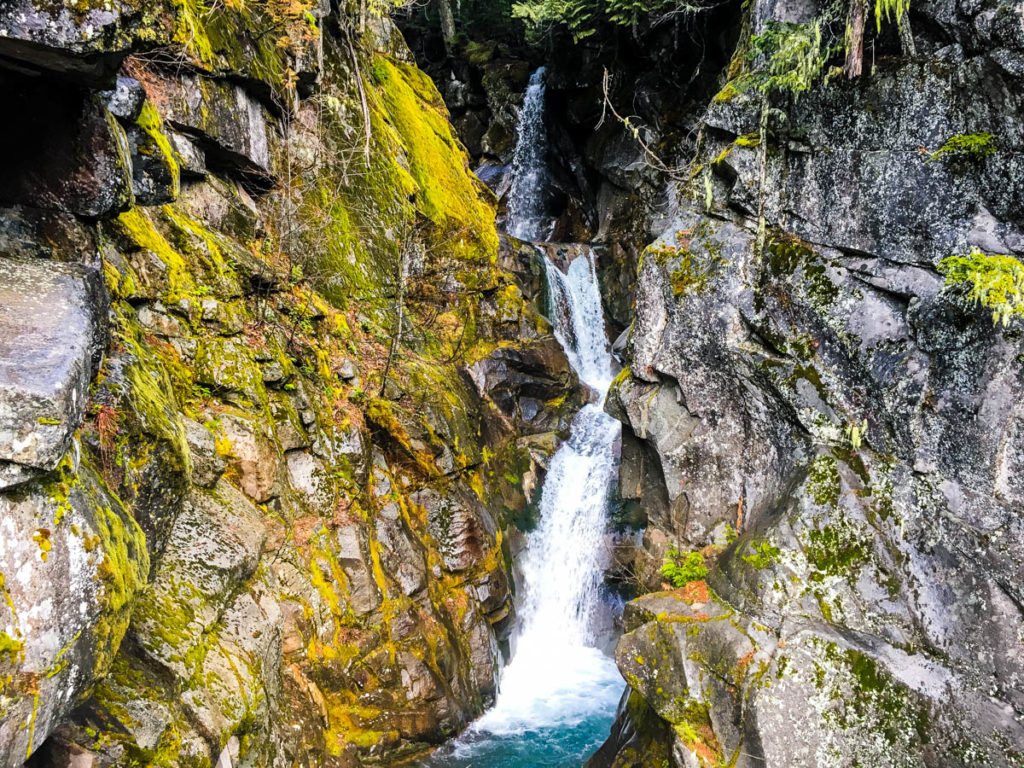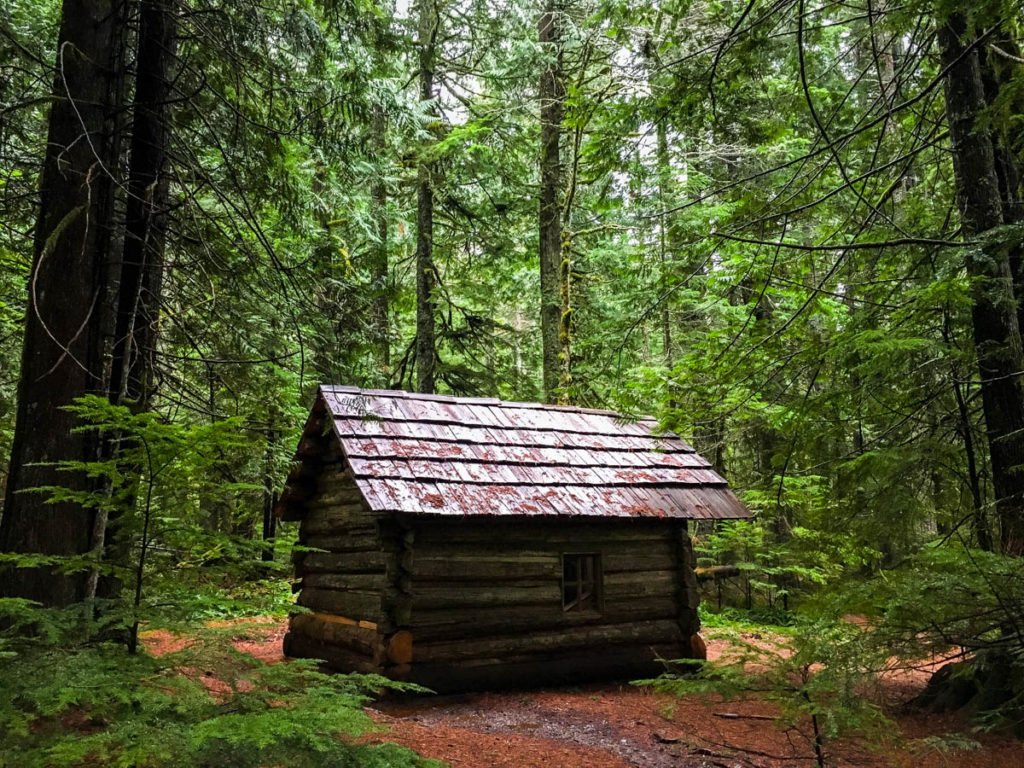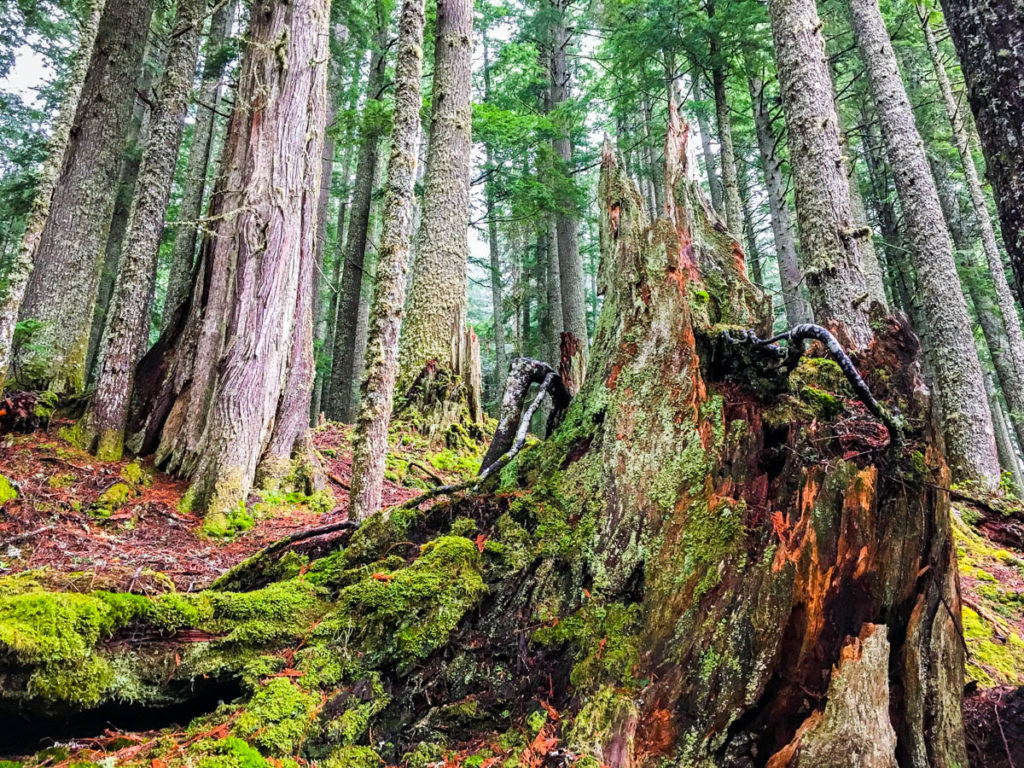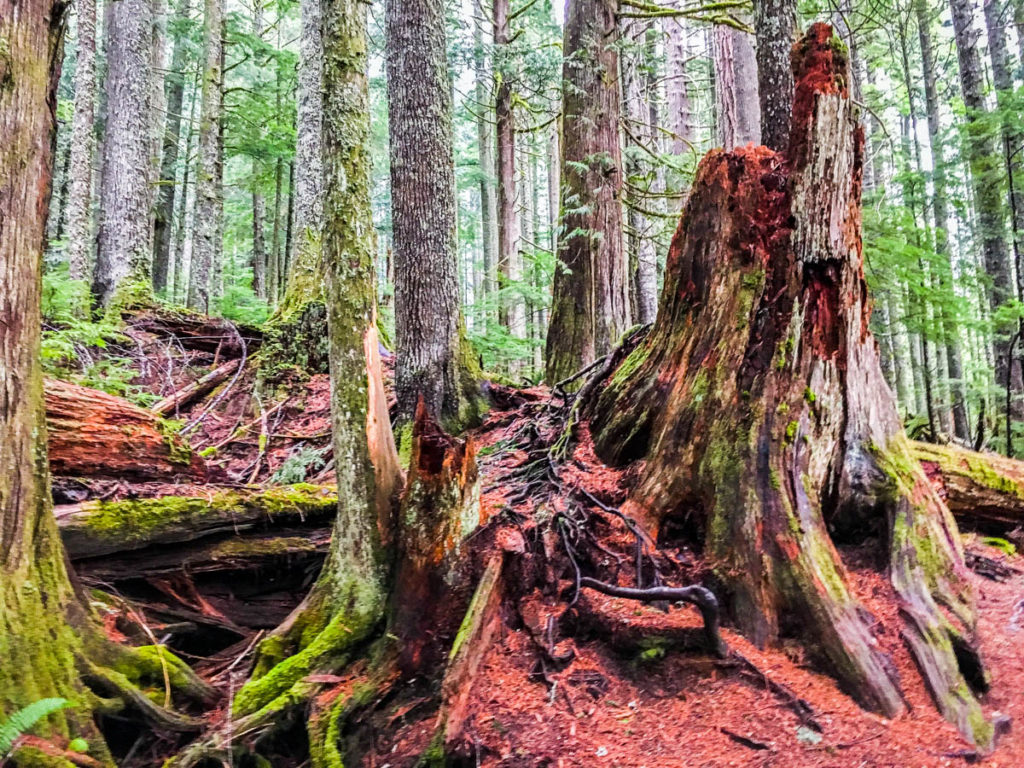 With the first raindrops we made it back to our car. Clearly one of the spots to add to the bucket list; either for spring or summer as most of the trails were closed for the season already. There is so much to see and do around here, so I guess we have to come back sooner or later, maybe aiming for the famous Wonderland Trail. ;-)But for now we are heading a bit northwest again, as we want to explore the Olympic Peninsula in the next couple of days.