Still being geothermal active in the area around Rotorua, but there are also plenty of other things to explore.
Redwood Tree Walk
Redwood are huge trees as you might know, so for us clearly a must-see going here and walking inbetween the trees using the suspension bridges they installed here. Bit touristy of course, but still worth it.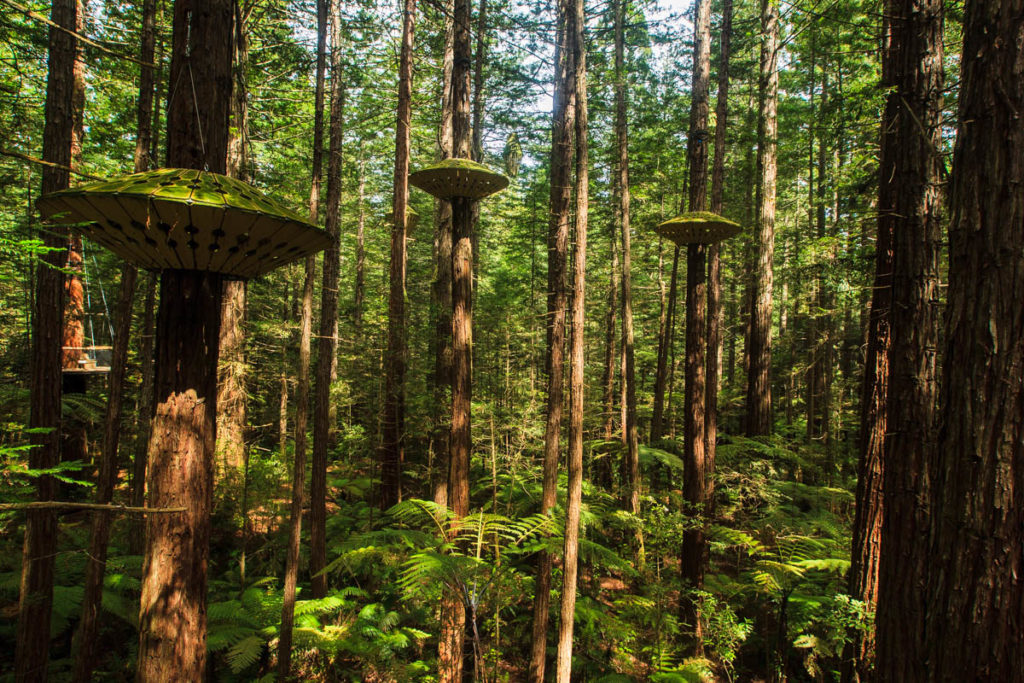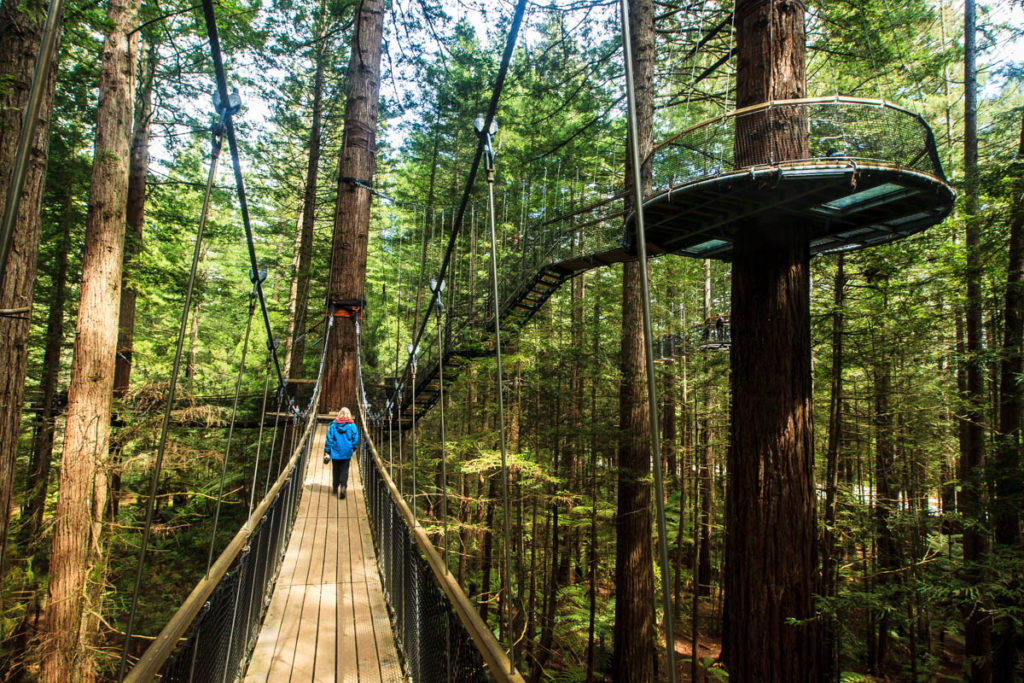 There are also couple of other hiking opportunities in the area, so you are not limited to the tree walk as such.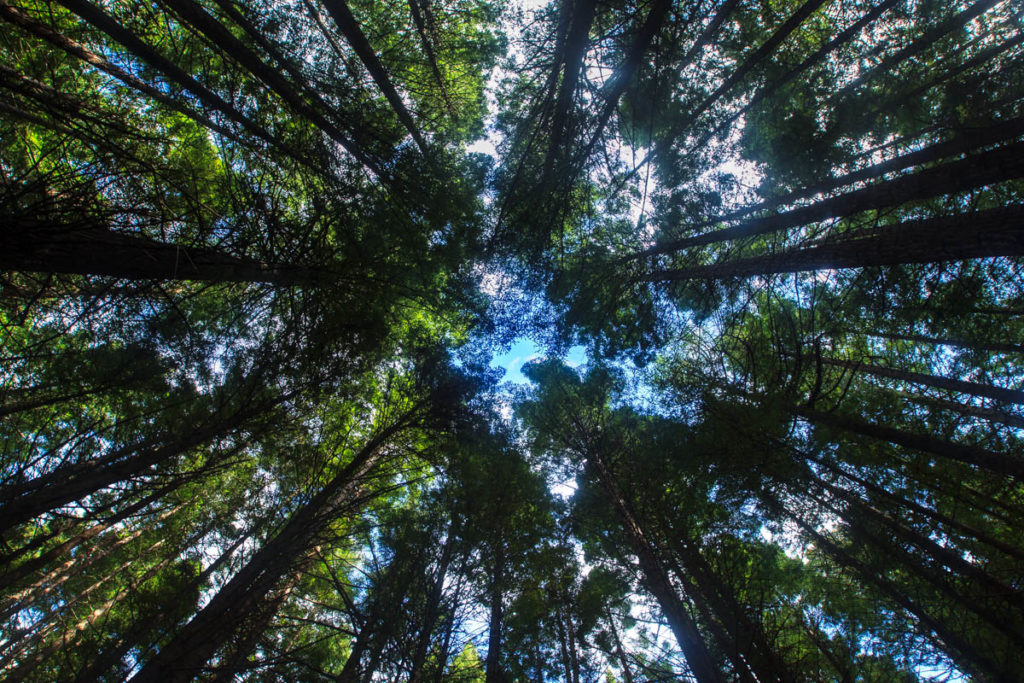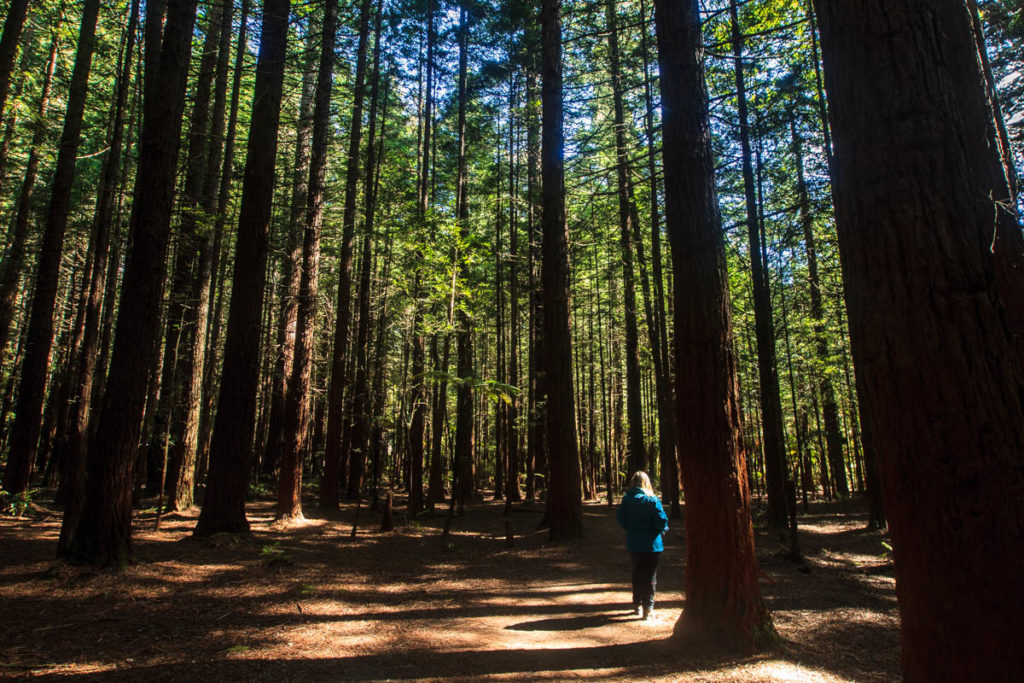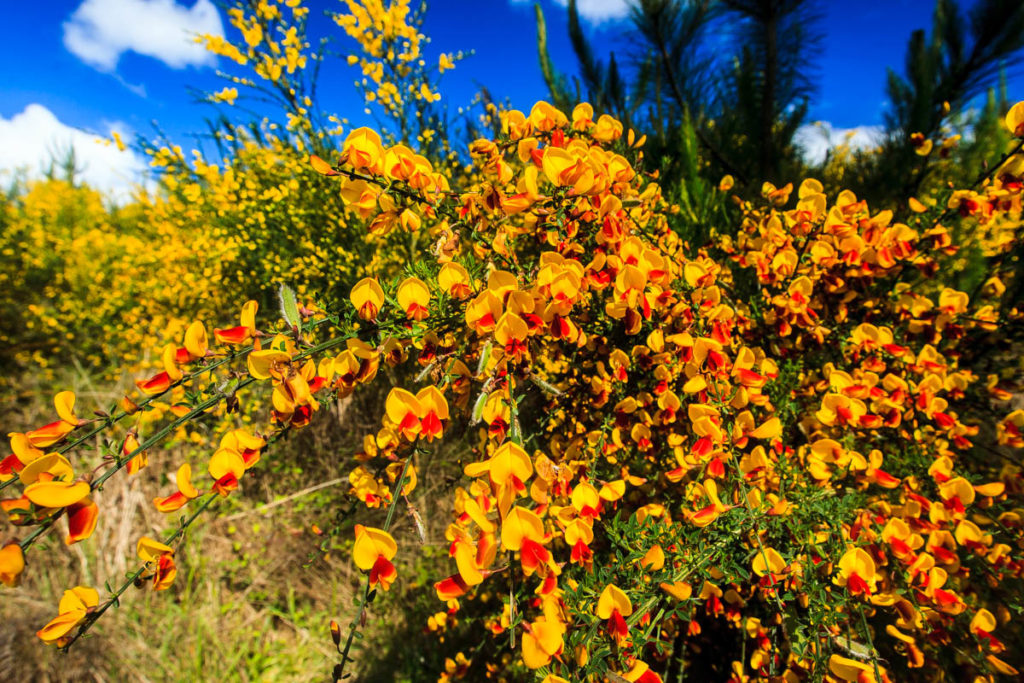 However the really fancy part comes after sunset. As they also sell combo-tickets, you have the option to visit the tree-walk also at night, when they illuminate parts of it nicely. This has been really great from our perspective and without a tripod hard to catch on a photo, especially as the bridges are moving as well. 🙂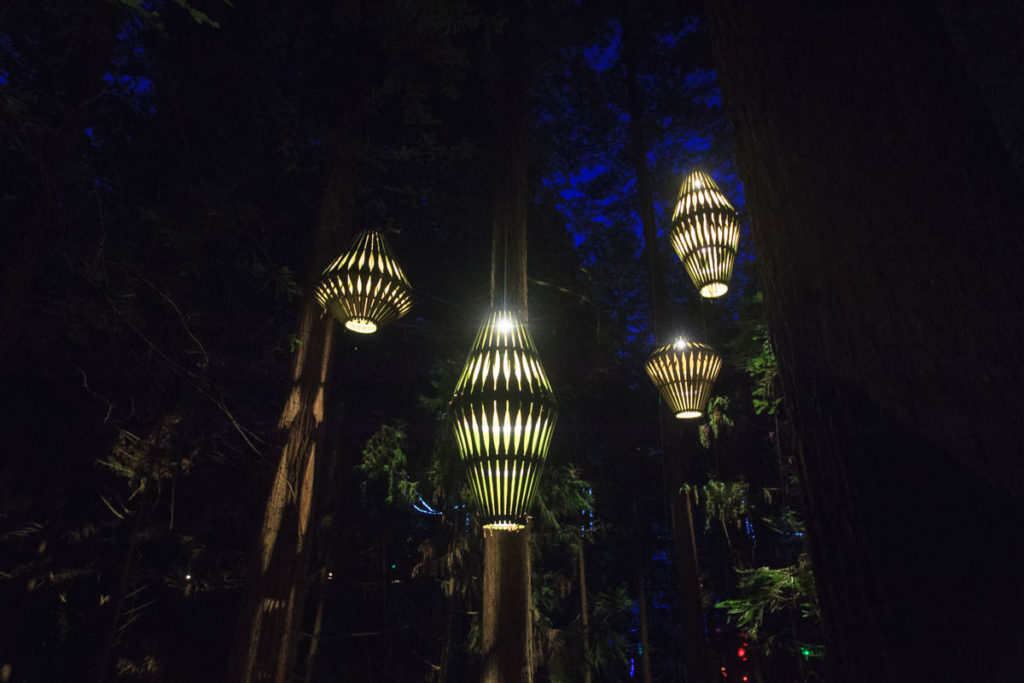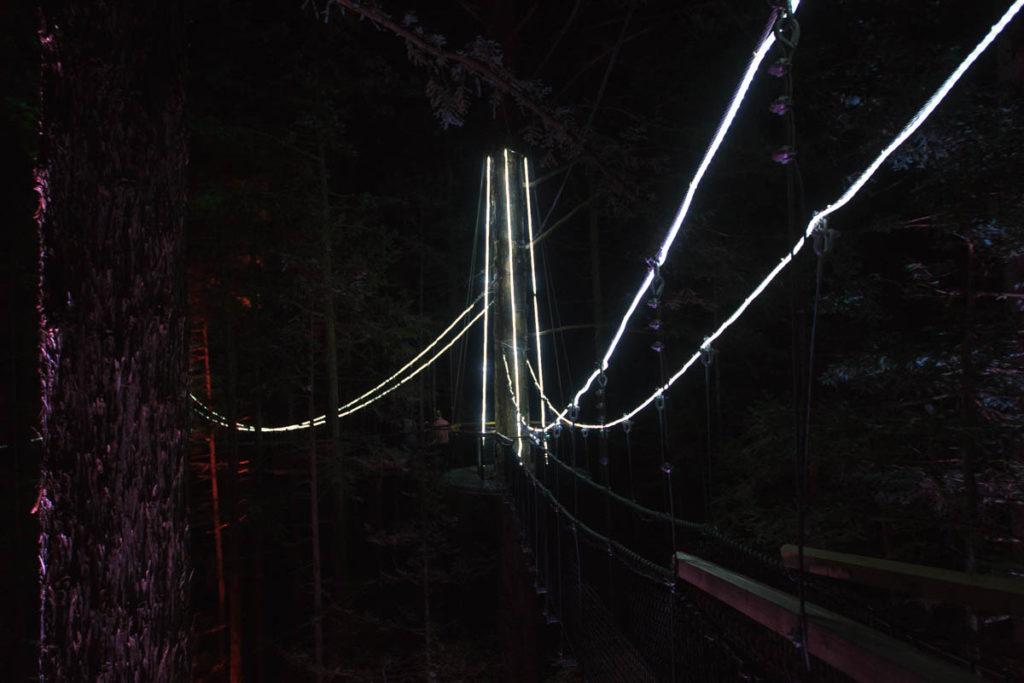 Buried Village
Worth the visit? Hm, not sure, so you need to decide for yourself. We liked the personal touch of the museum and especially the waterfall in the end. Basically it is all about a village that got destroyed overnight by the volcano nearby and they did some reconstruction work in the area. As mentioned, nice to see, but maybe not a must-see.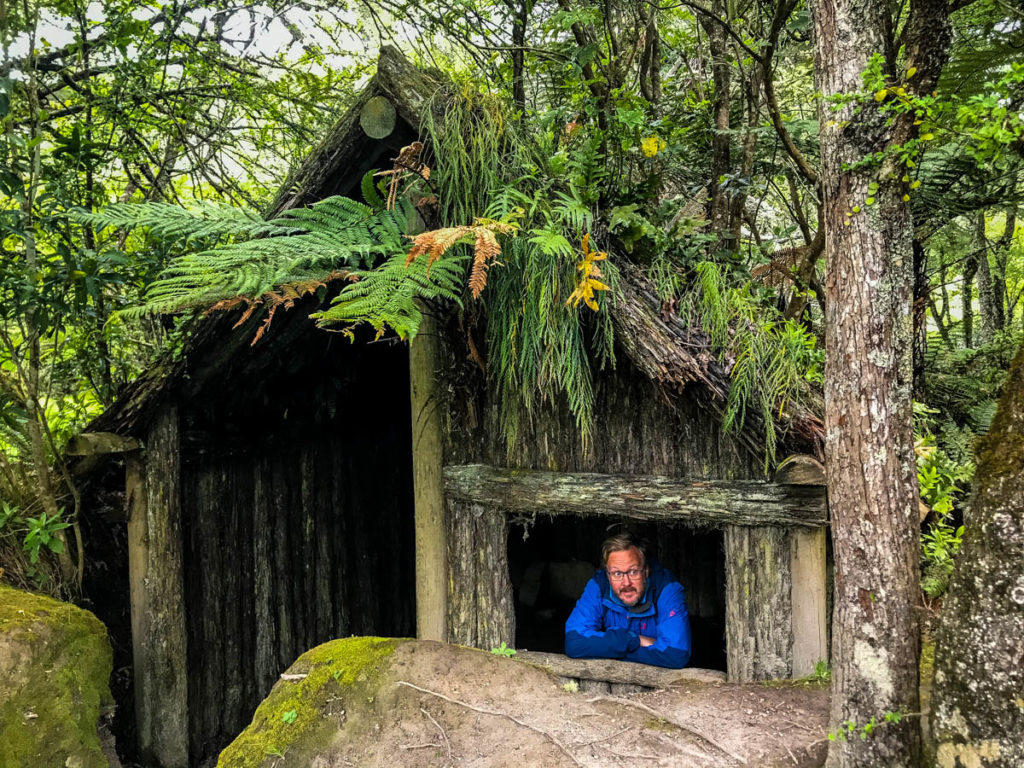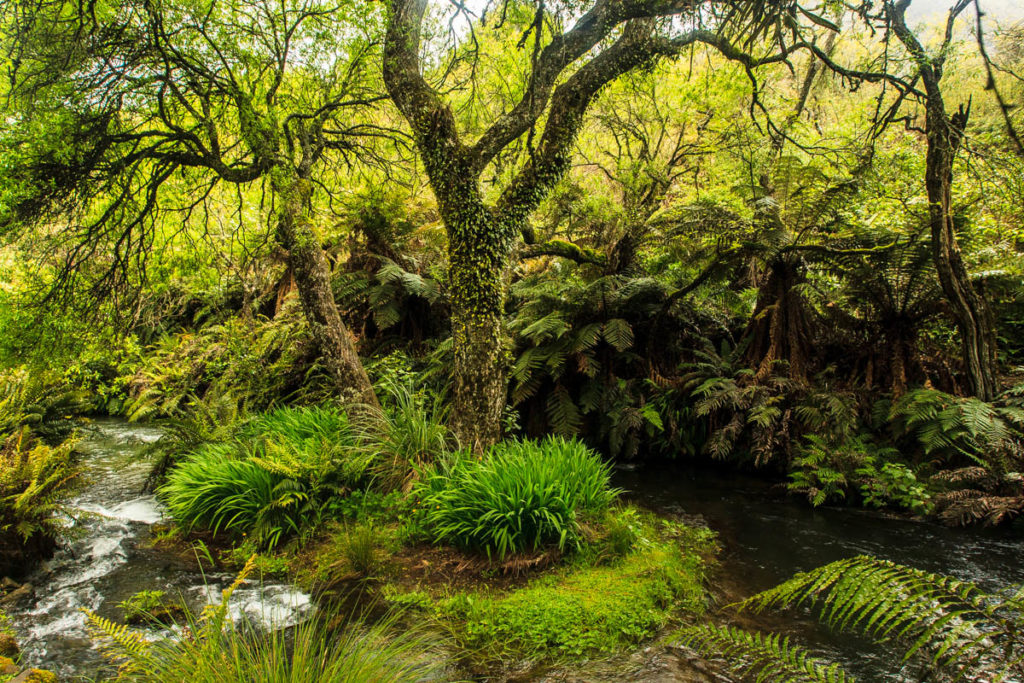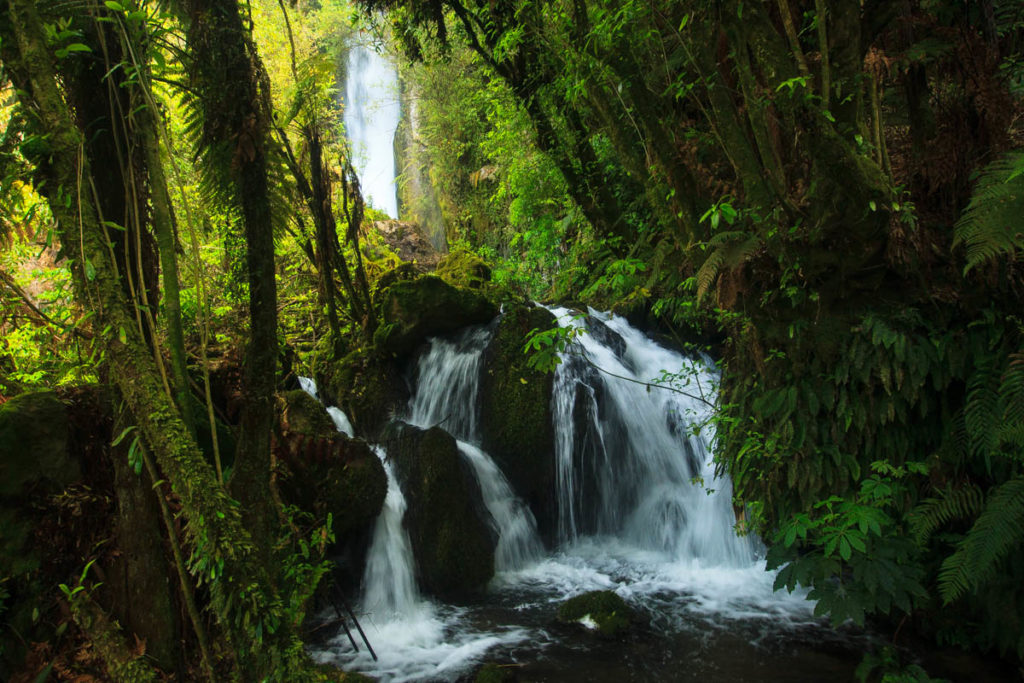 Hamurana Springs
Next stop for us, Hamurana Springs and we made it there early morning, exactly when they opened the gates. So we had the whole area for us, not only the springs, but also the redwoods. All that on a day with beautiful weather, fantastic.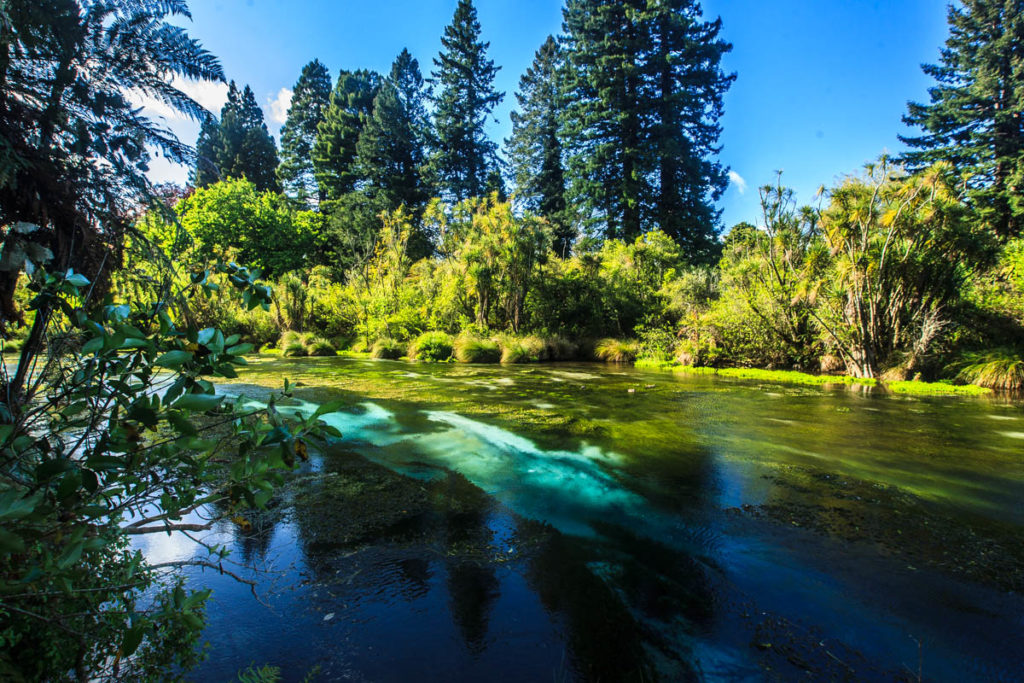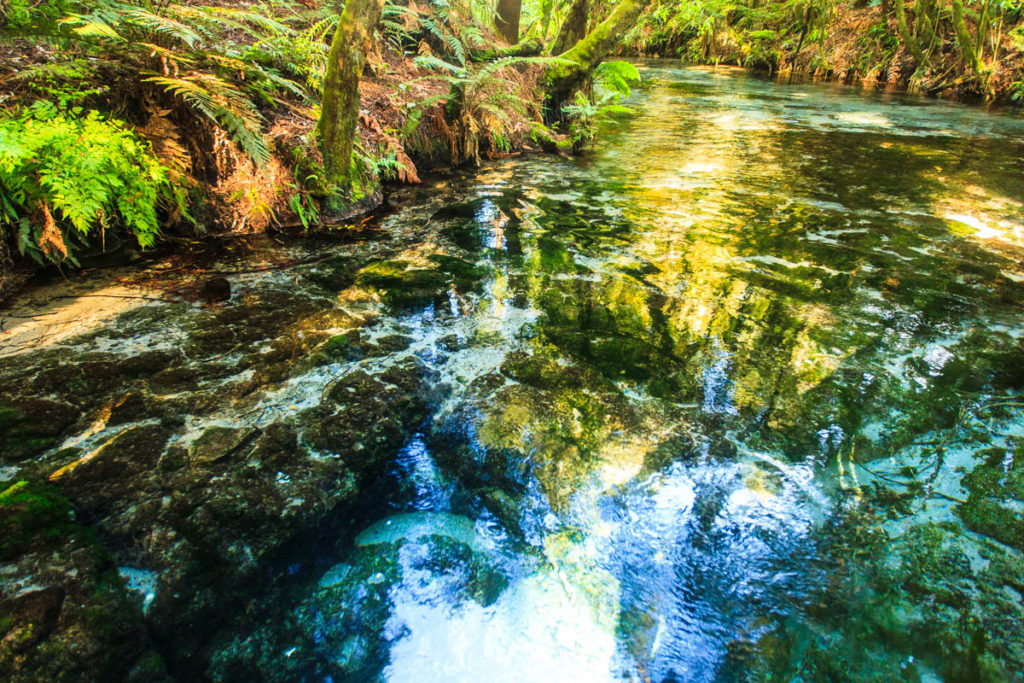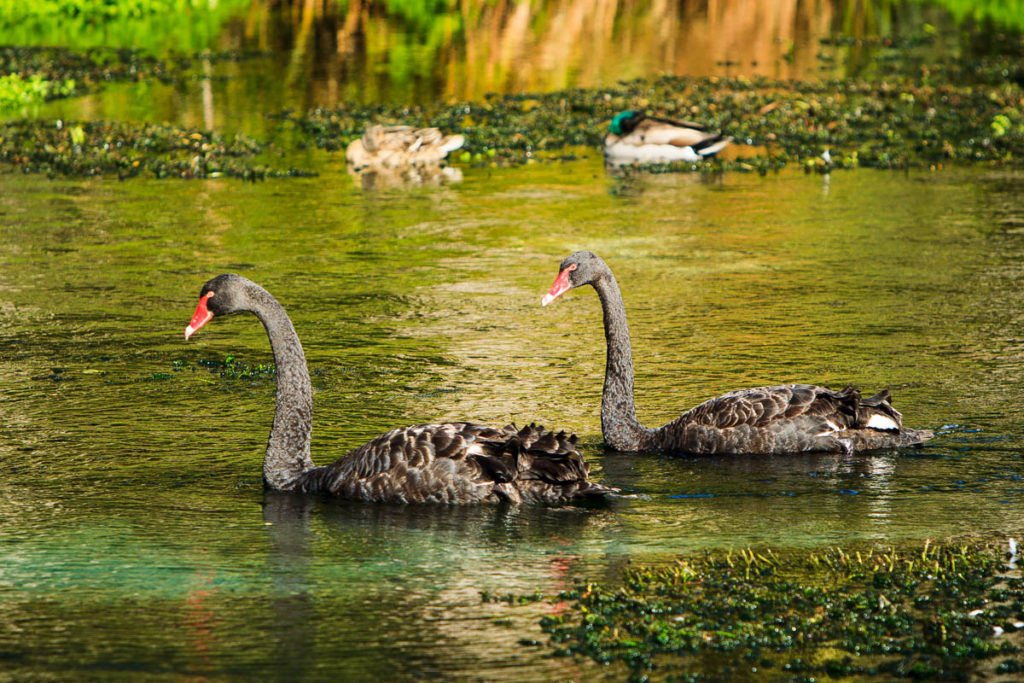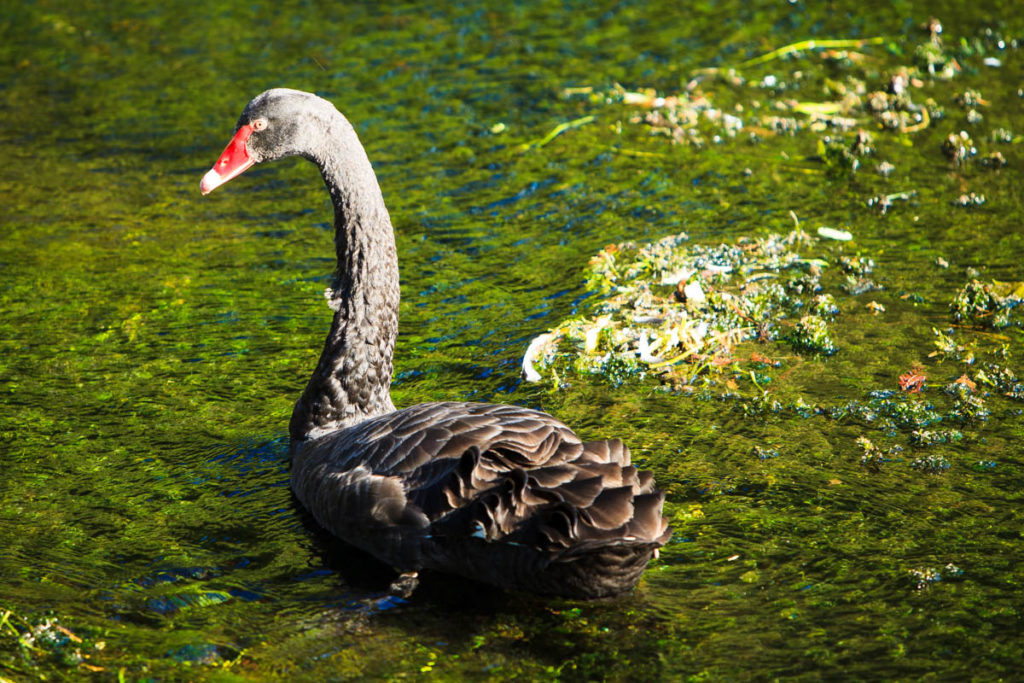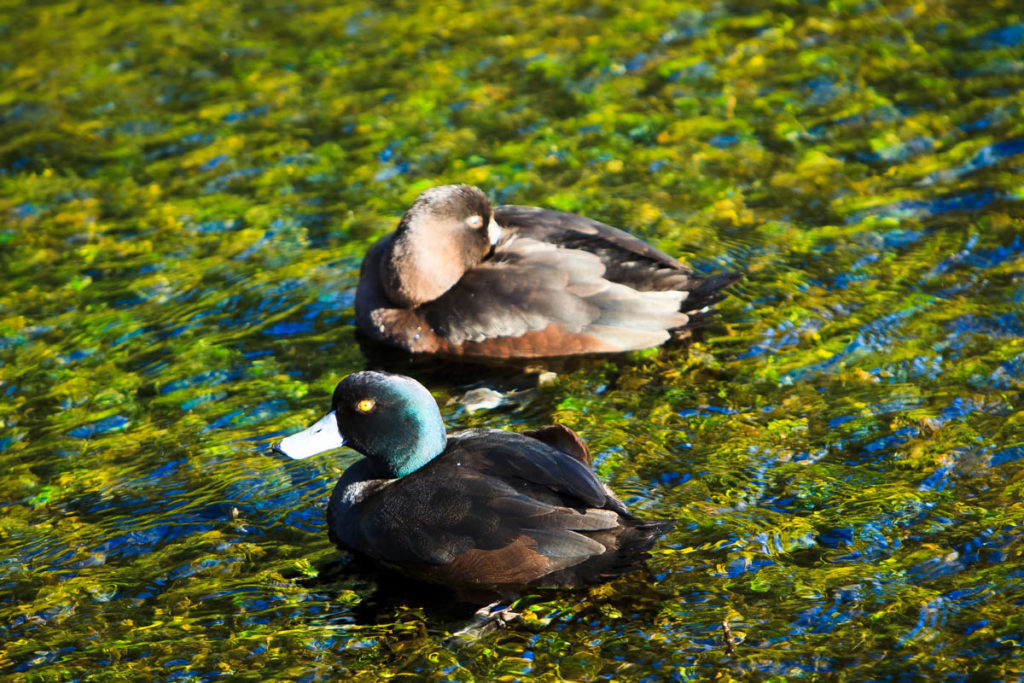 Kaiate Falls
Another nice little walk in the area, following a creek to two beautiful waterfalls. Not a big detour, at least for us, so worth to visit and the time spent.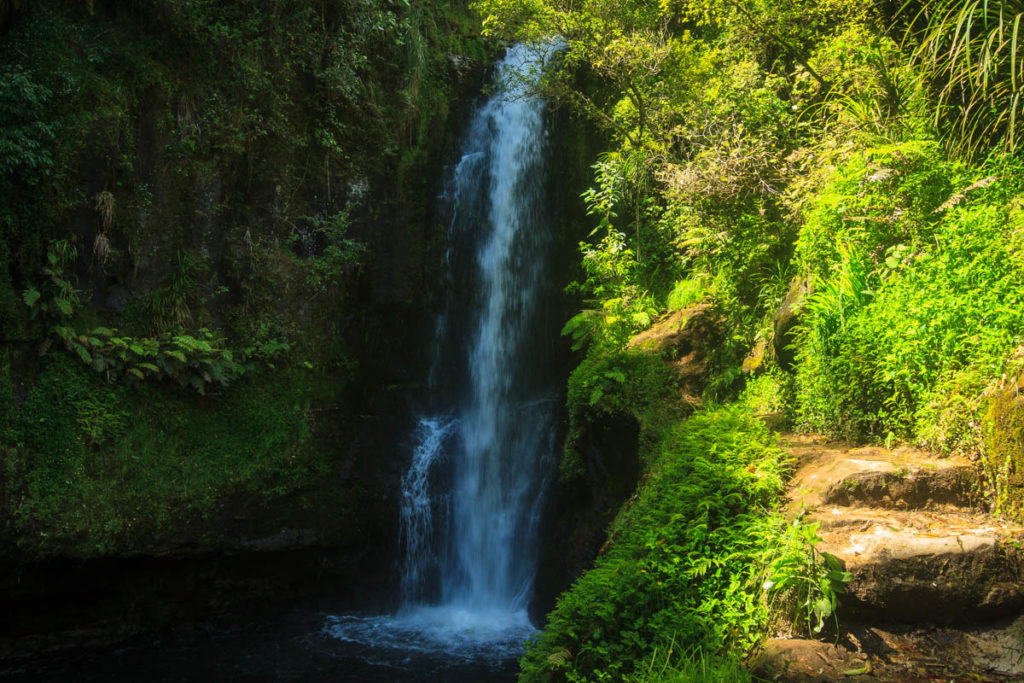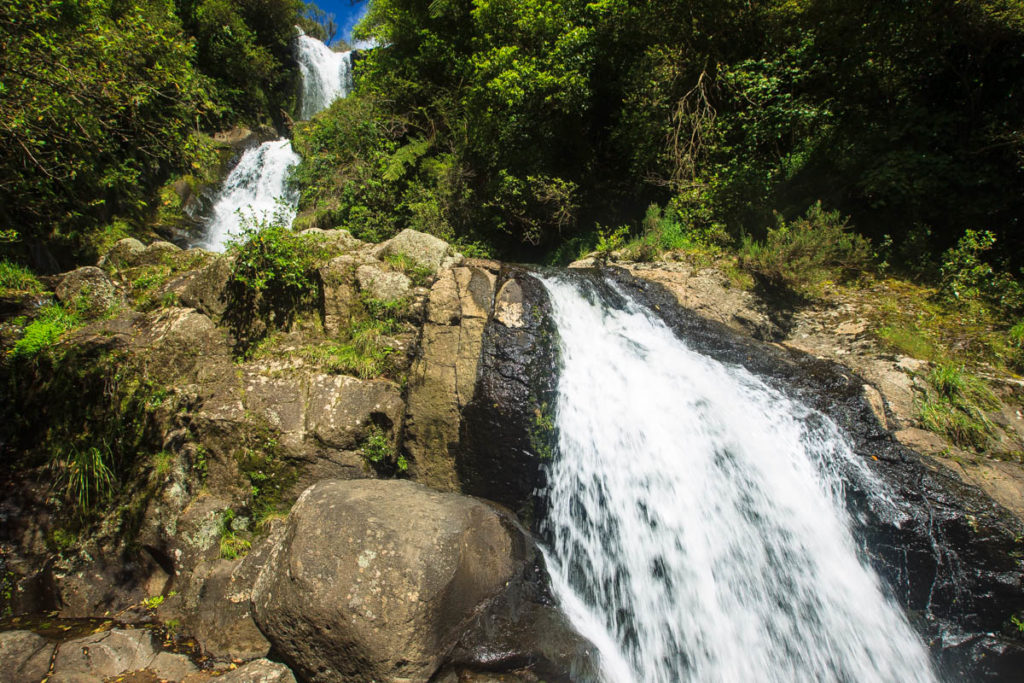 Karangahake Gorge (Window Walk)
Not really close to Rotorua anymore, but as the wind was still blowing, we headed further to the beginning of the Coromandel peninsula, exploring the windows walk in the Karangahake Gorge. Actually not much to say about it, nice little hike through old gold mining tunnels and following a beautiful river through the mountains. Even though the signs are a bit misleading, a good place to stretch your legs. 😉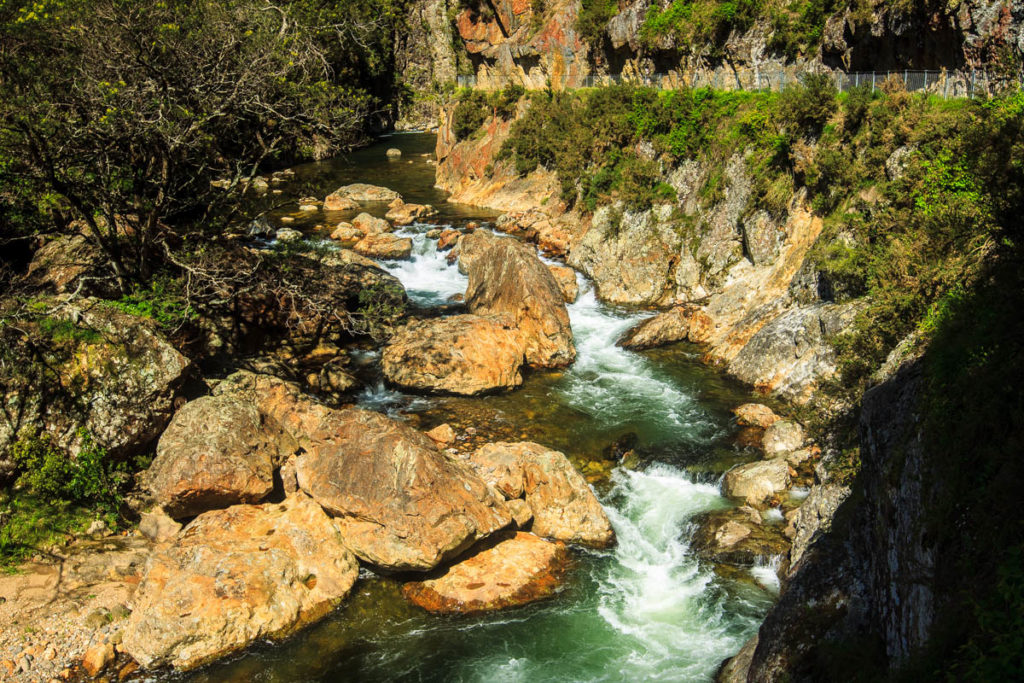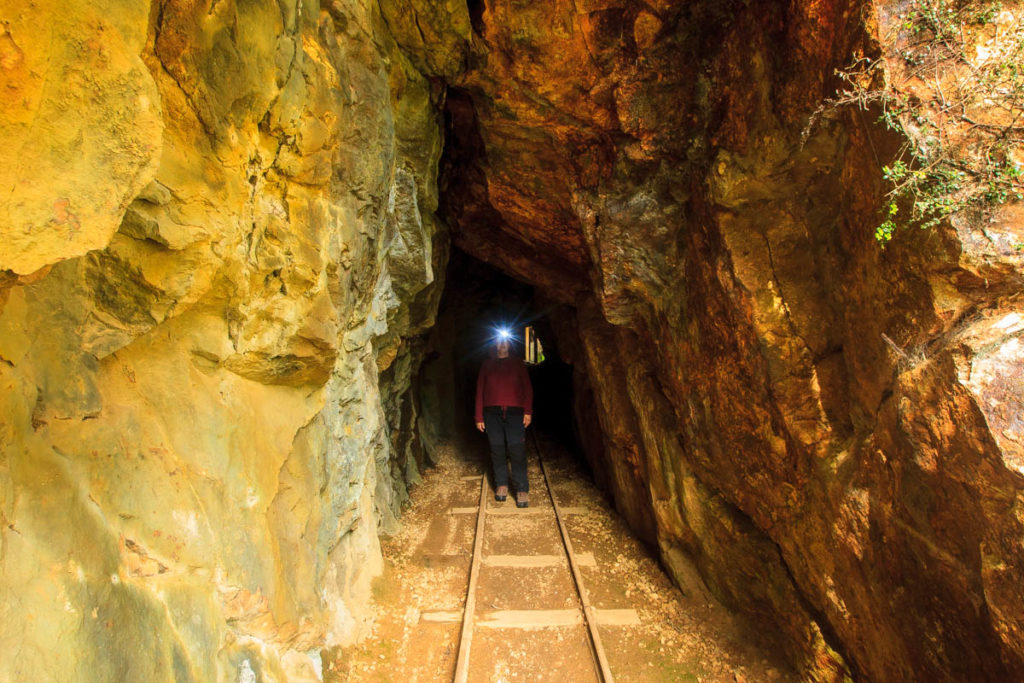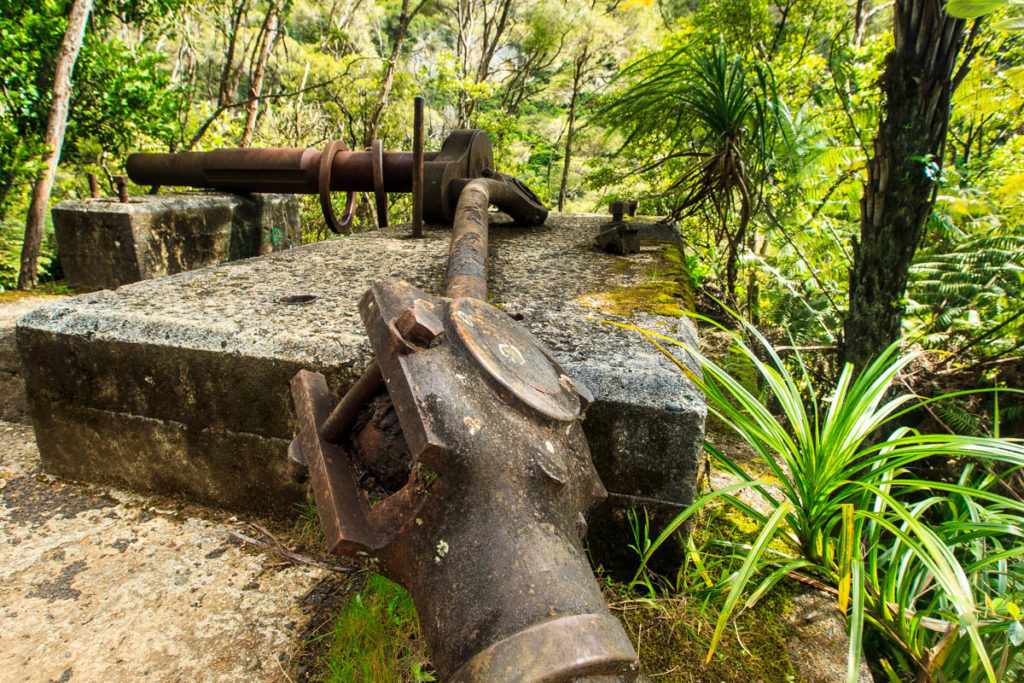 Overall kind of busy time in the Rotorua region, but a nice one and finally it seemed the weather might be a bit more supportive as well, so what's next? Well, you will see, keeping it secret for now, but we can say already that it has been great stuff, especially if you like movies. 😉