A wild mix this time, from Roswell in New Mexico to the Very Large Array; from fiction to facts?! Well, we will see what we can find out. 😉
Roswell
Not really on our bucket list, but as we were close by, we decided to have a stop and check it out. And honestly it was a nice morning with lots of fun, checking out the one or other place in town, but also the UFO museum.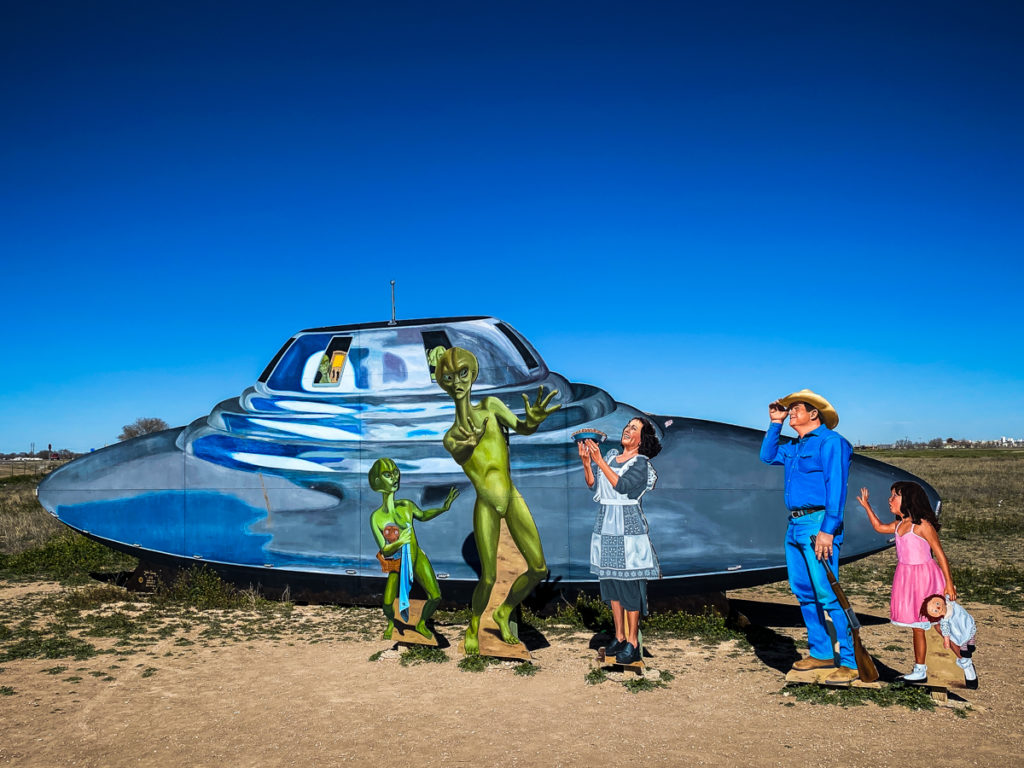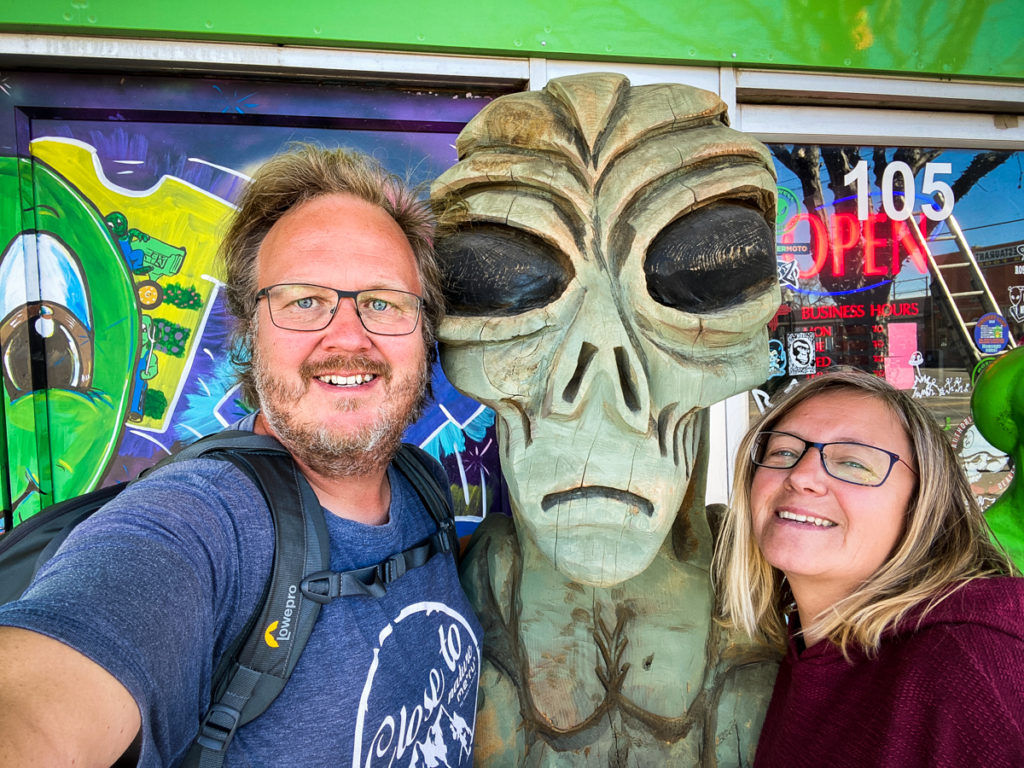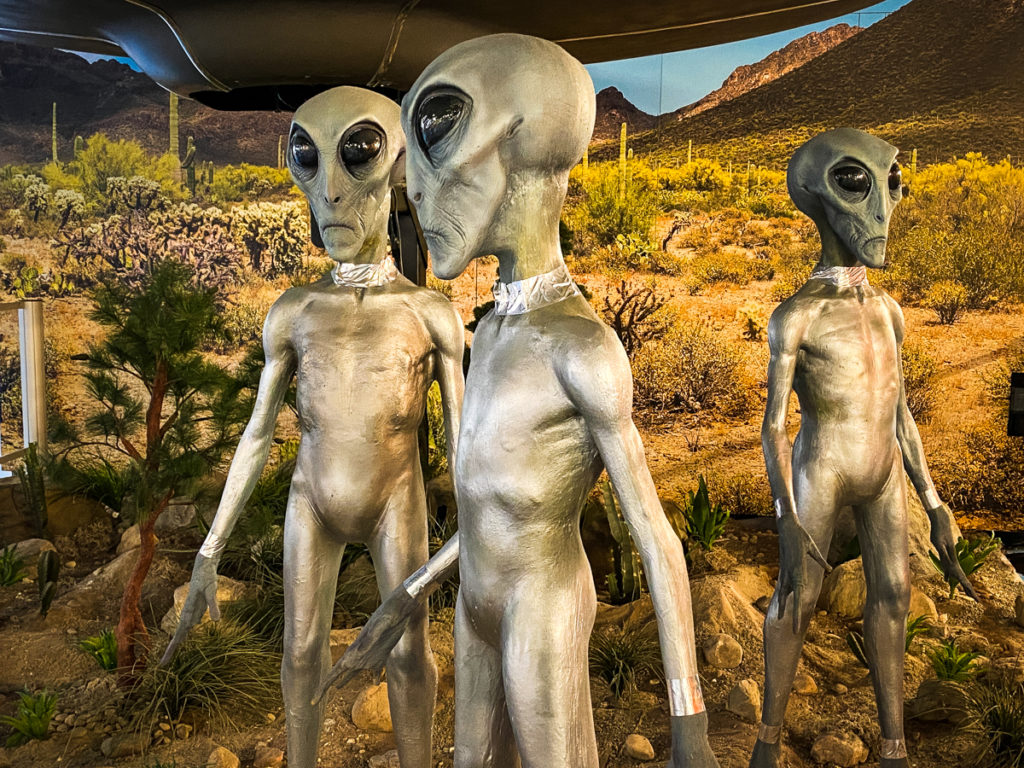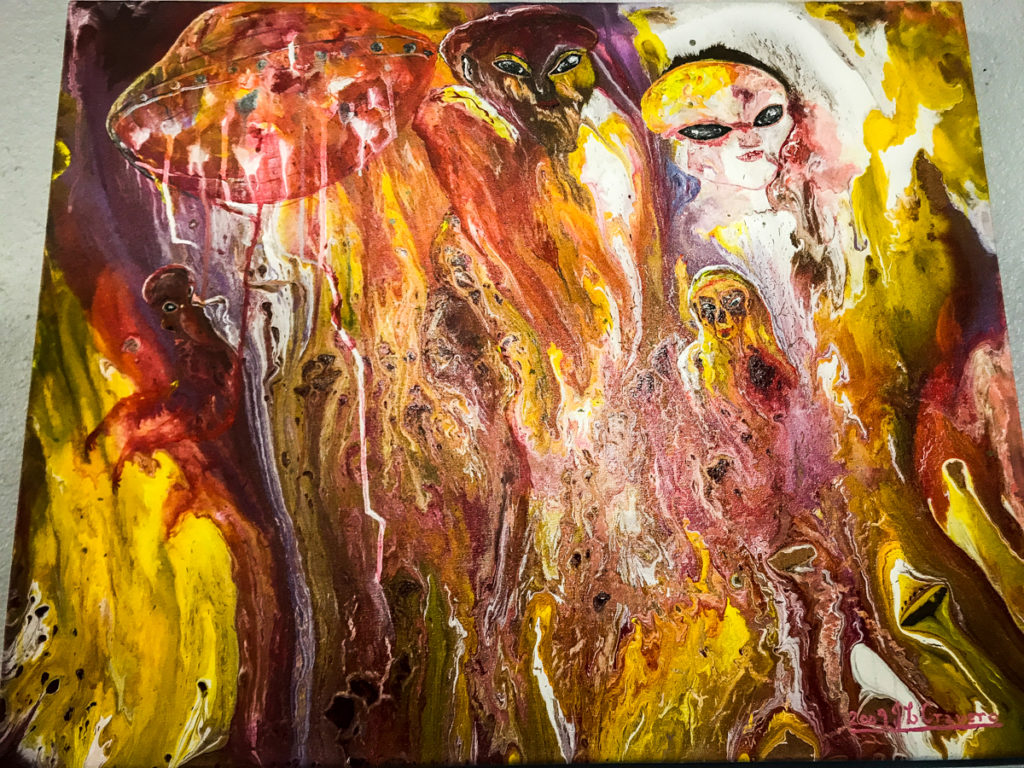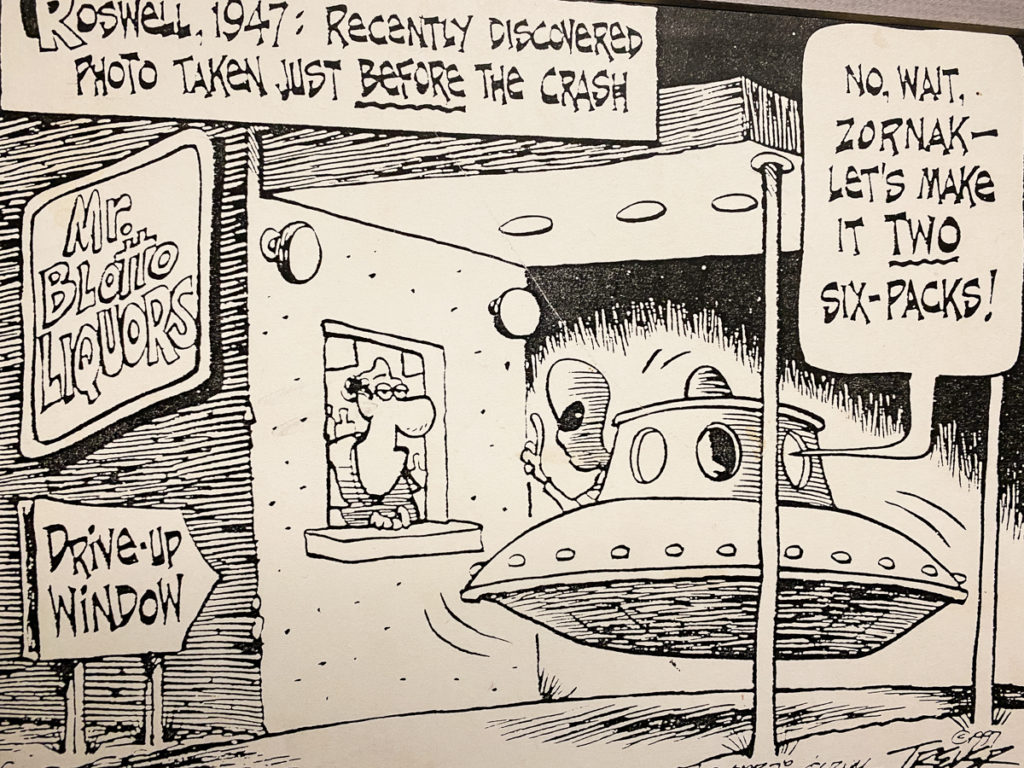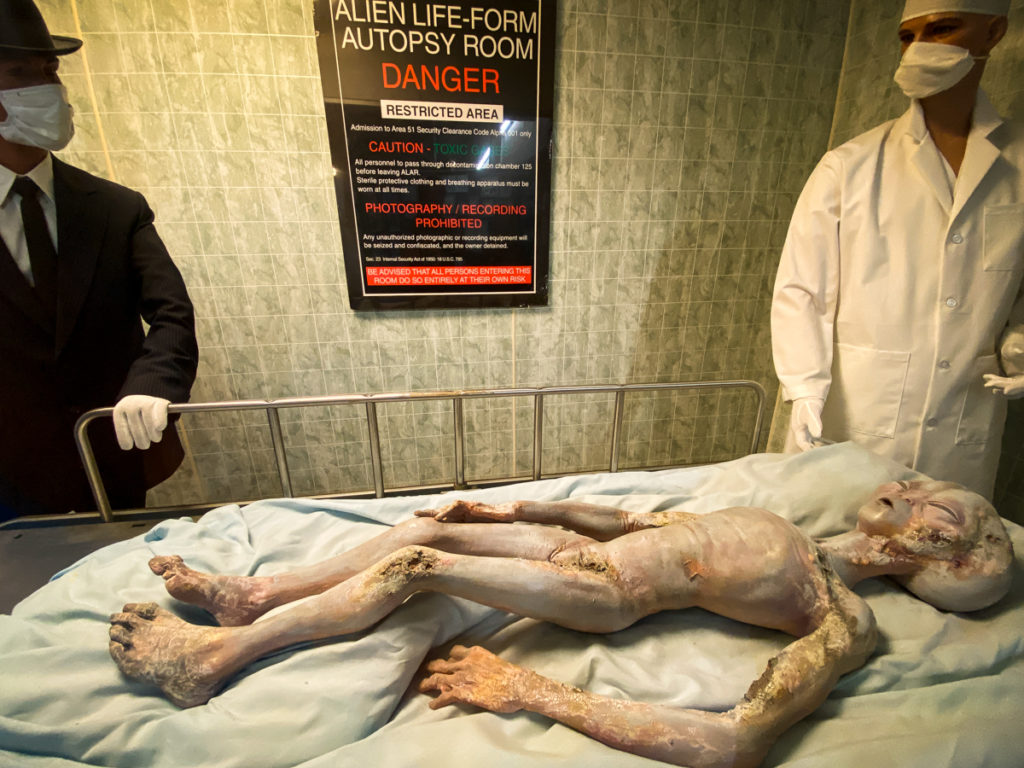 However in the end we preferred closing the day in the forest, with a drink, some great food and a beautiful sunset. Must admit, we have not seen anything extra-terrestrial, neither in the forest nor in Roswell. 😉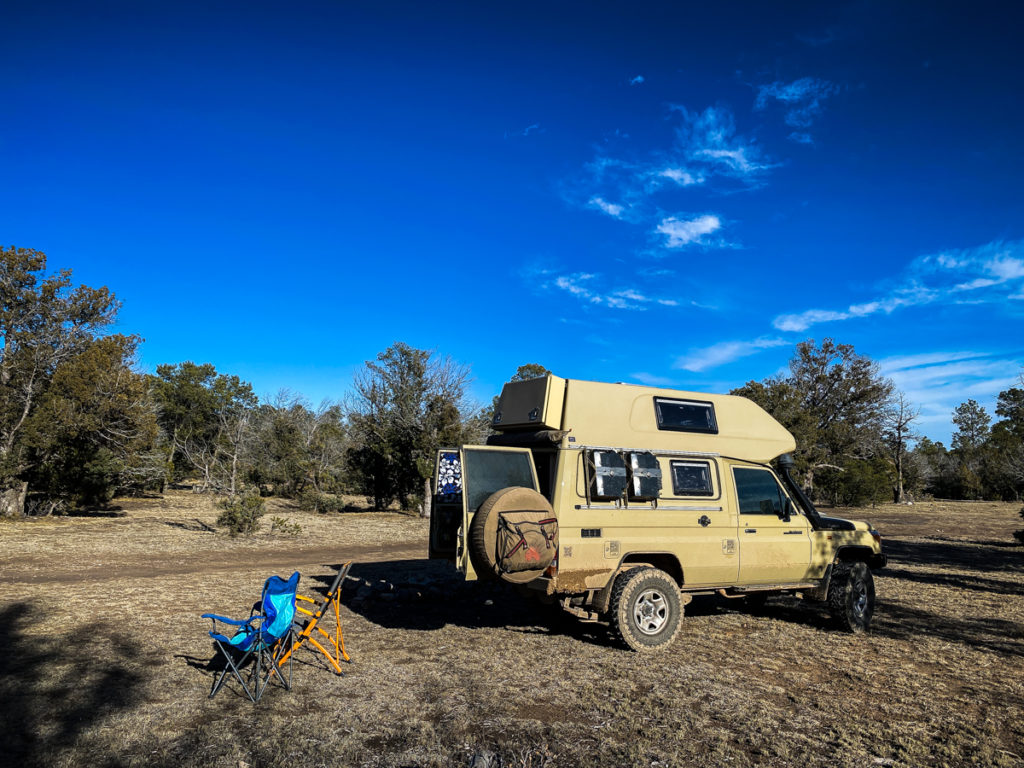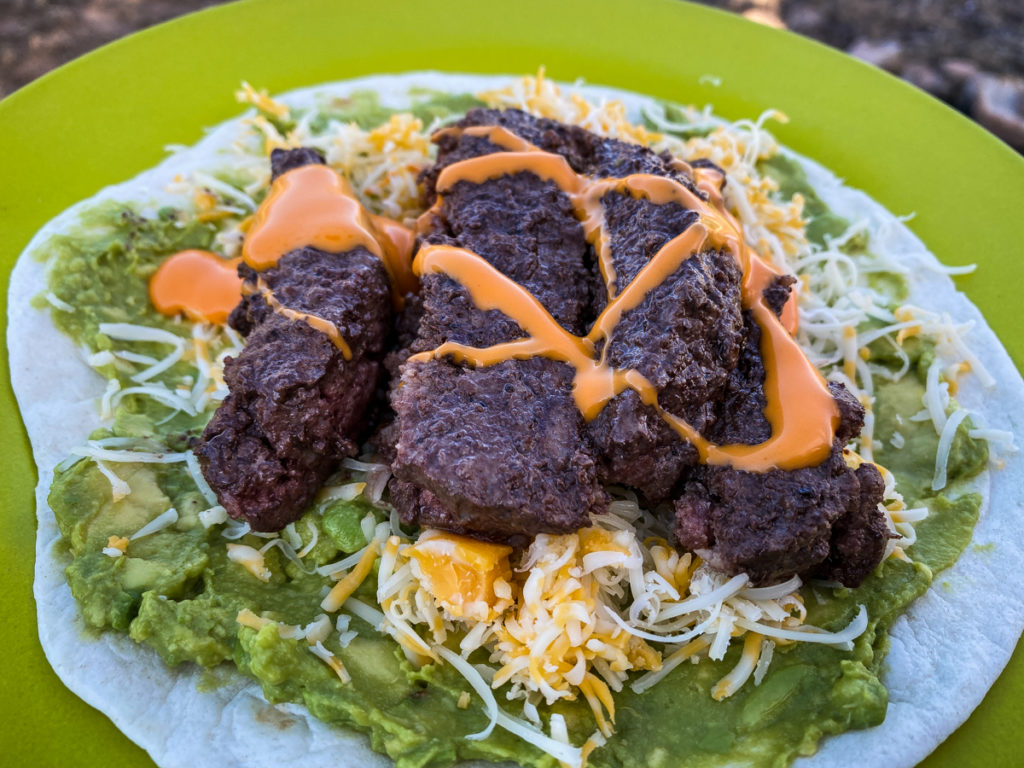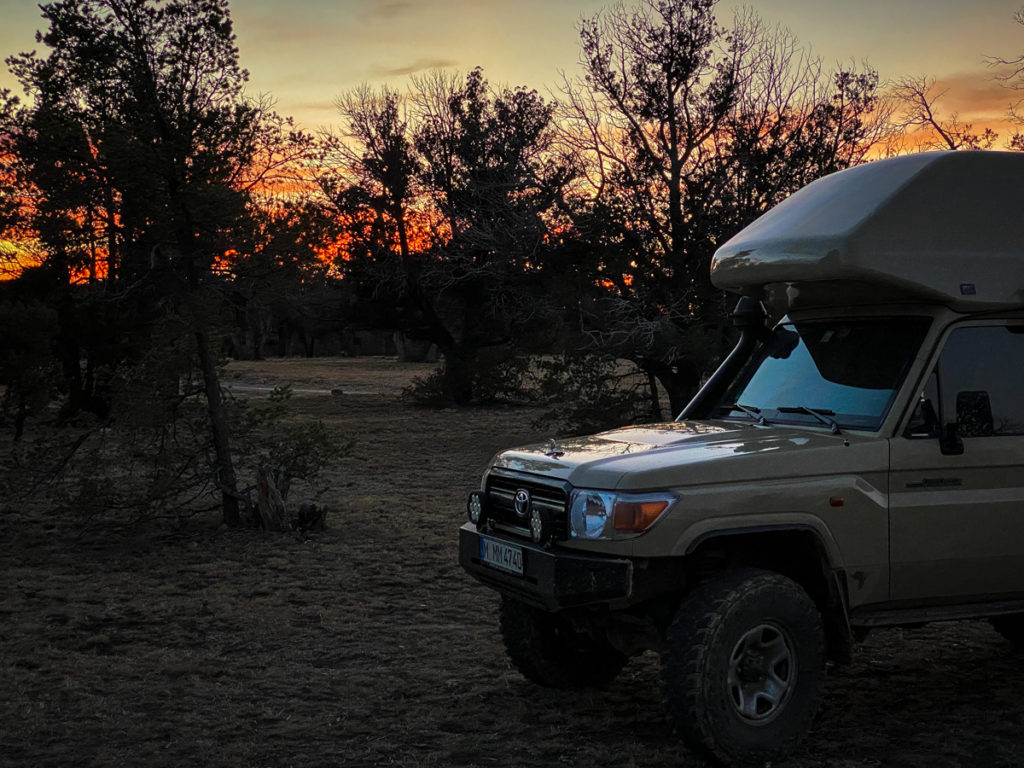 Very Large Array
So next day we visited the Very Large Array. Even though part of the movie "Contact" has been filmed here, this is more kind of the fact side. Interesting to see for sure and if you are interested in astrophysics, maybe even worth a detour.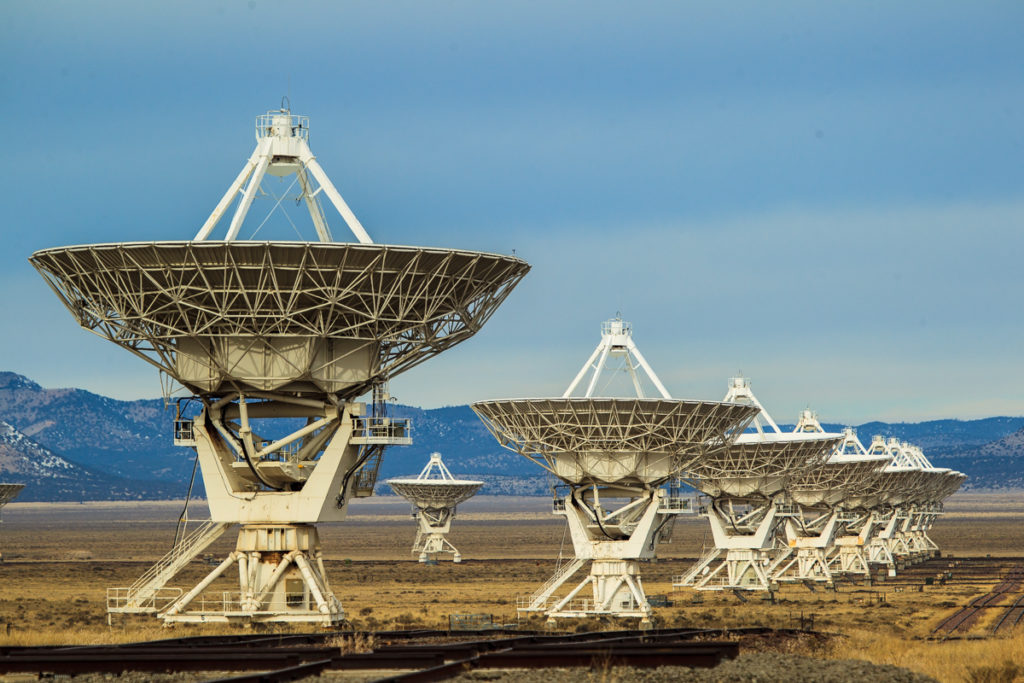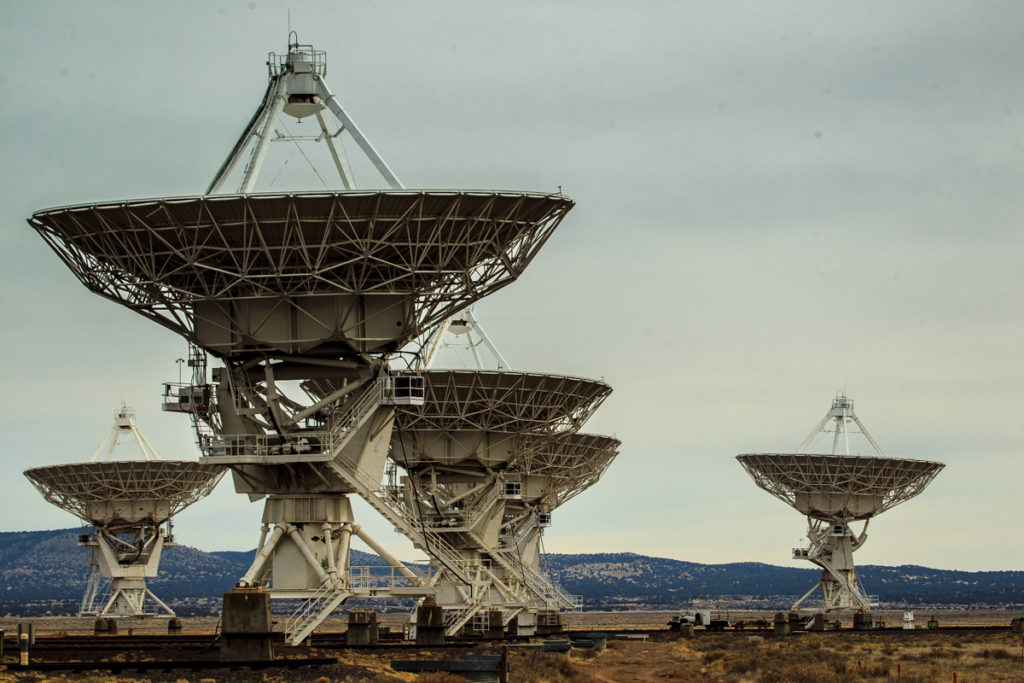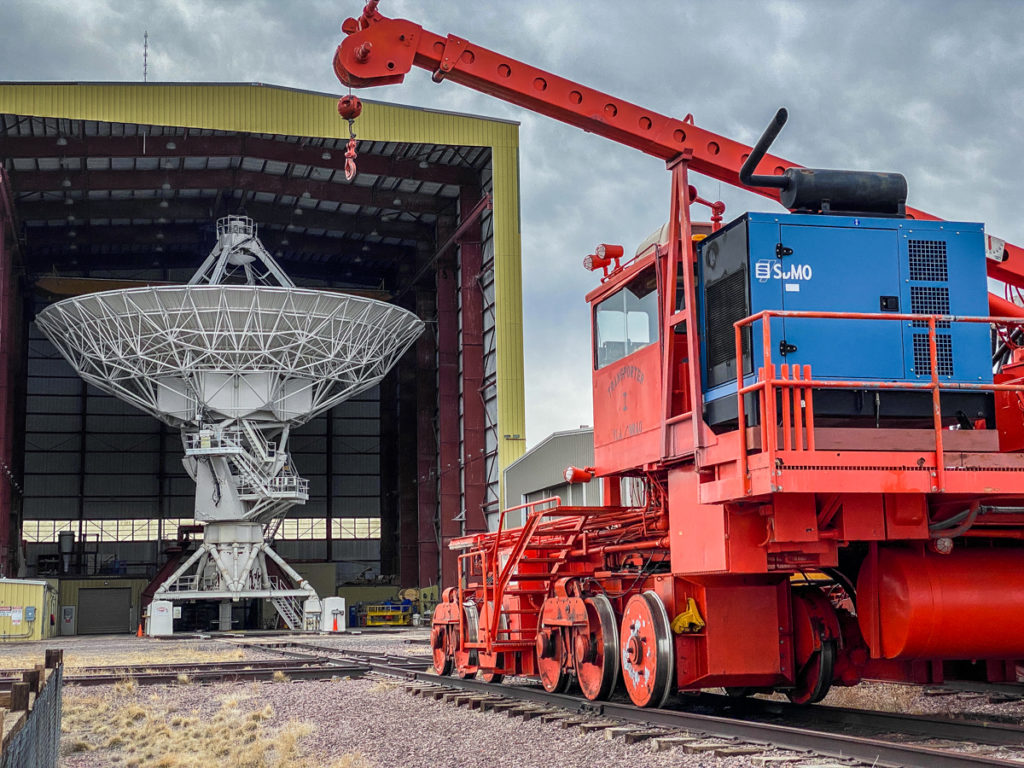 After visiting the Very Large Array it is time for us to move on, slowly back to Arizona as we want to see of course the Grand Canyon and other places prior heading North to Utah. So a lot to see still, but not without a short stop in Pietown.
Pietown
Guess in earlier days this tiny little village was a bit more attractive but nowadays not much is left. One café for sale, and one that is open; as it seems doing well, as everybody passing by stops here.
First of all because they are famous for there pies, but also because they prepare excellent lunch. 🙂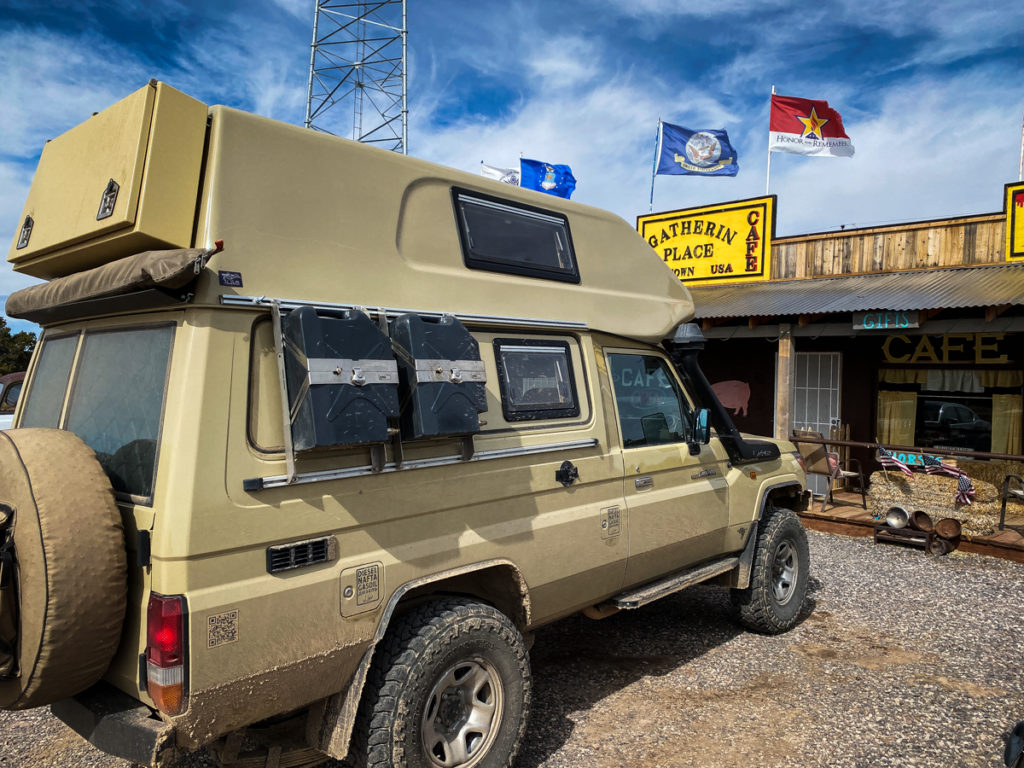 And of course we also bought a pie for take away.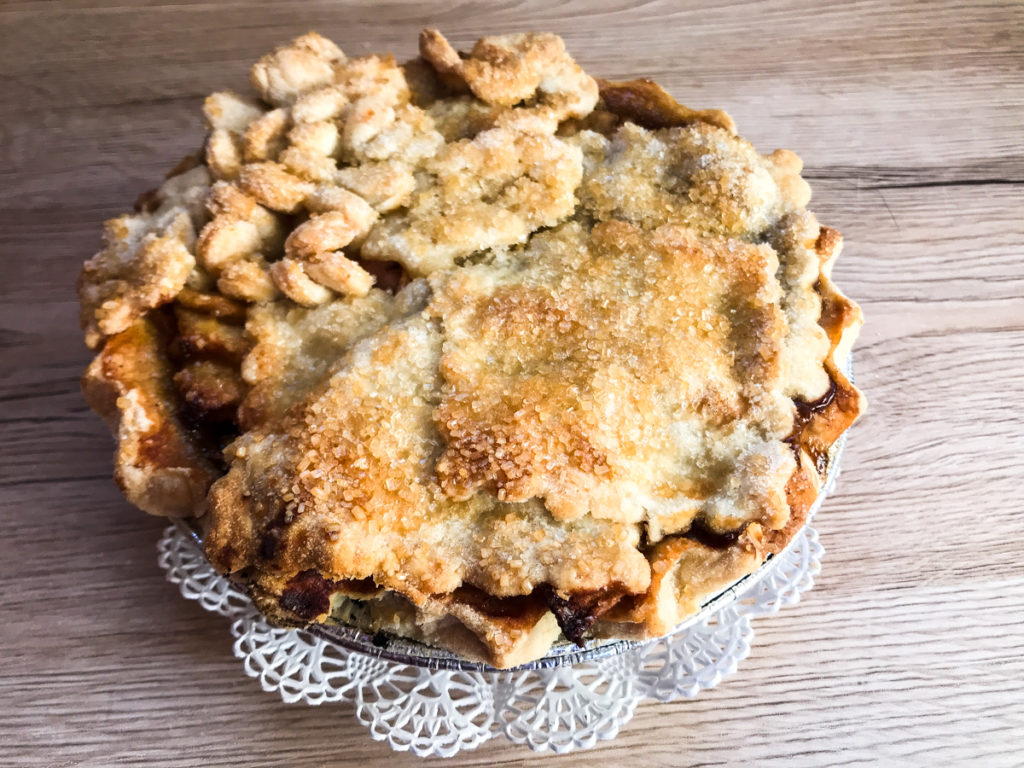 But now it's getting really time to move on for us, Arizona we are coming. Oh wait, not without having one or two more stops in New Mexico. 😉 So stay tuned…