Originally we planned to head back to Arizona after visiting the Very Large Array, but we came across some marks on our planning map we decided to still check out.
El Malpais National Monument
Unfortunately one of the trails we wanted to explore was closed due to snow and bad road conditions, but it was still a nice stop for a day and a night and especially the huge rock arch was impressive.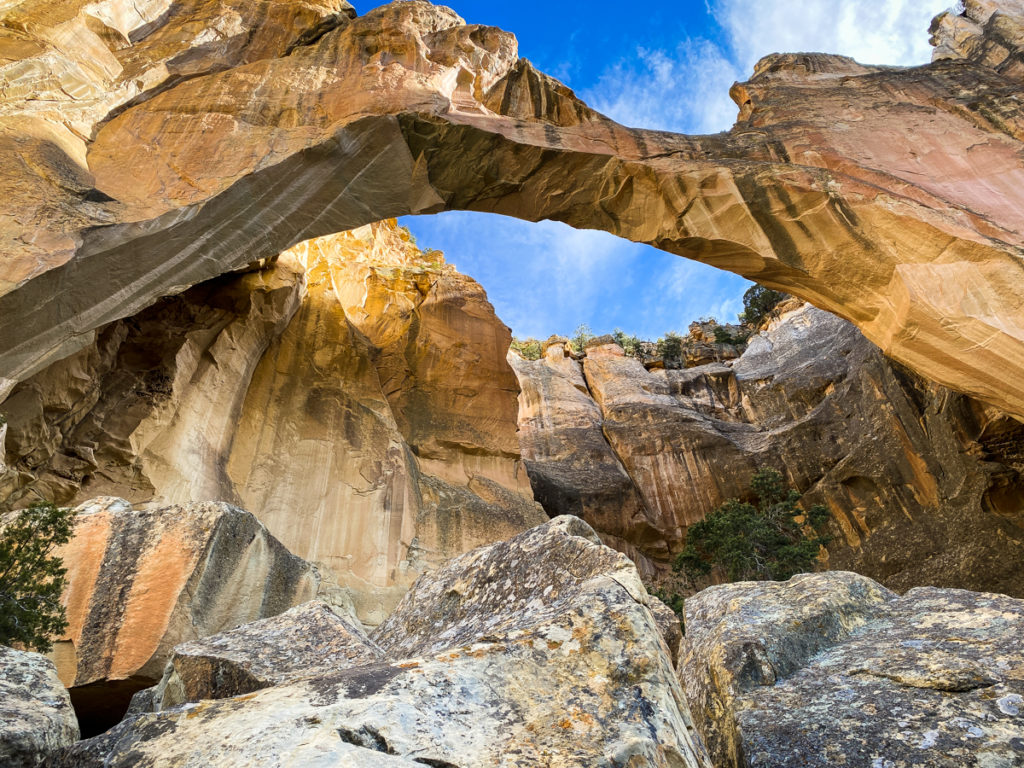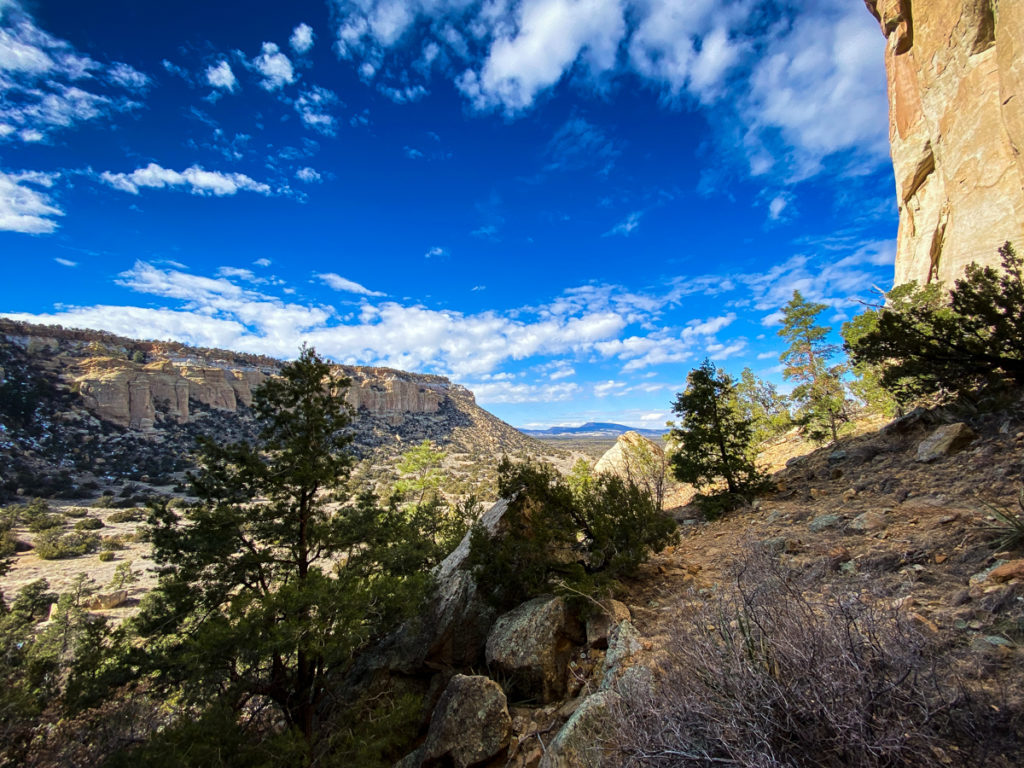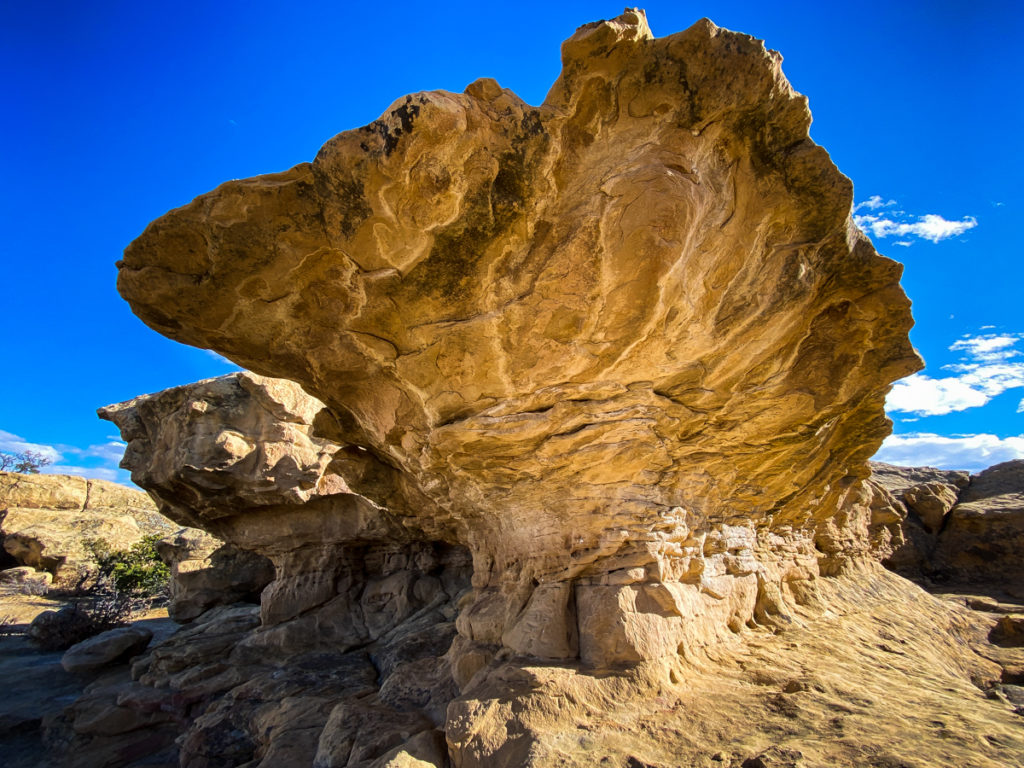 Valley of Dreams
This place we learned about in another blog; actually not much know about this area. Even a range we talked to did not know it. Clearly not actively marketed so to say and also the roads are a bit interesting, when you do not know your way exactly. But in the end we found a beautiful spot for the evening and night and even nicer, amazing rock formations.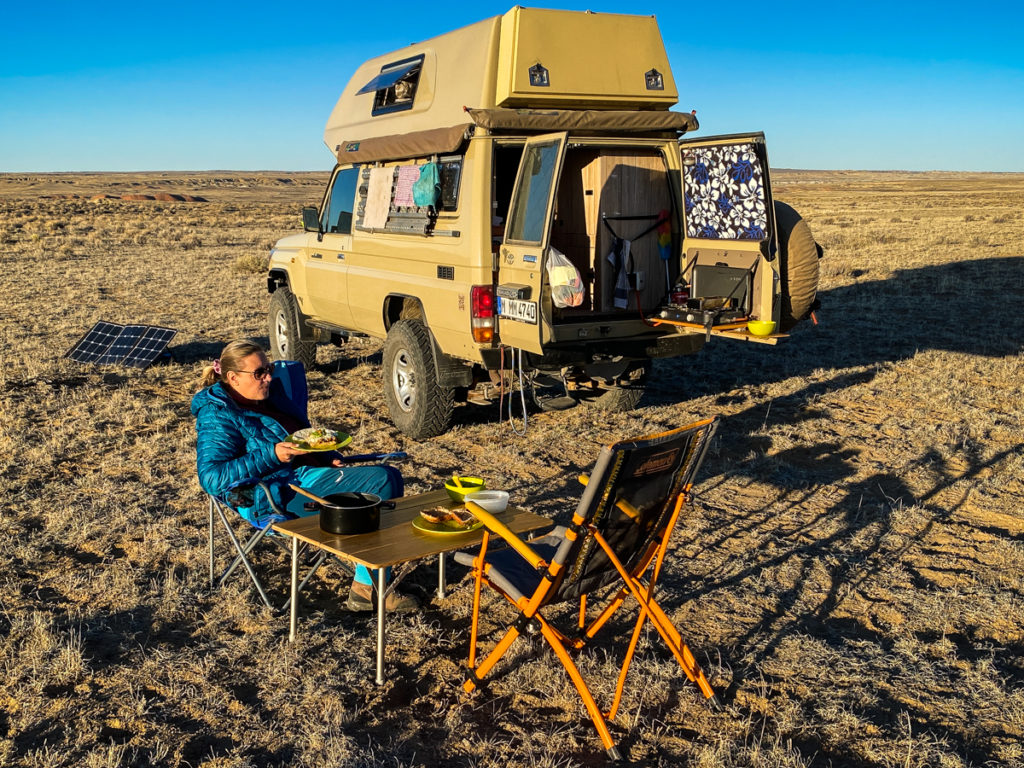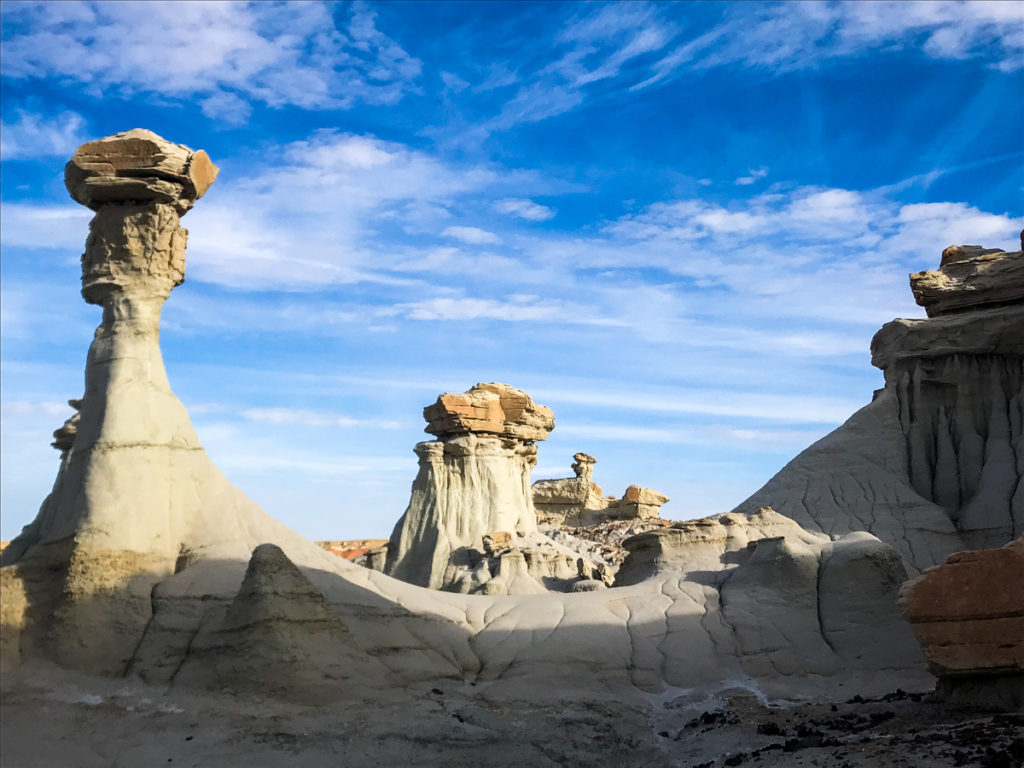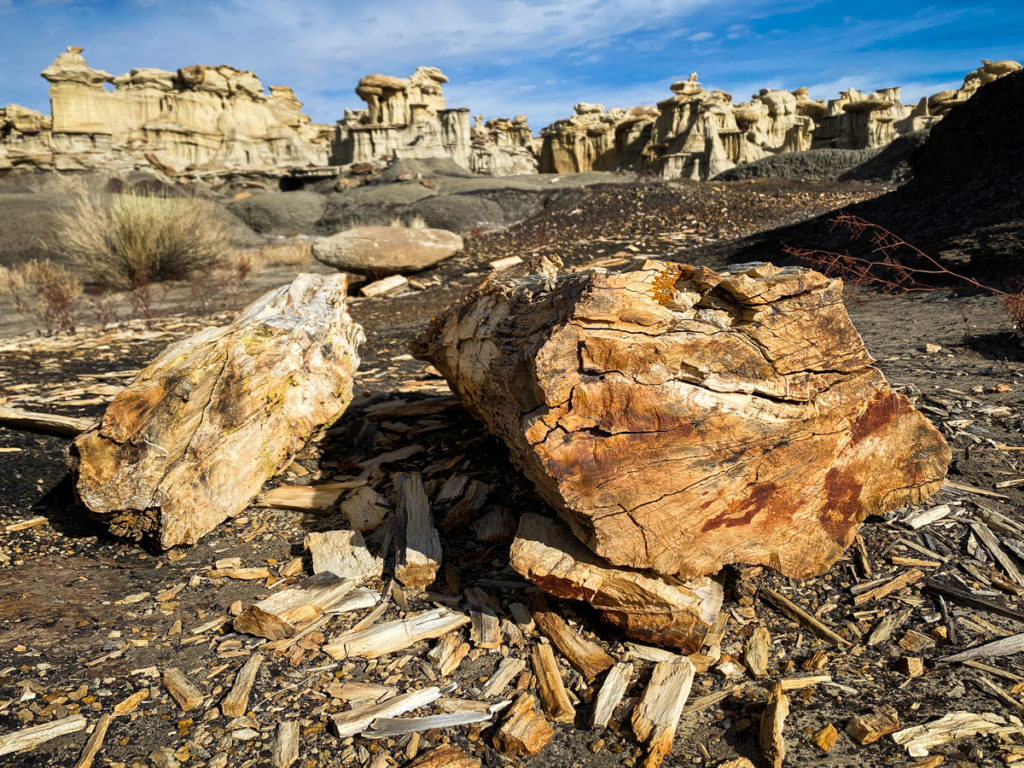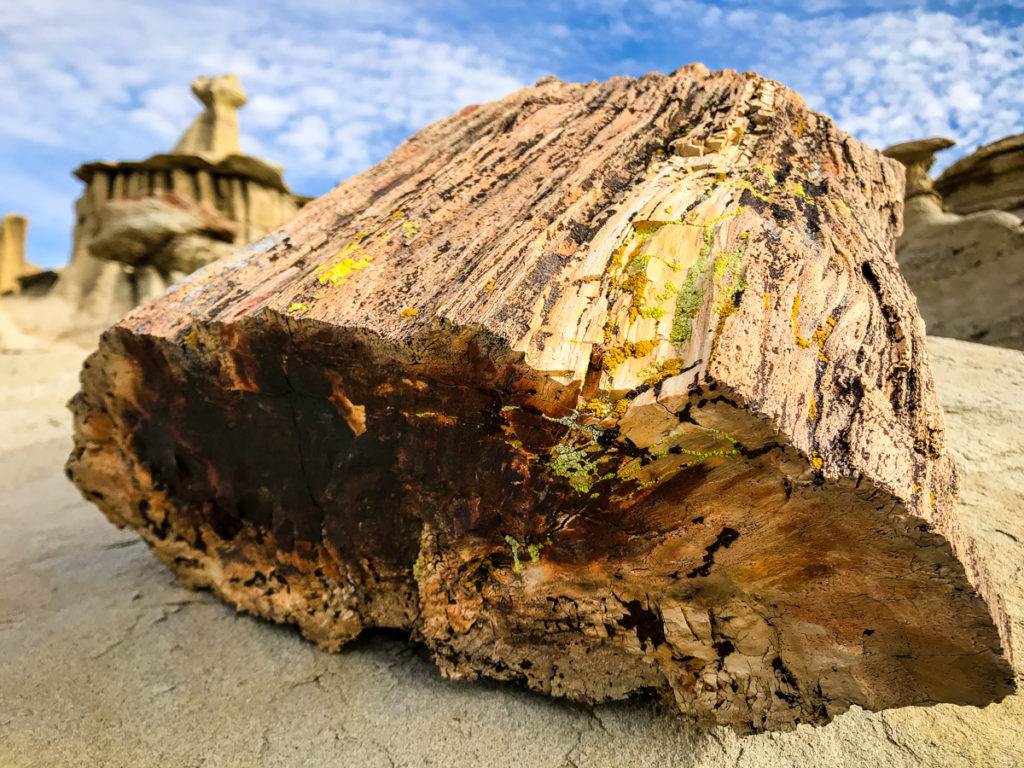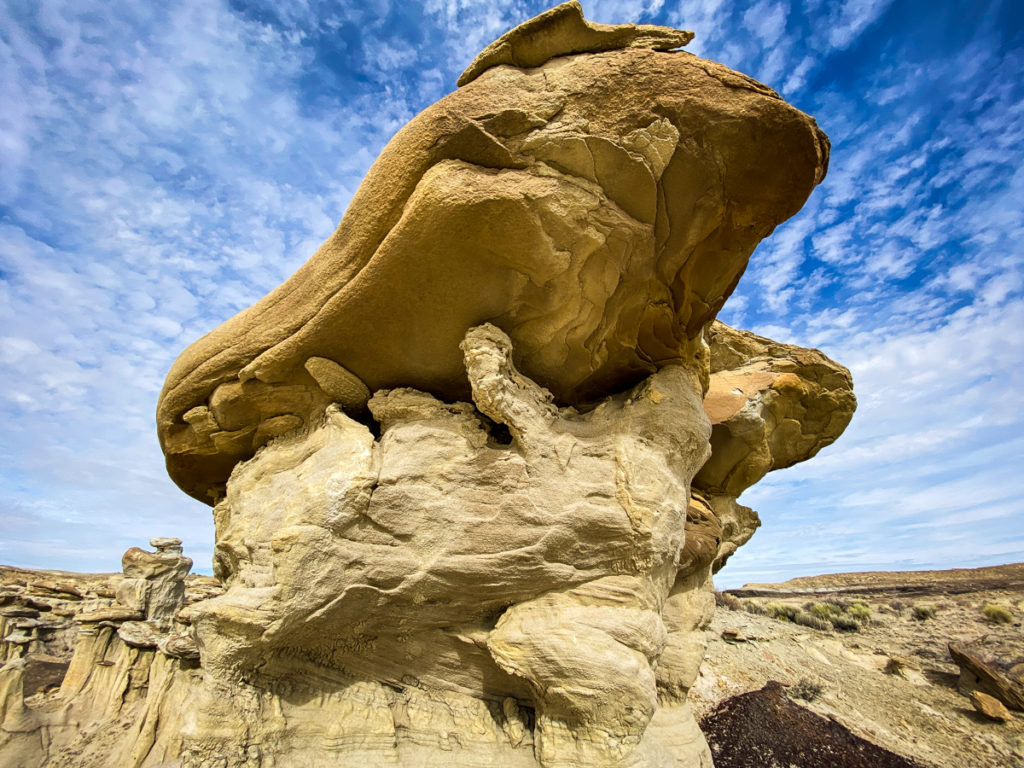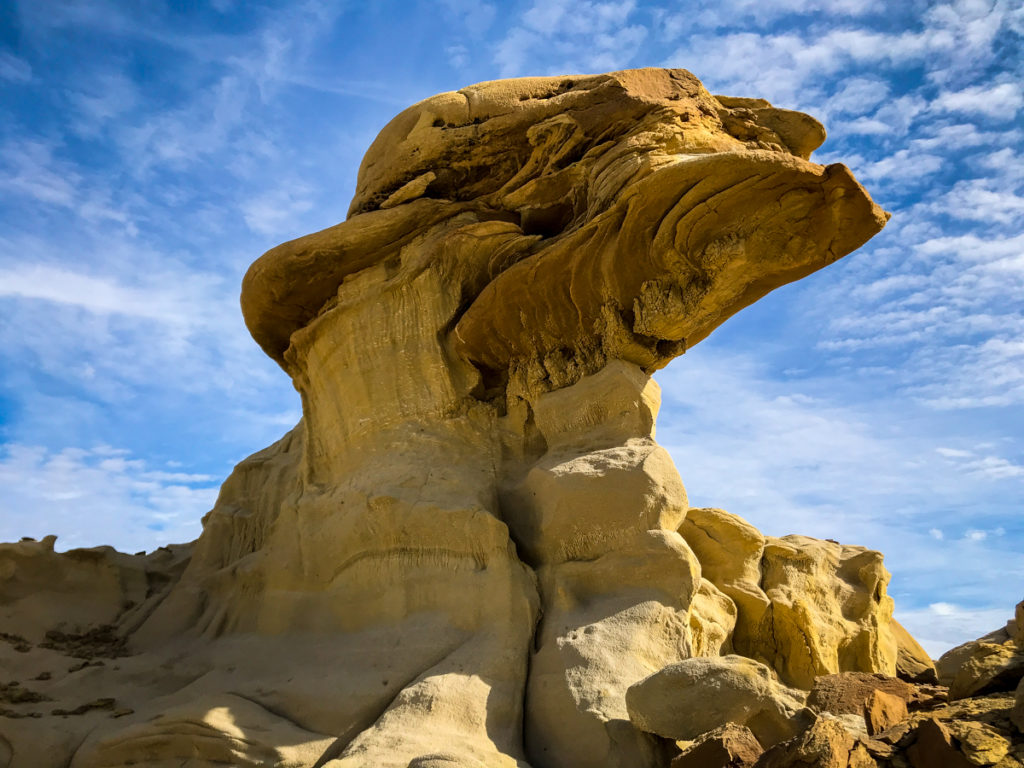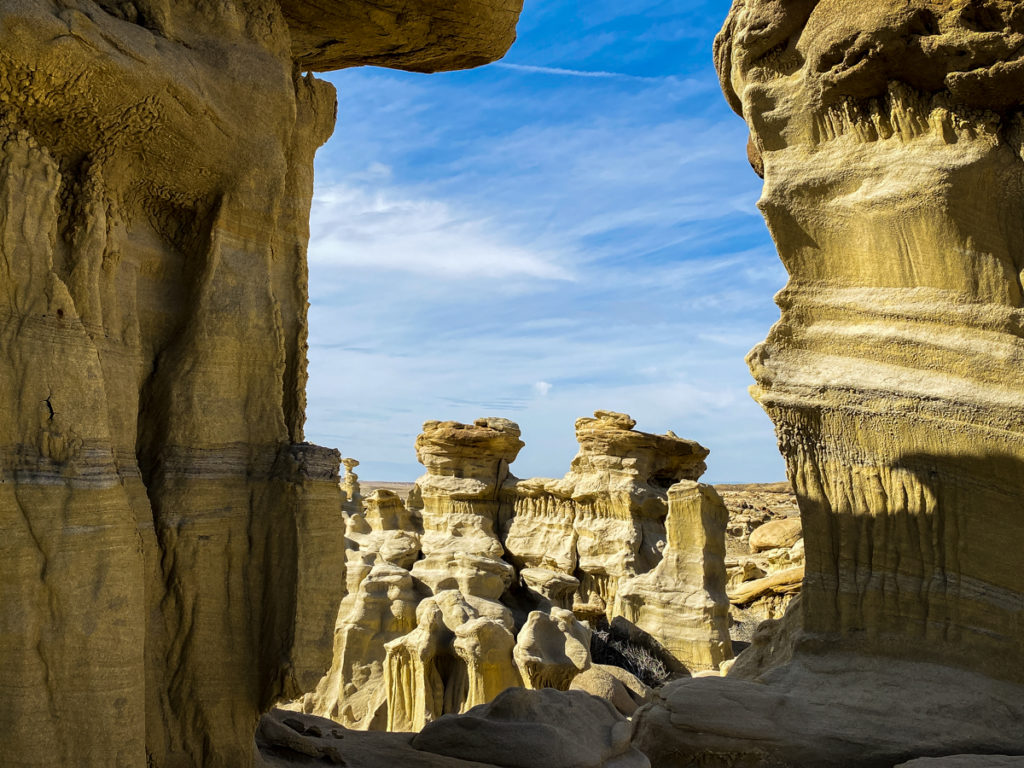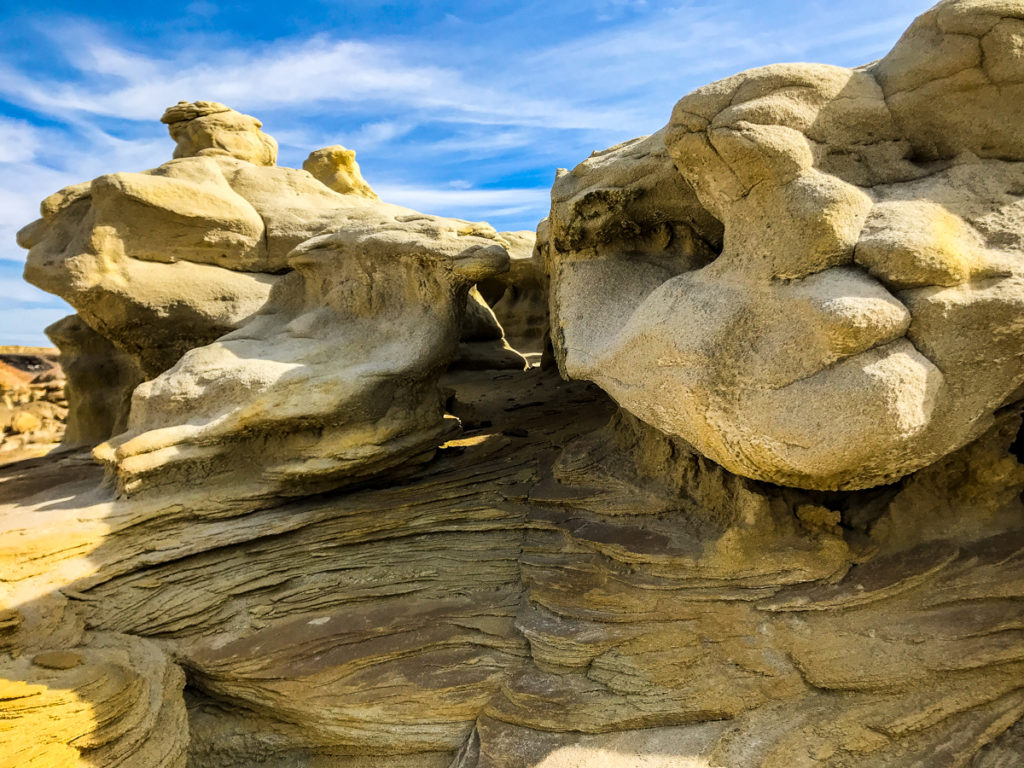 Honestly we could have published more than hundred pictures here, but it was a hard choice.
Bisti Badlands
Actually just a short stop for us for a night, after exploring the Valley of Dreams we were a bit lazy, so we used our time mainly to hang around at a quiet campsite. Still Karin got some nice shots while having an evening walk while I was hassling around with our GPS Logger, not willing to work properly. That much about priorities. 😉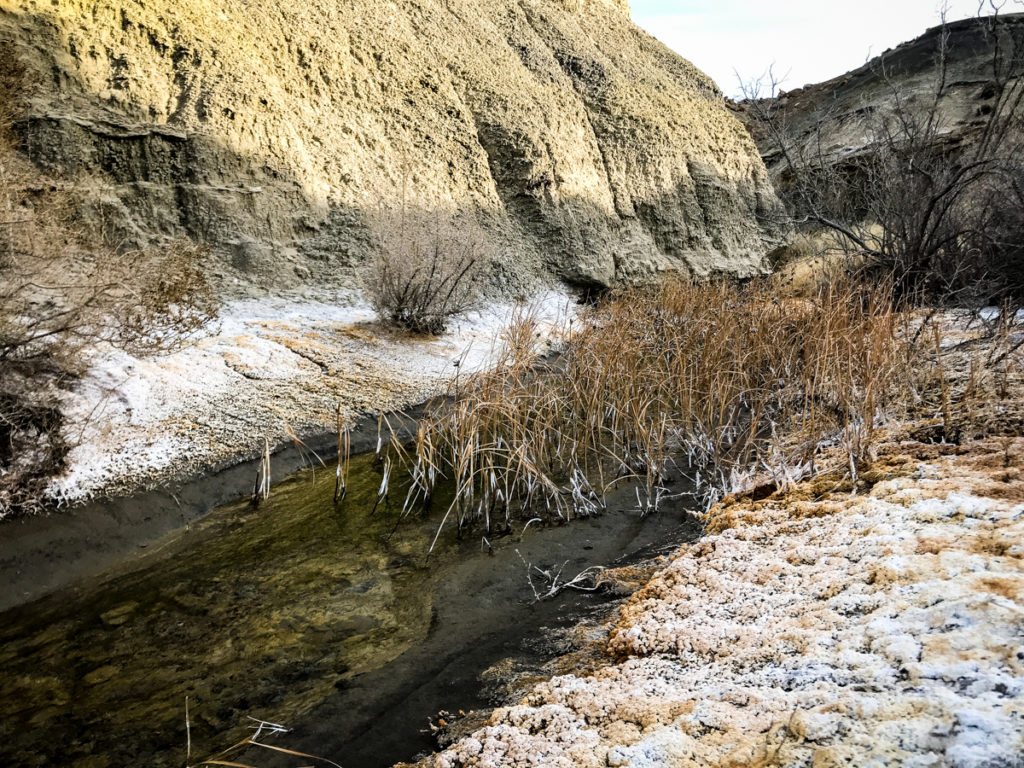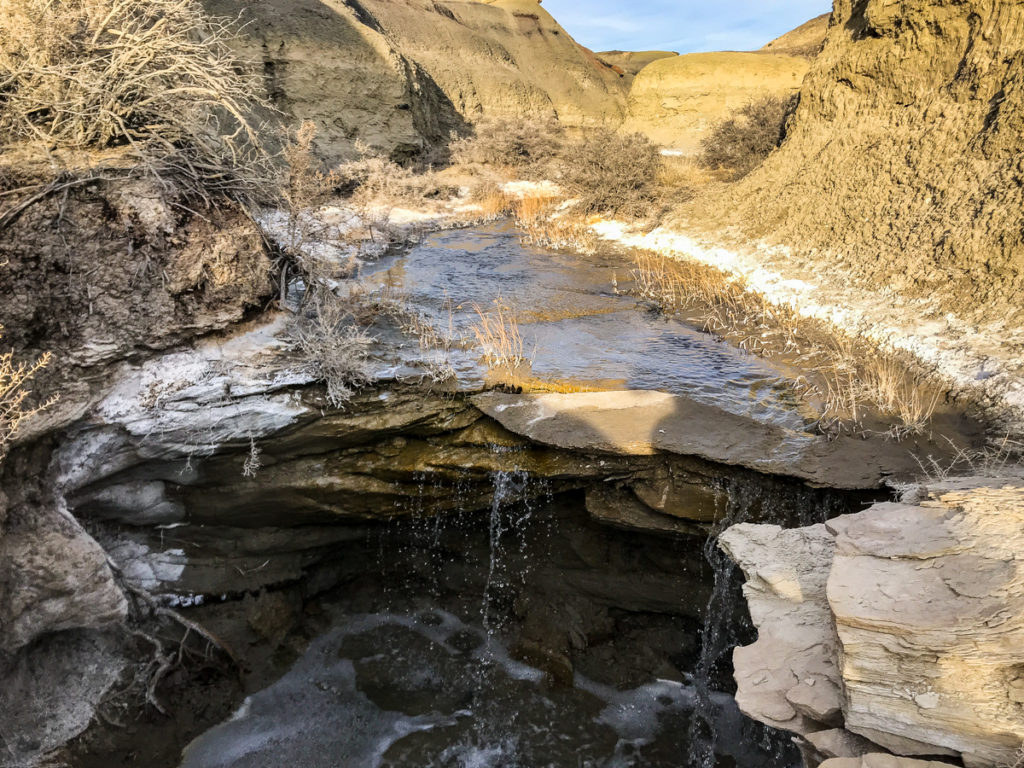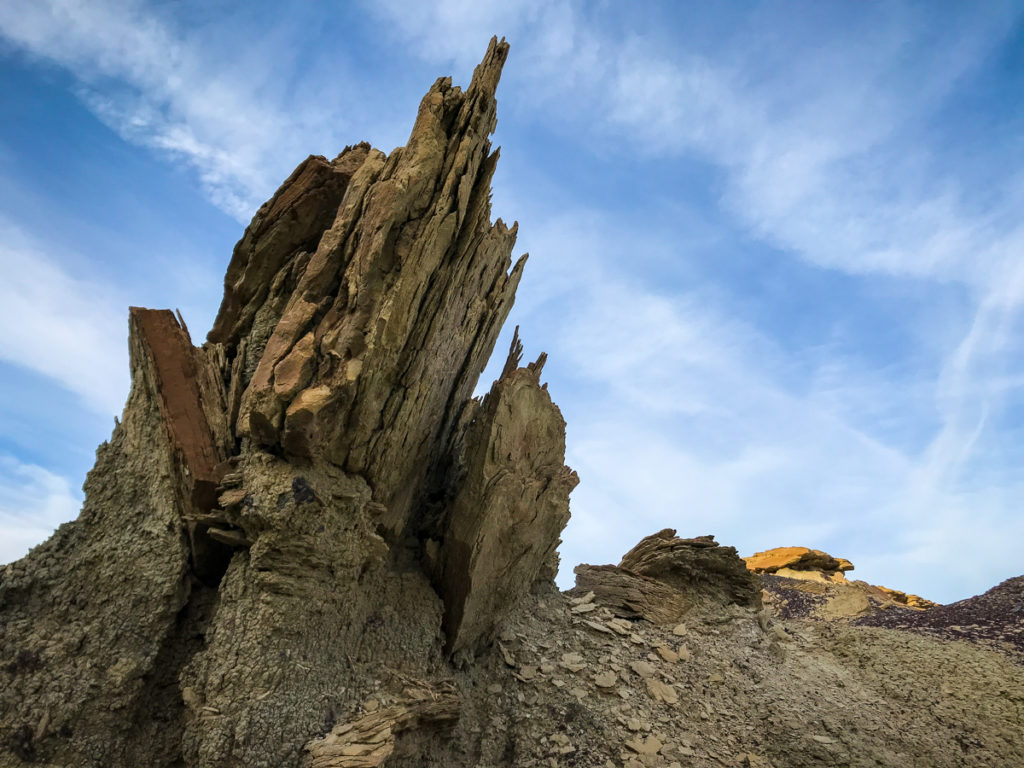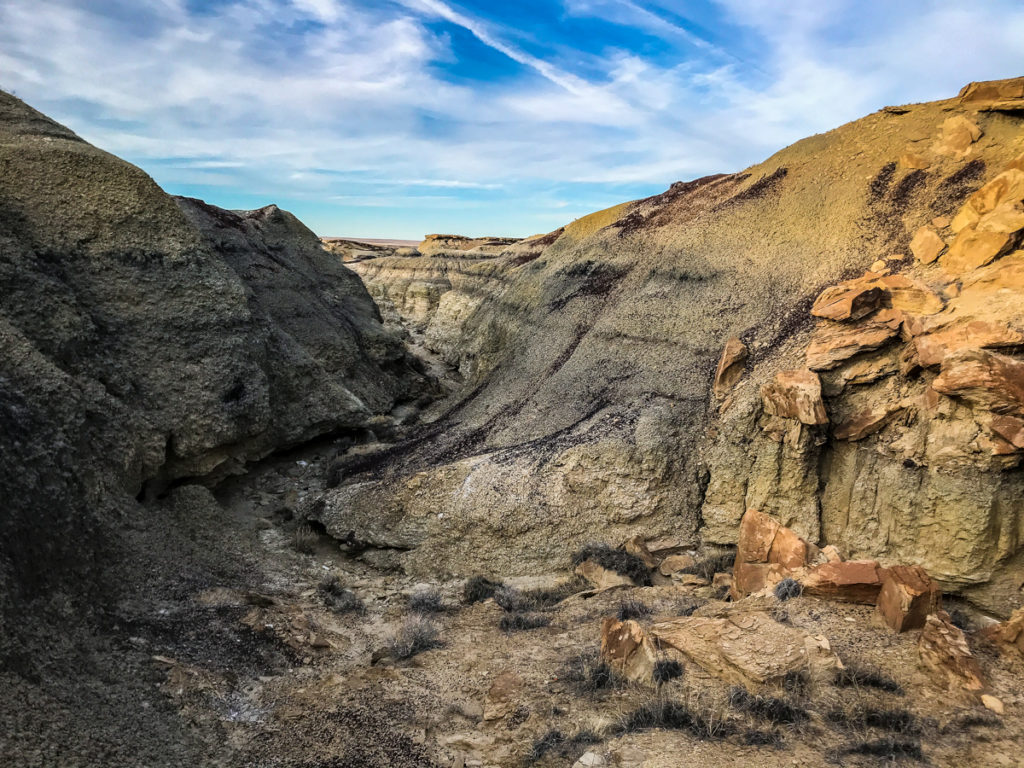 Well and now it's really time to say goodbye to New Mexico and hello again, Arizona! Inbetween we had kind of mixed feelings on New Mexico, but our last days out here in the North-West were really nice, with so many unique things to see. But now we are looking forward exploring the North of Arizona, Grand Canyon we are coming. 🙂