Where to practice Social Distancing these days better than in and around the Valley of the Gods and that is exactly what we did. So beside all the things happening around all of us, there is still some natural beauty to be enjoyed.
Gooseneck State Park
So before heading into the Valley of the Gods, we enjoyed a short stop and quick hike at the Gooseneck State Park. What a view! So definitely worth the visit and if you like you can camp directly by the canyon rim.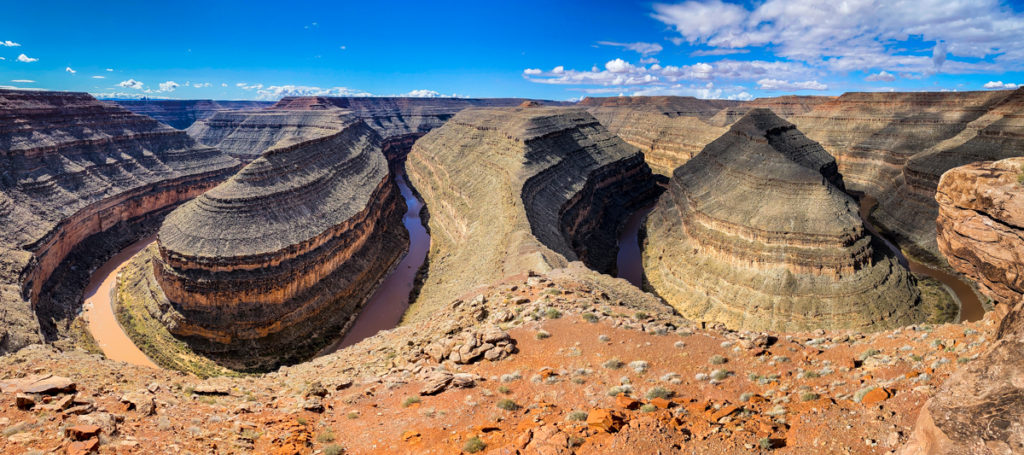 One of those spots where it is really hard to catch them on a picture as it is such a wide landscape.
Valley of the Gods
And then we made our way into the Valley of the Gods, another beautiful piece of public land here in Utah. Such a fantastic landscape, again struggling getting it on a picture, but being here was just amazing.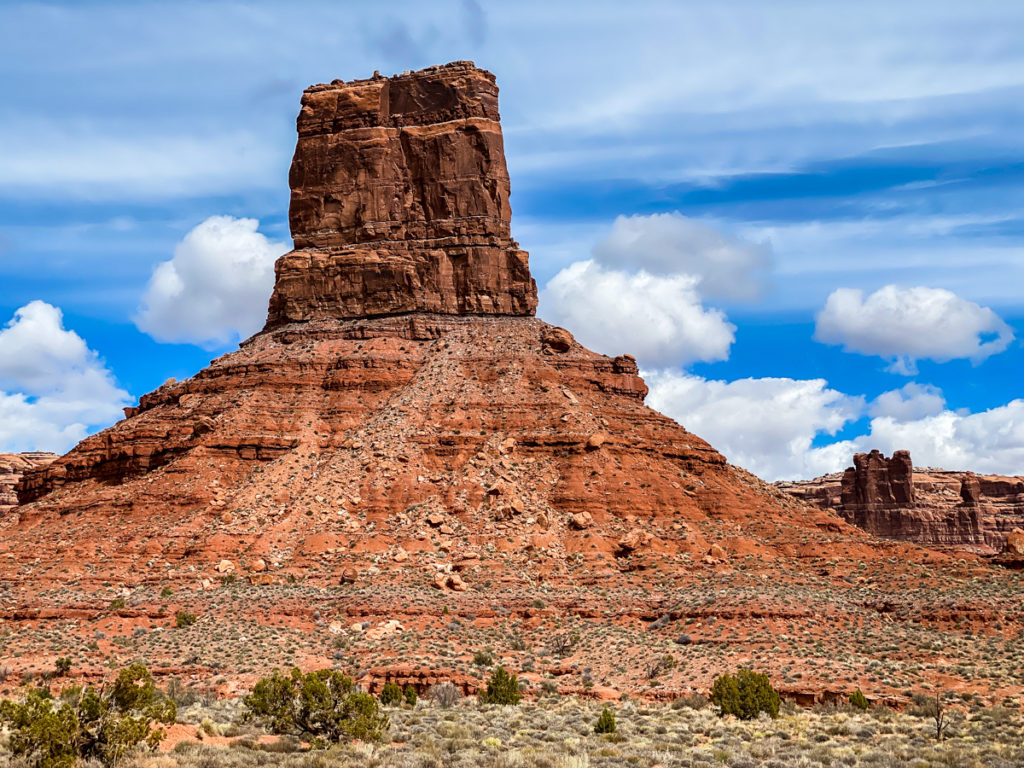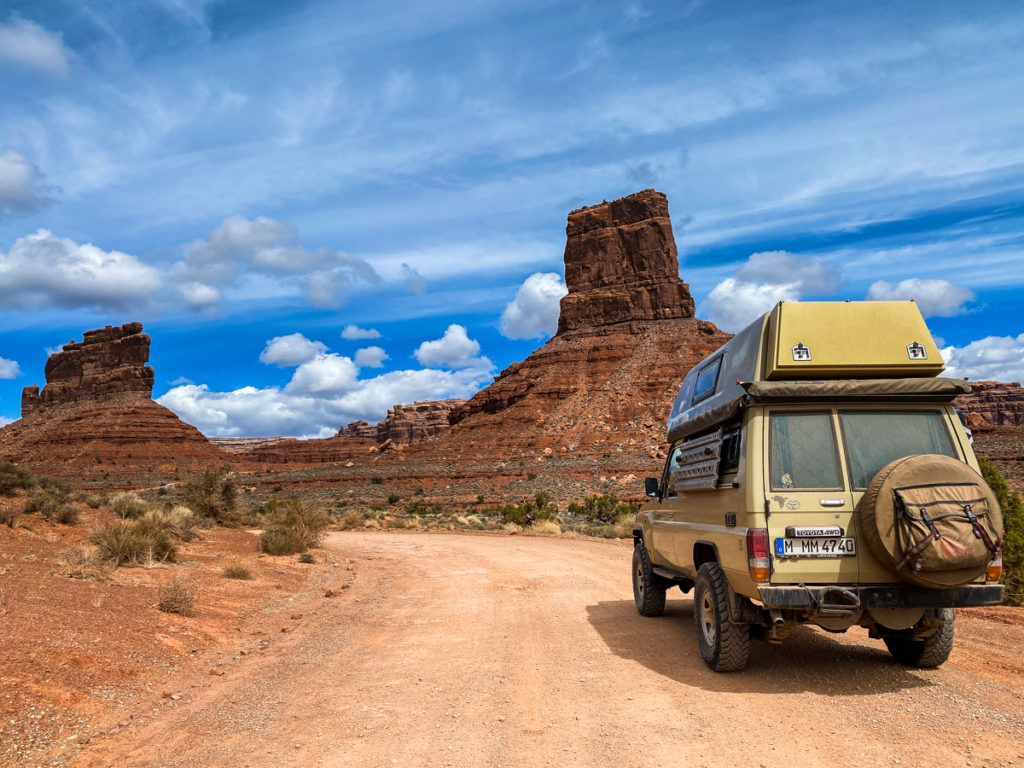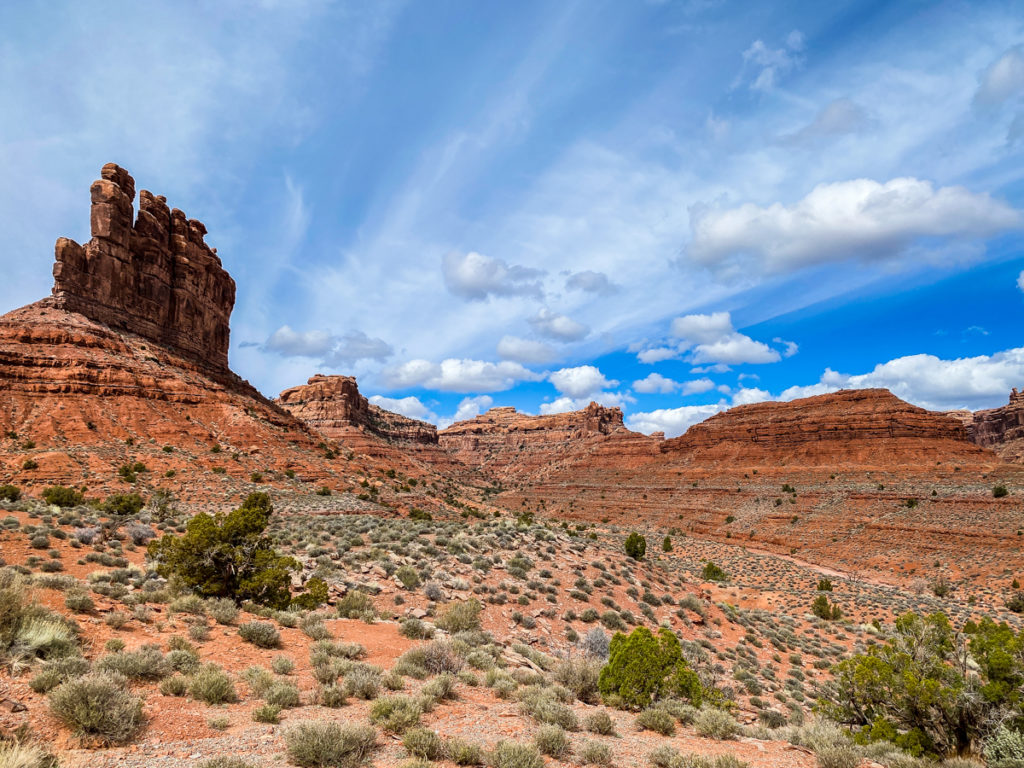 So we decided to setup camp here and stay for a couple of days. Surely not the worst spot to stay away from people.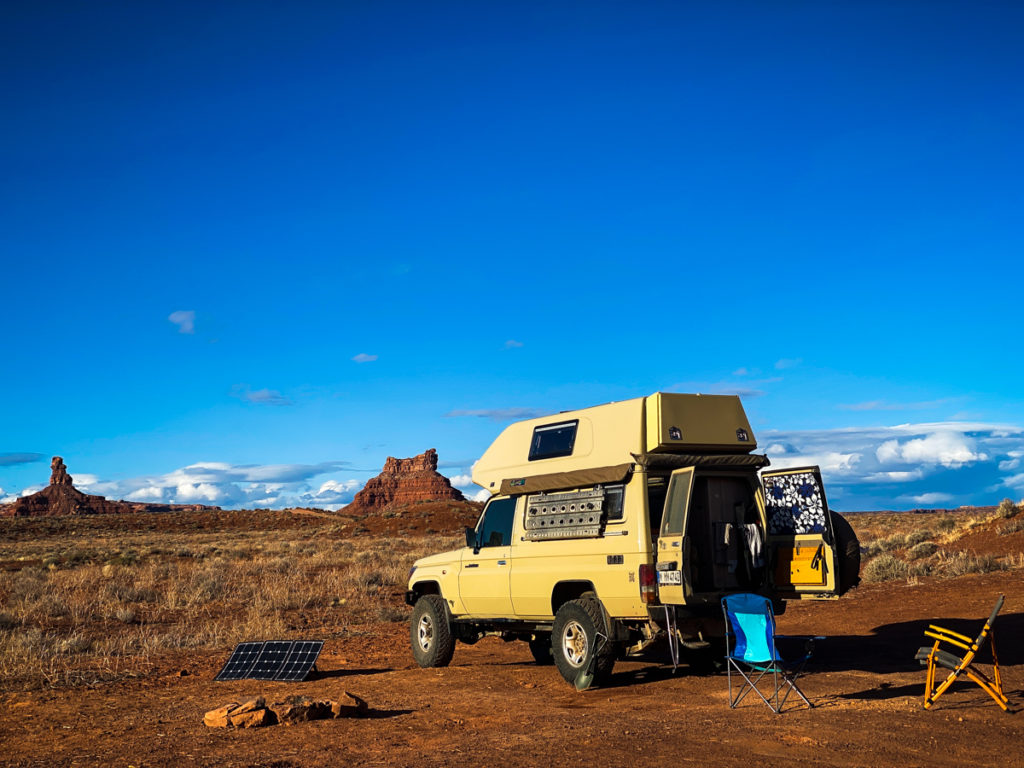 And with great food it is not too tough at all to hang around for a bit. 😉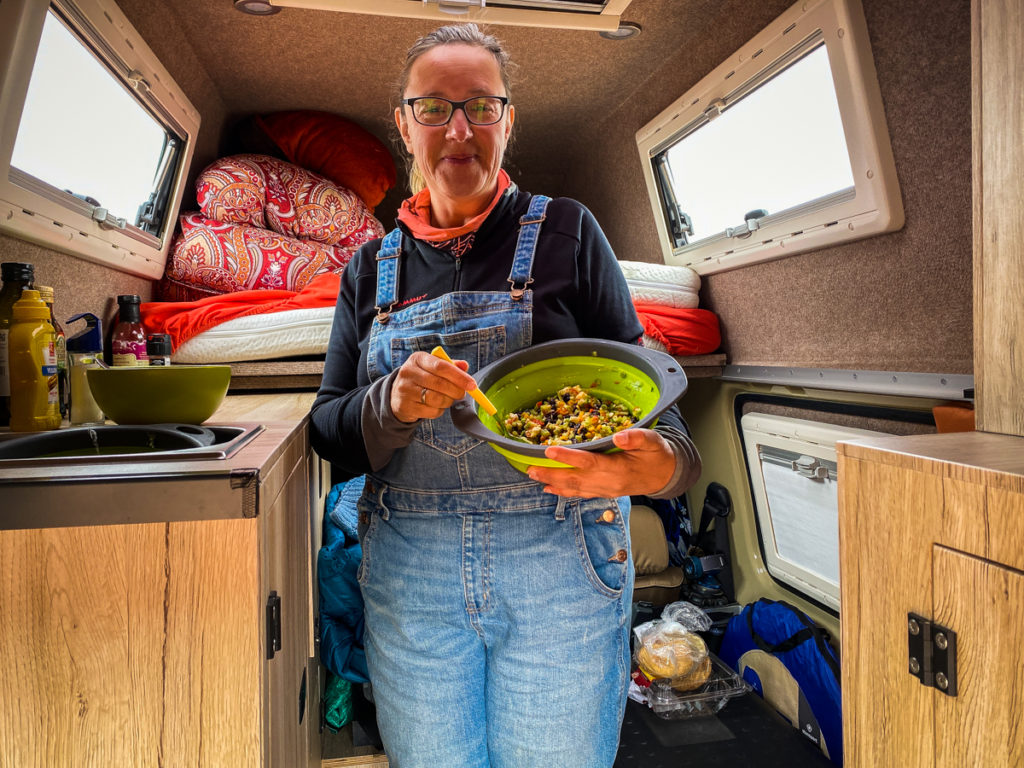 However after a while we had a) to refill our food supplies and b) decided to have a quick look into the famous Monument Valley.
Monument Valley
Being extremely successful with buying food for the next week, we were not successful in exploring the Monument Valley as it was closed due to Corona. Understandable precaution, but we got at least a glimpse before we were heading back into the Valley of the Gods.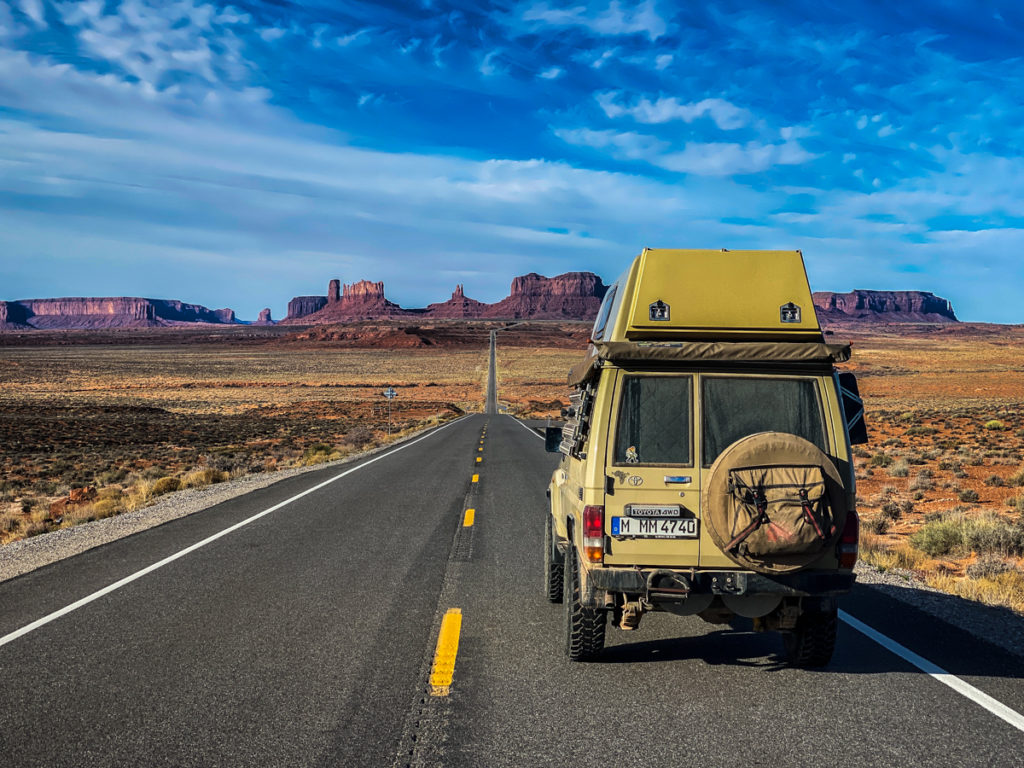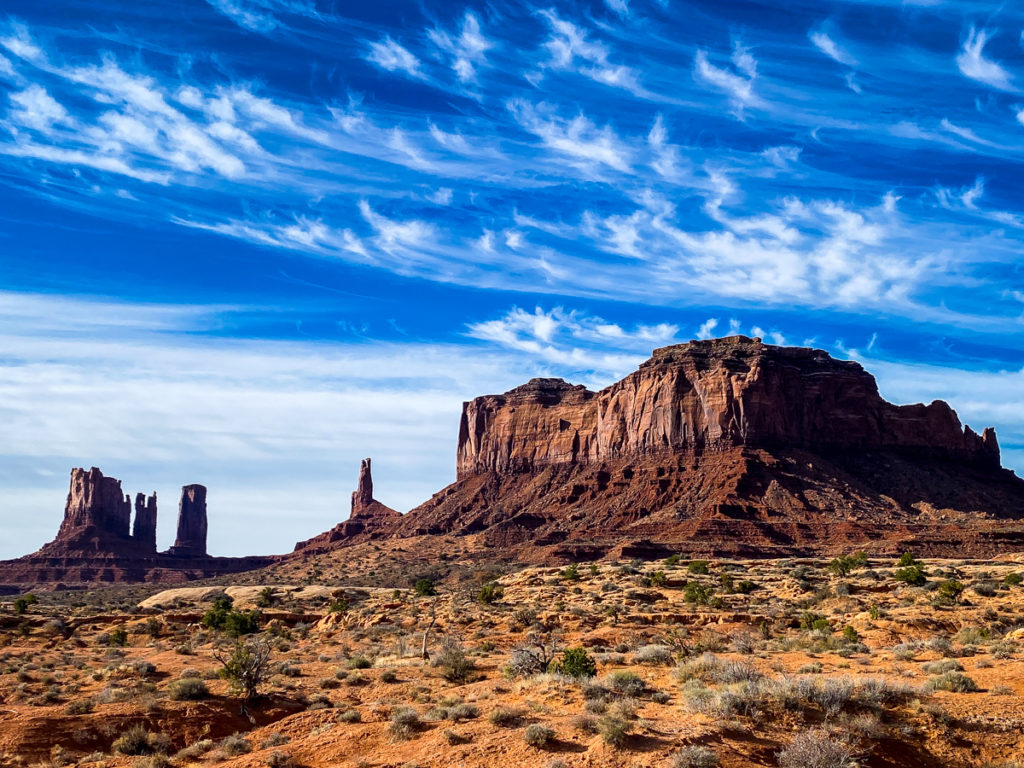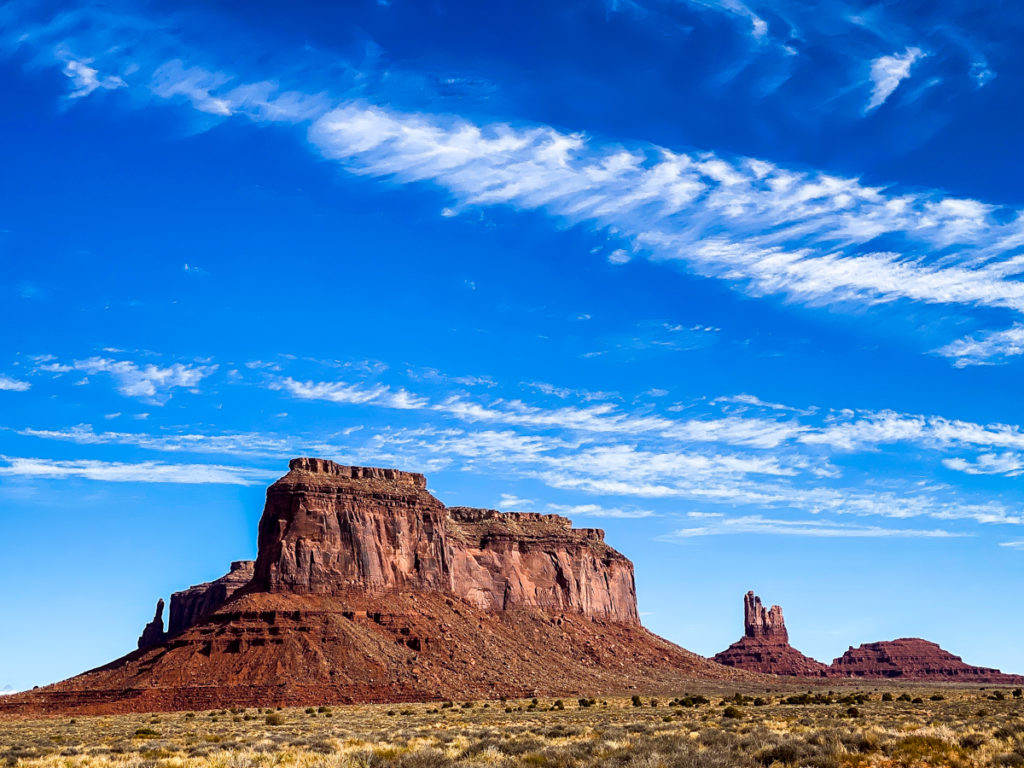 How we proceed from here? Can't say yet, first we will stay a bit longer on our beautiful spot and relax a bit and then we will see. Surely something will come to our mind, so stay with us.