Absolutely sceptical and not highly motivated we started our stop for two nights in Las Vegas, and what to say? It was not bad at all, actually it was rather nice, relaxing and interesting. 🙂
There were so many sides to the coin, so let's start with the most boring one…
Las Vegas as a maintenance destination
Also part of the game when you are travelling for longer terms, maintenance, in our case this included one afternoon in a laundry…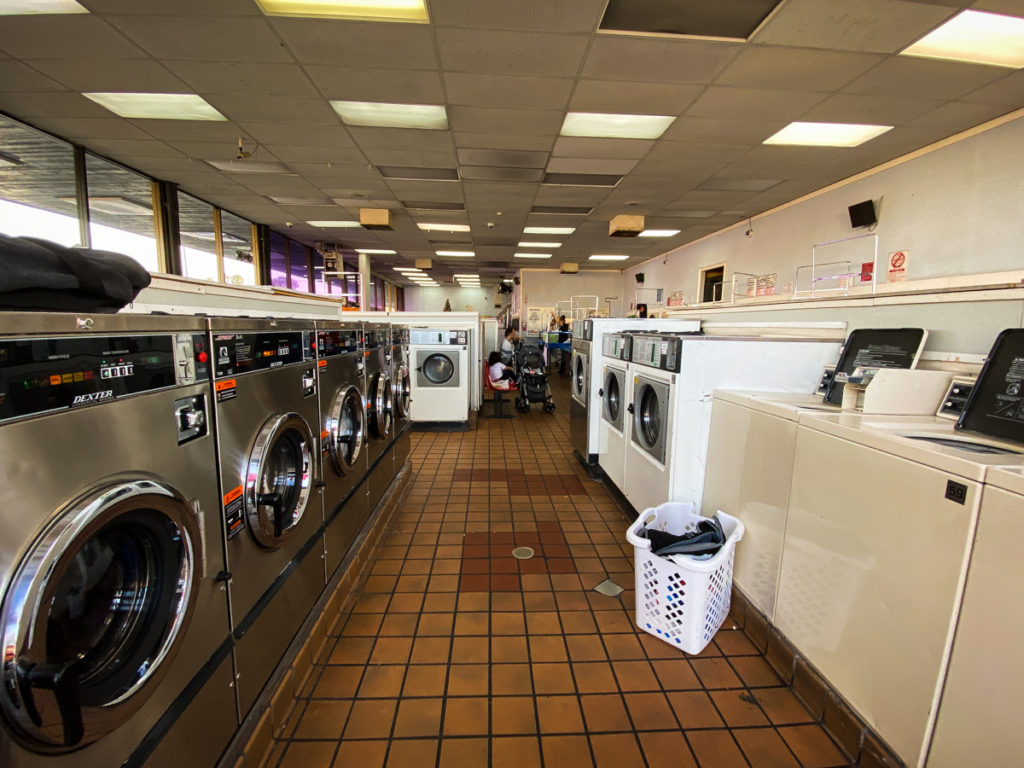 …and an extensive maintenance breaks at Toyota of Las Vegas, as it was time for new filters, new oil, new break pads and a general check-up.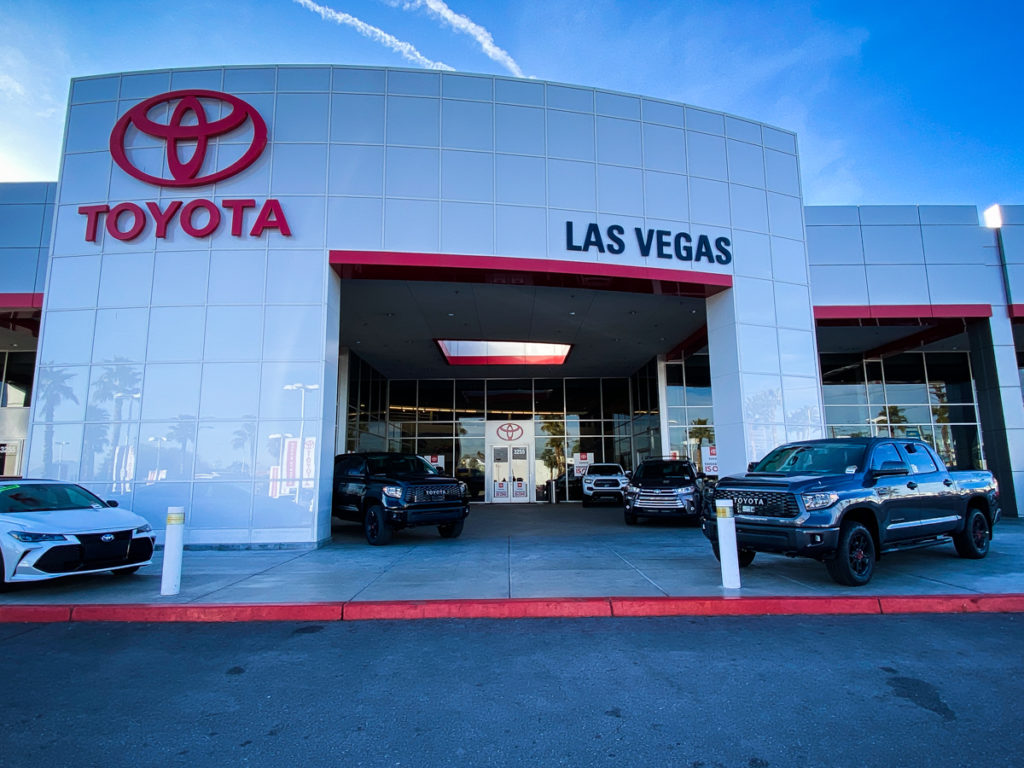 But then we were ready to start the fun part, exploring Las Vegas day and night, and as mentioned already, what a nice surprise, so we must admit we really enjoyed our two-night stay in this city. So without spending too many words around it, just enjoy as we did.
Viva Las Vegas
During the day Las Vegas is great, I do not even remember how many kilometres we walked (Karin's phone pretends that we nearly reached 20 kilometres). Sometimes you can't even say if you are outside, or inside, well nearly, but surely impressive how they illustrate the clouds in the sky. 😉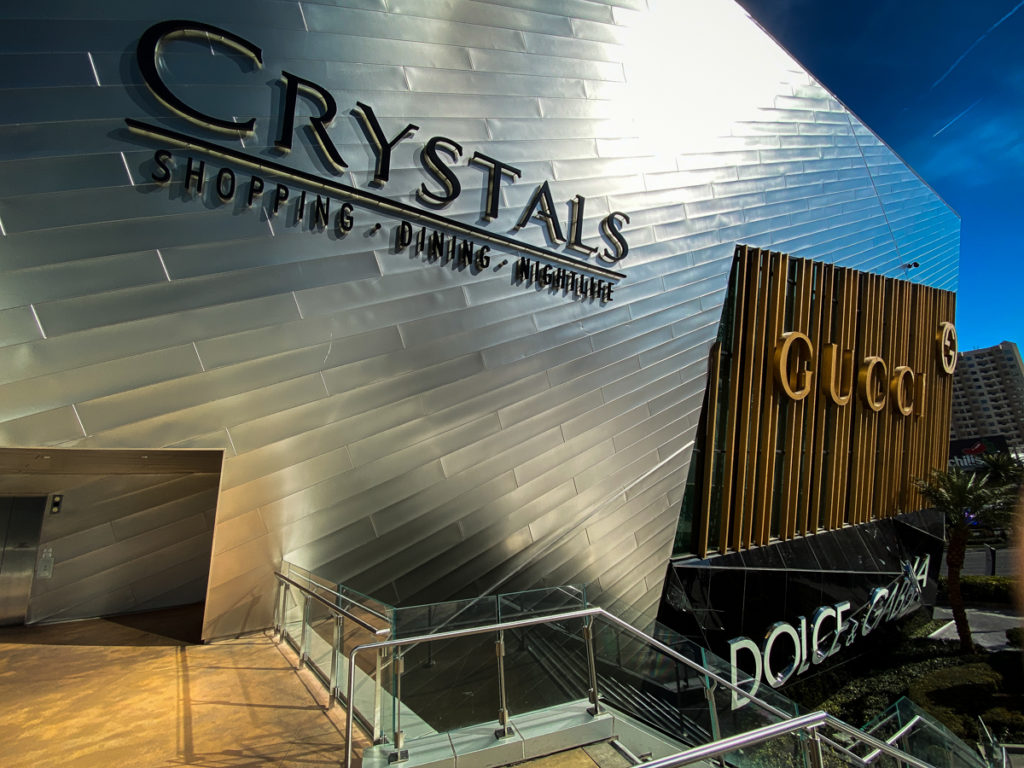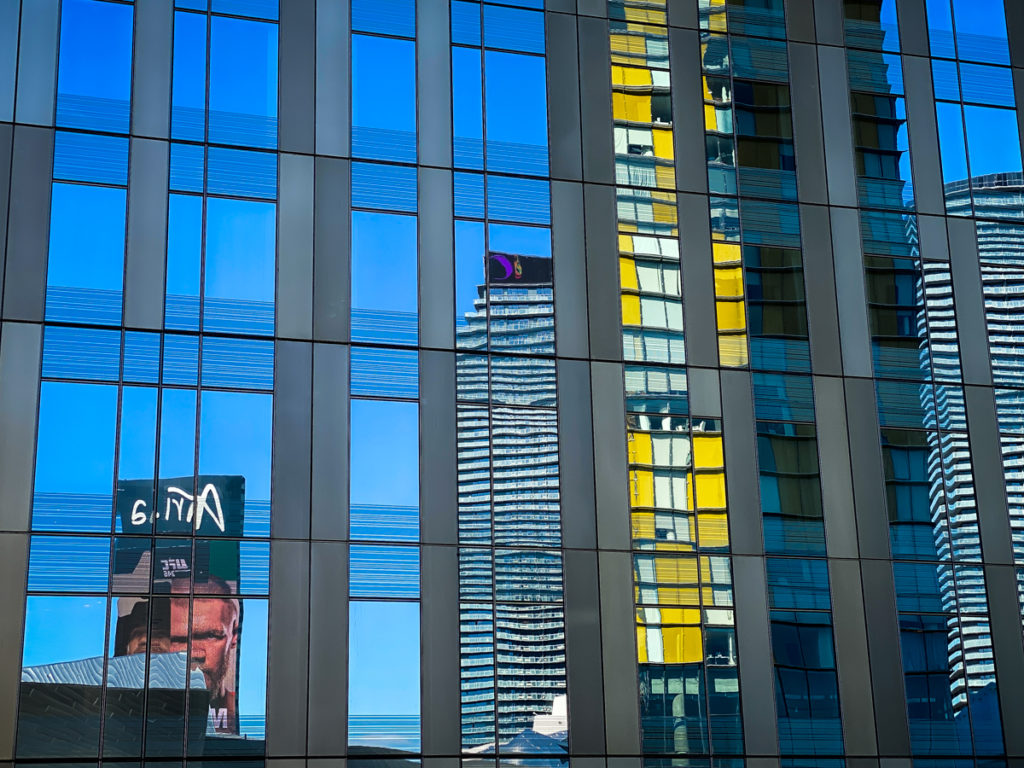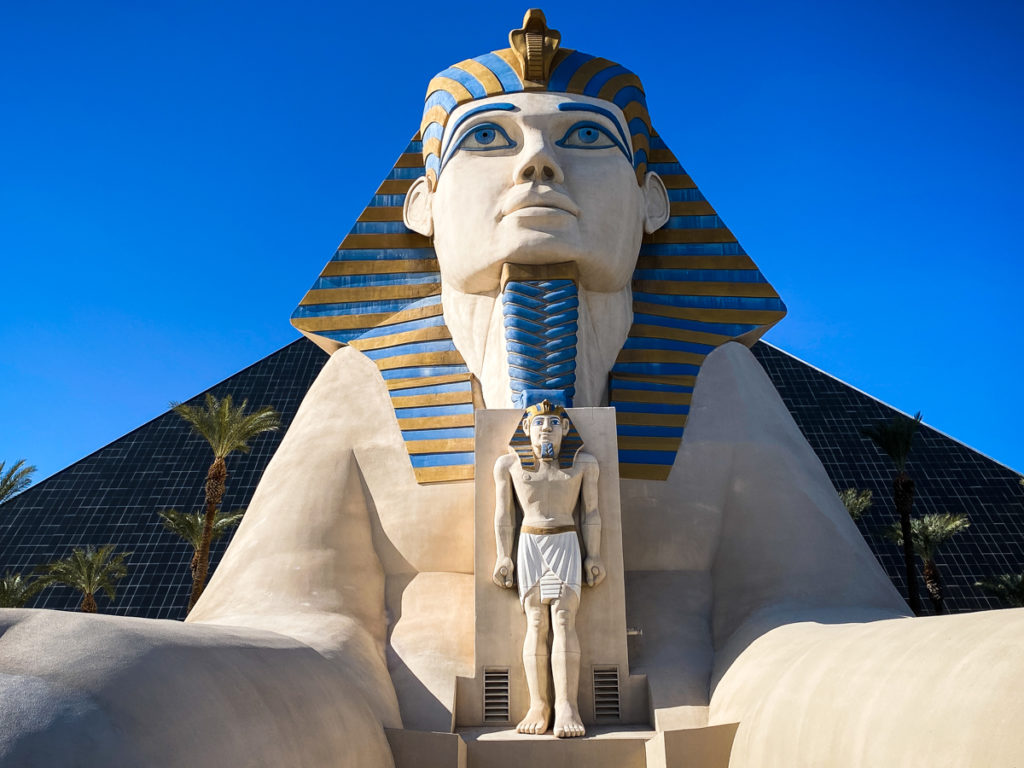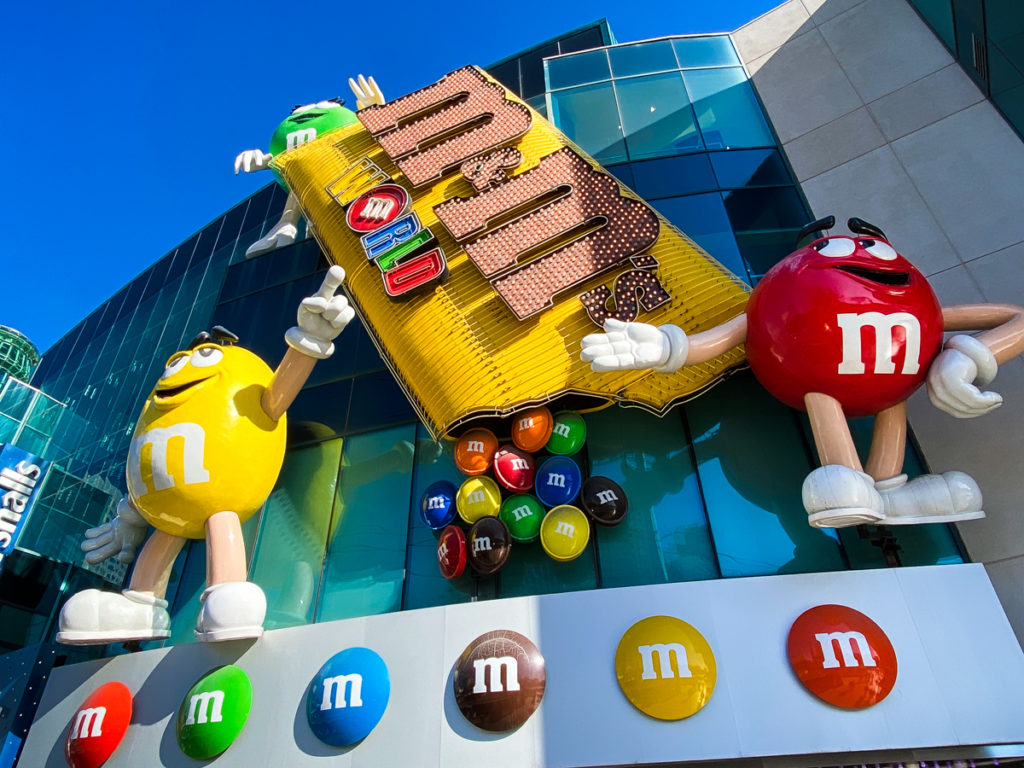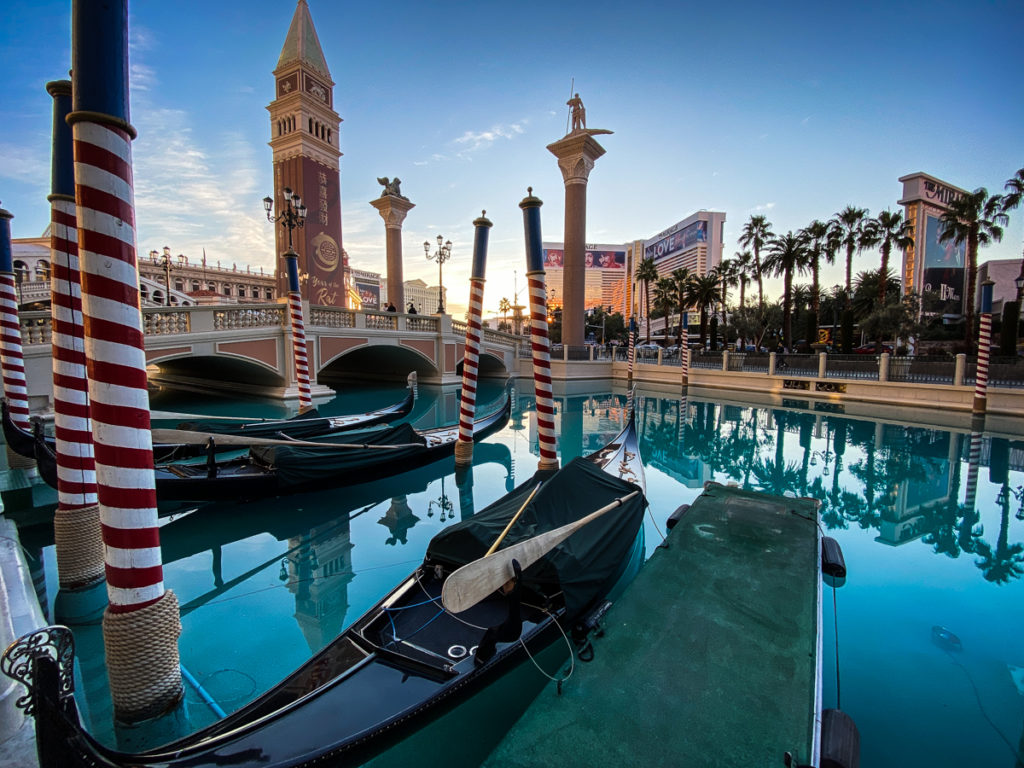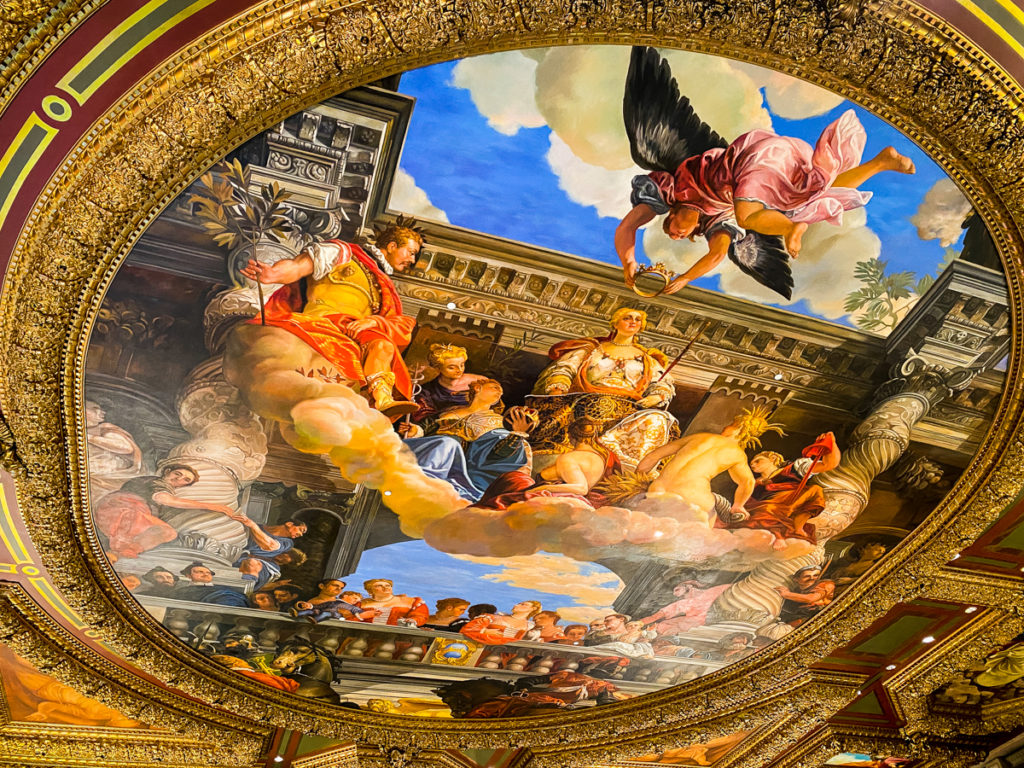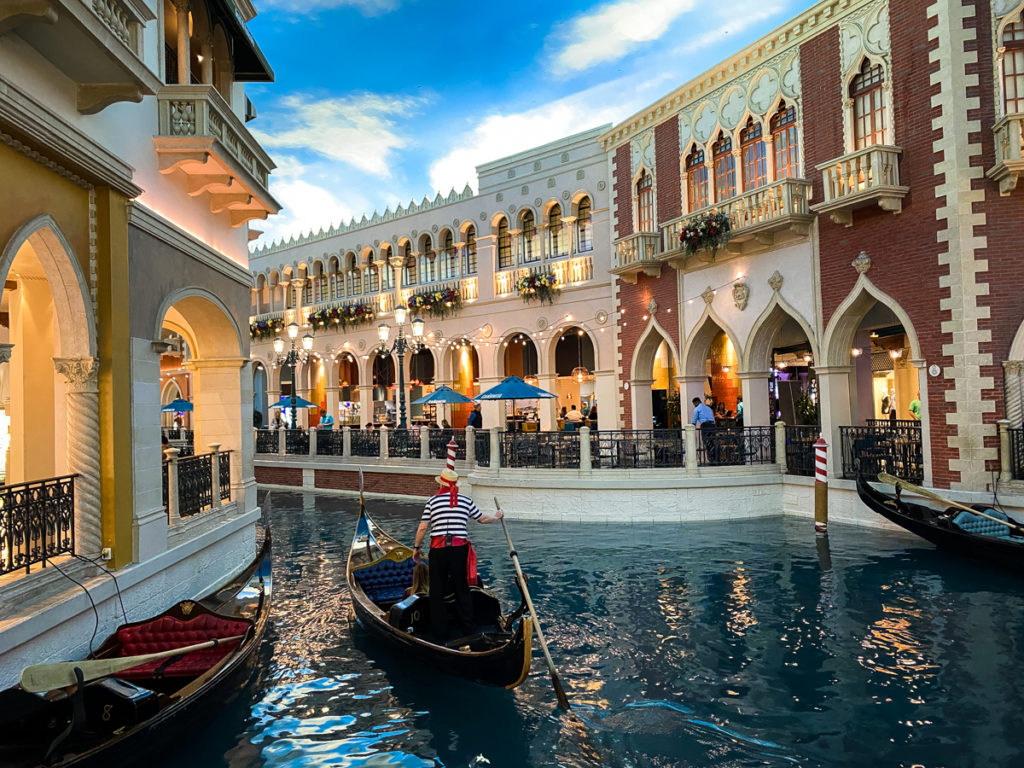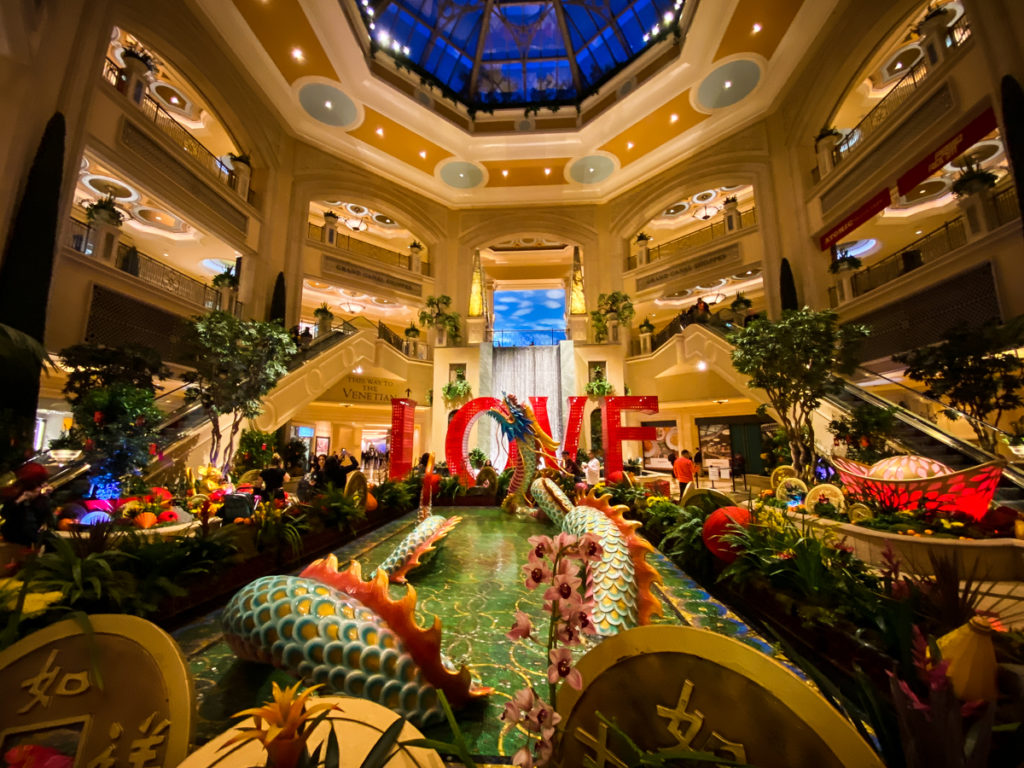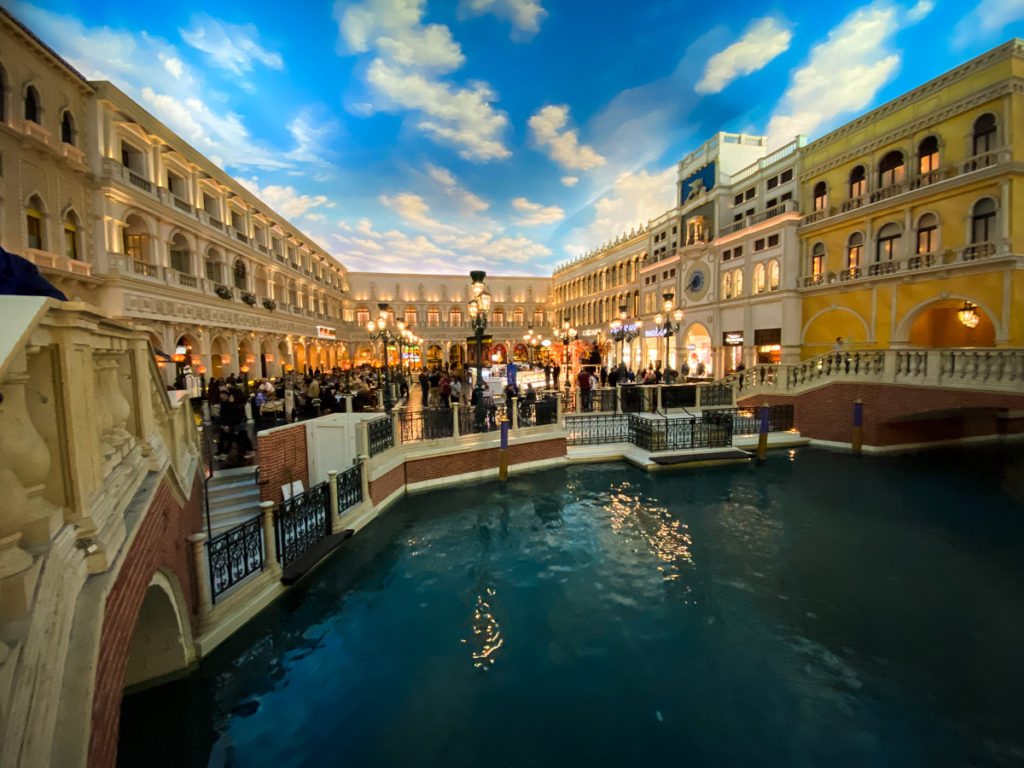 And of course gambling is part of the game here in Vegas, as we all know. Limits are rather high and as we did not understand to much about the rules, we must admit we did not even give it a try.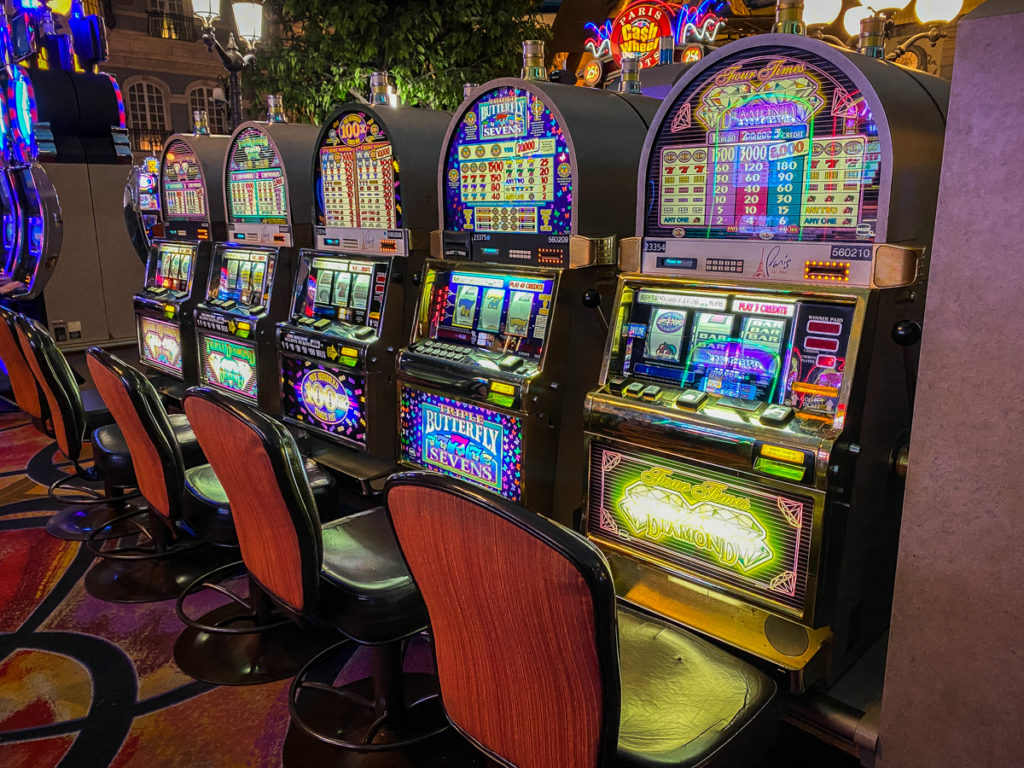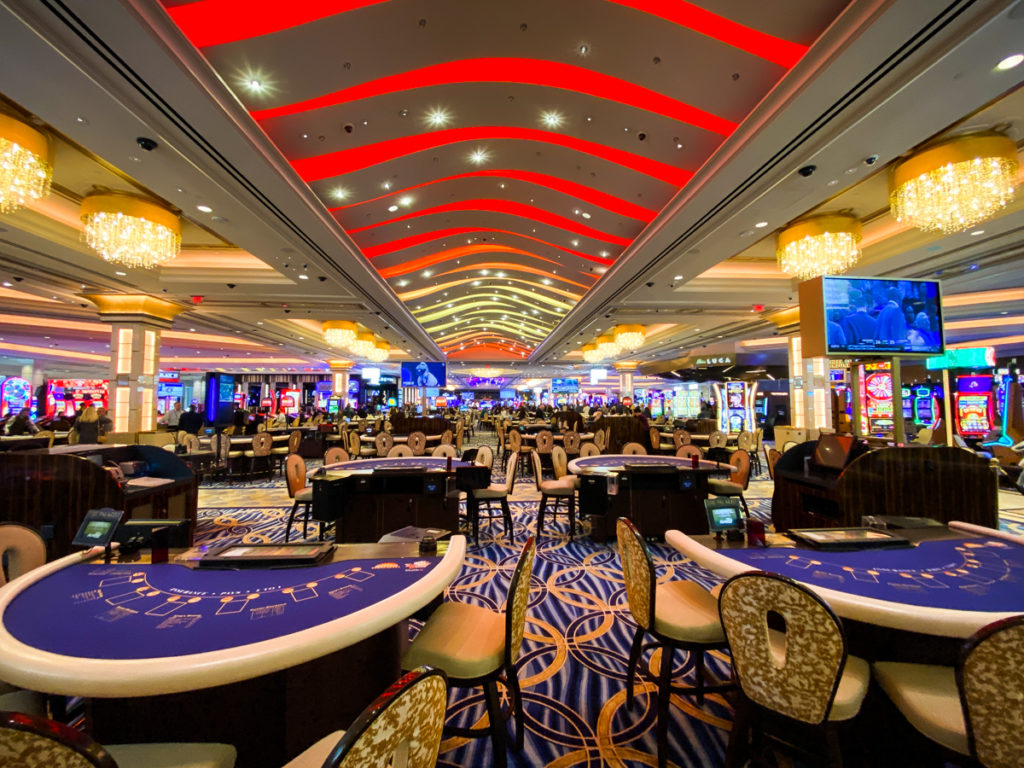 It is nice during the day, but it get's really amazing during the nights.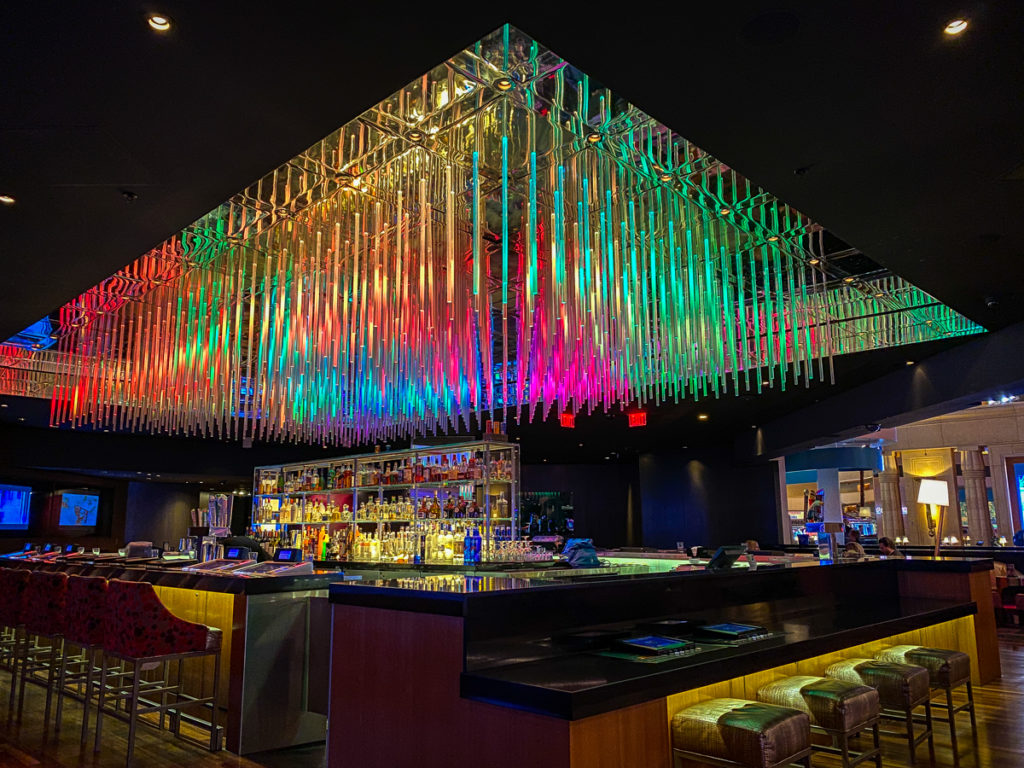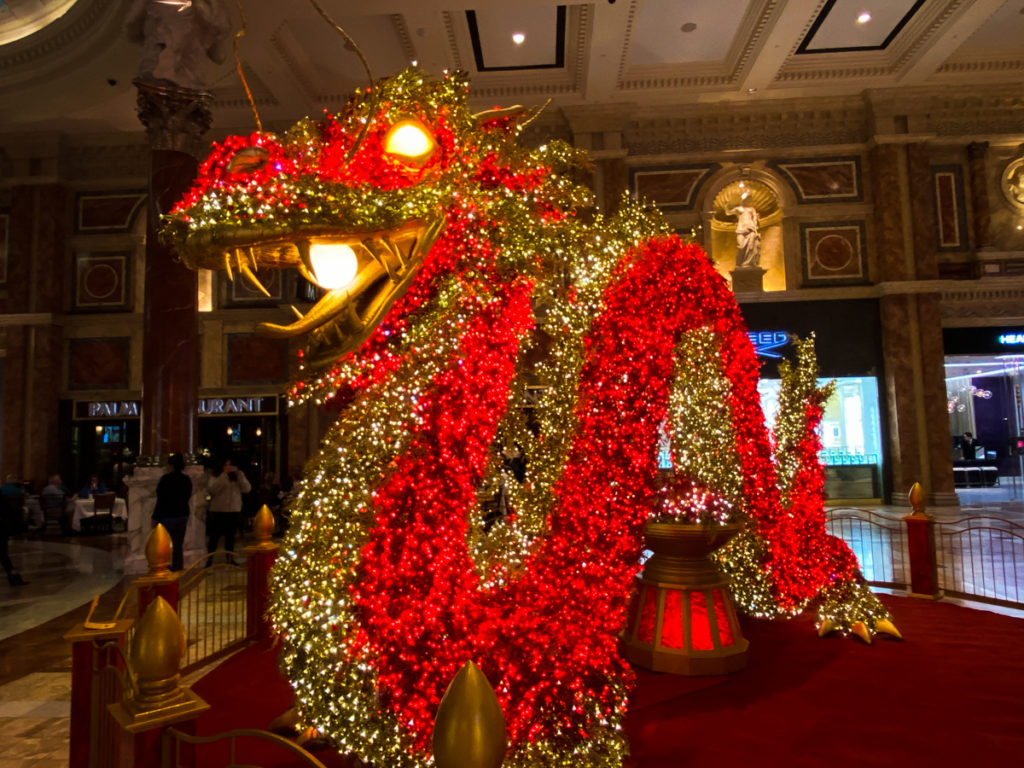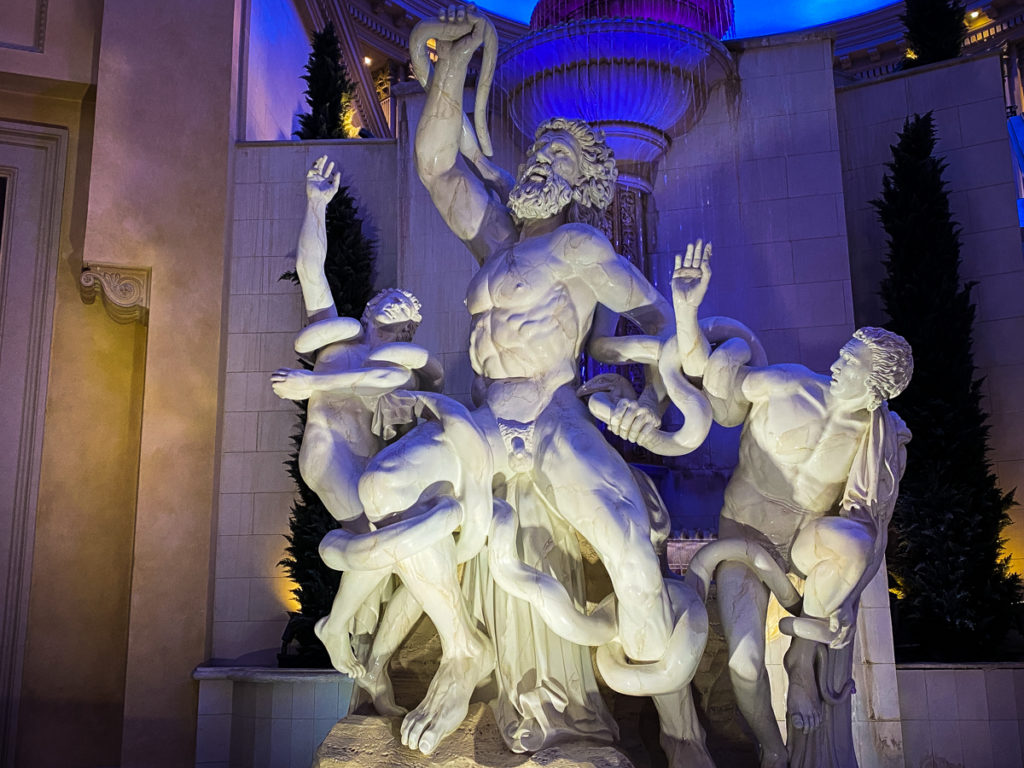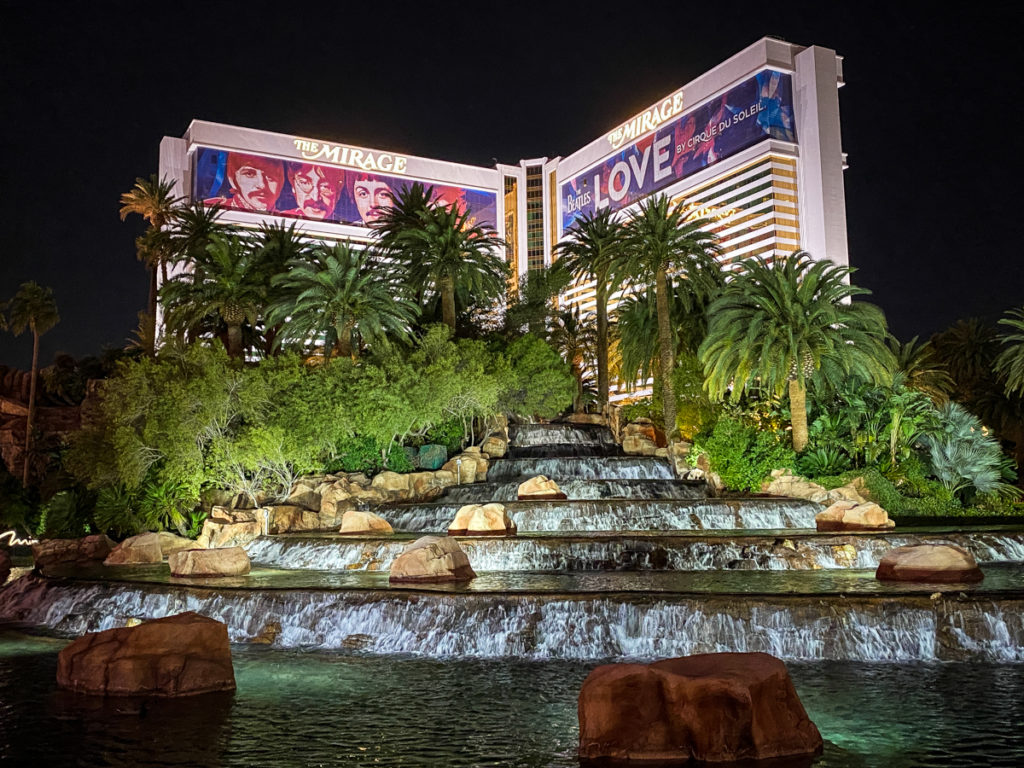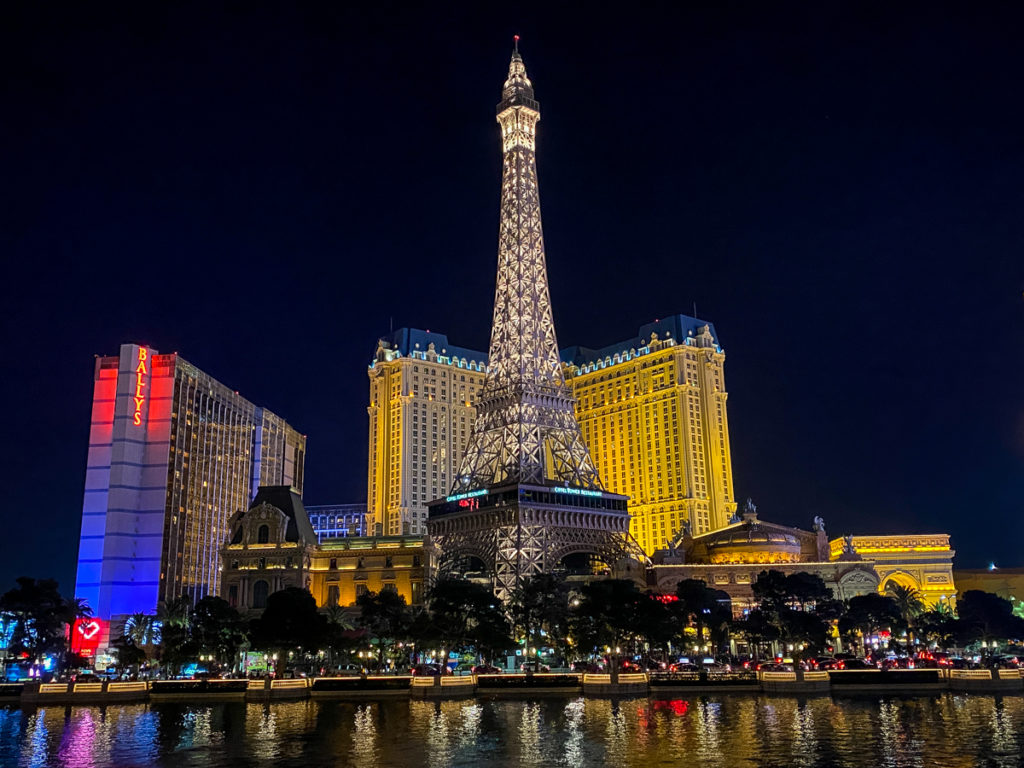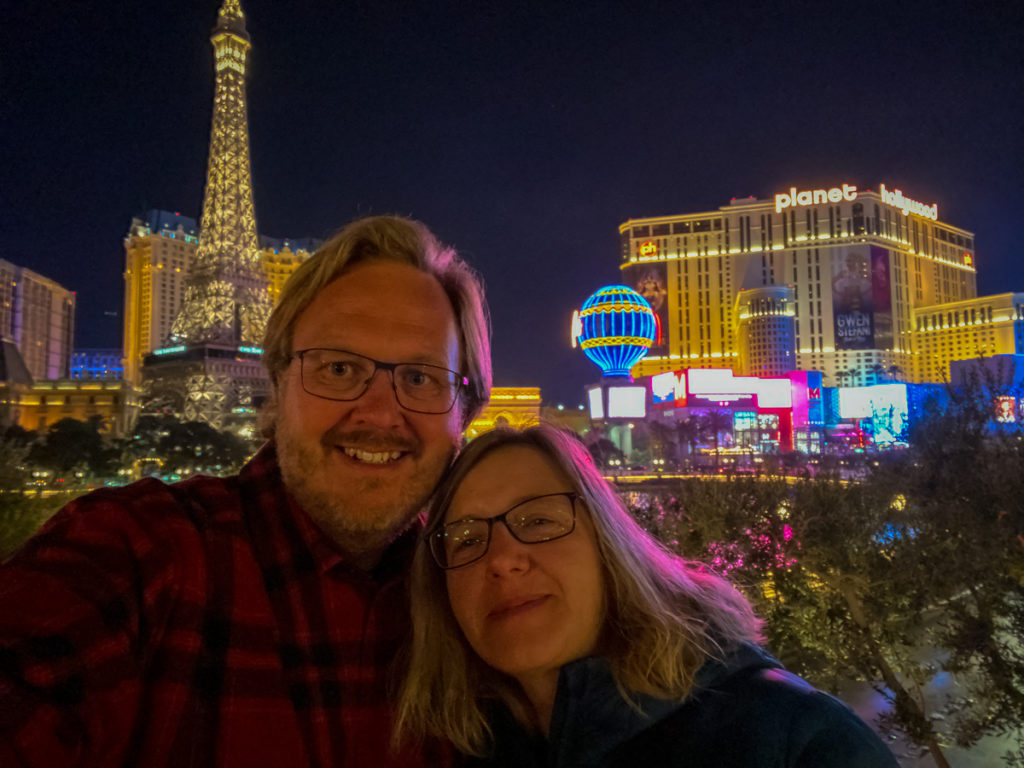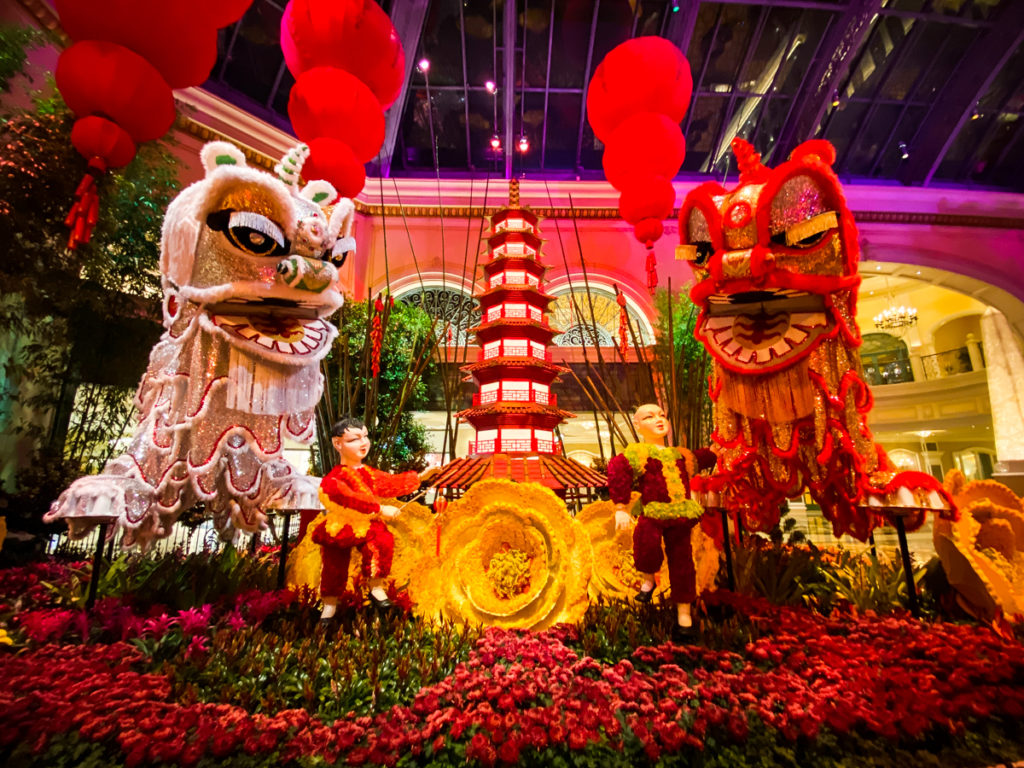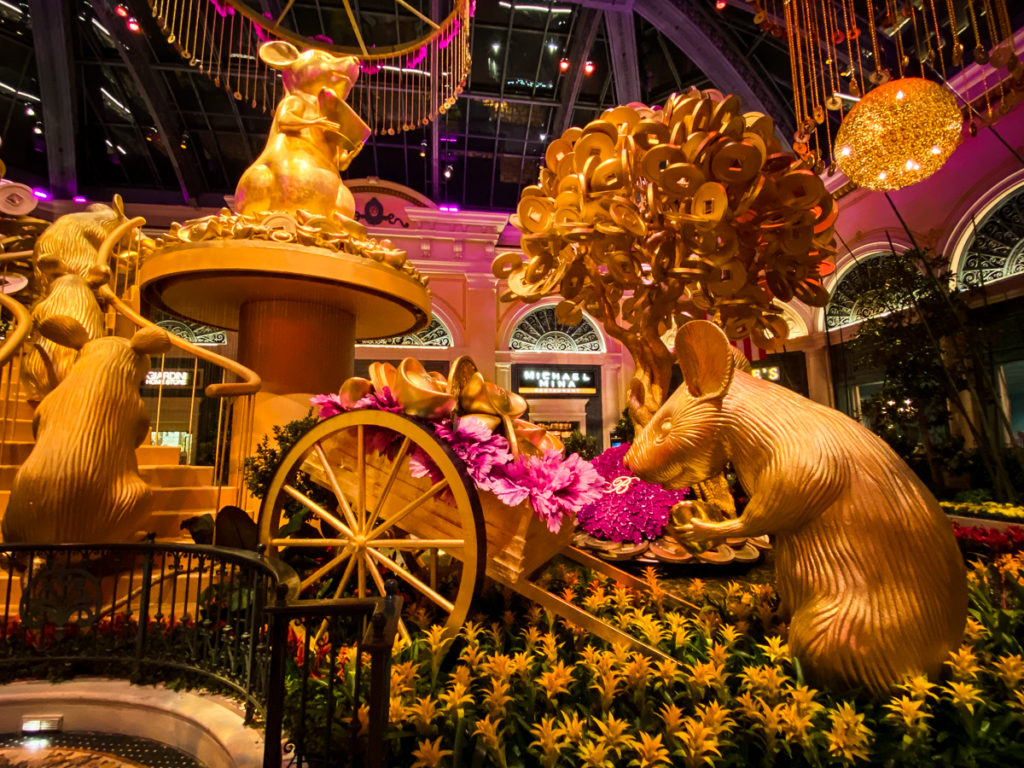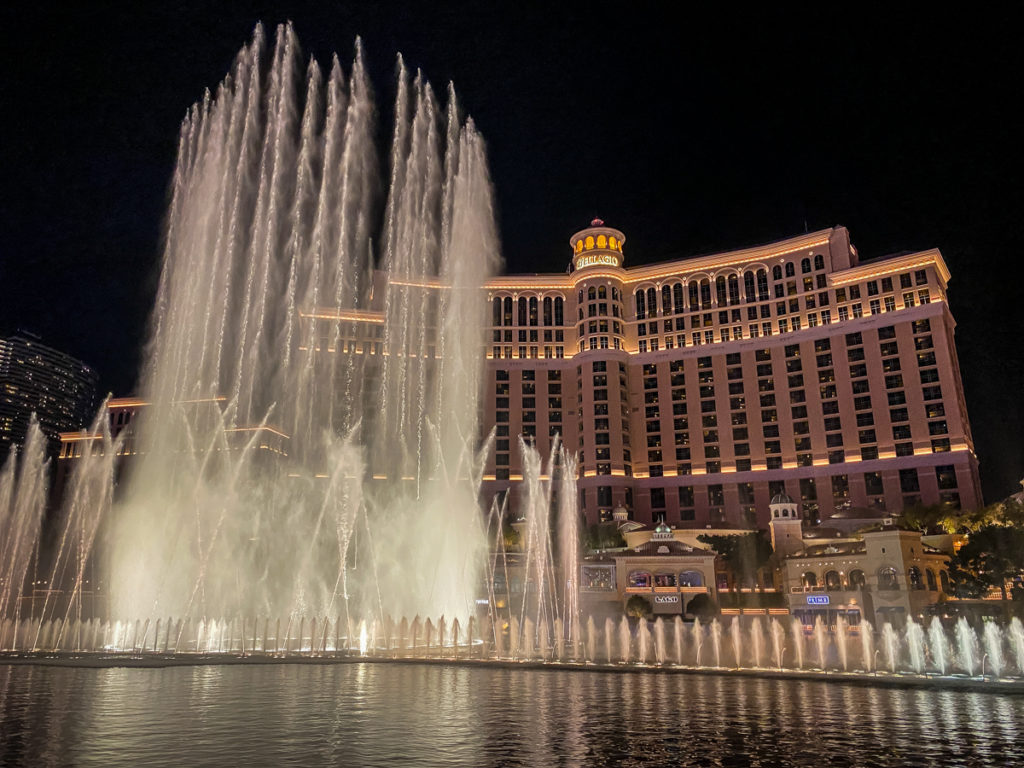 And what a view from our room.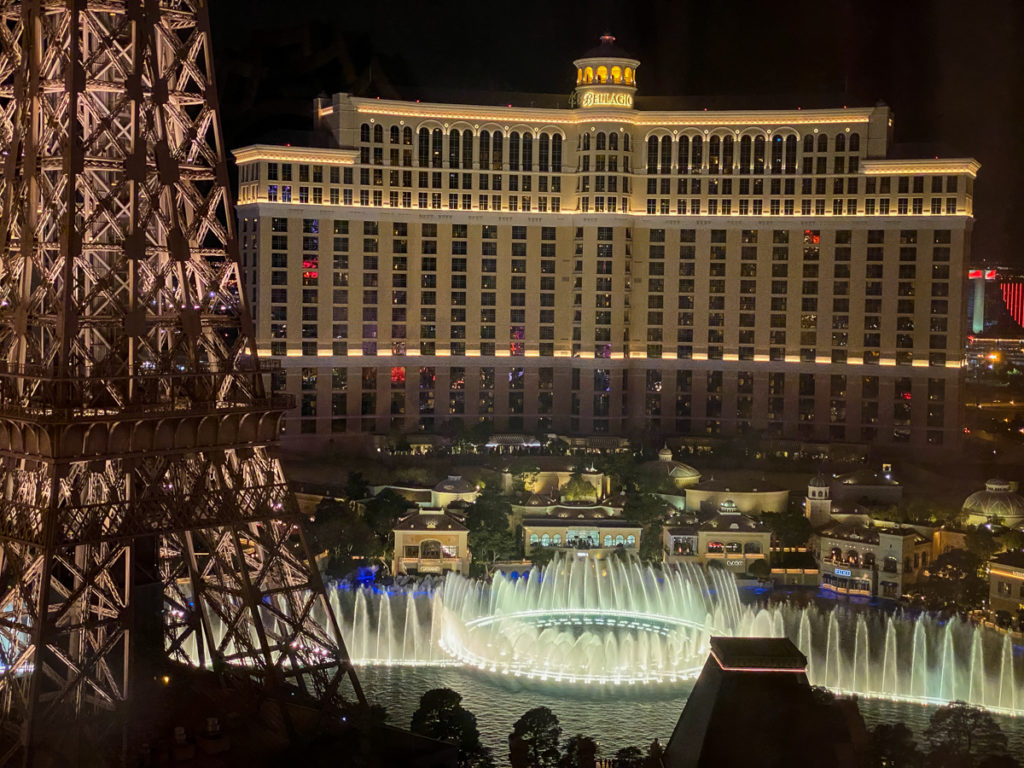 Guess you heart about all the wedding chapels and getting married being drunk when in Vegas. Maybe we've seen the wrong places, but the two we visited had much more style as we expected, actually not bad at all.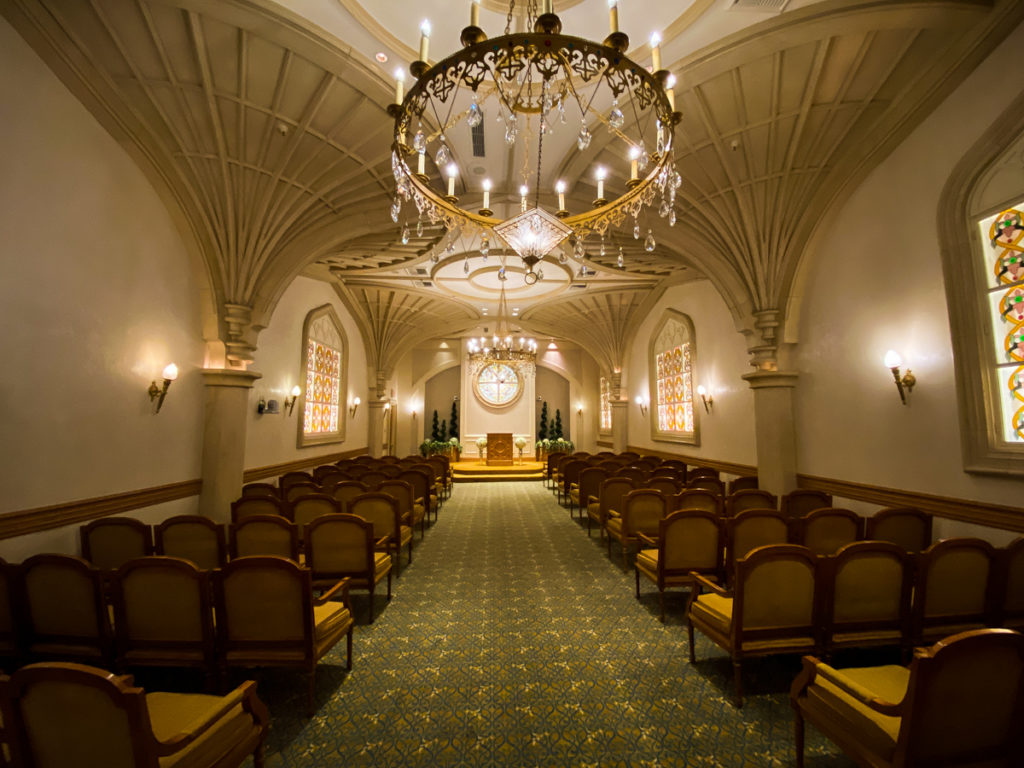 So all in all a really great time for us in Vegas, as said, something we did not expect. Guess we might come back sooner or later again. 😉
But now it's time to head back into the desert again, back into the Mojave on our way South, so stay with us.