Leaving Vegas we decided to head back into the Mojave Desert, slowly making our way to Joshua Tree National Park. As it was a Friday and a long weekend in the US, we decided to escape the crowds and head into the National Park after the weekend. That gave us some extra time to explore couple of other areas.
Mitchell Caverns
Mitchel Caverns in the Mojave Desert, usually booked a couple of weeks ahead, but fortunately a group had cancelled their visit, so they had time to show the caverns to us. Beautiful spot, combined with a short hike up the hill with some great views.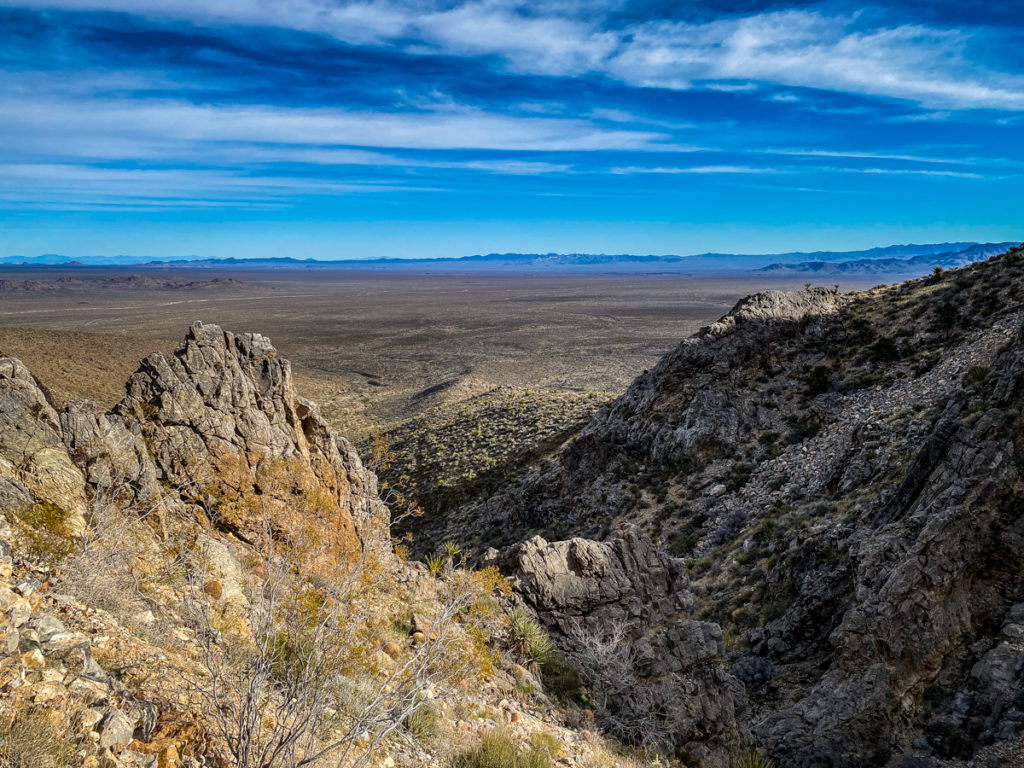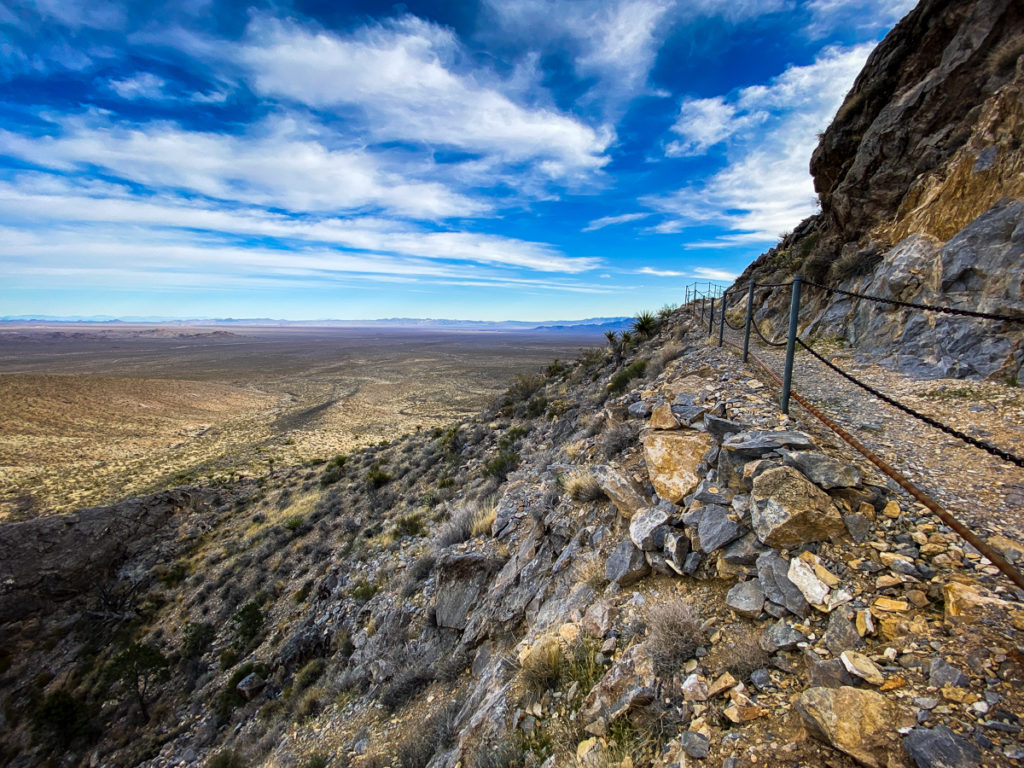 The caverns as such were surely worth the visit, so really happy that we were lucky getting on the tour on such short notice.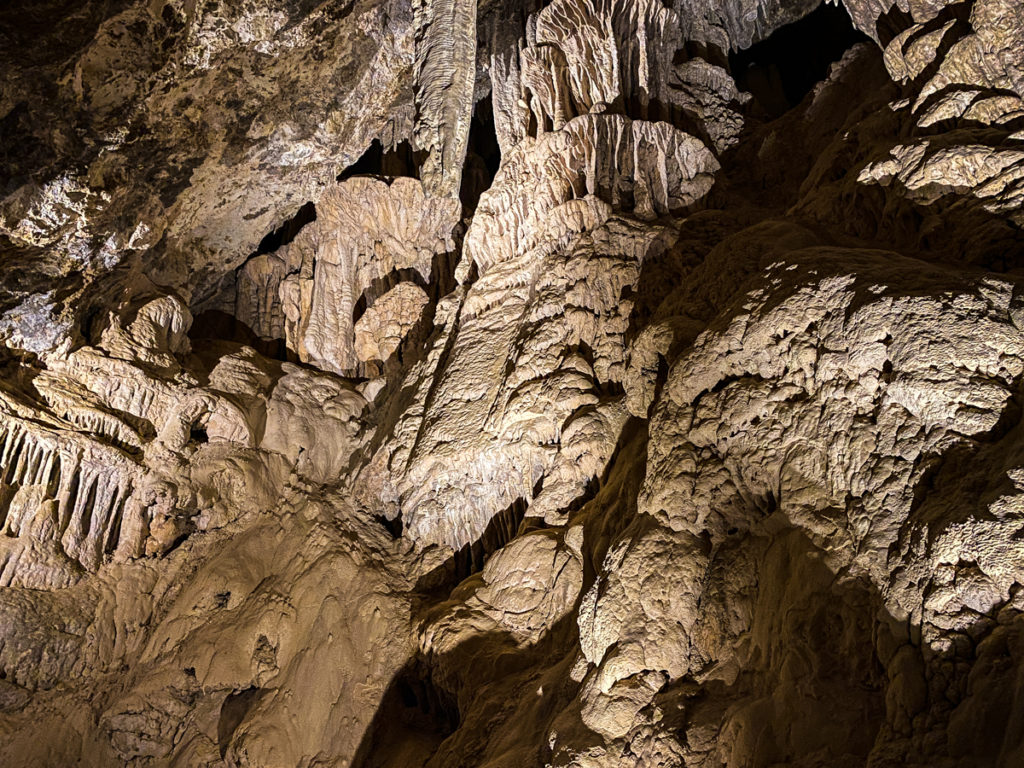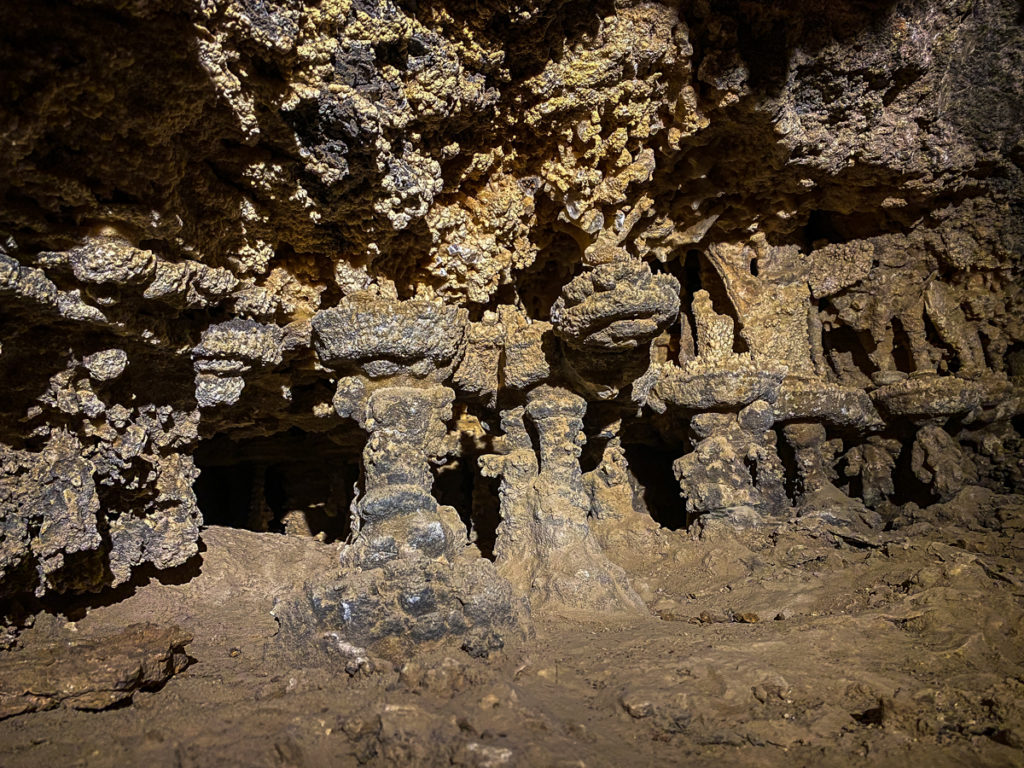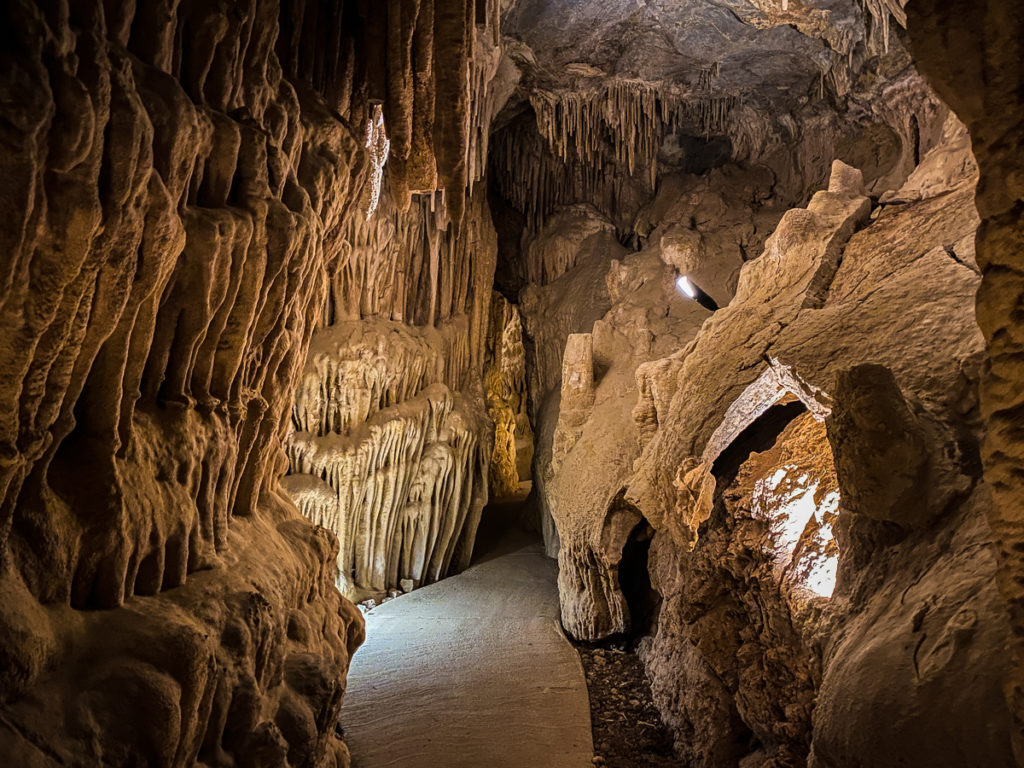 And ones again a great opportunity for a secluded camp in the desert.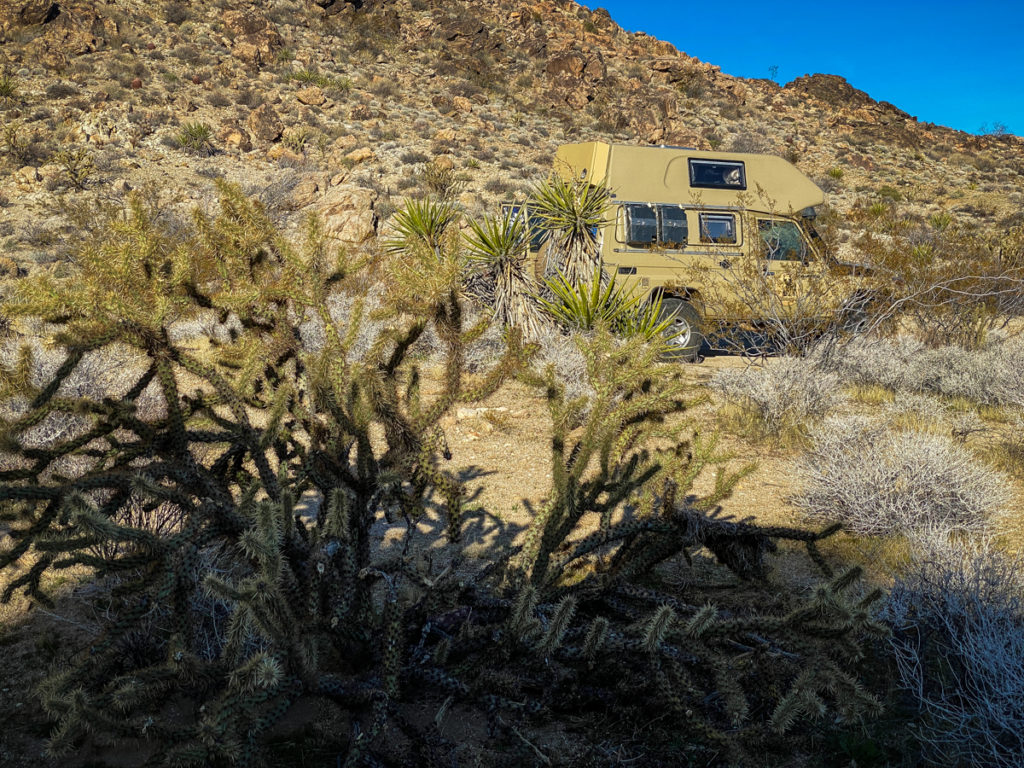 Amboy Crater
Leaving next morning on our way to the Amboy Crater we found another great opportunity for a photo stop, the famous Route 66.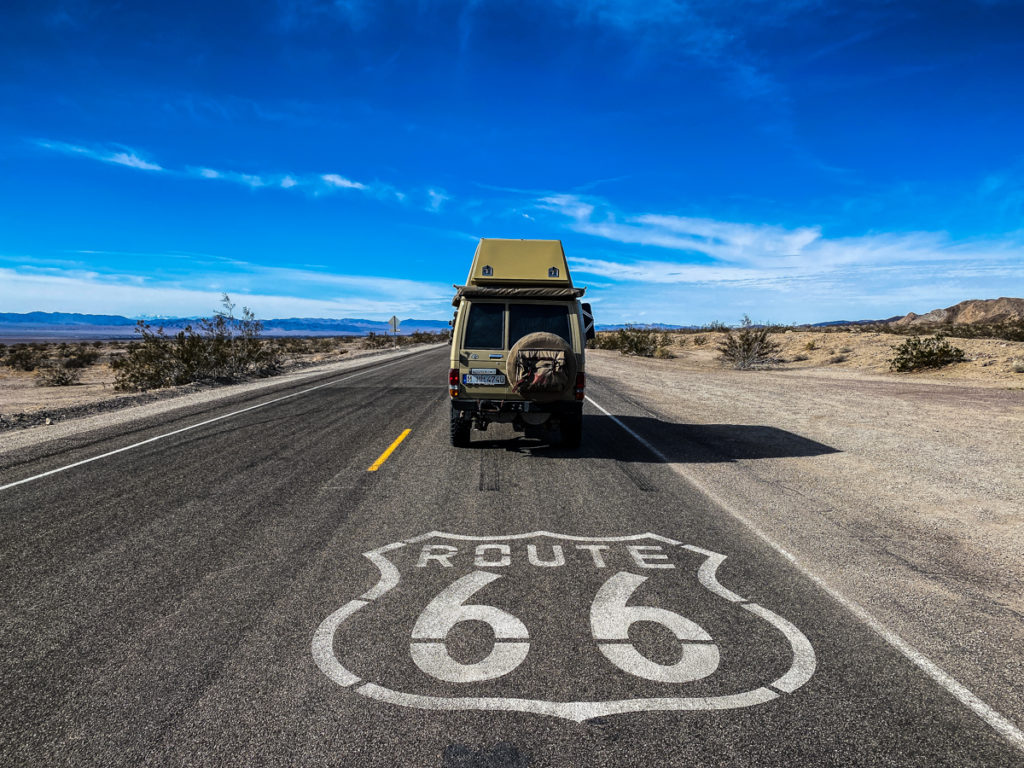 At least in this area there is not much more left to see, but still somehow great being here, but not for more than a photo. So finally we reached the Amboy Crater and after a short hike in the sunshine we reached the top of it.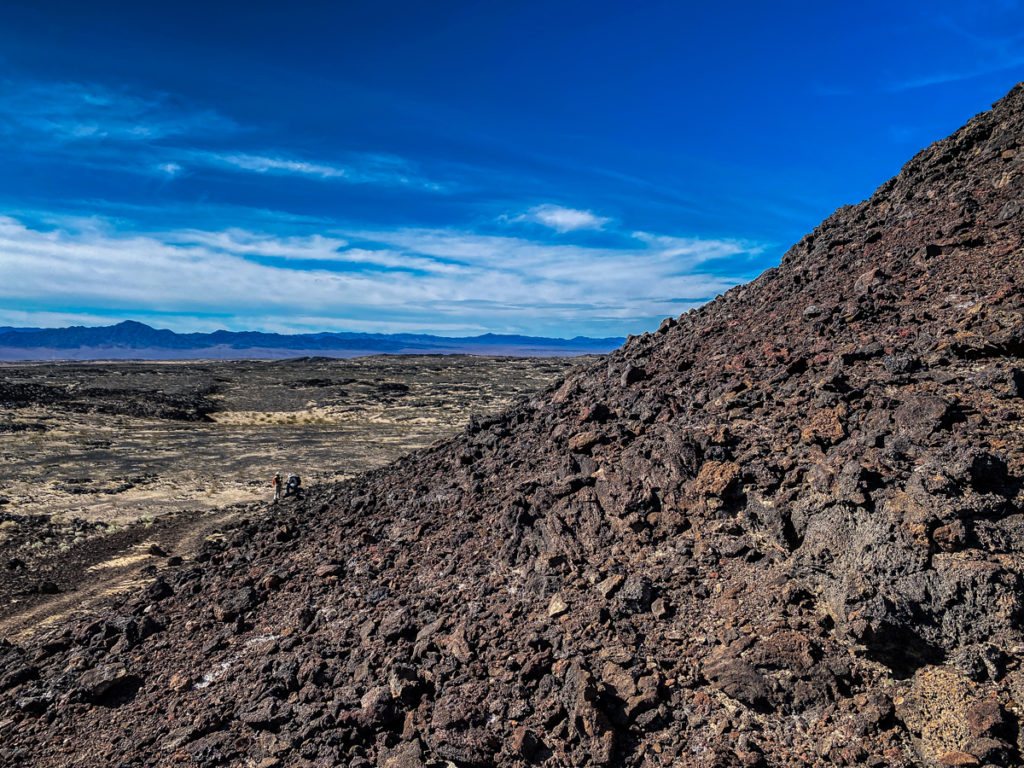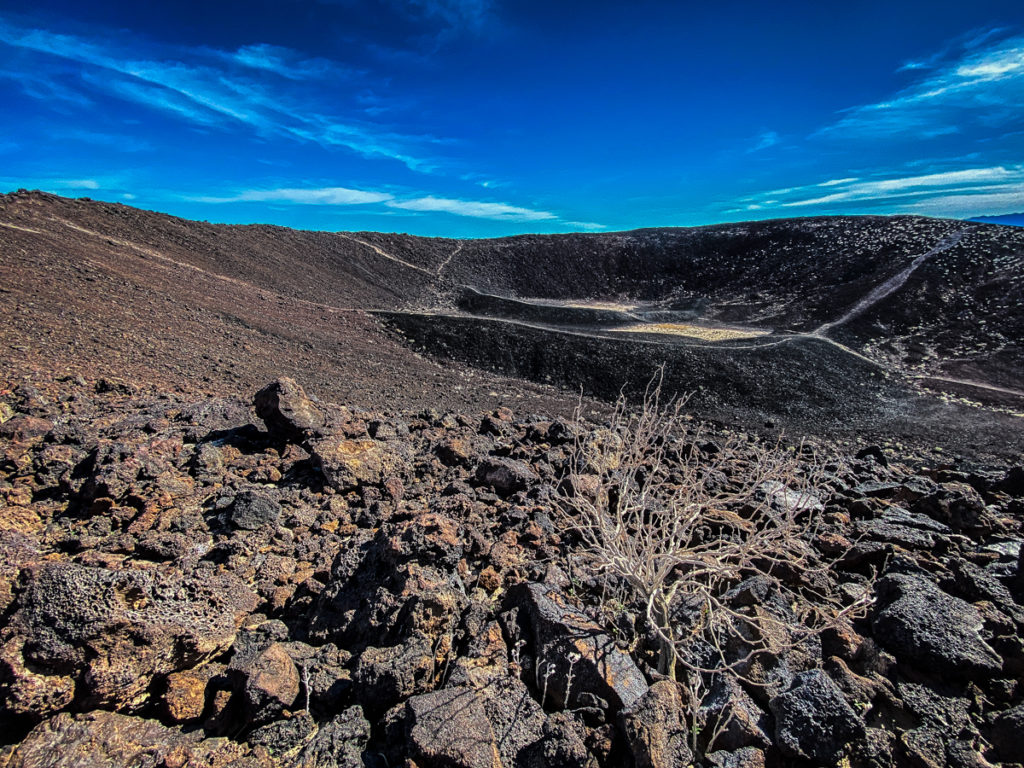 Not necessarily a spot we would at to the list for limited vacation time, but for us a great opportunity to stretch our legs again. 😉
Pioneer Town
Next up, "wasting" some time over the long weekend, Pioneer Town. Looks like a 18thcentury village, but it is a 1950thmovie set and has been used since then for movies and music videos. Kind of a strange place and clearly also not a must see, but if you have some time to spare, why not.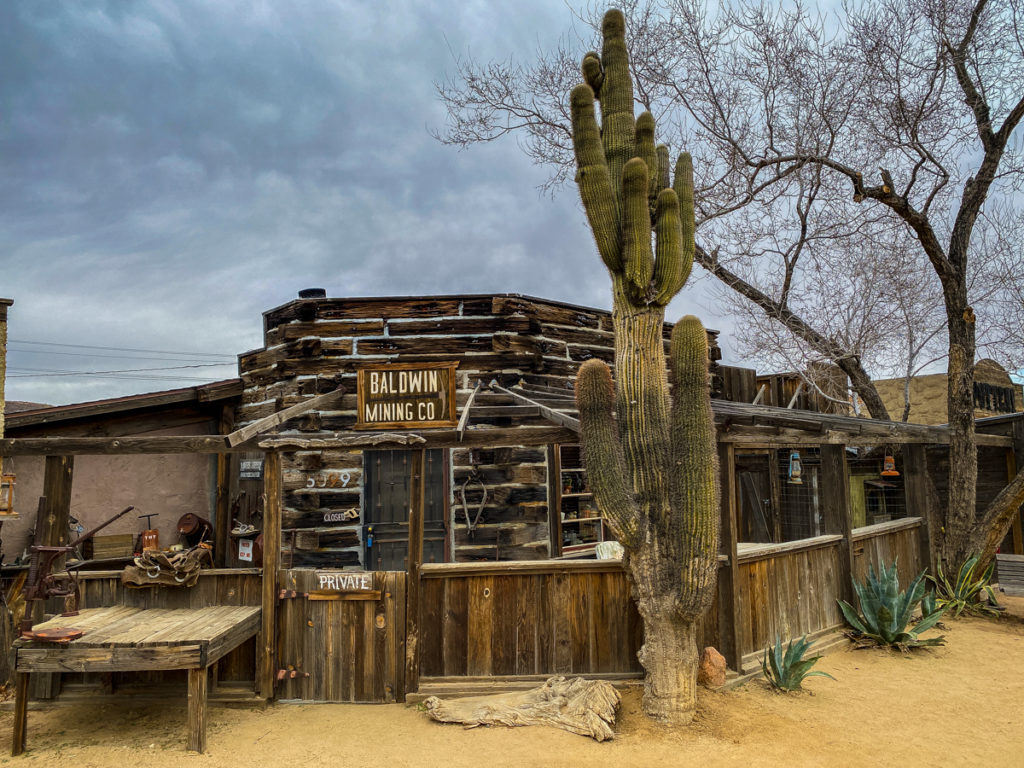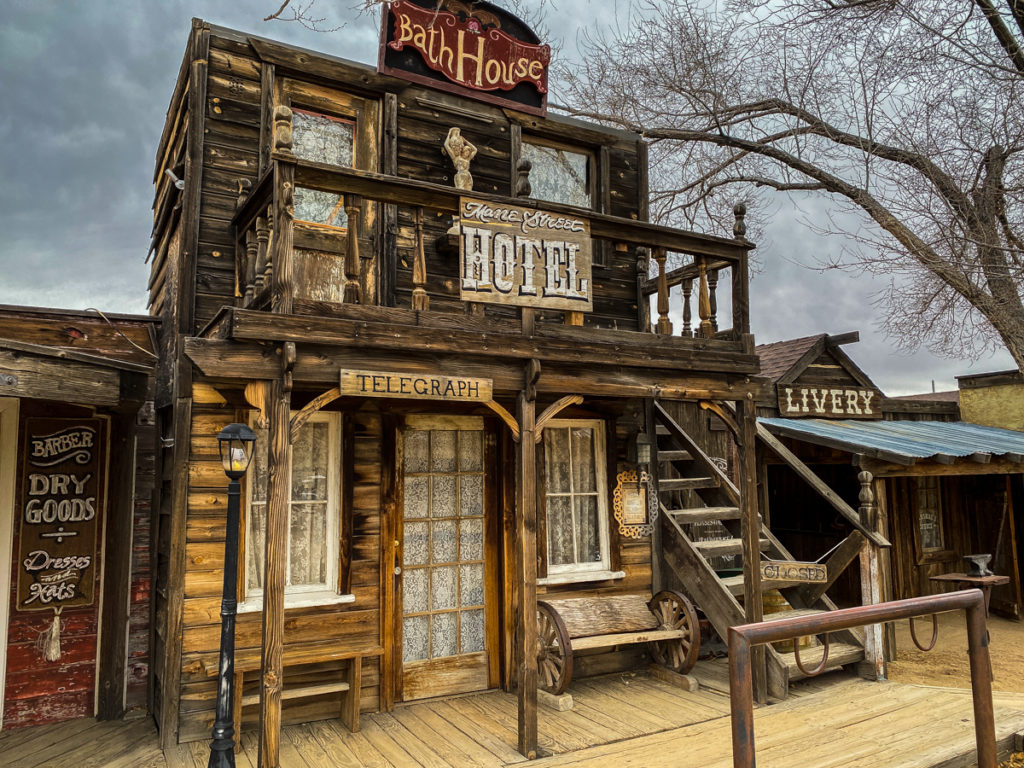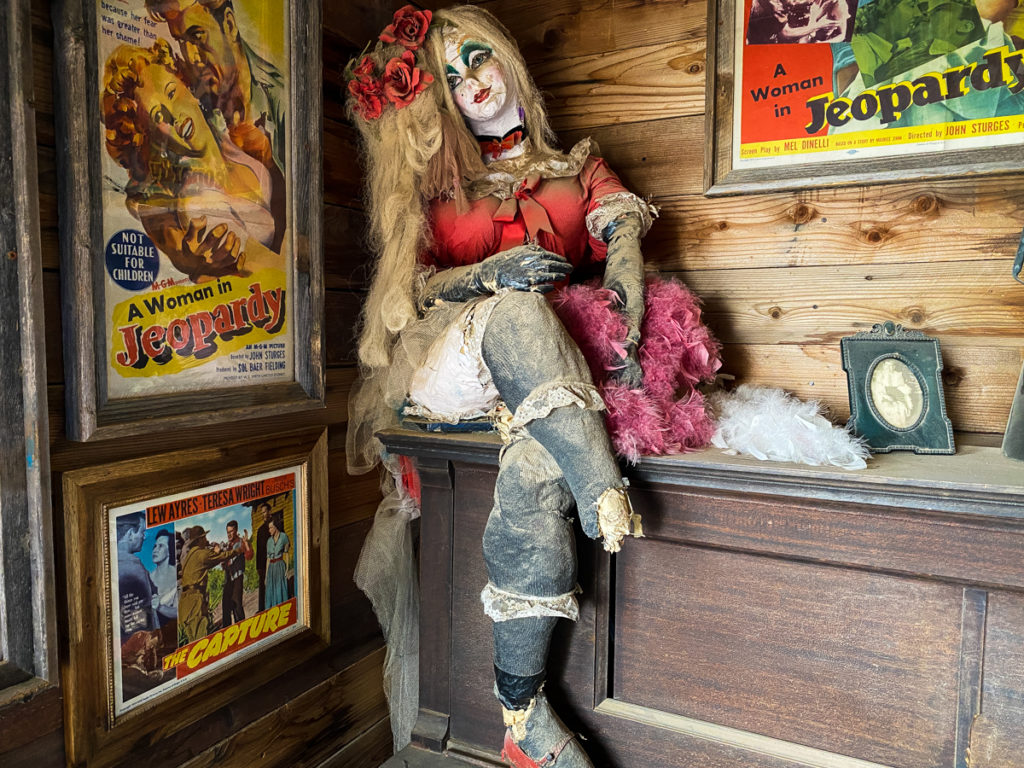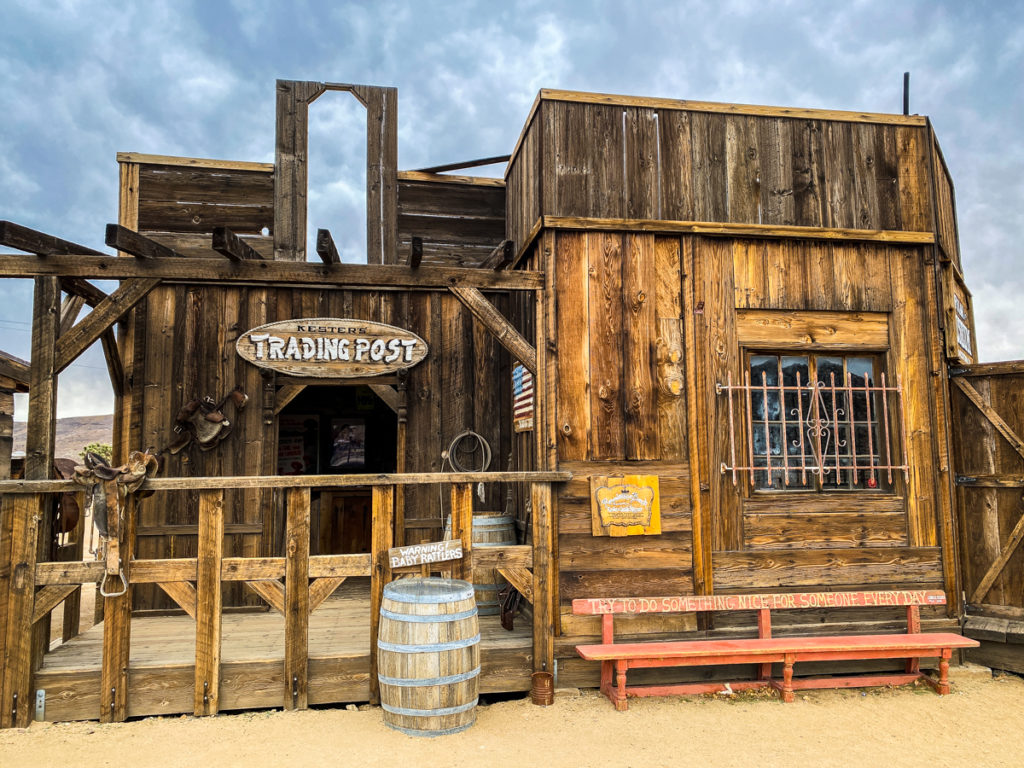 Joshua Tree National Park
And finally the weekend was over, so time for us to head into the Joshua Tree National Park. Honestly we just spent a day in here, impressive landscape, but we've seen so many trees and rock formations in the Mojave already. So for us it was just about some hikes and soaking in the atmosphere in this National Park. Surely worth to visit, but maybe also here great to avoid the weekends.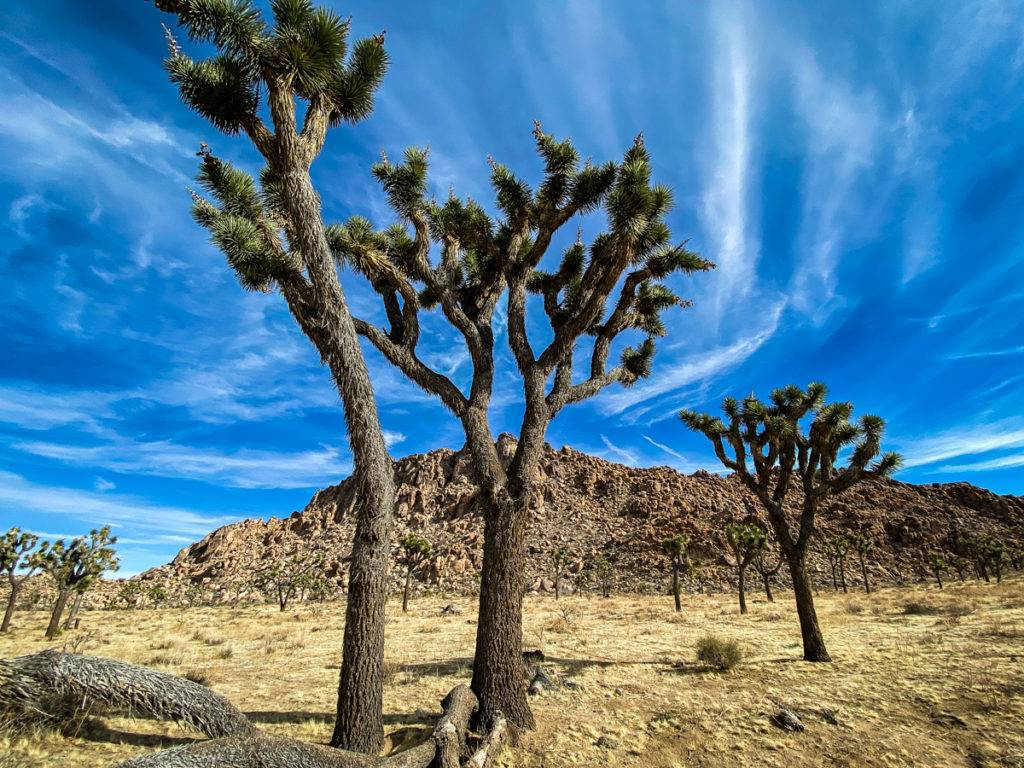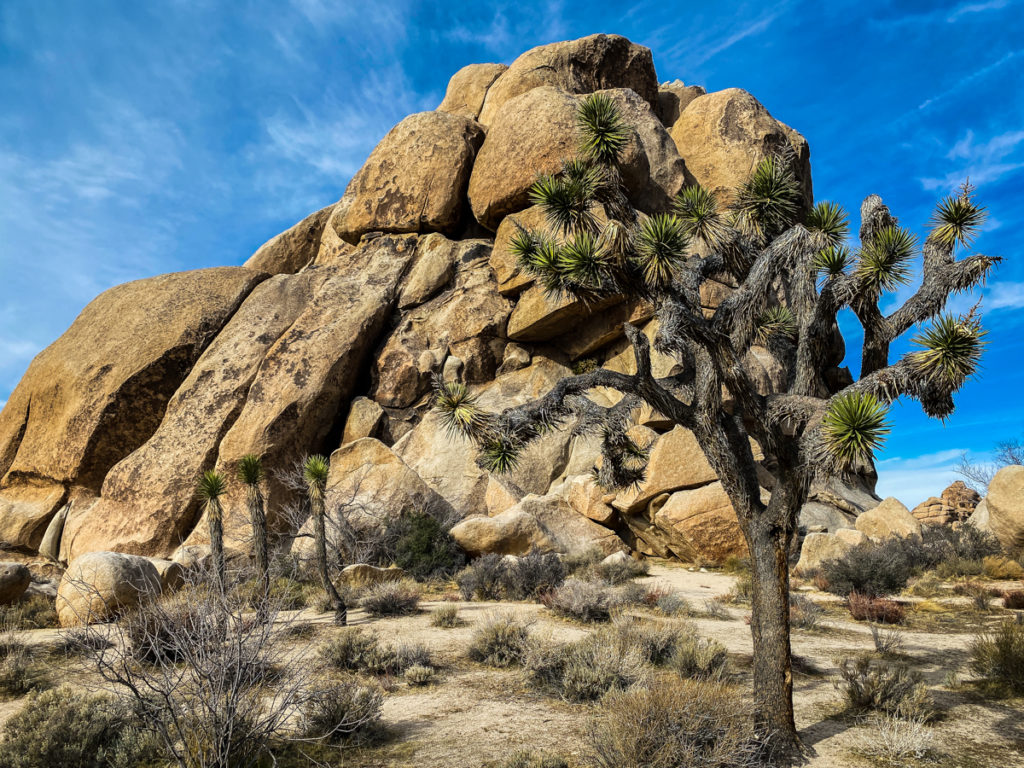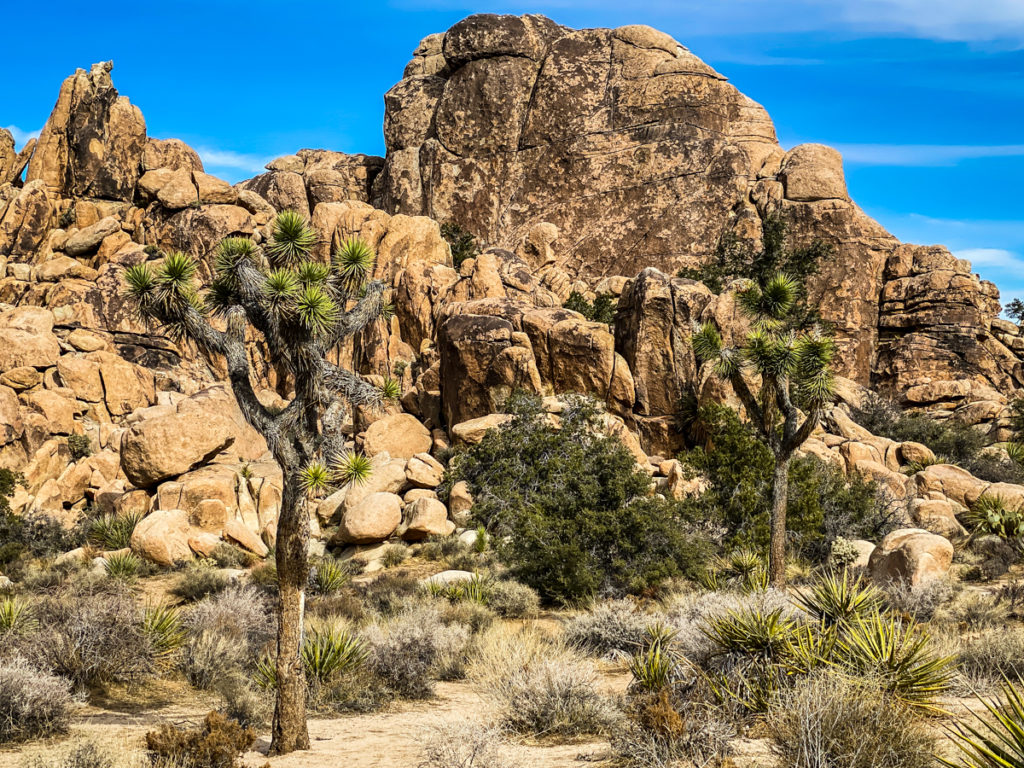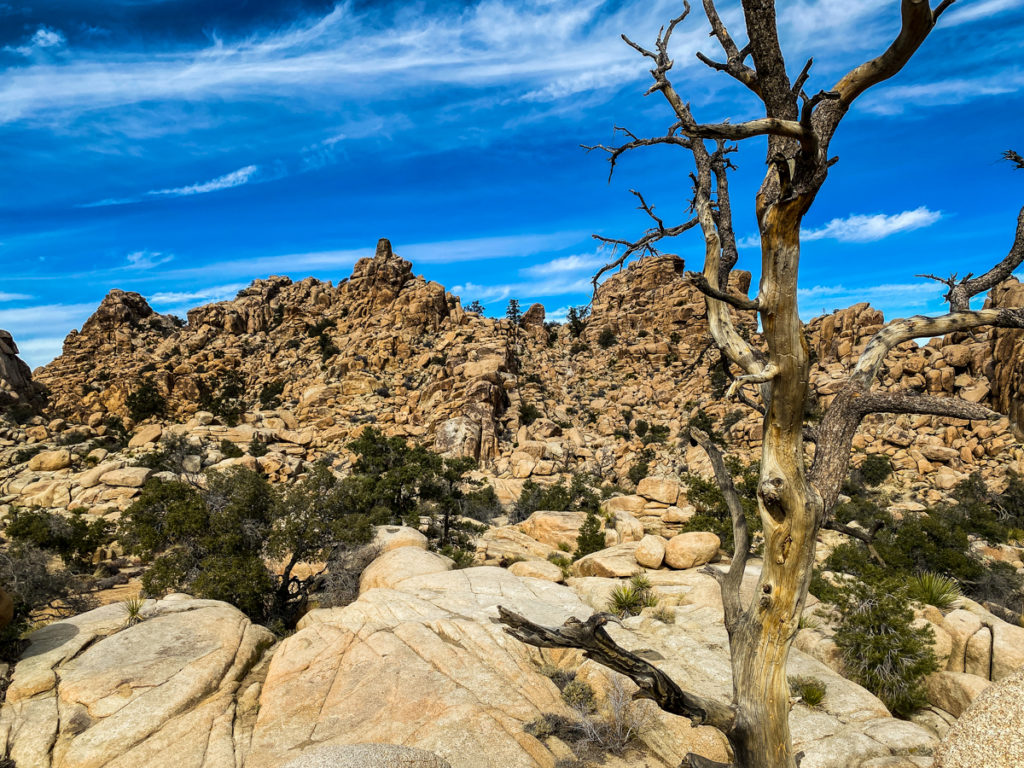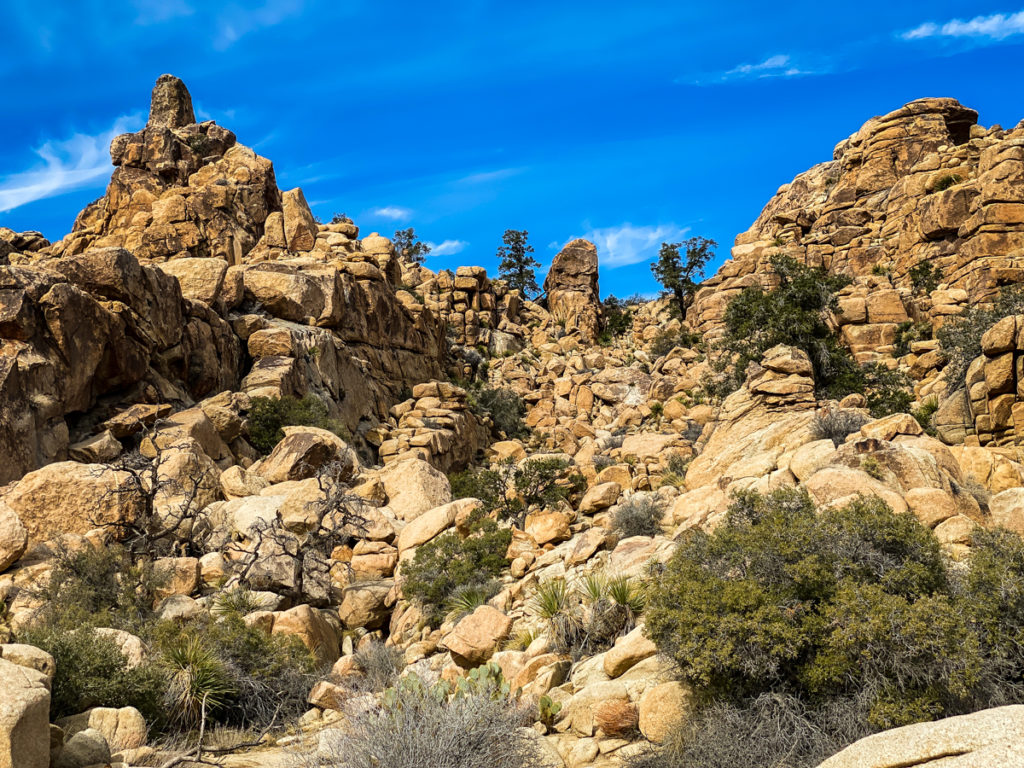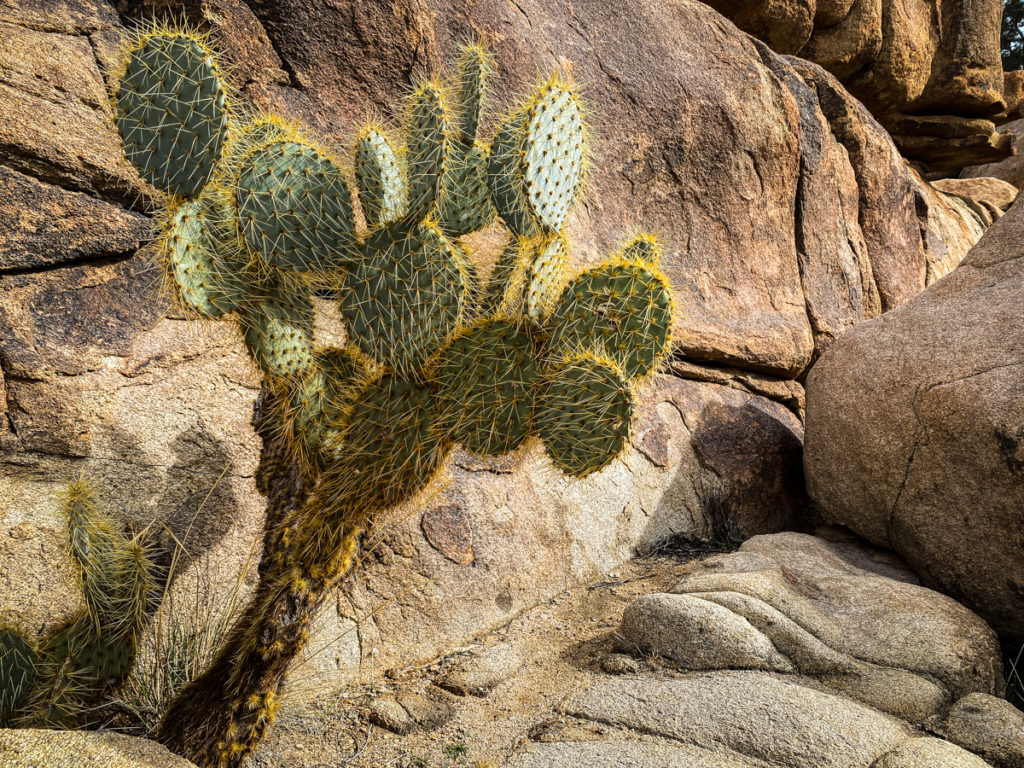 And this time… a small teaser on the next blog…
So what's next on the list? Anza Borrego Desert State Park! Does not say anything? Well, how about a small teaser on the next blog, desert and canyons and to illustrate it best, here a small appetizer…
… but more in the next post. 😉