After couple of days in Irkutsk it was time for us to leave the city again and start enjoying the countryside. We decided to explore the more touristy part of the Lake Baikal region and headed towards Taltsy and Listvyanka.
Taltsy Museum
In Taltsy you can find a nice open-air museum, of course a bit touristy but a nice collection of traditional and historic houses collected from all over Siberia. Of course all from different times but definitely worth the visit and when you are there early morning also not too crowded.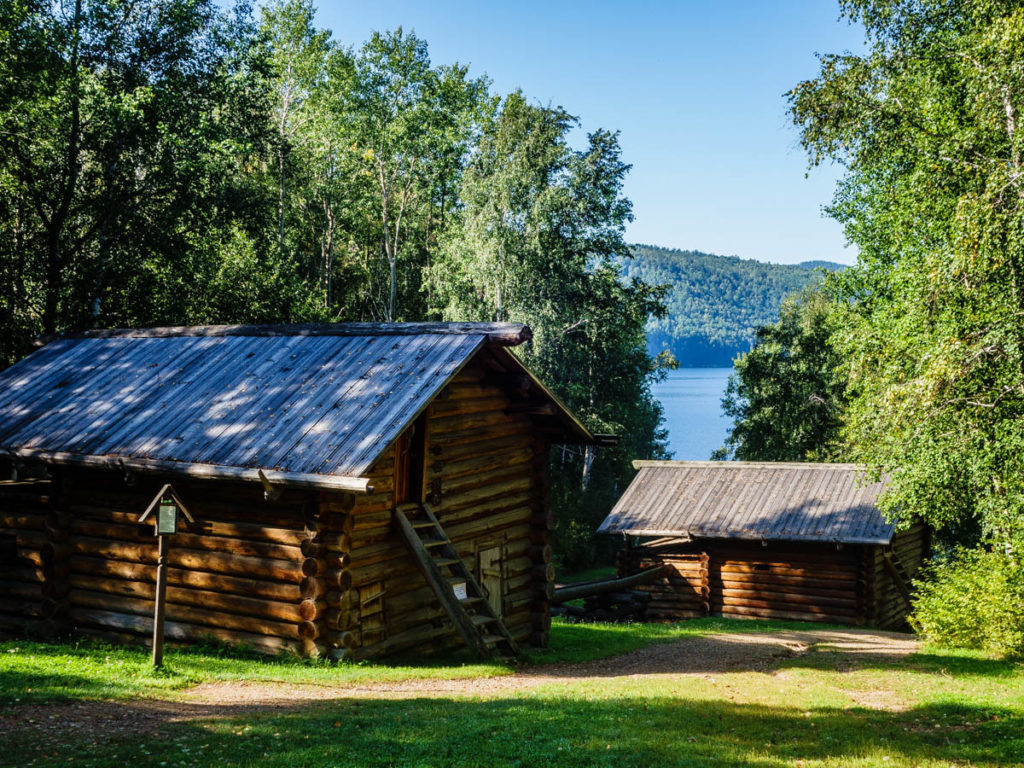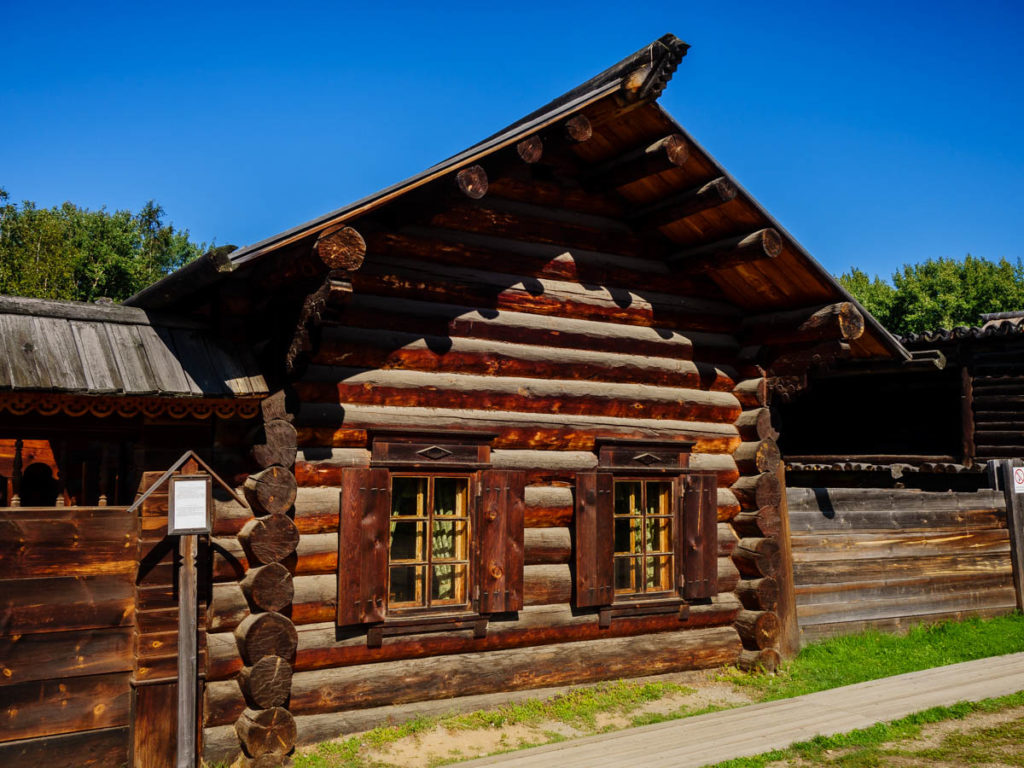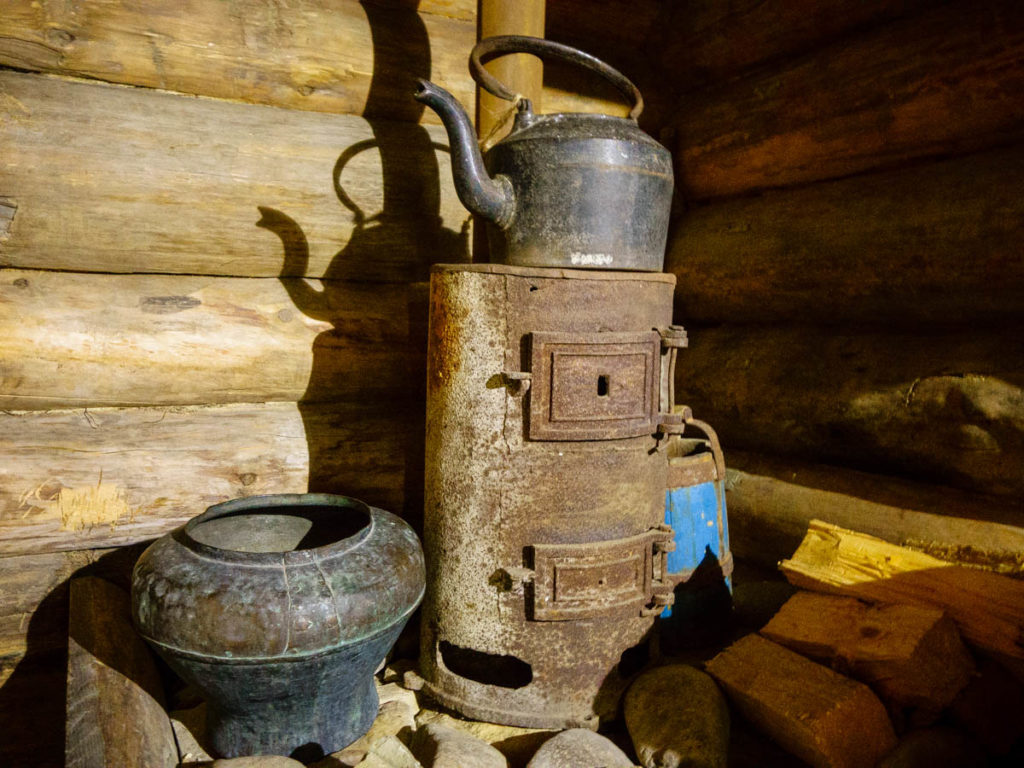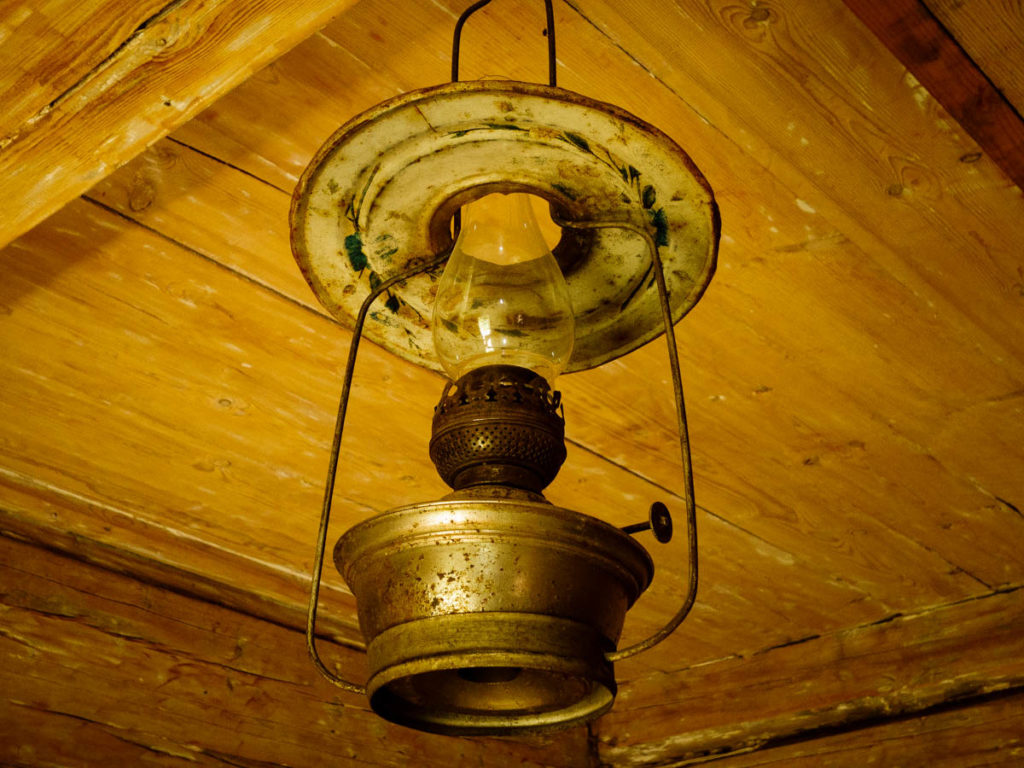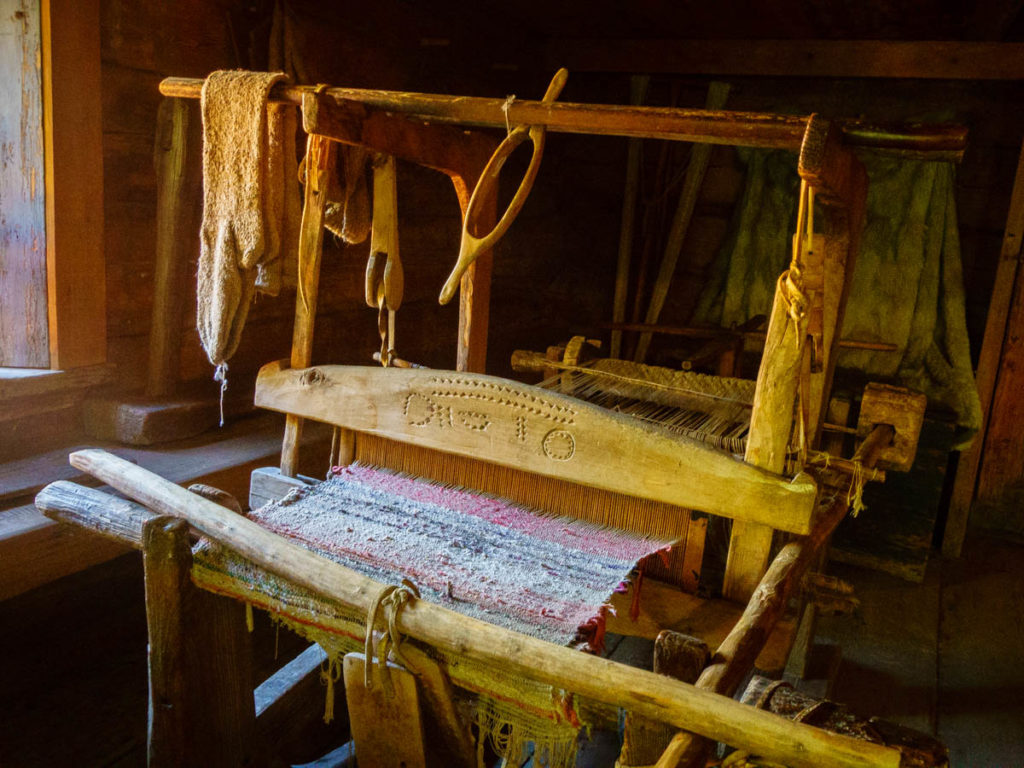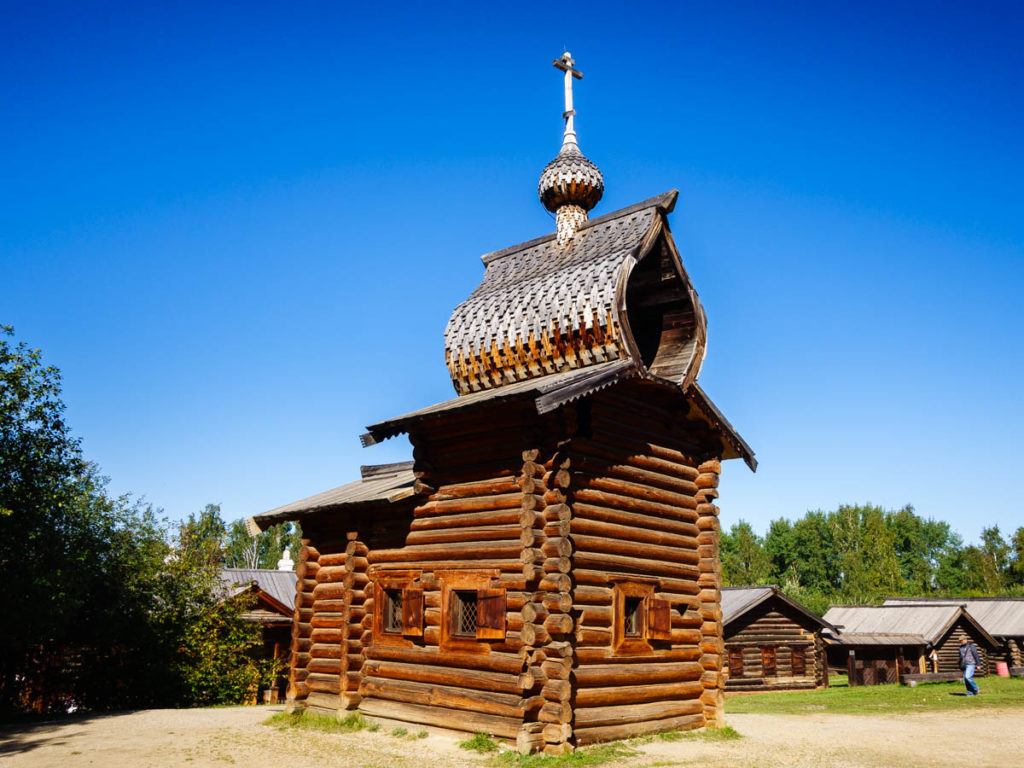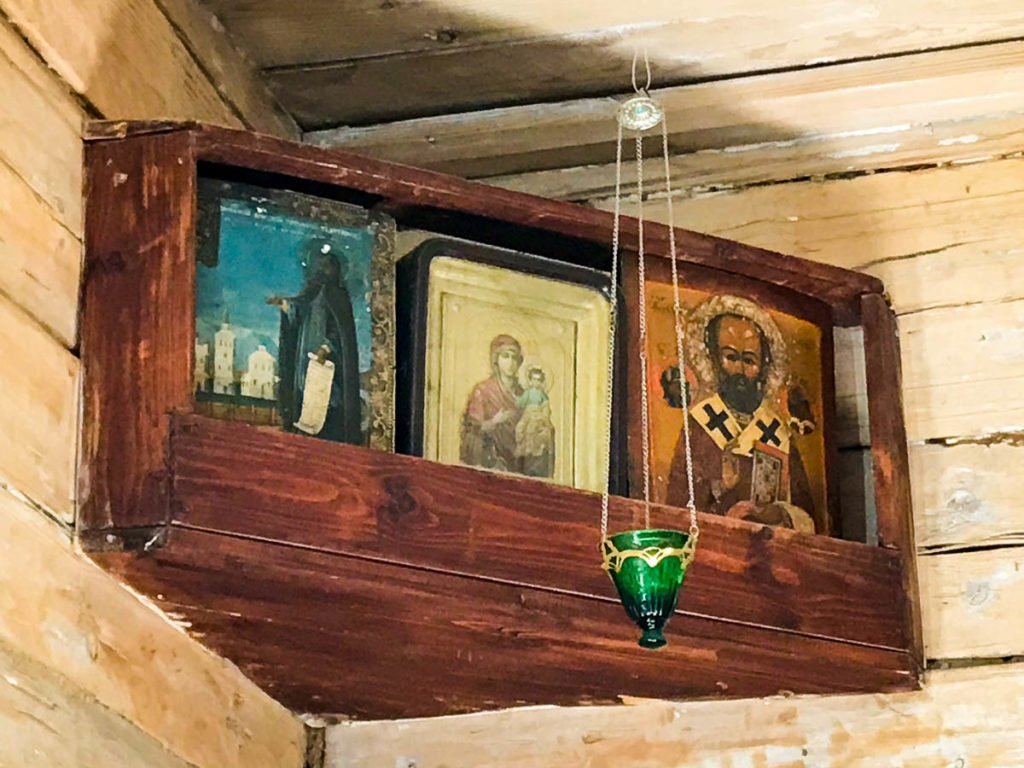 As we had a great timing we could even enjoy a short, but traditional concert.
After some hours in the museum, which was absolutely worth the time spent, we headed further towards Listvyanka.
Listvyanka
Unfortunately Listvyanka was a bit of disappointment, more touristy as we expected it to be. Somehow at least we were under the impression to visit a more traditional place, but when you are anyhow close by, why not.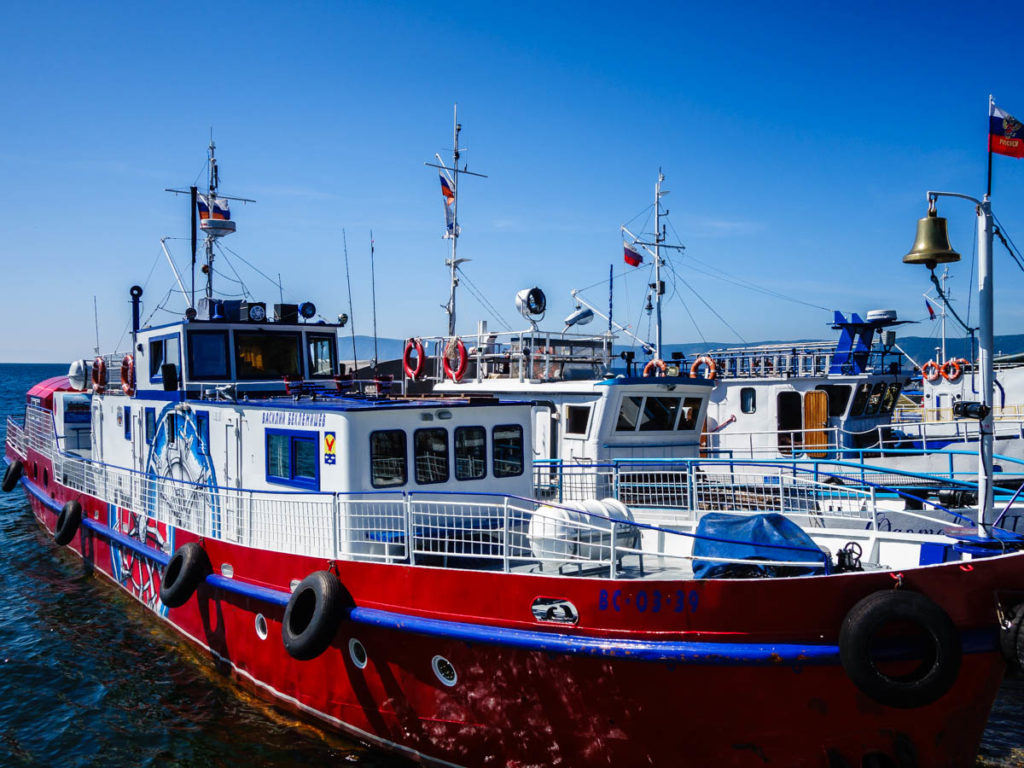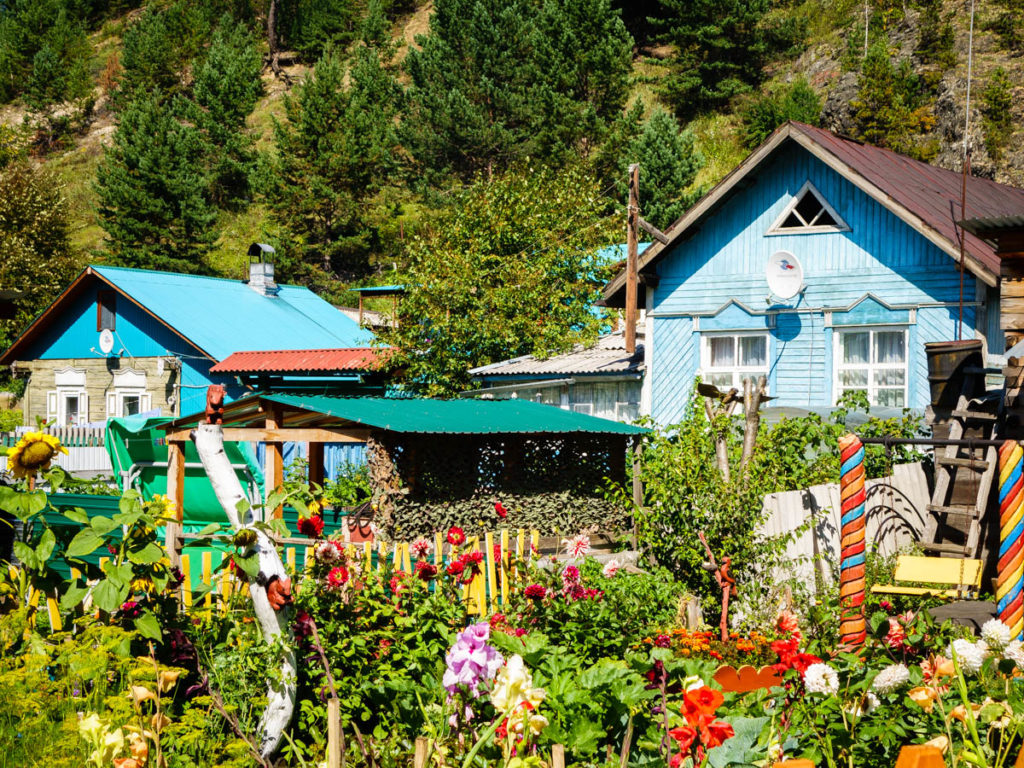 Angara River
And in the end, camping at a spot like this one, directly by the Angara river, is a perfect end of a day, isn't it? 🙂 Here we spent two nights and honestly even a third one would have been okay, but as we want to explore more of the Lake Baikal region, time for us to move on.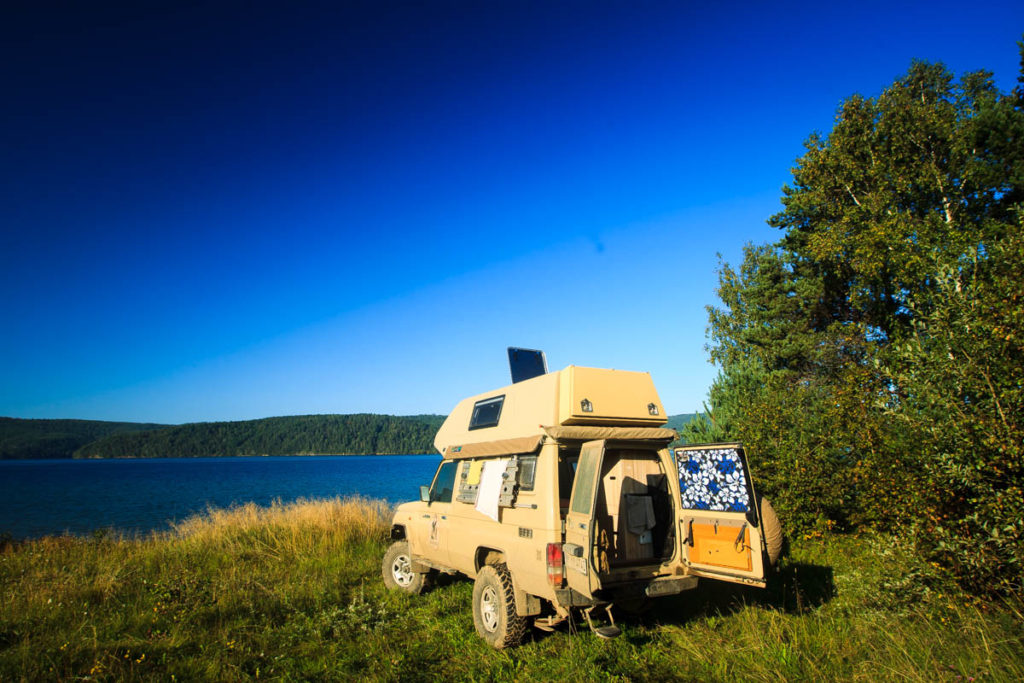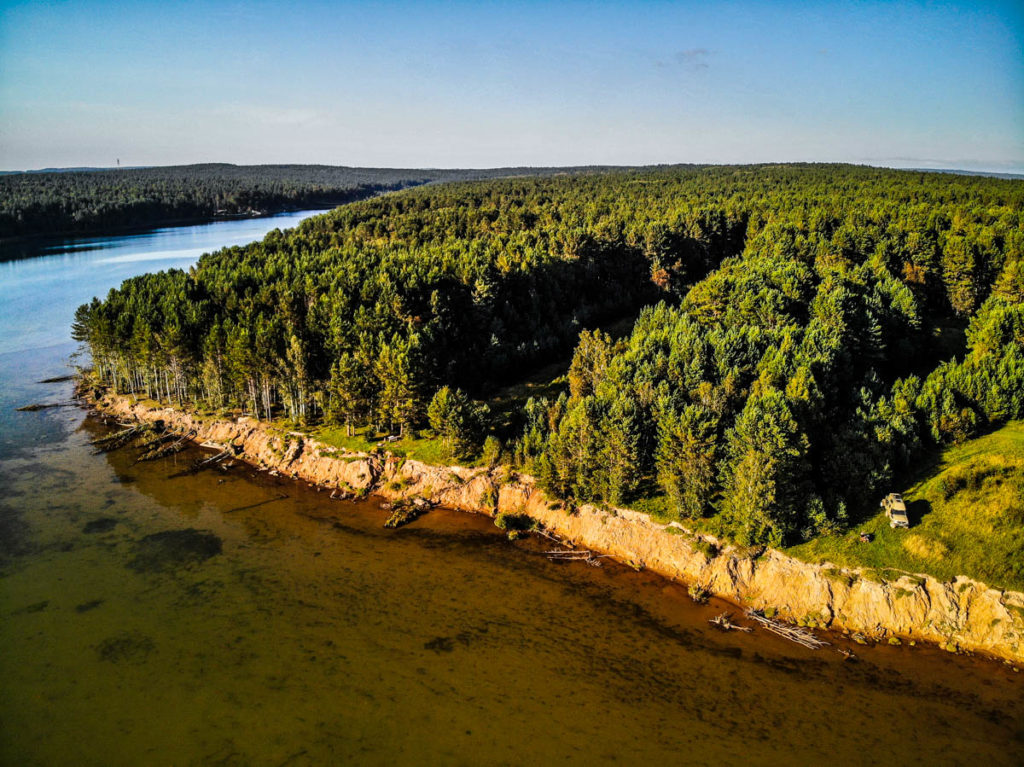 Well, enjoying great restaurant in Irkutsk has been nice of course, but an excellent camp kitchen has also some advantages. Wouldn't you agree on that?! 🙂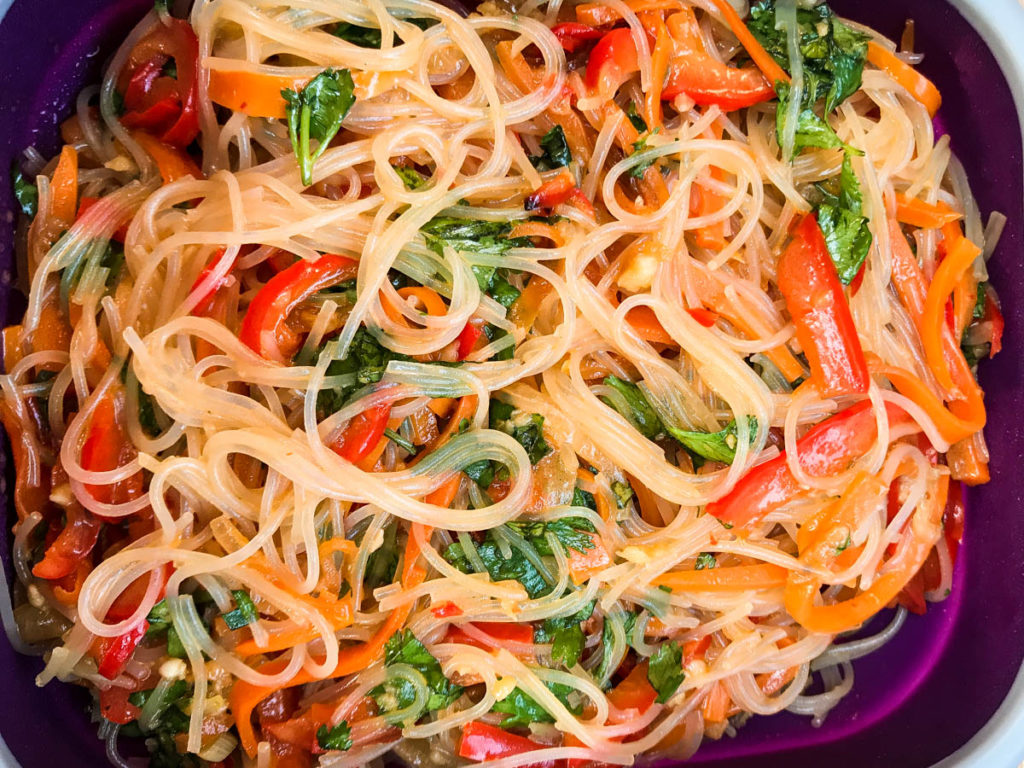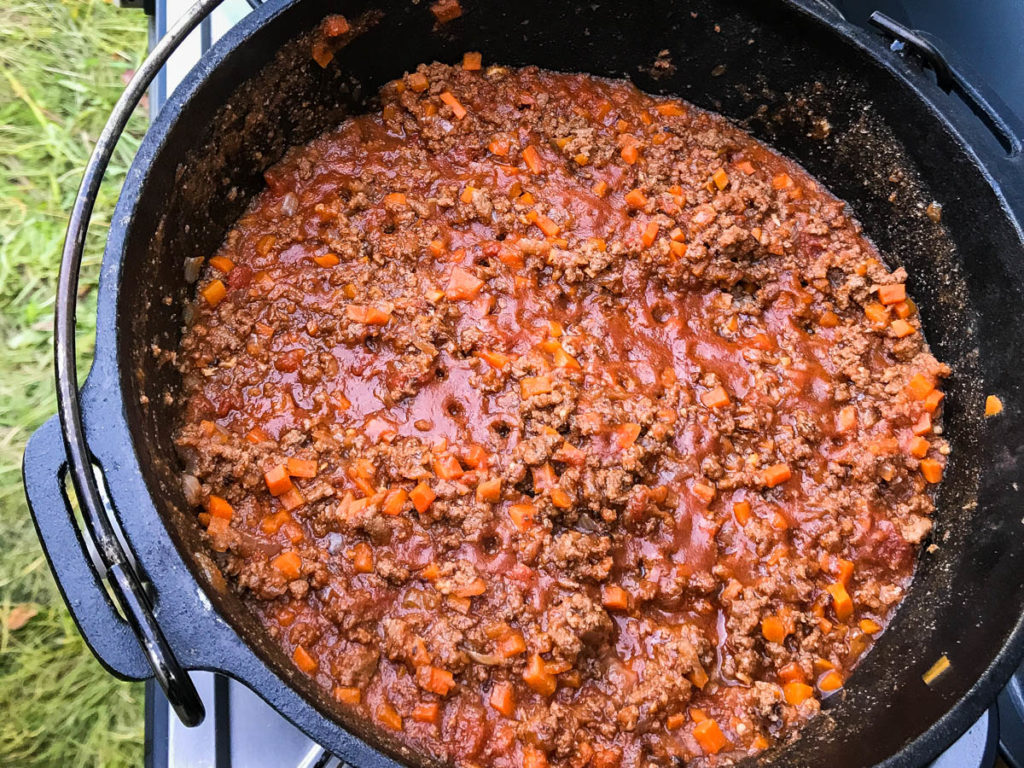 So stay tuned, if you want to see more of our journey towards Vladivostok.