Last days in New Zealand; we spent them in the Northland region. Somehow we are leaving New Zealand with mixed feelings and impressions, but our last days were amazing. A mix again, but basically a lot of nature and even some wildlife, this time a very special one (on the last mile so to say).
But first things first, couple of blogs back we promised you some glowworms, even as own photos and here you go. Climbing around in the Abbey caves we were lucky and had sufficient time to take some photos. And of course not ignoring the fact that the caves as such are great and you are not forced to use a guide or so. You simply "just" climb down with your own lights and on your own responsibility. Rather sure this would be impossible in Europe. 😉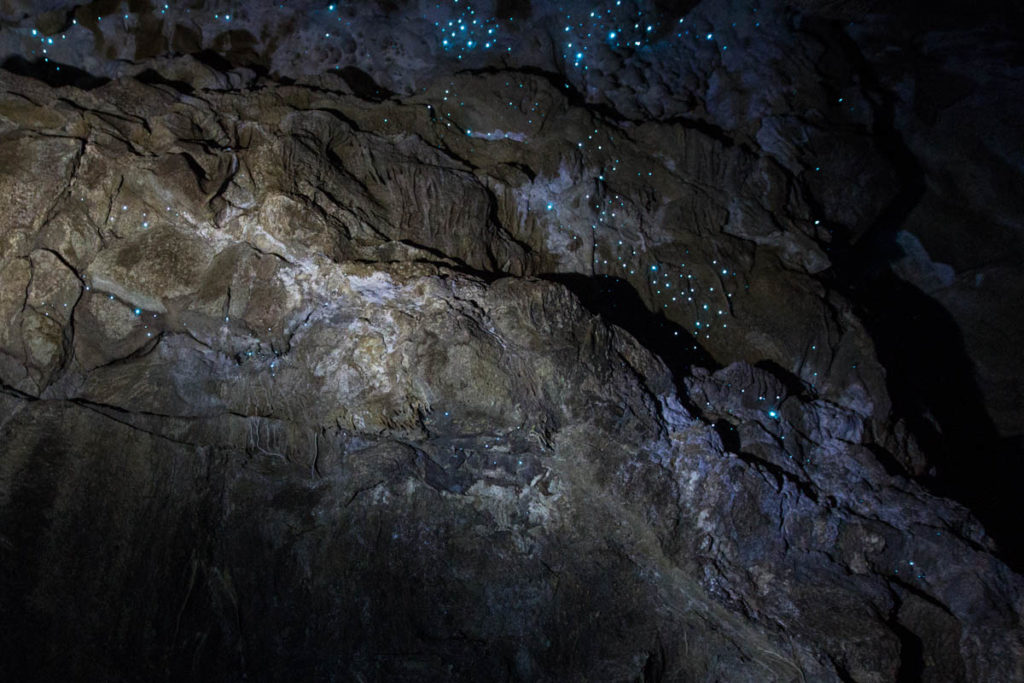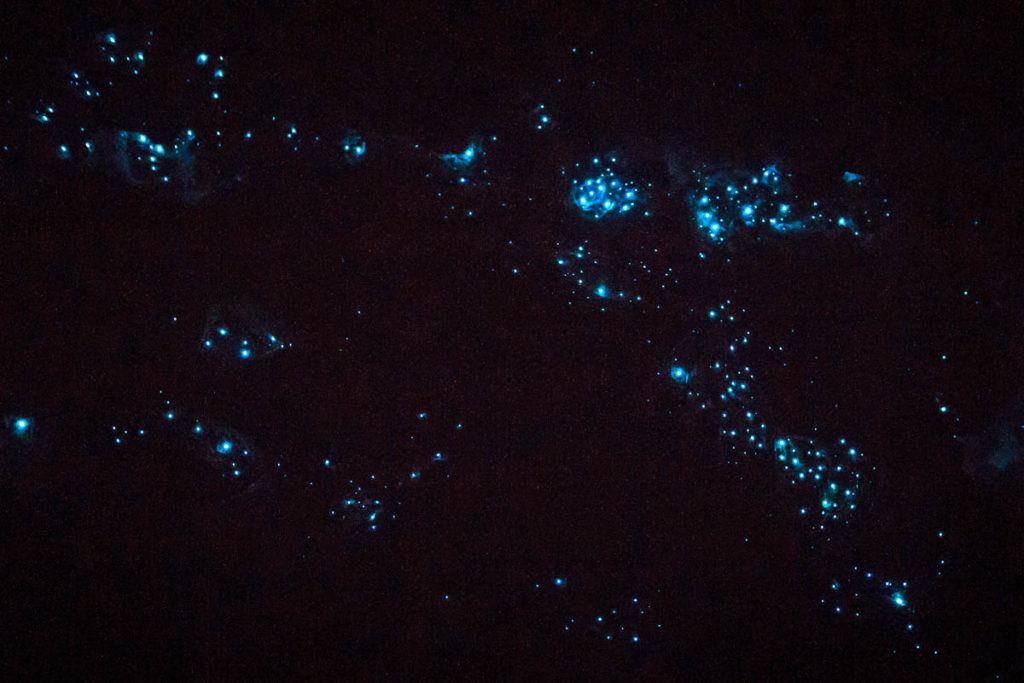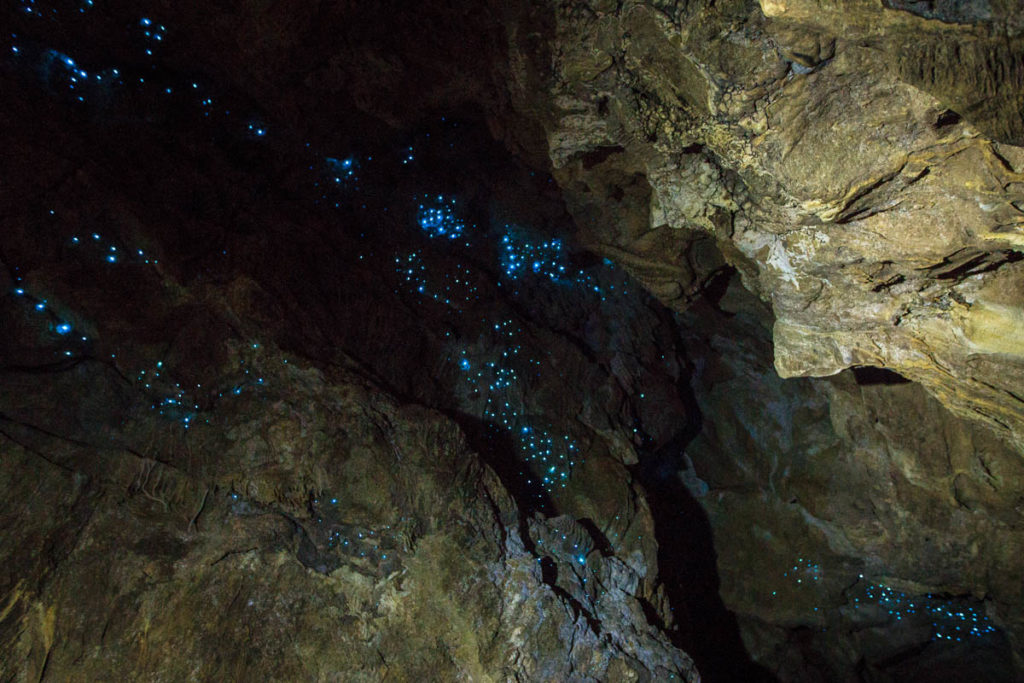 Also the whole surrounding is beautiful, so if you get in the region, take some time and explore yourself (this might not be mentioned in detail in a travel guide).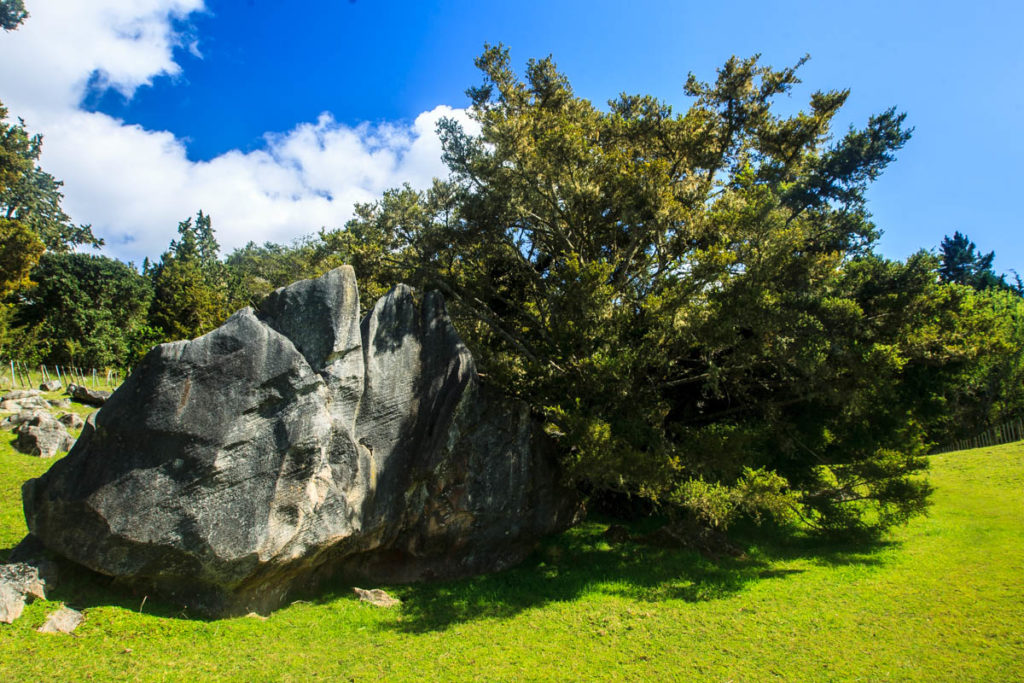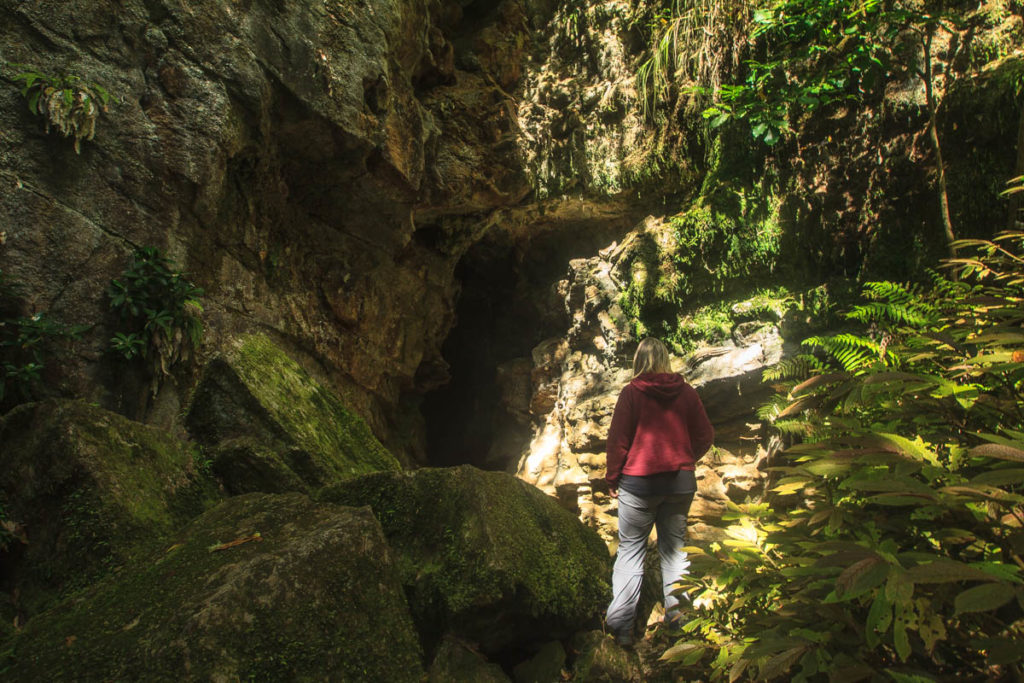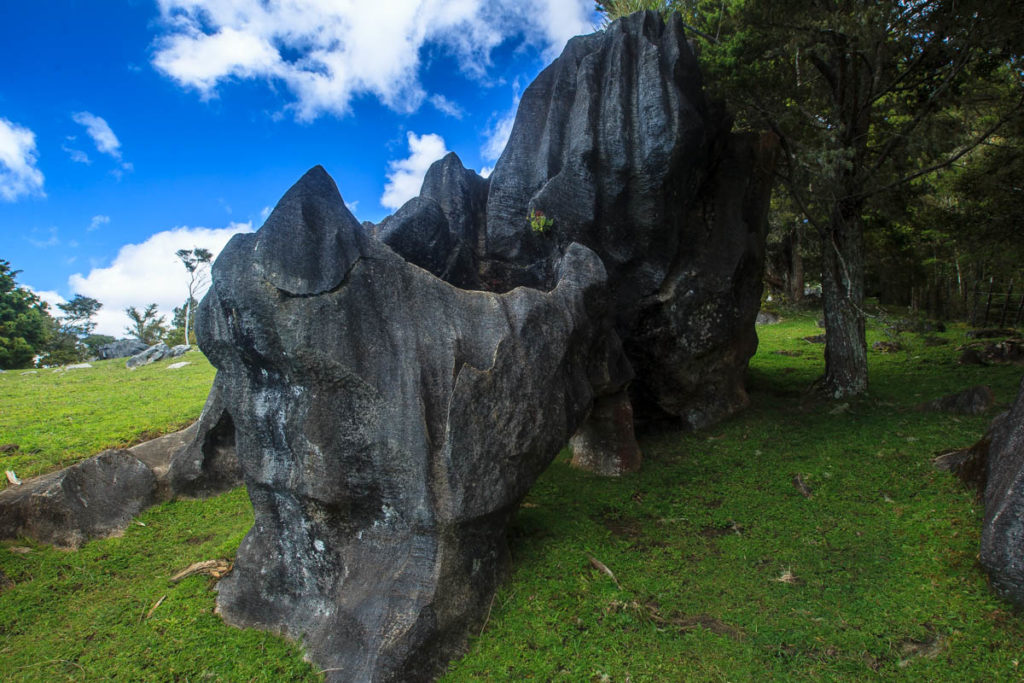 But there is so much more in Northland. We also found an amazing Kauri forest, nice to walk through during the day…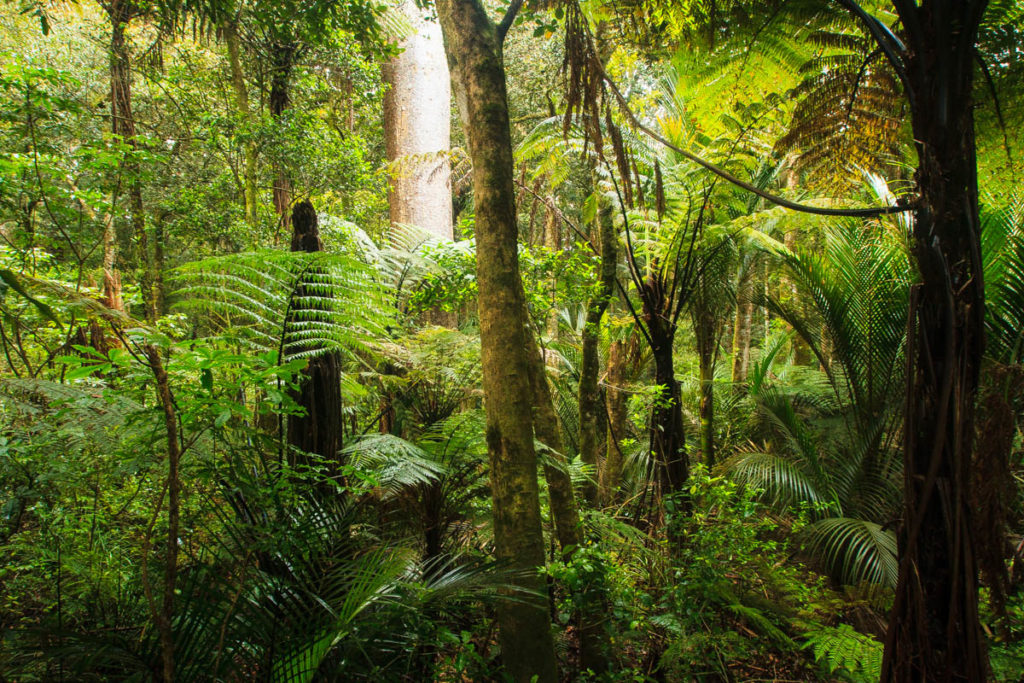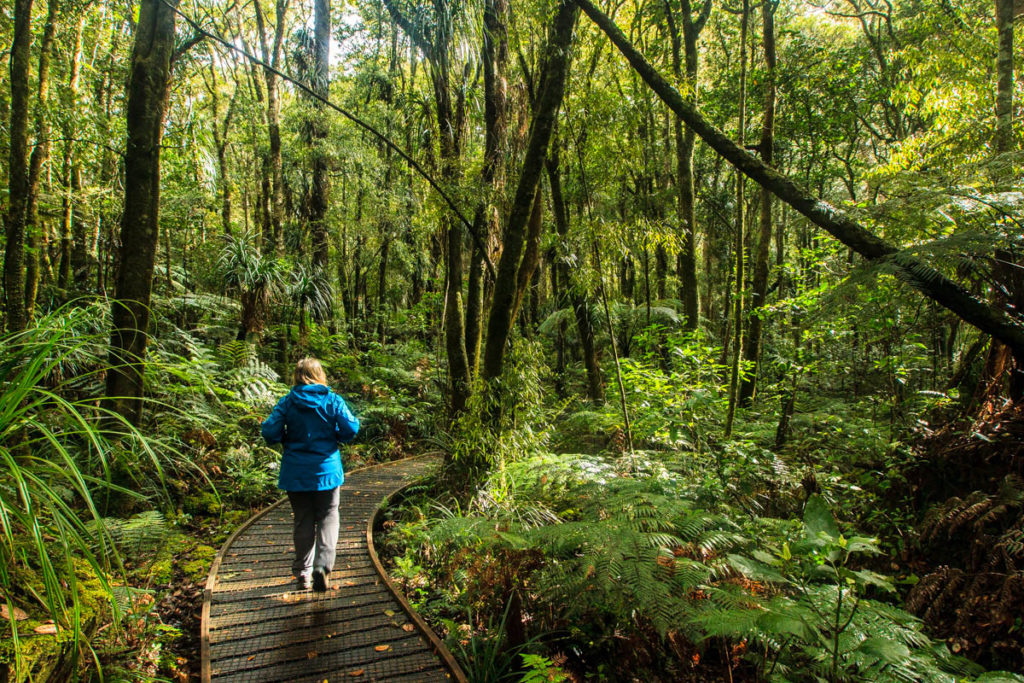 … however the better part is the campsite next to the forest as it allows you to go for a walk at night. Scary? Hm, sometimes, but worth it. At least we were lucky at the end of our trip and spotted two Kiwis. Unfortunately they were not very cooperative and the darkness does not support it at all. However, here you go, proudly presented a Kiwi in the wild.
@Marie L., der ist nur für Dich… ?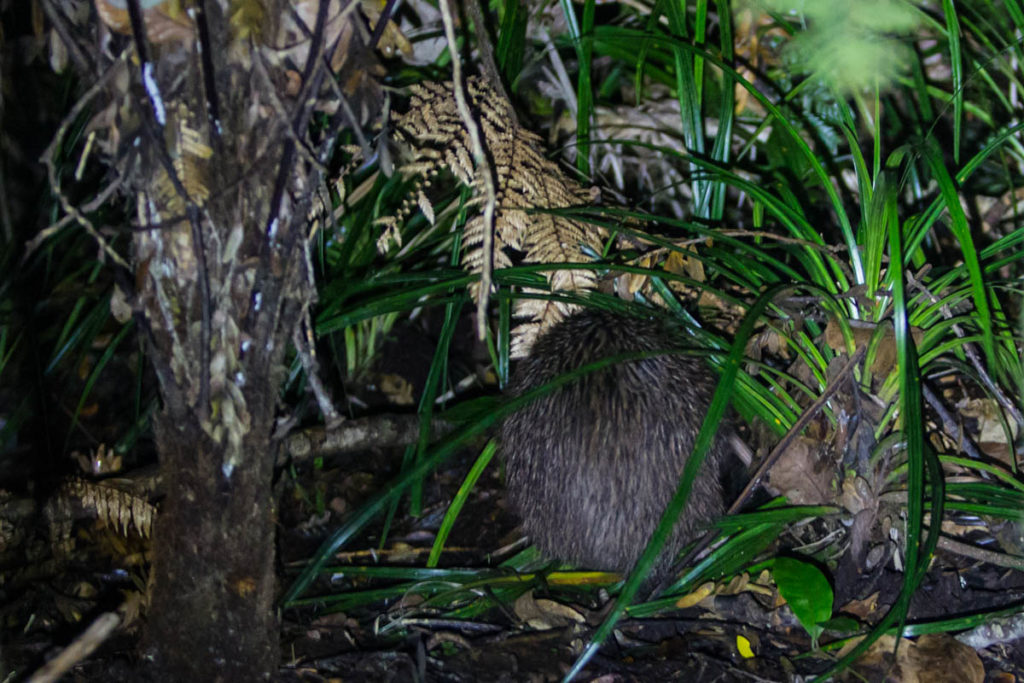 Yes, only the backside and not the best picture, but we refused so many opportunities to see a Kiwi in captivity, so seeing Kiwi's in the wild is something we were really happy about.
And last but not least, a second Gannet colony. Again beautiful to watch, even though more tourists around, but what a beautiful finish for a trip through New Zealand.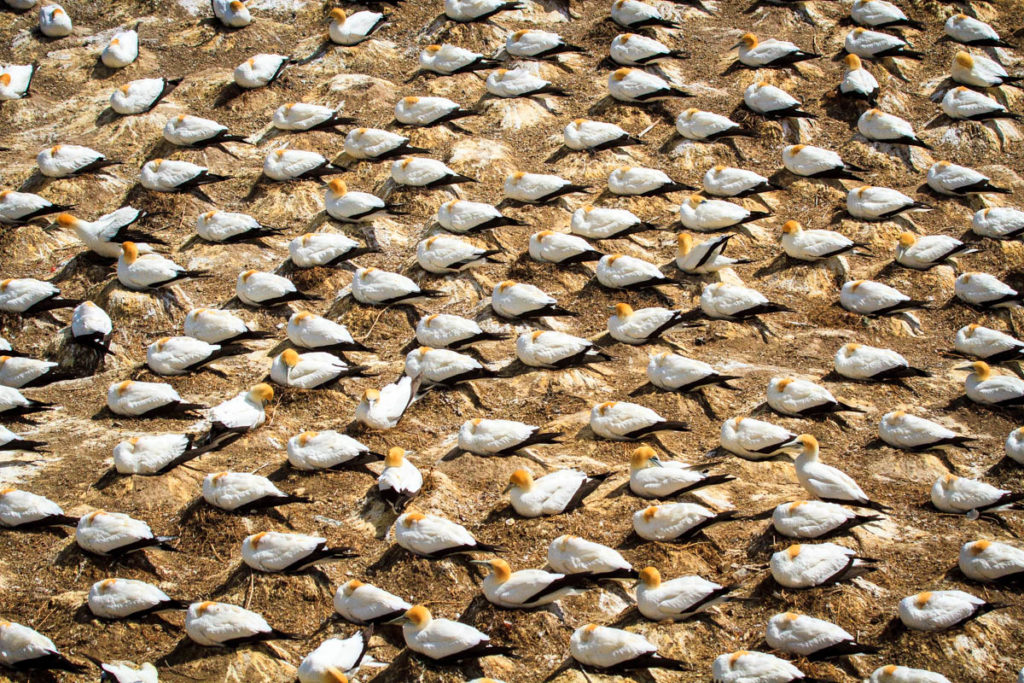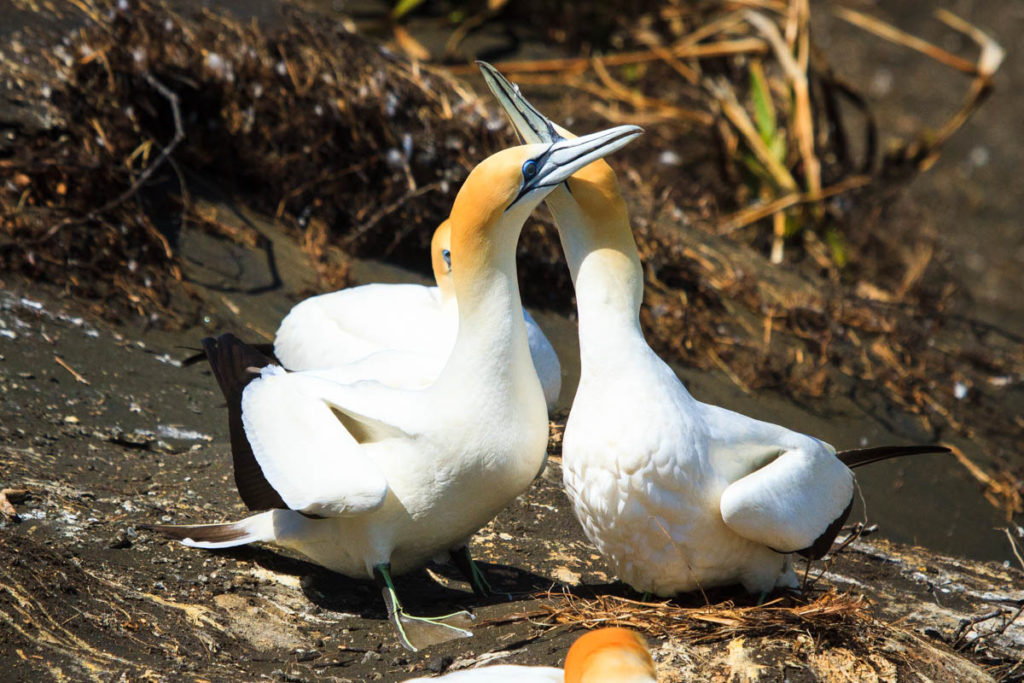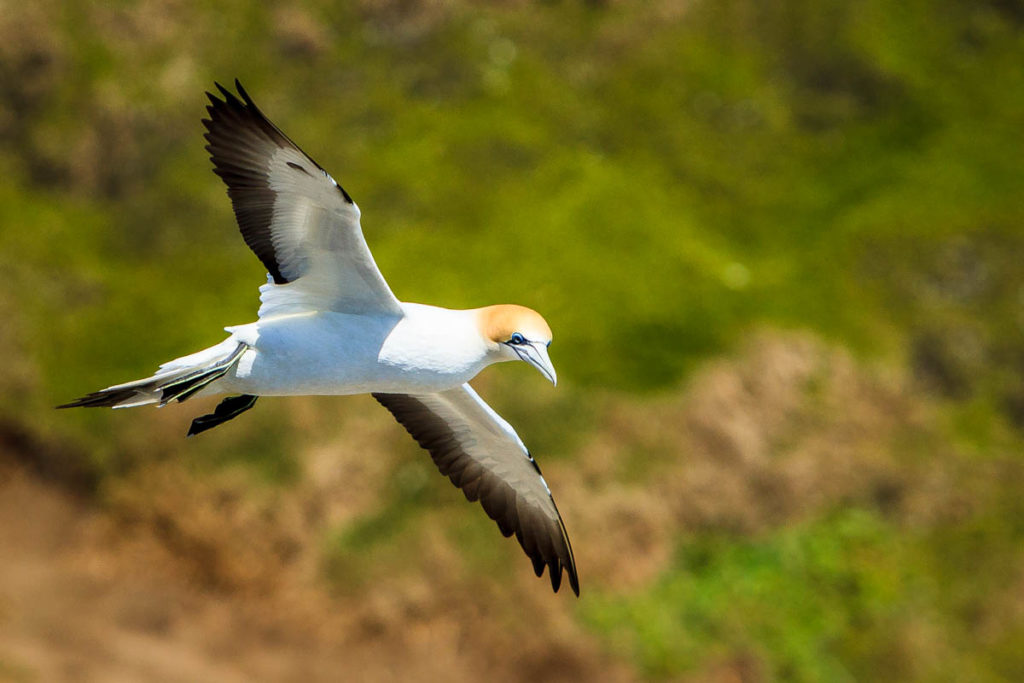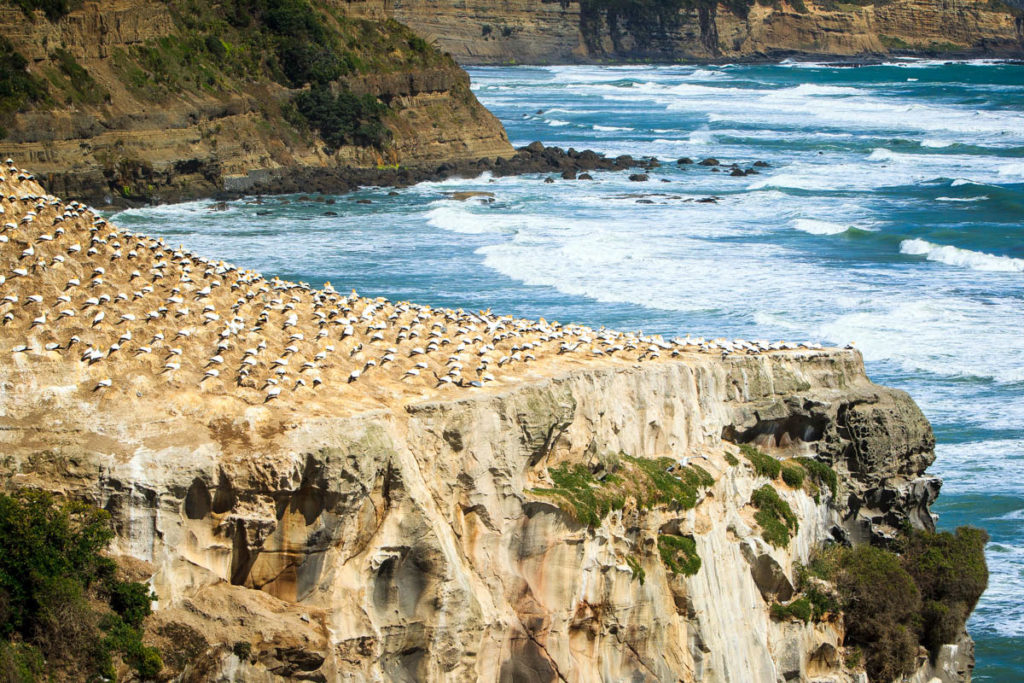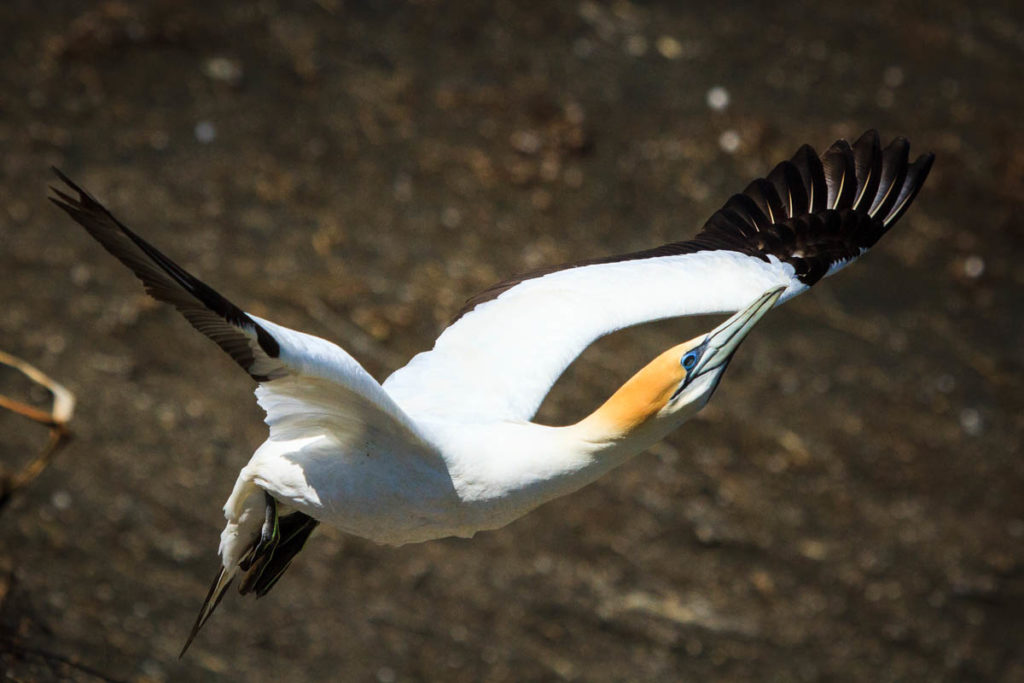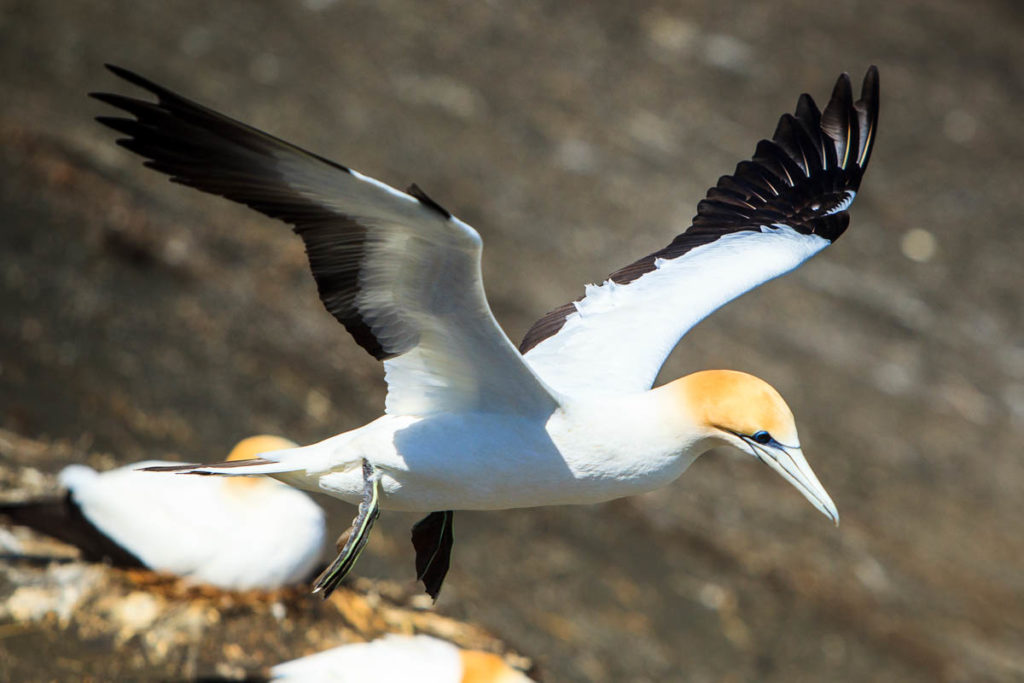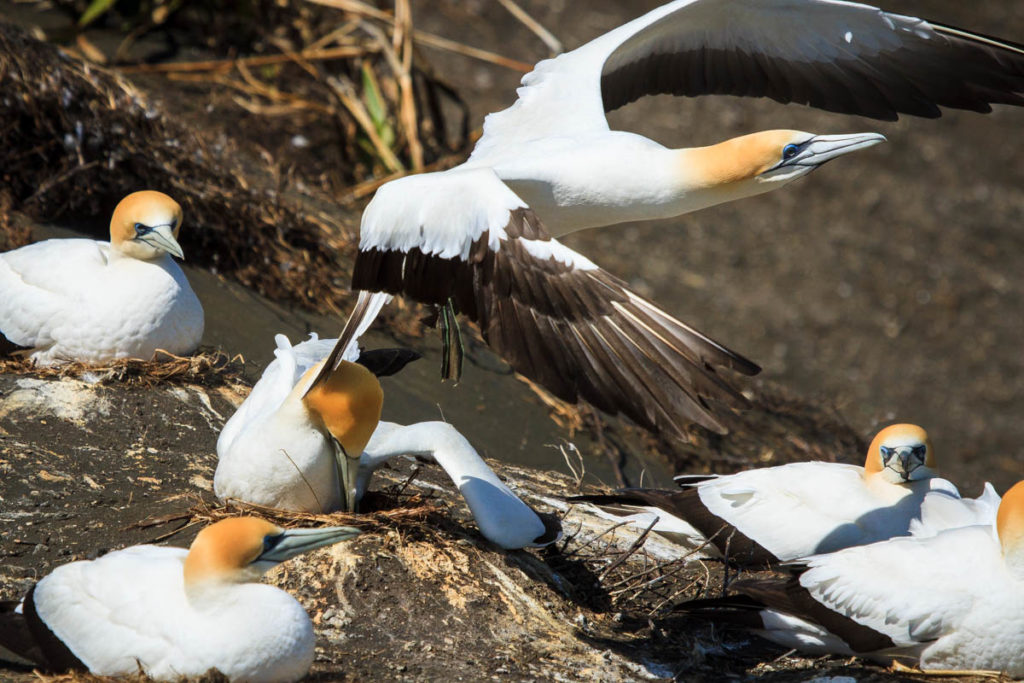 After four weeks it is now time for us to leave New Zealand and head towards Canada, where hopefully our dear Camper will arrive in a few weeks. New Zealand as such is very nice, people are extremely friendly and when you are here off-season it might be rainy and cold, but you are not surrounded by tourists. Still we did not warm-up with this country as others do, otherwise it would not be such a famous tourist destination. Was it about the camping possibilities or other things, who knows? Clearly our rental camper was grapy, but was that the only reason? Maybe not, so let's leave it as our personal opinion, surely worth the visit, but would we go again? Rather not!
So looking forward now for North America… Interested? Just stay with us, more to come very soon.