Leaving North Bend we decided to give it another try with the North Cascades. According to the weather forecast Washington Pass was still open even though it was already late in the season, so we took the chance and headed up there to hike the Blue Lake Trail.
Blue Lake Trail
Must be amazing up here in summer, however it was still beautiful in winter. But of course nothing to see from the Blue Lake.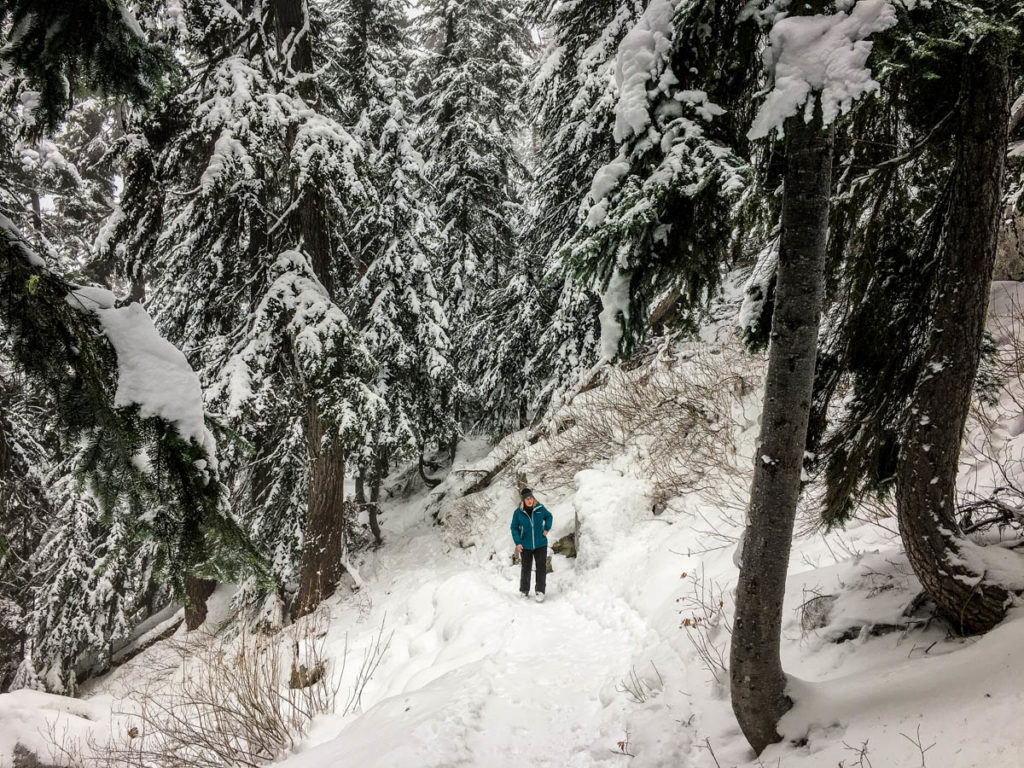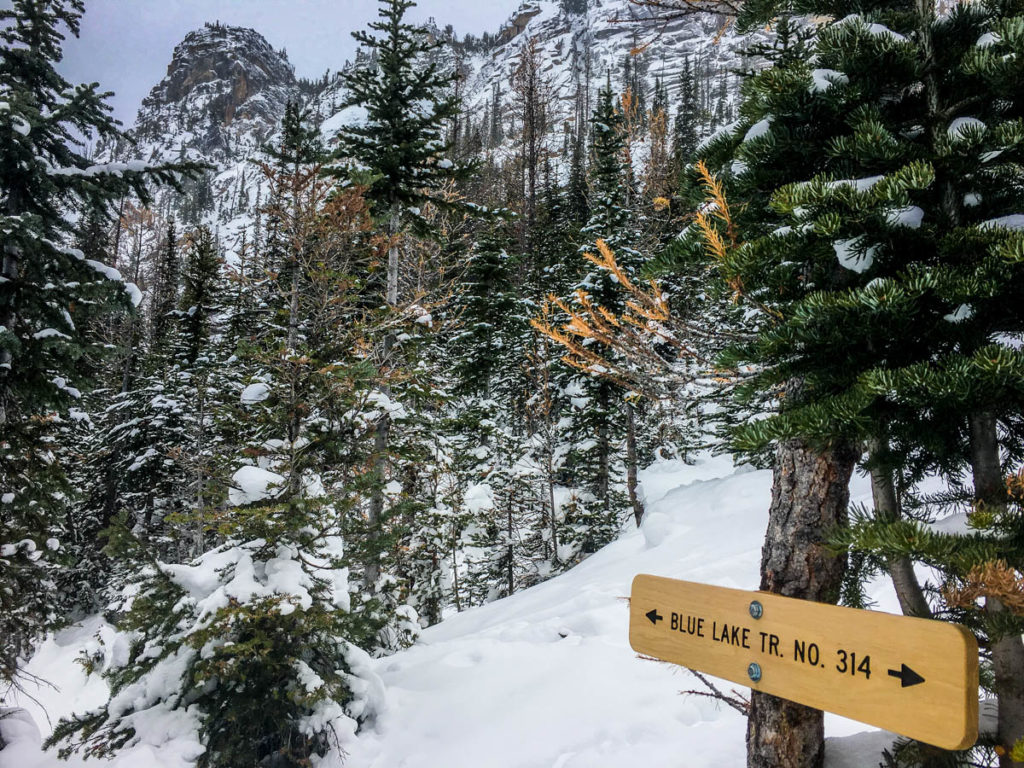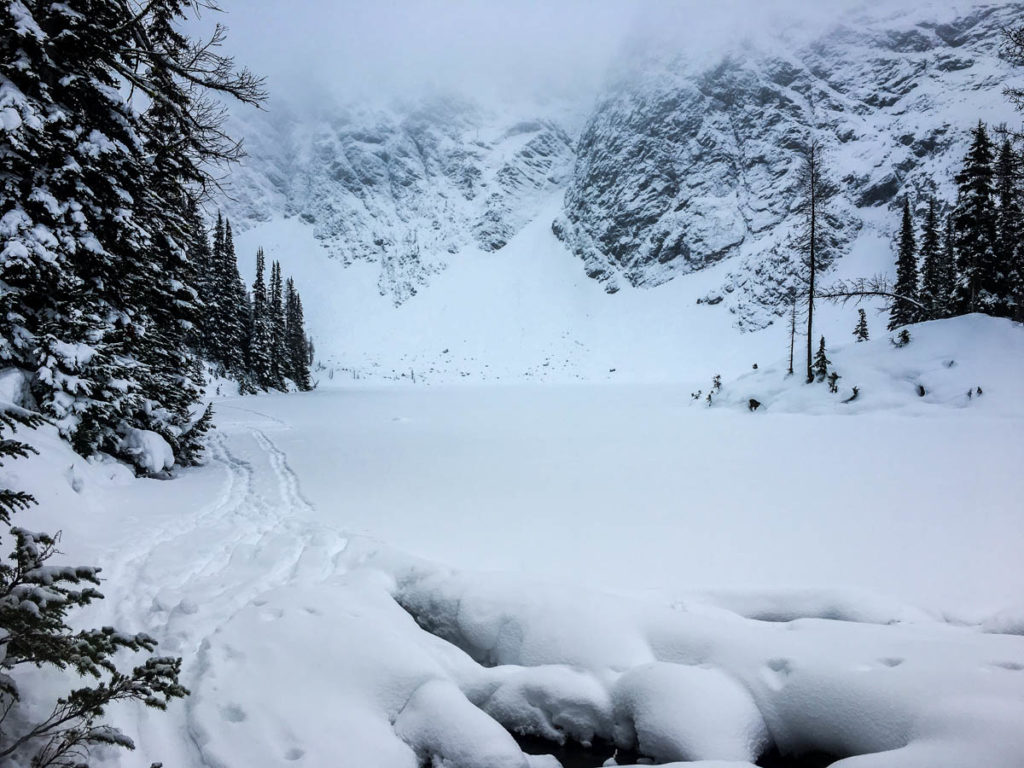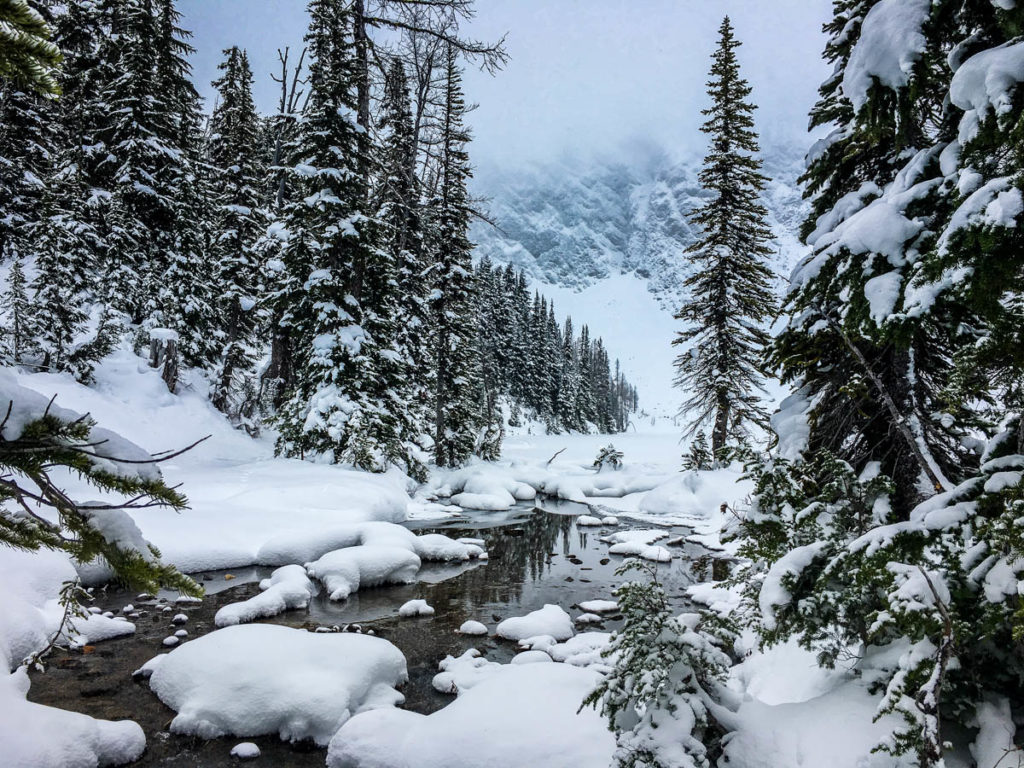 Guess we might need to come back again in summer to see this amazing lake, surrounded by the mountains. At least we were well prepared for the winter hiking fun, not only with snow chains for the car, but also for our shoes (highly recommended btw.). 🙂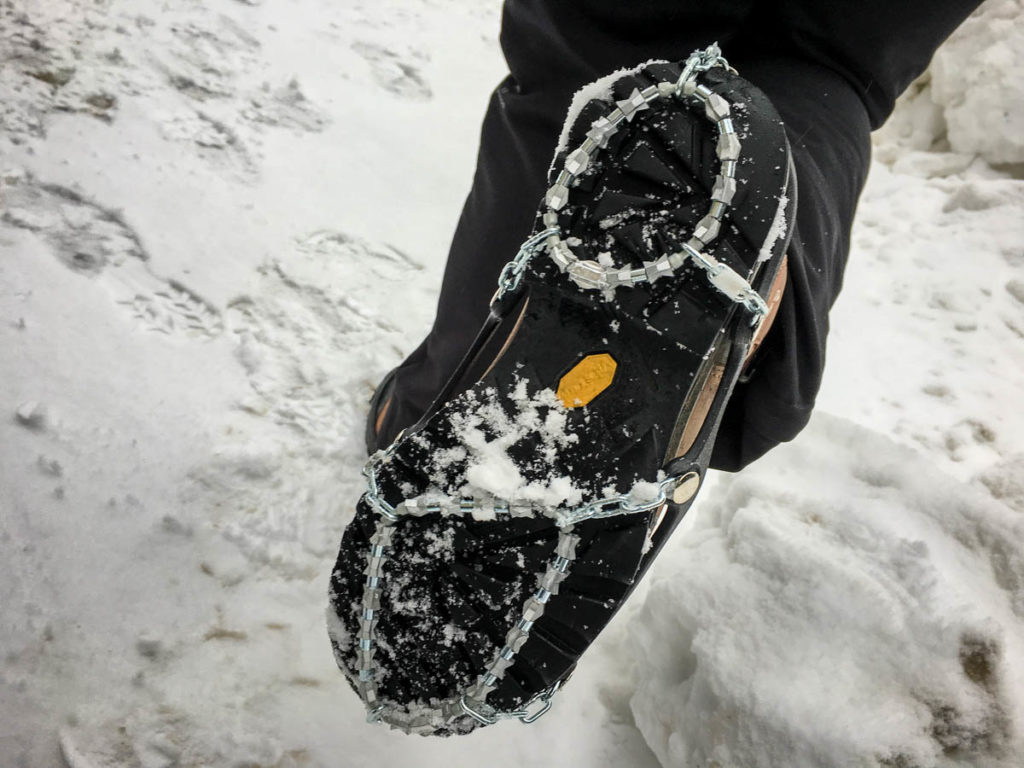 Winthrop
More or less by accident we stumbled into Winthrop, a small down build in a way of an old times Western village. Meeting an older lady on the street, she told us that they basically add more buildings every year as it is so successful getting tourists into town. Well, we did not even know about it, but driving through, we had to stop and go for a short walk to explore this small village.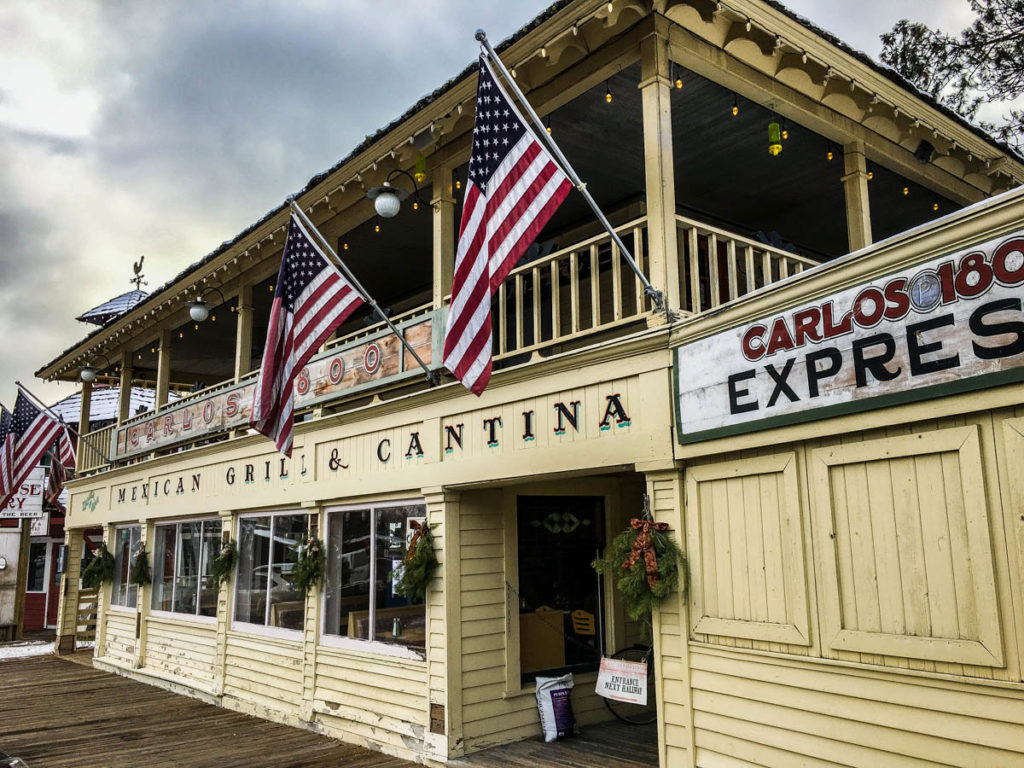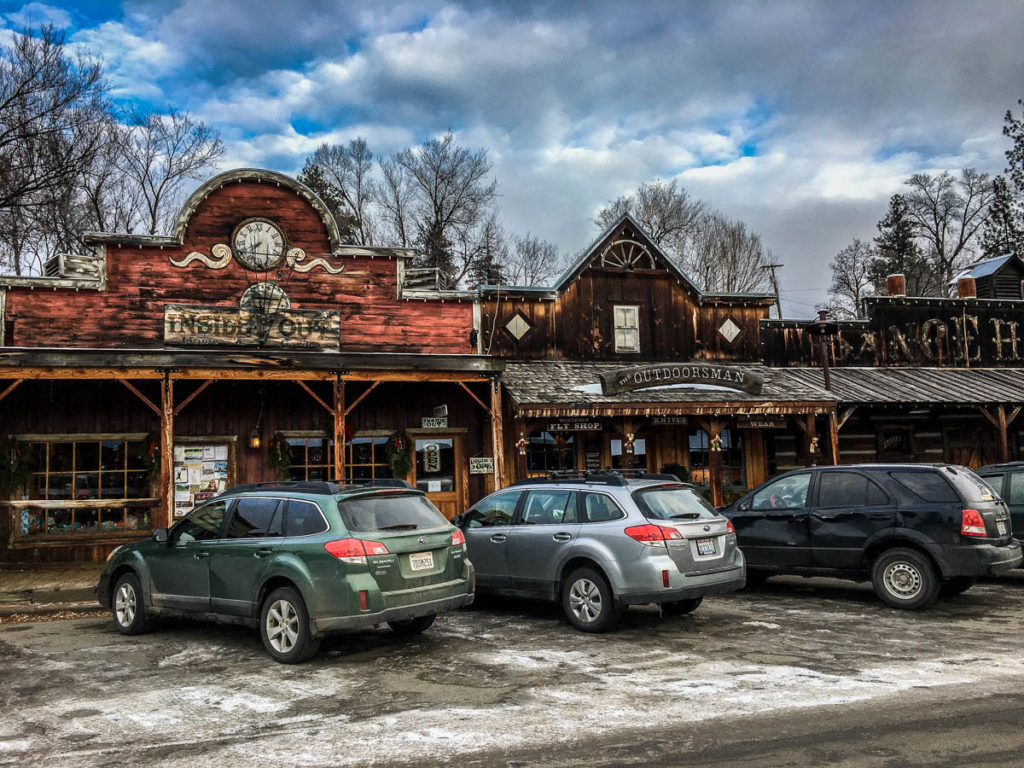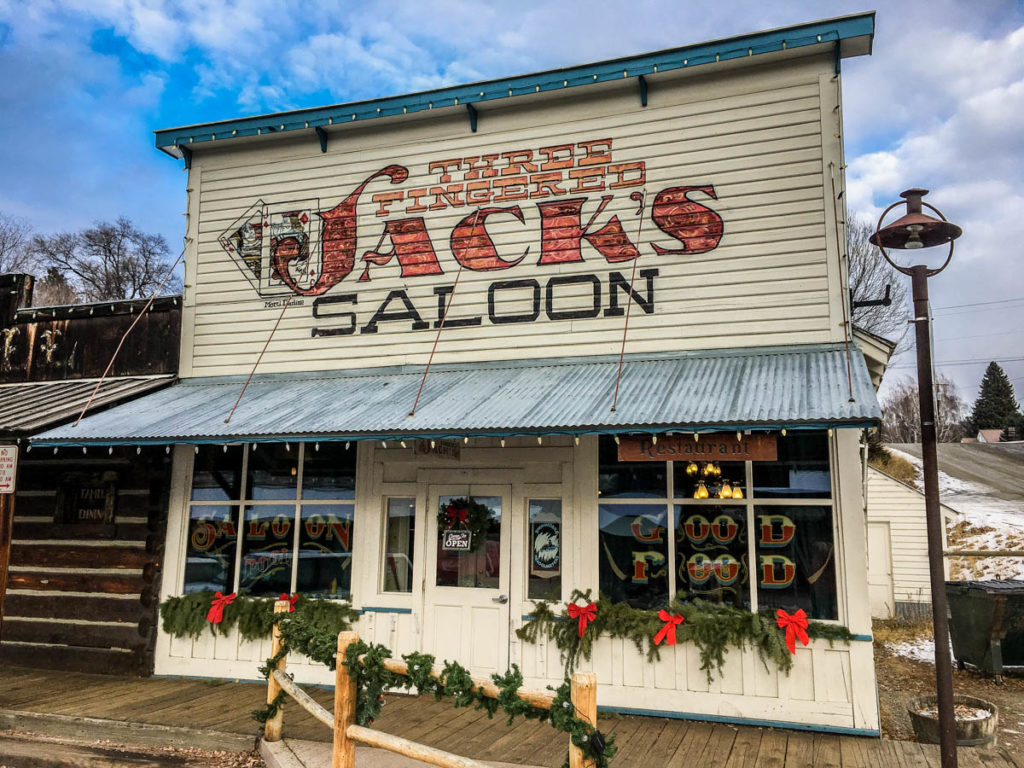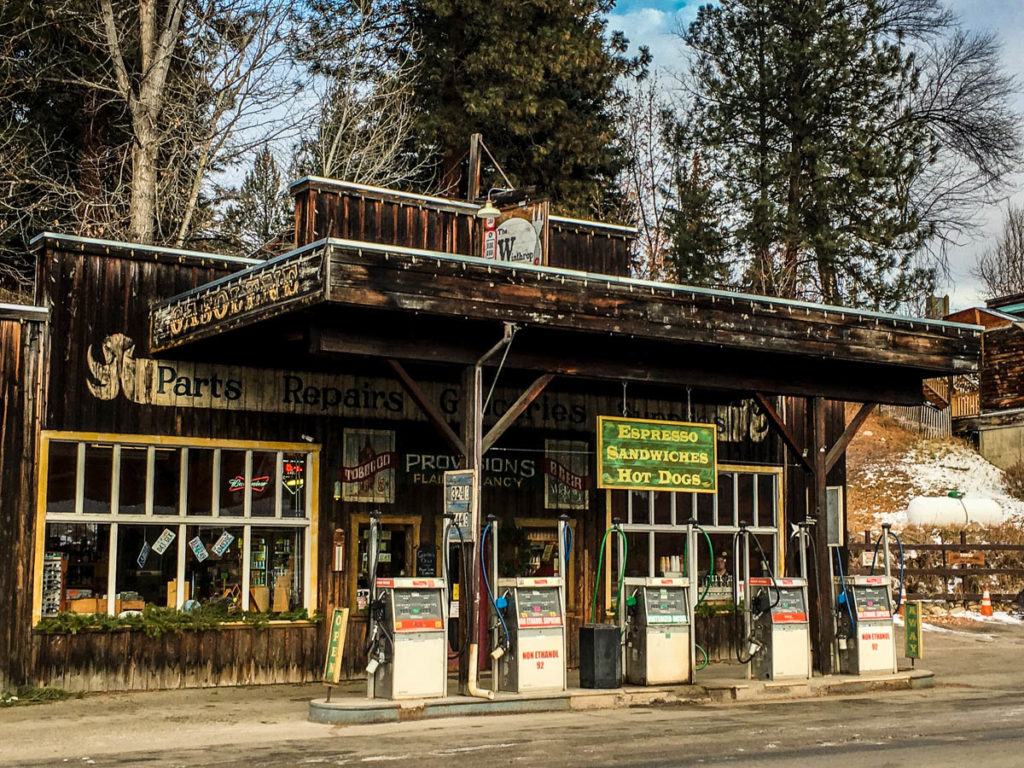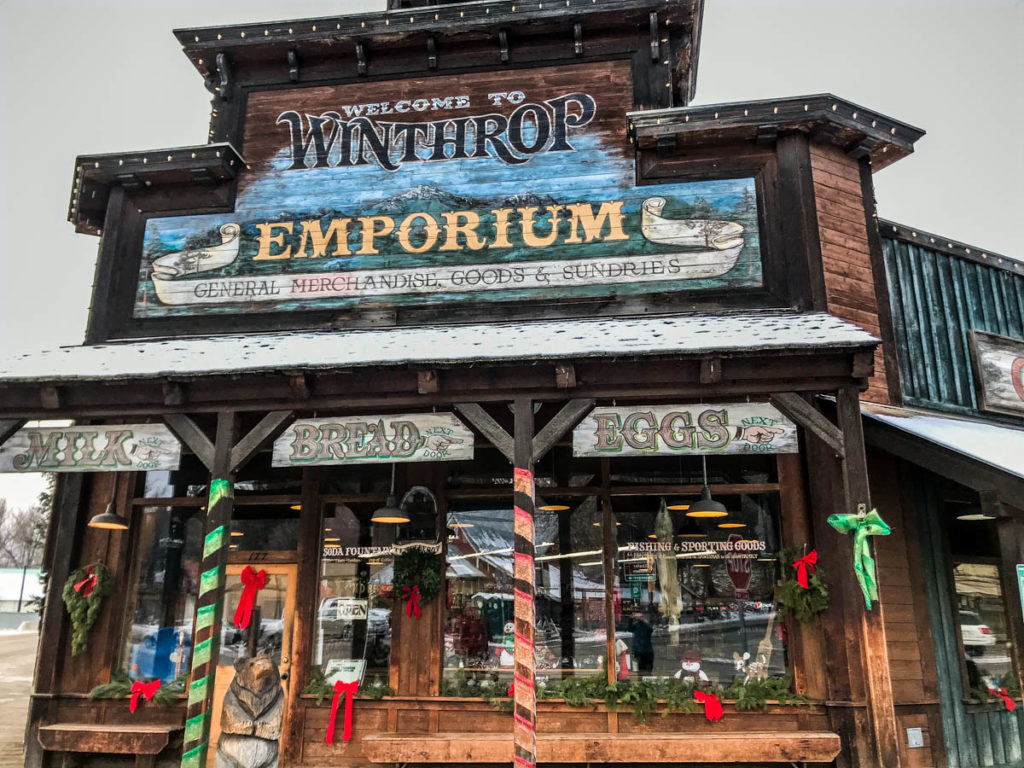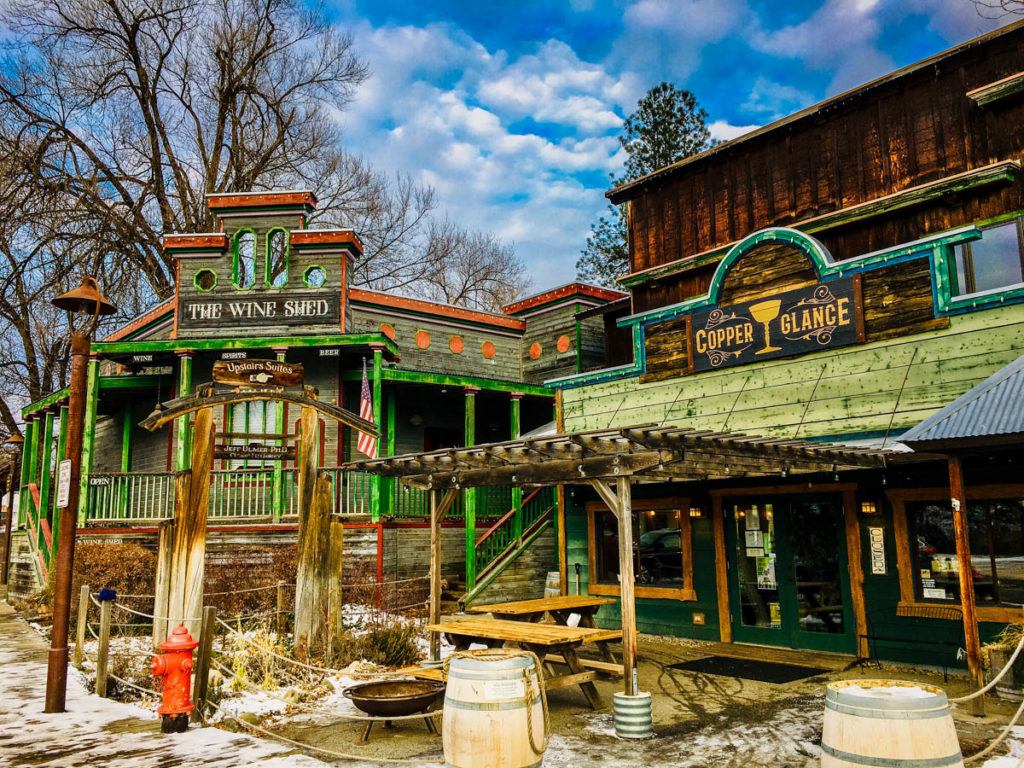 Soap Lake
On the way South we found a nice little gravel road, leading to the Soap Lake. Great opportunity for us to setup camp for the night. And of course explore the area in the morning. Unfortunately not with the best weather, but nothing we can do about.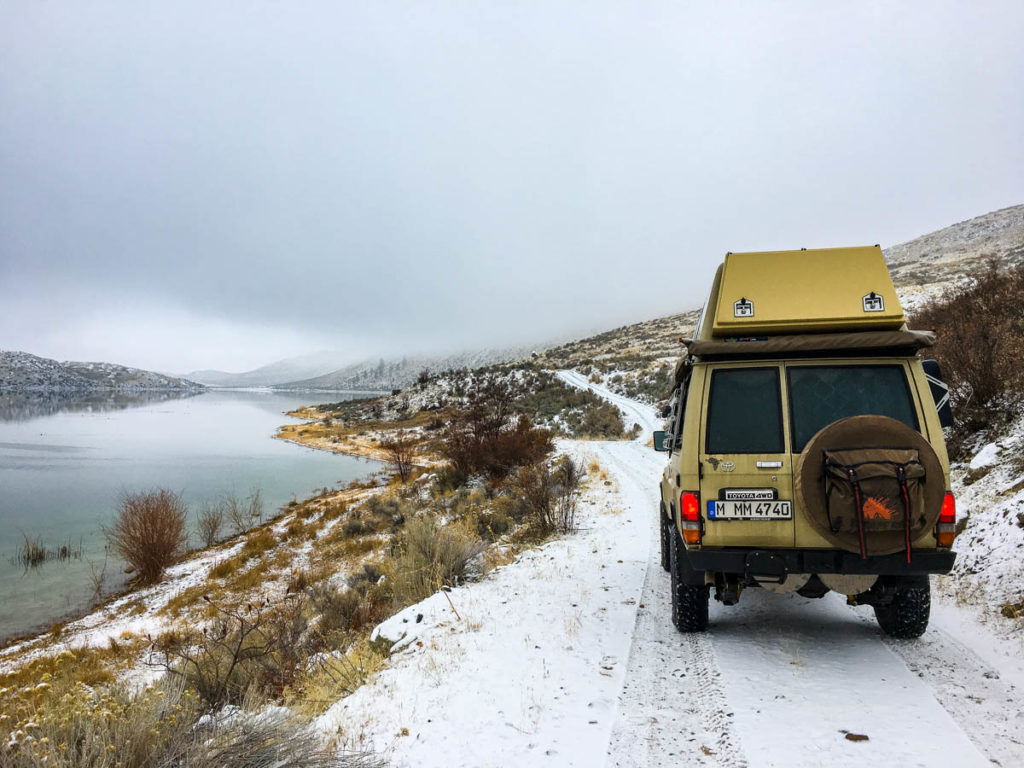 Even our drone was not keen on flying here, simply too cold. 🙁
Lake Clara
Last hike on our trip through the North Cascades, Lake Clara. Again, must be amazing during summer, but with the current amount of snow, not too much visible of the lake and the surrounding area. Still a nice winter hike up the mountain to the lake.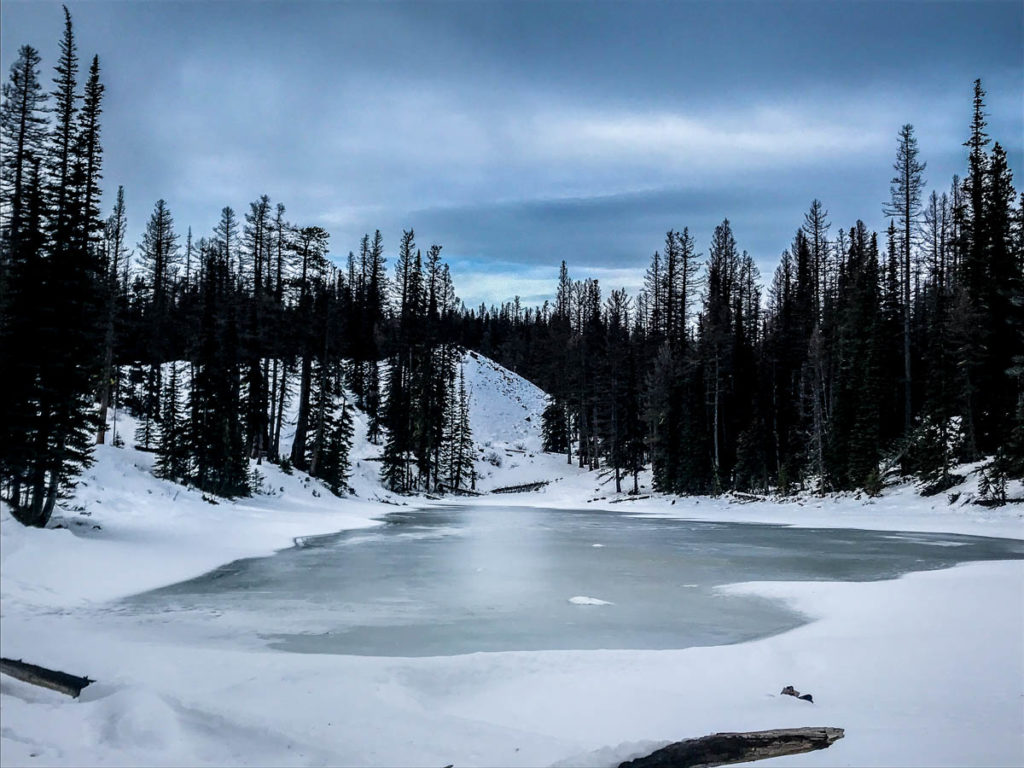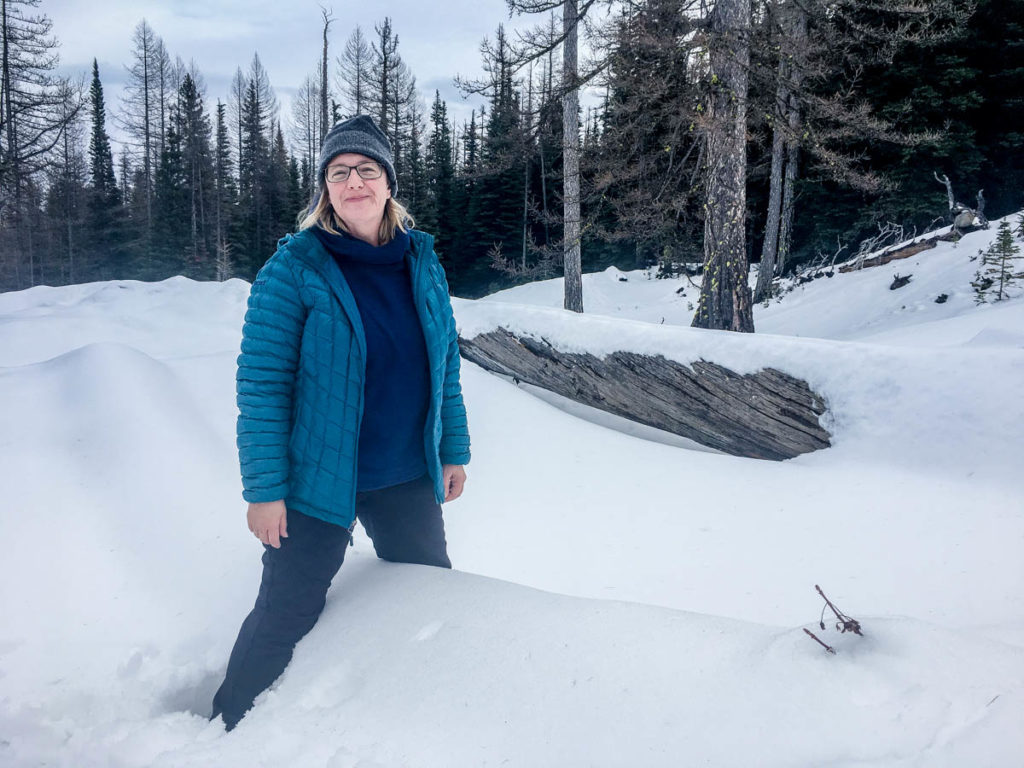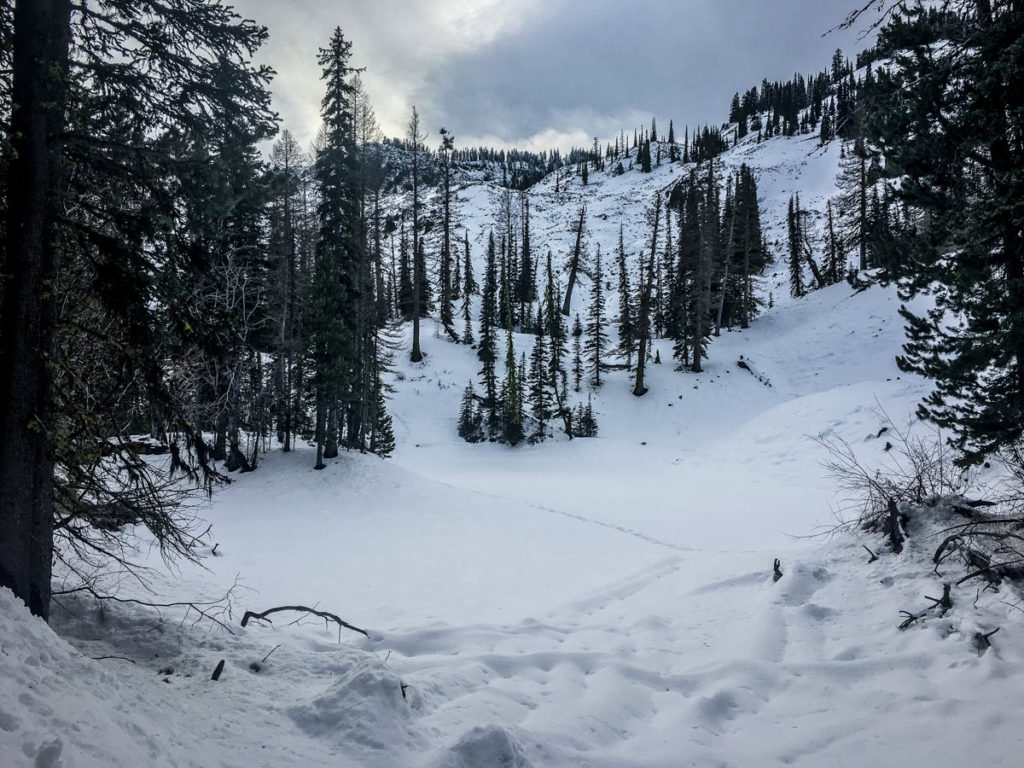 Winter in the North Cascades is really beautiful, but now we want to see a bit more of Washington, so heading towards Mount Rainier and the Olympic National Park from here. If you like, just join us virtually. 🙂