After our tour to White Island we were a bit without a plan, mainly for the reason that you must expect delays due to weather and be flexible. Surprisingly this was not needed in our case, so we decided to use the time and explore the Coromandel peninsula a bit more.
Plenty of things to do on the peninsula, beautiful forest walks to various waterfalls and of course we could not decline that. And the good thing is, as soon as you head into the forest, it is not touristy at all anymore and you hardly meet anybody out there.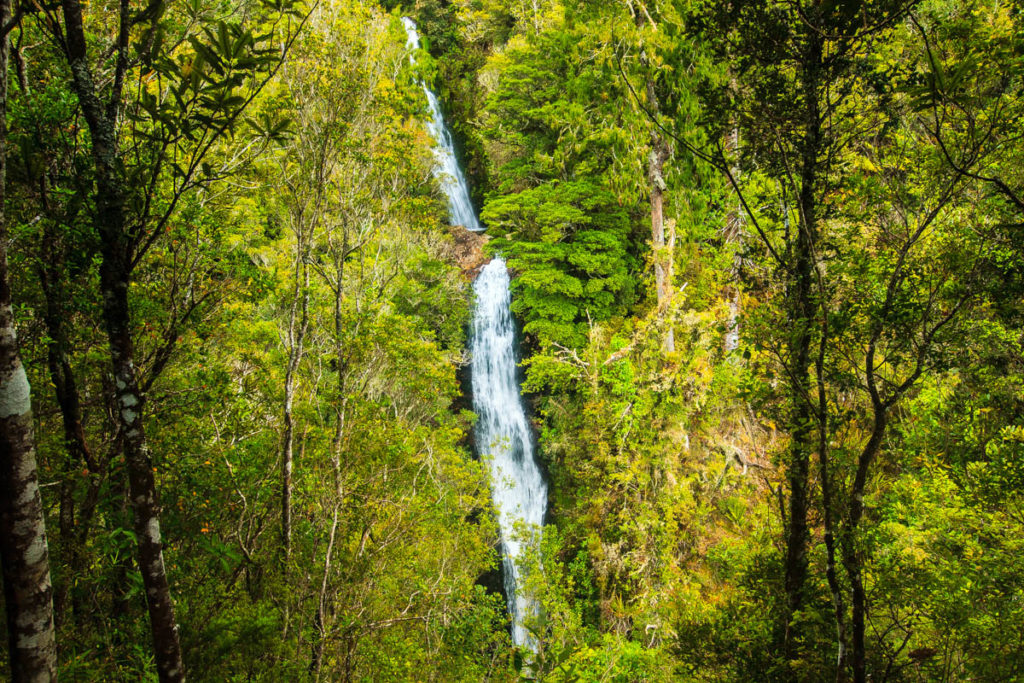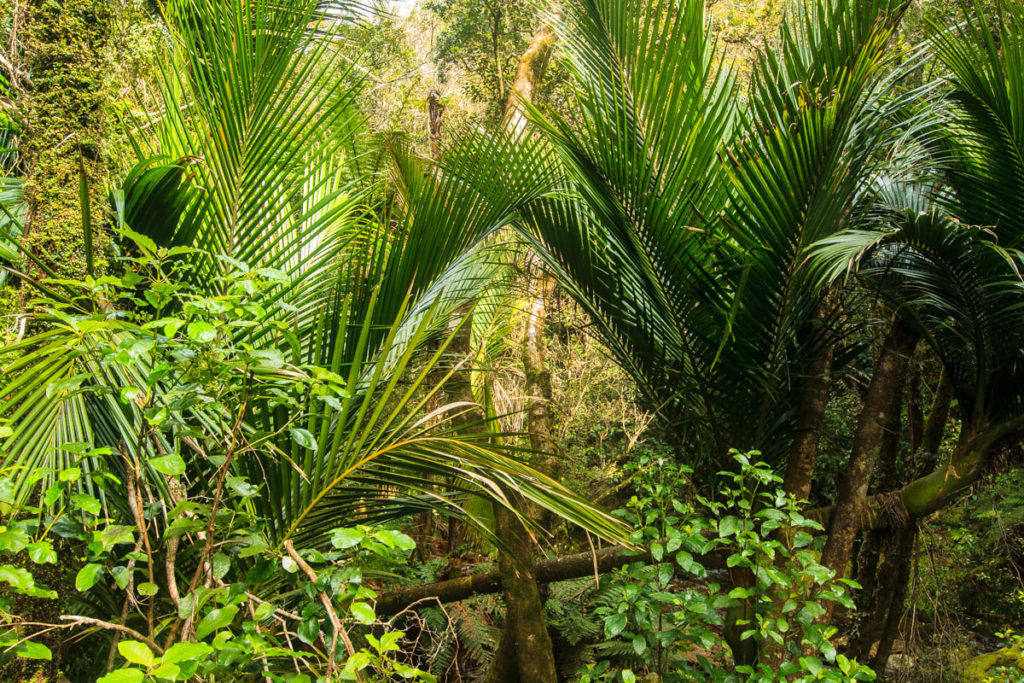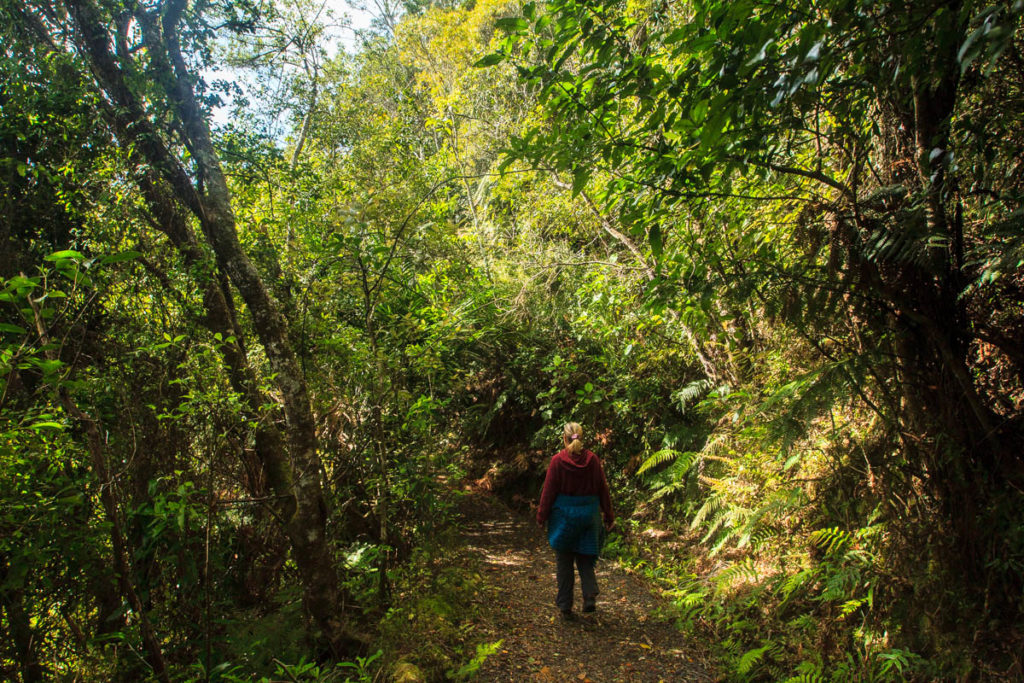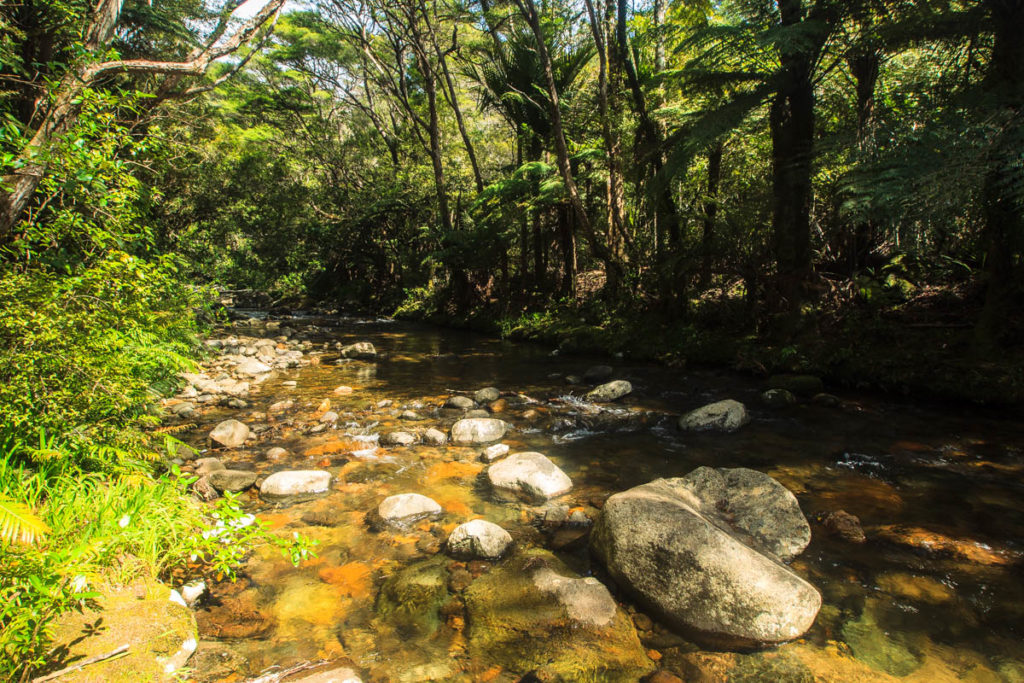 A waterfall is a waterfall and there are many of them, of course, but still they are different and always (nearly) beautiful to watch. Impressive to see how little amount of water in a creek can create an amazing waterfall.
And of course we also visited Cathedral Cove, one of the highlights on the Coromandel peninsula. They even had to move the parking area outside of the village and operate now shuttle busses, but when you hike out there early morning, you can have Cathedral Cove nearly for yourself. Seems that basically only photographer's taker the early morning walk out here because of the light. 😉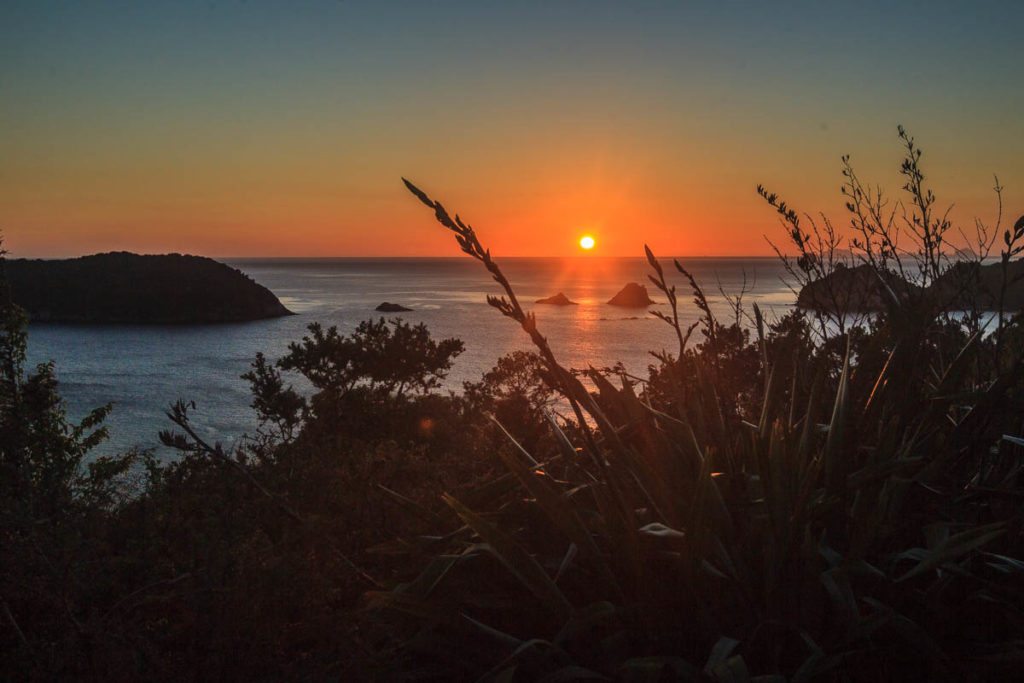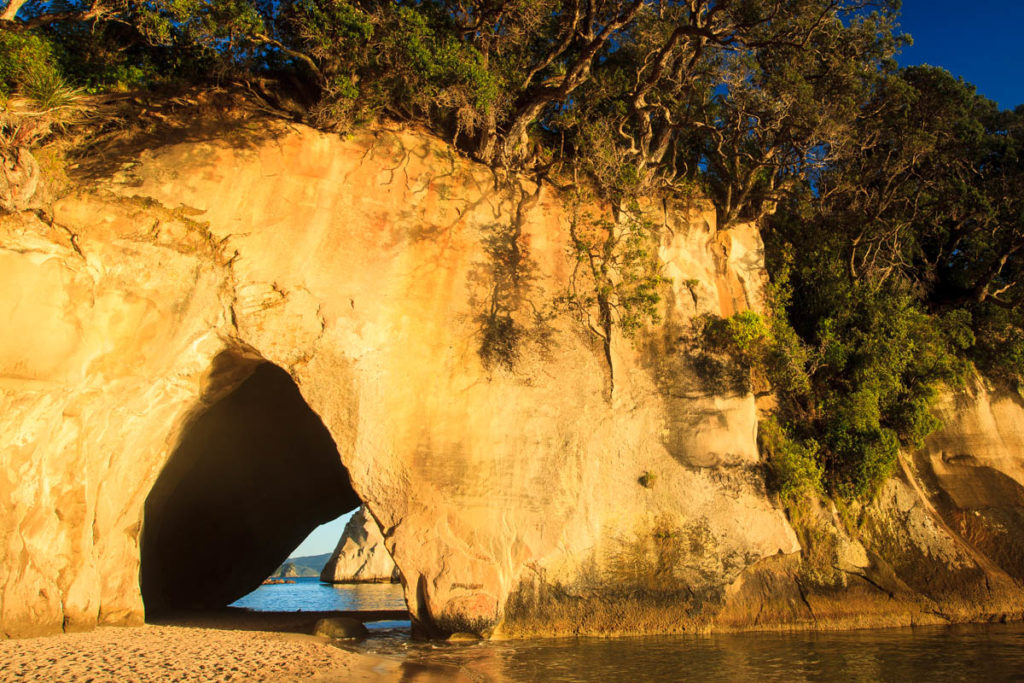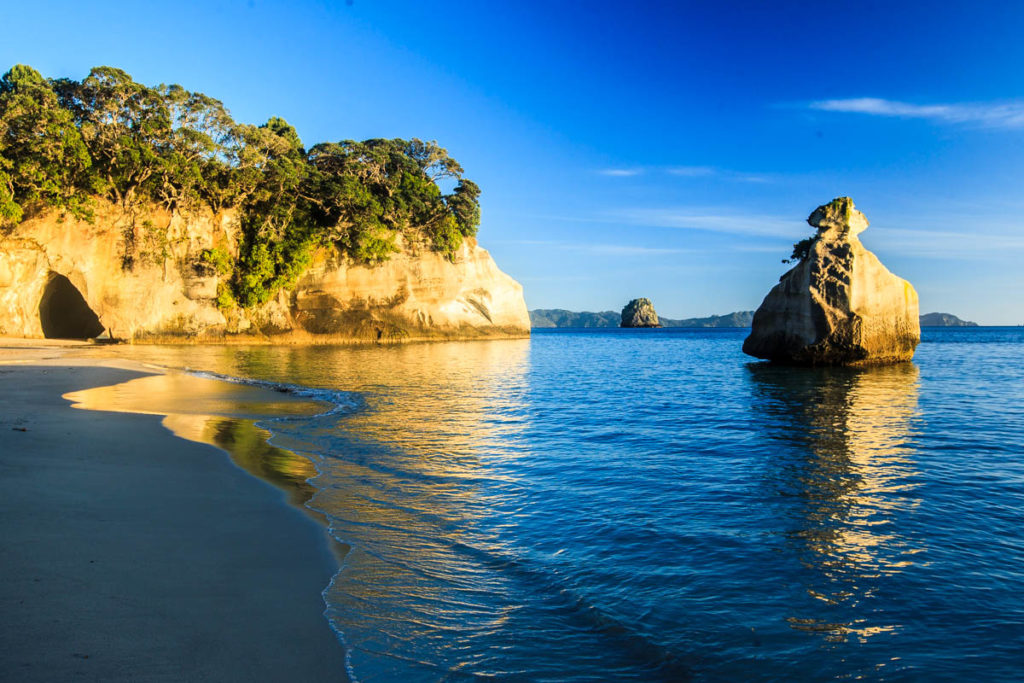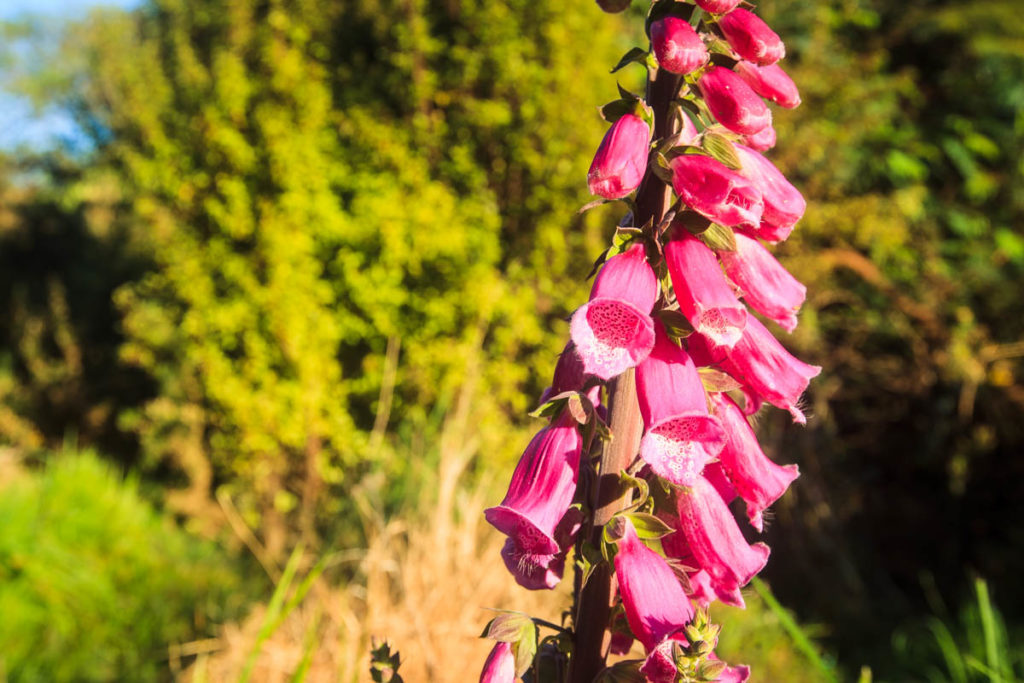 After exploring Coromandel peninsula it got now time for us moving closer to Auckland, so we decided to spent our last remaining days in the Northland region. You want a small teaser? Well, here you go and I hope you are not yet sick and tired of waterfalls. If so, no worries, there will be a different focus next time. 🙂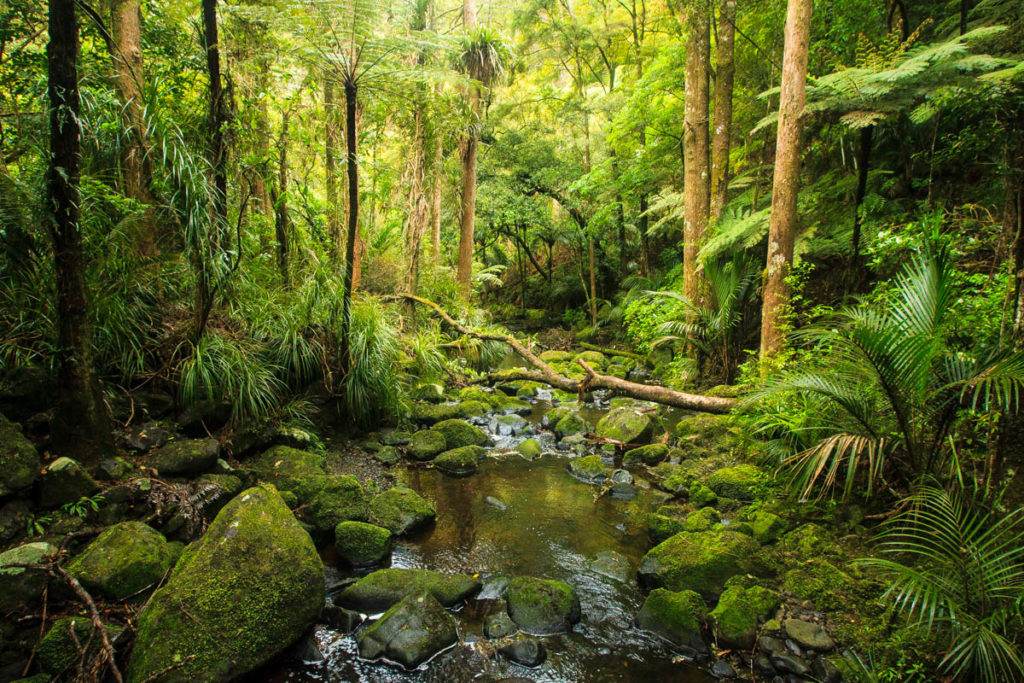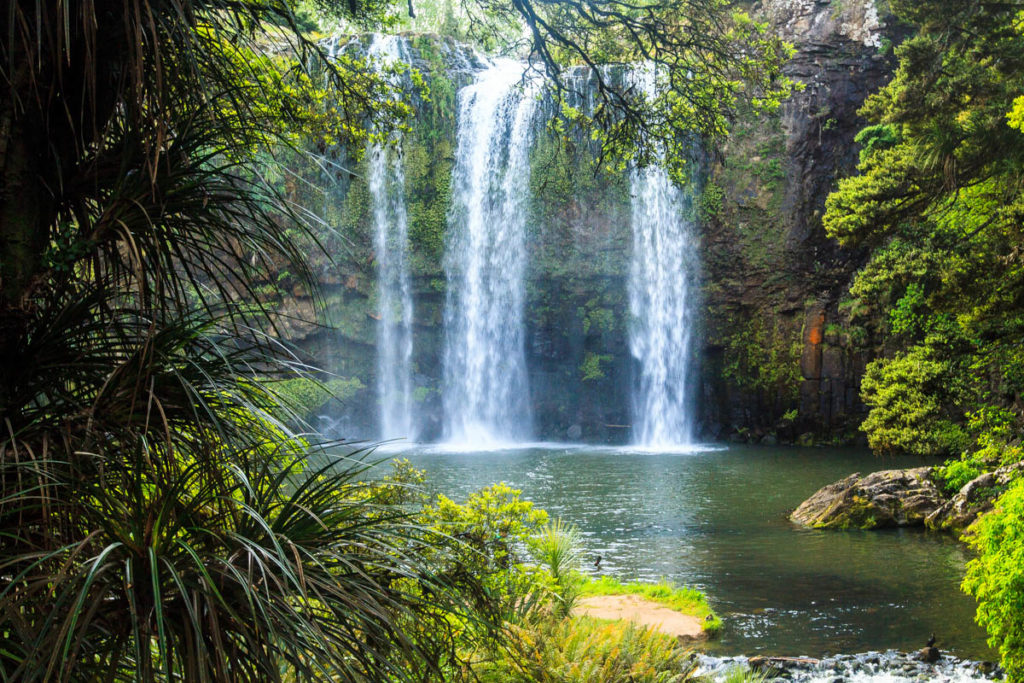 So what next? Caves, gannets, glowworms and…. a Kiwi! All that on the last mile in New Zealand, so stay tuned. 😉