Escaping the city of Vancouver has been the right decision, instead of just wait for our car to be cleared by customs. So we decided to move to Squamish, not far away from Whistler. During our stay here we did couple of hikes in the mountains were already winter arrived. Bit chilly sometimes, but beautiful for sure.
Brakendale
First evening after our drive to Squamish we had a short stop in Brakendale, the so-called Eagle capital of the world. Well, if it is really the capital, who knows, but we had plenty of Bald Eagles by the river.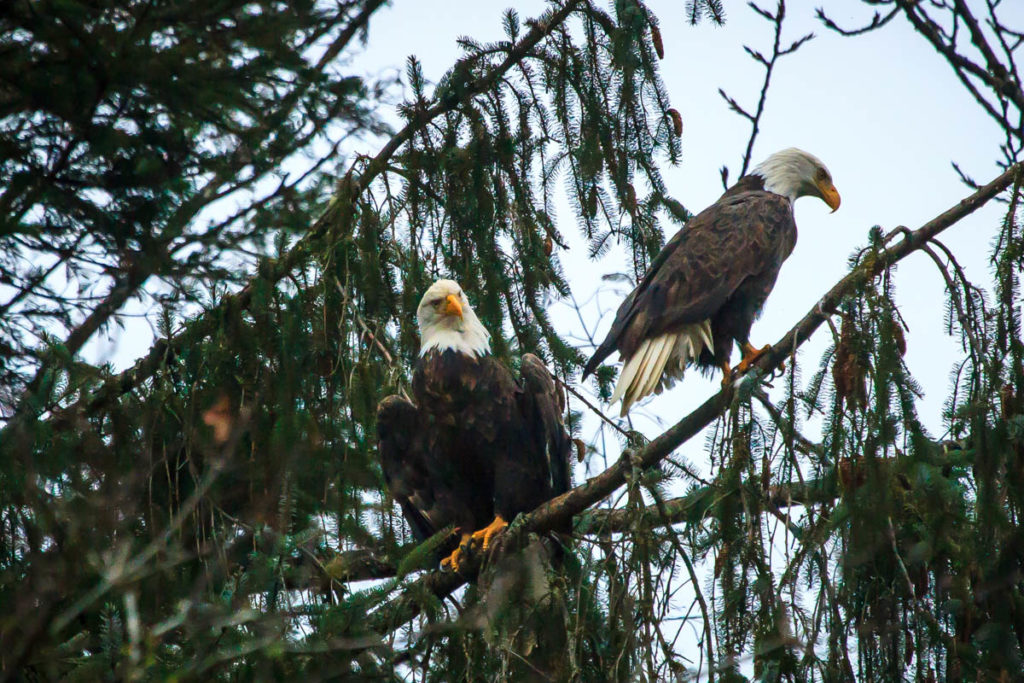 Joffre Lakes
Hiking up Joffre Lakes was a recommendation we got from some locals we met on Vancouver Island. What should we say, if you are in the region, do it. We will surely come back in summer, even though it might be more crowded but the colours of the lakes must be beautiful. As everything was frozen already, we lacked the colours, but the landscape and hike up here has been amazing (and a "bit" slippery partly"). 😉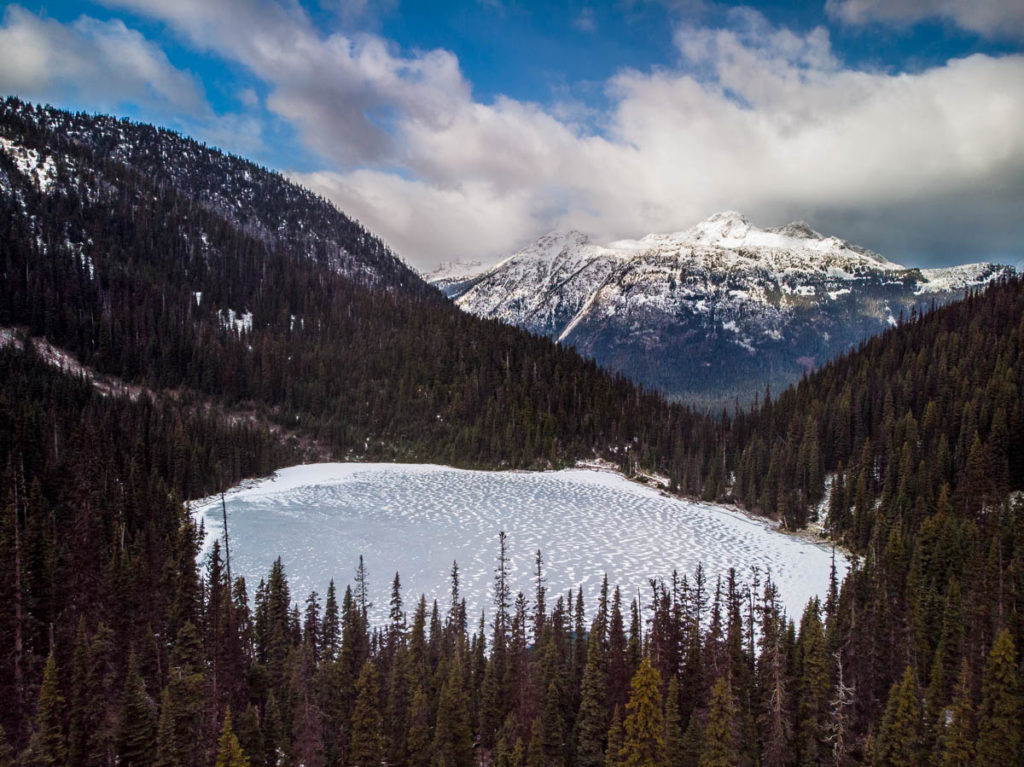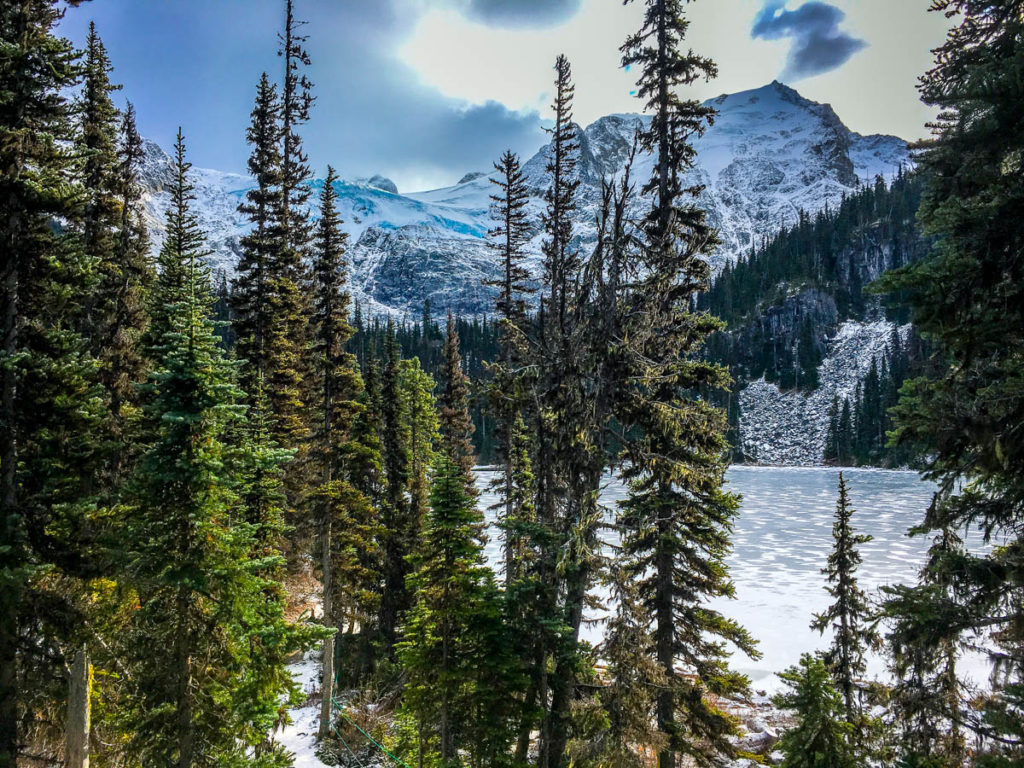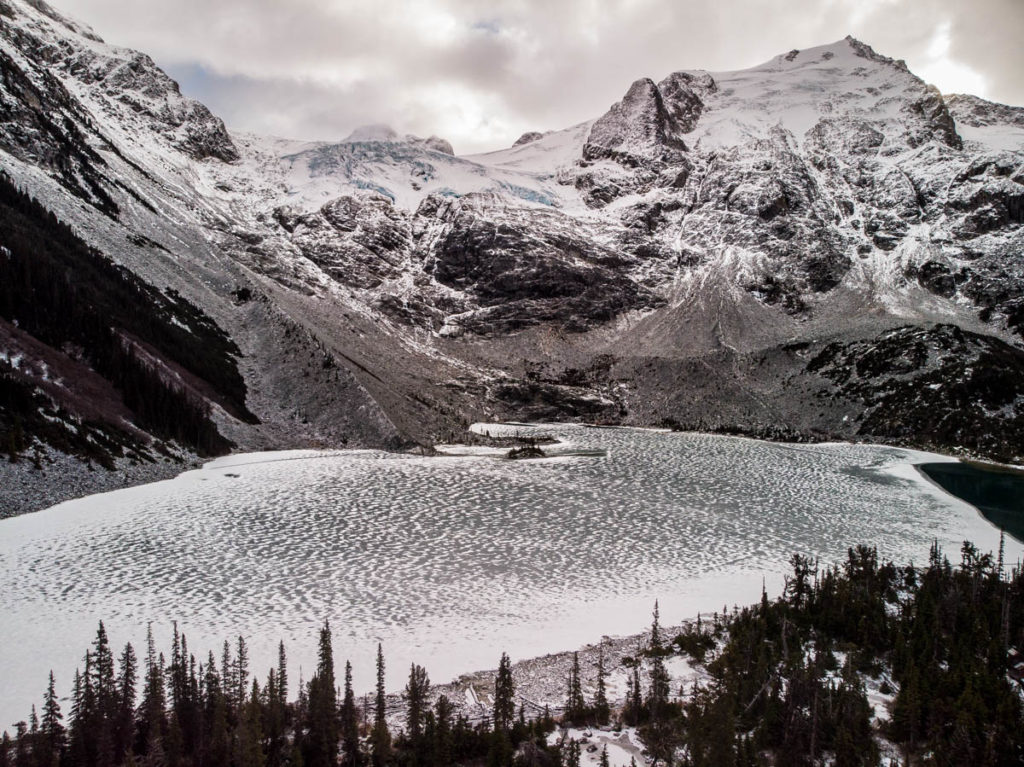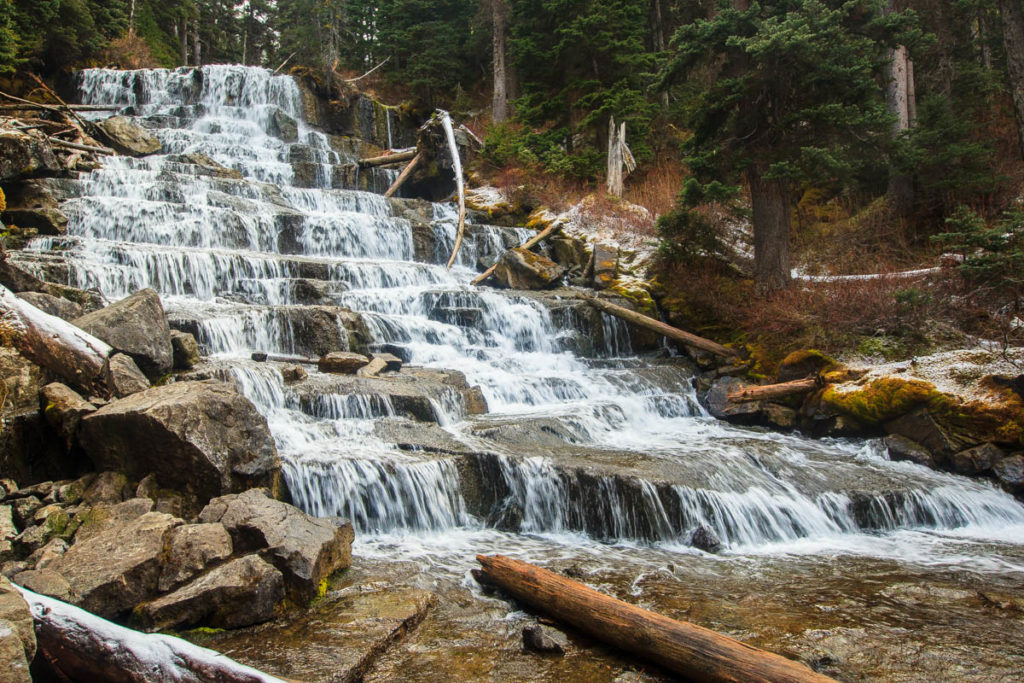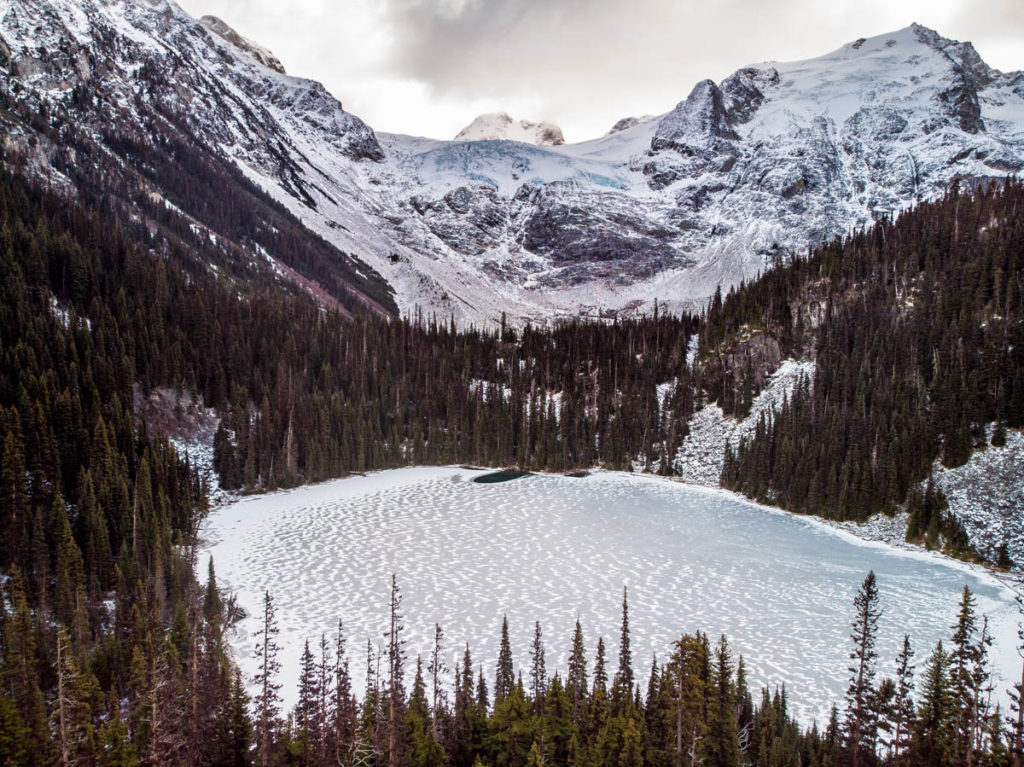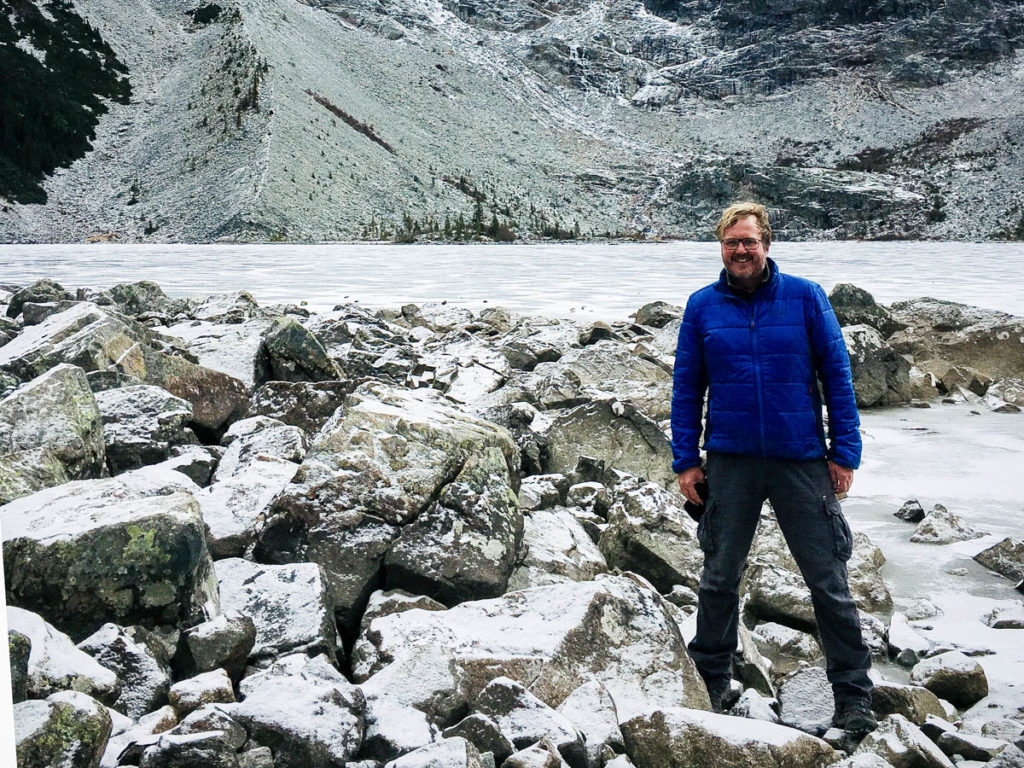 Shannon Falls
Just a short roadside stop, but impressive falls. Not much more to say. 🙂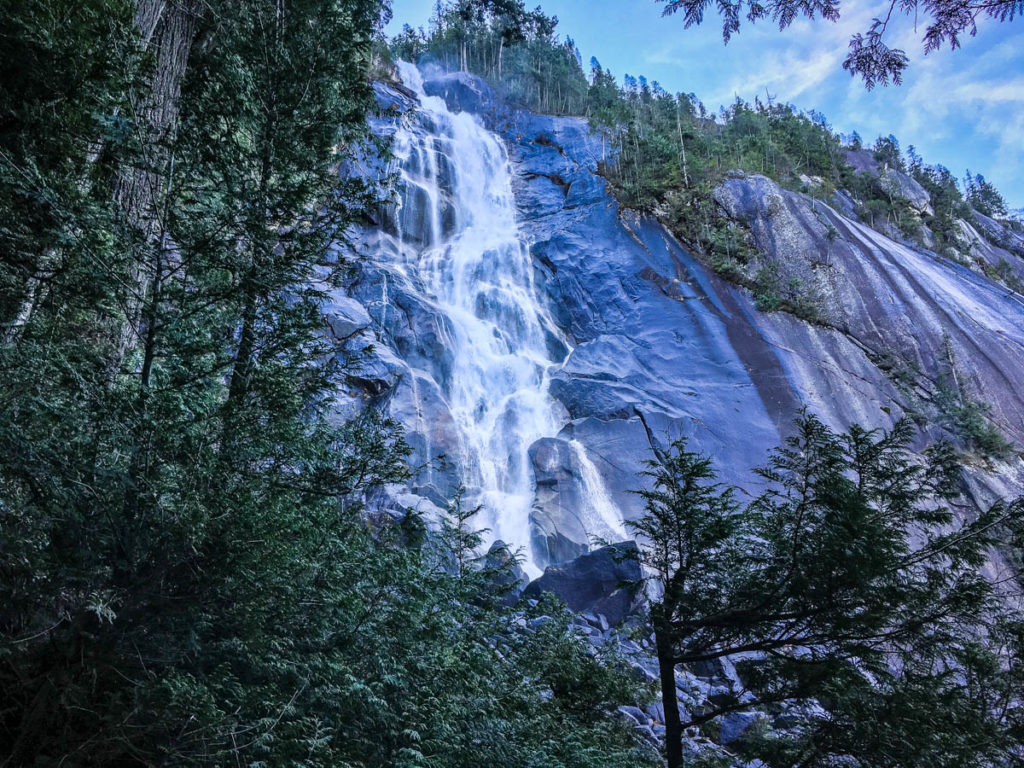 Brandywine Falls
It's not only about the falls themselves, which are stunning and absolutely beautiful to watch…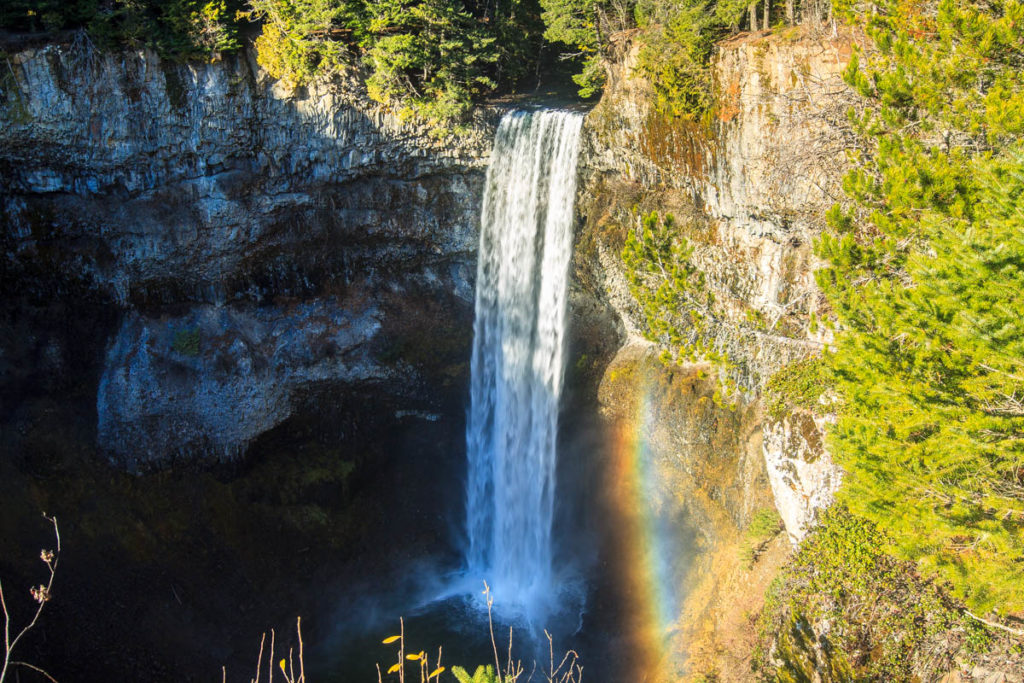 … it is more about the landscape around the falls. We did a nice twelve-kilometre hike in the area and enjoyed it a lot. Landscape is showing a very obvious volcanic origin in some parts.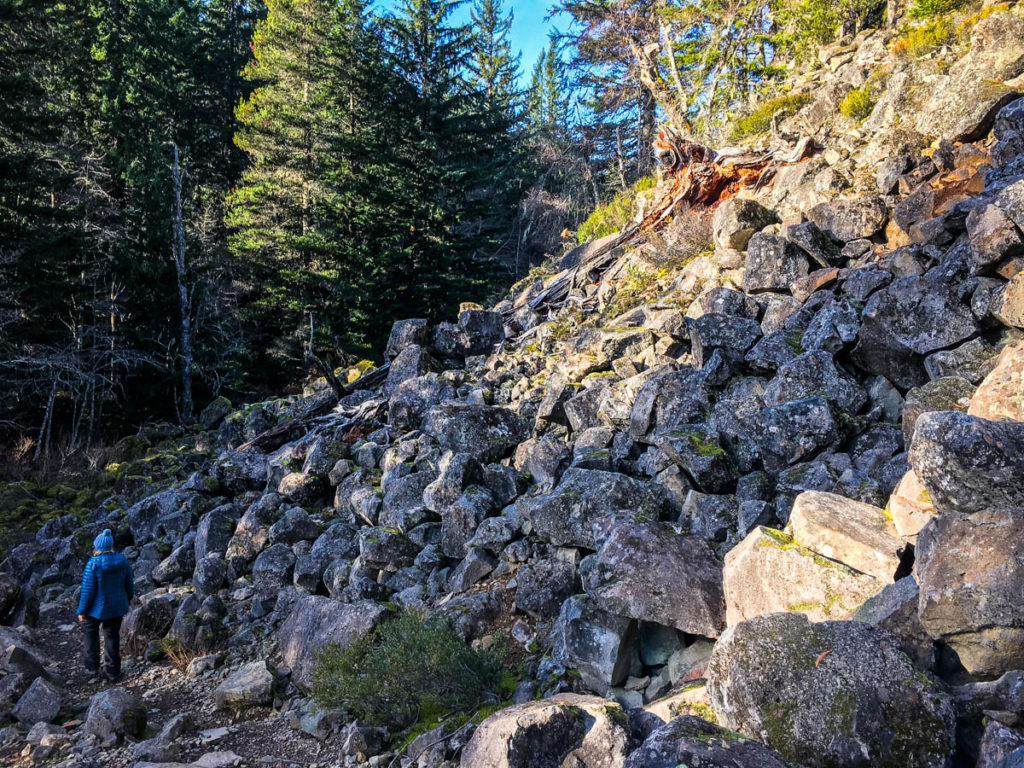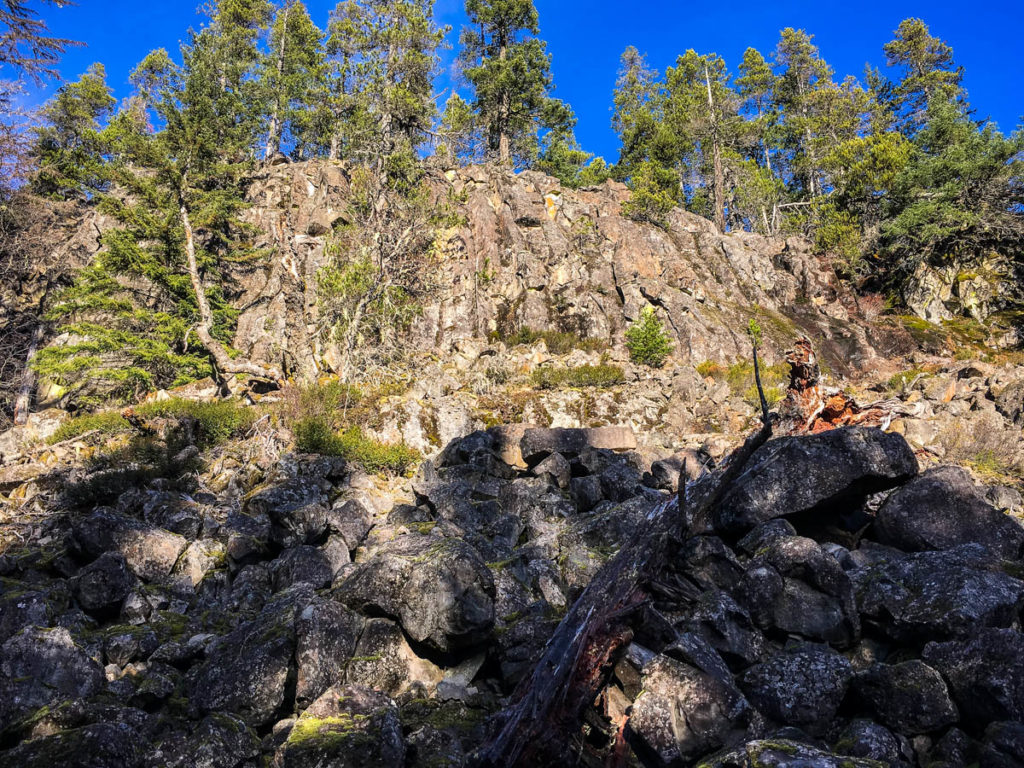 However even more beautiful are the little lakes we found (and there are dozens' of them in the region). We have never see so many reflection lakes in one region before, maybe we were only lucky, but in any way we enjoyed it a lot.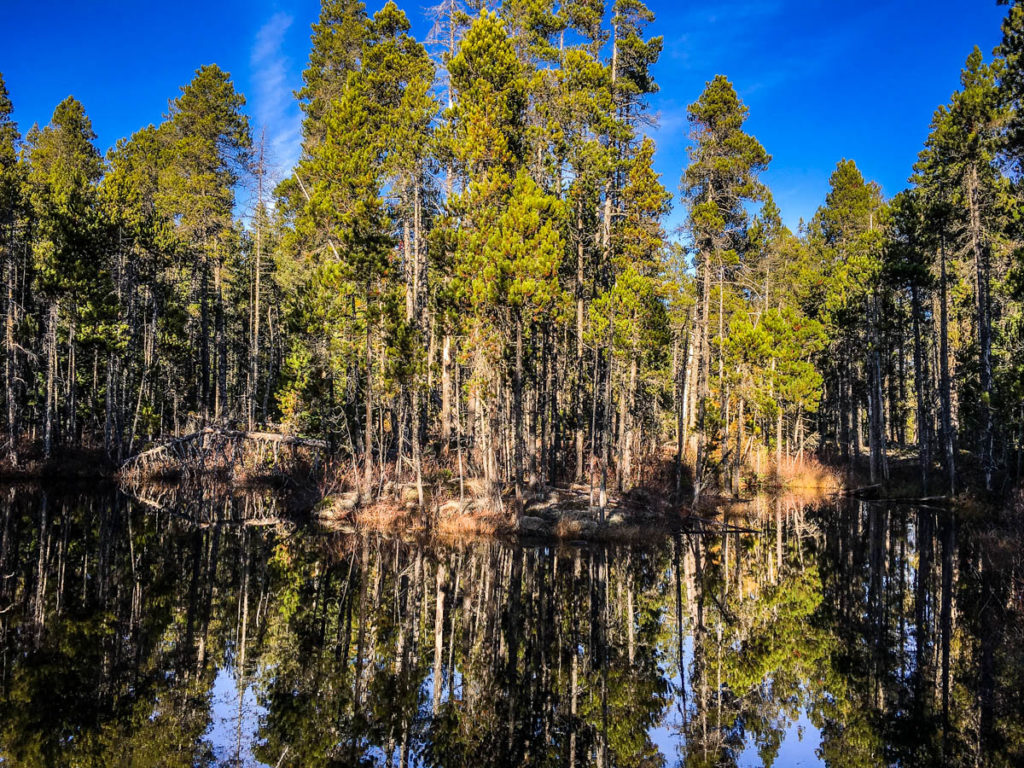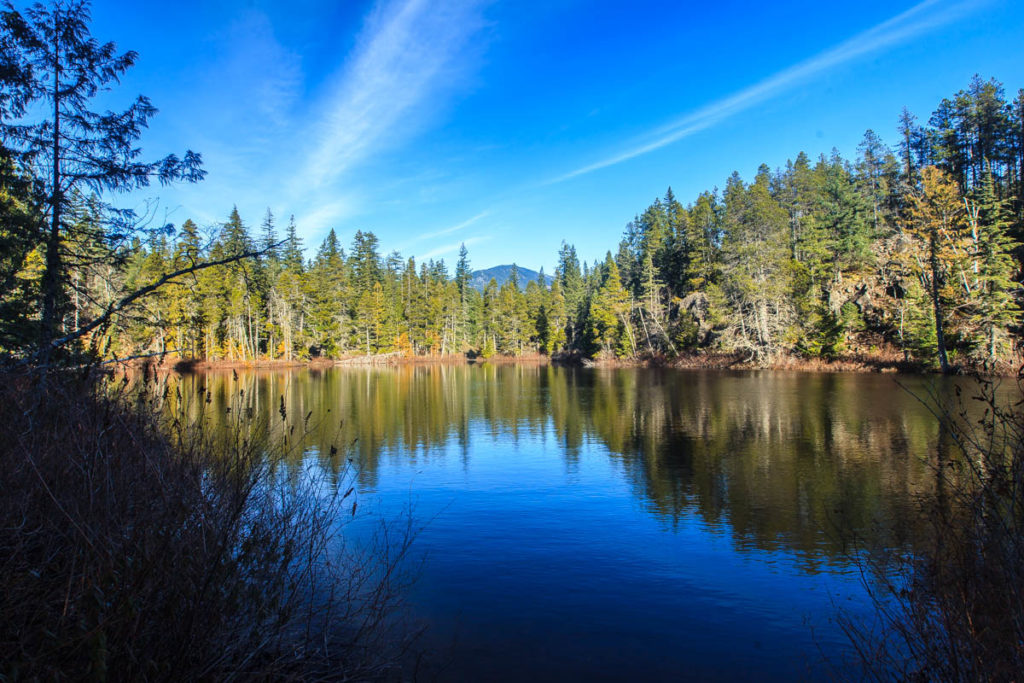 Honestly, we partly had a hard time to stop taking pictures. 😉
So what next? Finally our time without our car is coming to an end. So picking it up tomorrow and then, after bit of maintenance start heading South, USA we are coming. So join us exploring the next country, but surely we will be back in Canada during summer 2020.