After two days in Bukhara, time was right for us to head out of the city again. After a wonderful early morning walk, we were ready to hit the street again, but still wonderful impressions from this last morning in Bukhara.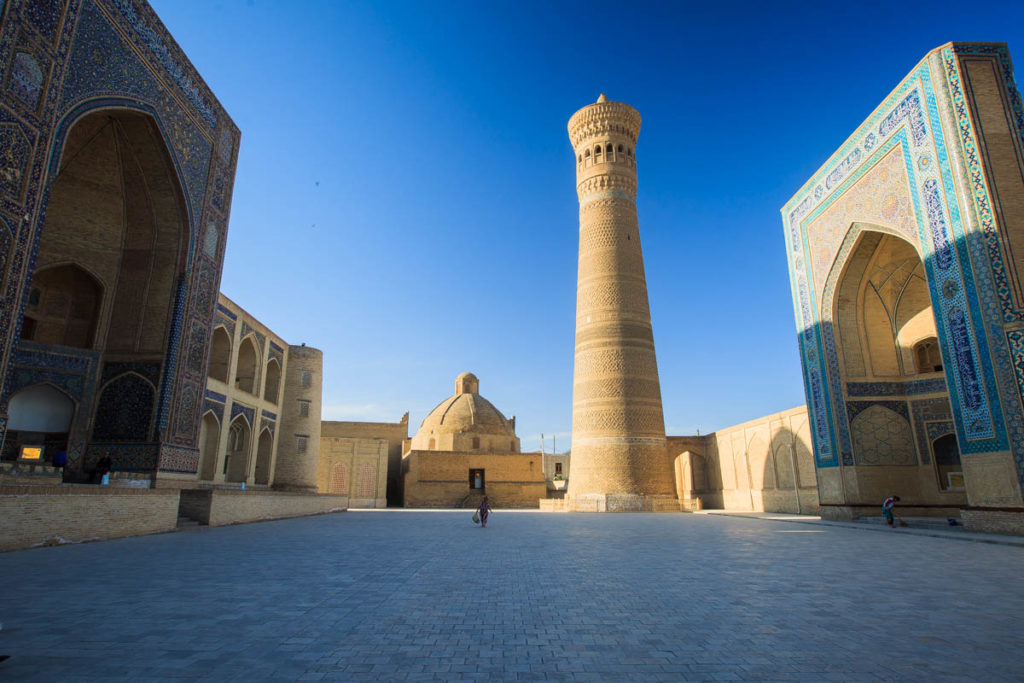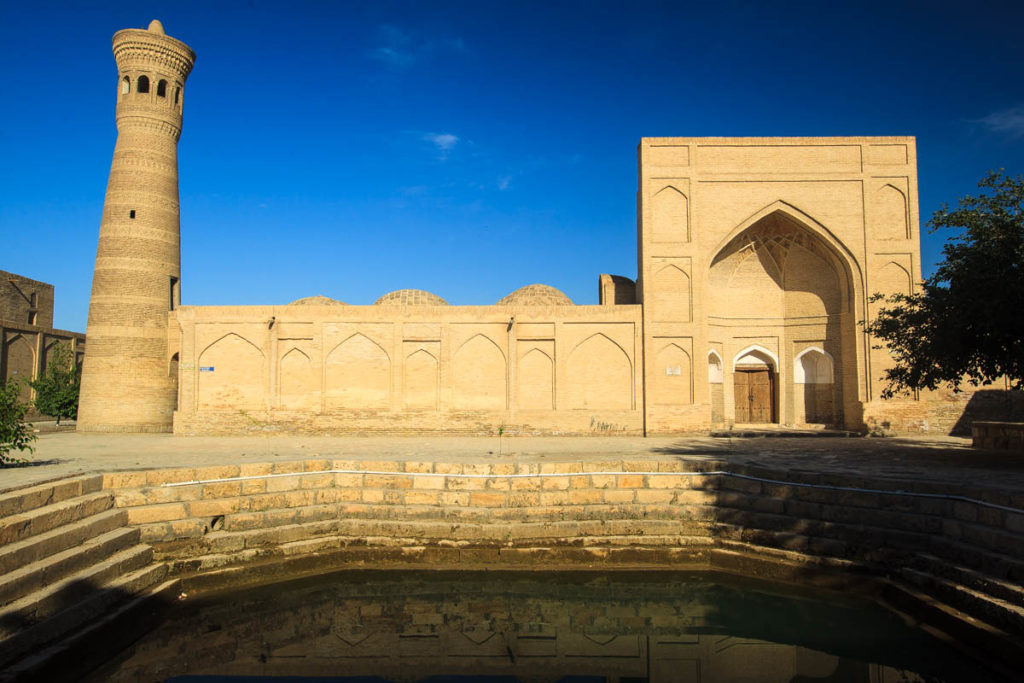 Heading North towards Lake Aydarkul we decided to have a small detour and get some gravel under our tires, basically to find some petroglyphs in a canyon, but also to enjoy the landscape. Definitely worth the detour.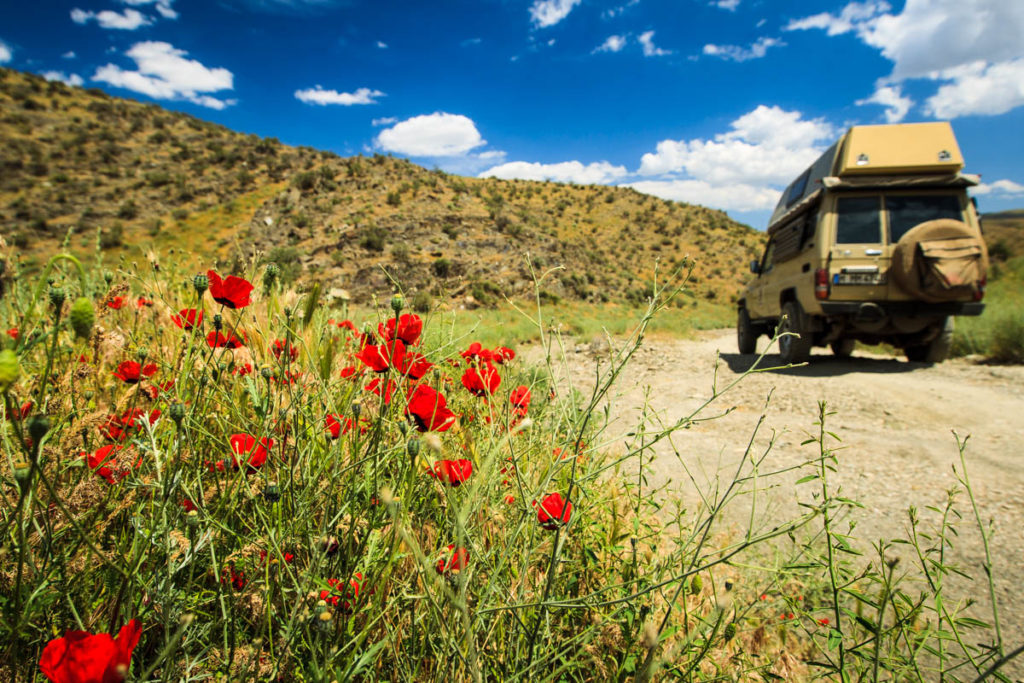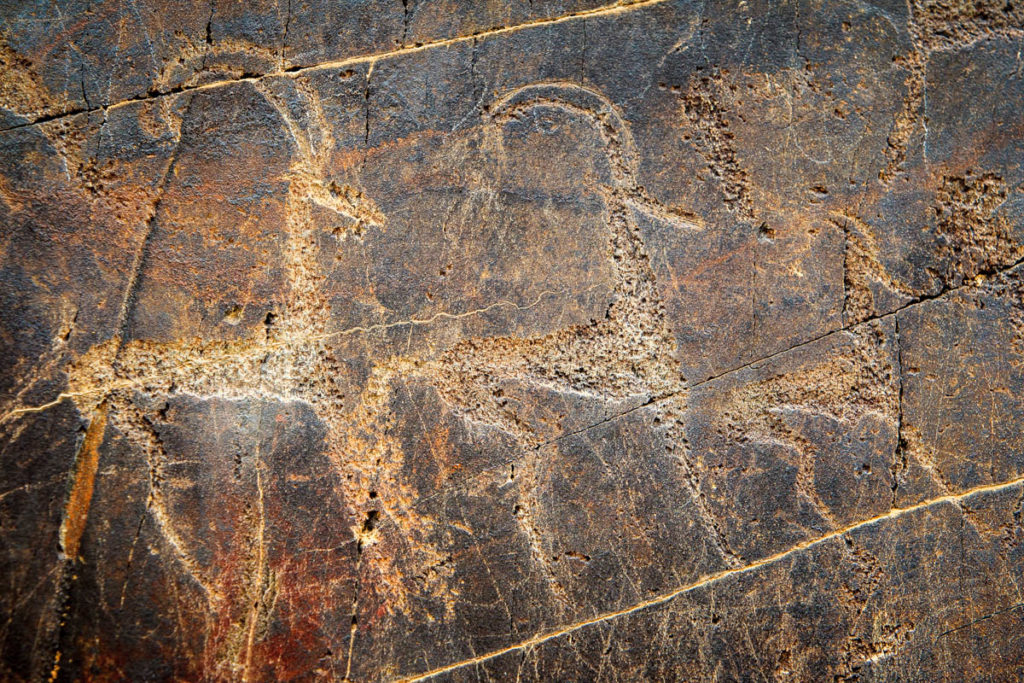 Nice to see such remaining's from thousands of year's back, but also wondering why there are nowadays so many people who believe it is a good idea to add their own "paintings" to it. Guess we will never understand these people, what a shame…
Finally we reached Lake Aydarkul, a beautiful spot that was our home for two days.
Sometimes even some visitors coming by, some wild horses and a couple of turtles, otherwise just a great place to hang around and relax.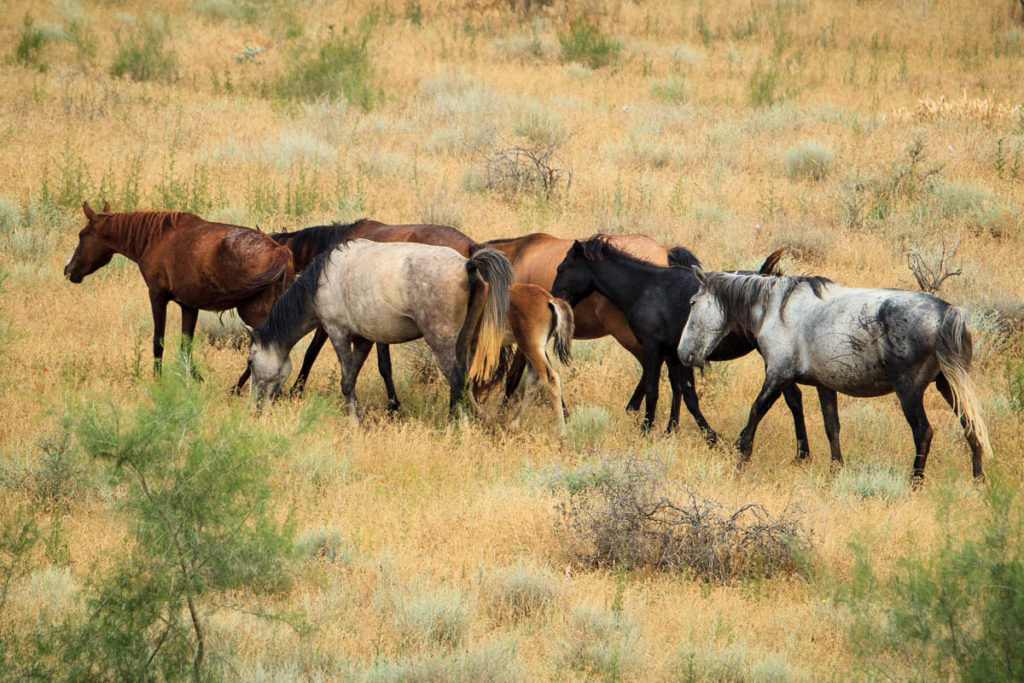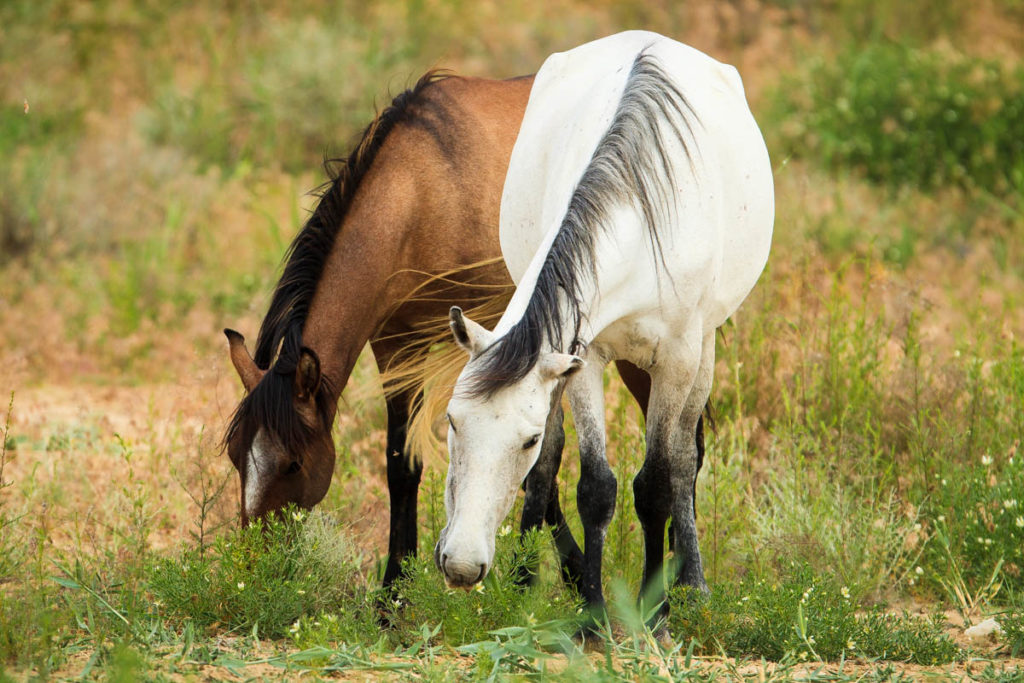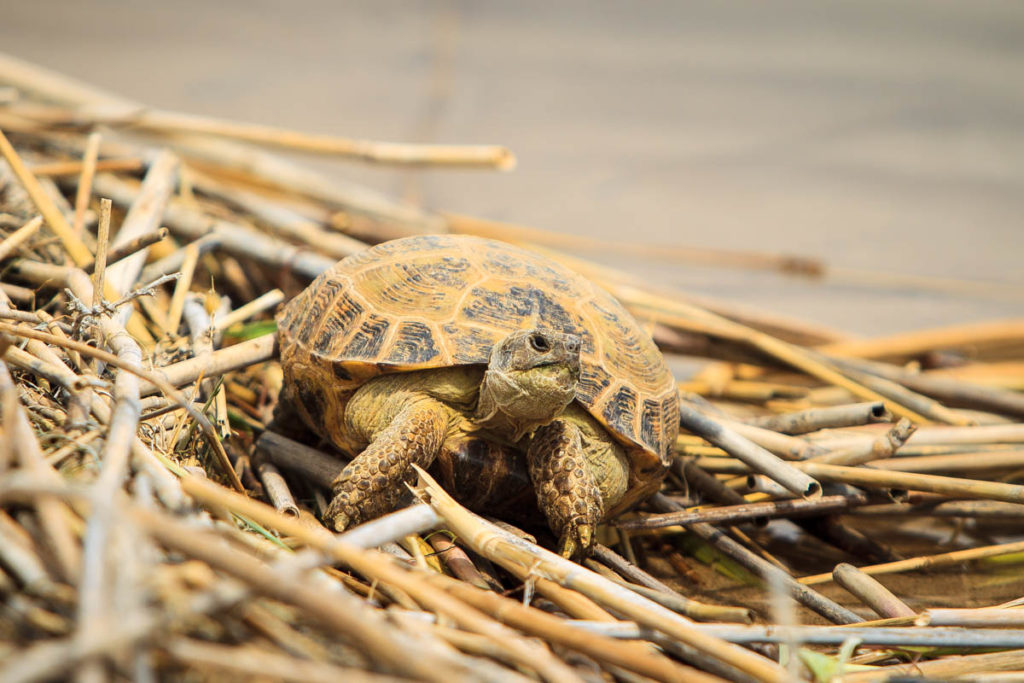 Aydarkul is a huge lake, nearly 250 kilometres long and at some parts up to 15 kilometres wide. Strangely enough it is a so called "unintended" lake, basically a by-product of a dam project in the Soviet times of the country, caused by a huge flood in 1969. Well and now it is the second largest lake in Uzbekistan, and a wonderful place to visit.
But also around the lake and on the way to Samarkand you can find beautiful spots for a night and if you like also for a short hike.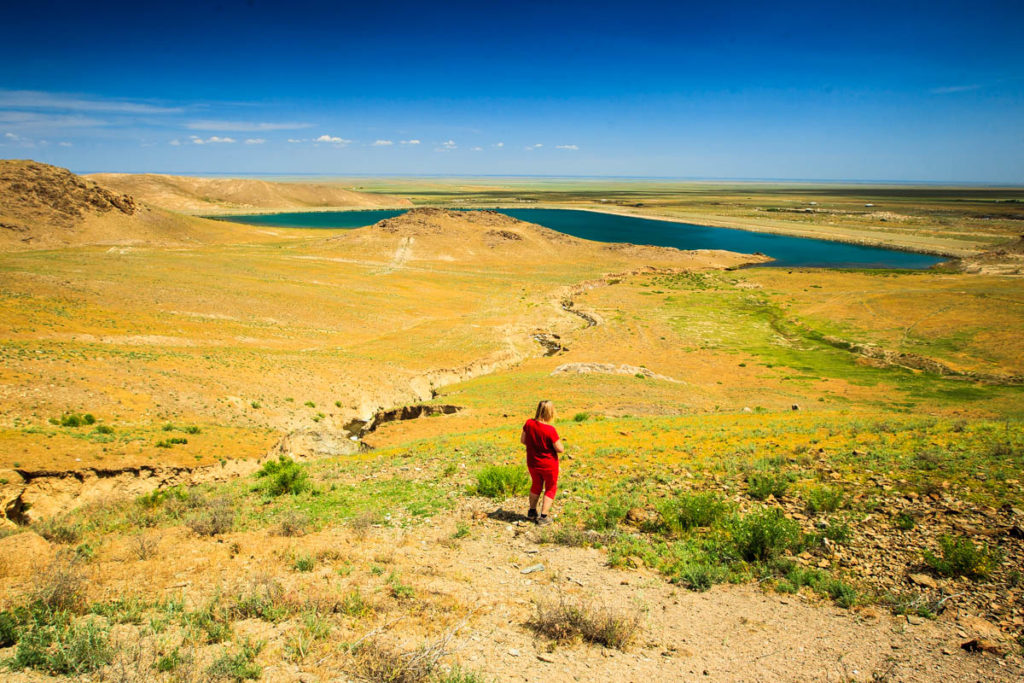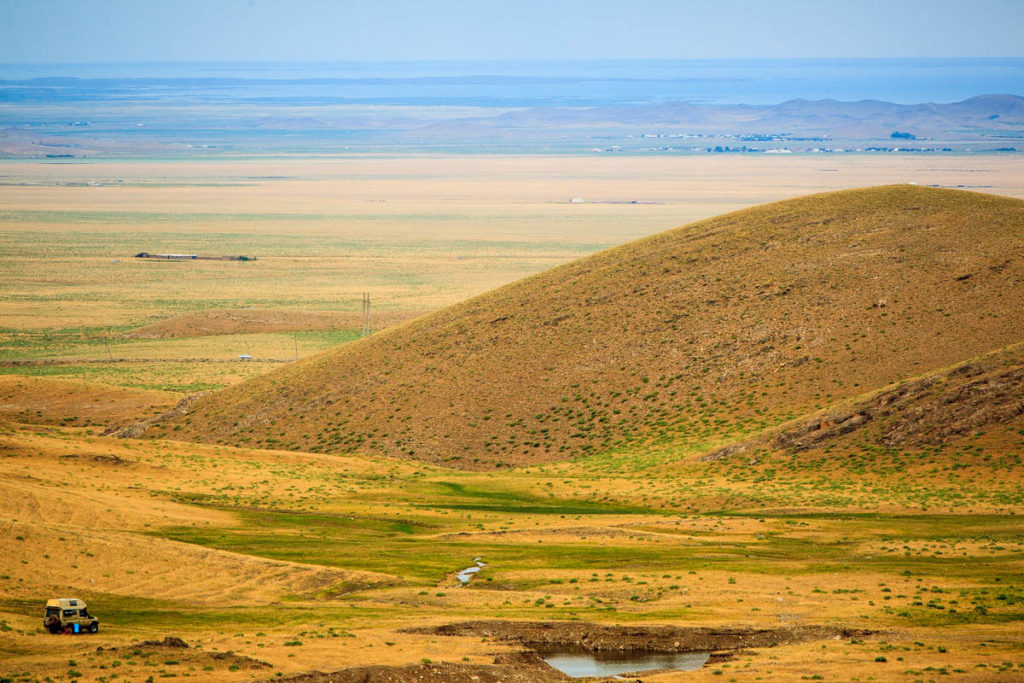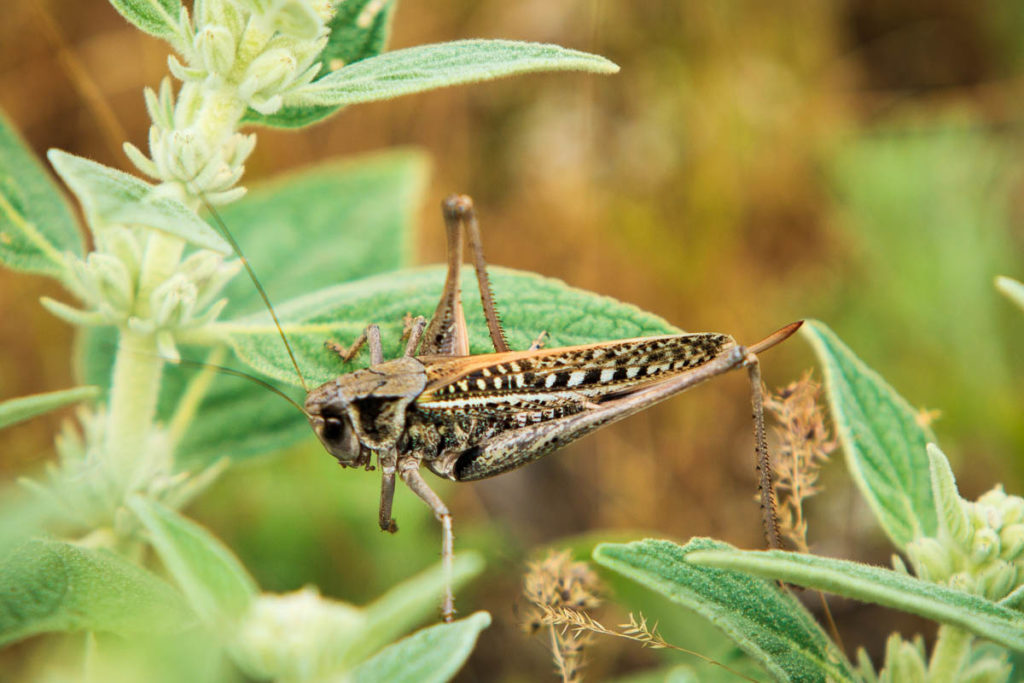 Well and then, finally after a long way, the heart of the Silk Road – Samarkand! Indeed a nice city, especially in the evenings. Still for us one day has been enough to explore it, but surely you can spend much more time here.
So we hope you'll enjoy some impressions of Samarkand as we did it.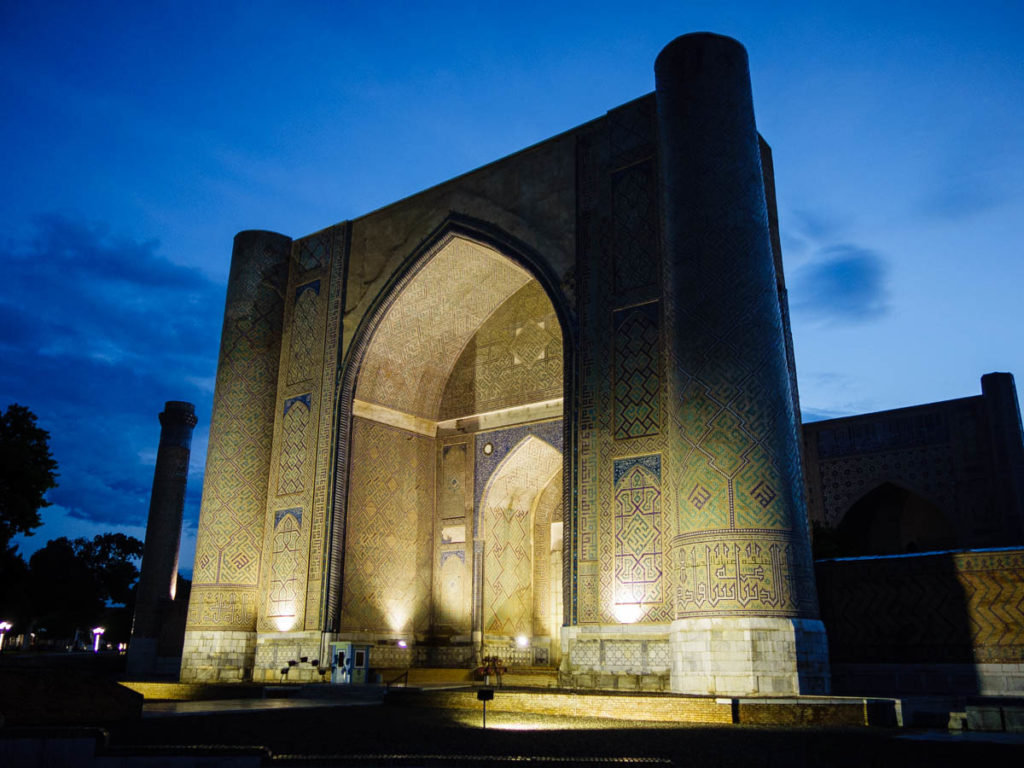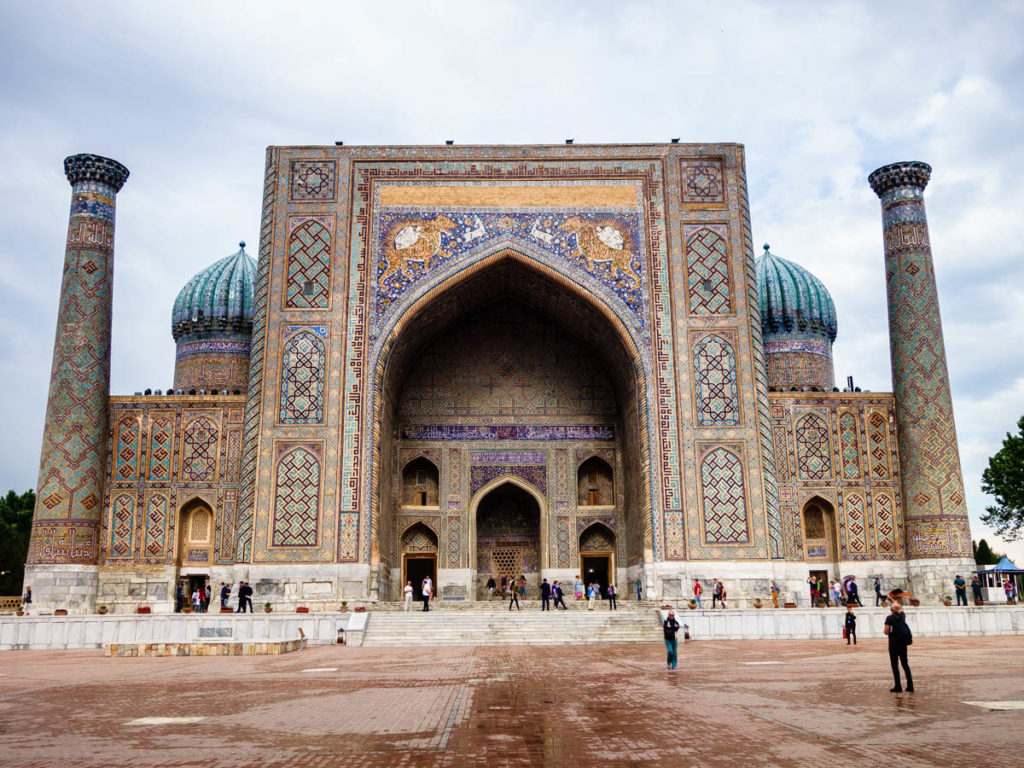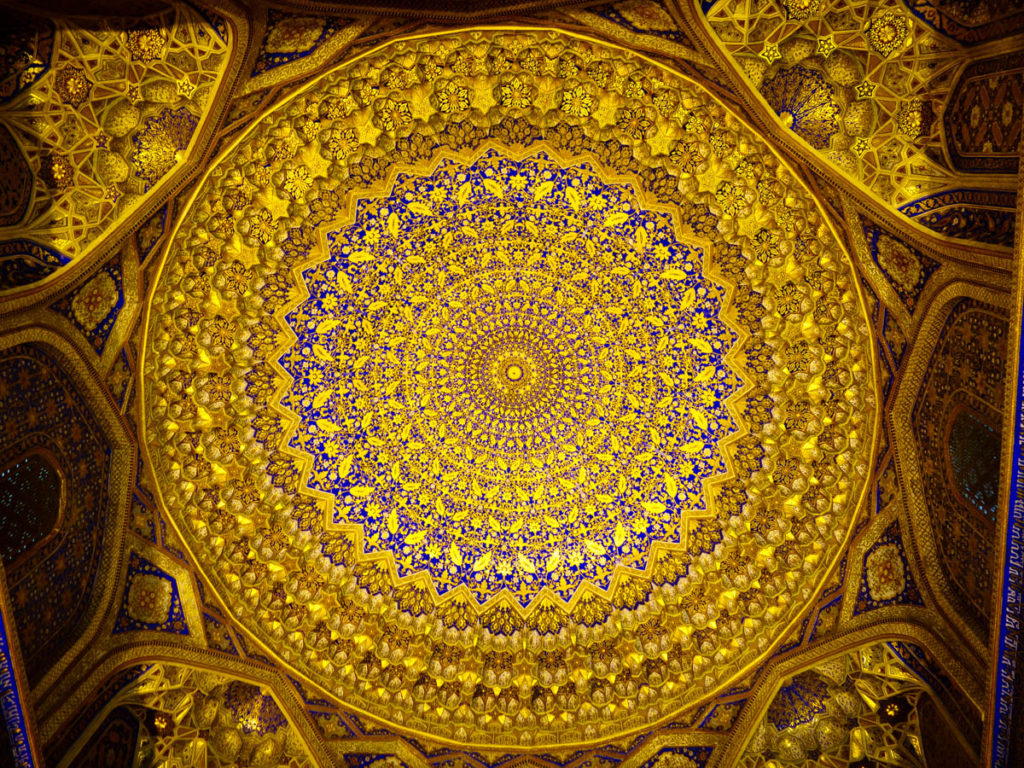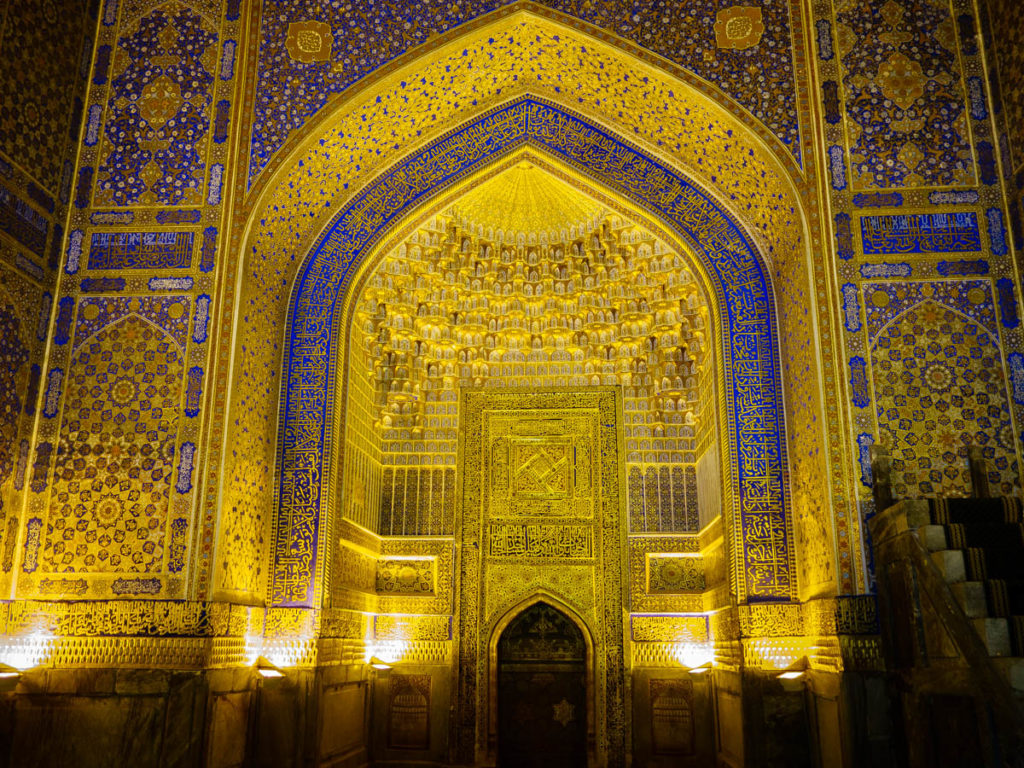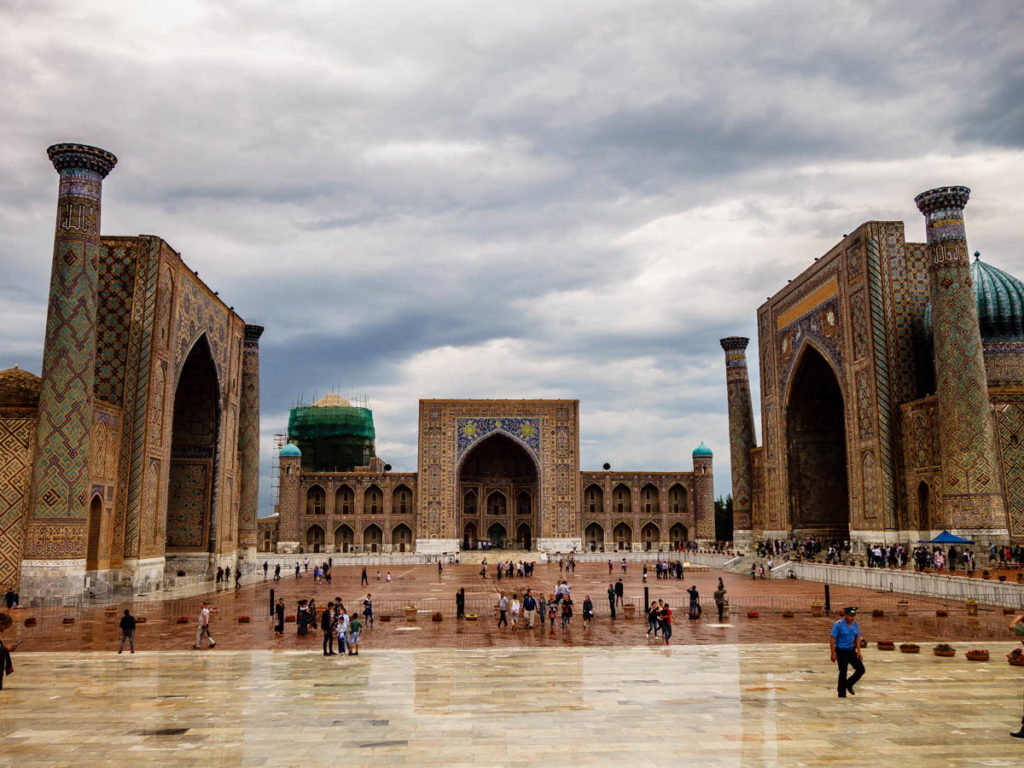 During the evening, around 8.30pm (in May), they have a wonderful light show at the Registan place, shown in the photo above. Absolutely worth the visit and more in the coming video on that.
And during the day they have also a wonderful bazar in Samarkand, worth the visit and always good for a nice shopping tour. 🙂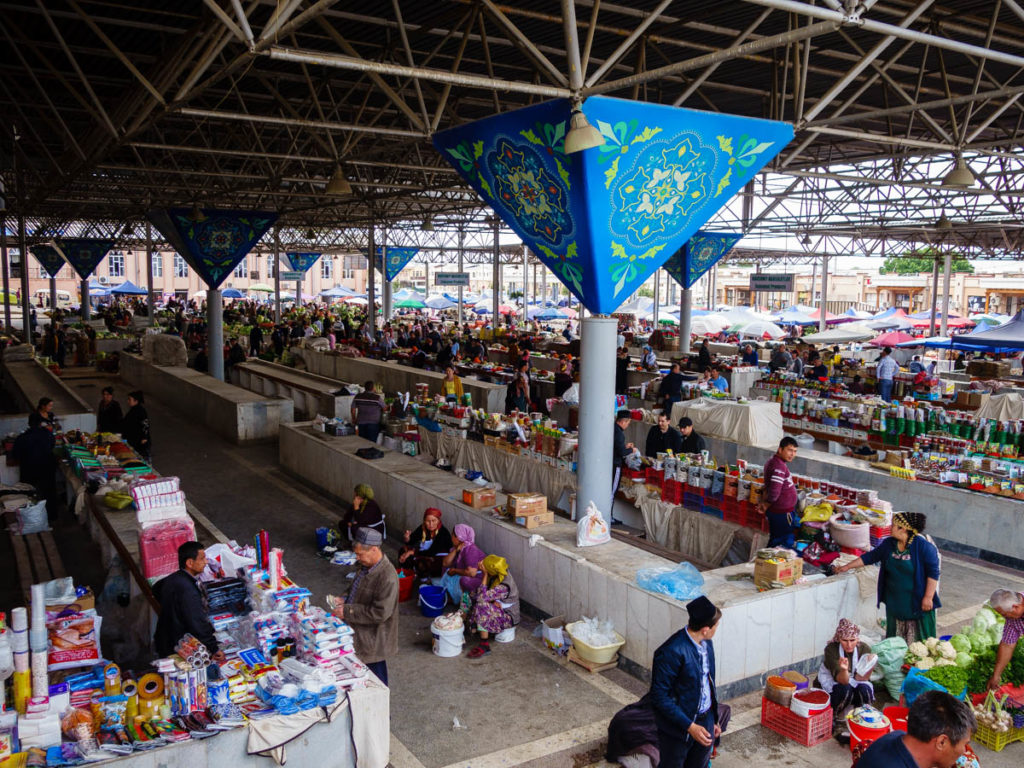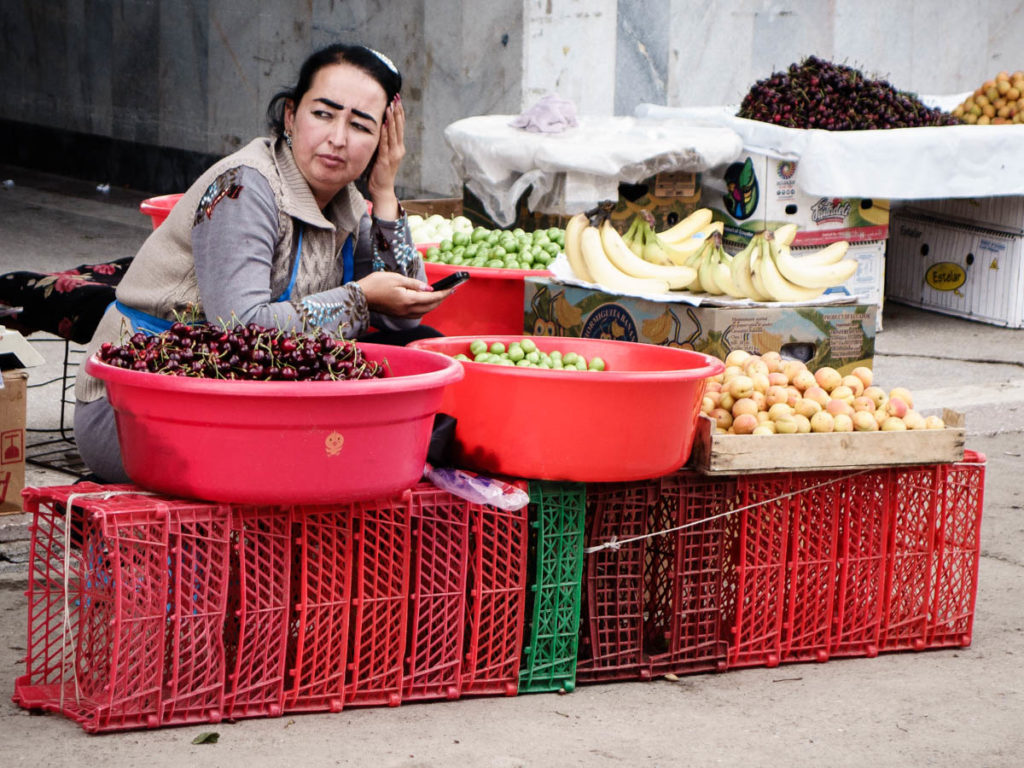 Now it's time for us to leave Uzbekistan, overall a very nice experience to visit, with a strong focus on history and culture for sure, but now excited to see what is next. Tajikistan here we come!