Novosibirsk, a must see? Maybe not, but when you are in Western Siberia, why not having a stop and a look around. For us it has been a big surprise. We somehow expected the typical city build-up during Soviet Union times. And yes it is partly, but on the other hand it has a certain flair, a nice mix of old and new buildings.
We spent two days in Novosibirsk and even though we are usually not known as city travellers, we enjoyed it a lot. A relaxed atmosphere, people are not so stressed out as it seems and an enjoyable infrastructure with lots of nice restaurants and bars.
So with that said, here some pictures from Novosibirsk (without further comments) and we hope you'll enjoy them as we enjoyed our time there.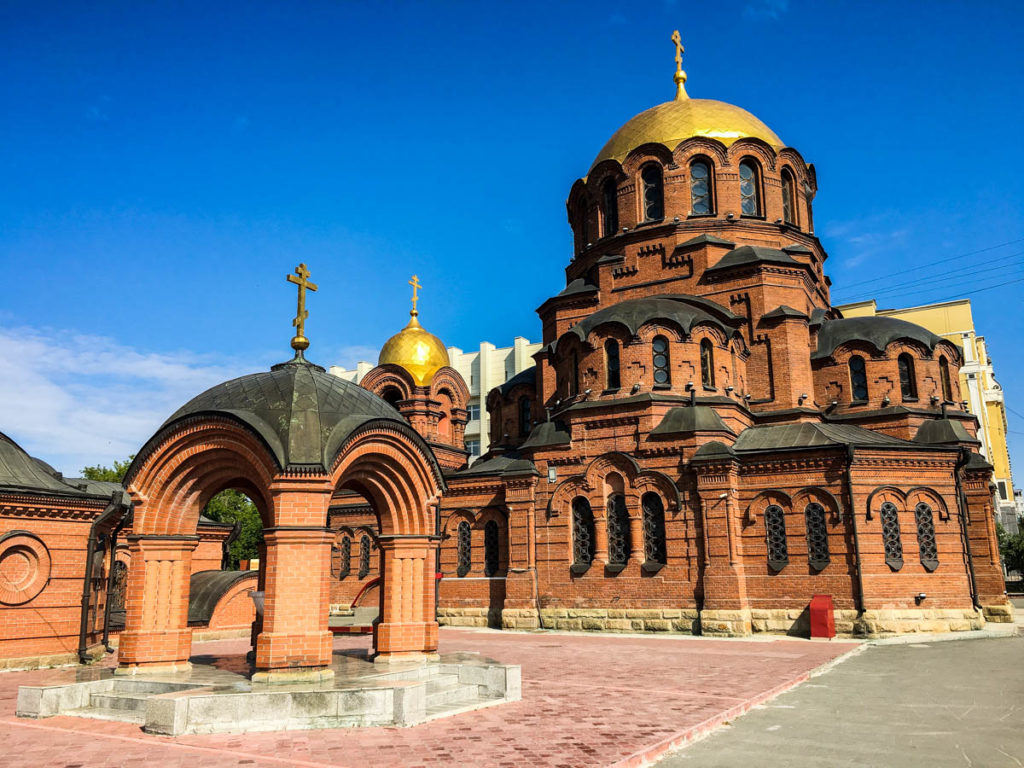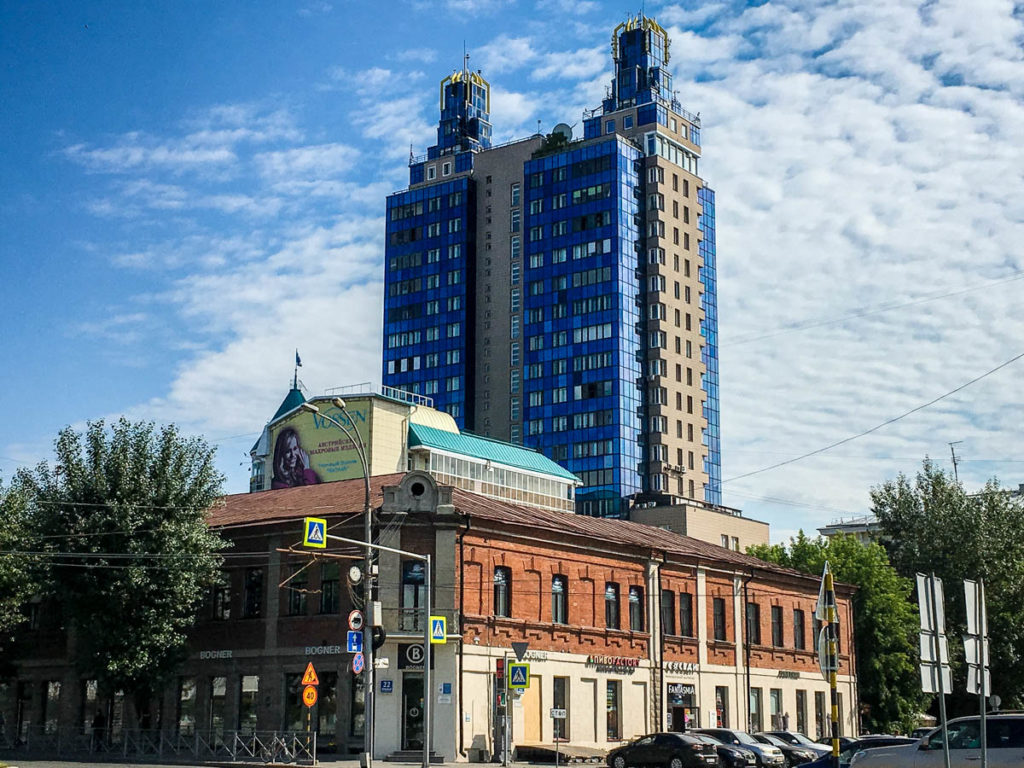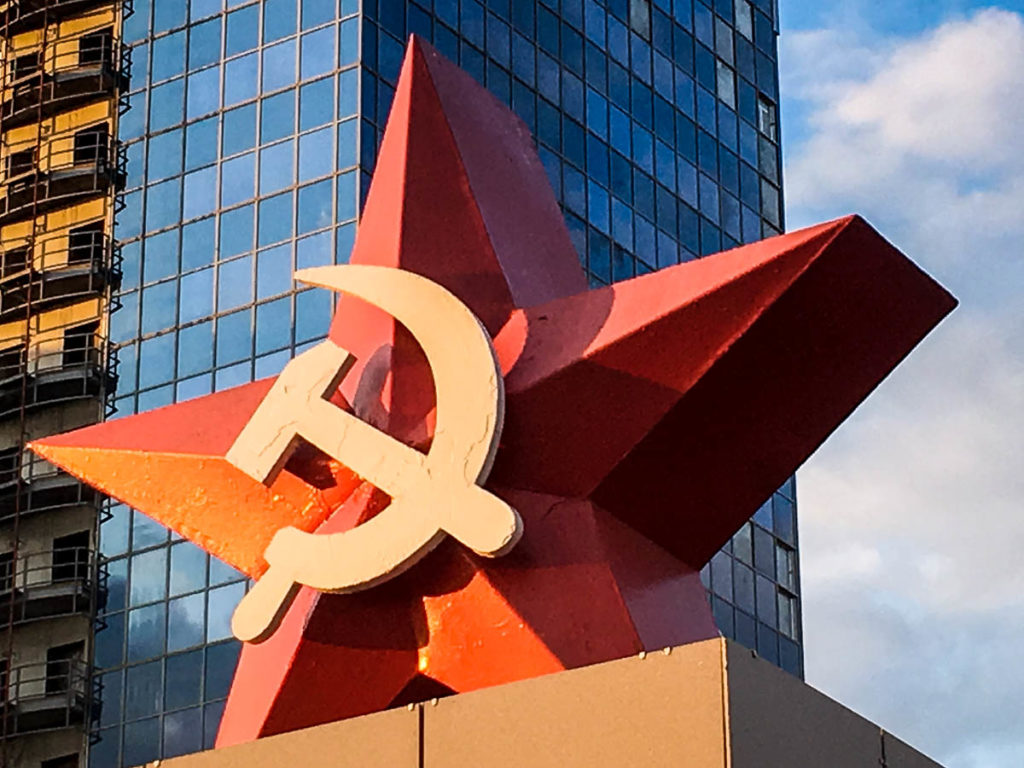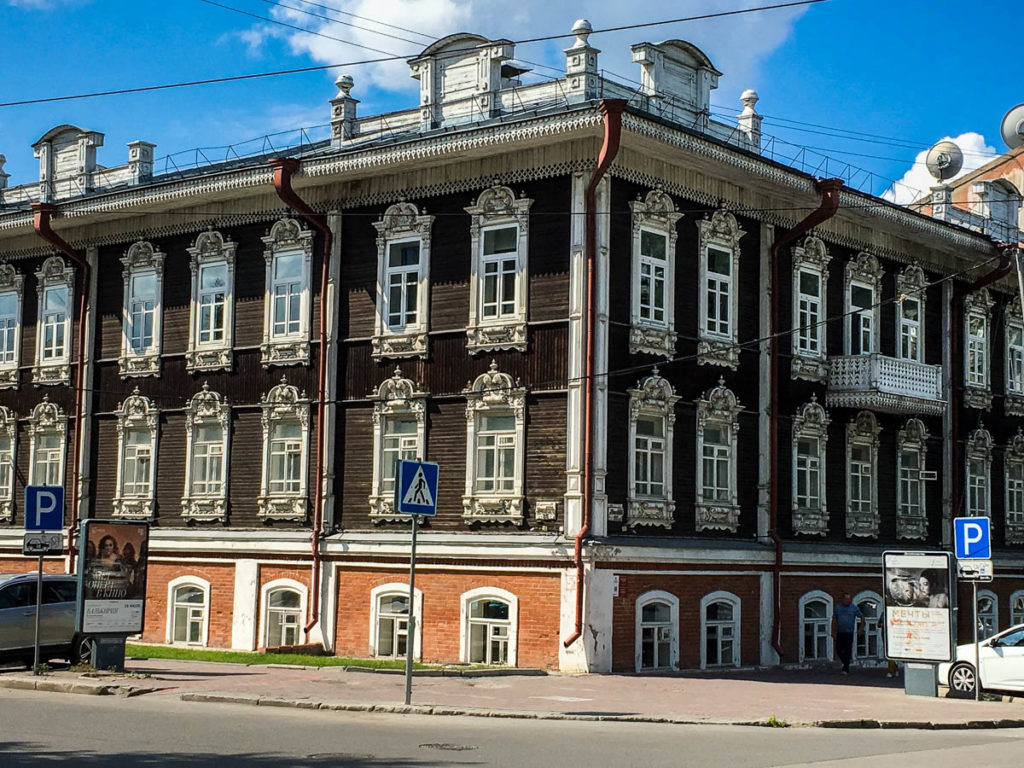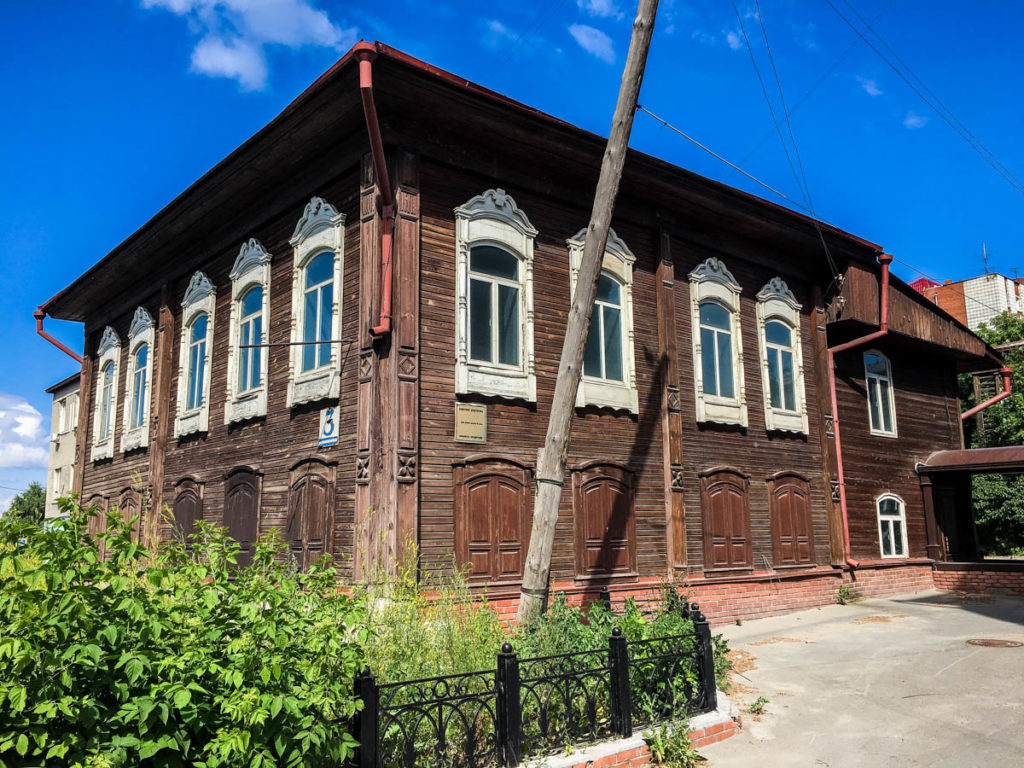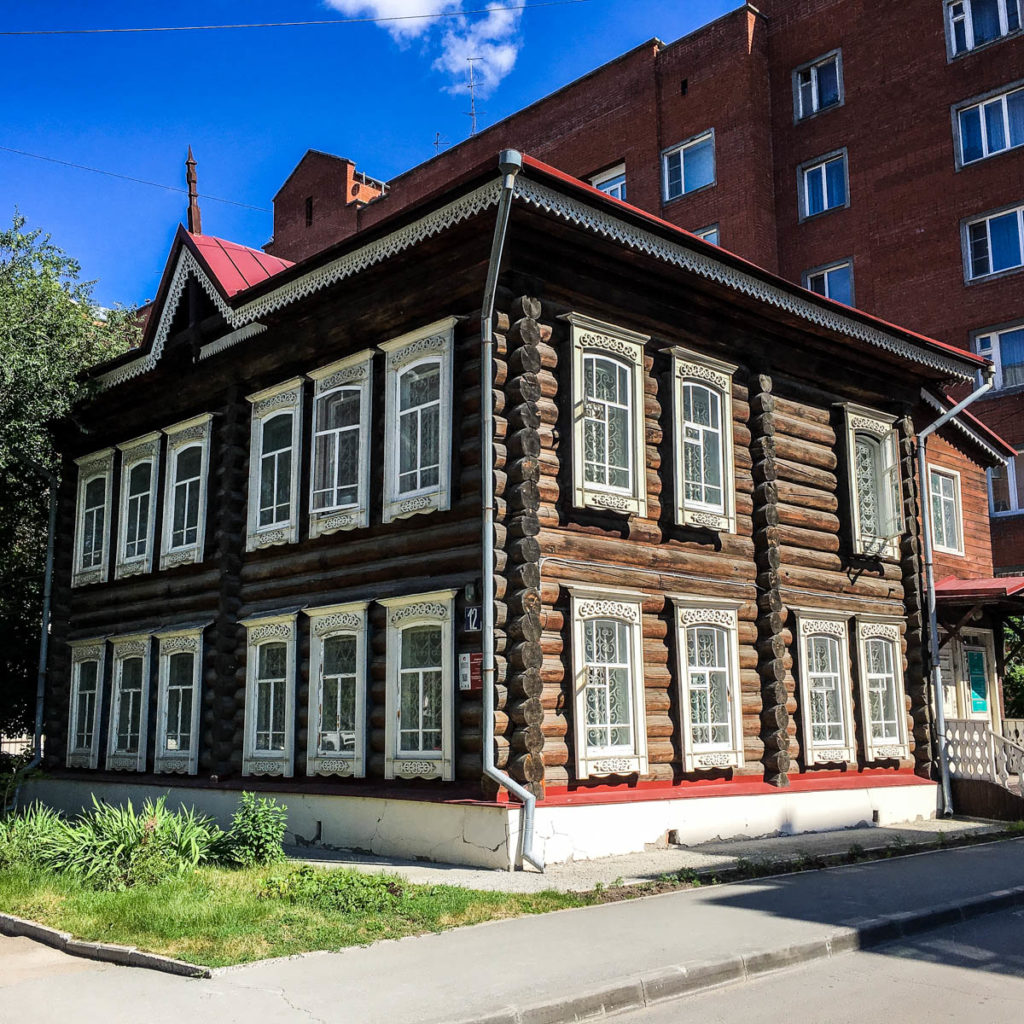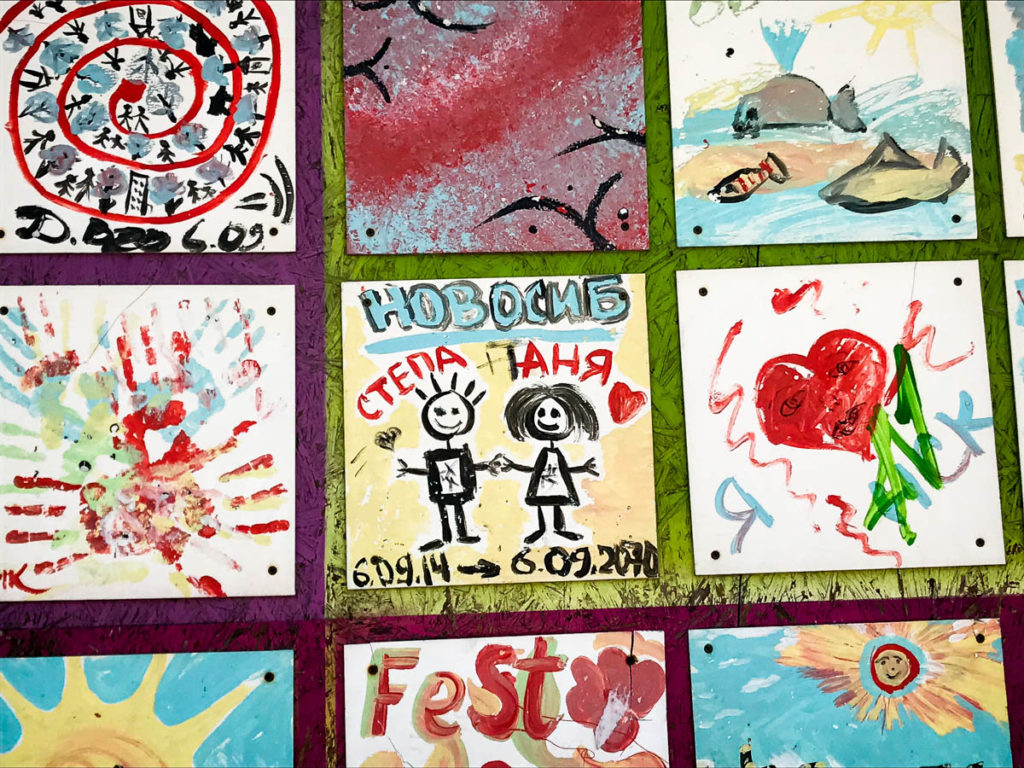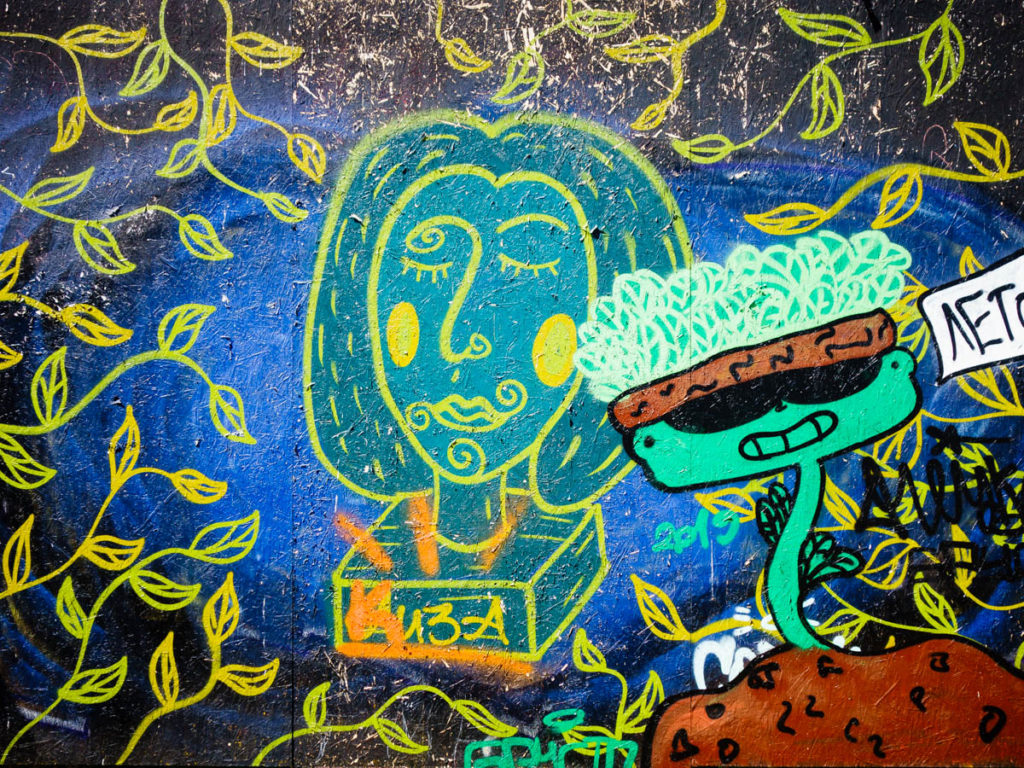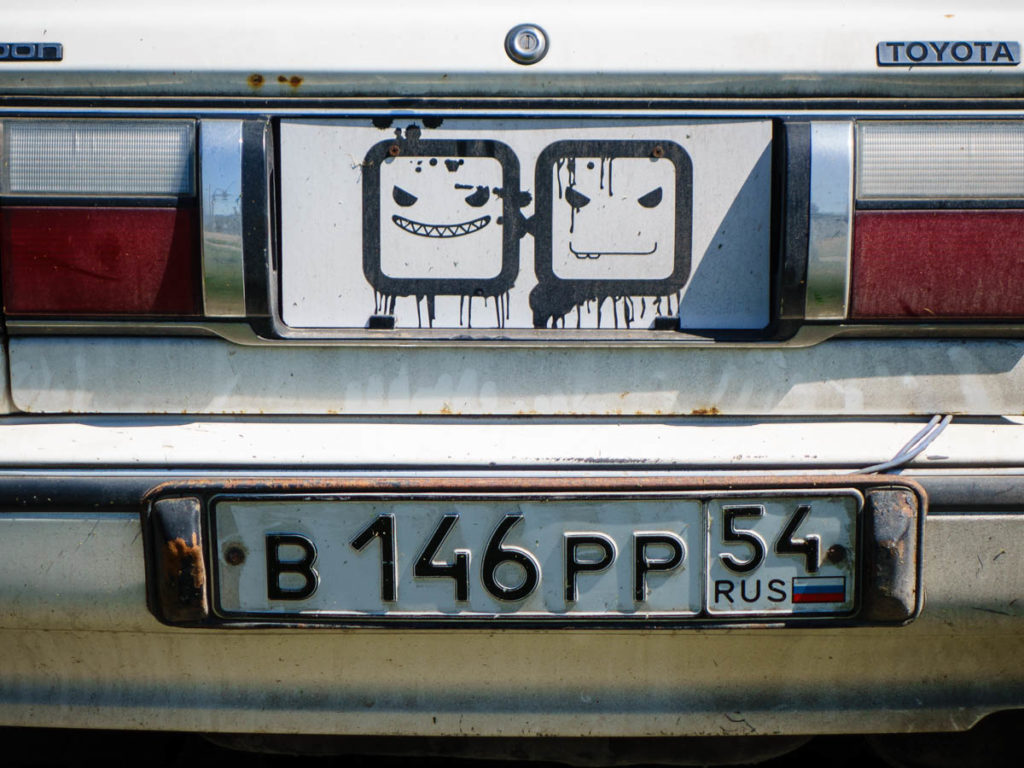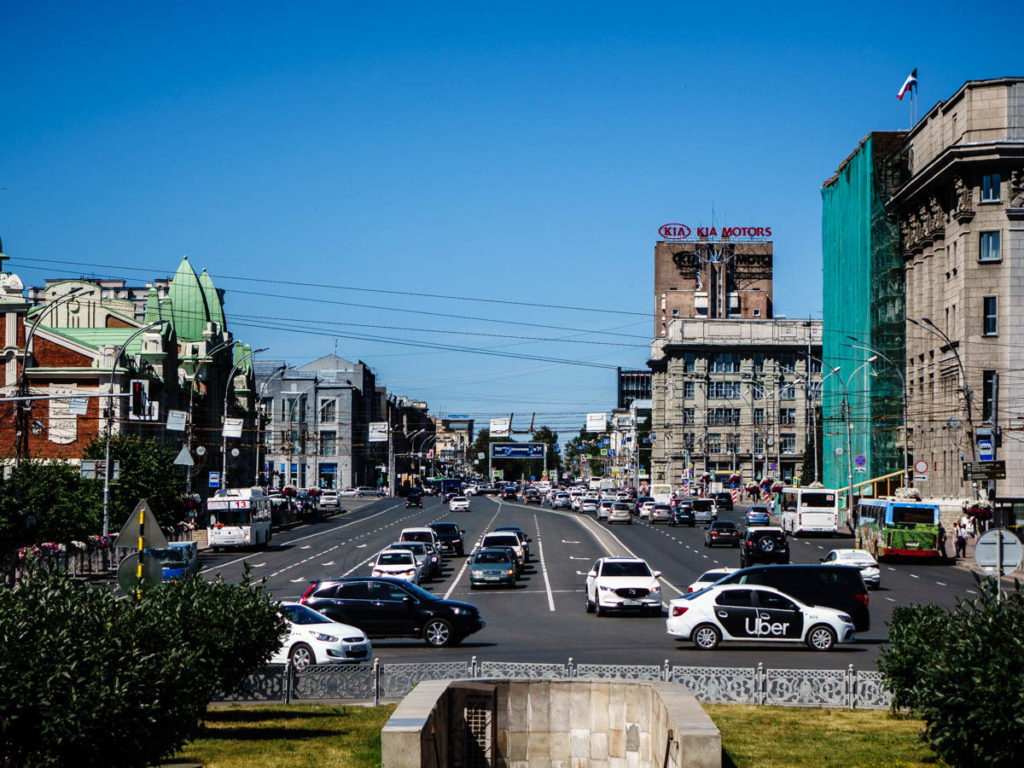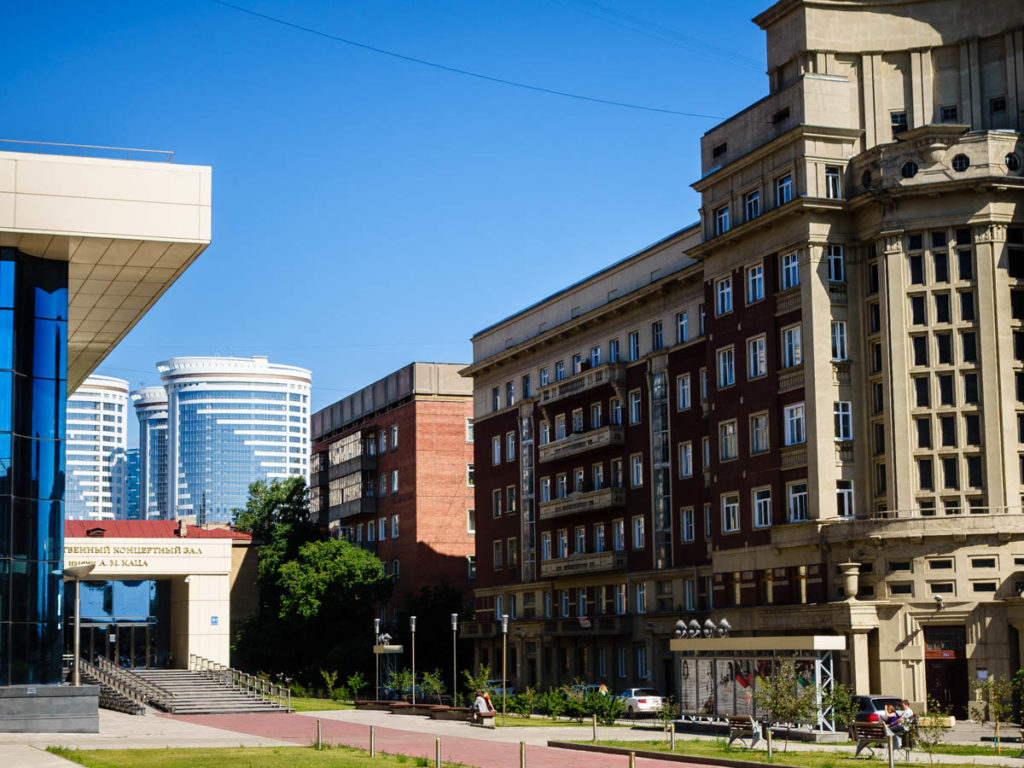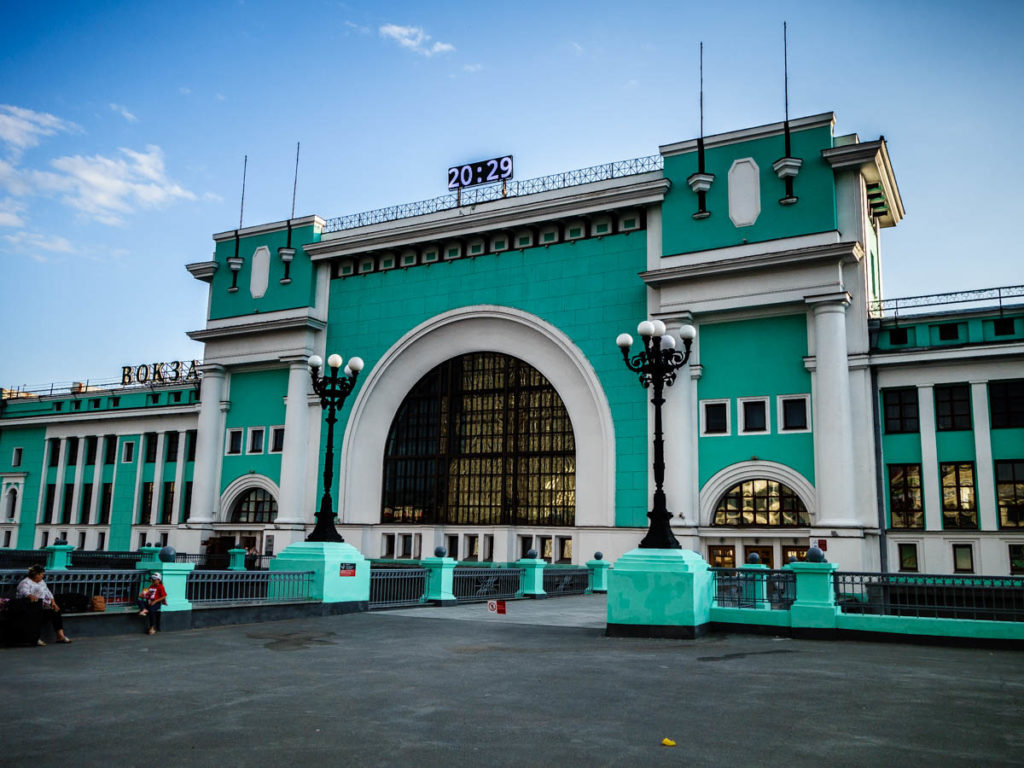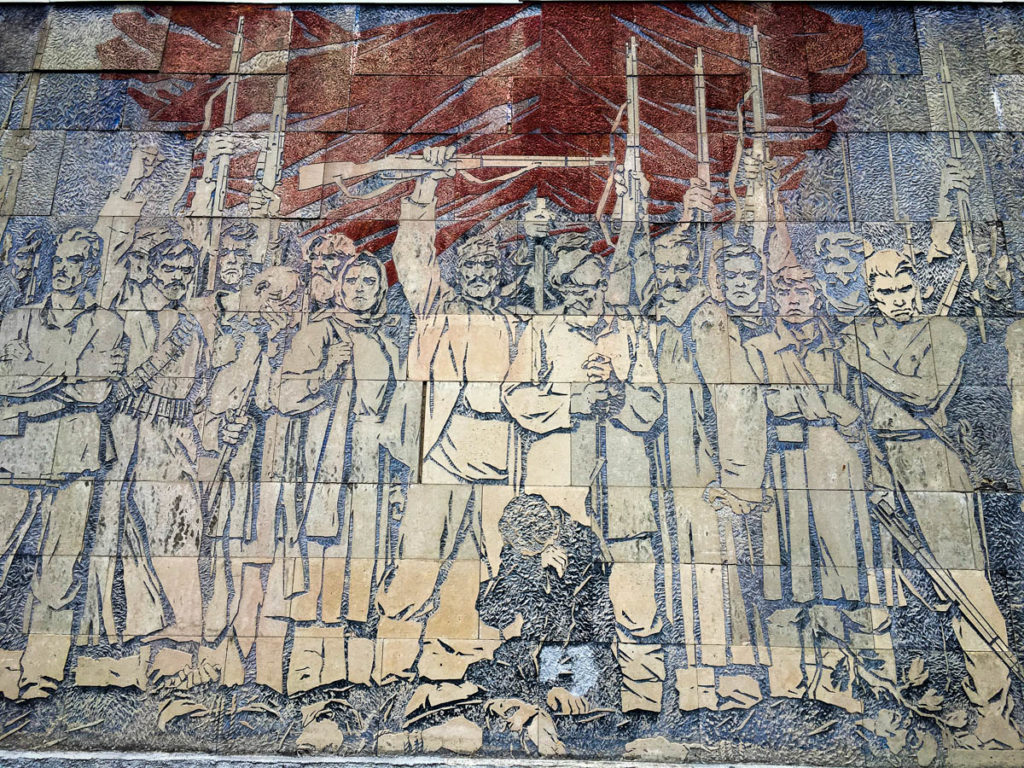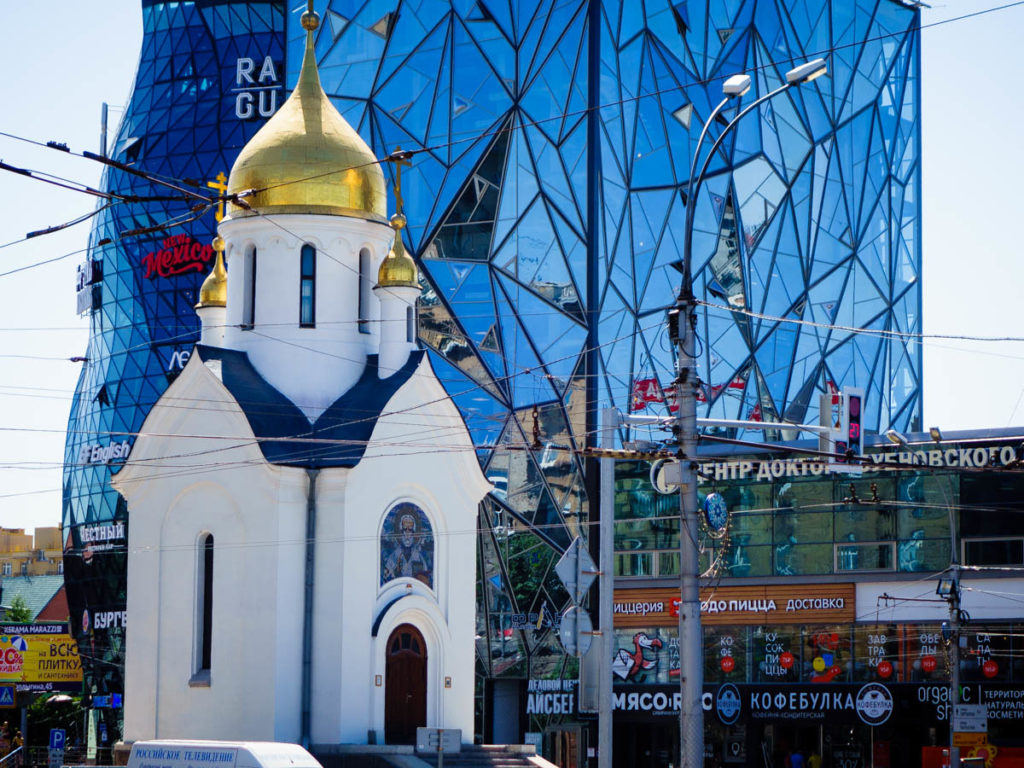 And indeed, city lifestyle from time to time is fun, as you can see from our faces, I would guess… 😉 So for us it was definitely worth the visit and as mentioned before, when you are around, give it a try and enjoy it.
But now it is time for us again to explore the more remote areas. Republic Altai, will be next up. So stay tuned…