Novosibirsk, honestly we did not know much, if even anything about this city. However the name is to some extend famous, so we decided we have to go there and see it ourselves. Can you say you travelled through Russia, without visiting one of the big Russian cities? Maybe not…
But first we had another topic on our to-do list; seeing one of the big Siberian streams, in our case the River Ob. So we had the pleasure of driving towards Novosibirsk, using some of the beautiful backcountry roads in Russia. What a pleasant experience, first of all they were mainly in great condition, but secondly leading through a beautiful green landscape. And the first time since a while we saw even a real forest. Sounds strange? Well after weeks and weeks without a forest, it is simply amazing seeing so much green again.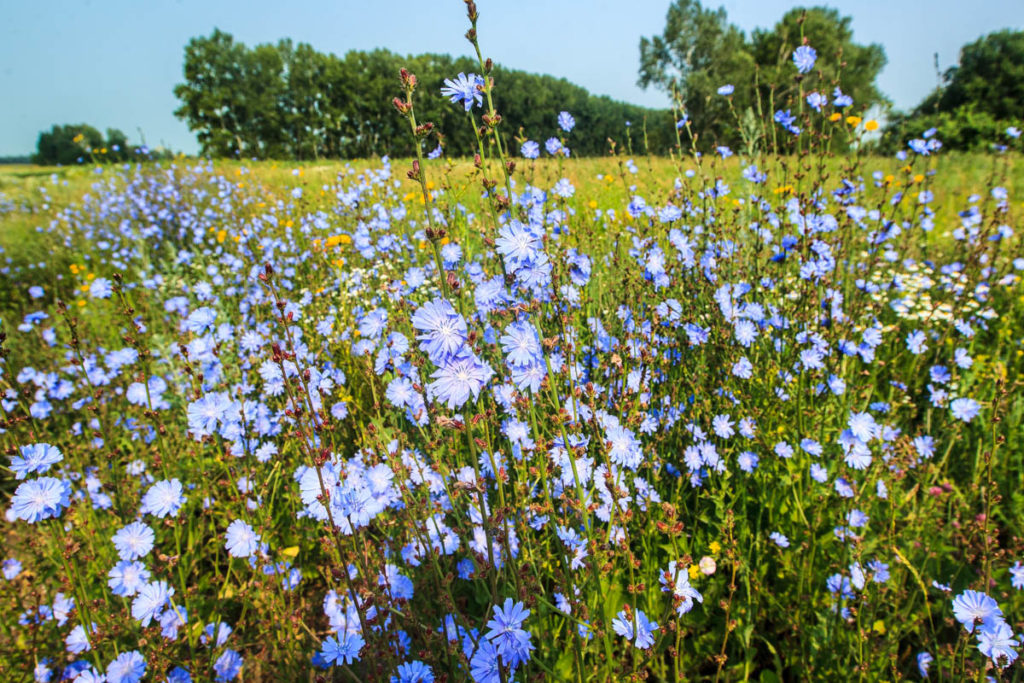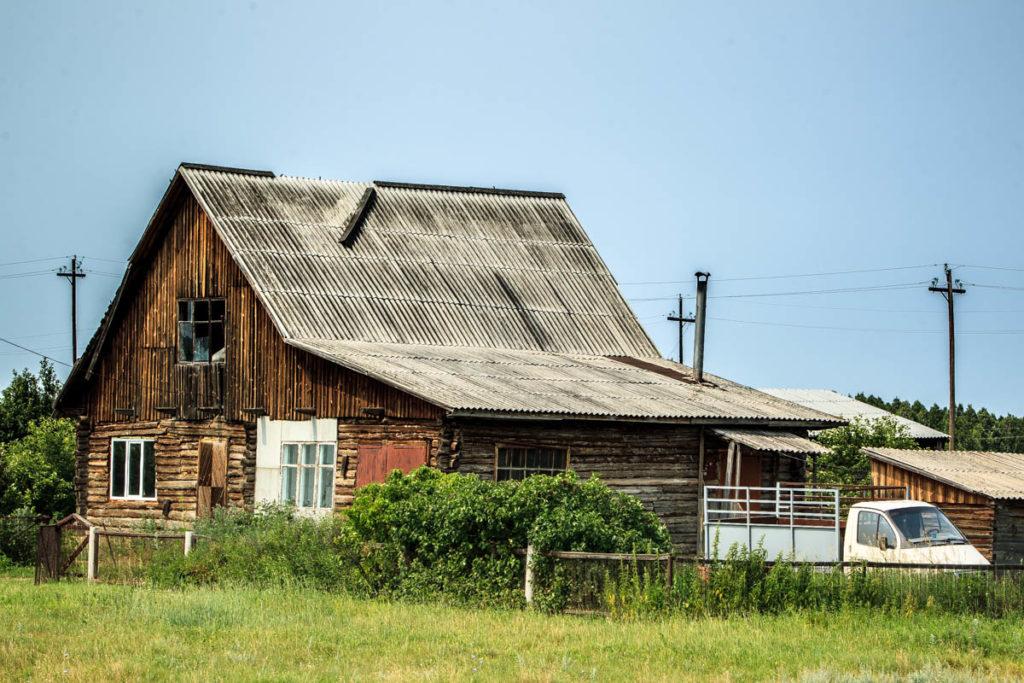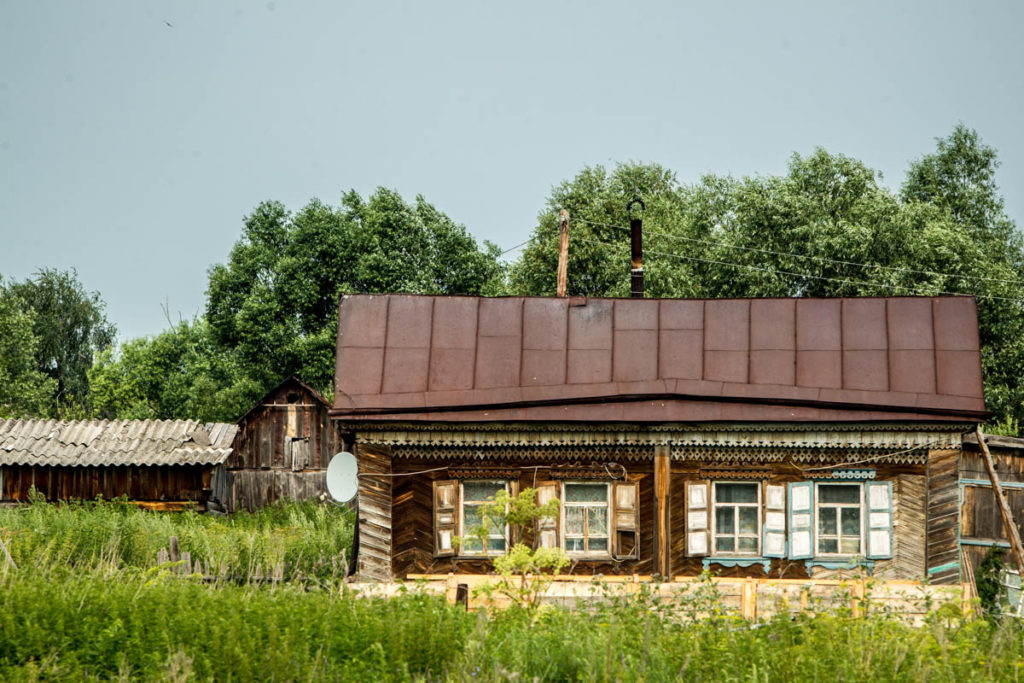 And suddenly "he" is there, the River Ob. Looks for us more like a lake, but it is "just" a river. With a length of 3.650 kilometres and sometimes more than one kilometre wide, it is a massive river, depending on the measurement one of the largest on our planet.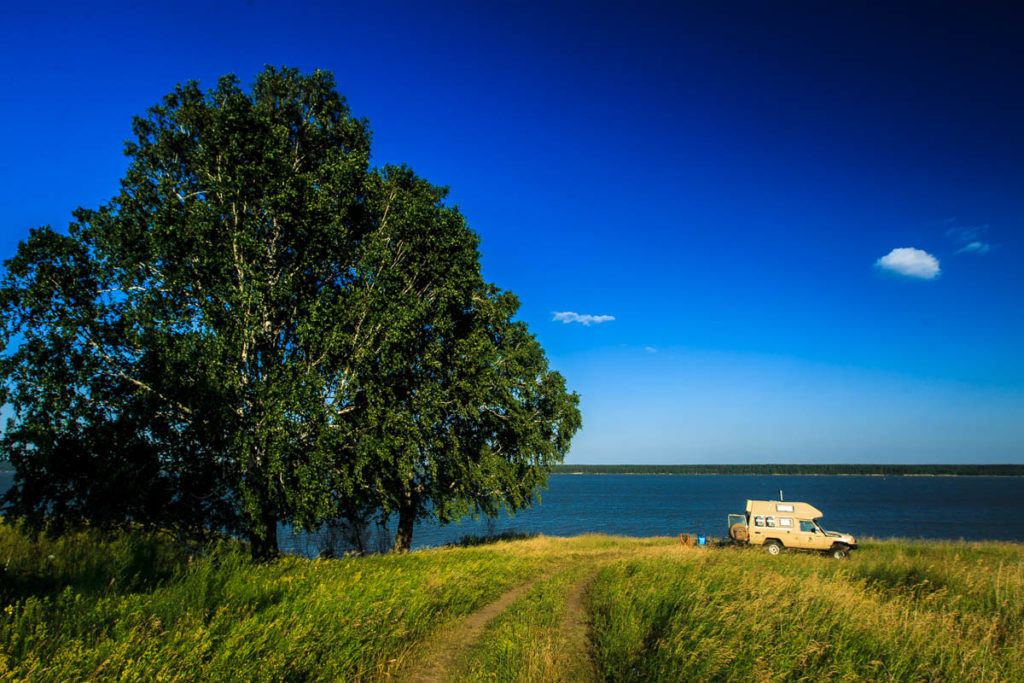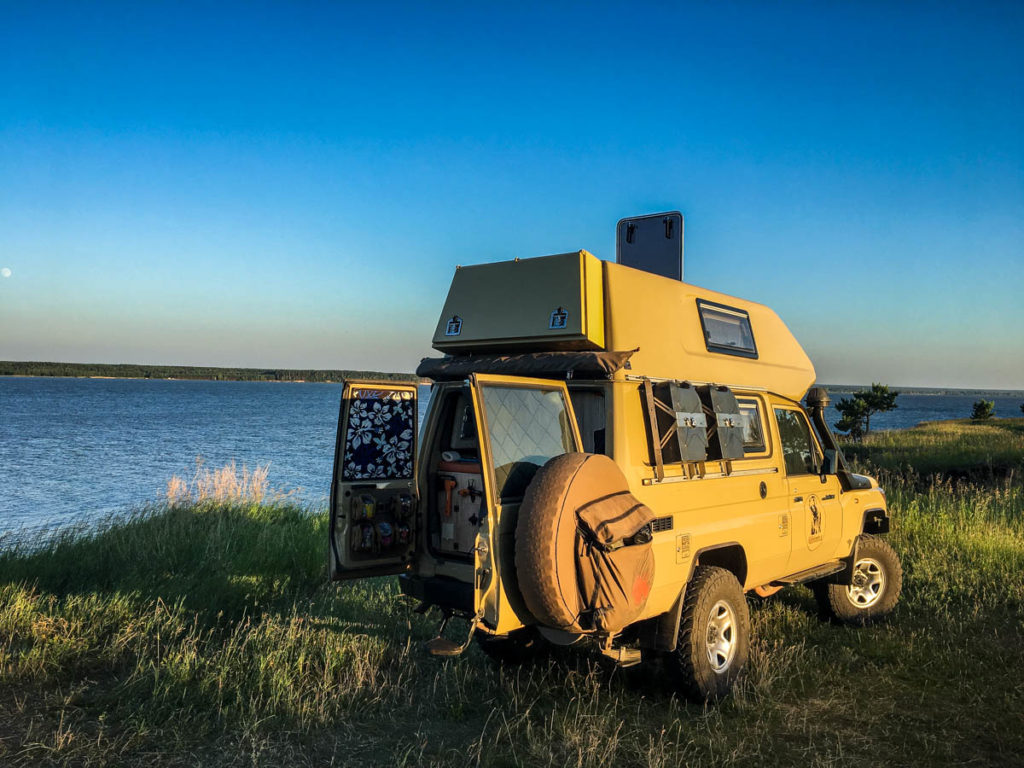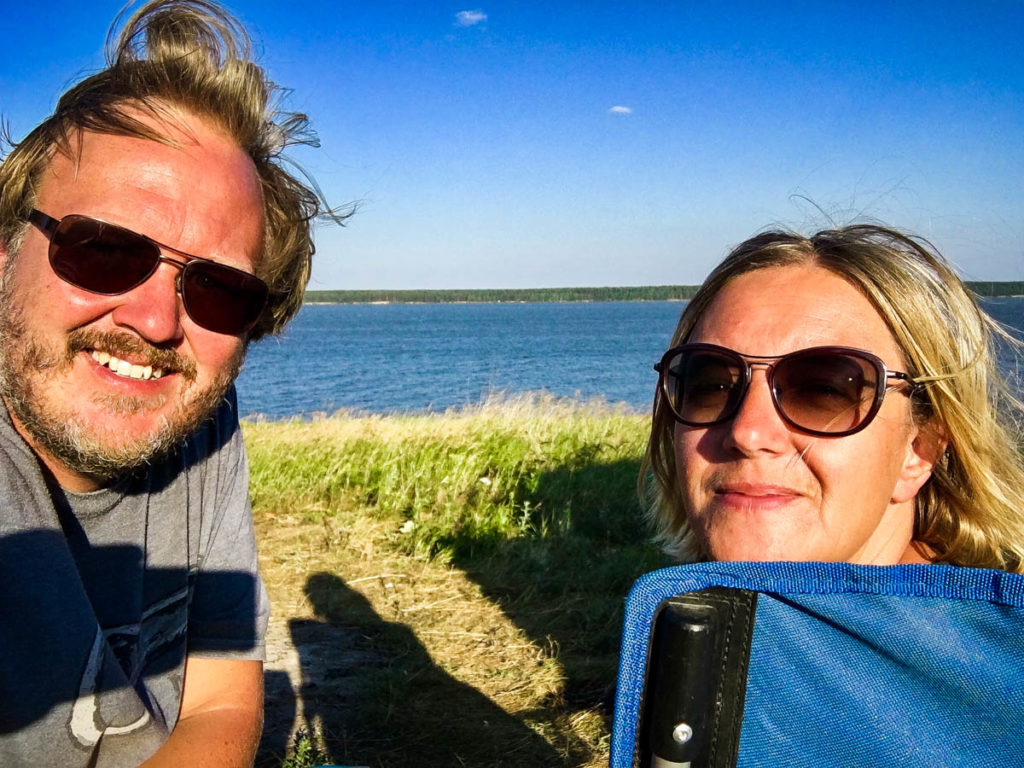 Ones again a beautiful spot for the night and what a morning light, waking up by the river (okay if you can ignore all the mosquitos flying around). 😉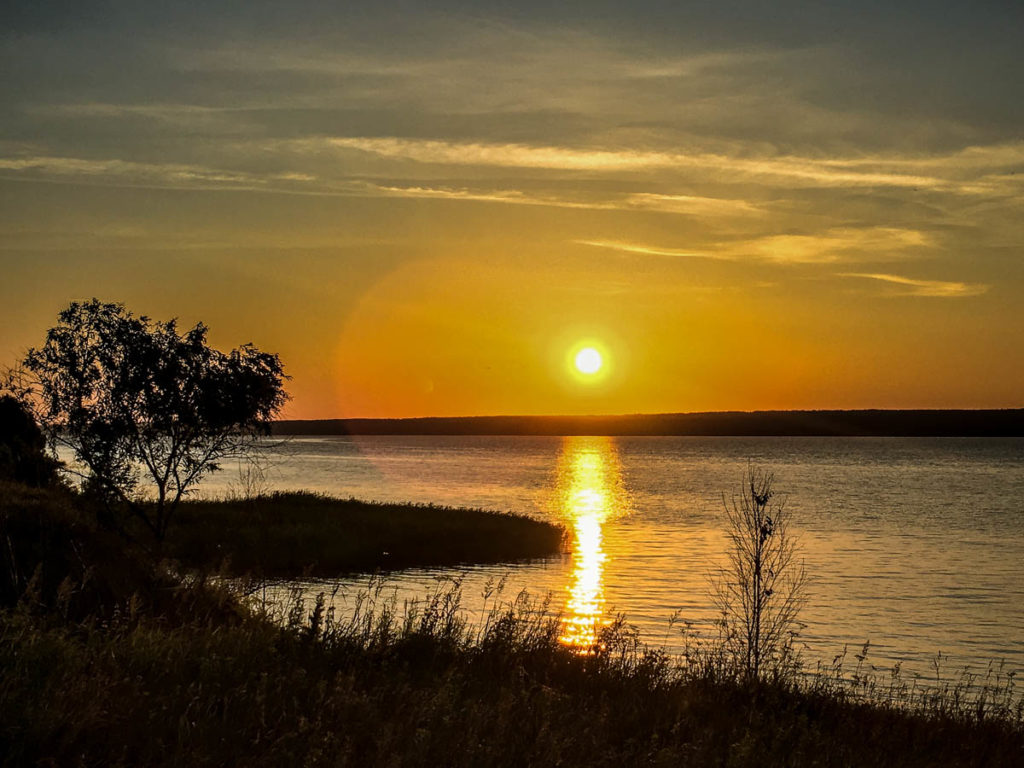 From here it is just a short drive to Novosibirsk. Clearly not the most fanciest city on the planet, but somehow it has a certain atmosphere and is a surprisingly relaxed place. So enjoyable even for us, who usually do not visit cities too often, but here we decided to relax for two days.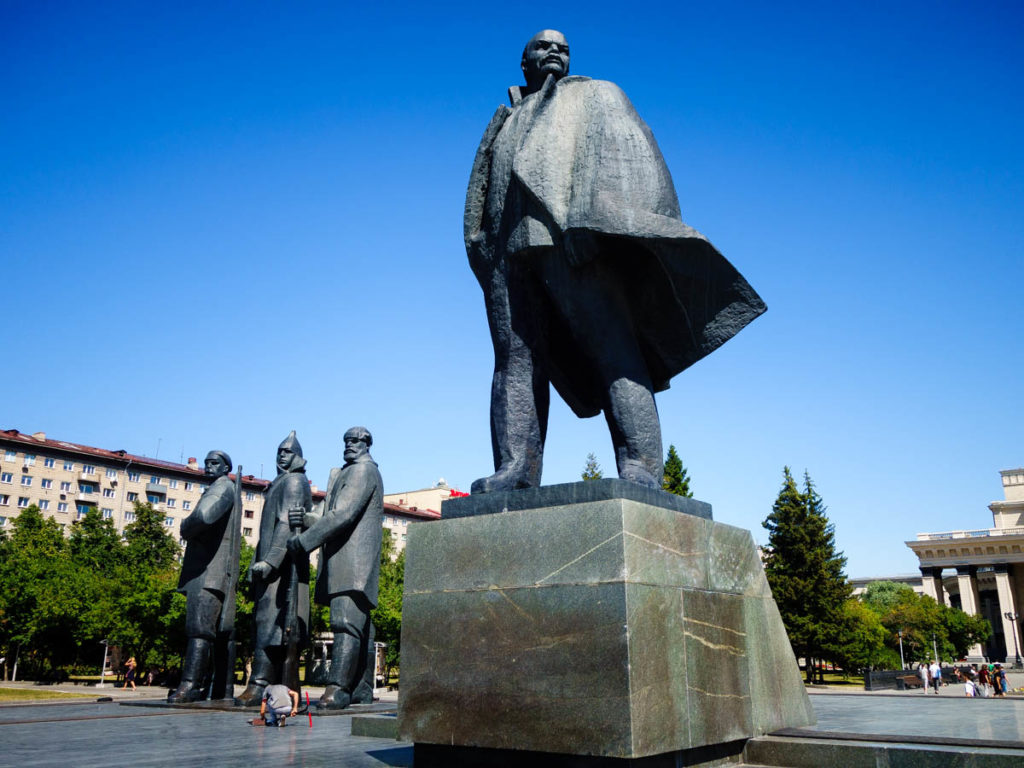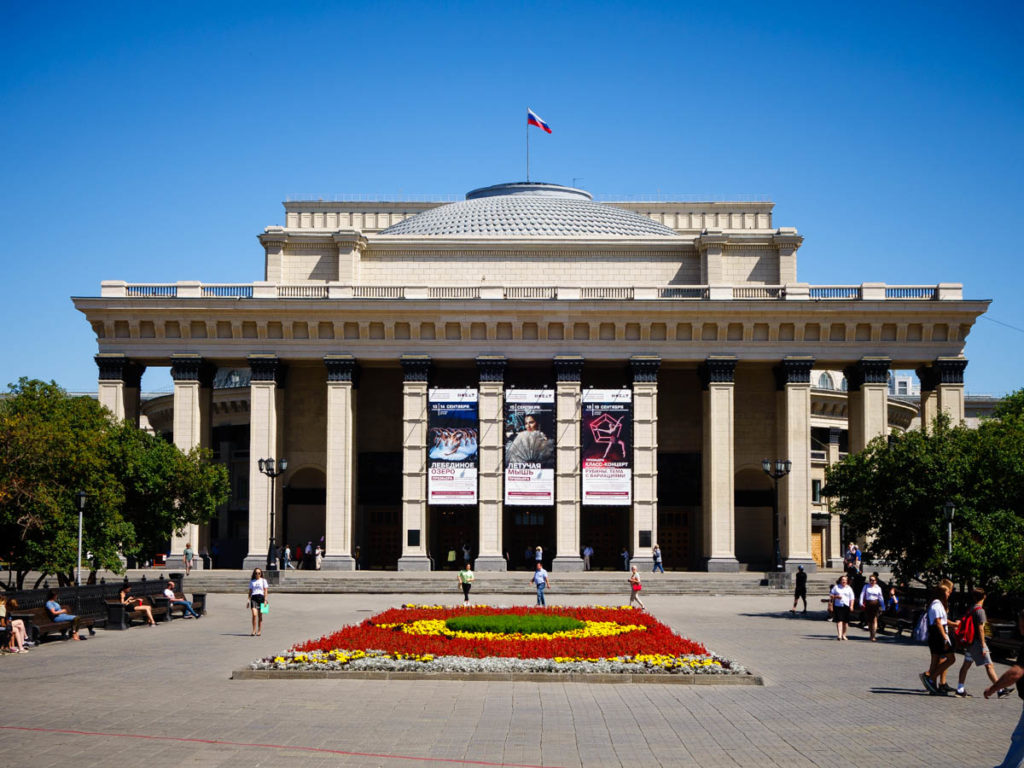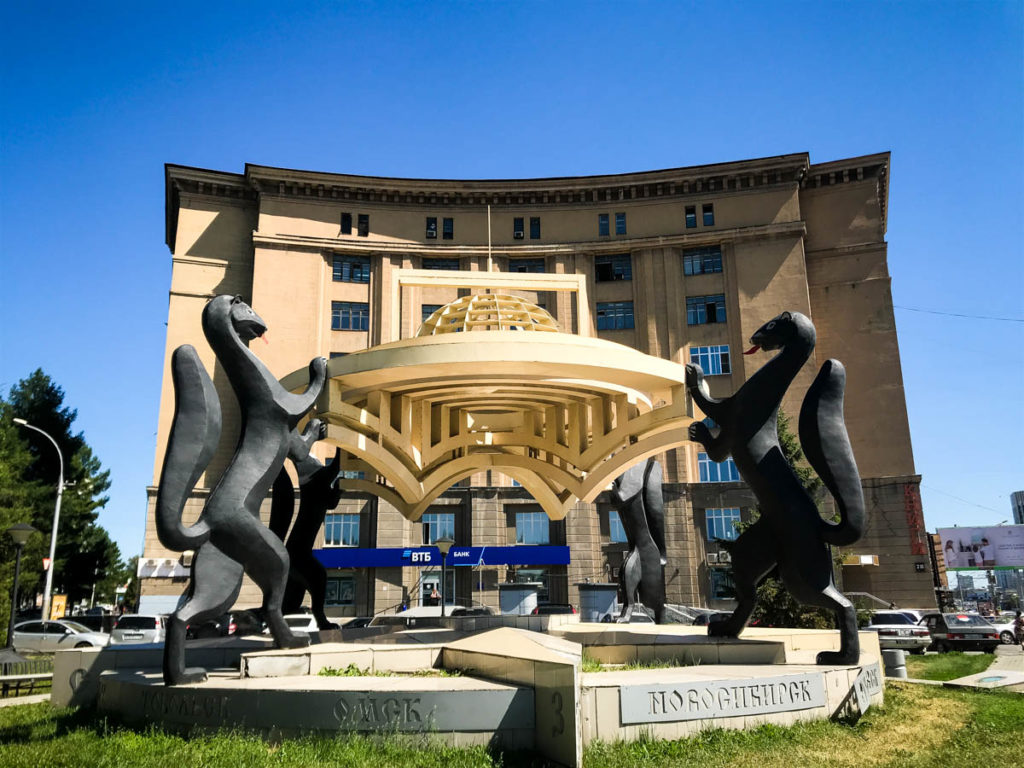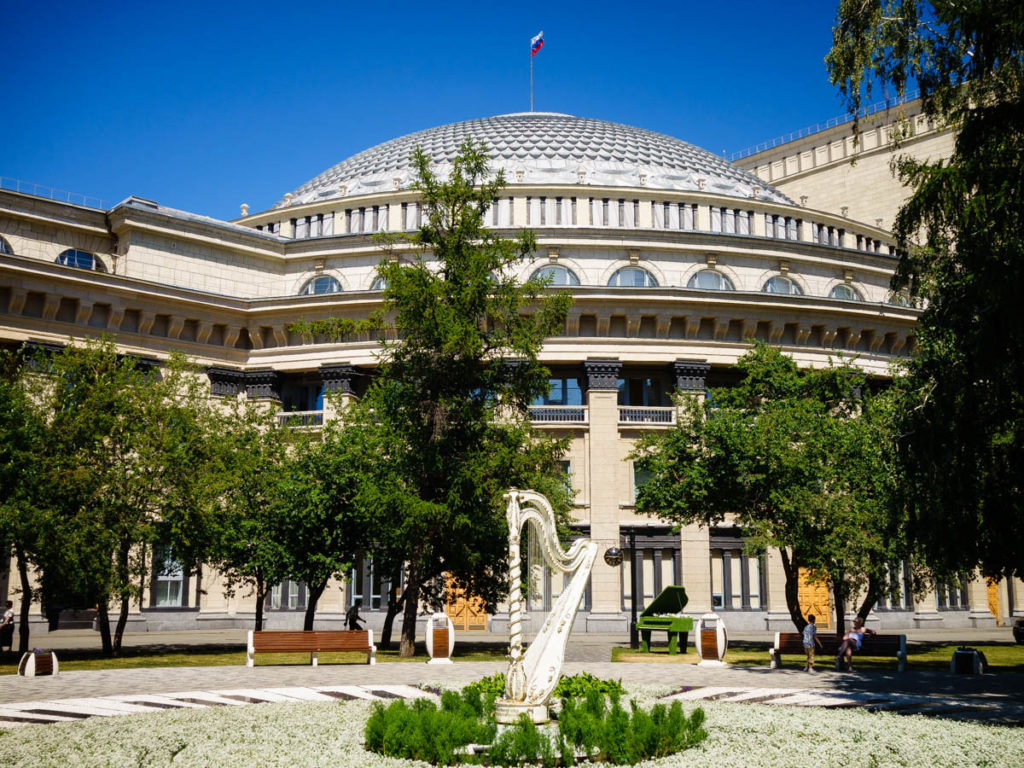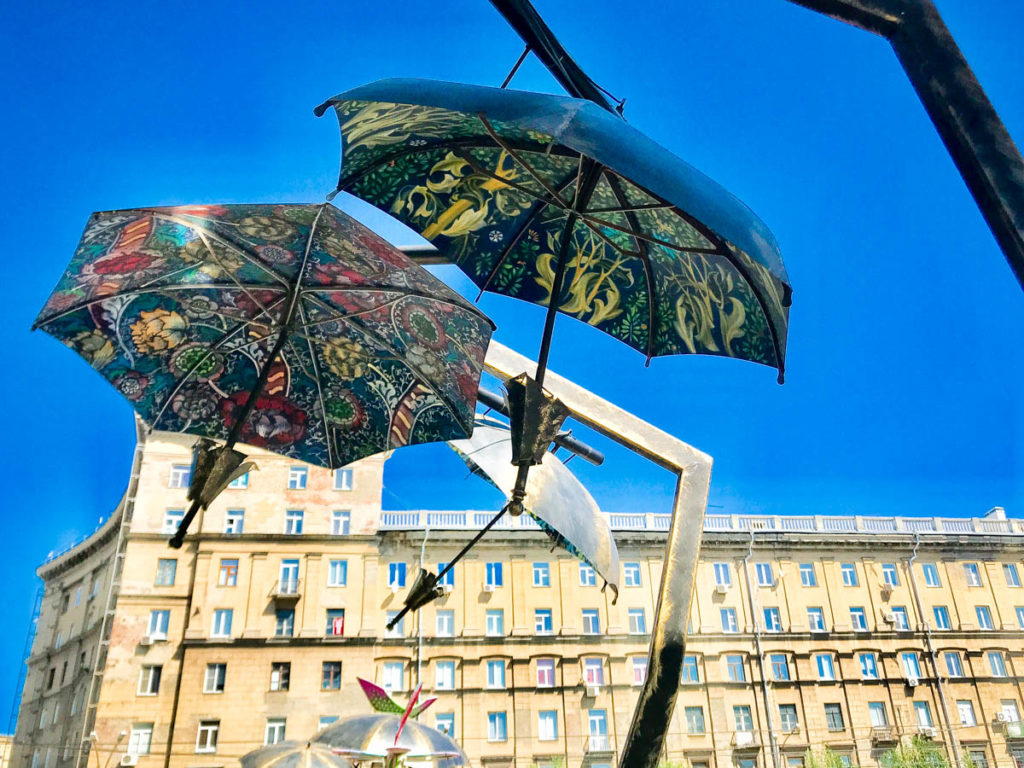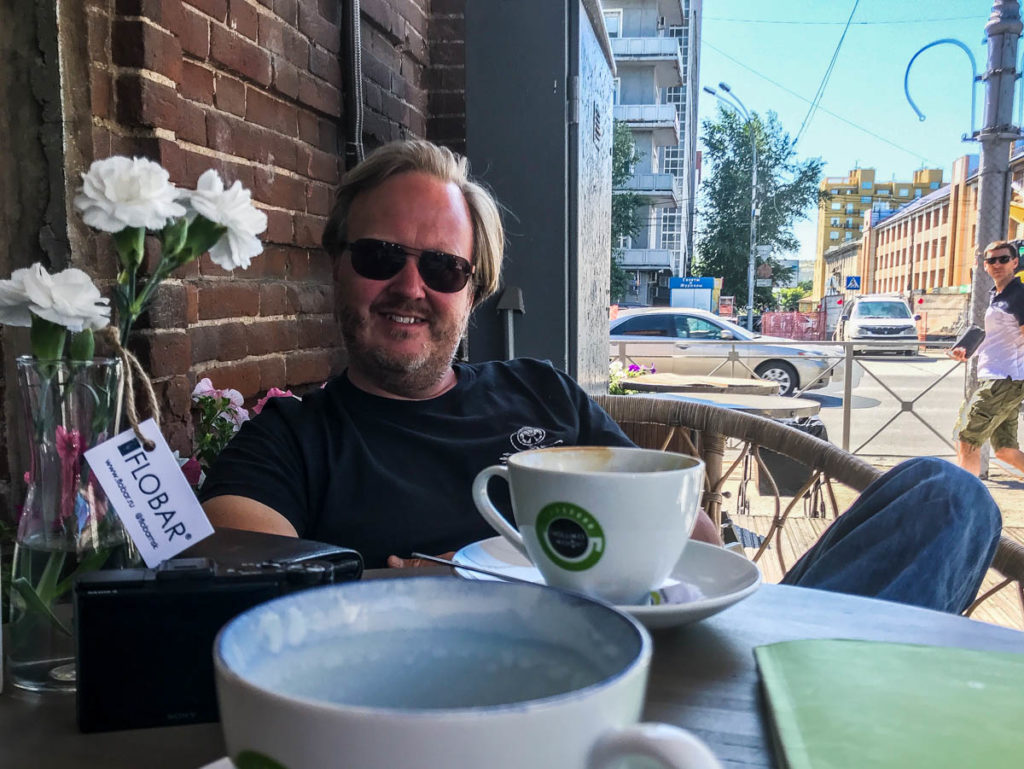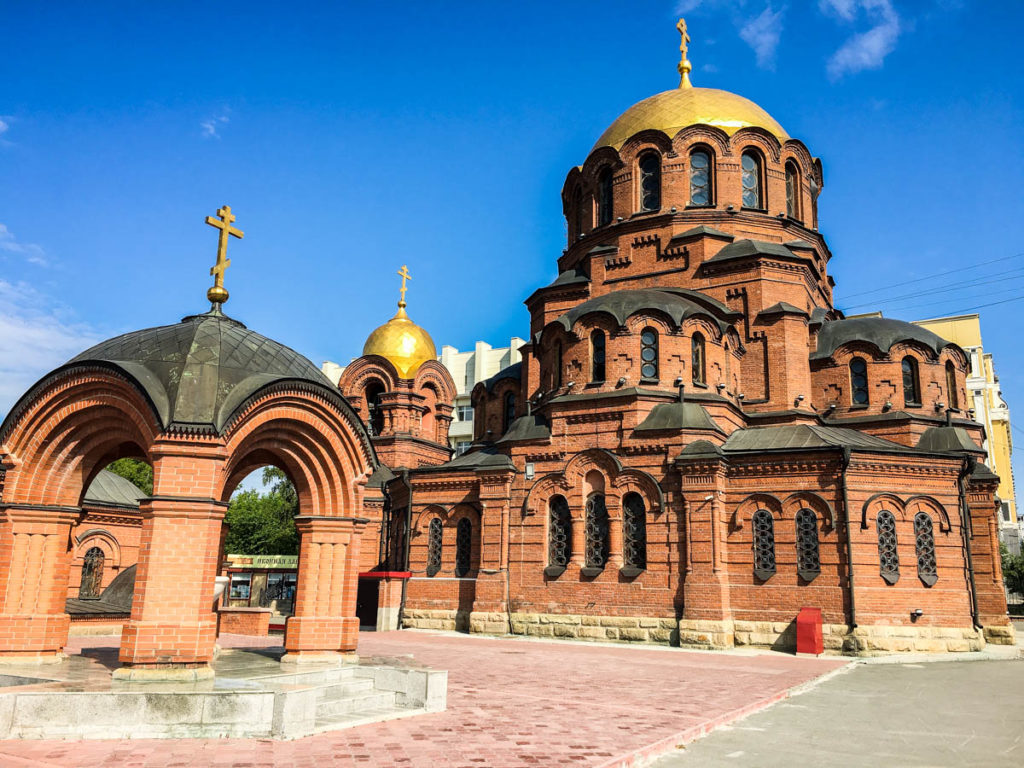 Guess in the following blog we will show still a bit more on our time in Novosibirsk, but for today, this is it. 🙂