Originally we planned to explore the Altai region in Kazakhstan in much more detail, but due to the needed permits we decided to change our plans. So we only got a glimpse of the Altai in Kazakhstan.
If you want to enjoy more of the Altai, you need to apply for a permit, already six weeks before, something we were not able to do, as we did not have a proper schedule by that time. Hence, we had to skip for example the Austrian Road, but we still enjoyed our short Altai visit so much. And more will come in the Russian part in some days for sure.
Driving through the Altai region, you pass through small villages, where people mainly earn their living from farming. All still very traditional and a bit basic, at least from our European perspective. Toilets are mainly in the garden and water comes from a well, but it seems they can make a decent living here.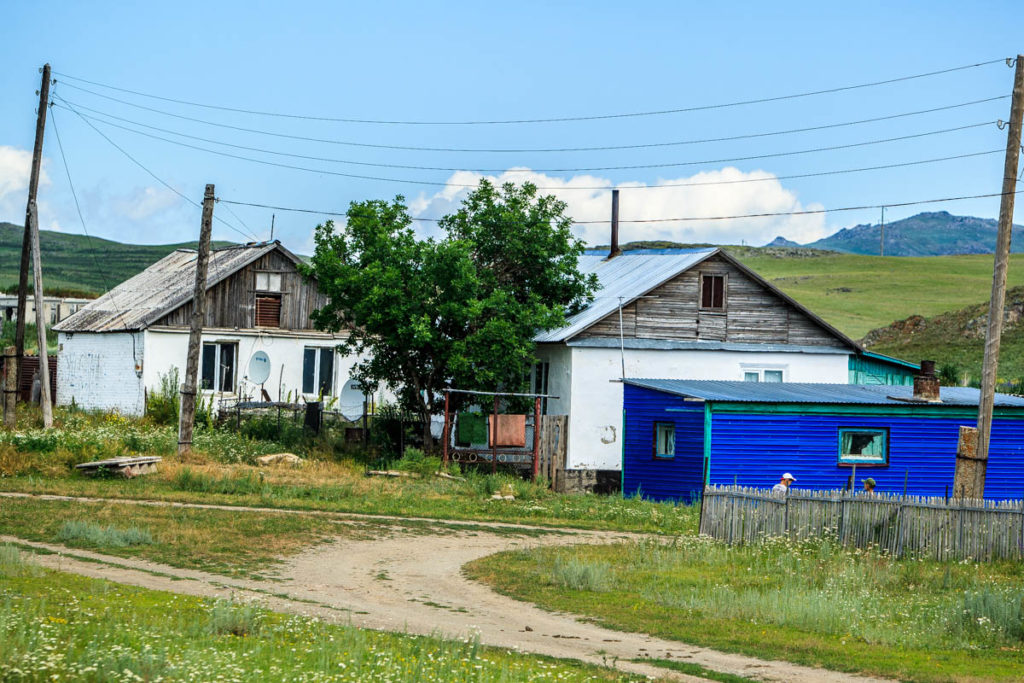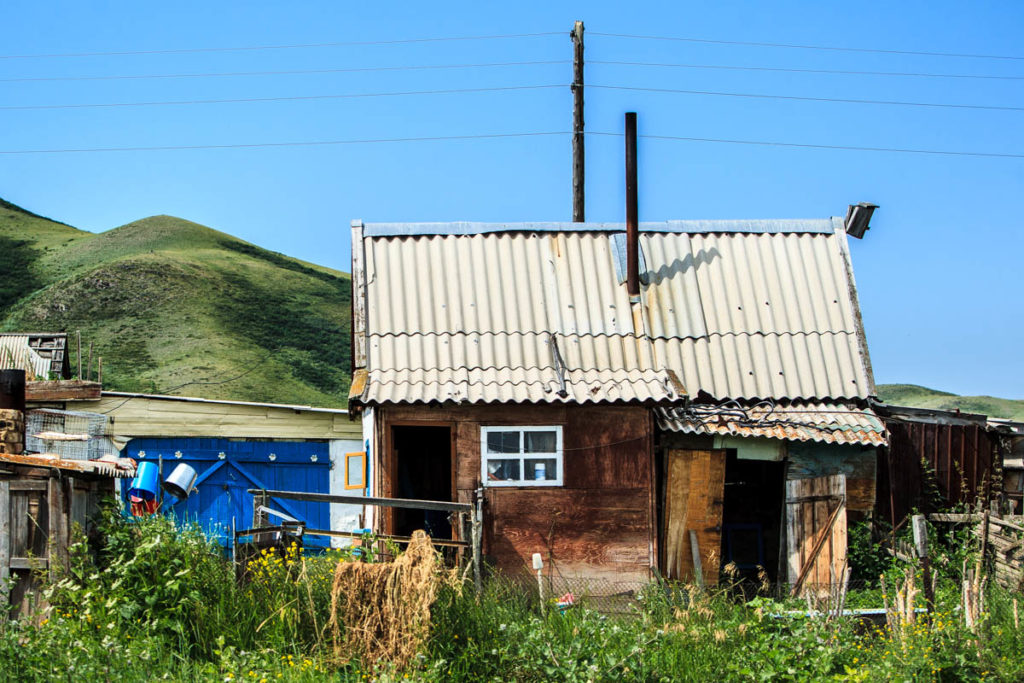 But when you leave the villages, it gets really amazing, the landscape opens up and at this time of the year at least, you will see most likely more flowers than you have ever seen before.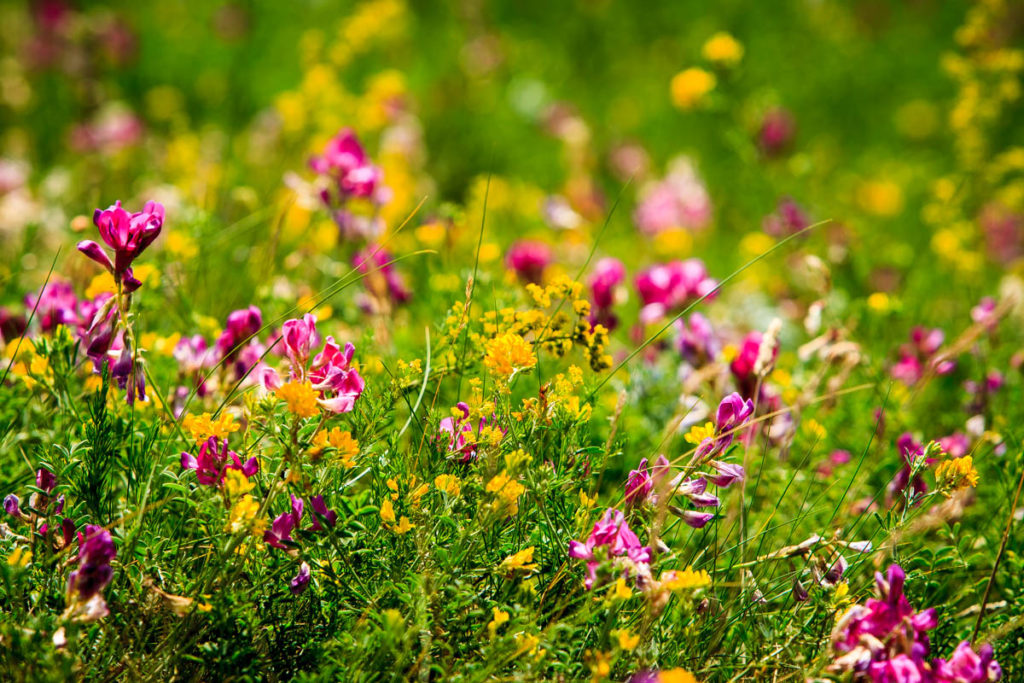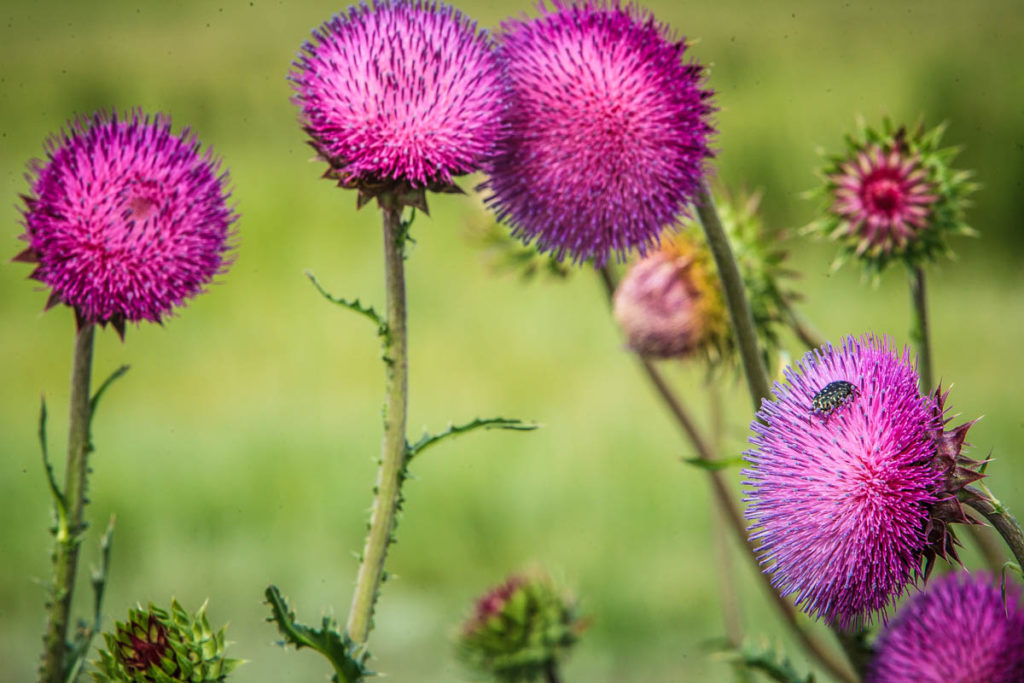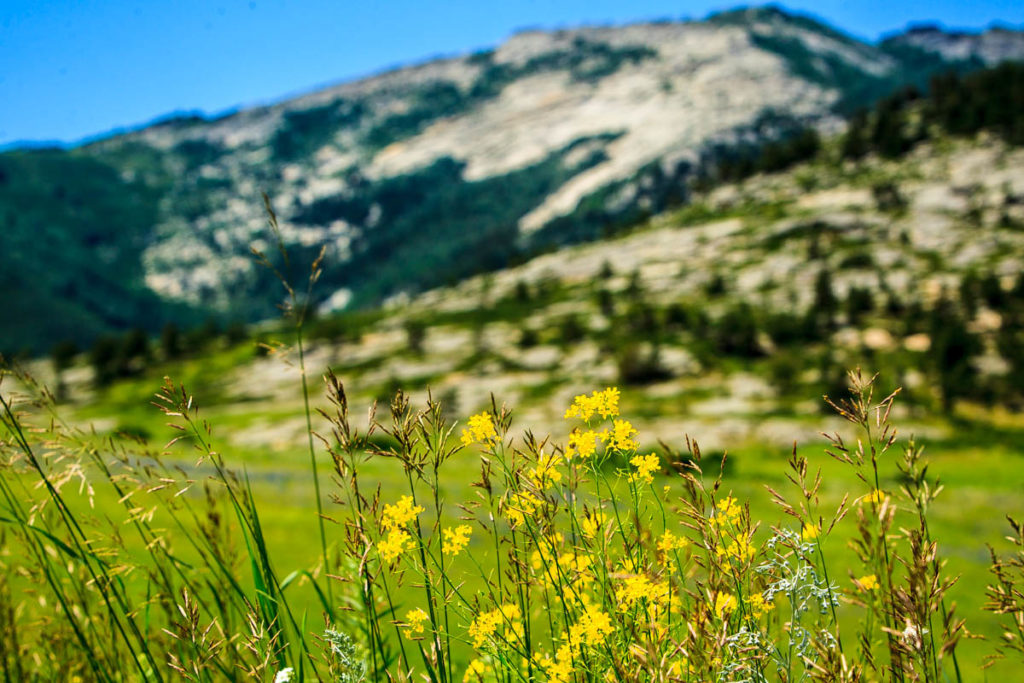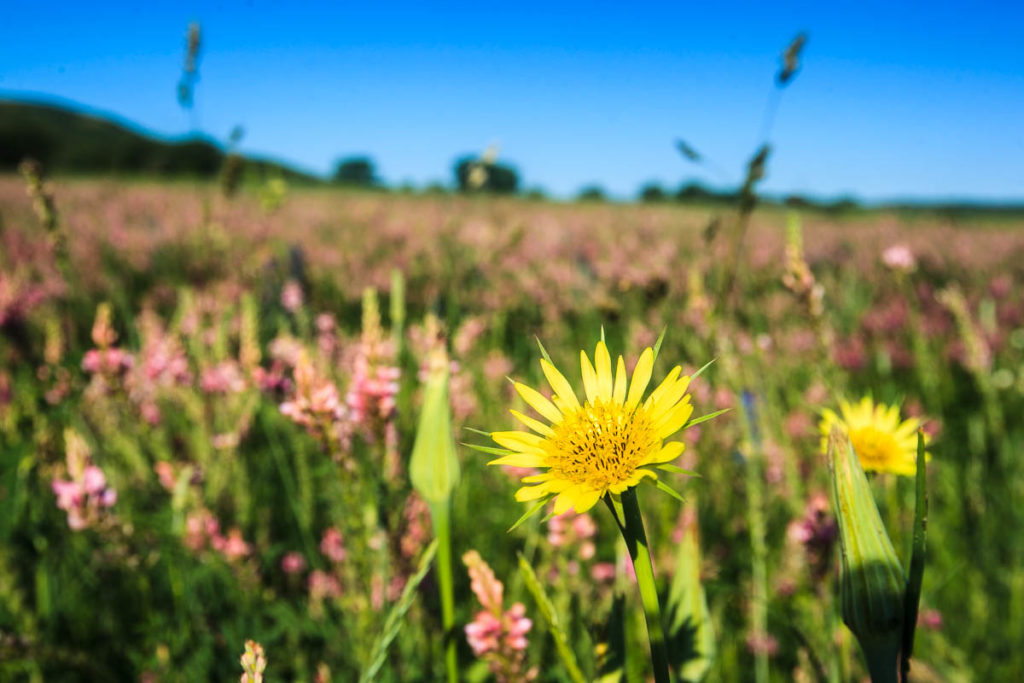 Horses are roaming around more or less freely…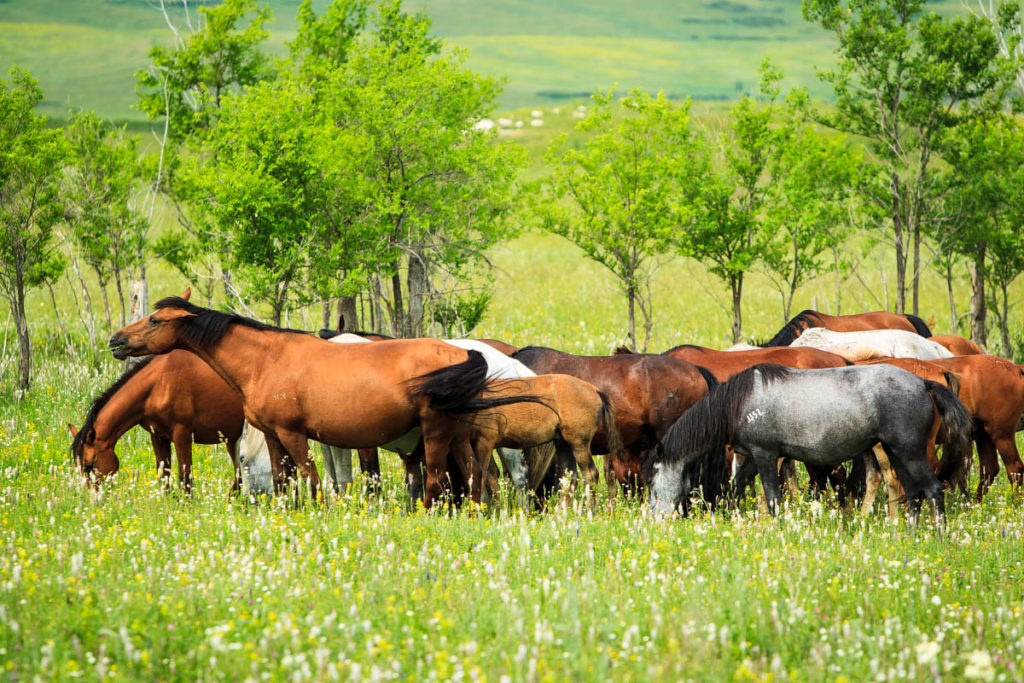 Sometimes, when you leave the main roads, you are even driving through the flowers.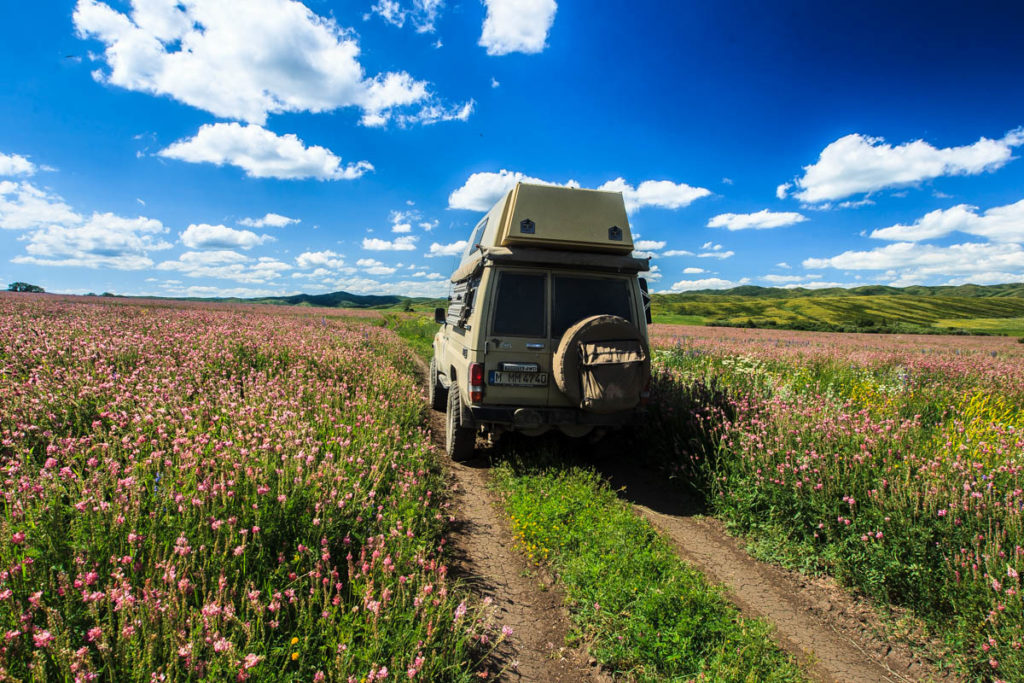 In the afternoon you can find some wonderful spots in-between the flowers for the rest of the day.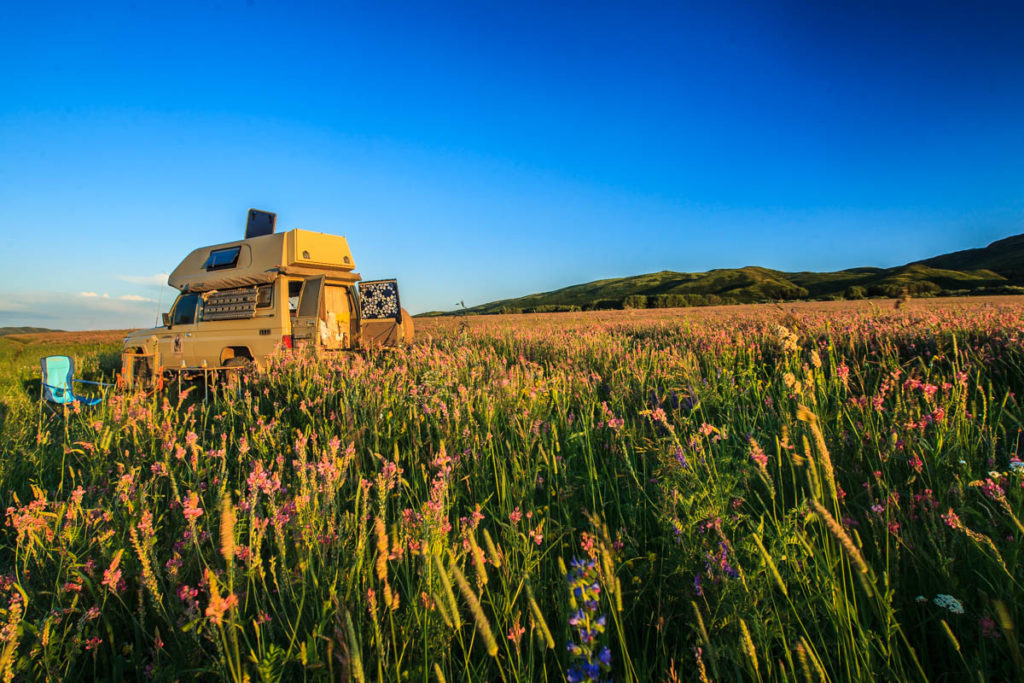 What a place for a sun-downer, not sure if it can get any better?!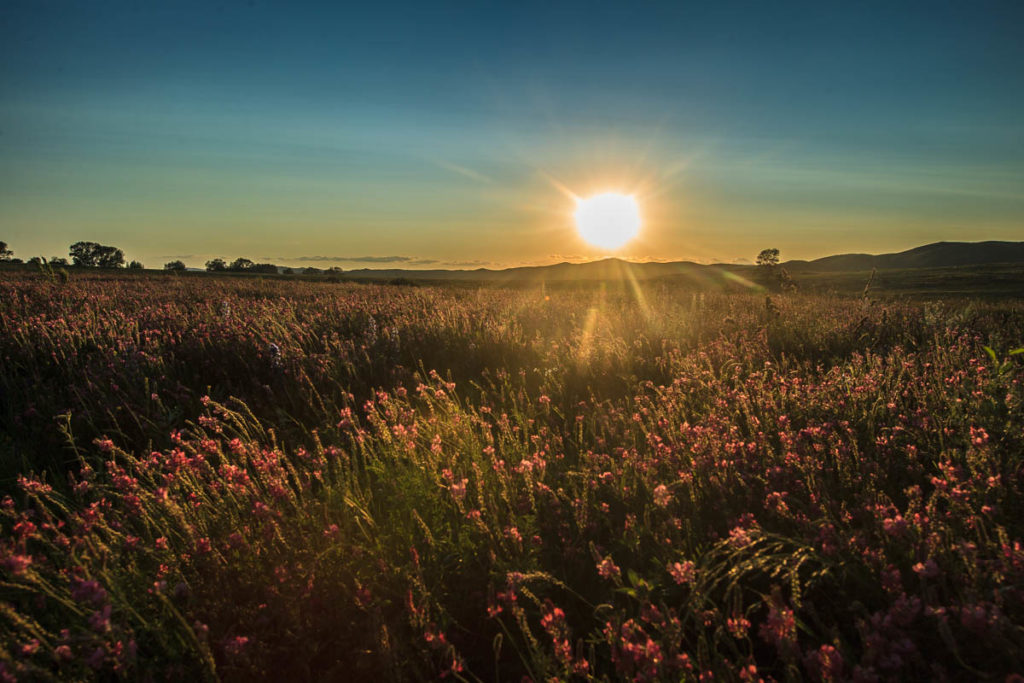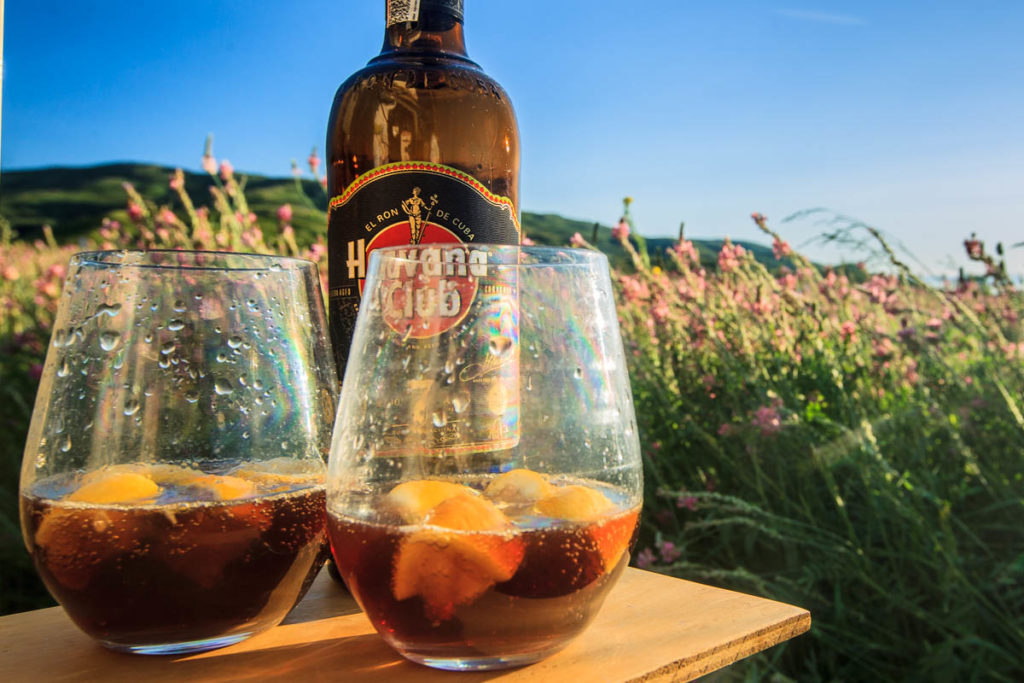 So just to add a new segment to our blog, what a place for some beauty treatment. After some days with lots of sun and dry air, how about a peeling? Simply mix coffee (after your morning coffee) with olive oil and some brown sugar and you can look as amazing as I do. 😉 And hey, it works…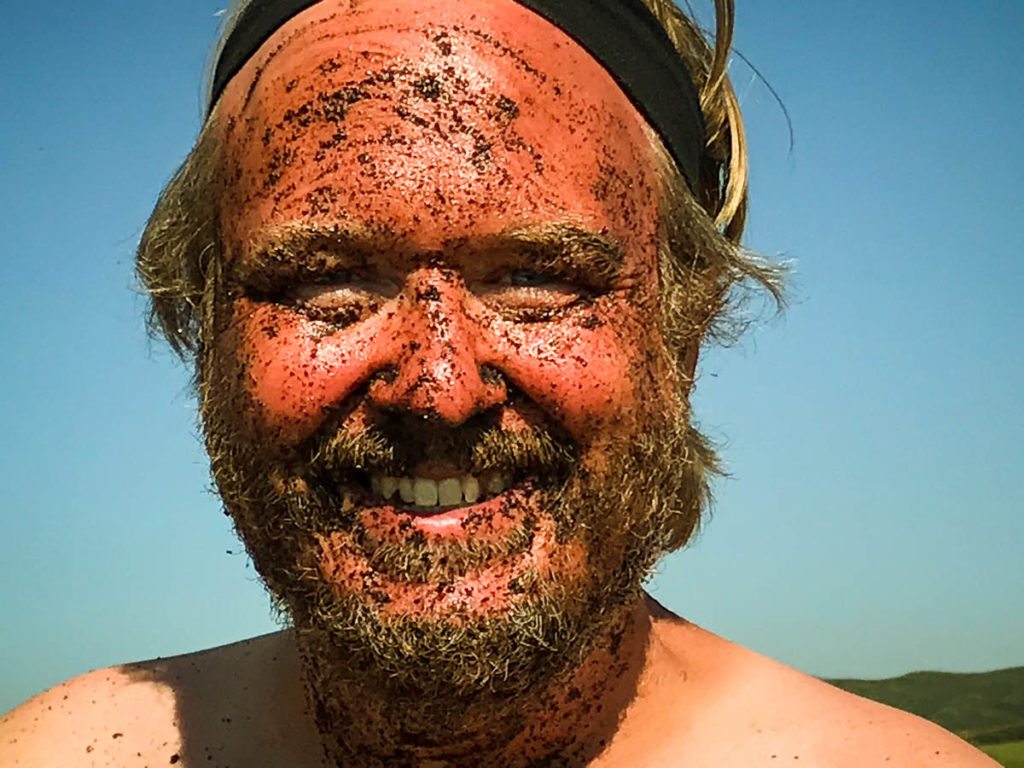 But back to normal, maybe not that surprising, but after a day of driving around, enjoying the landscape, crossing lakes by ferry, you end-up at a similar place in-between some flowers.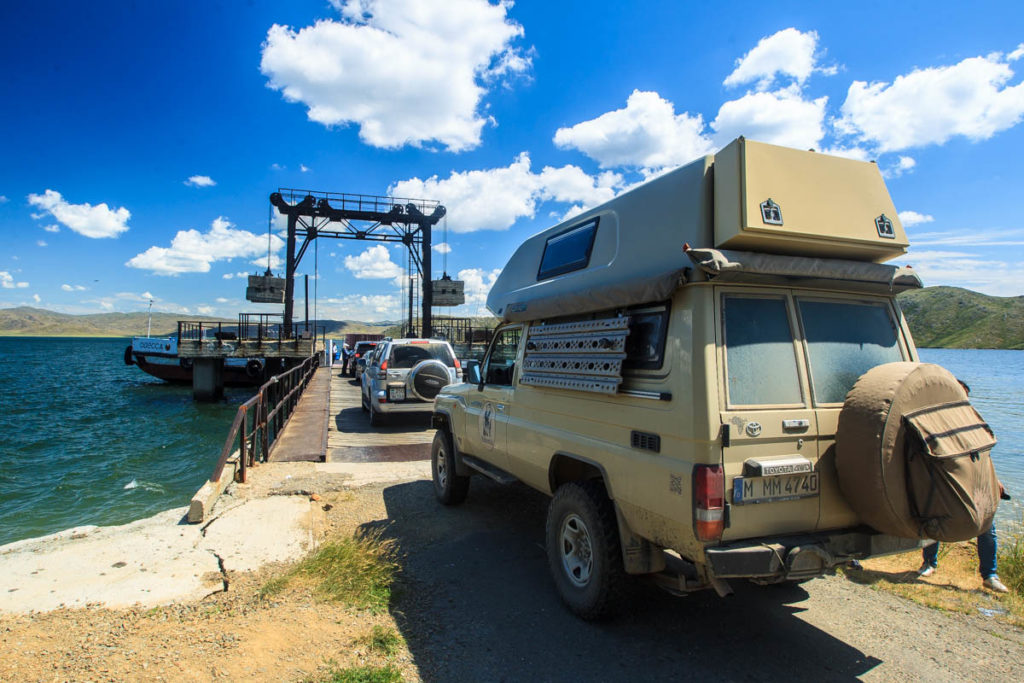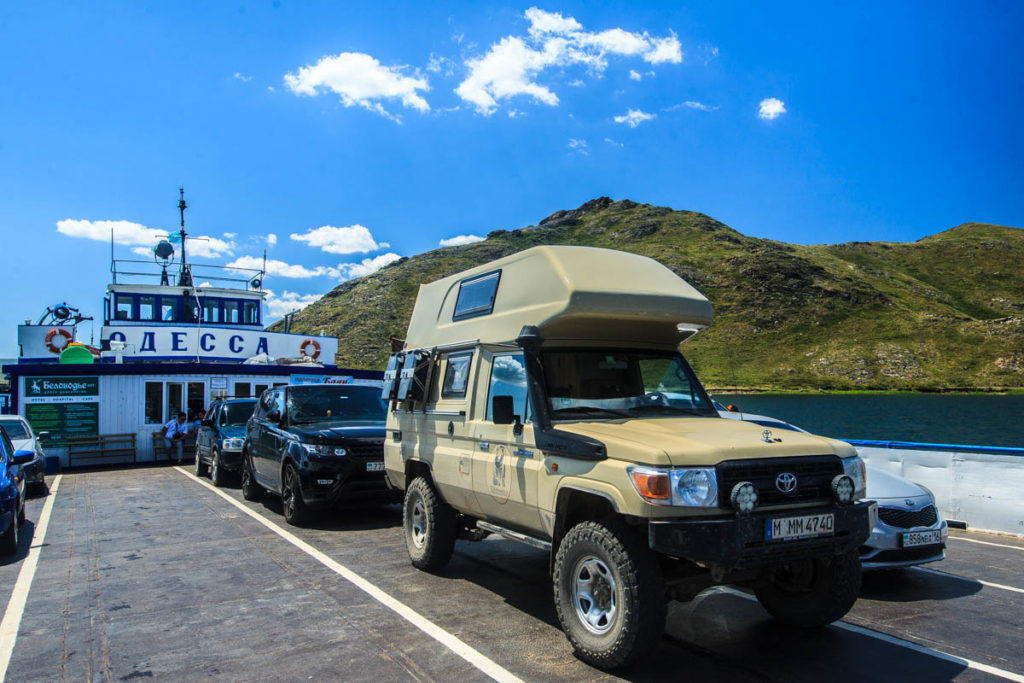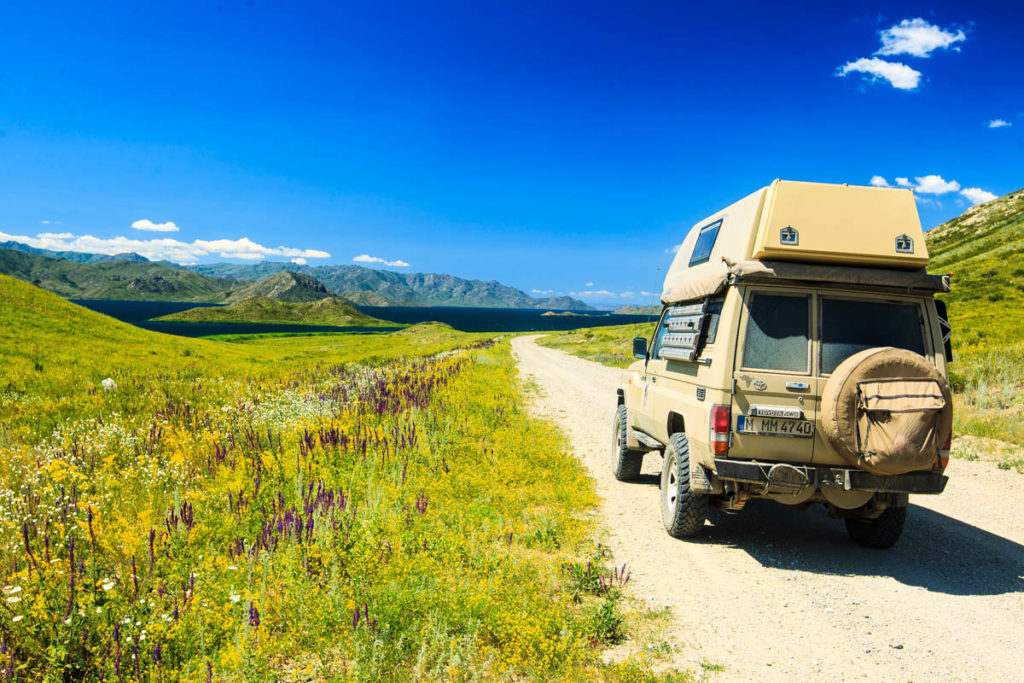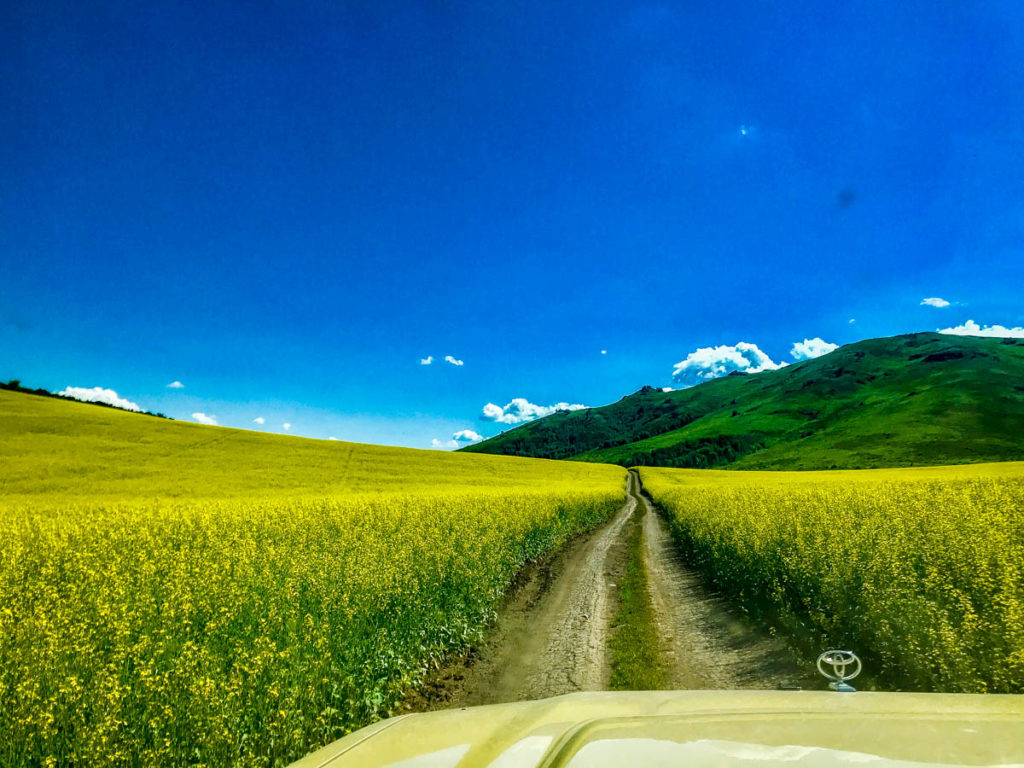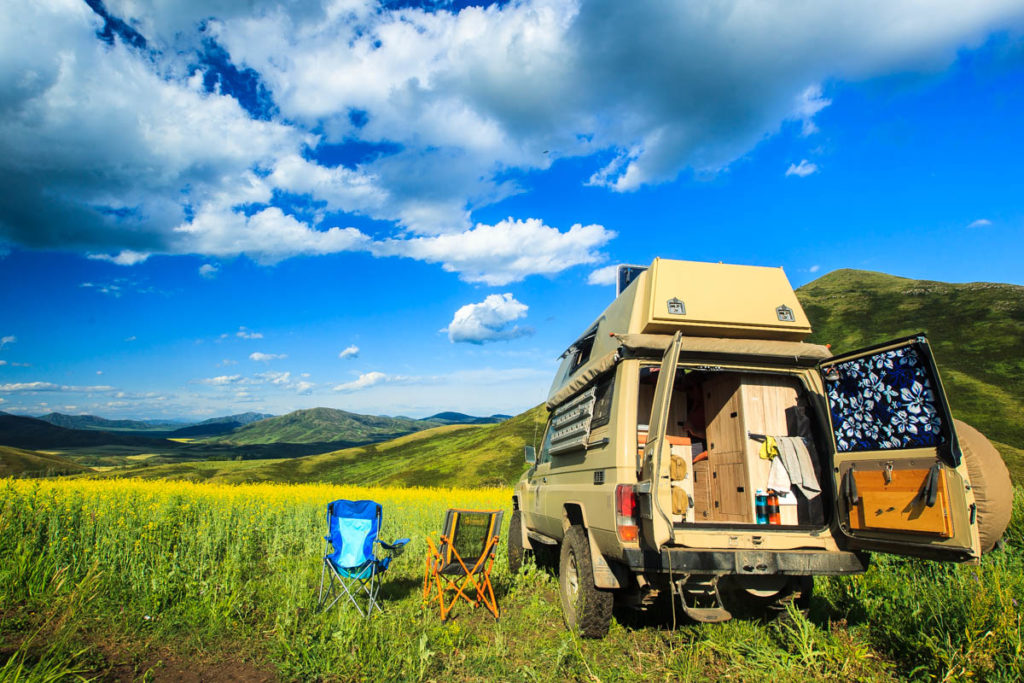 With that kind of wonderful experience in the Altai region of Kazakhstan, we are looking forward for the upcoming time in Siberia and the Russian part of the Altai. But more on this next time, so stay tuned.