1.000 kilometres through Kazakhstan, South to North, sounds amazing. Unfortunately due to the continues road works on a couple of hundred kilometres it is not as much fun as you might think. Well, maybe this short video helps to convince you on the fun factor.
As everbody is driving slowly, road works is also a great opportunity to catch up with other travellers, like a couple from Berlin. ? And sometimes even the road workers are joining in for a chat.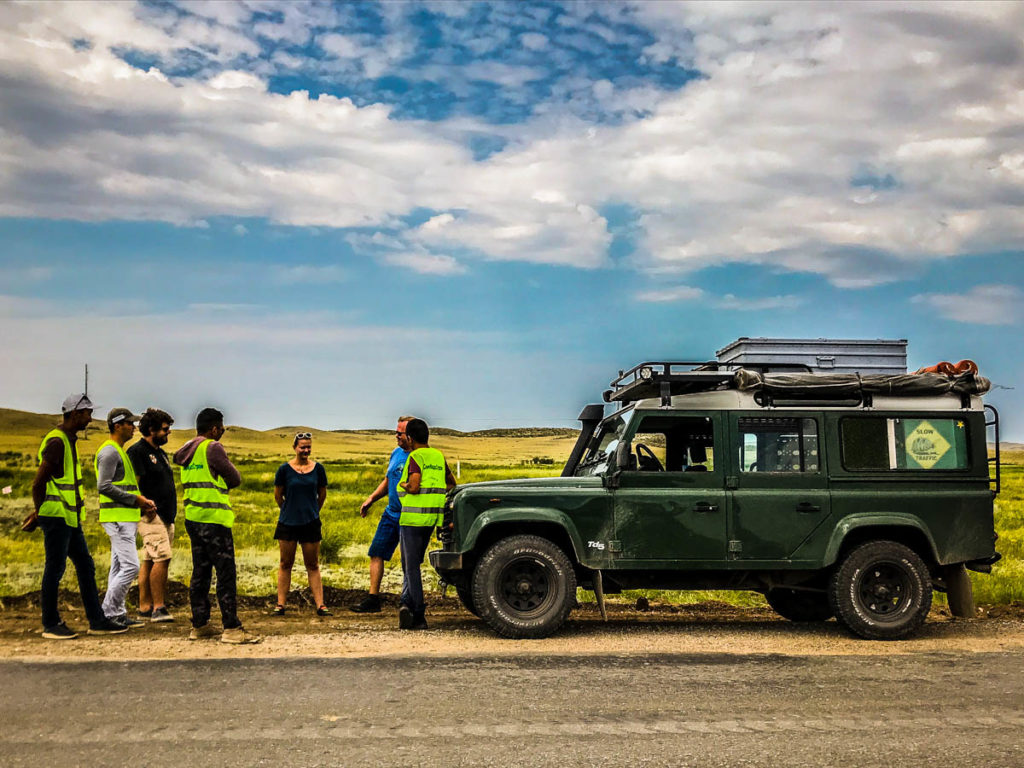 And we always managed to find a beautiful camp spot in the afternoon. Sometimes under some trees in a flower field…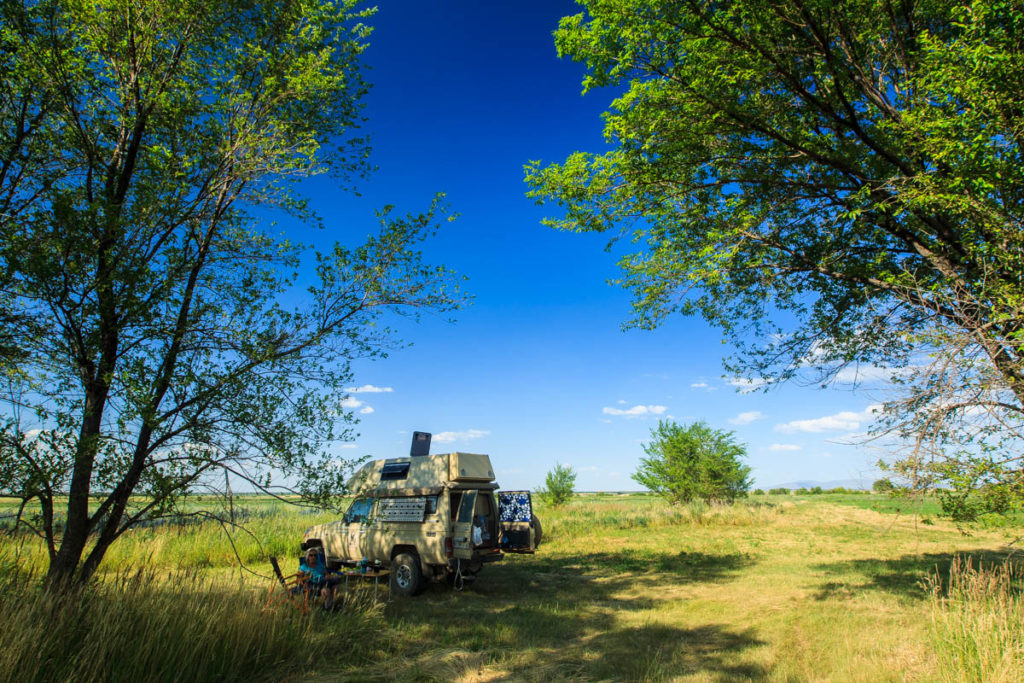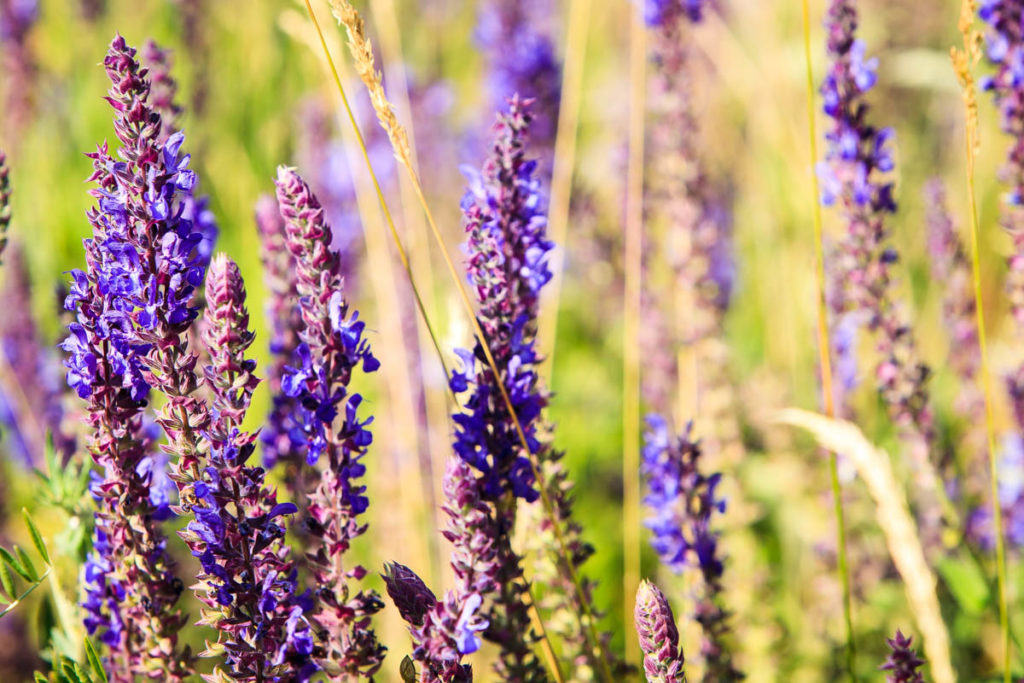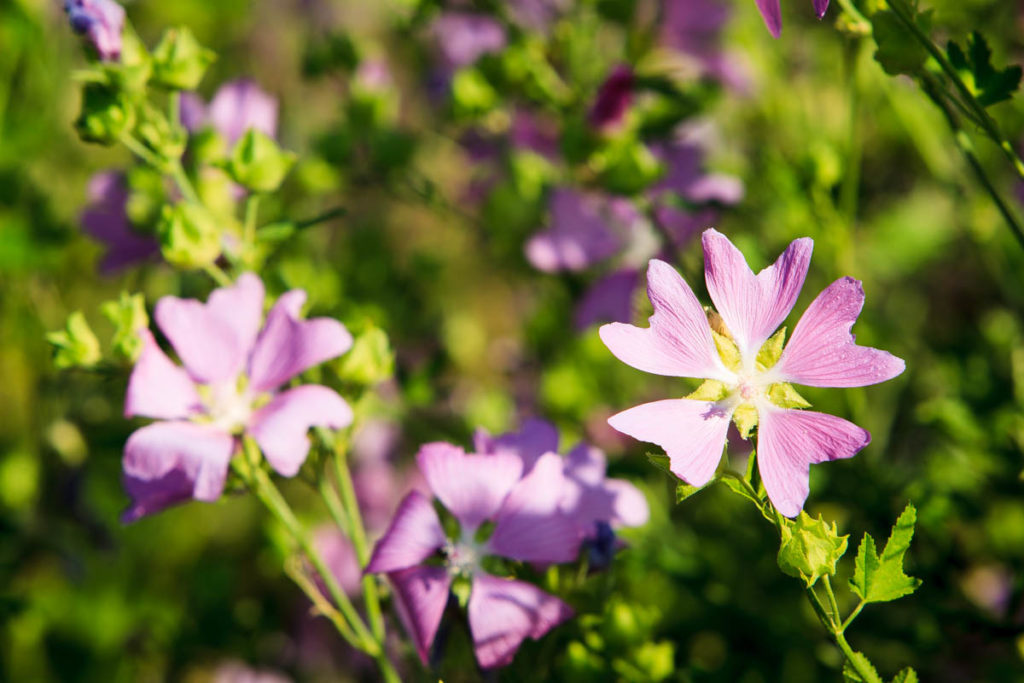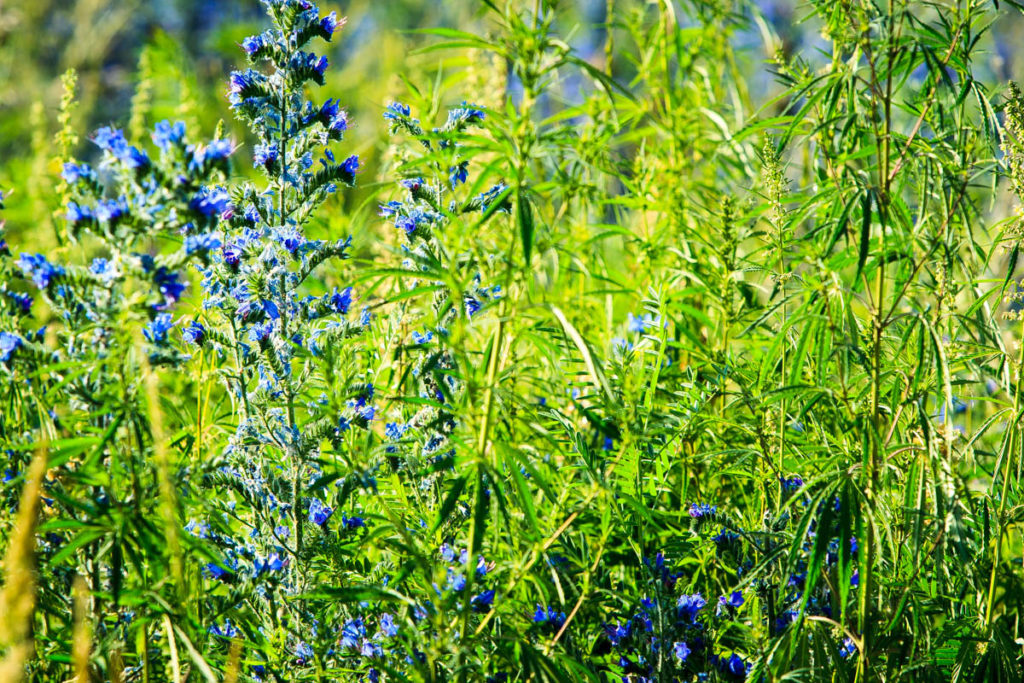 …or up in the mountains, away from the crowds by the lake. Okay, originally we wanted to stay by the lake, too, but as it was on a weekend, we decided to escape from the crowds and head into the mountains again. In the end we stayed here for two nights, did some hiking in the morning when it was still a bit chilly and relaxed in the shadow for the weekend.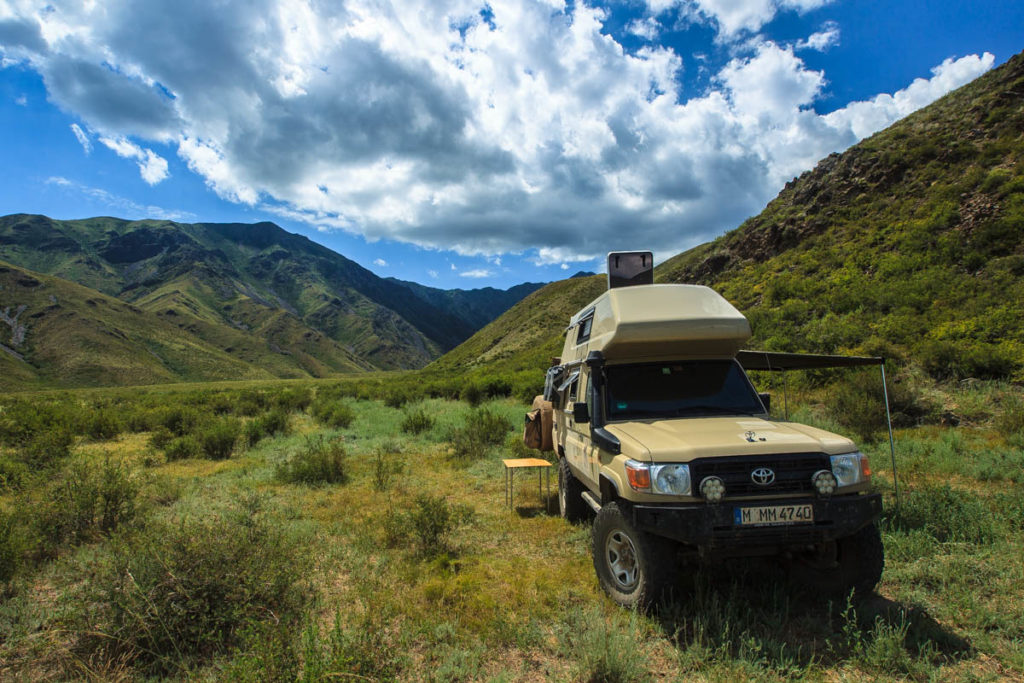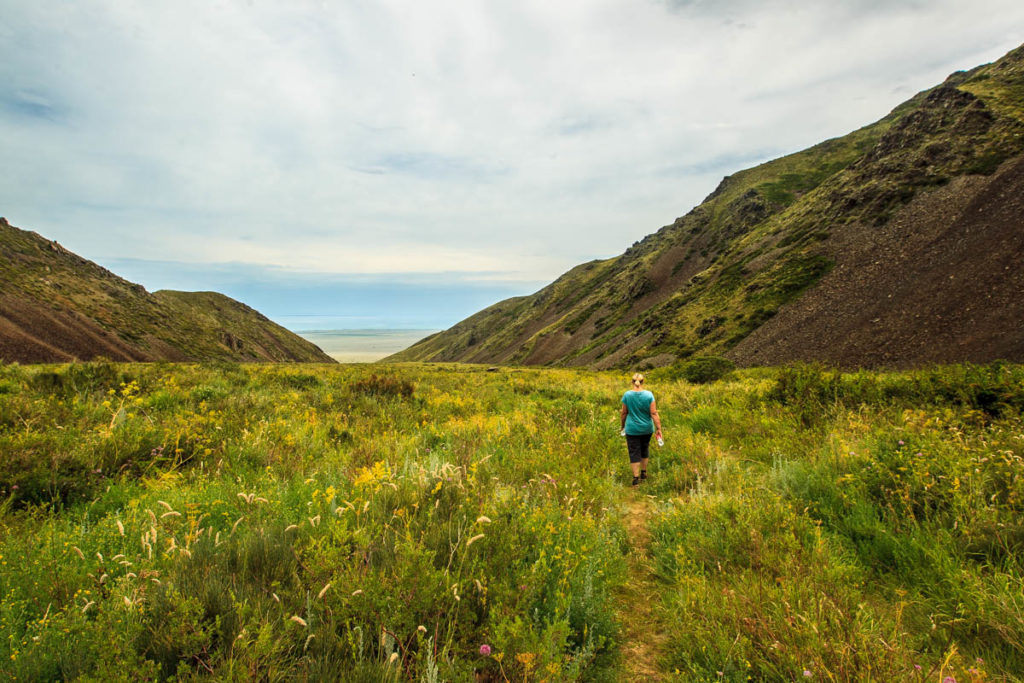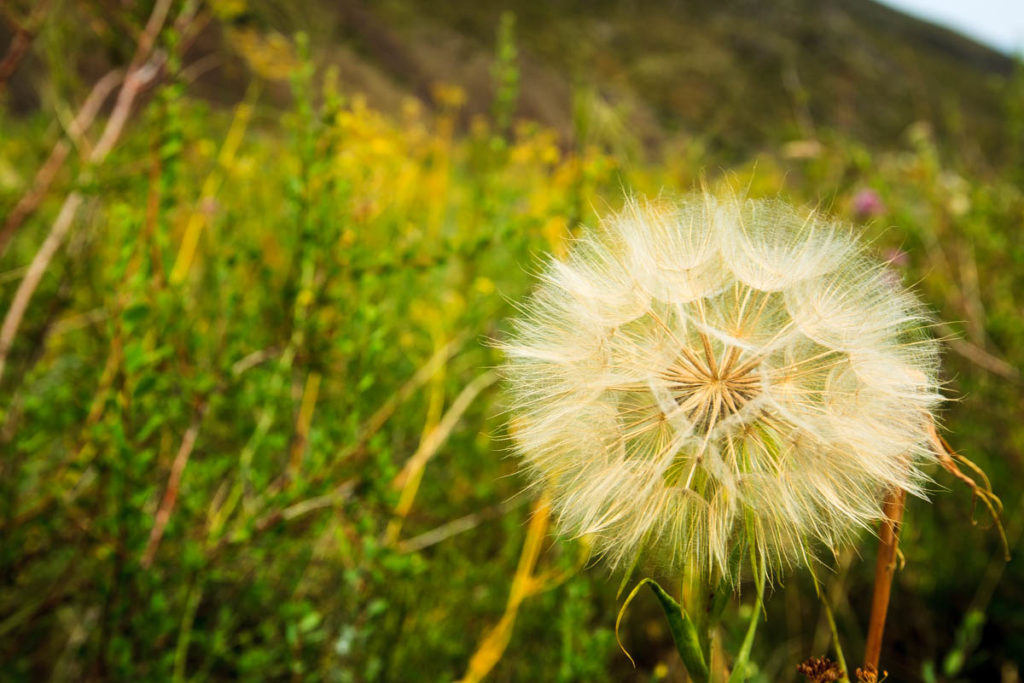 On some evenings we got rewarded with an amazing sunset…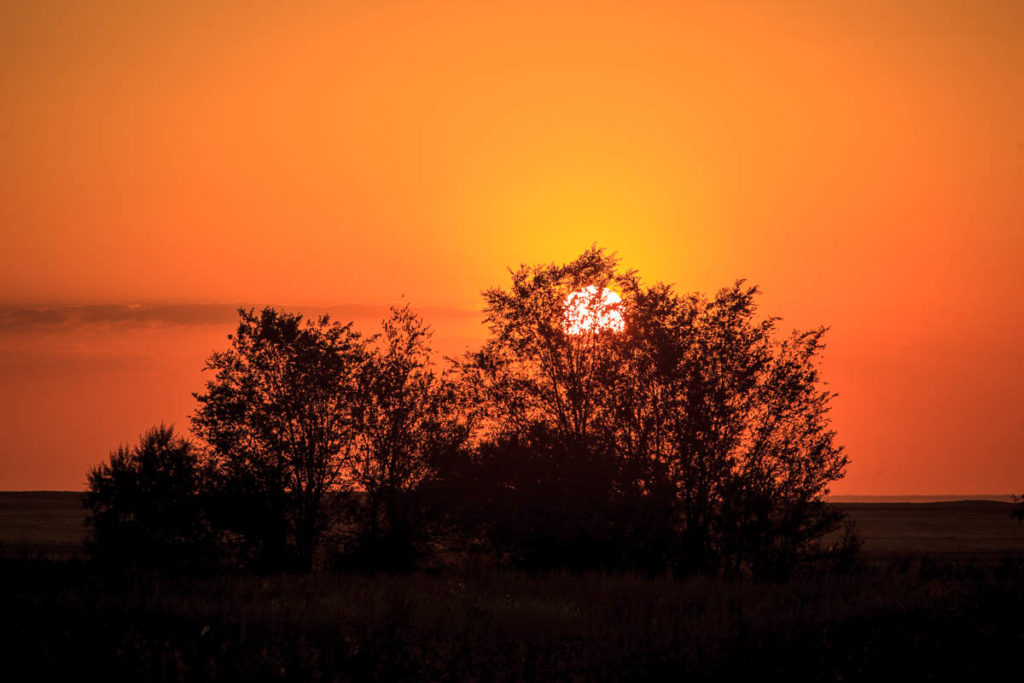 …and on others we had just amazing flashlights. One night the thunderstorm continued basically whole night, something we have never experienced before. Very impressive…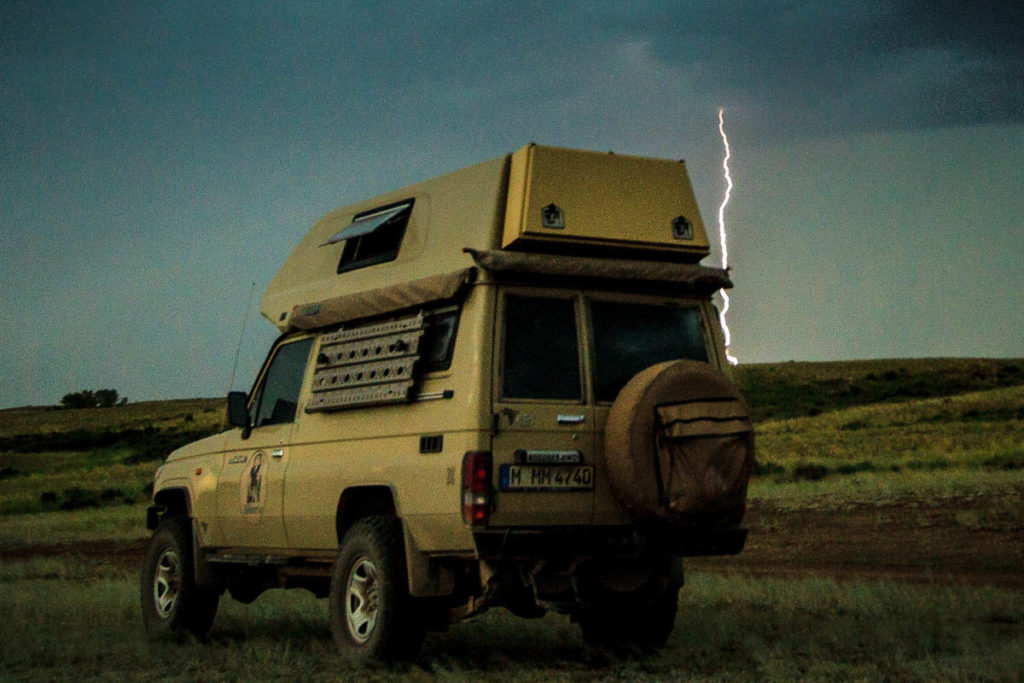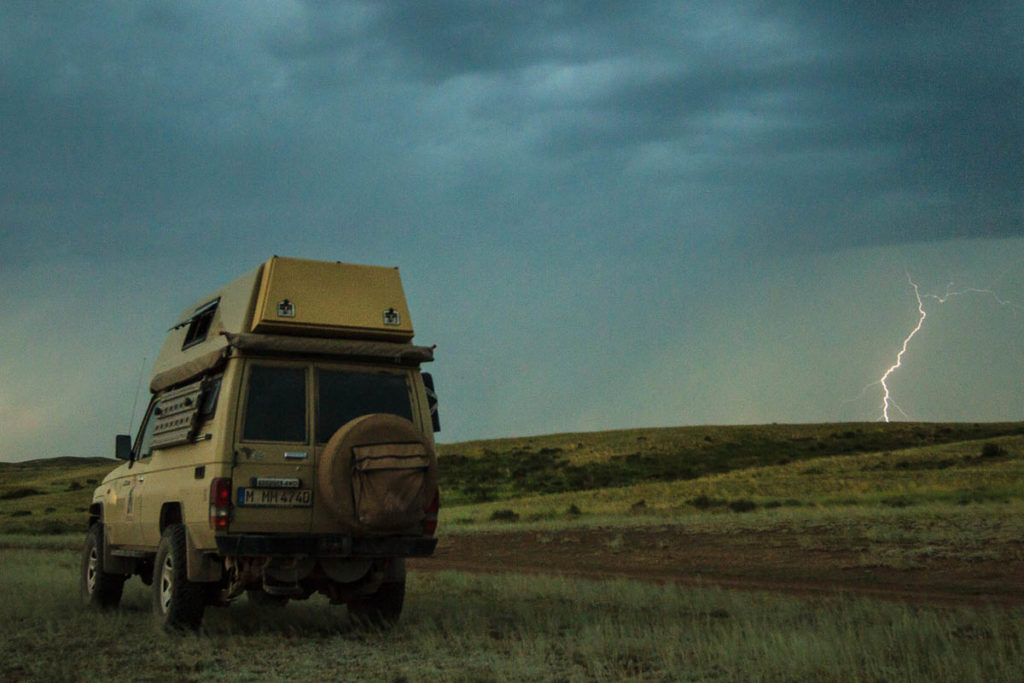 But as they say, after the rain comes sun, so also in our case.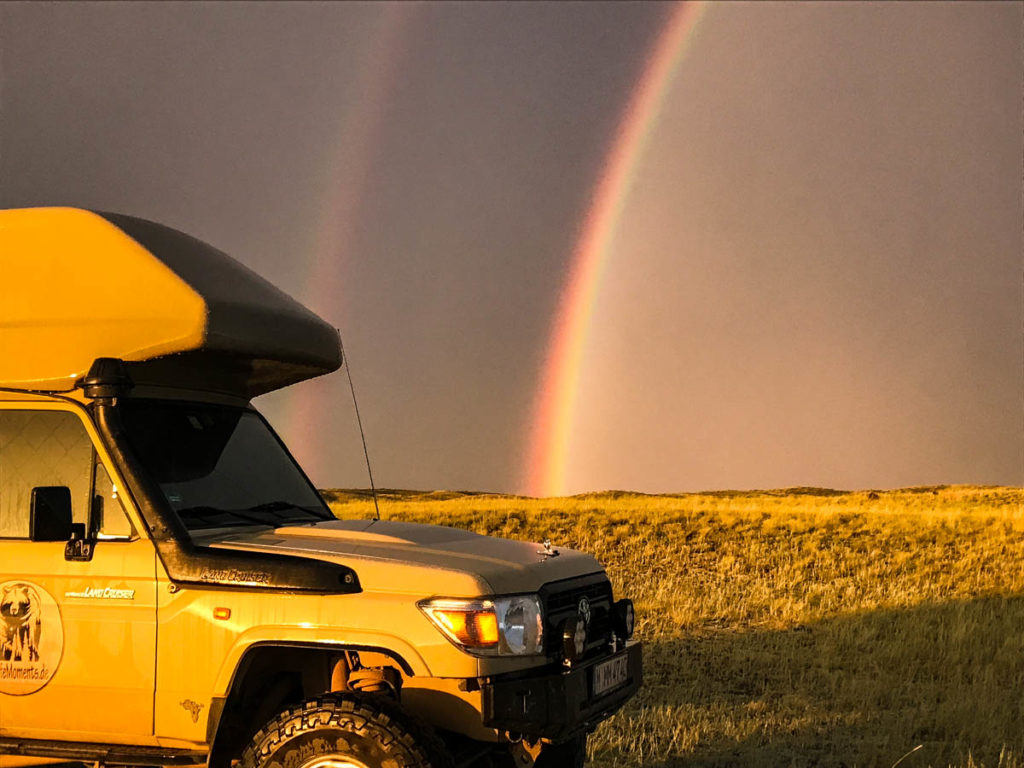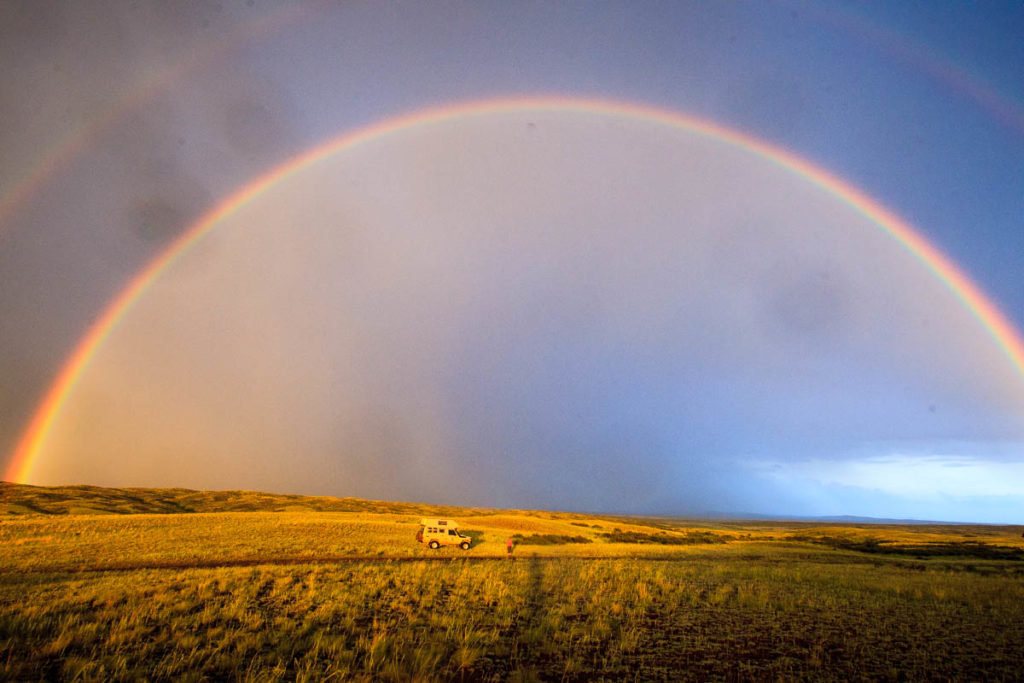 Clearly not the most exciting time, crossing Kazakhstan, but still rewarded with nice experiences and wonderful camp spots in the nature. Now we are slowly heading towards Russia, couple of days more in Kazakhstan and then we are ready to explore the Russian Altai region.