Again, not necessarily the best day for travelling here on the South island of New Zealand, but nothing we can do against the rain. Crossing from the Catlins towards the West coast of New Zealand is still beautiful. And somehow mountains need clouds for the perfect shot, isn't it?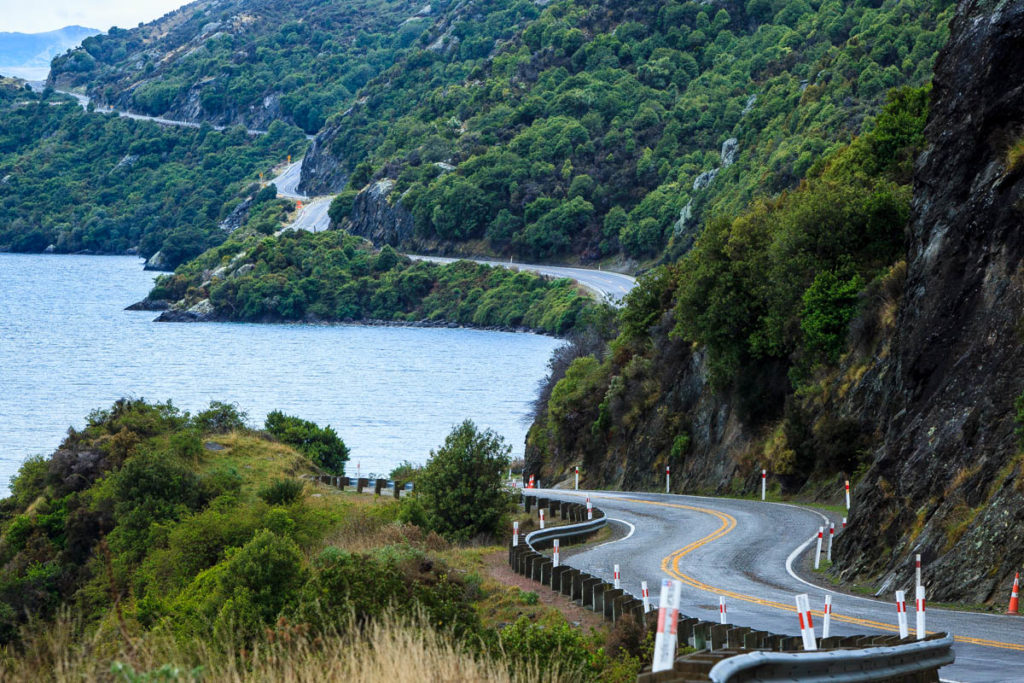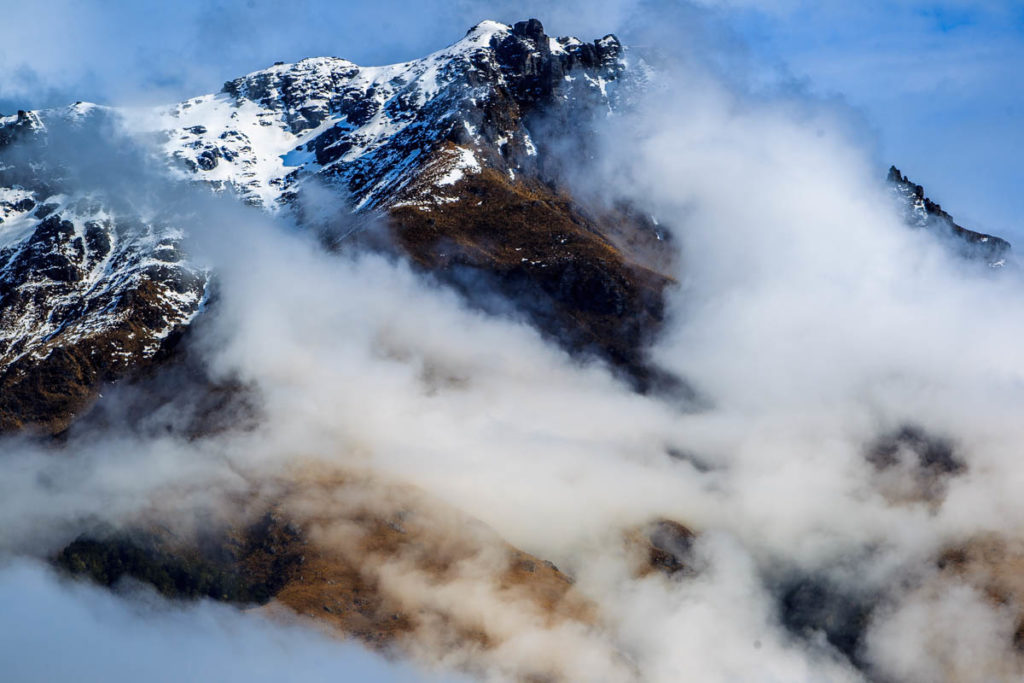 Later during the afternoon and closer to the West coast it starts clearing up and we even get some sun for the short walk to the blue pools. Well, these are typically even bluer, but after all the rain, this is all we got. Still nice! 🙂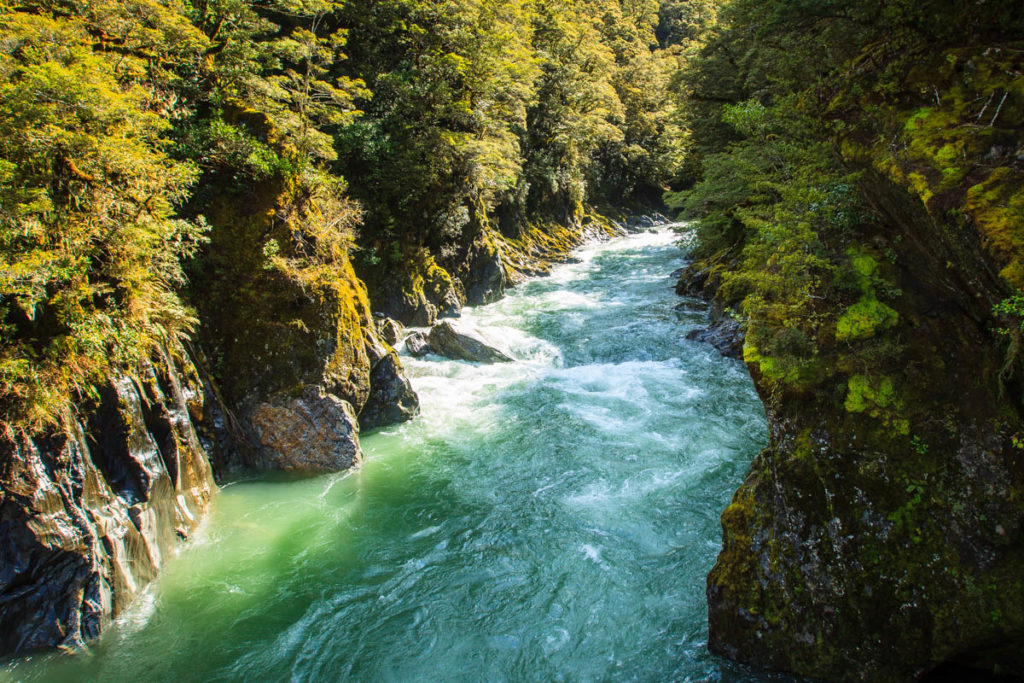 And as it was try, we decided to have another short forest walk. Nothing very special, but a beautiful one with a nice waterfall and fantastic trees. Looks like a tropical island forest, but it is a cold rainforest. Wish we would have some of these forests in Europe.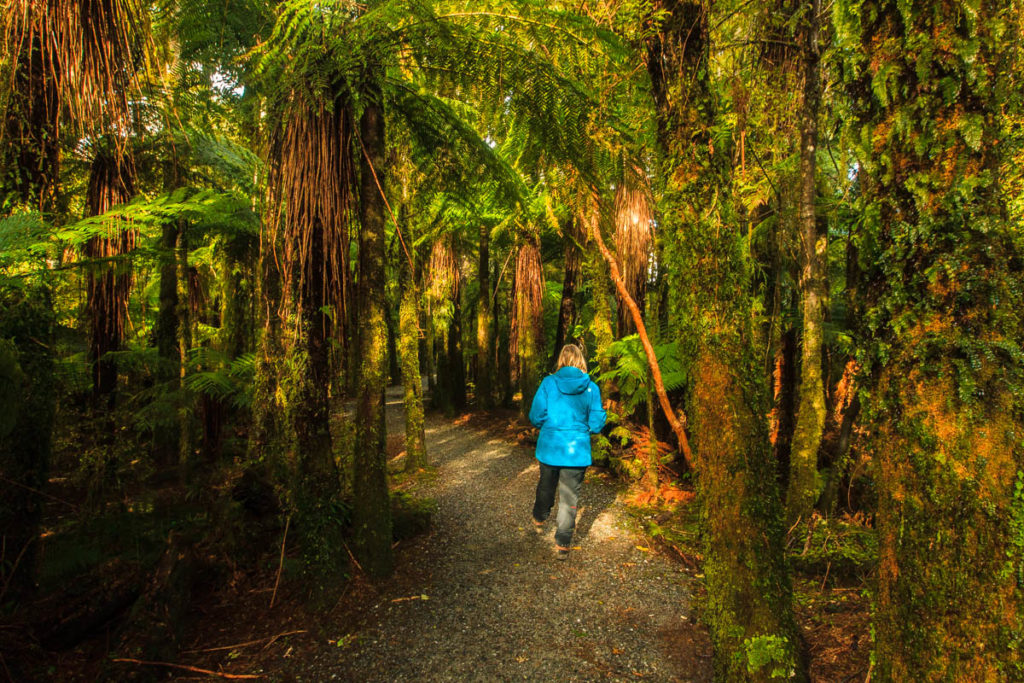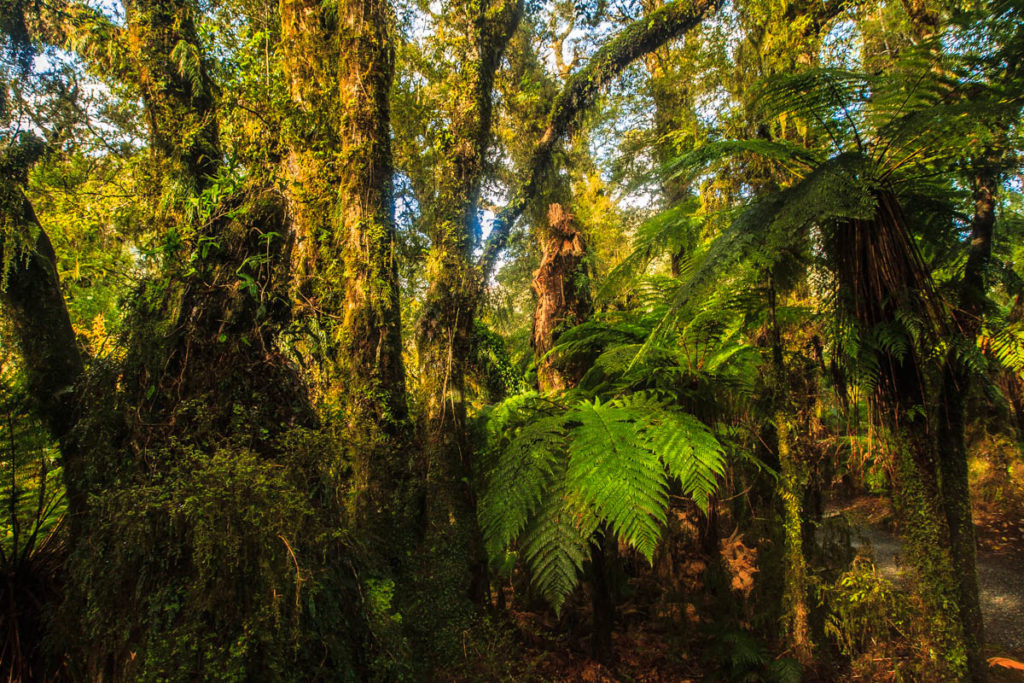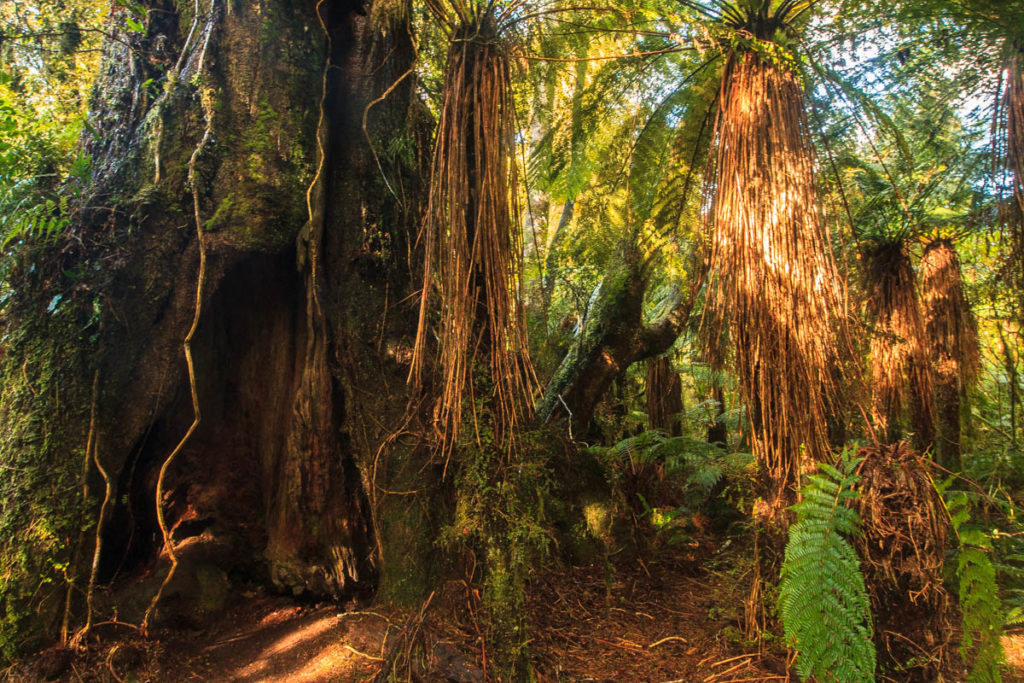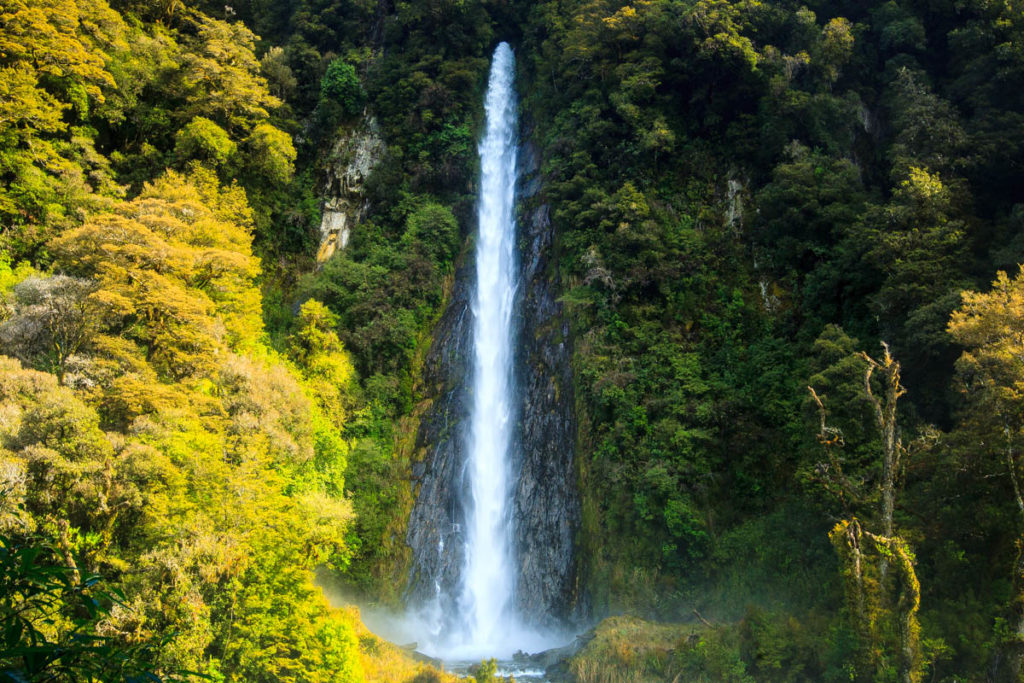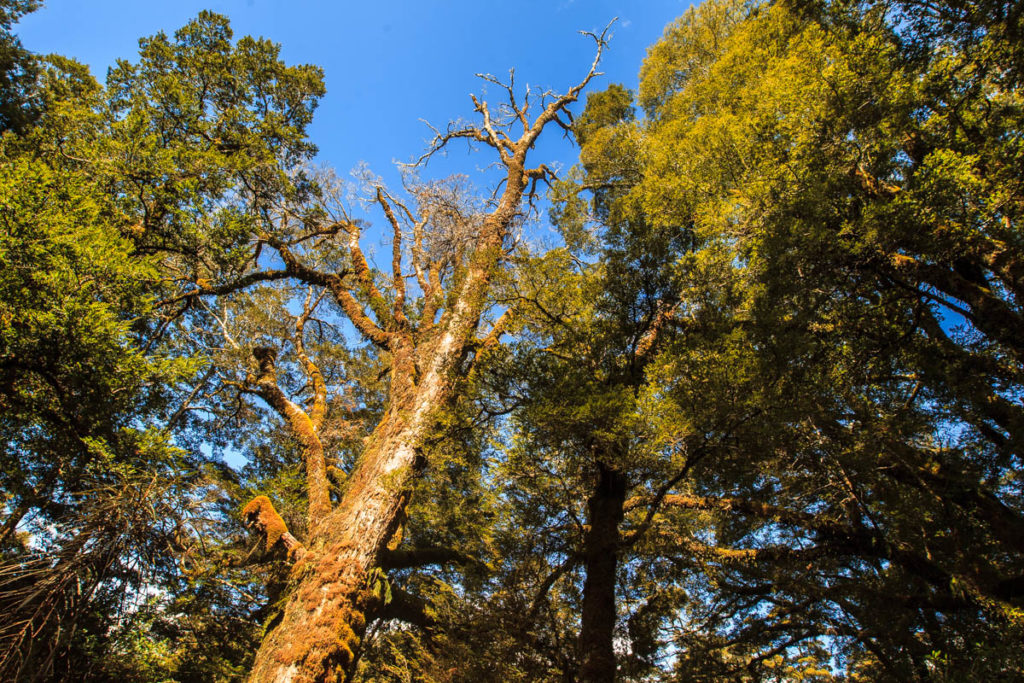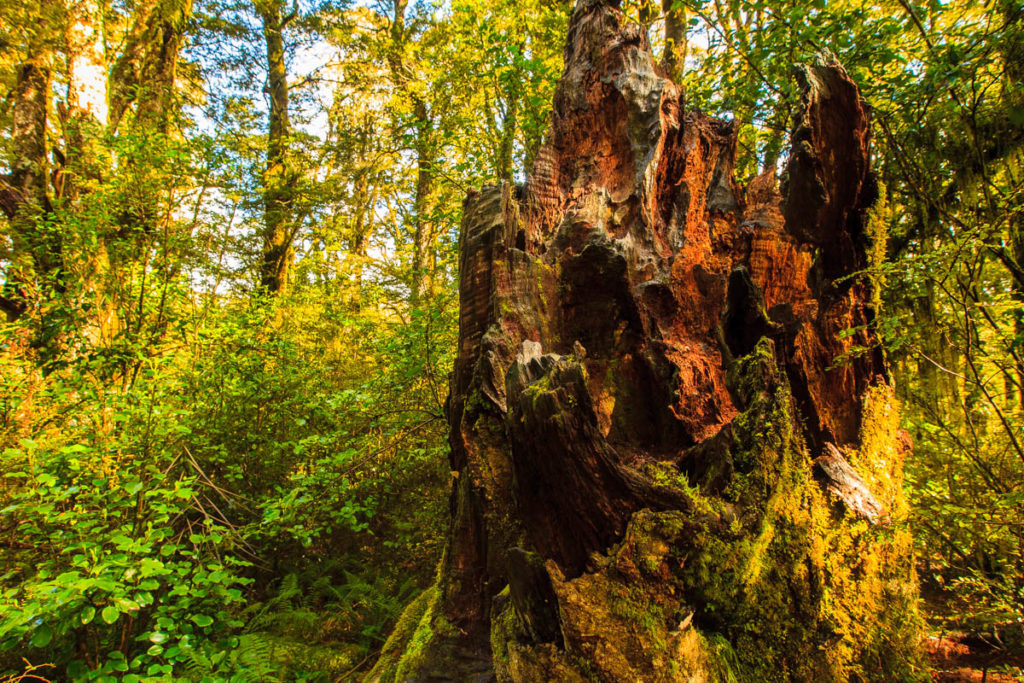 From here we are now going to explore the West coast, heading up toward Abel Tasman National Park and still hoping for some days of stable weather. Still the weather forecast does not look very promising, rather the opposite, so fingers crossed.