After Lenin Peak we spent three days in Osh, basically doing maintenance work like final car checks after the Pamir Highway and updating our website, despite doing laundry.
…but also getting the mandatory car insurance for Kyrgyzstan in place and enjoying some nice restaurants in the evenings. However, camping in front of a hostel is not what we usually prefer.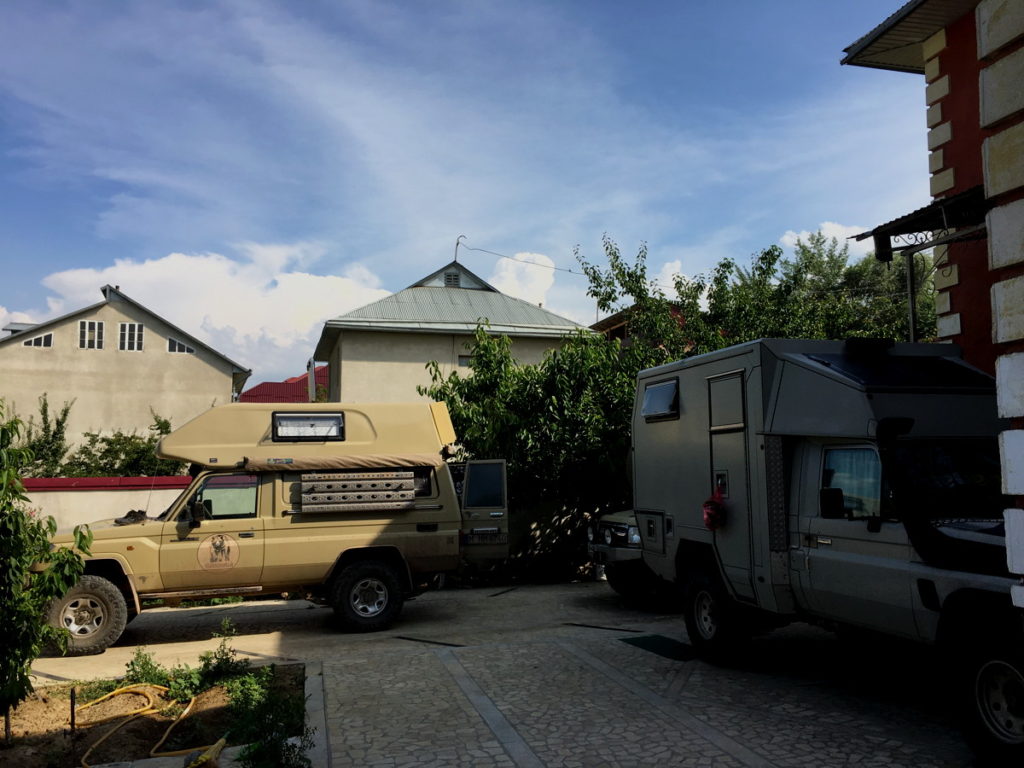 So we were happy leaving Osh and finding a nice spot at a lake and on top also with nice company, meeting #Sirmobi and his crew again.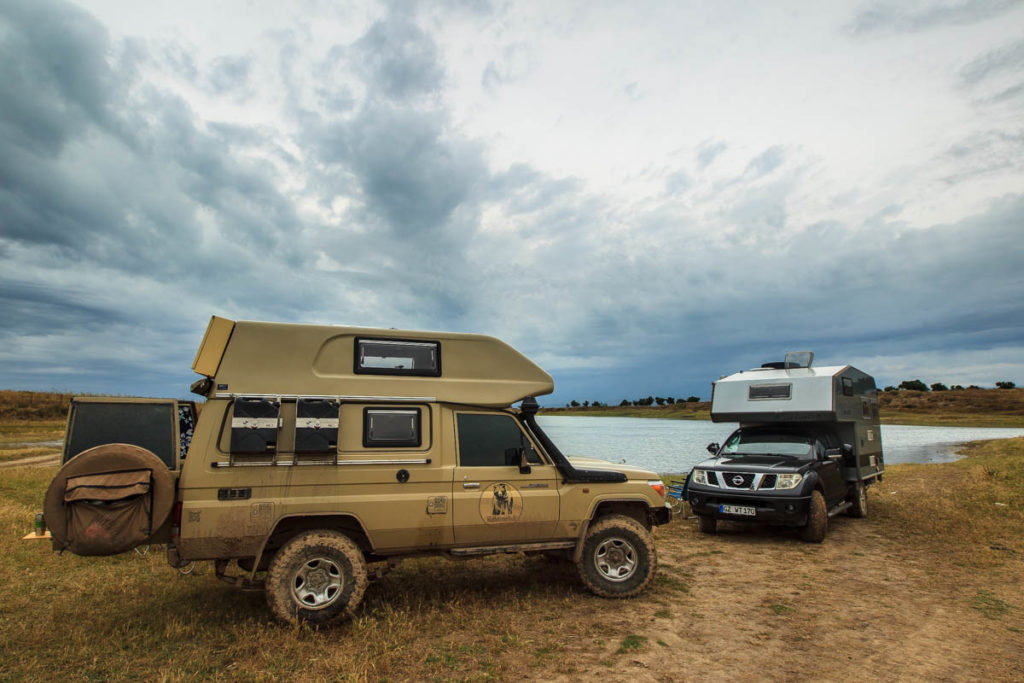 But as it sometimes goes, an evening with Whisky and red wine can come to a sudden end, in case the weather changes. However surely worth it, as we finally managed to get a very special photo, hunting for it already for a while.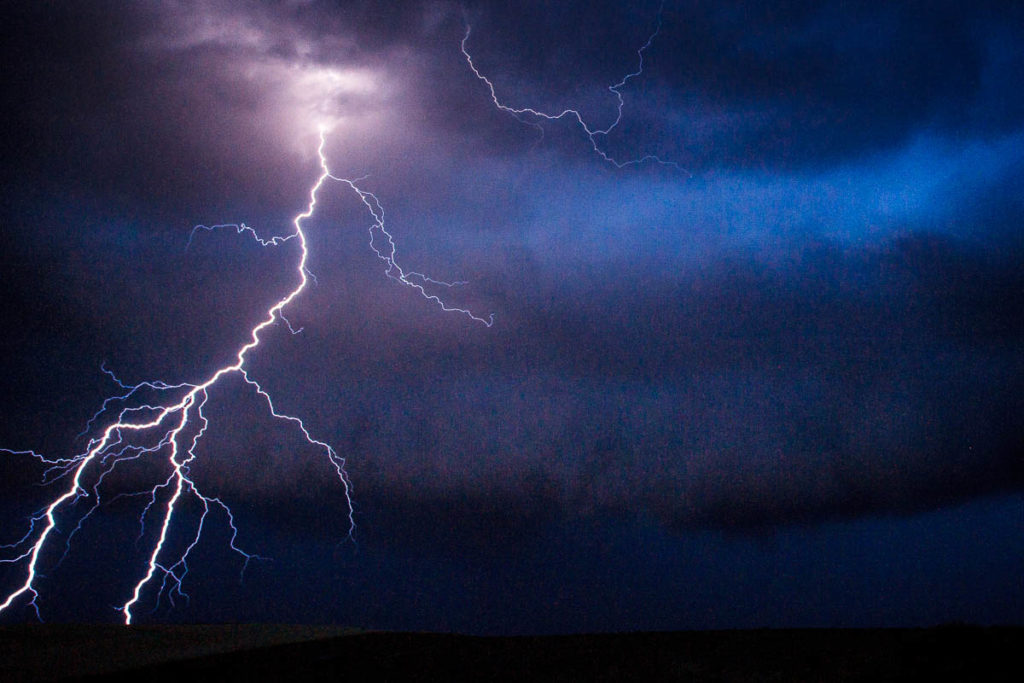 From here heading first a bit further North to the Sary Chelek Nature Reserve, unfortunately all a bit too wet after the rain for some hikes, but still a nice place to be if it would not have meant a 100 kilometres detour, one-way.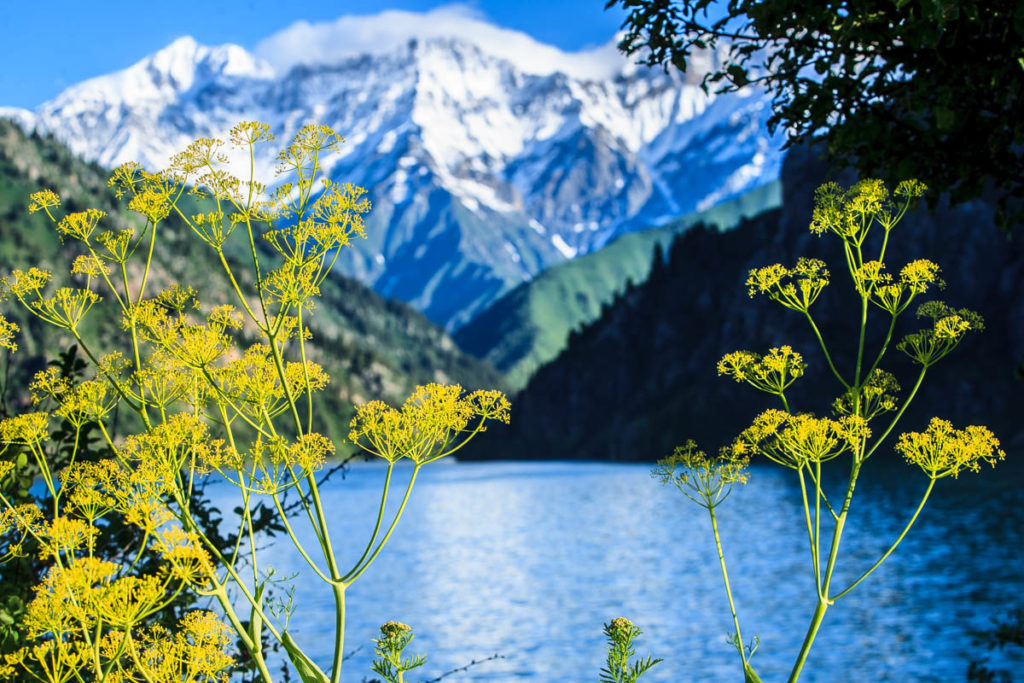 So for us a bit disappointing as it was not the best time for some hikes, but nice landscape indeed. From here we continued our journey via Toktogul Lake, where we spent a wonderful sunny evening by the lake…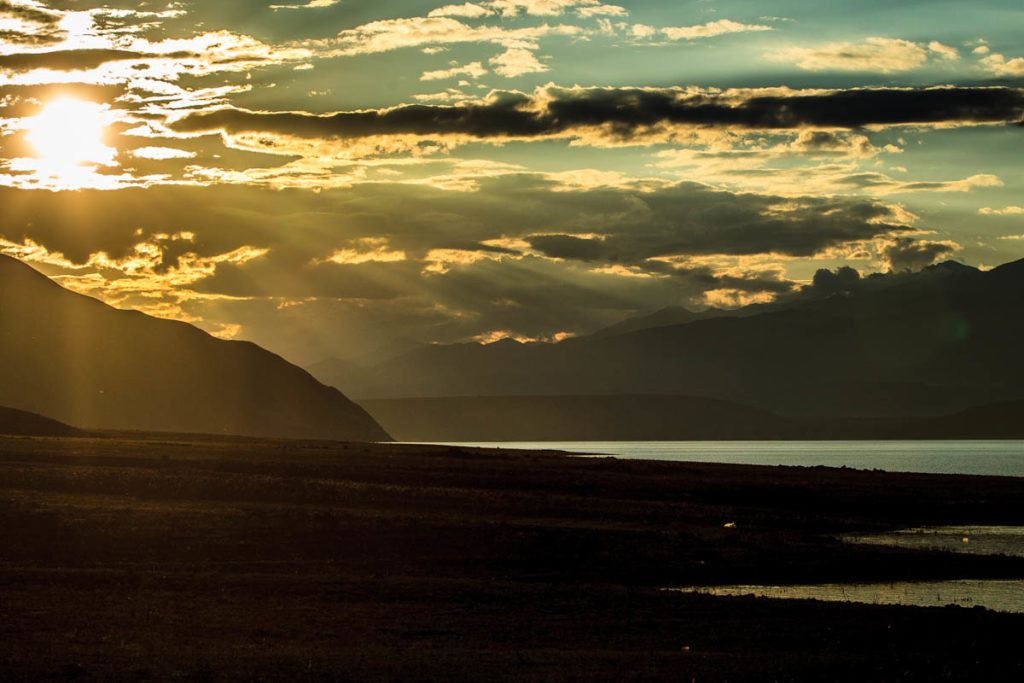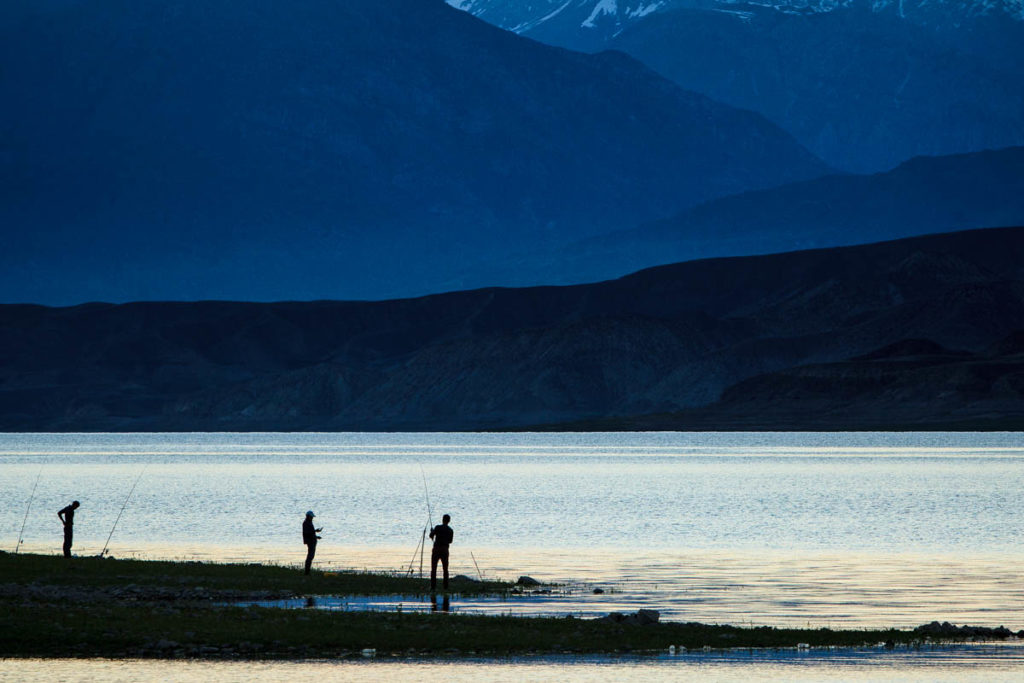 …and even better, enjoyed a relaxing morning with great breakfast at the same place.
From here it took us another two days through amazing landscapes till we finally reached the Song-Kul Lake, high up in the mountains again.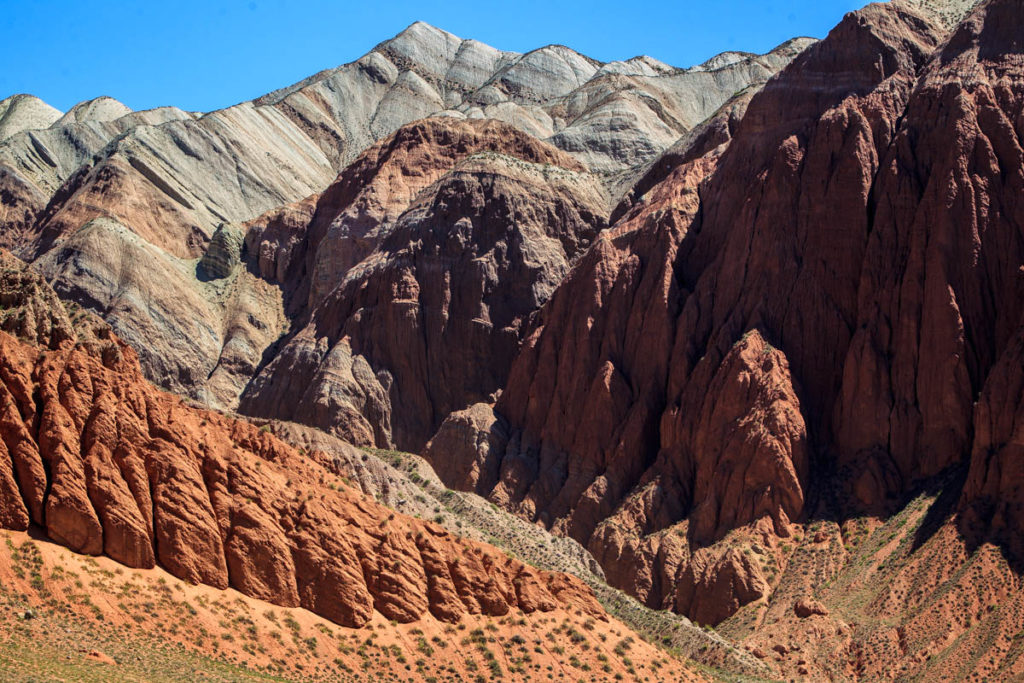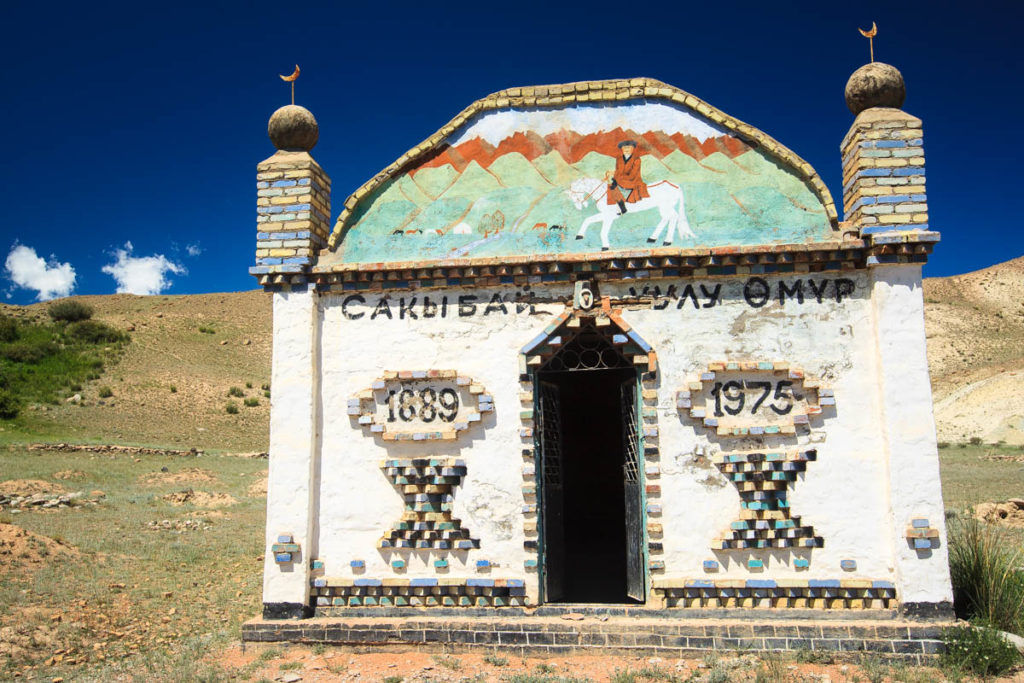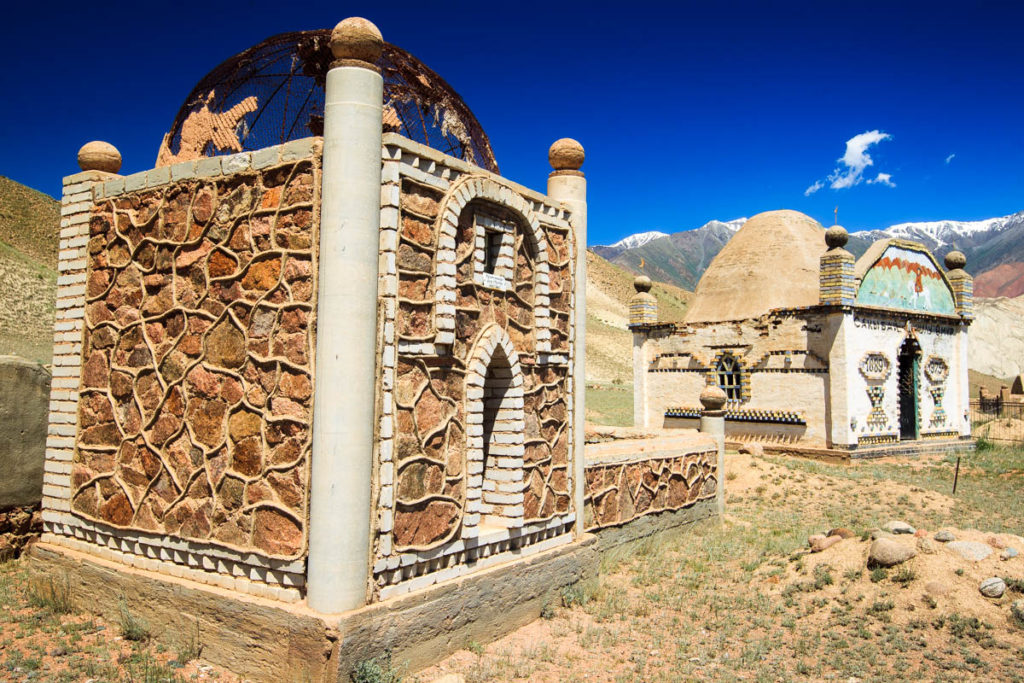 Getting to Song-Kul, when the mountains open-up and you can see the lake in front of you, is absolutely fantastic.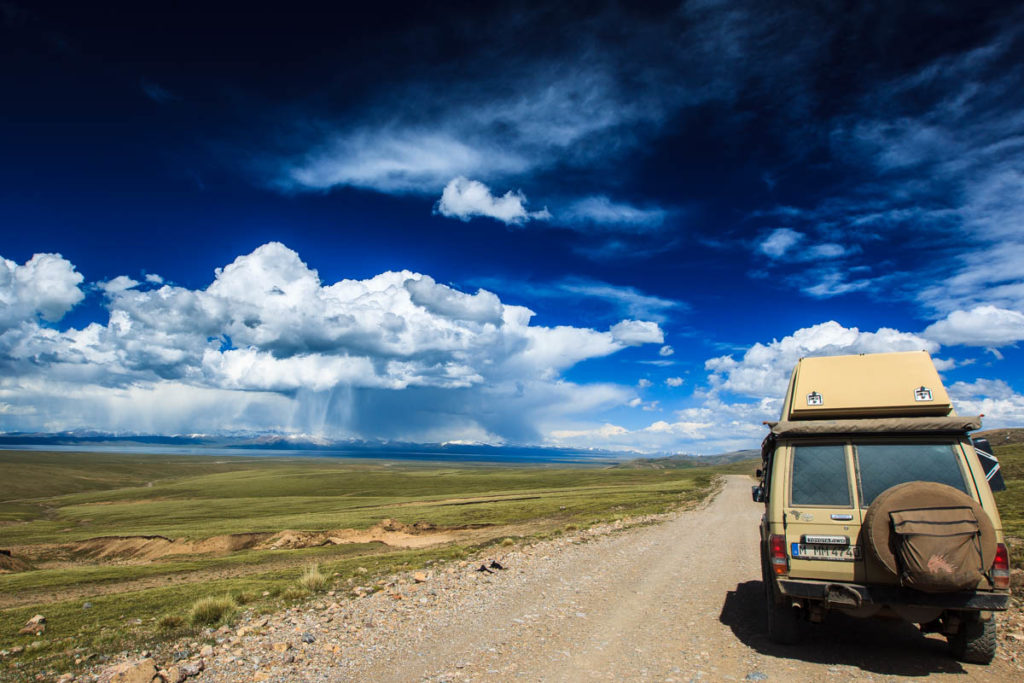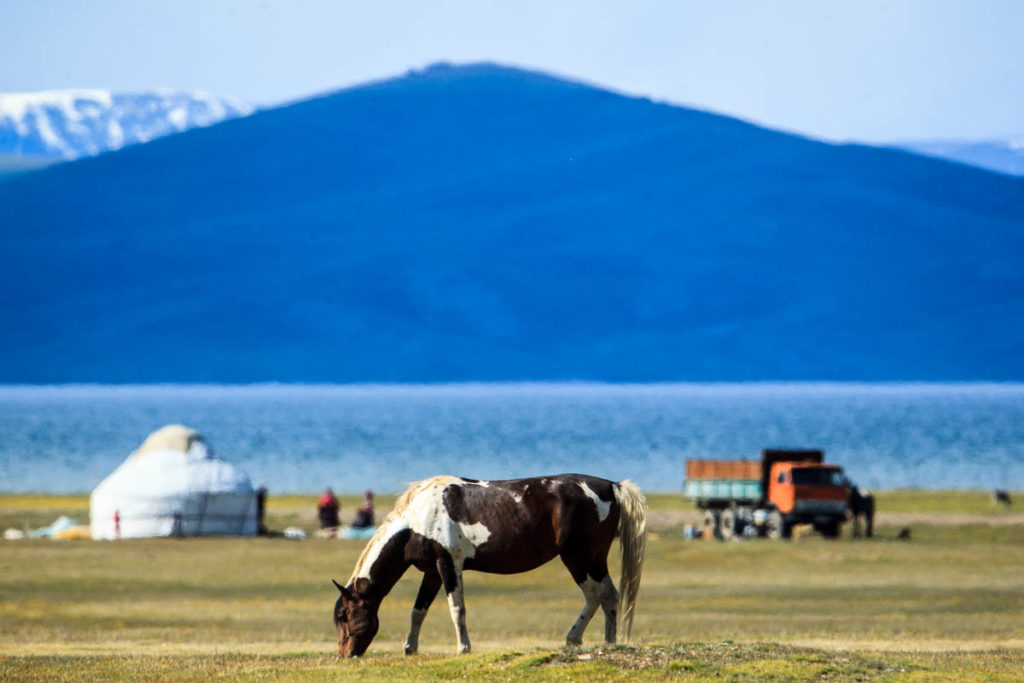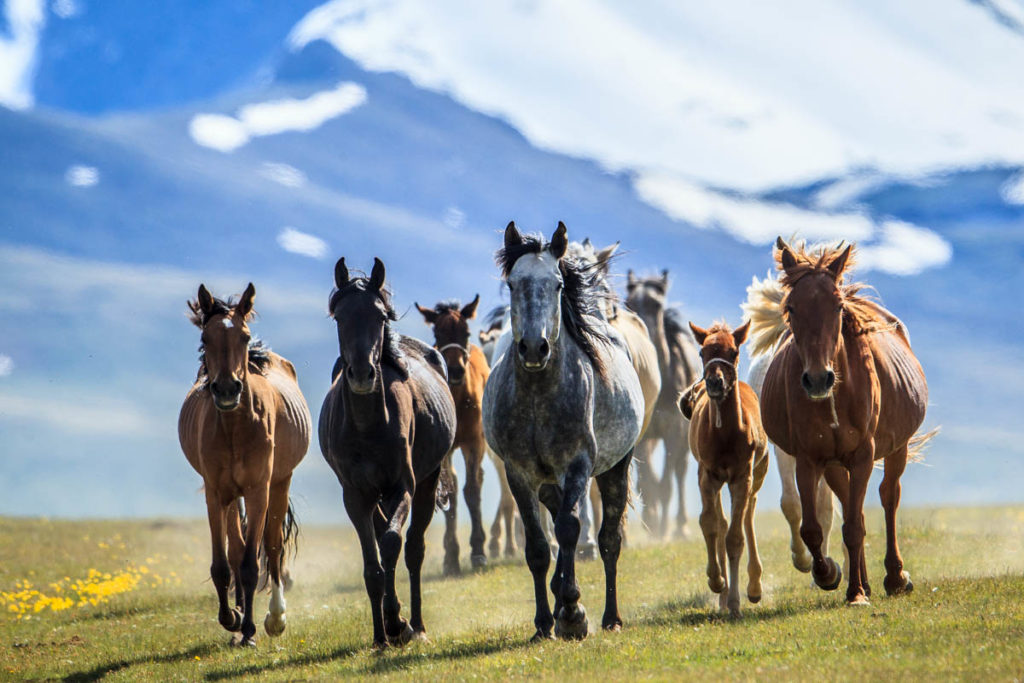 And what a place to celebrate hundred days of travelling.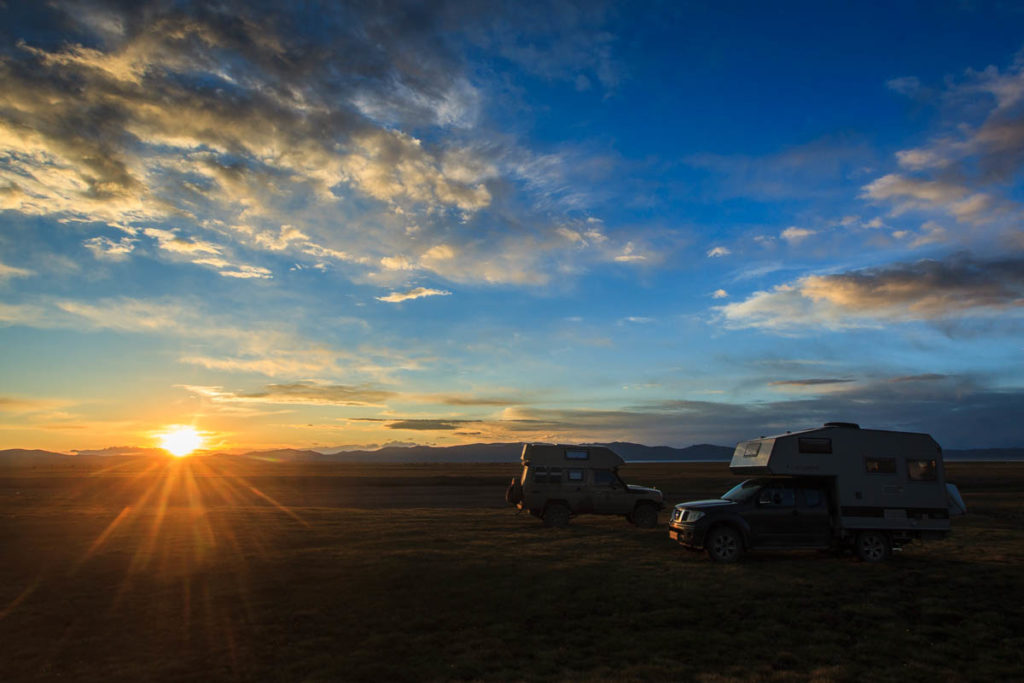 In that sense, we are hoping for a couple of hundred days more ahead of us. So far, time has been flying and it does not feel like hundred days, but looking forward for the days to come.
Next stop, Köl-Suu Lake, if we are lucky to get there…