After two days in Novosibirsk we felt it was time again to head out and explore the Altai Republic on our way to the Mongolian border. But not without having a stop at the Monument of Laboratory Mouse.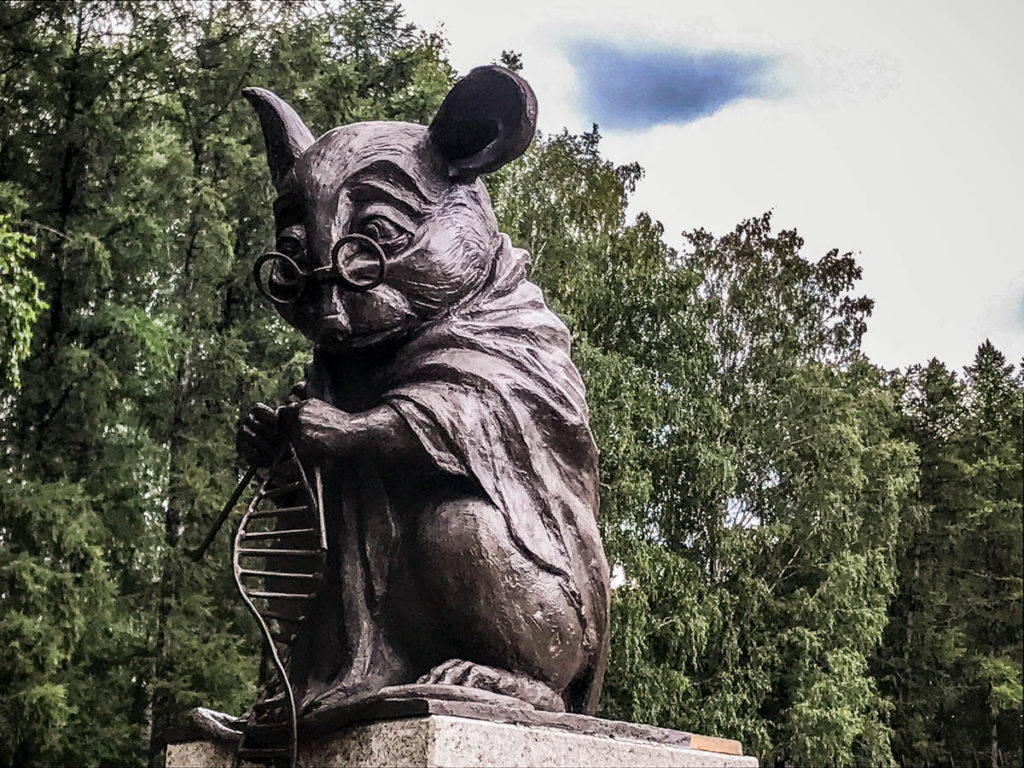 From here we are following basically all the way to Mongolia the Chuisky Tract through the Altai Republic. Of course not without enjoying wonderful camping possibilities, like this one in the middle of the forest…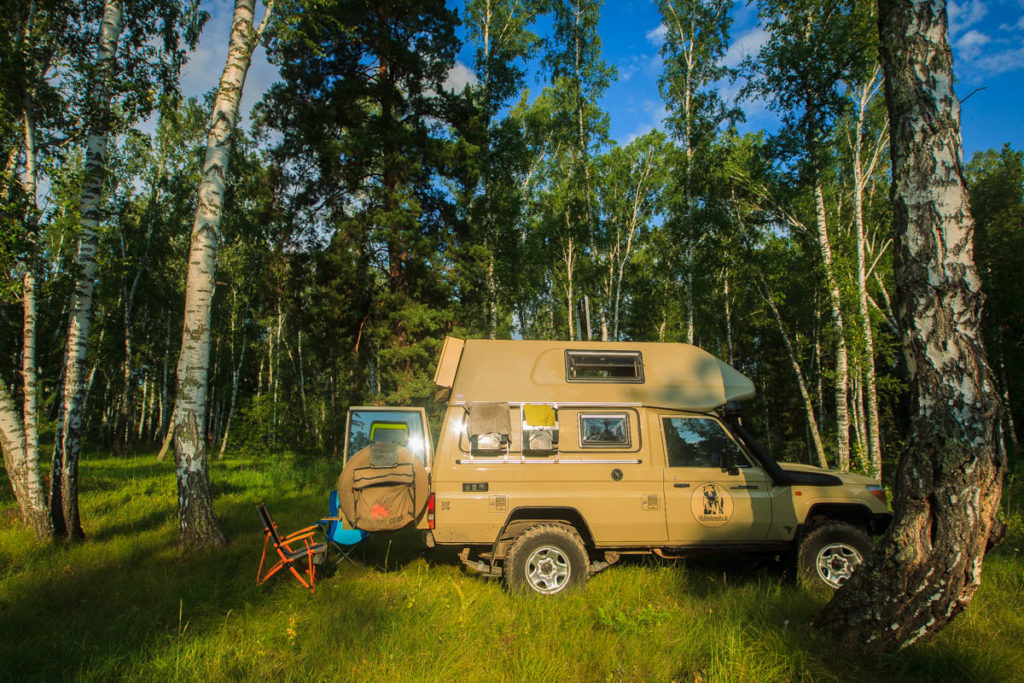 …or nice little hikes to some waterfalls.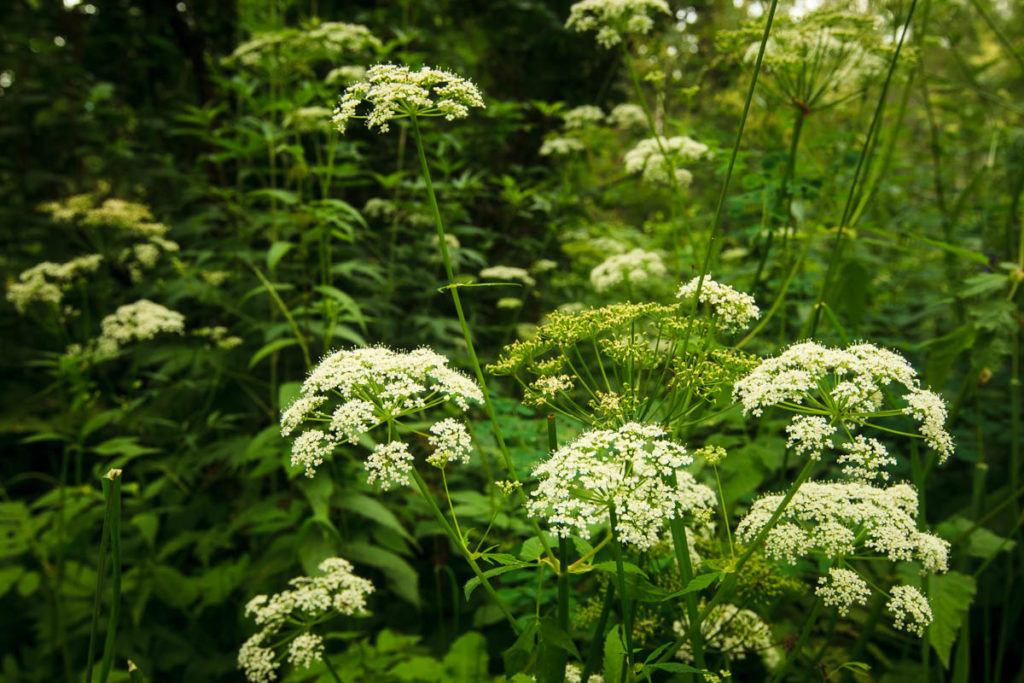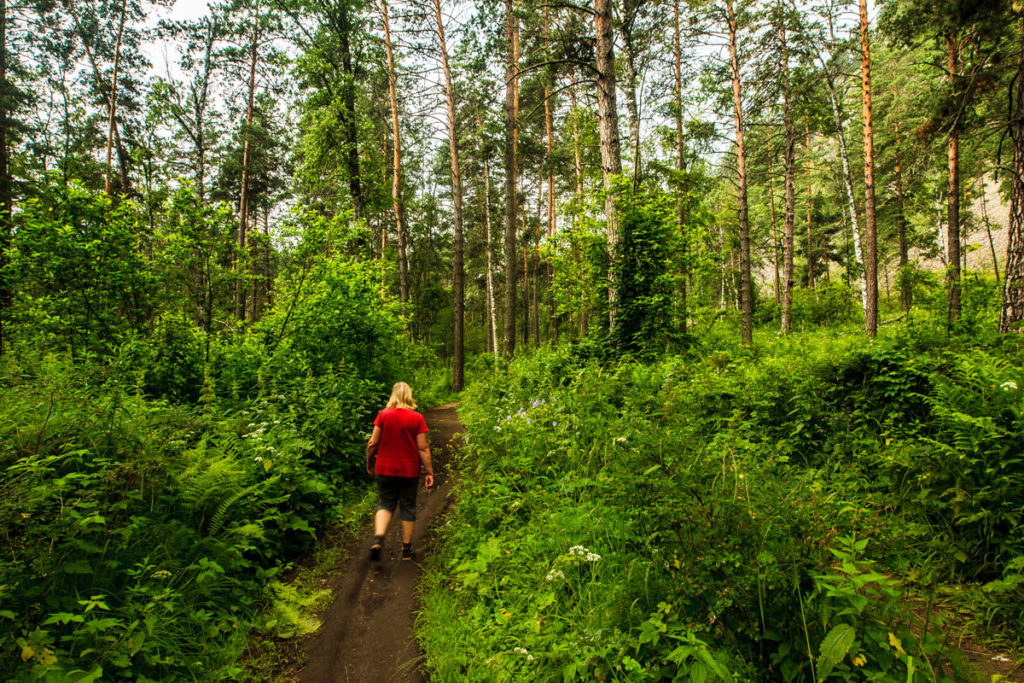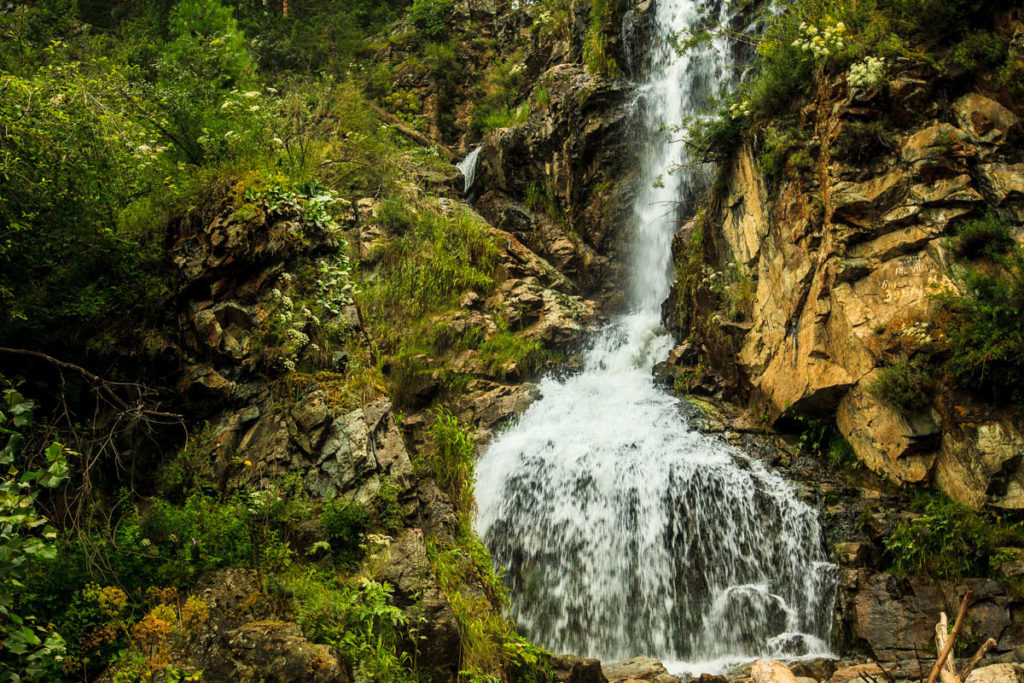 Sometimes great spots are not that easy to reach, but that is why we drive a Landcruiser. Okay, I guess sometimes we only go to these spots because we do and especially I am keen on using it. 🙂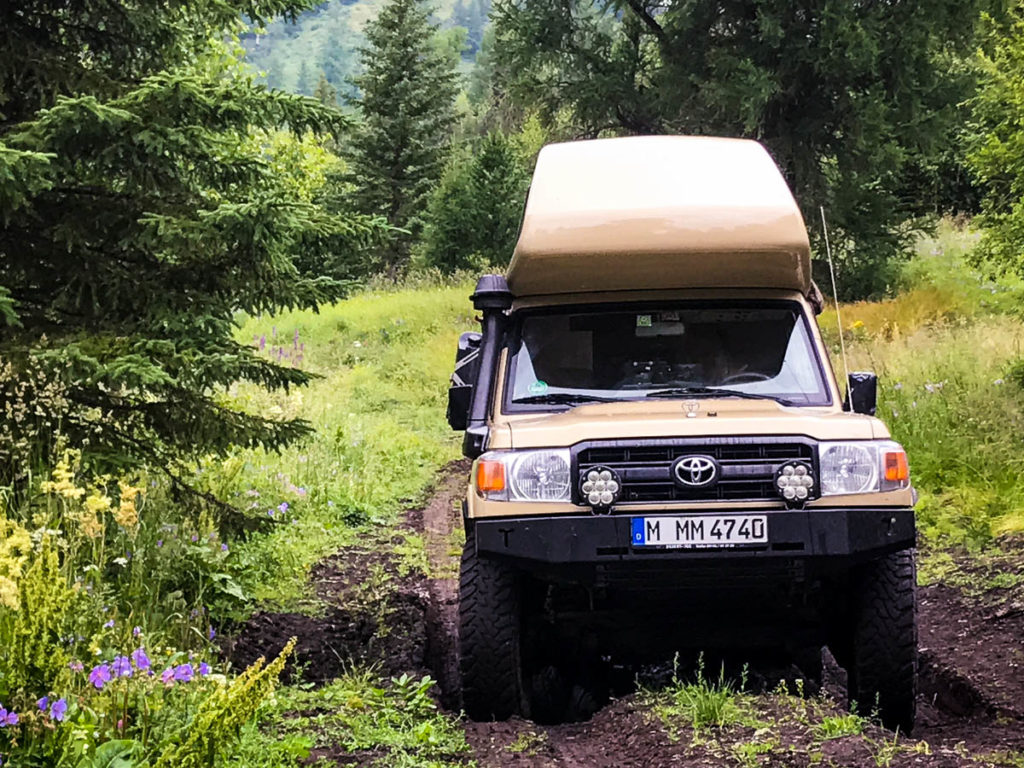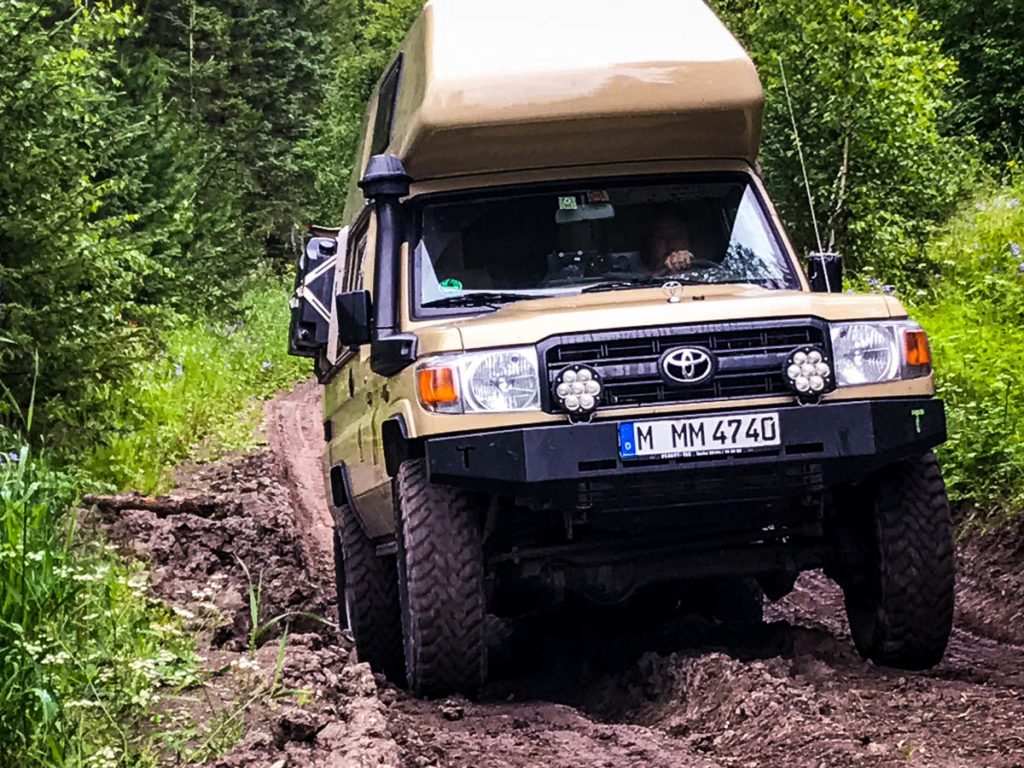 But hey, therefore we are suffering in the evenings, only getting typical camping food. 🙂 In that sense #foodporn.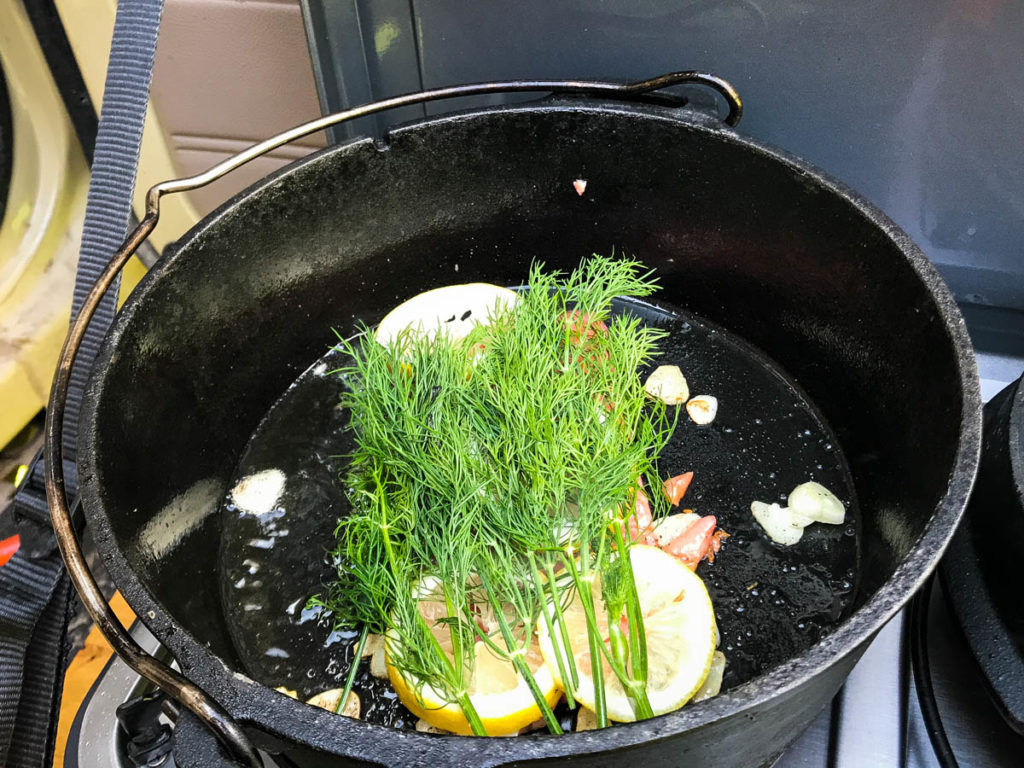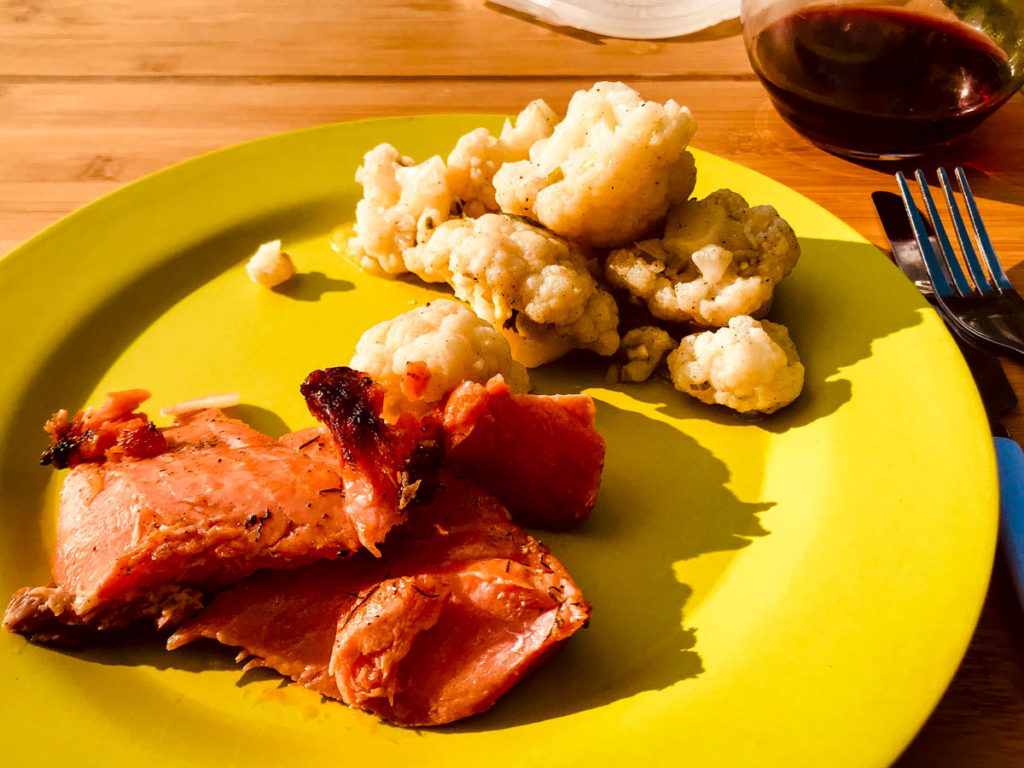 Following some tracks off the main Chuisky Tract offer nice views…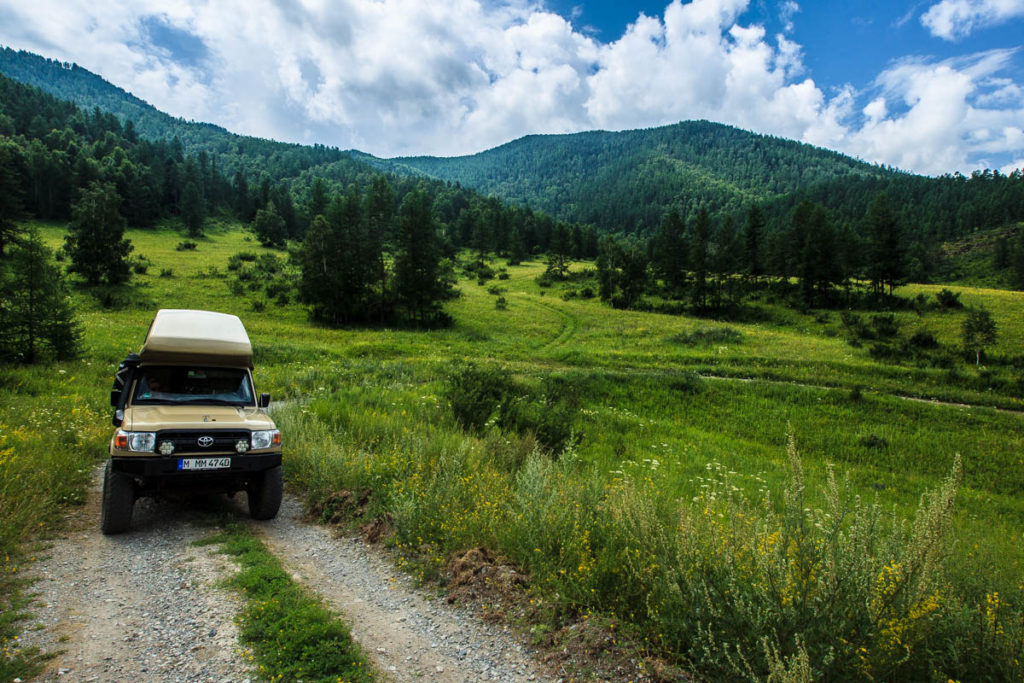 …and sometimes also a bit of surprise when reaching the mountain pass, like in this case with some fancy restrooms.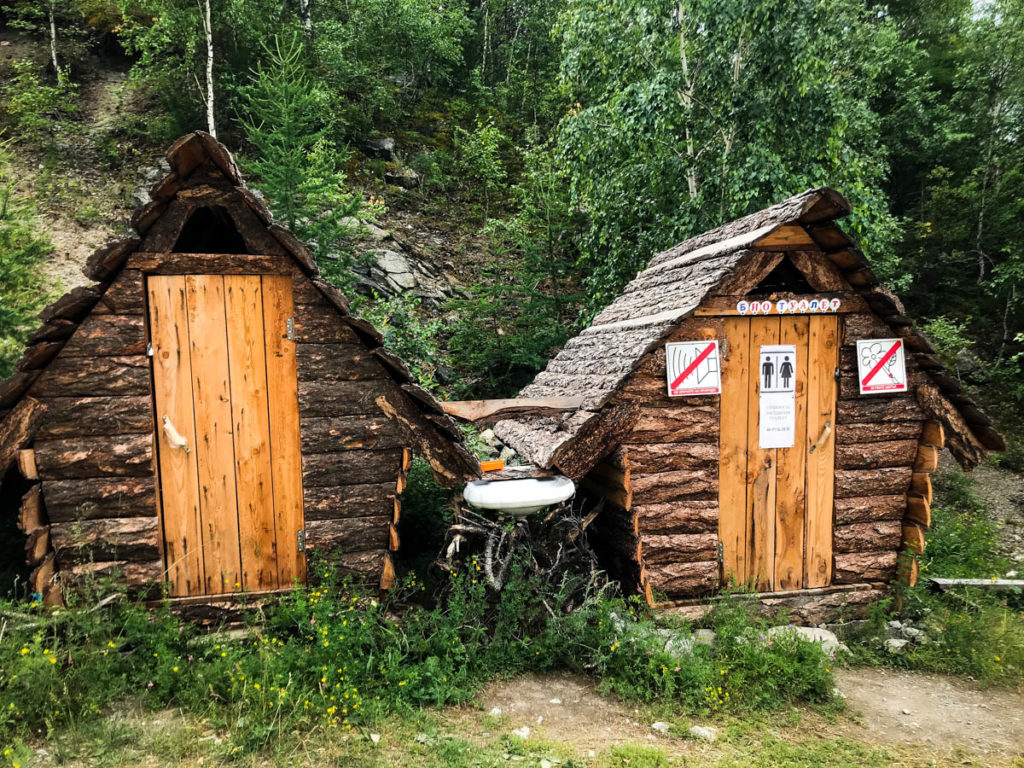 I'm sure we showed you already plenty of campsite pictures, but here in the Altai Republic in the middle of Russia, we found a very special one. Well, on the first view it is "just" nice, as you can see.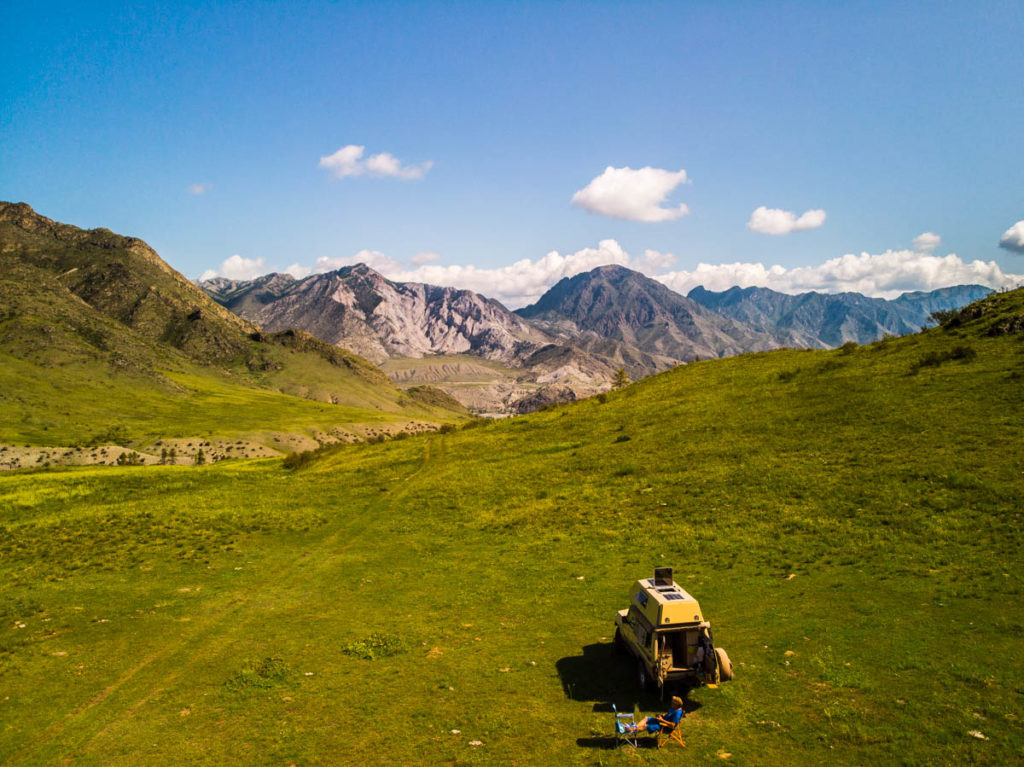 But on the second view, it was simply amazing. First of all we had amazing views and a fantastic landscape around us.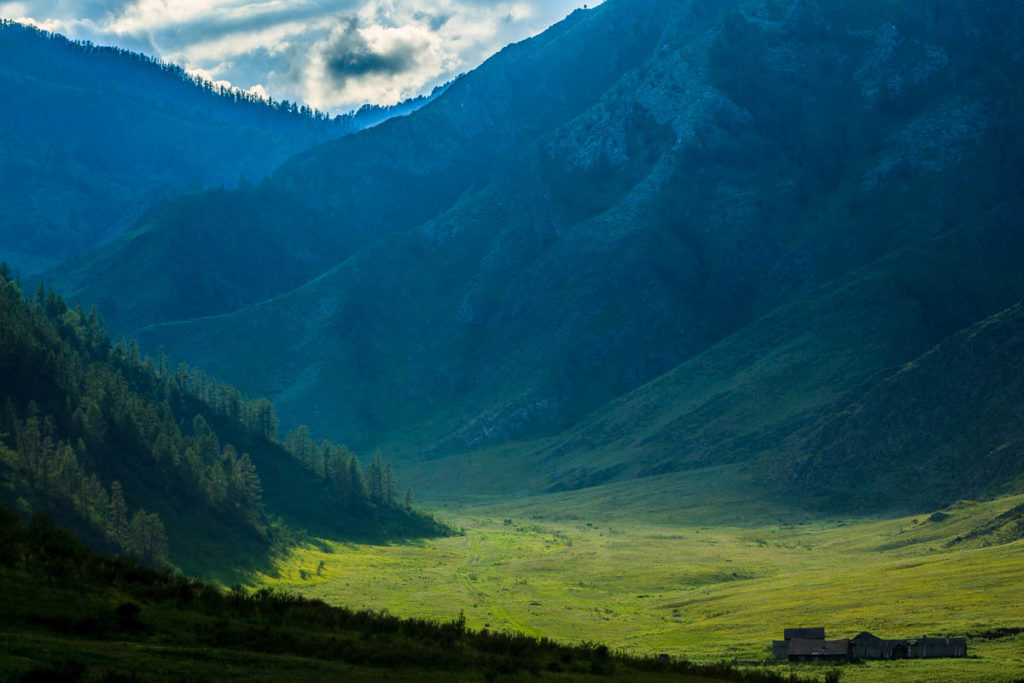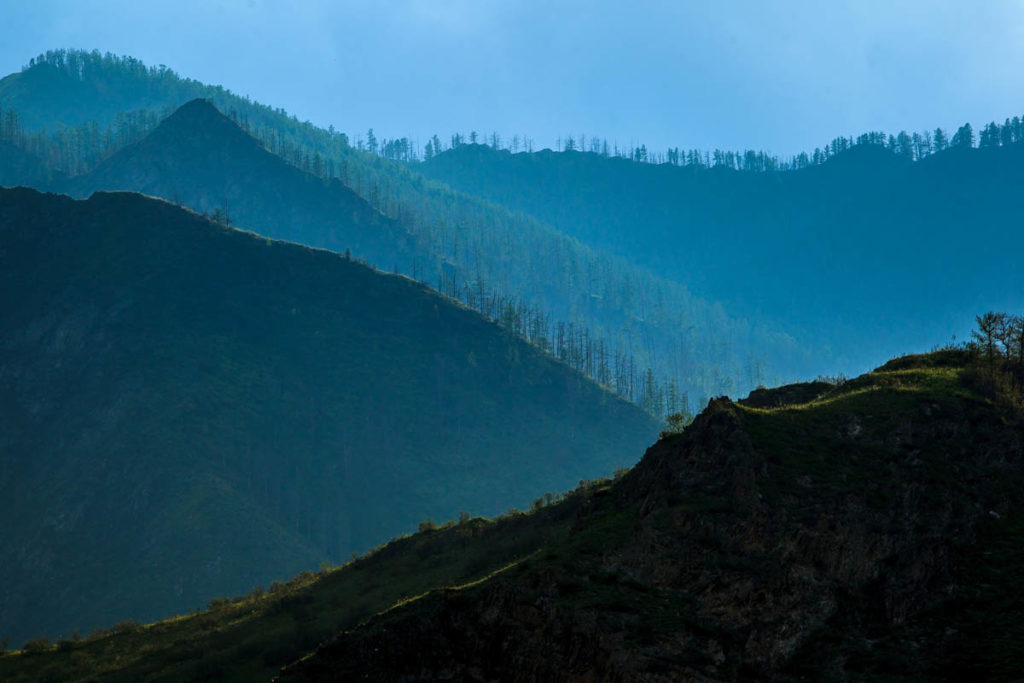 In addition we also had nice neighbours, not being noisy or disturbing us at all, so time for some wildlife photography again.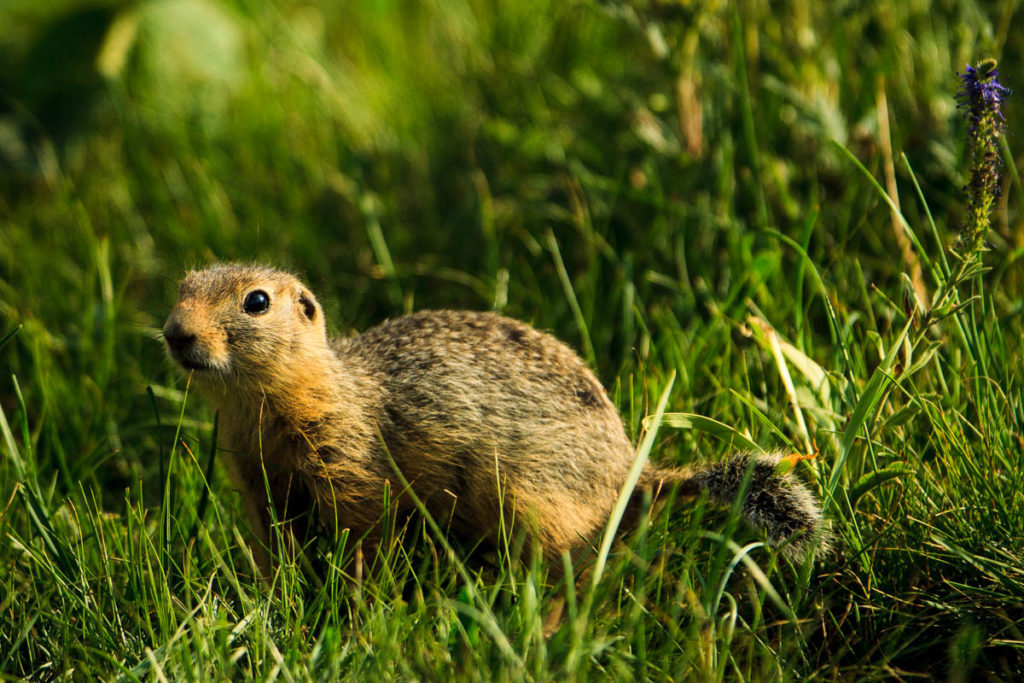 And even better, nature provided some wonderful snacks, Karin was motivated enough to get for us.
So after two great days at this spot and an amazing sunset, it was time again for us to head on…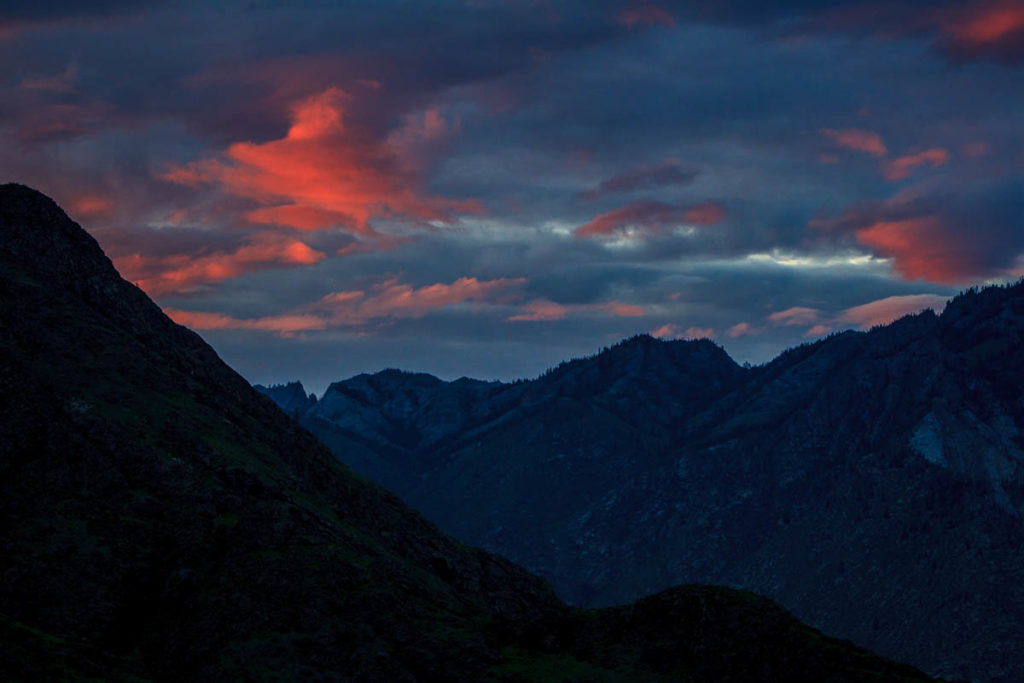 More regions of the Altai Republic are still waiting for us; prior we are moving on into Mongolia from here. So more on the Altai will follow very soon.