Enough of city life in Vancouver? Well, there is so much more you can do in and especially around the city if you want to enjoy some nature and wildlife.
Lynn Canyon
Very close to Vancouver, this small park was kind of a surprise. Beautiful canyon formed by a small river, with nice views and a nice forest. Great place if you want to escape the busy city of Vancouver for a while.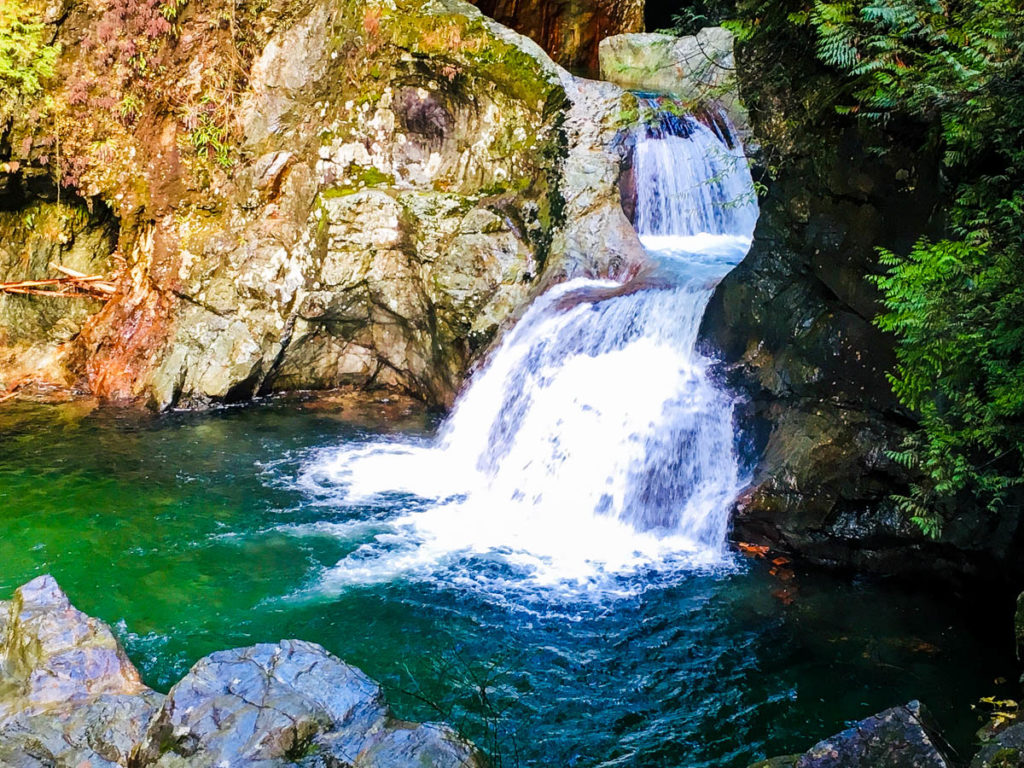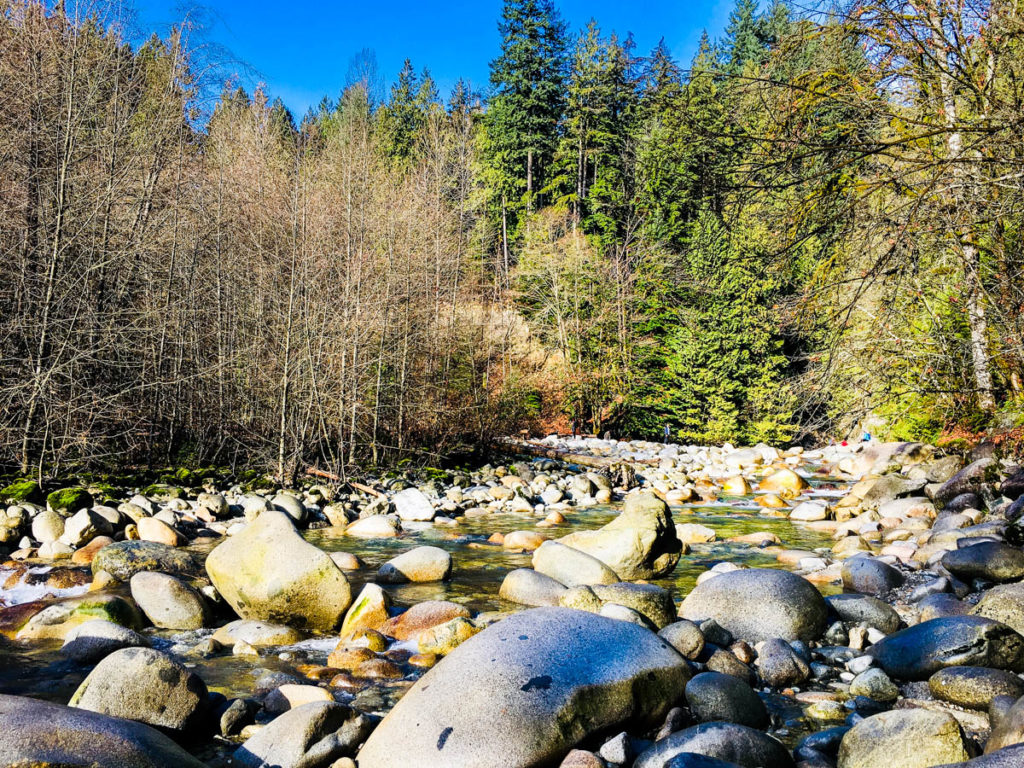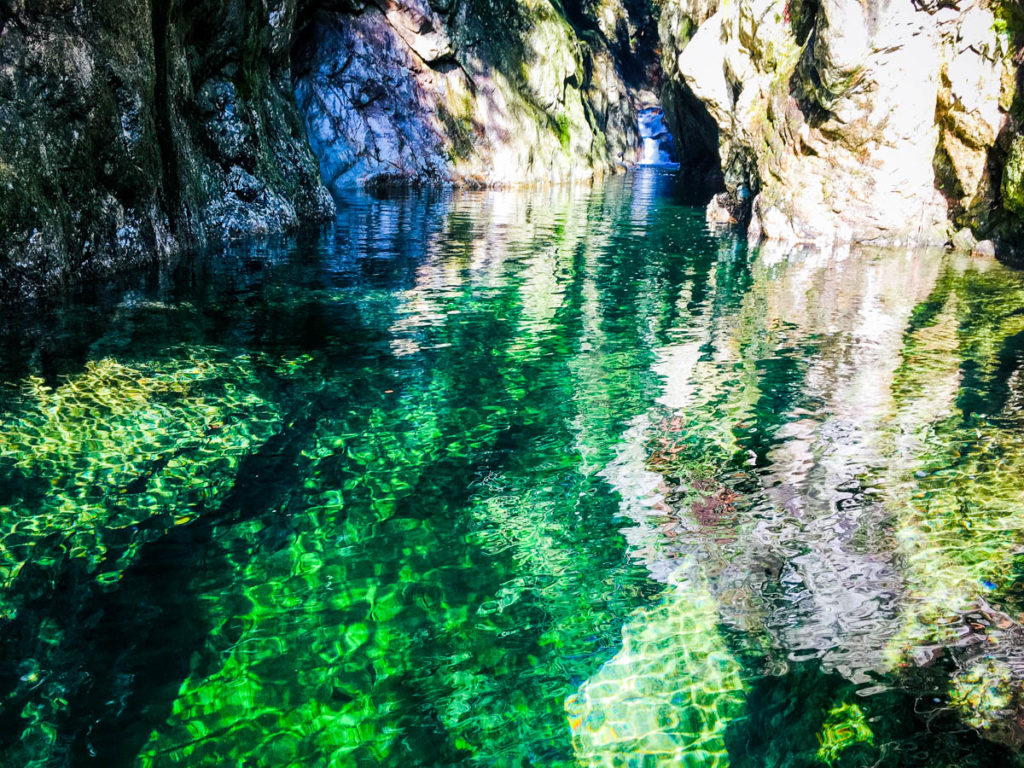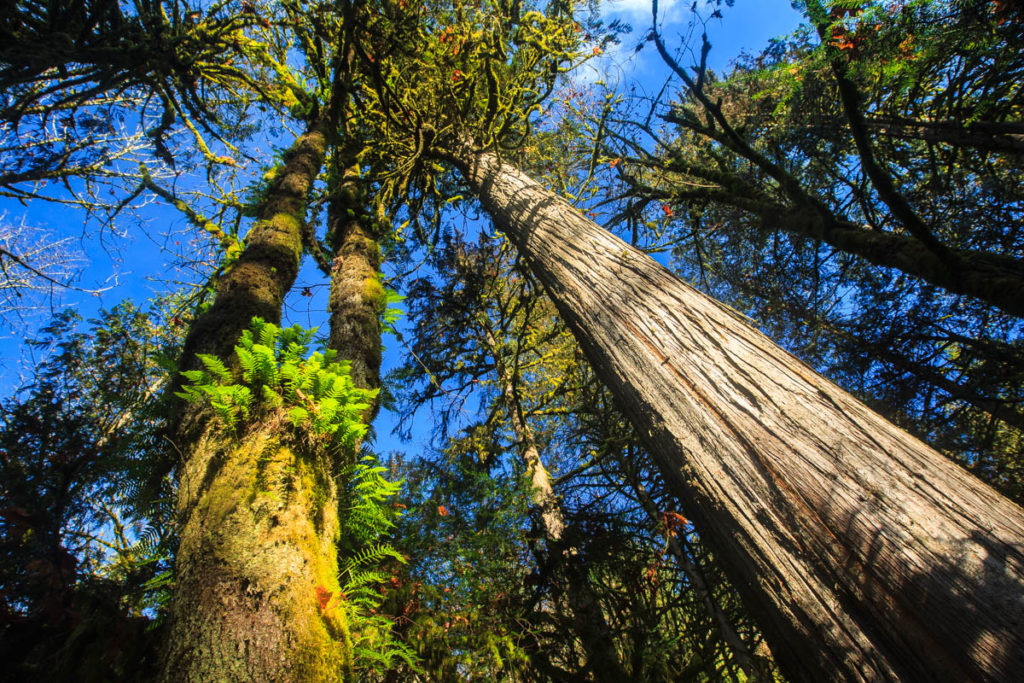 Beaver Lake
A small lake, right in the middle of Stanley Park and directly next to downtown Vancouver. Somehow we had very little expectations, but even though we did not spot a beaver, this has been a beautiful place as well. The lake is beautiful, especially in the warm evening light…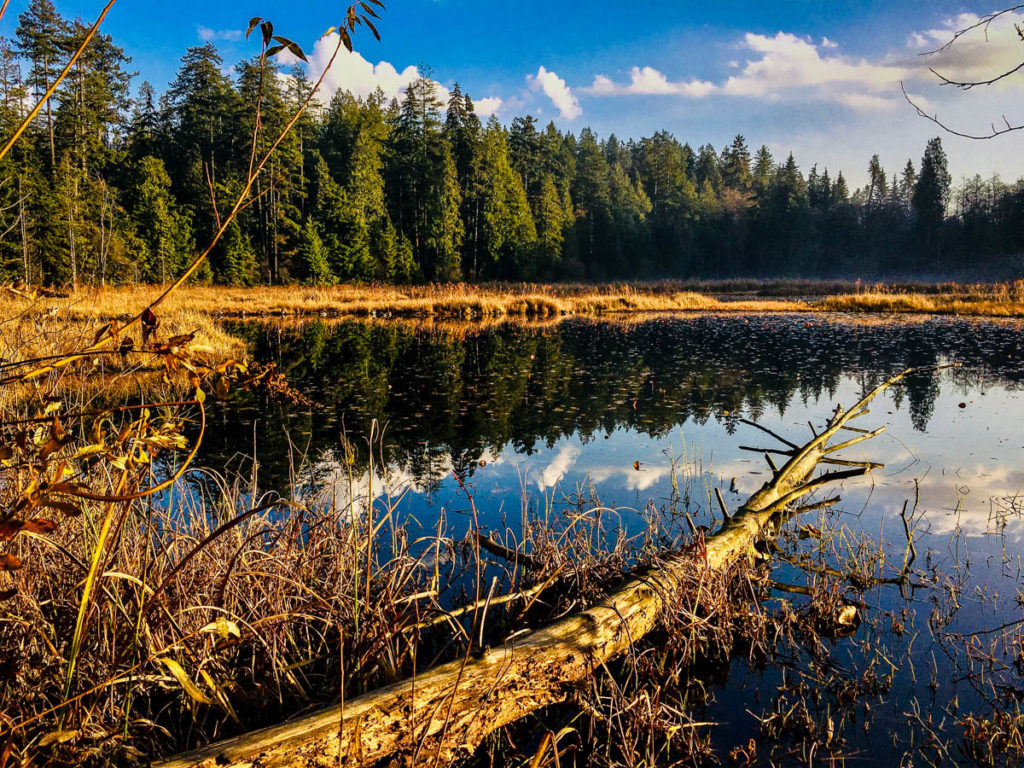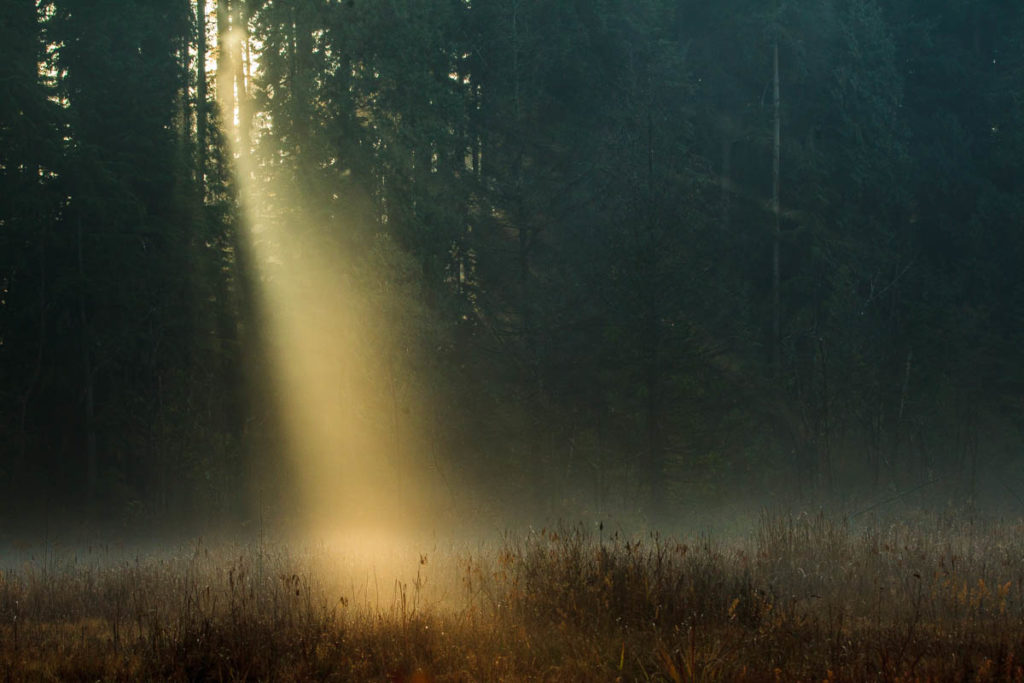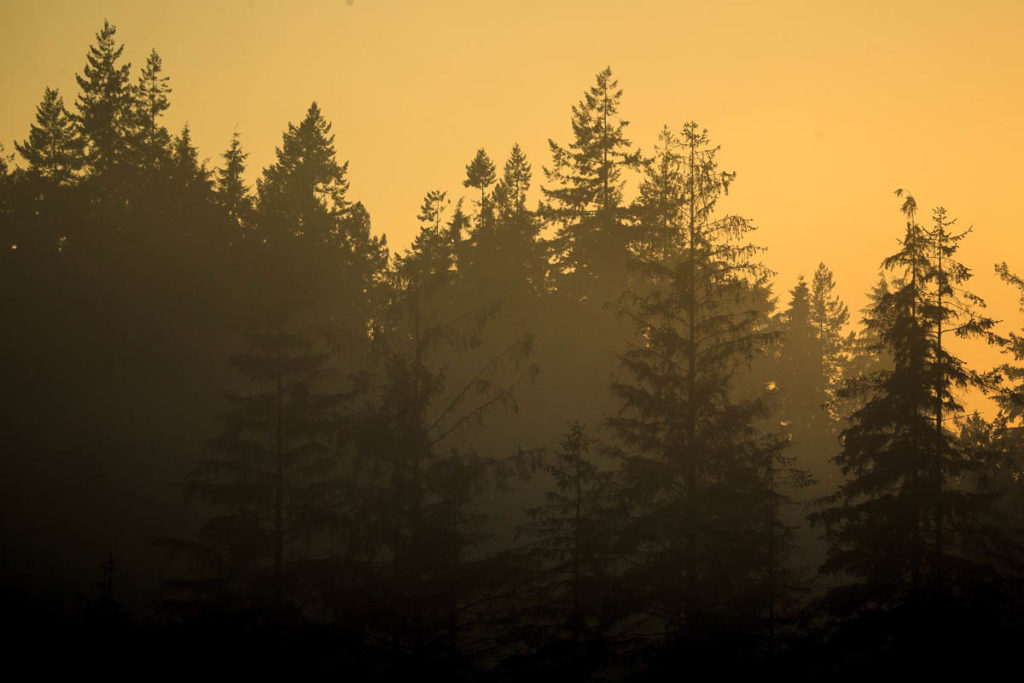 …but we were also lucky when it comes to the wildlife, except the beaver, as mentioned already.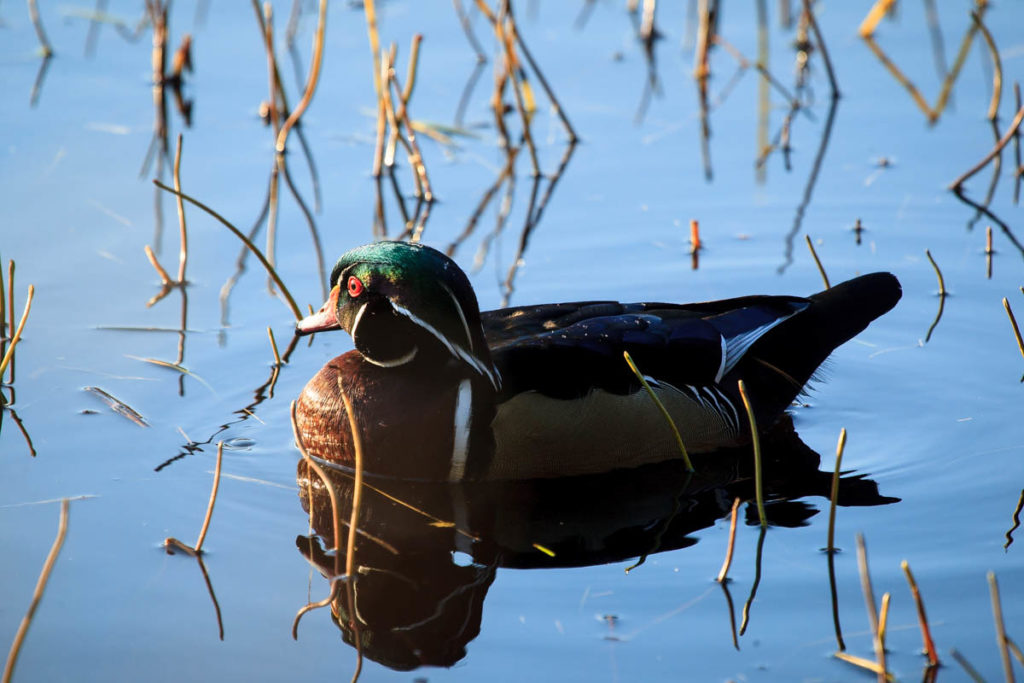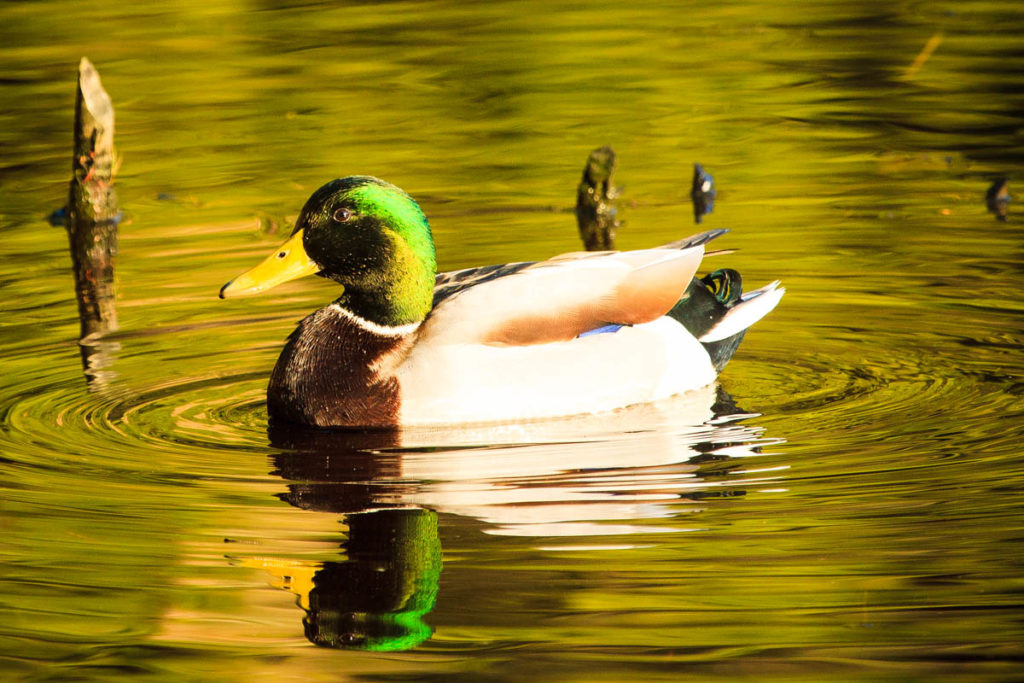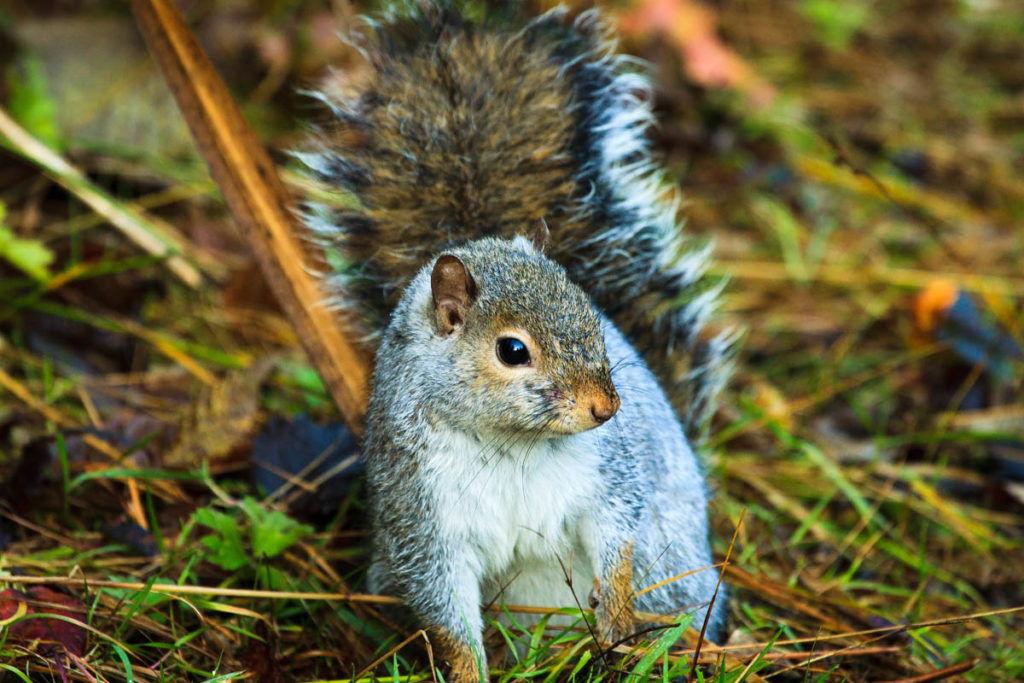 Georg Reifel Bird Sanctuary
Small sanctuary South of Vancouver with a lot of birds. Especially now in autumn we had the pleasure enjoying it combined with the beautiful afternoon light. Most of the birds were not even shy at all, somehow used to human beings, as this is also a popular spot for families to go for a short walk.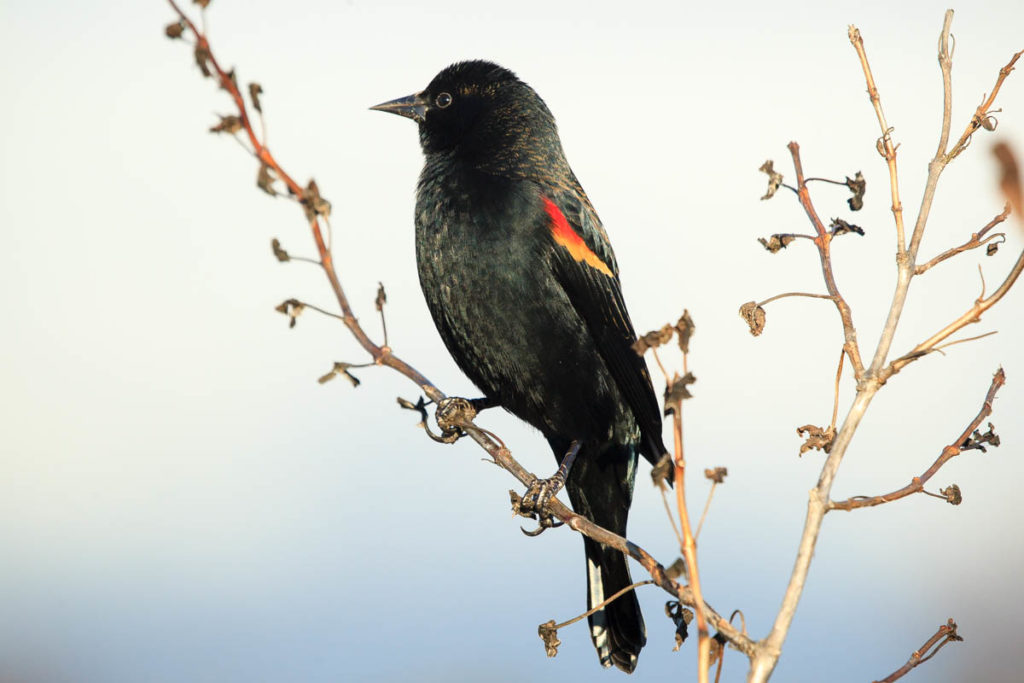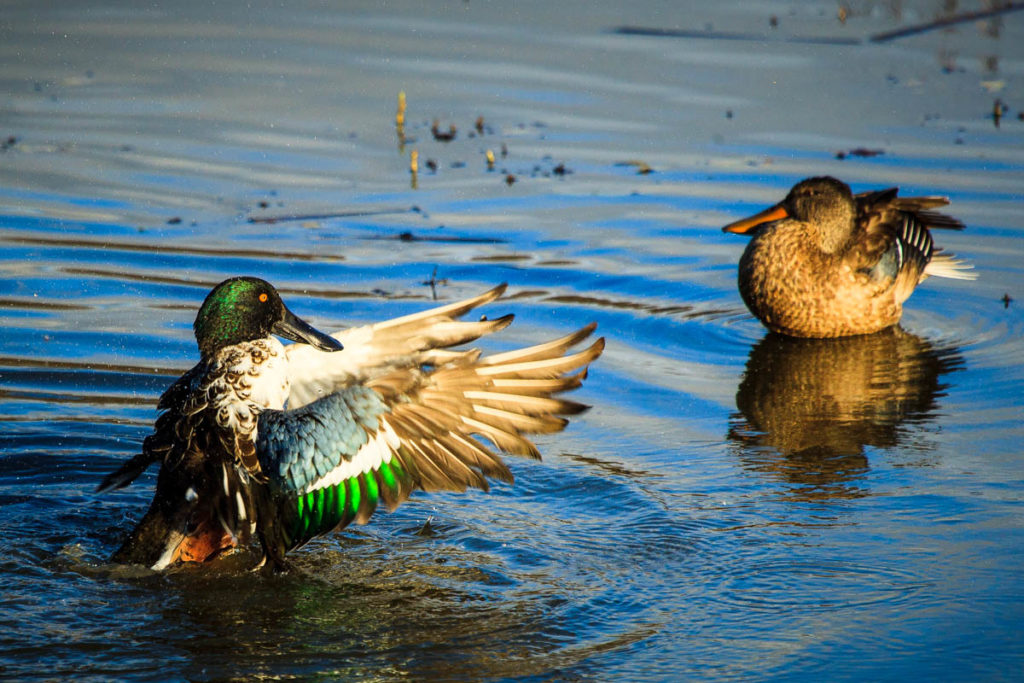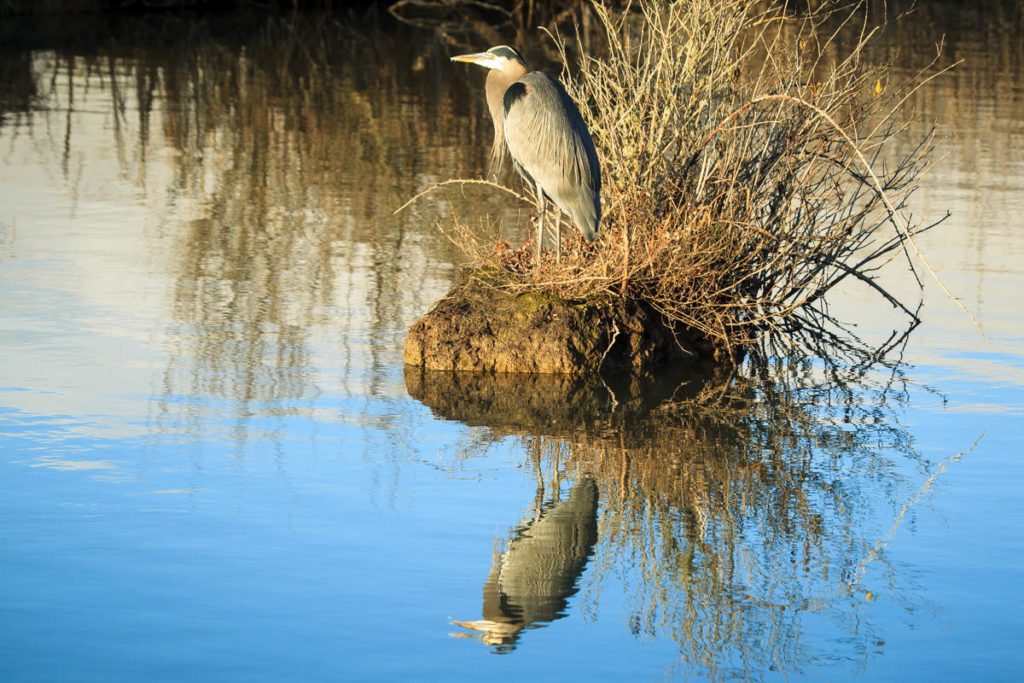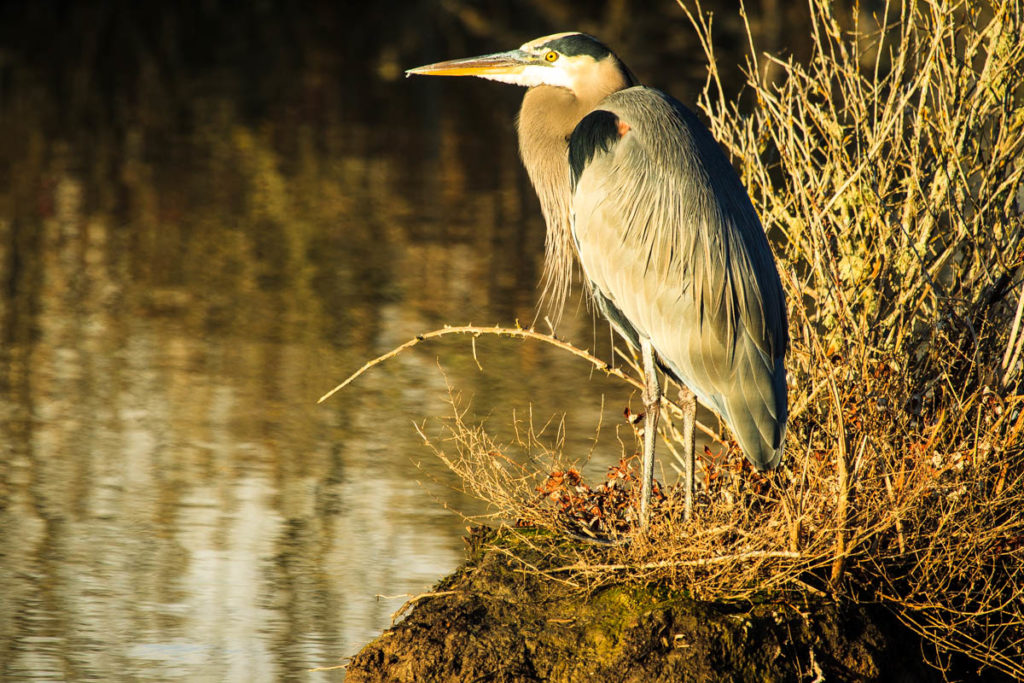 Being so lucky, we could even enjoy a couple of Bald Eagles in the warm evening light.
We enjoyed it a lot, so definitely worth the visit when you are in the Vancouver region and have some time left.
So what's next? As we are still waiting for our car, we decided to move a bit out of the city, to Squamish. Much closer to the mountains and with plenty of hiking opportunities. Stay tuned, as we do hope for some excellent hikes in the area…