On the North Island of New Zealand the volcanic activity is much more visible and in the middle of the island, in the area of Taupo plenty of geothermal active areas are waiting for visitors. In some of them even kind of spa resorts are embedded, honestly for us too touristic, so we skipped those and explored a couple of others. Whatever you prefer when visiting the area, surely you will be able to find it.
Unfortunately the weather has not been the best ones again at least in the morning, so it was difficult to catch some good shoots at least than, but later on it cleared up and nature revealed ones more all its beauty. Somehow it needs just a bit of sunlight and New Zealand turns from kind of okay'ish into beautiful. 😉
Sometimes it is just hot steam that shapes a picture, like here at the Craters of the Moon…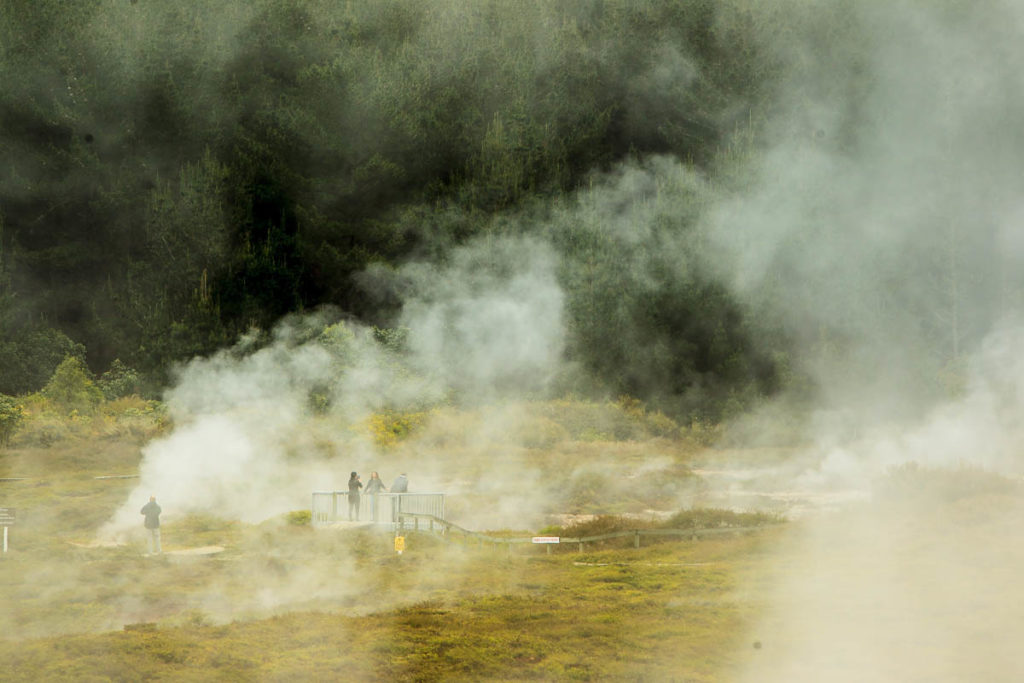 … or beautiful colors are created by the volcanic heat underneath.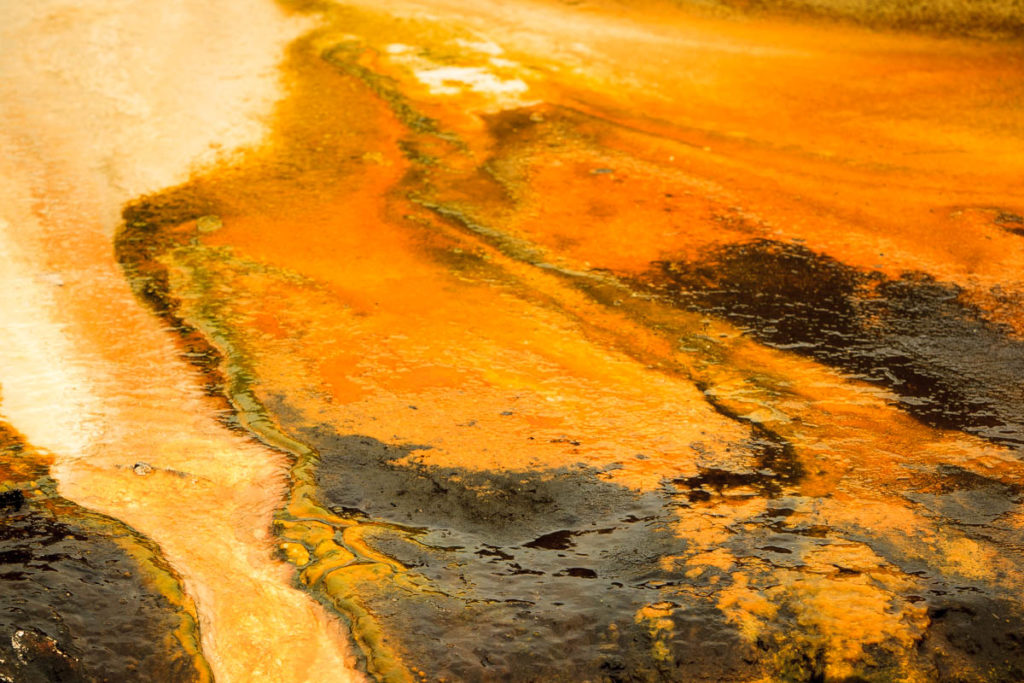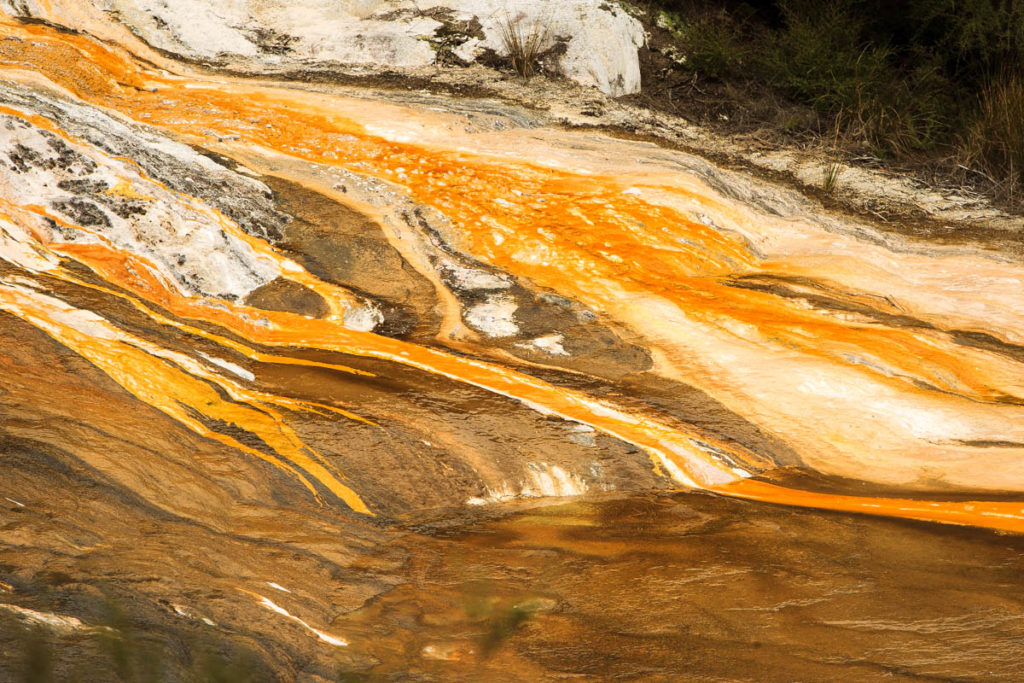 Interesting to see how volcanic activities can shape a landscape.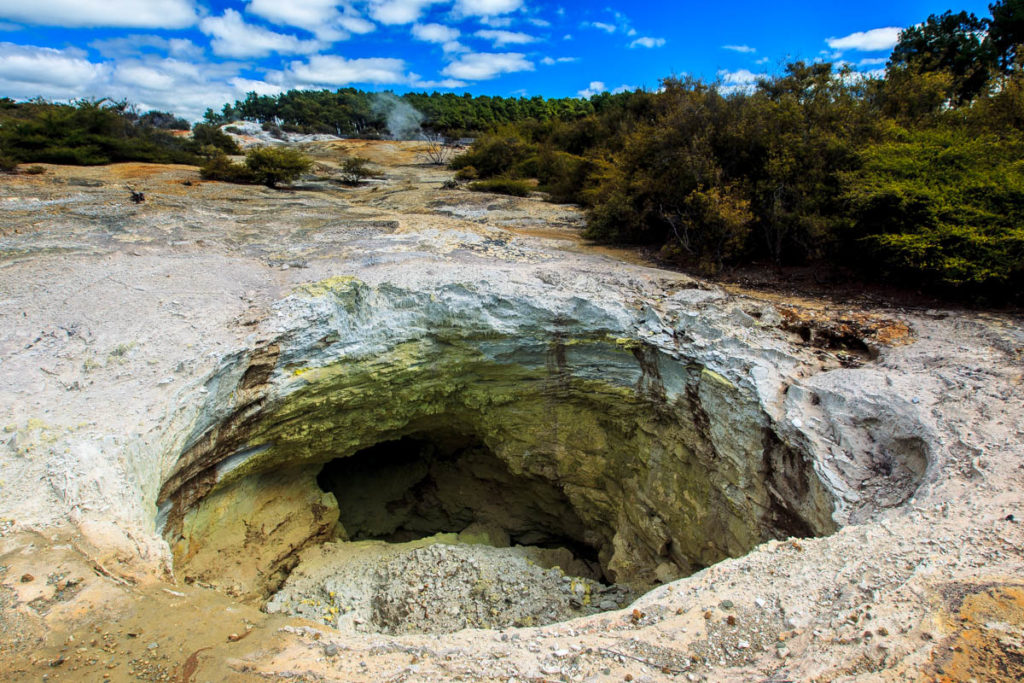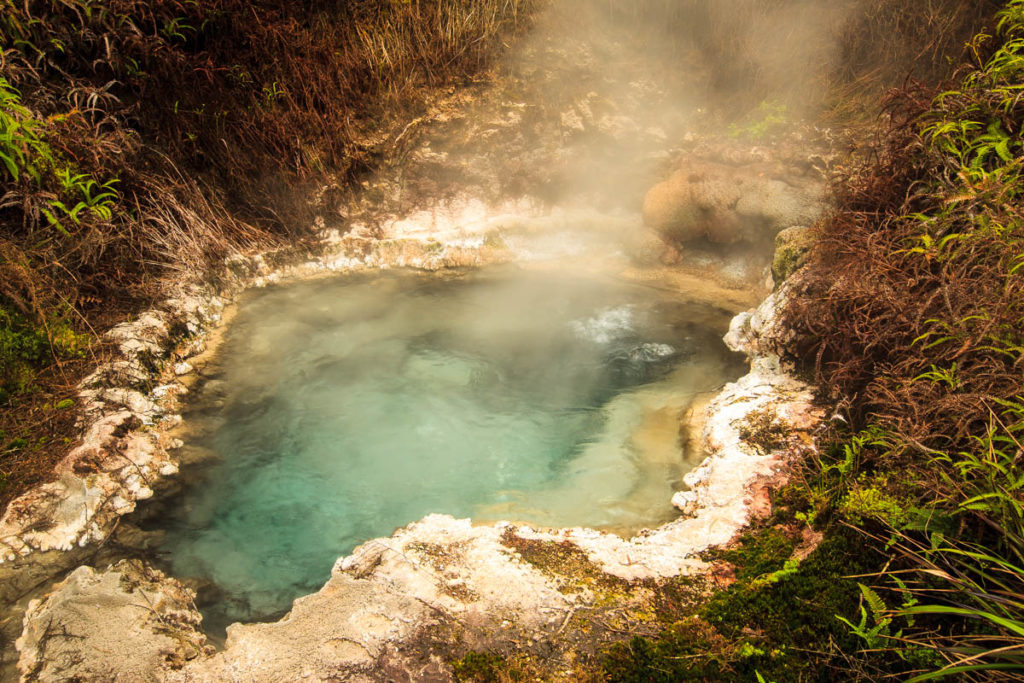 Some of those springs are really amazing in terms of colors and the pure size makes it difficult to catch it all on a picture.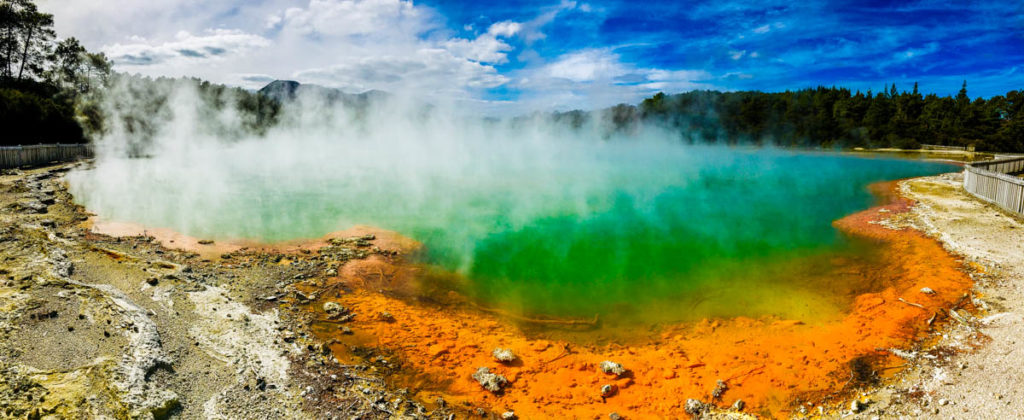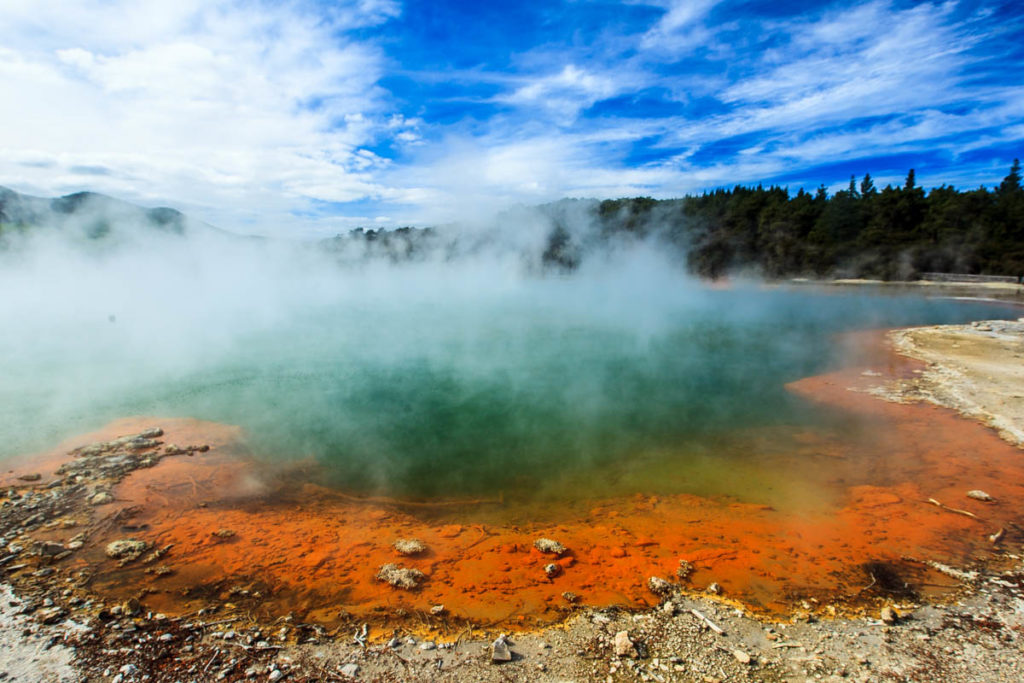 Having mentioned the colours earlier, these lakes are really that green (no photoshop). Would guess not being to healthy for a swim, but nice to watch though.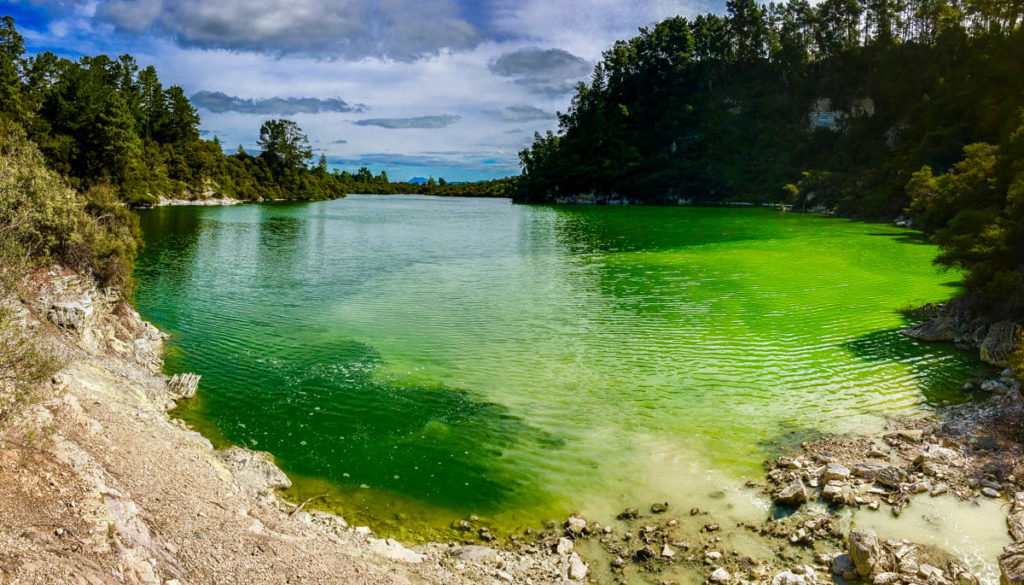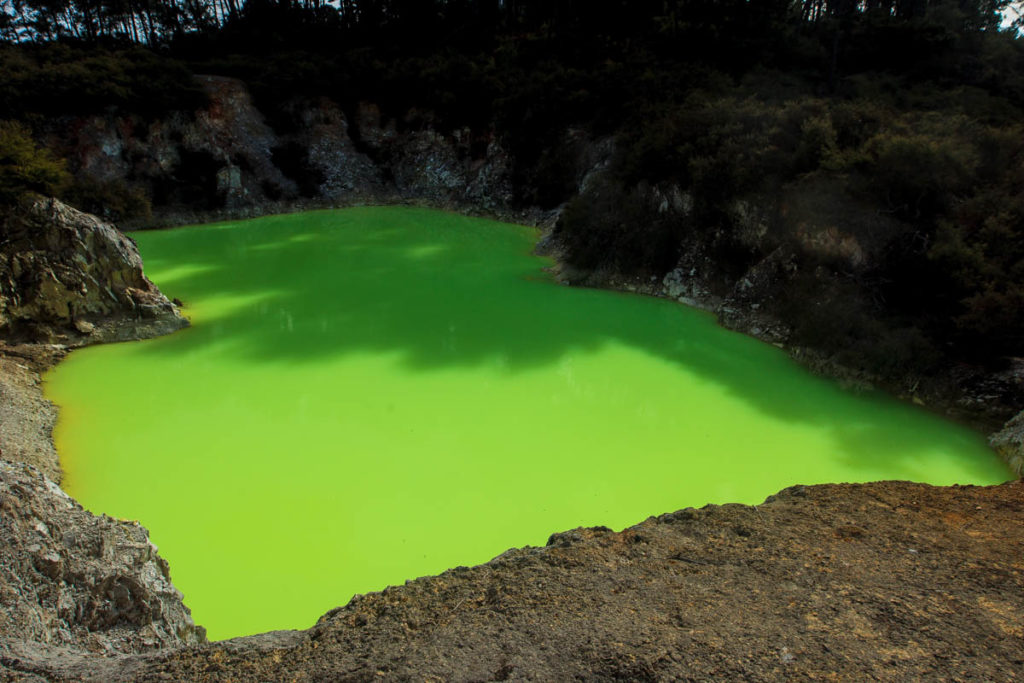 Independent how bad you believe an ecosystem to be as a living space, nature proofs there is a way. Amazing to see that animals are living everywhere and obviously even enjoying the warmth around them.
But there are better living environments for sure, but more on that next time when we are exploring the redwoods around Rotorua. So stay tuned, coming soon… 😉