After first days on the North island we decided to visit Cape Kidnappers as it is one oft he largest main land colonies of Gannets in the world and for us a must see. Unfortunately a huge landslide in 2018 caused the beach to be closed since then, so there is no access by food, what we actually planned to do. So we had to hop on a guided tour to visit the colony. But prior to that we had some more points on our to-do list.
Castlepoint
Actually not on our list at all, but highly recommended by a lady in the local shop to us, so we took a small 80 kilometres detour and visited this small town by the sea. Well, what to say, it was worth it, at least for us. Not the greatest weather for sure, but a lighthouse with kind of "dramatic" sky, has some beauty.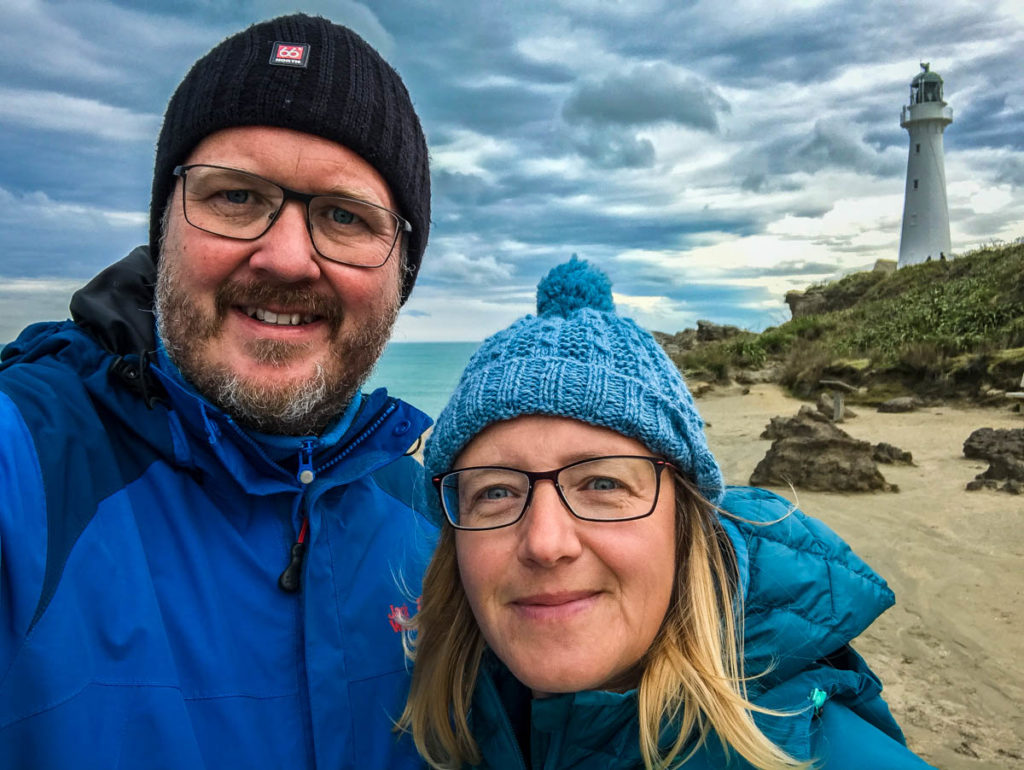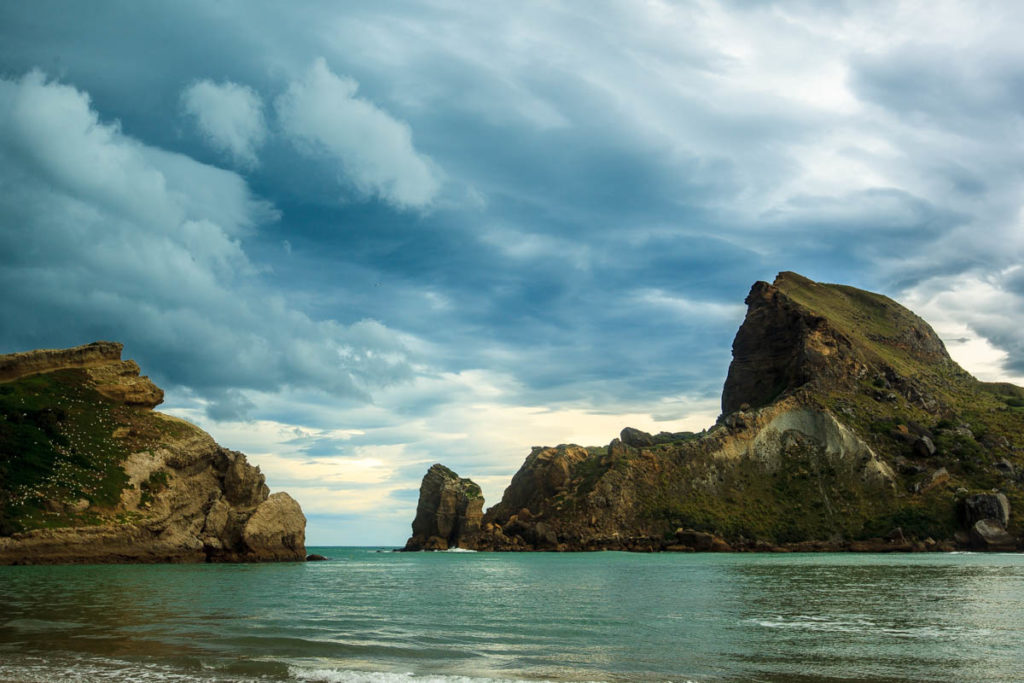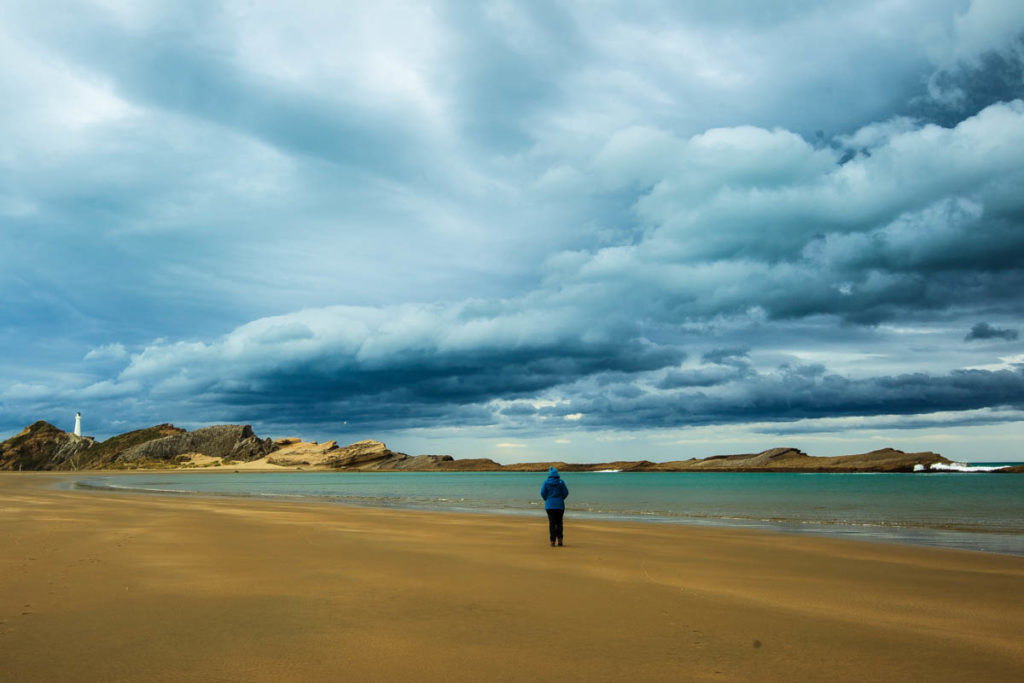 In addition to all that, they have a nice way of getting the fishing boats into the water (and out of course).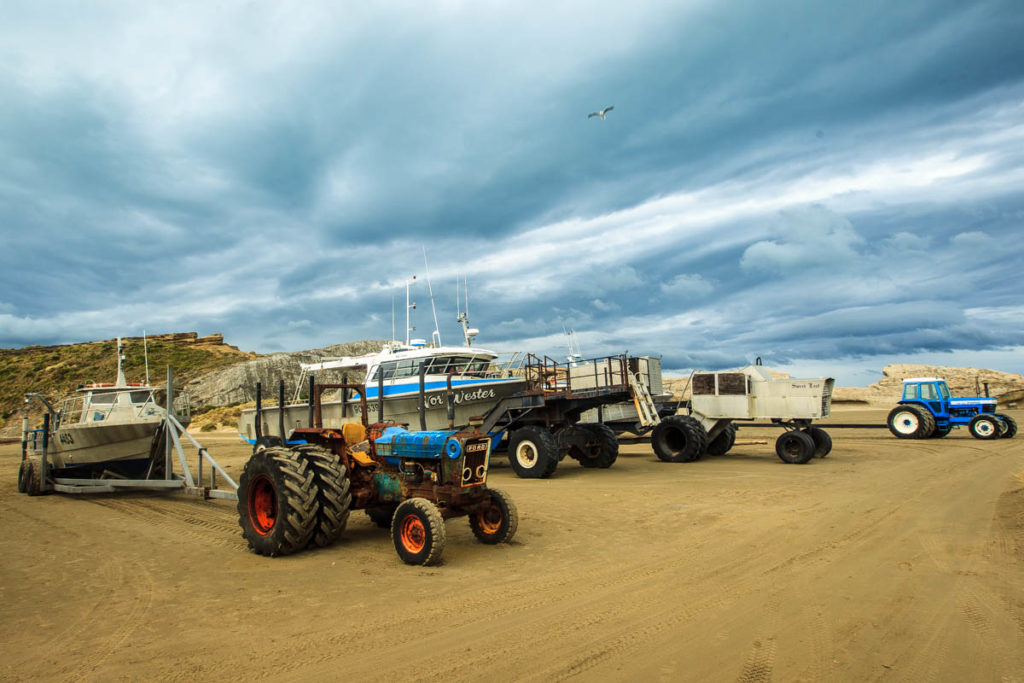 Kiriwhakapapa
For the night we stop at a rather remote place, and for us one of the nicest campsites we had so far here in New Zealand, Kiriwhakapapa. Unpronounceable at least for us, but in the morning some nice opportunity for a short forest walk.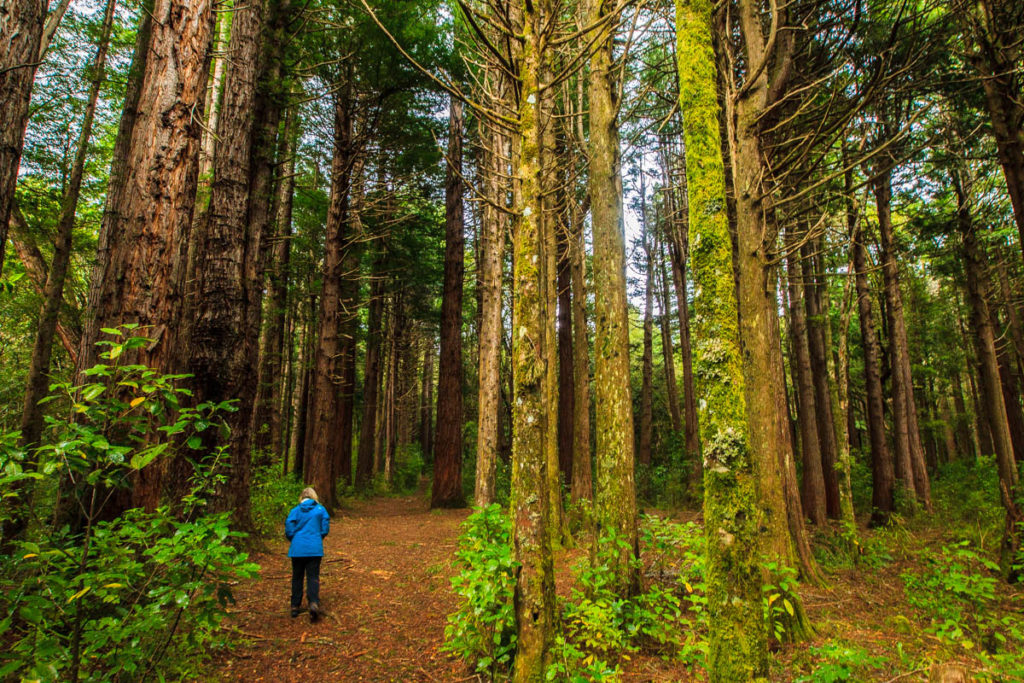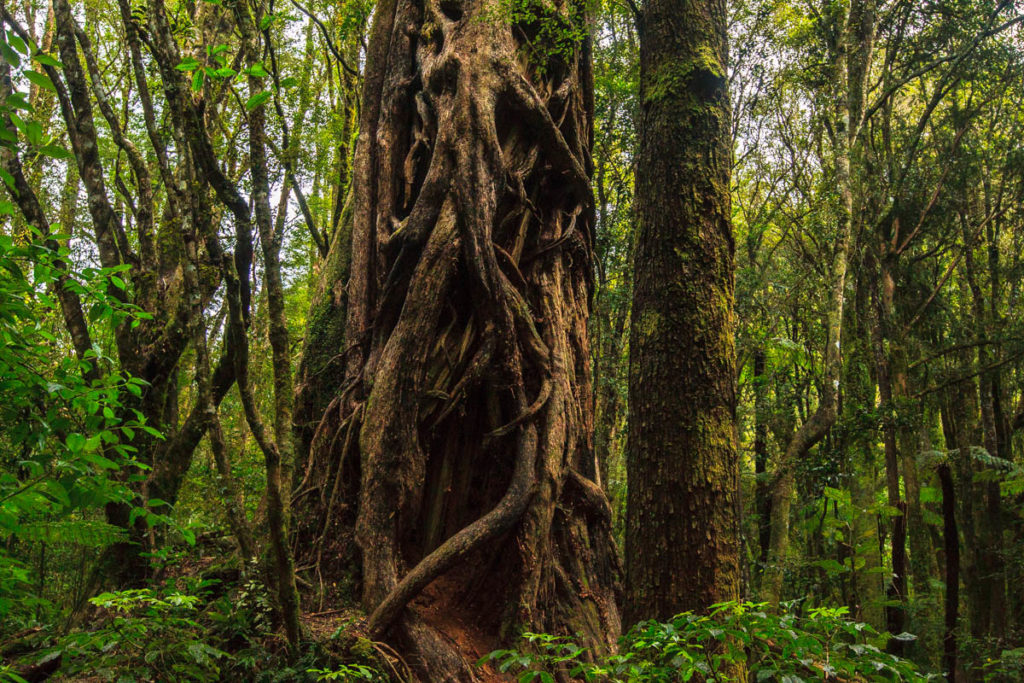 Overall something we really like after travelling for seven months now, plenty of hiking opportunities. 🙂
Cape Kidnappers
Well, and then we are there, Cape Kidnappers. As mentioned before, a guided tour this time, but not fully booked, so acceptable for us. Leading through a nice reserve and ending up at the Gannet colony. So impressive to see these birds and how they are flying around. The landscape out here is amazing…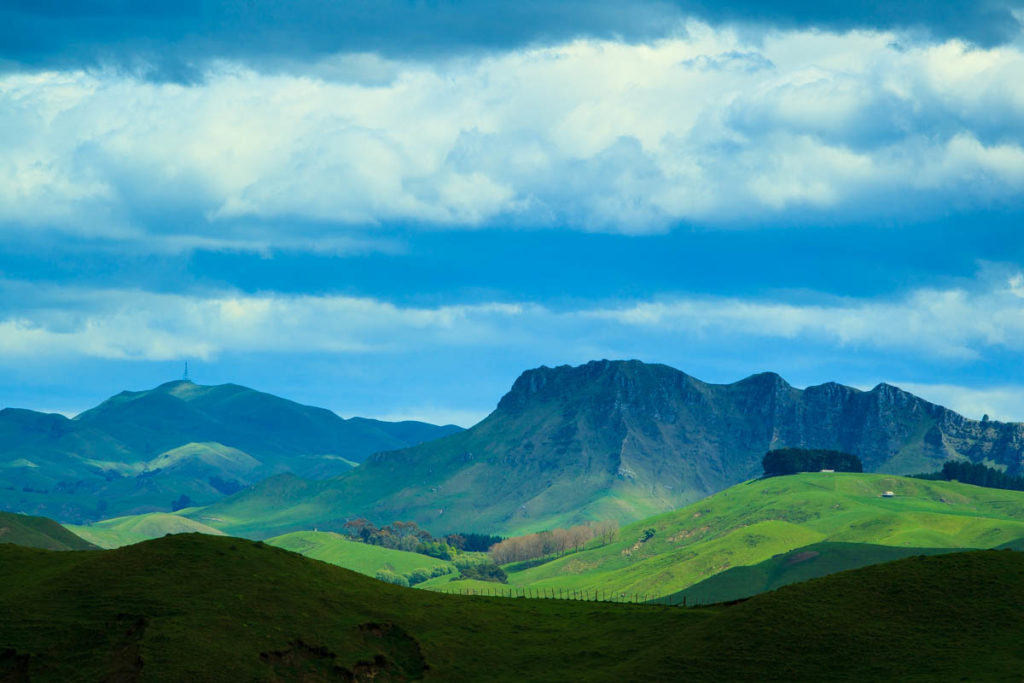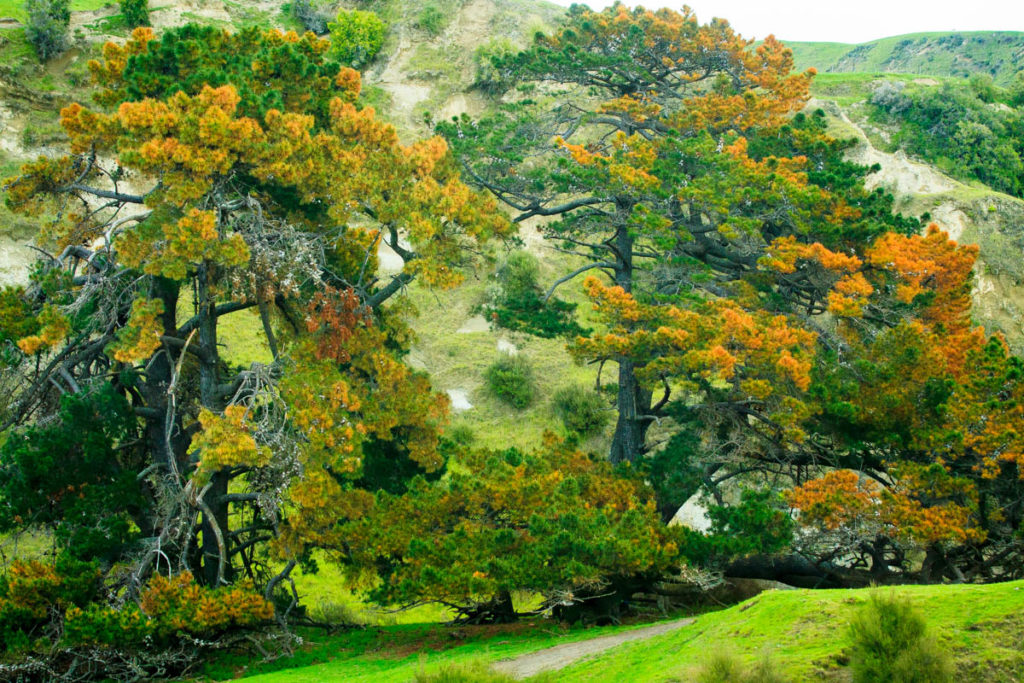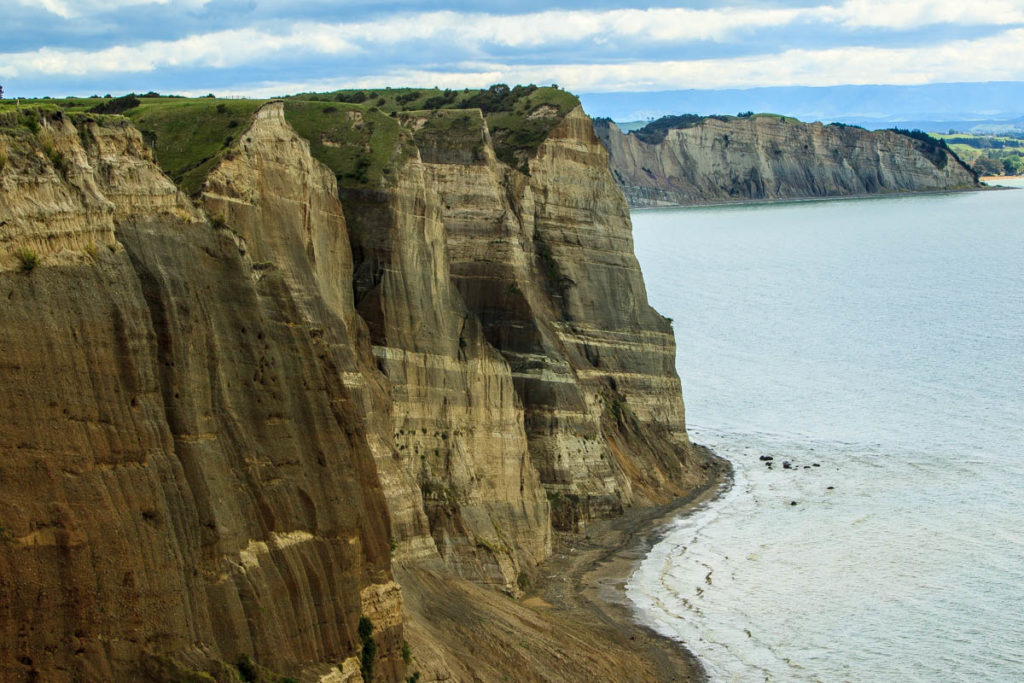 … but the absolute highlight are the Gannets for sure! We could have spent hours out here and if we would do it again, we would ask them to take us out in the morning and back on the afternoon tour.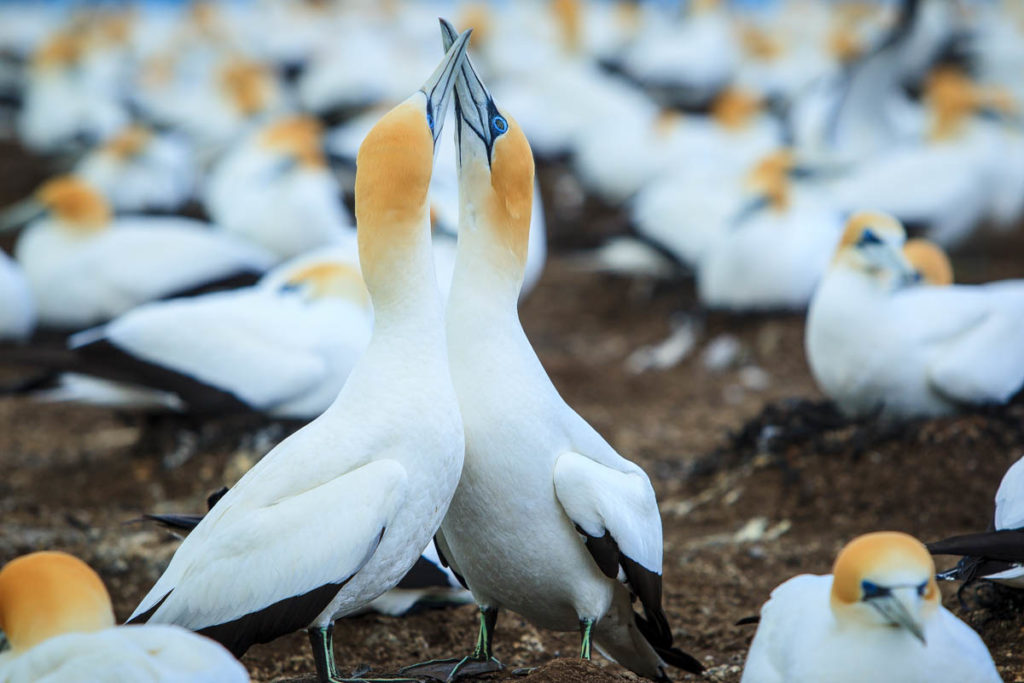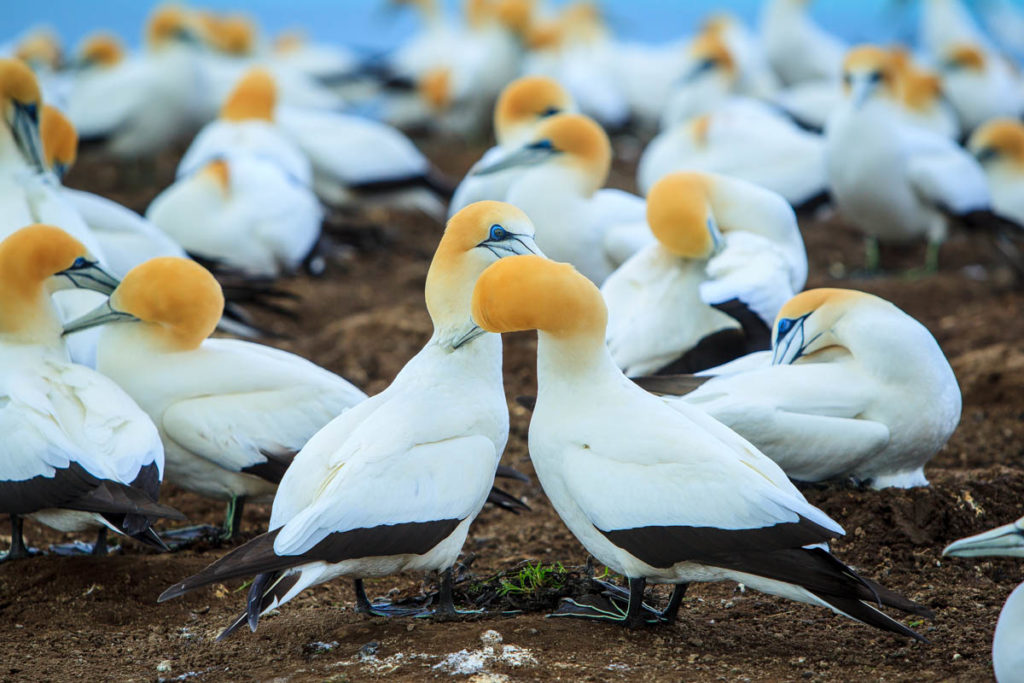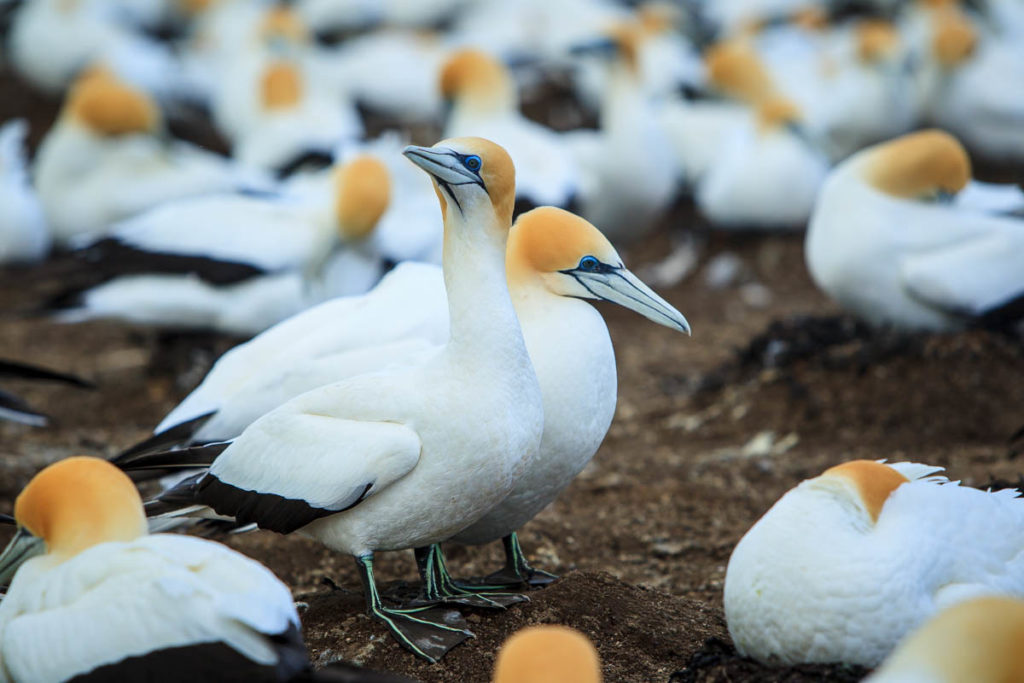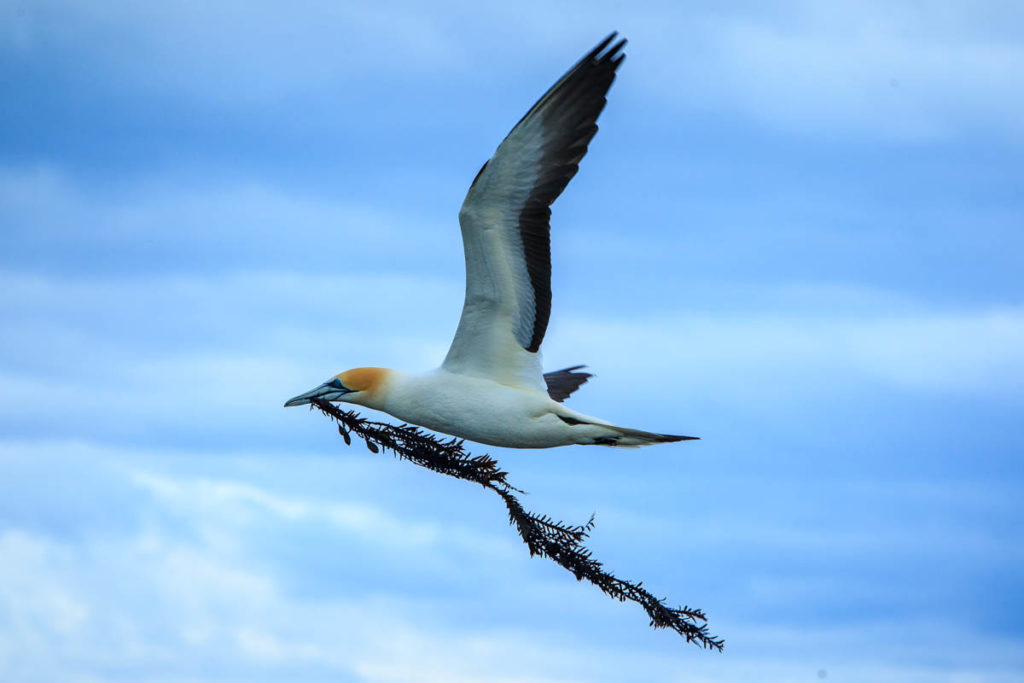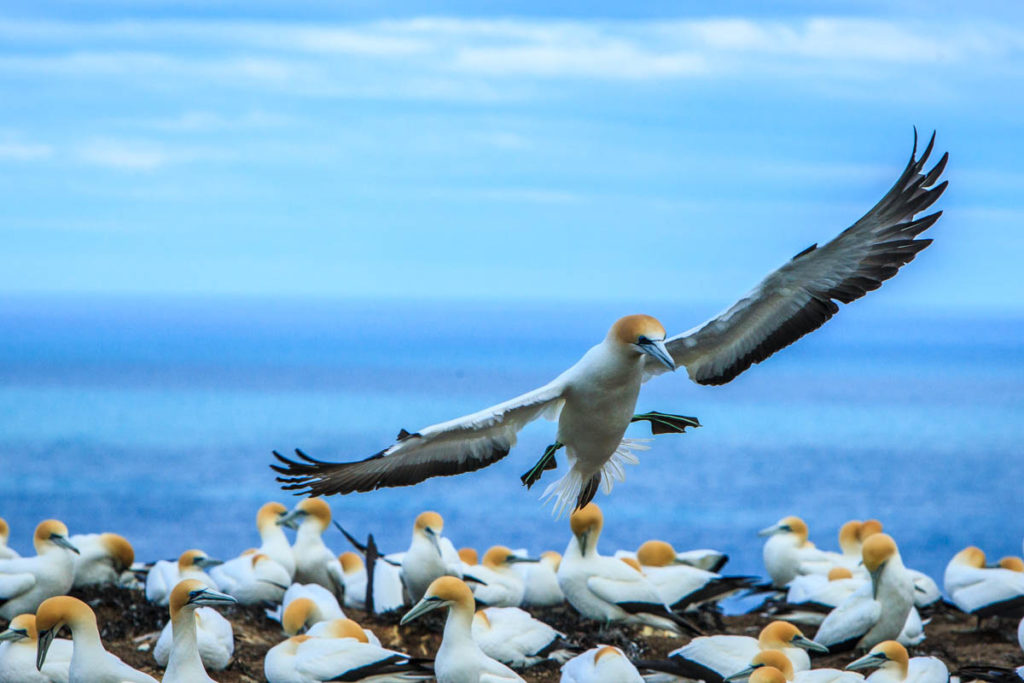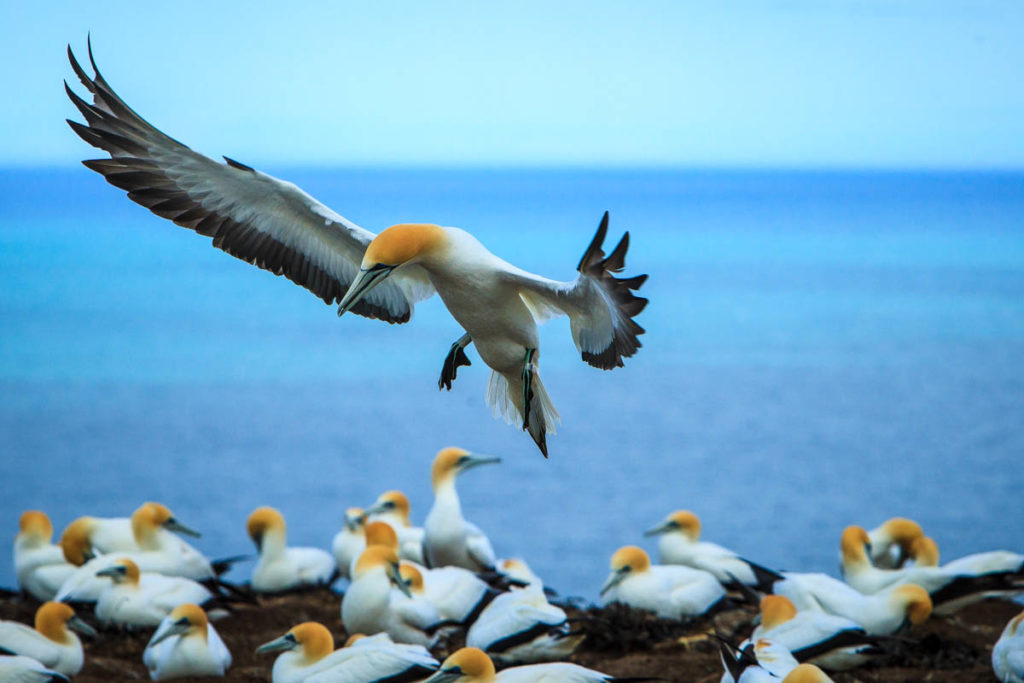 So the perfect day to conclude it with an evening beer at a campsite. 😉
As the weather is getting slightly better, we do hope for some more hiking opportunities in the days to come and enjoy even more outdoor time here in New Zealand. So stay with us, if you are interested.