Cape Palliser, Southern most point of New Zealand's North Island and our retreat from busy Wellington after arriving with the ferry the same day.
But let's go one step back, South Island the day before. Waking up with the same storm we went to bed the evening before, still we decided to go for another walk by the sea. Beautiful, but partly felt like a sand peeling, especially on the way back. However worth it, especially as the atmosphere was somehow special and we had the whole beach for ourselves.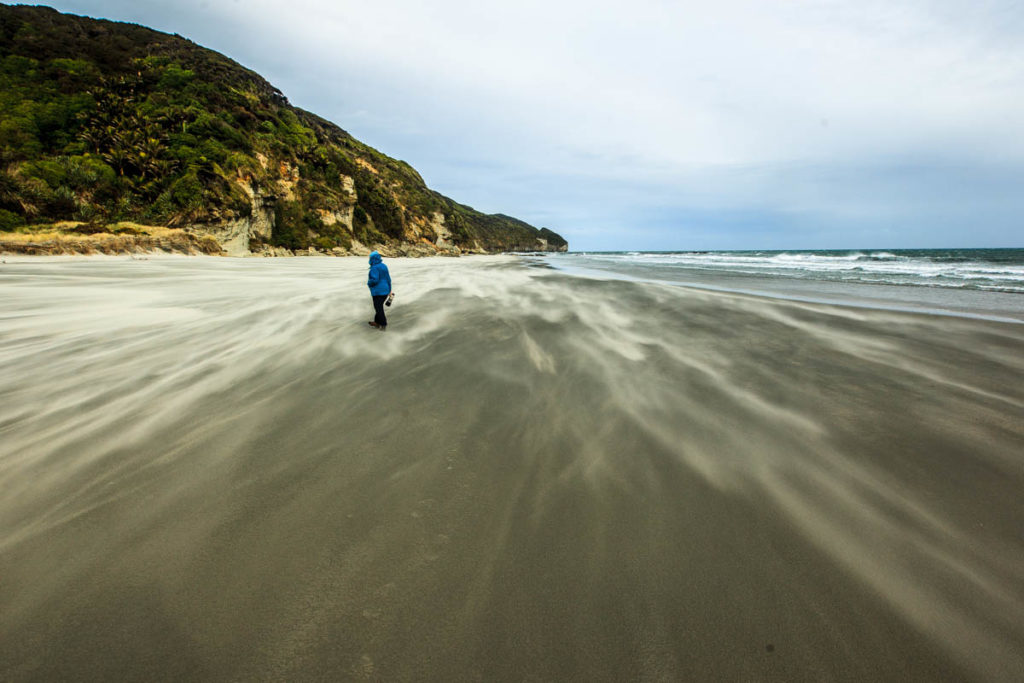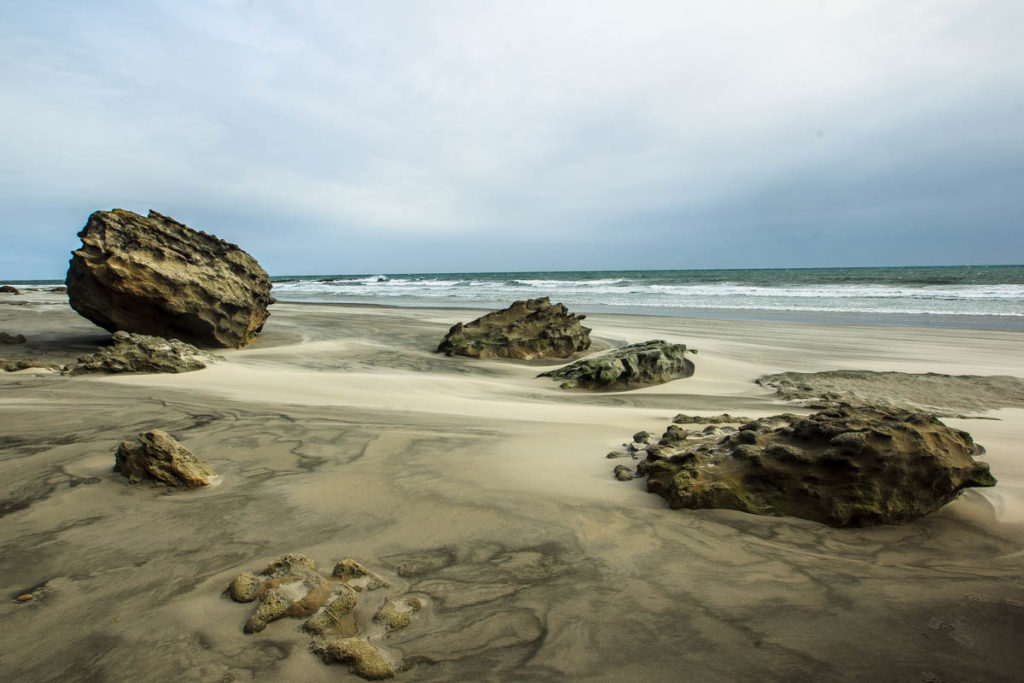 After a couple of hours we decided to move on and had a short stop at the Pupu Springs. Not much to say about, crystal clear springs in the middle of the forest, but also not too special at least for us.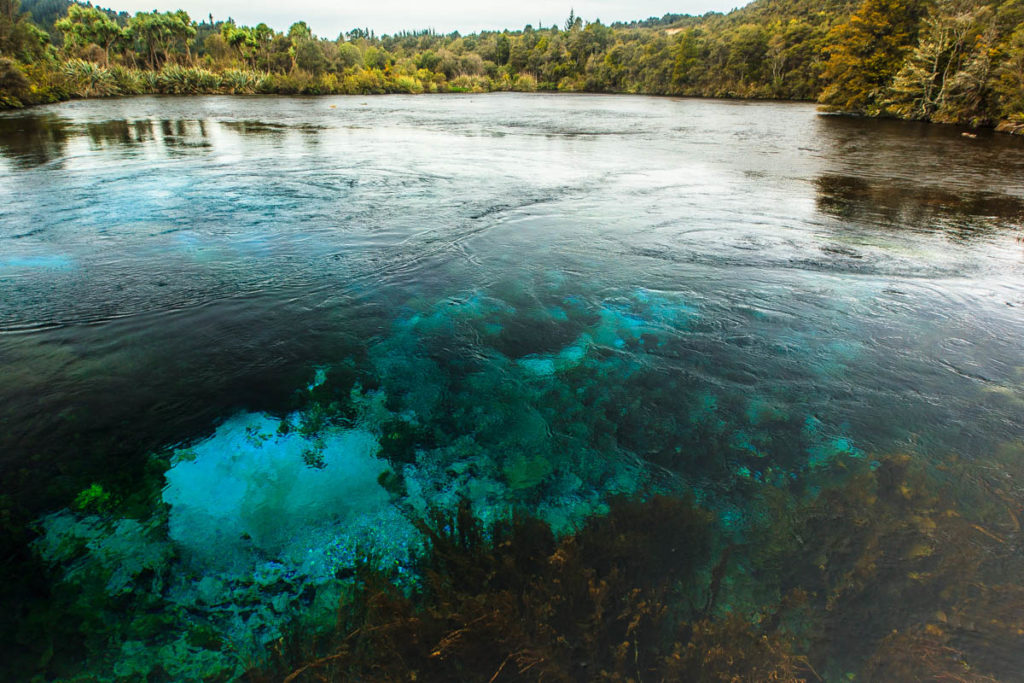 As the weather got even worse, we decided it is now time for us to leave the South Island, so next morning we took the ferry across the Cook Straight and after three hours we reached Wellington, the capital city of New Zealand. Knowing us already you can guess what we did, right, we left the city more or less straight away and headed towards Cape Palliser.
Here we spent the night at a remote camp spot (one of the best so far in New Zealand) and in the morning we woke up with blue sky and not a single cloud. So we had an early morning work to the Pinnacles early in the morning and what a shame, we did not even think about the sun, so we had all the light against us, when reaching the Pinnacle lookout.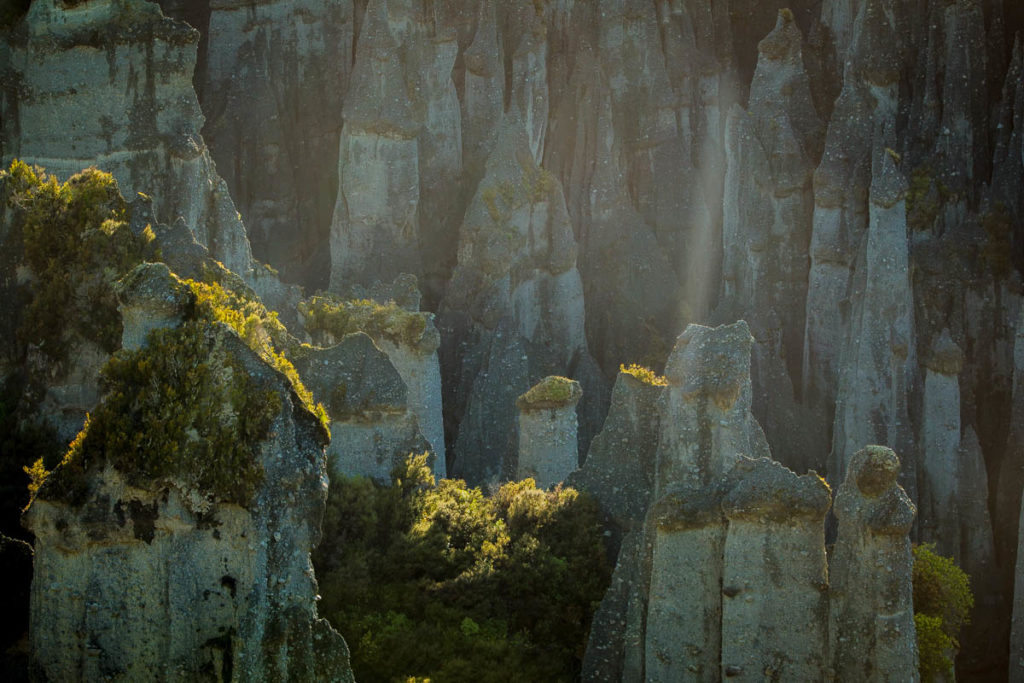 Such a shame and as a photographer kind of heavy disappointment, but walking down the hill again, we entered a valley and got closer into the Pinnacles and here the light was in our favour.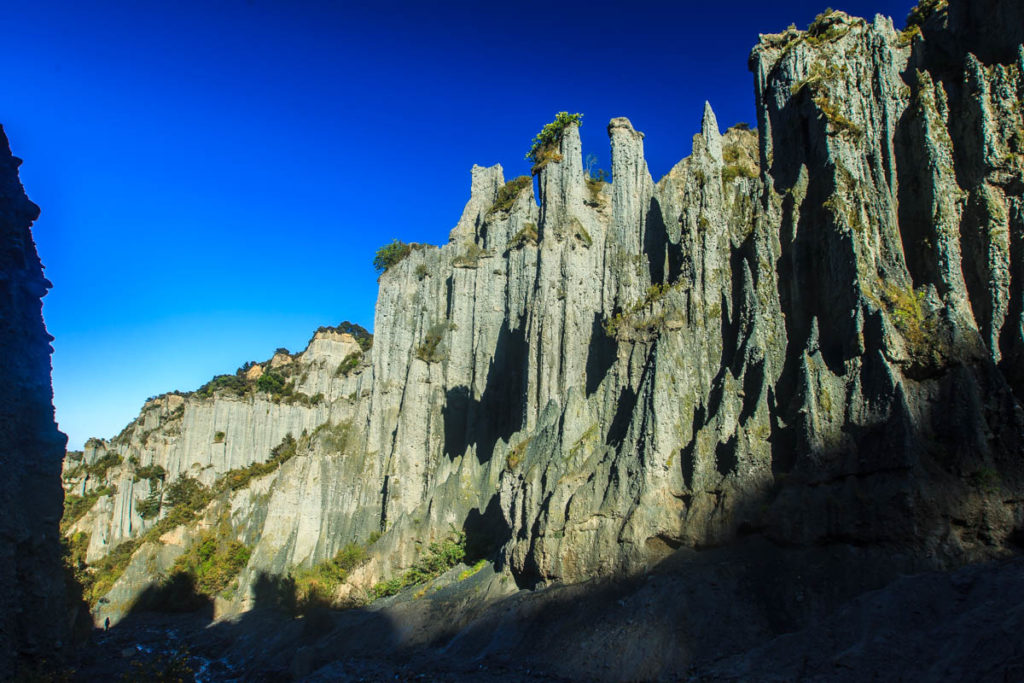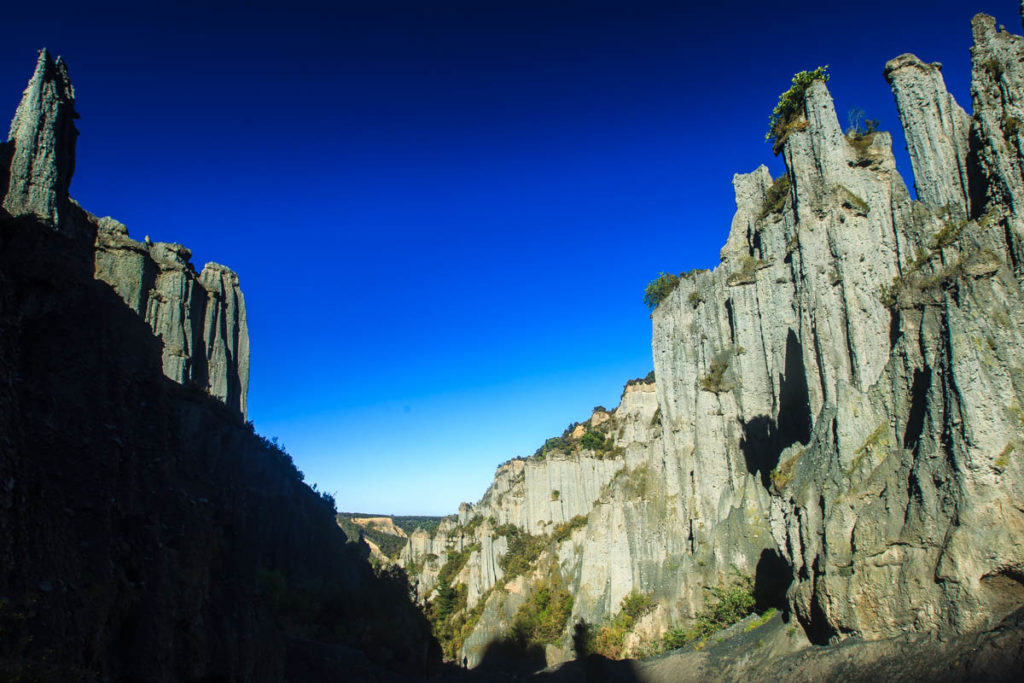 So after a nice hike in the morning we moved on to explore Cape Palliser a bit further. Such a beautiful region, a beautiful lighthouse…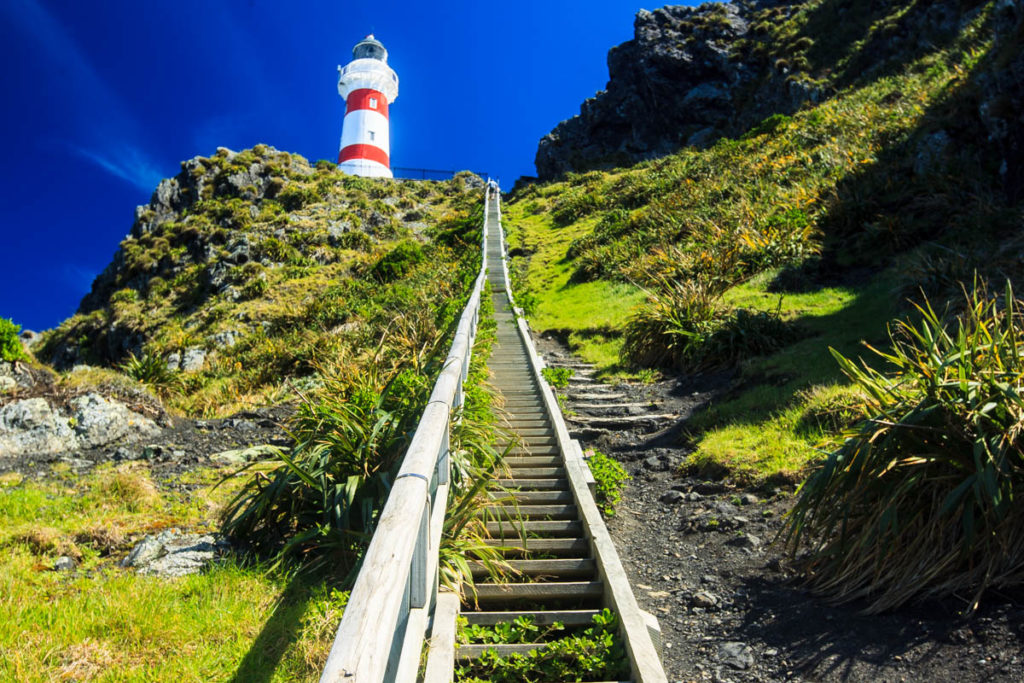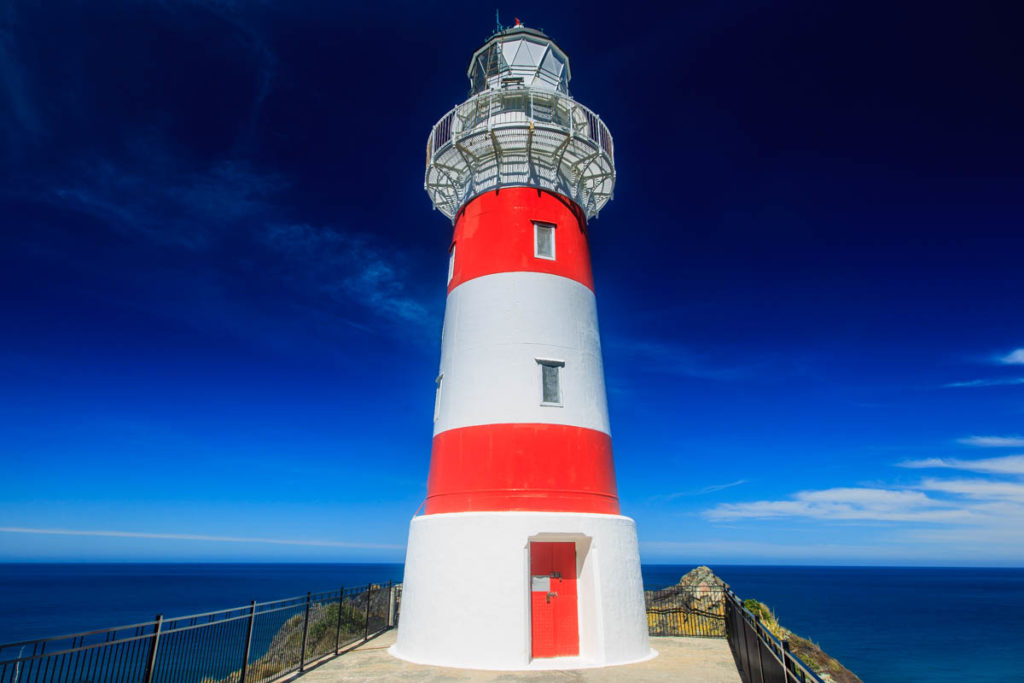 … amazing views…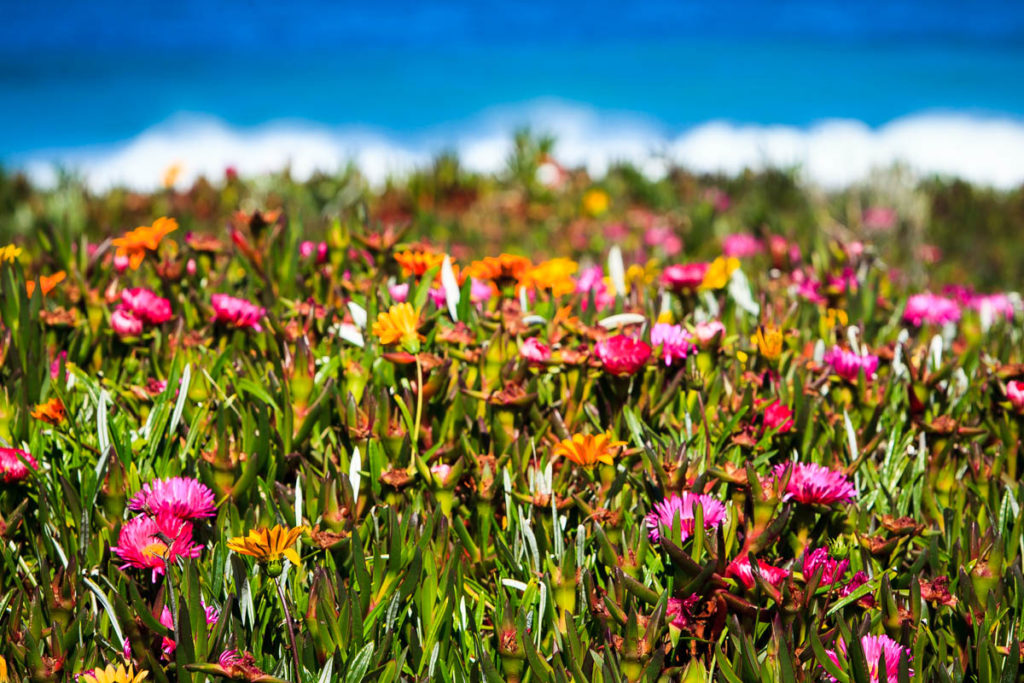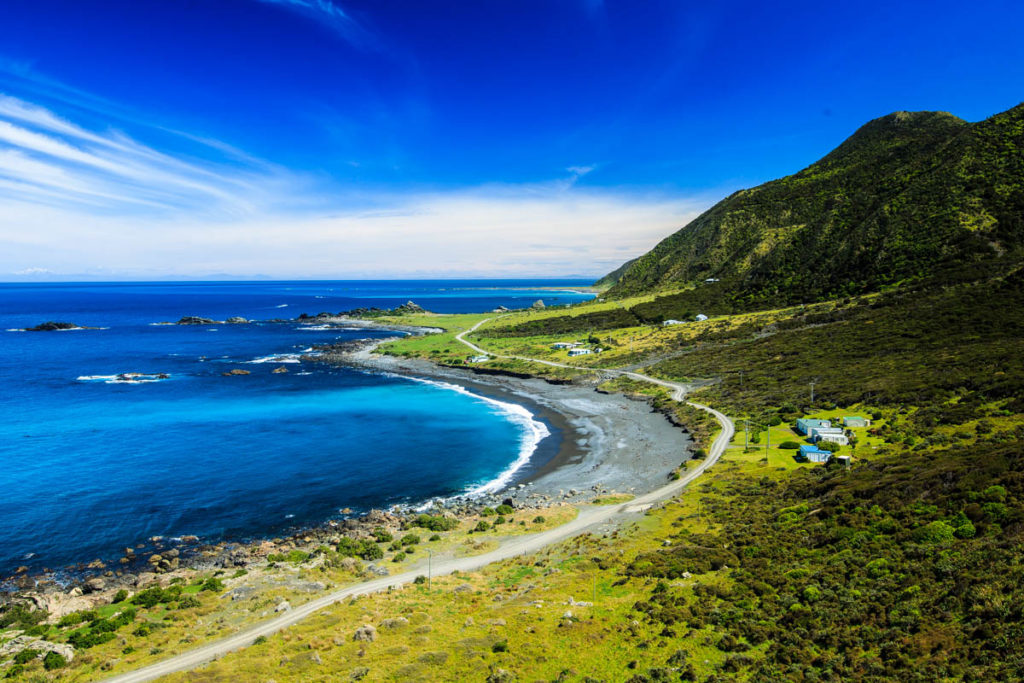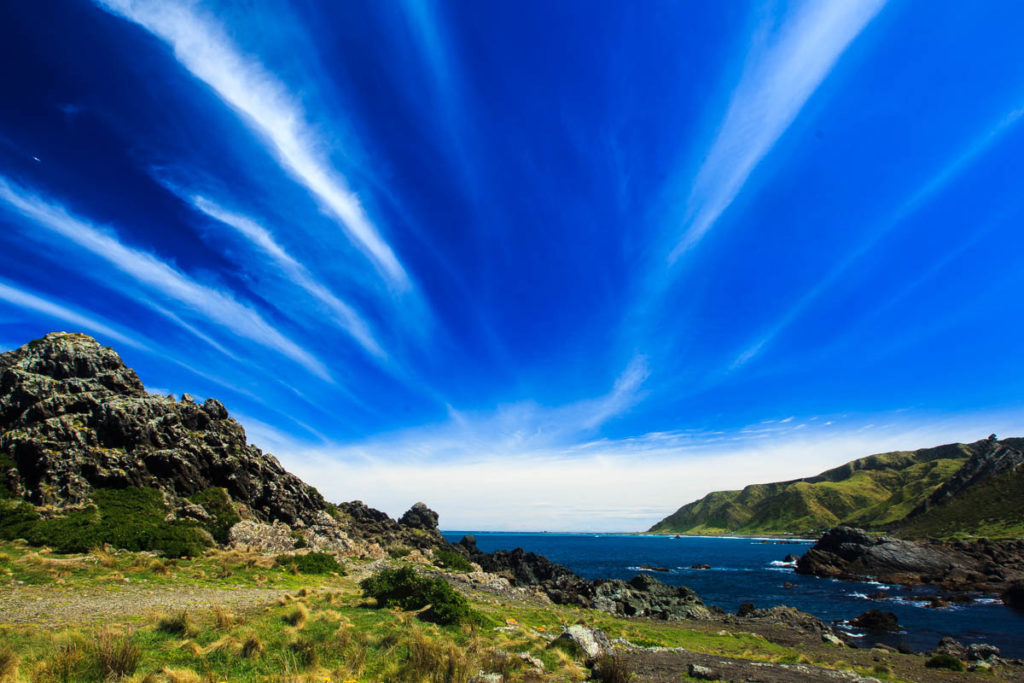 …and plenty of extremely cooperative seals on the rocks around the cape.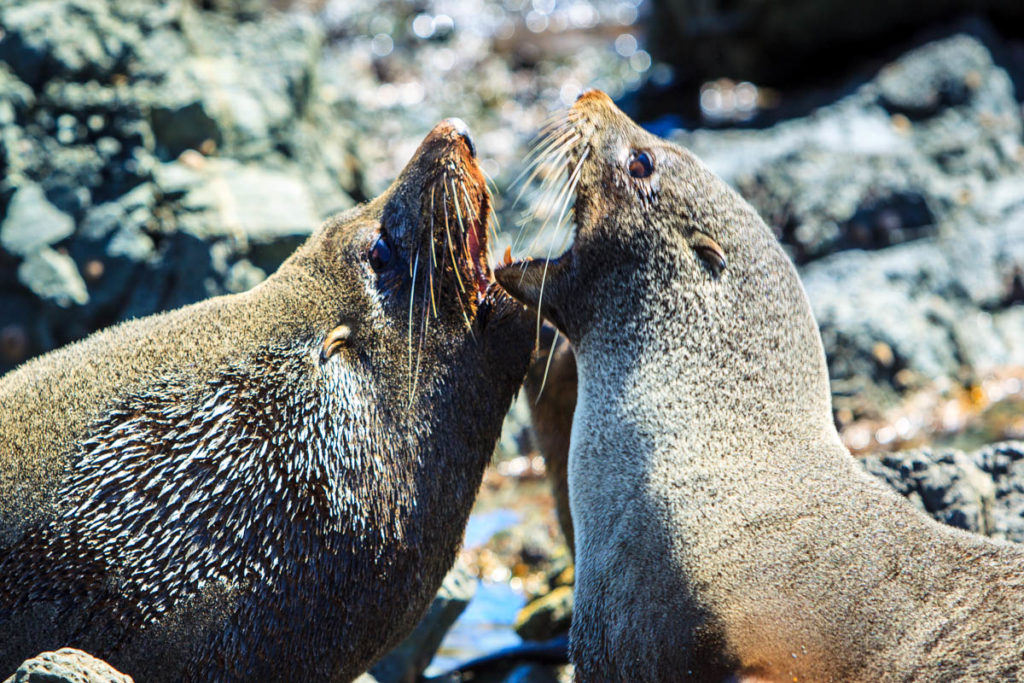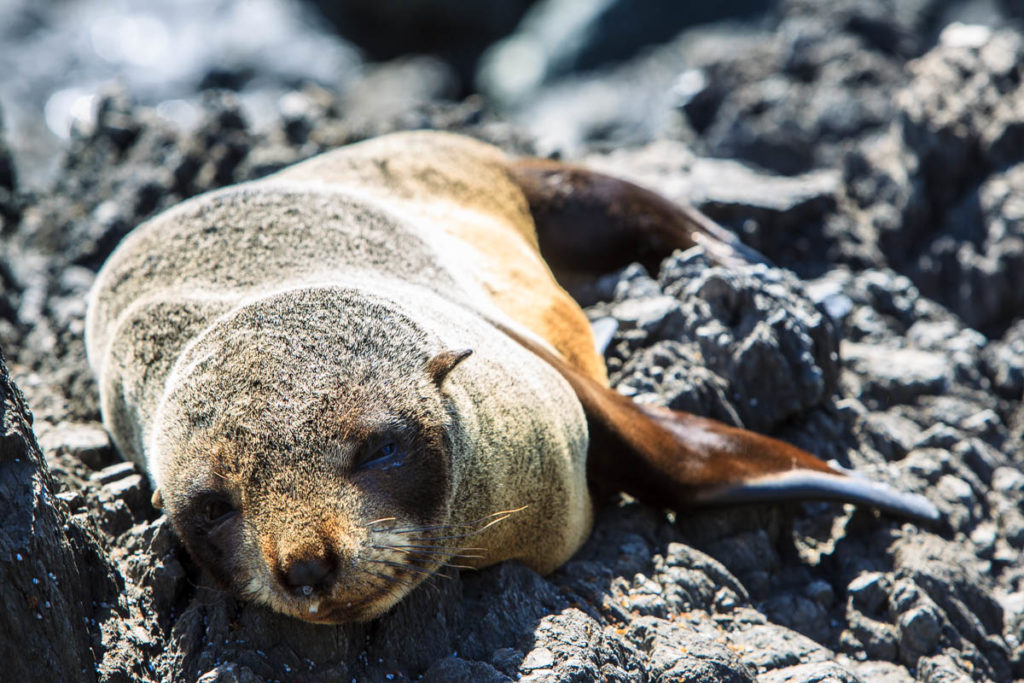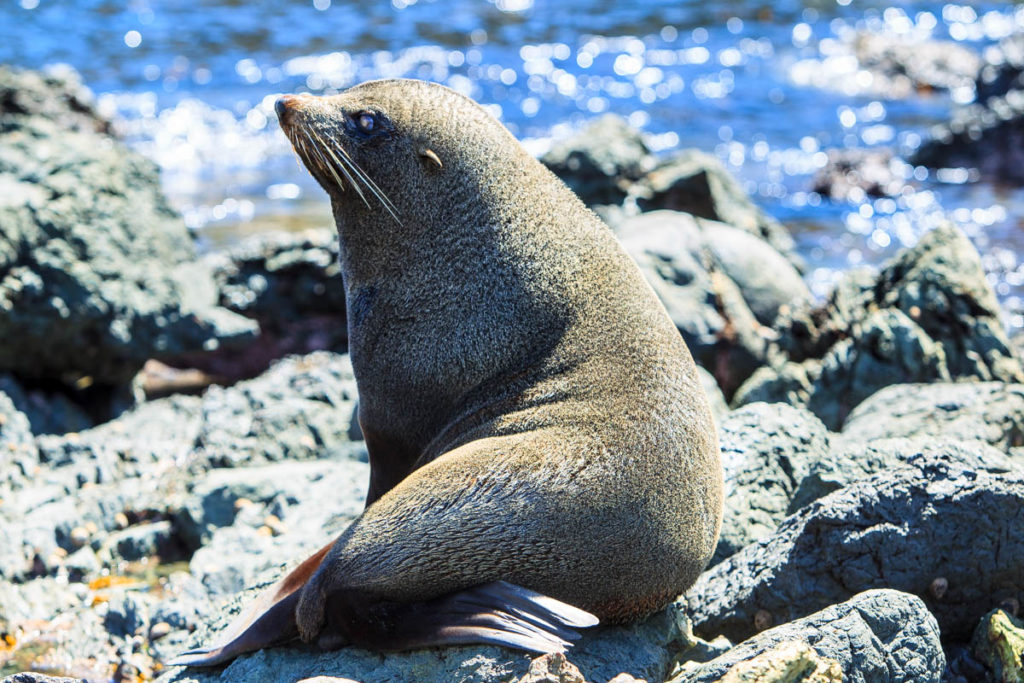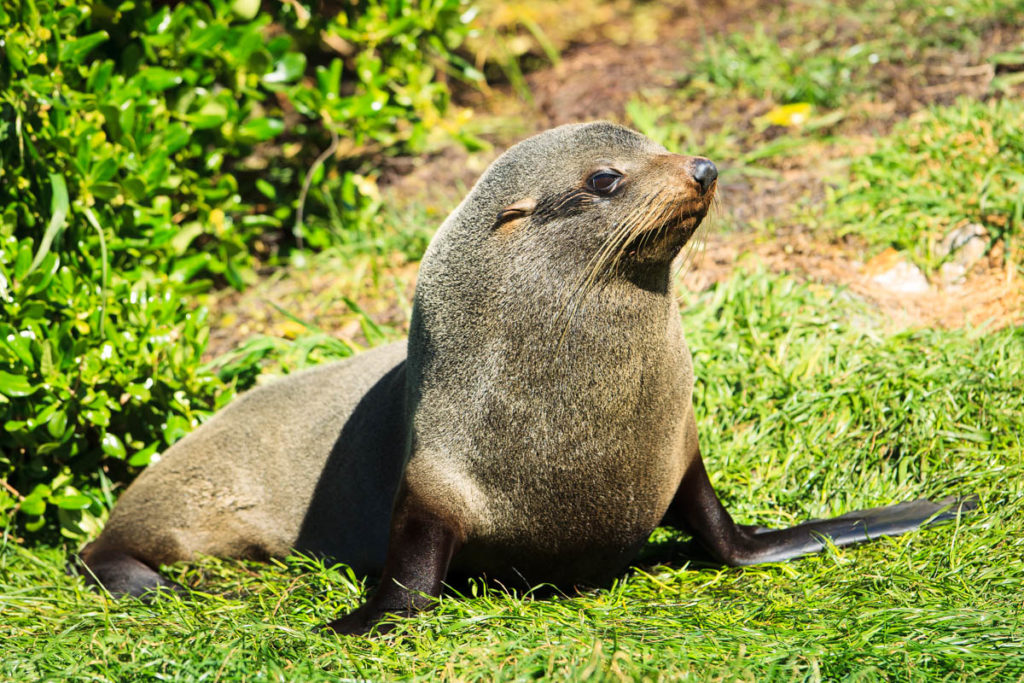 So ones again a beautiful day after two bad weather days, kind of relief for us as so far we had too much bad weather here in New Zealand. Keeping fingers crossed now for the North Island and hoping for more great days like this.