A day at the beach, usually not our thing, but Wharariki Beach is different. At least at low tide it has so much to offer, in the end our advertised 3km walk was at least twice as long, but surely worth it. During high-season it might be different again, but we just met very few people out here.
Just getting to the beach is already nice, beautiful green hills have to be crossed, prior you come to the sand.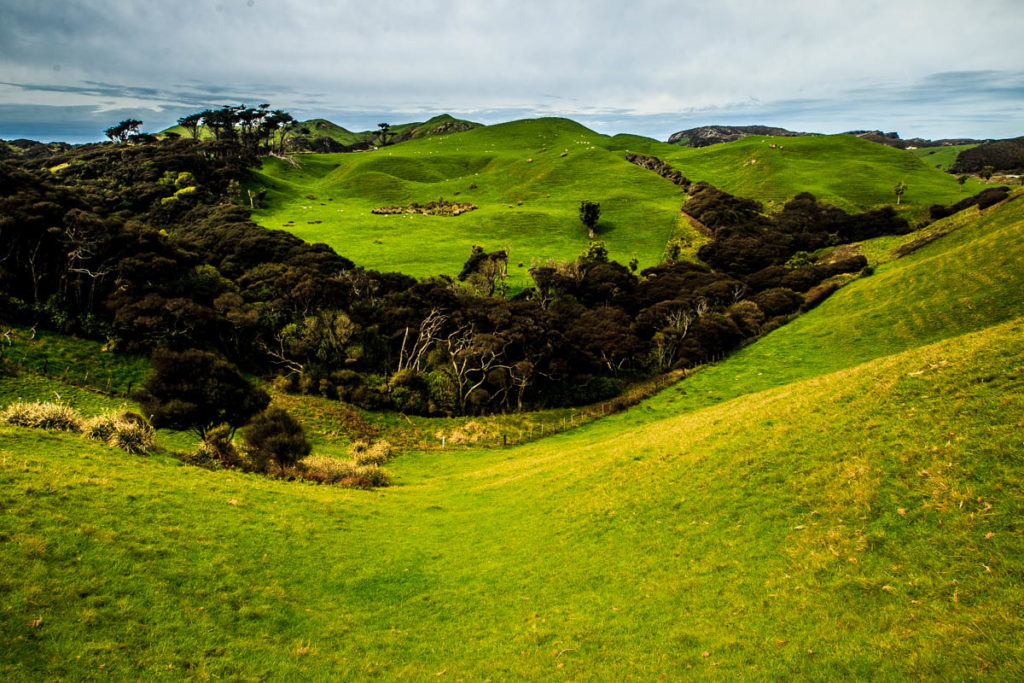 Being lucky, we straight away found a small pool where some younger sea lions were playing around.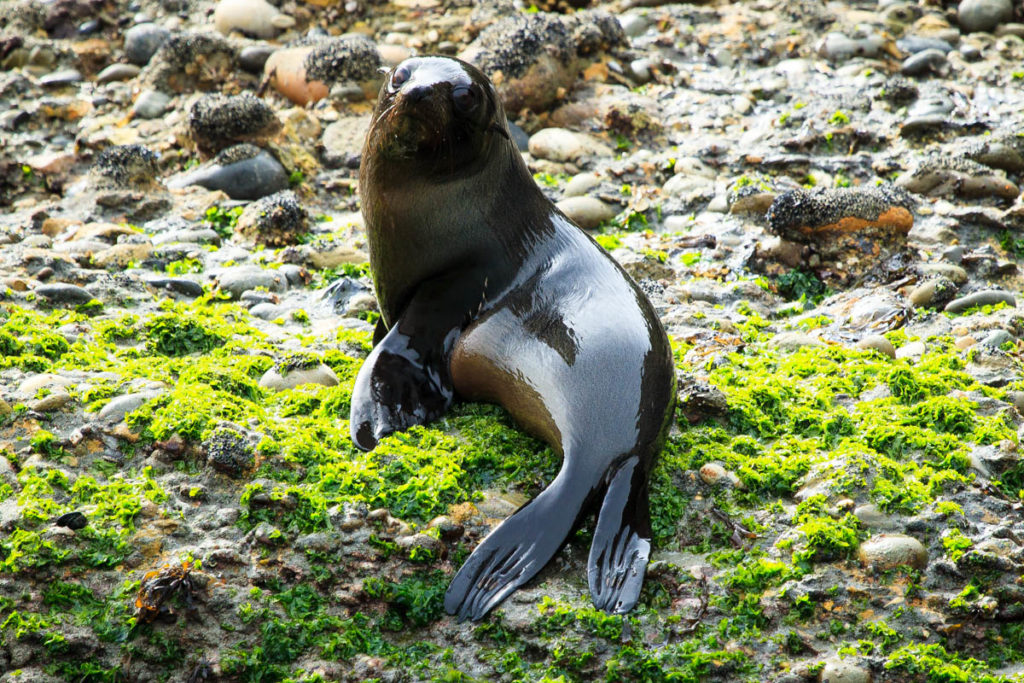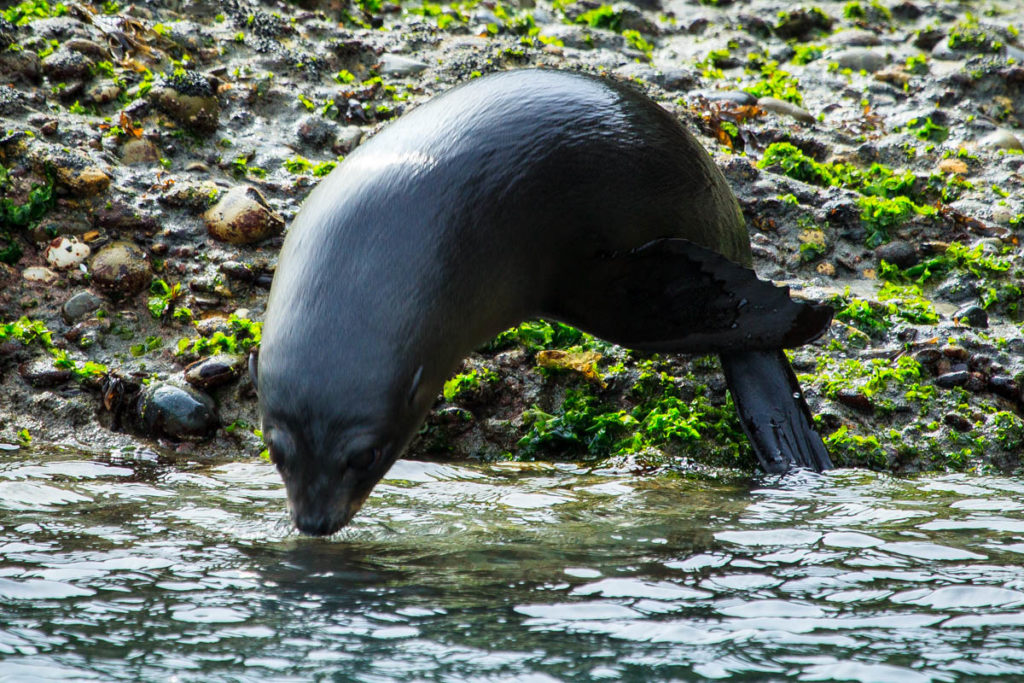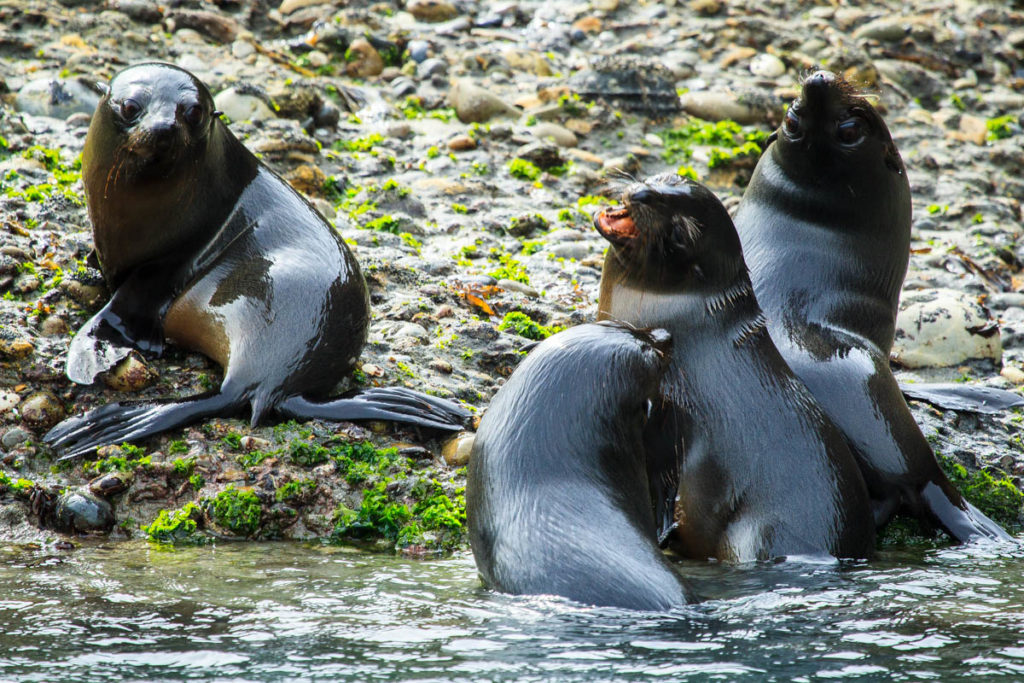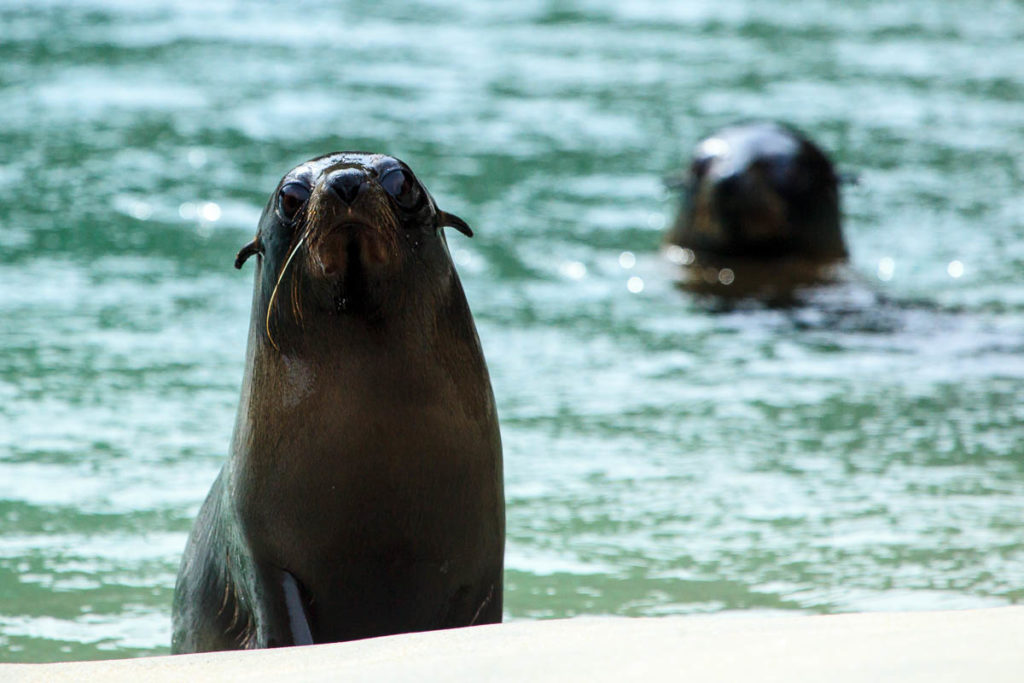 And also around the corner where some sea lions hanging around and relaxing, basically waiting for the tide to come in again.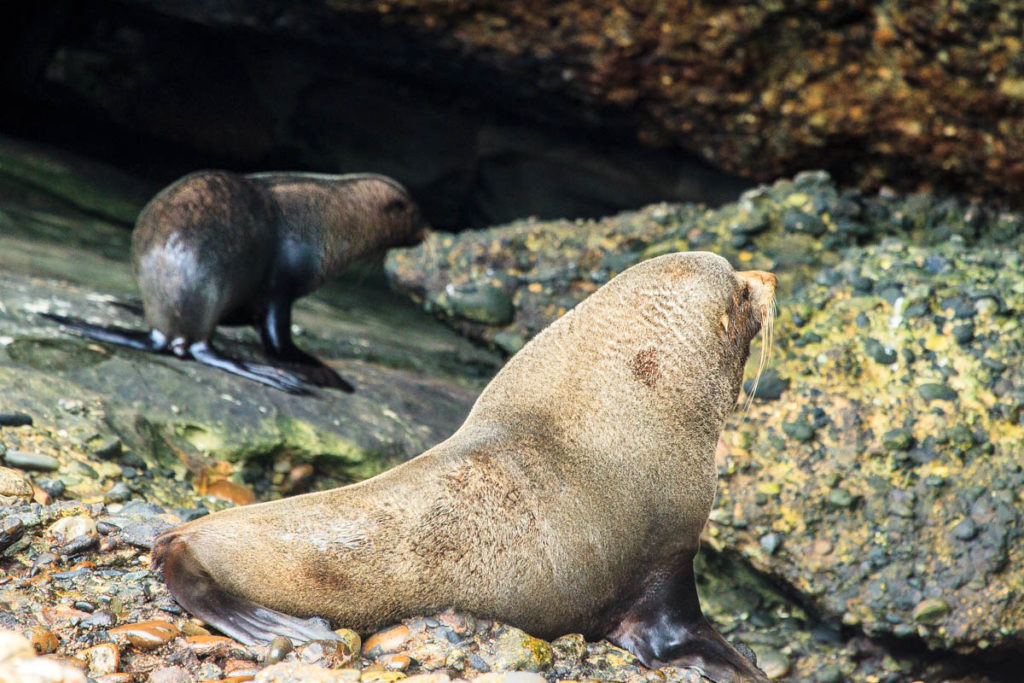 But there is so much more, beautiful rock formations and island slightly off the beach and even better, wonderful caves waiting to get explored when the tide is low.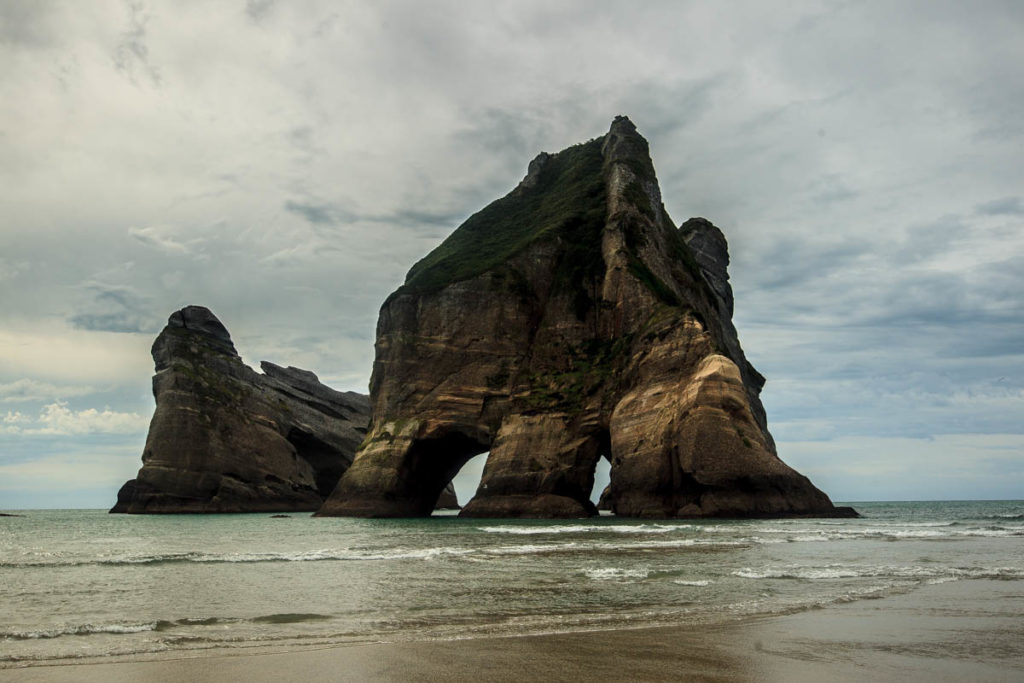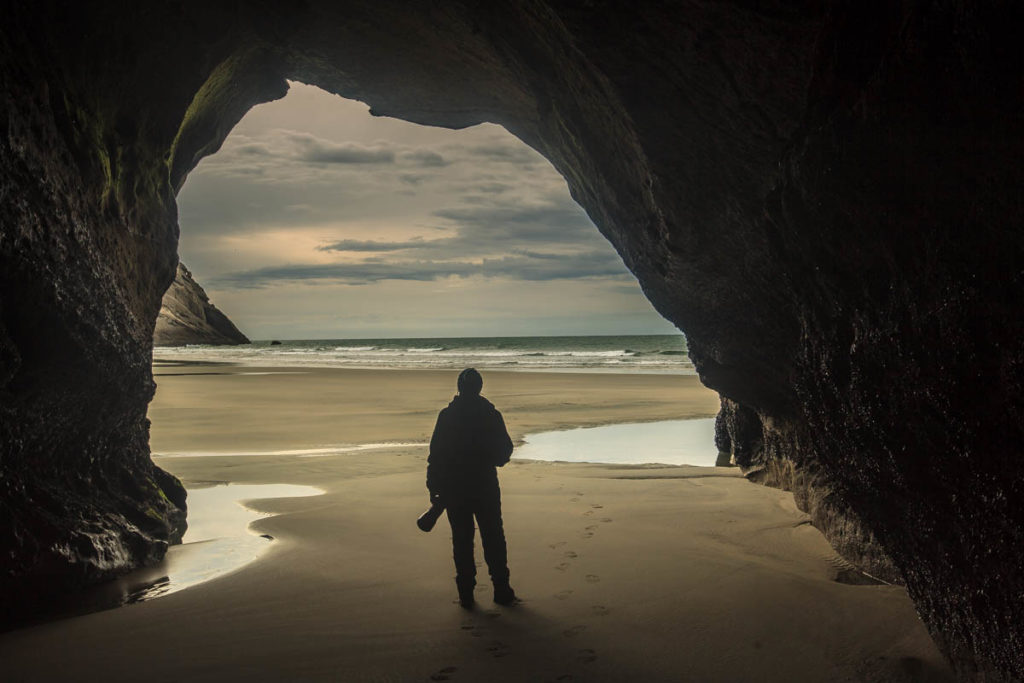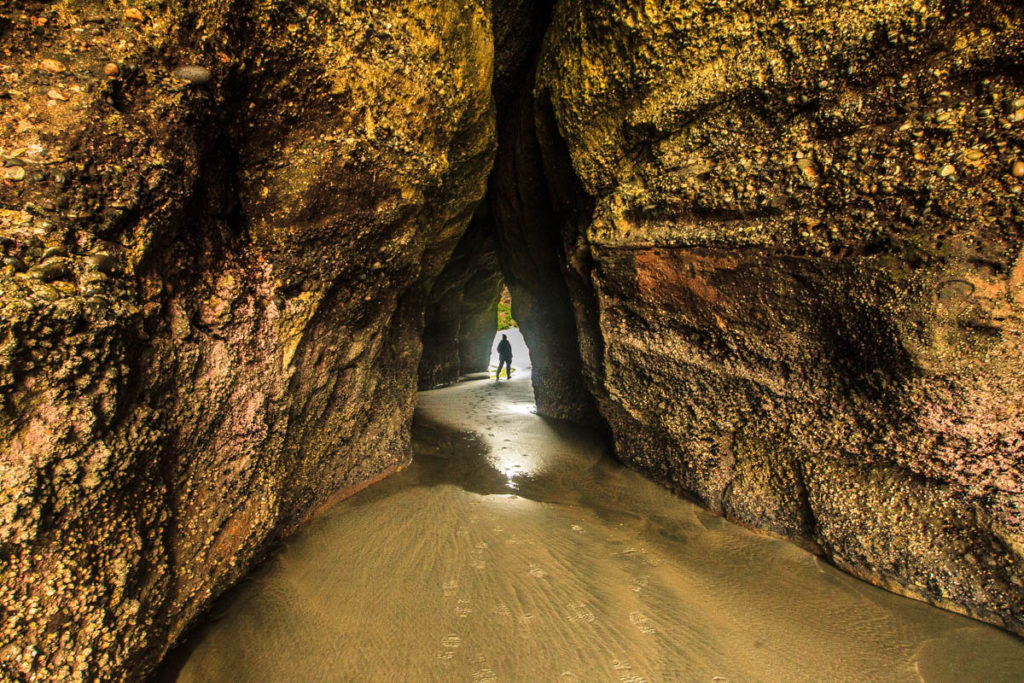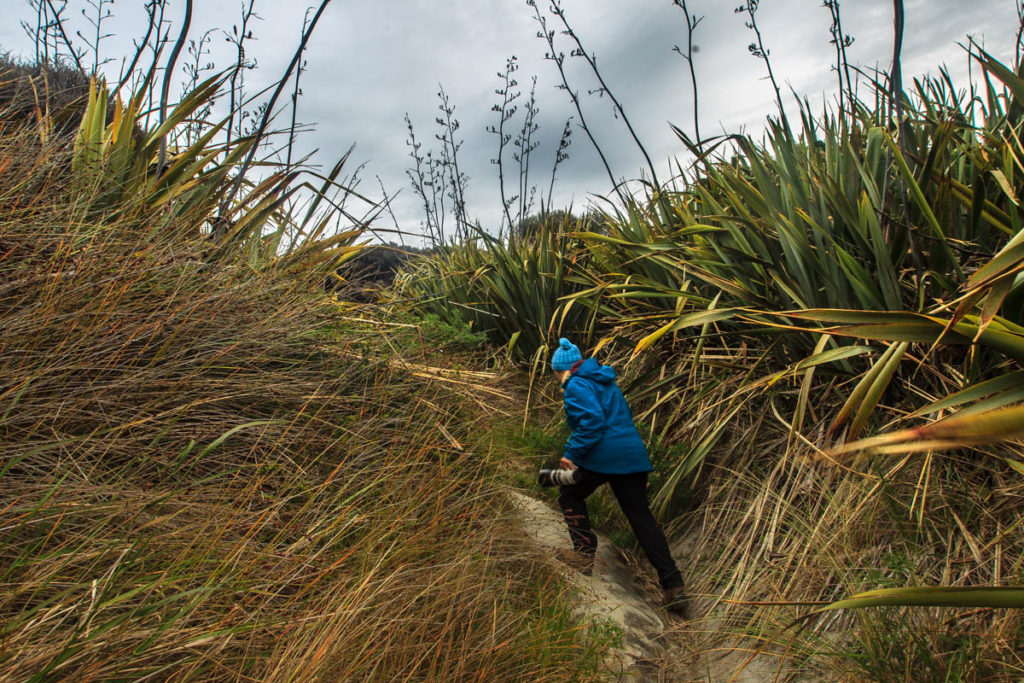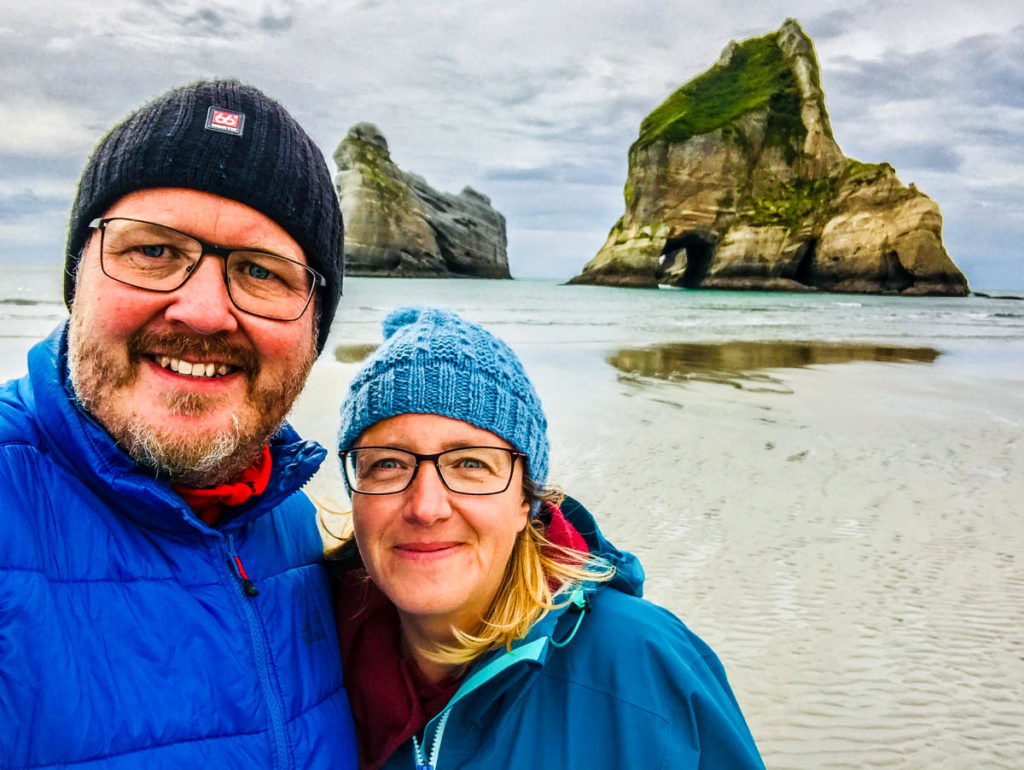 Beside that you may also find some more wildlife by the sea.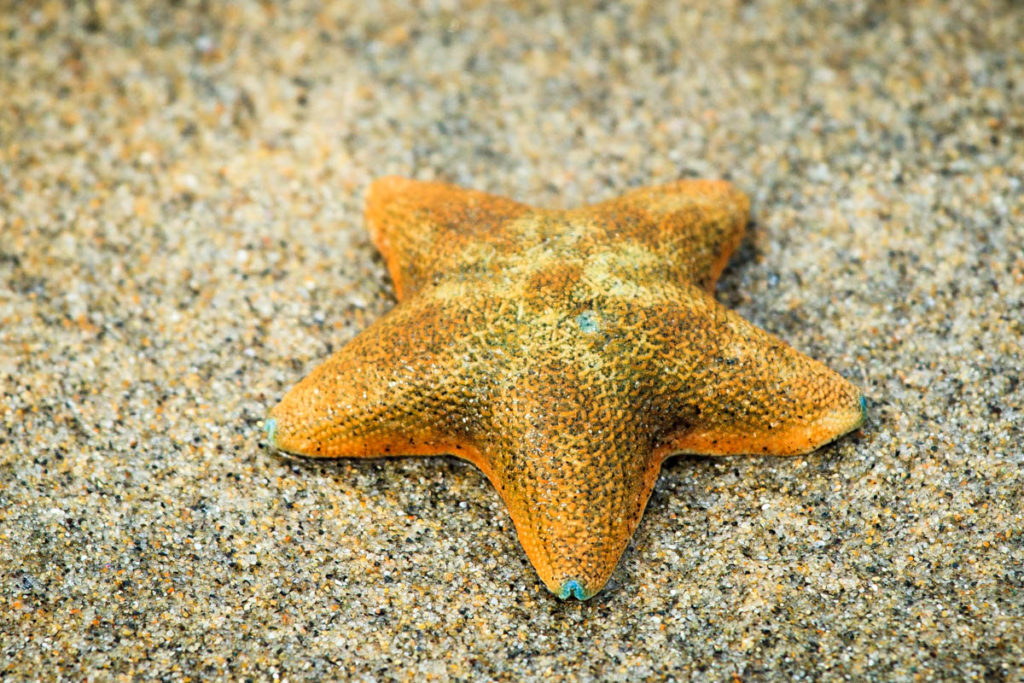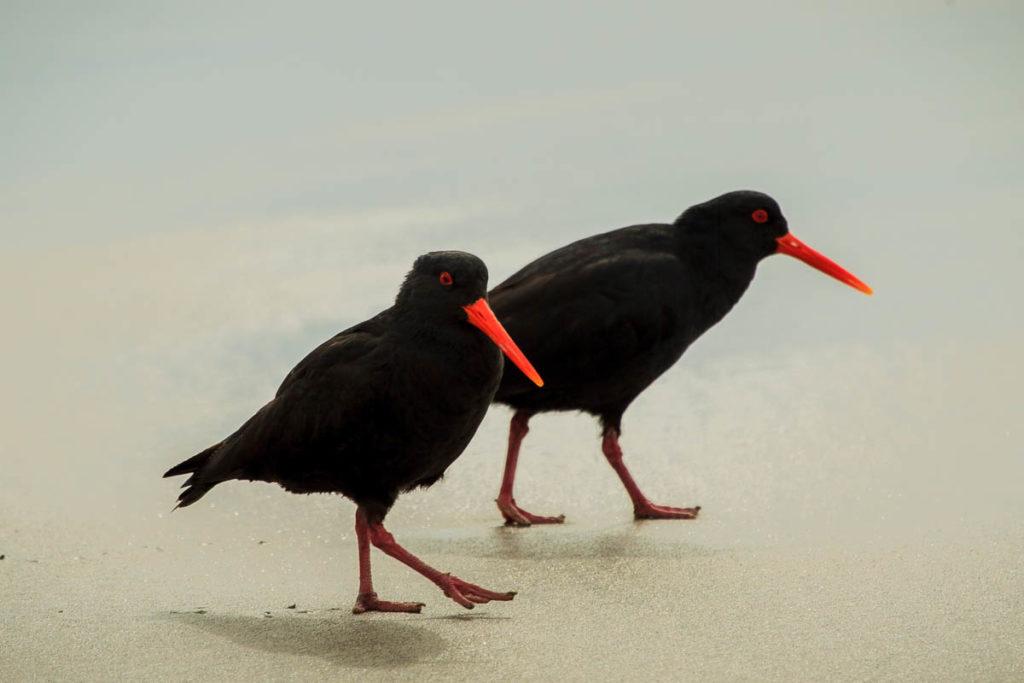 When leaving again we took the longer way, again absolutely beautiful as it leads you through the hills following a small lake.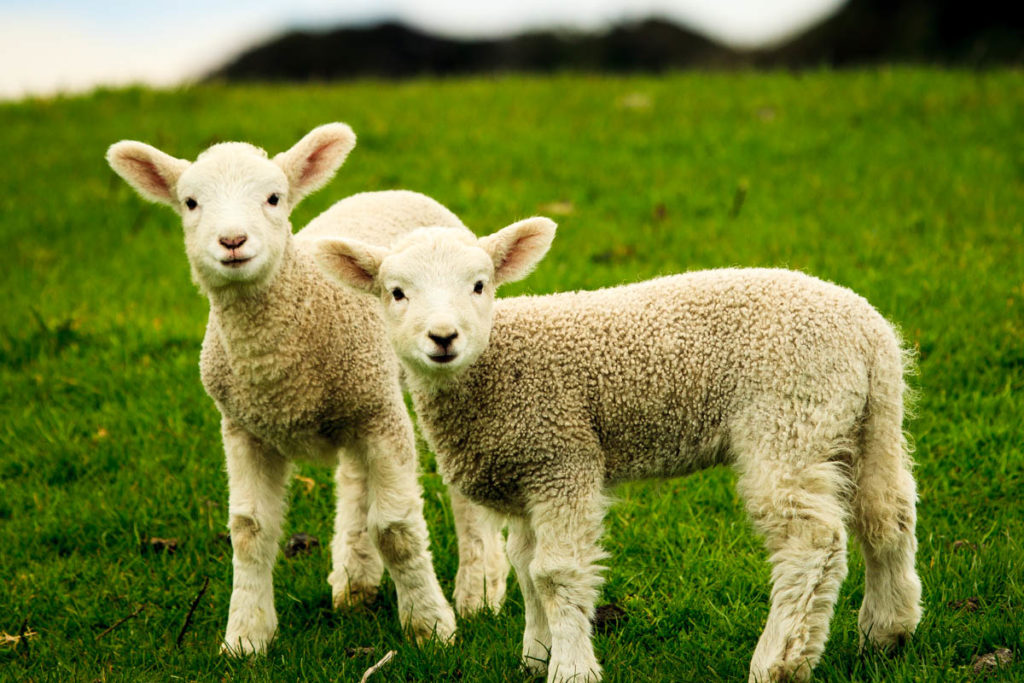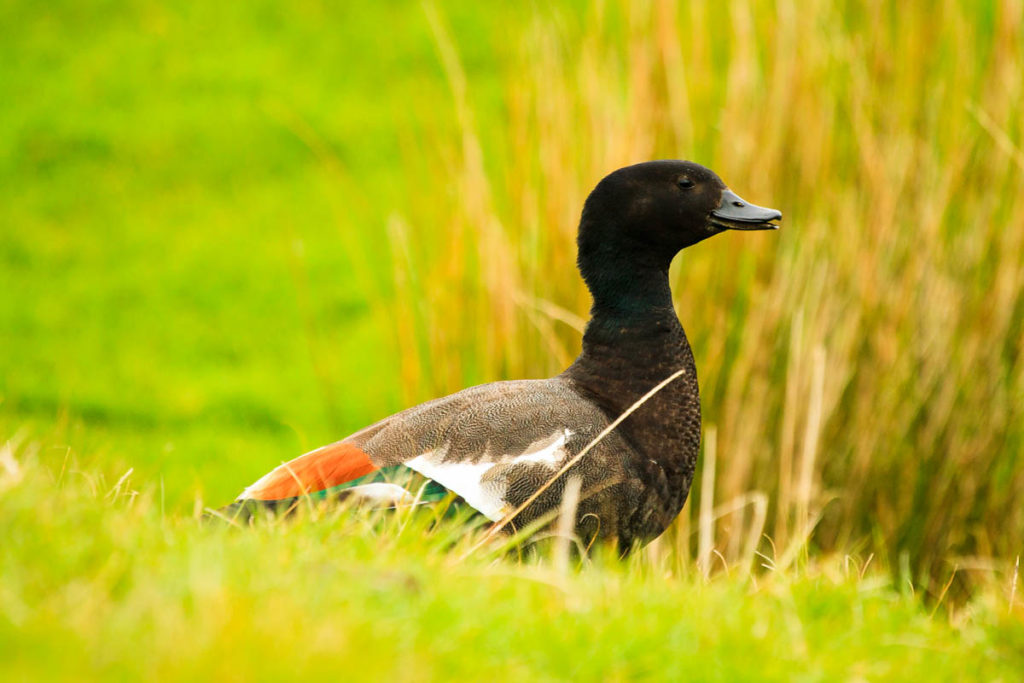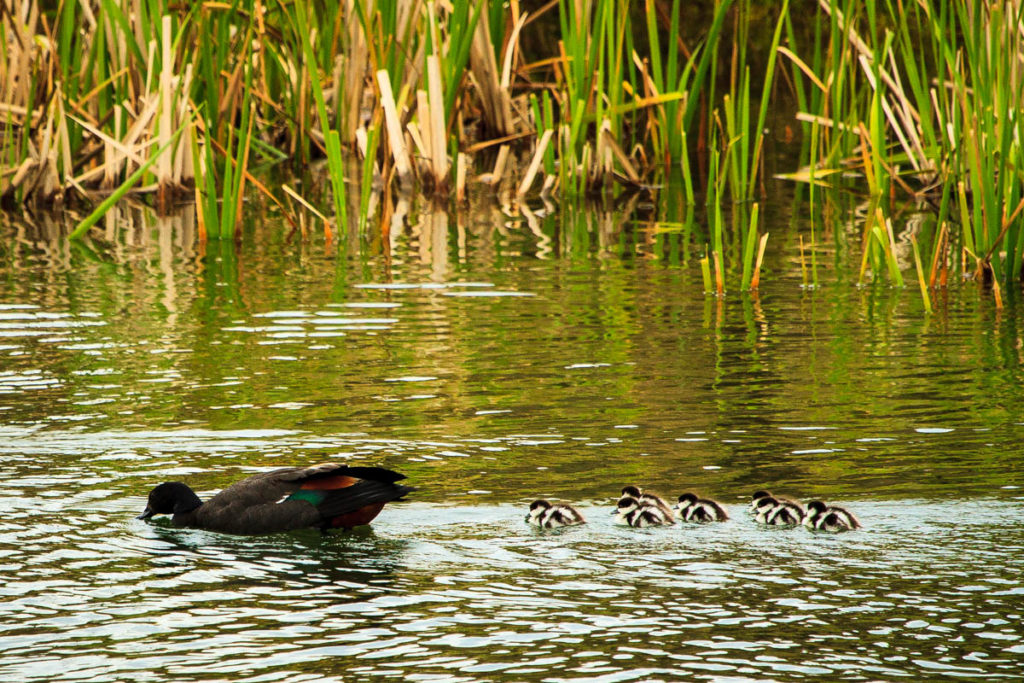 Where we are heading from here? We don't know yet for sure as the weather should change again, but surely this was a wonderful day here by the beach. Clearly one of our favourite beaches, if not even the best one (sorry, Seychelles). 😉 So stay with us, if you want to know more.