We heard a lot about the Palmwag concession area before, should be a nice place, so we decided to visit it, as it was on our way to the dry rivers anyhow. Definitely worth the stop, however the road was really bad and it took as a lot of time driving around. But what a feeling, no other people as the guy at the gate told us so we had the whole place for ourselves. What is really nice, taking into account that it is one of the largest private concession areas at all.
The landscape out here is absolutely fantastic and during the evening we heard a Leopard roaring close to our camp, what motivated us to move inside. Not really fun if you know he is around, but you hardly see anything.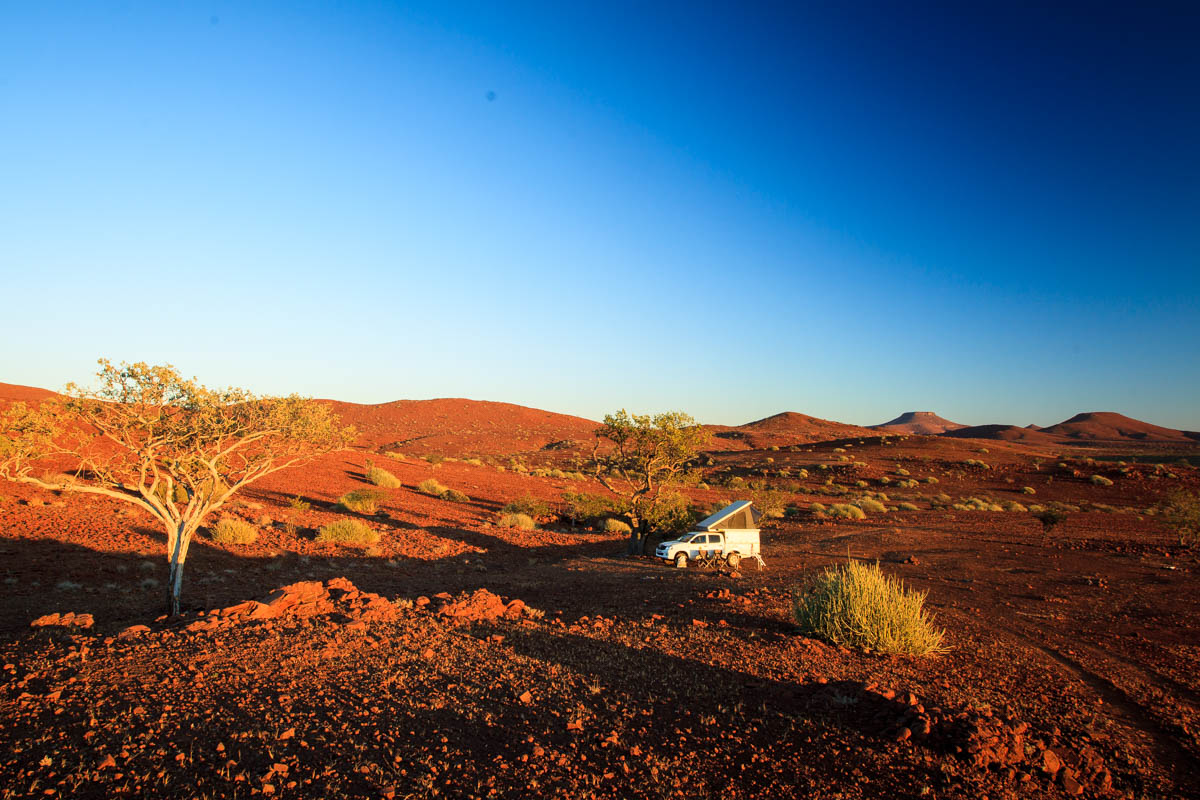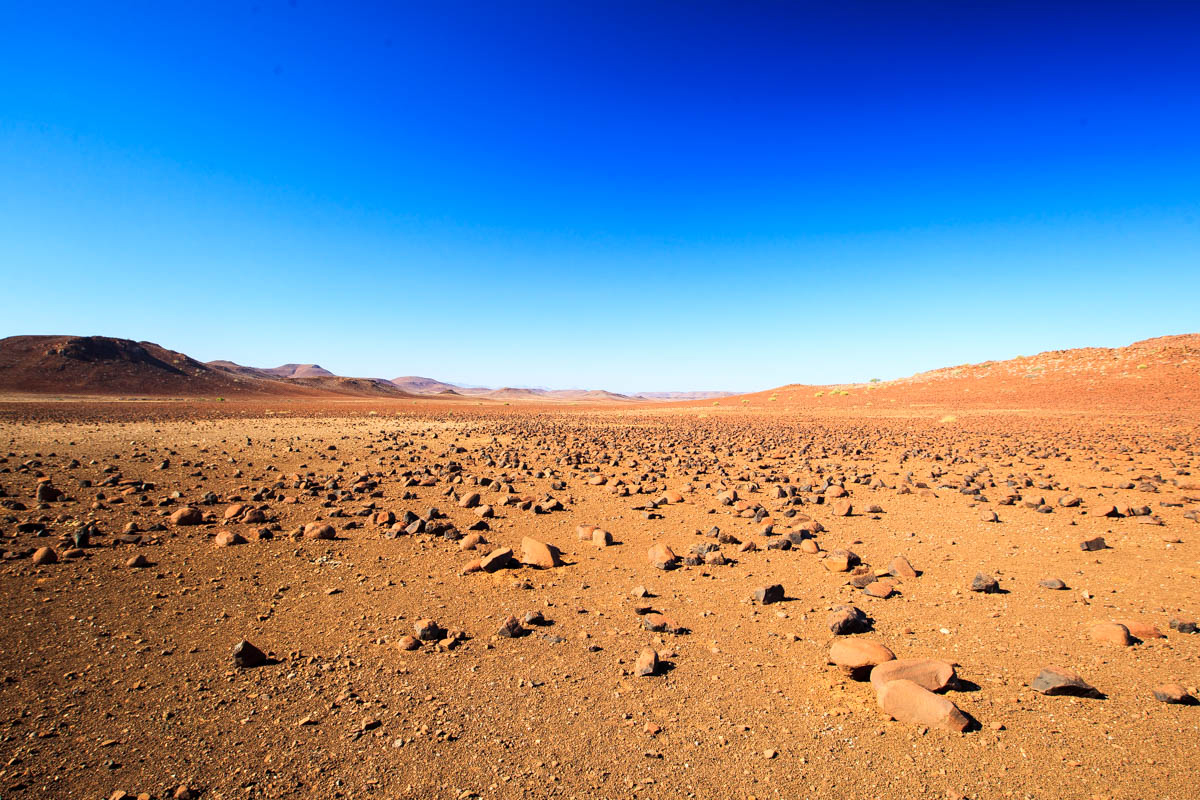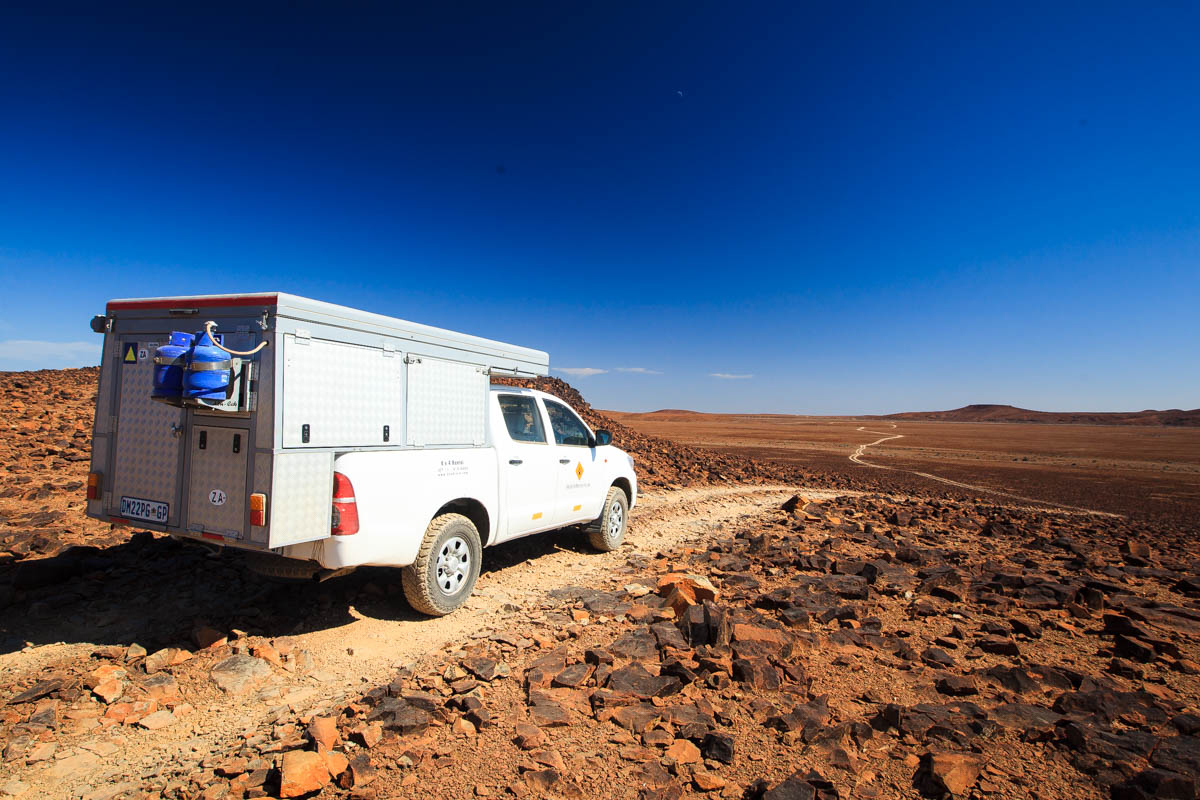 But also from a wildlife perspective this is an amazing location. Hard to imagine with how little water some animals can survive but nice to see beside other animals also some Mountain Zebras very close.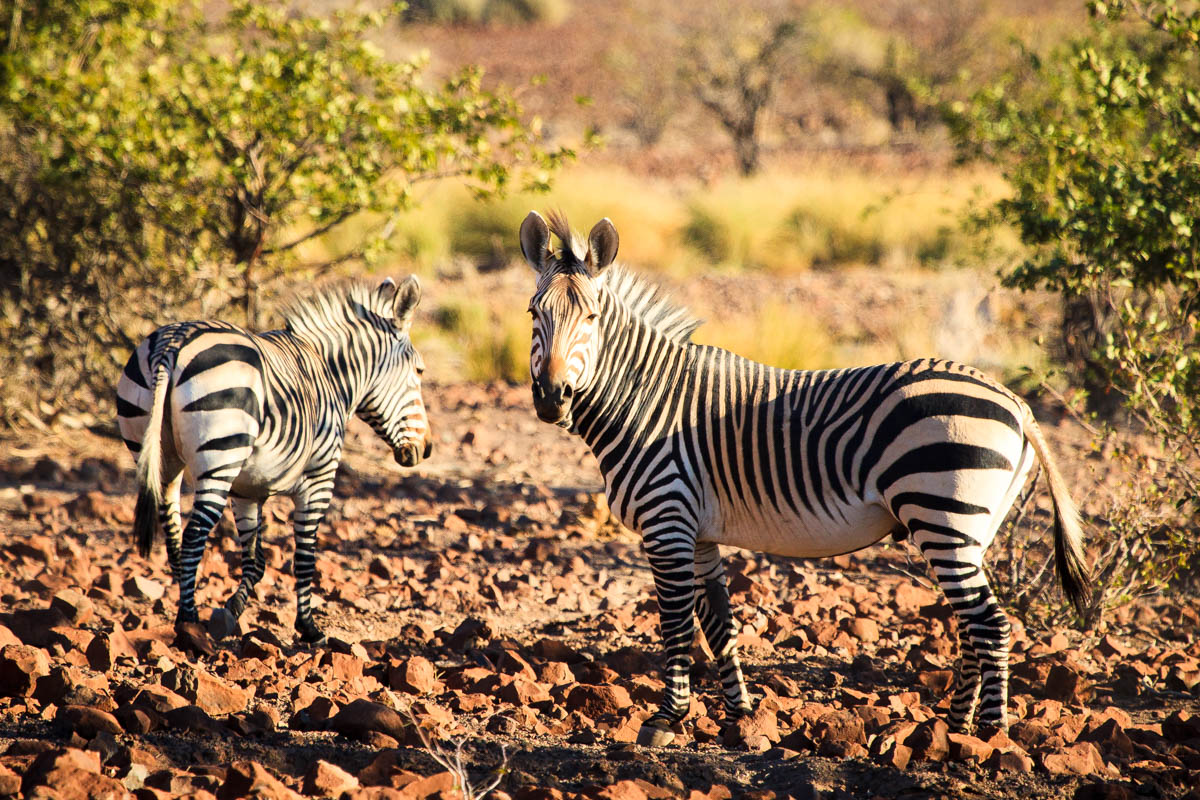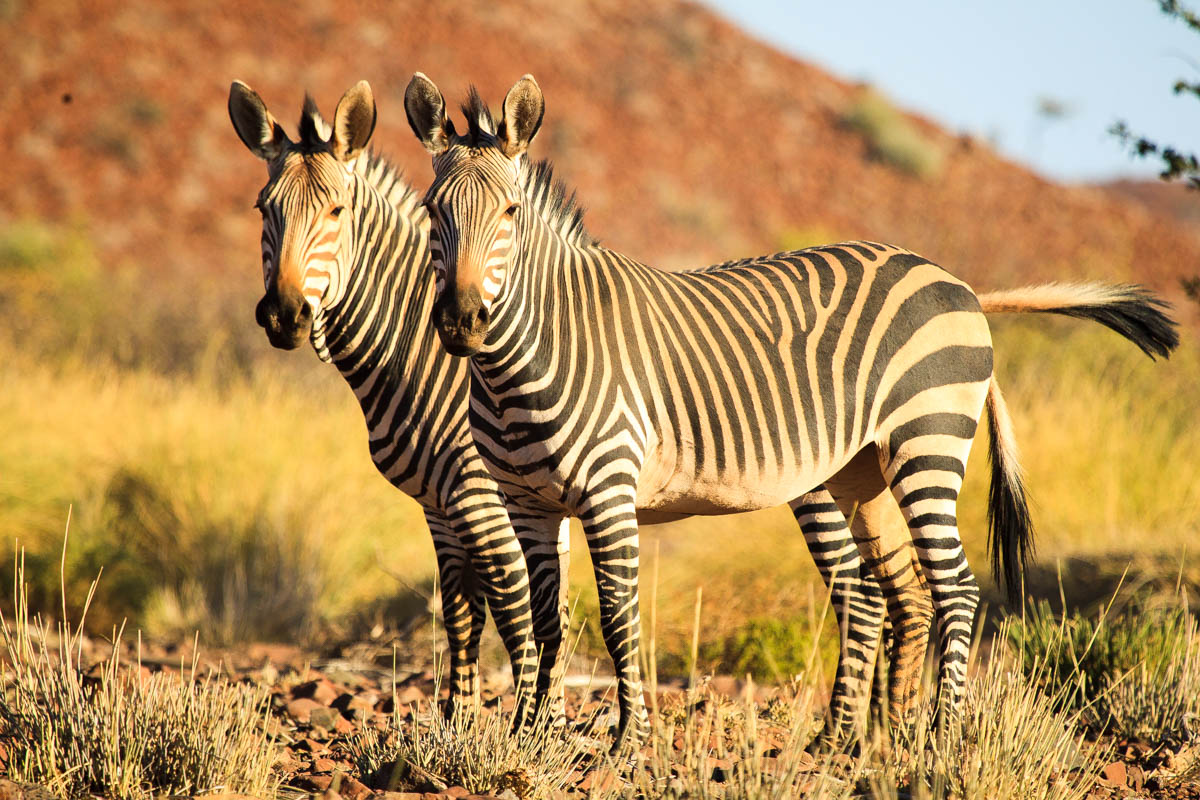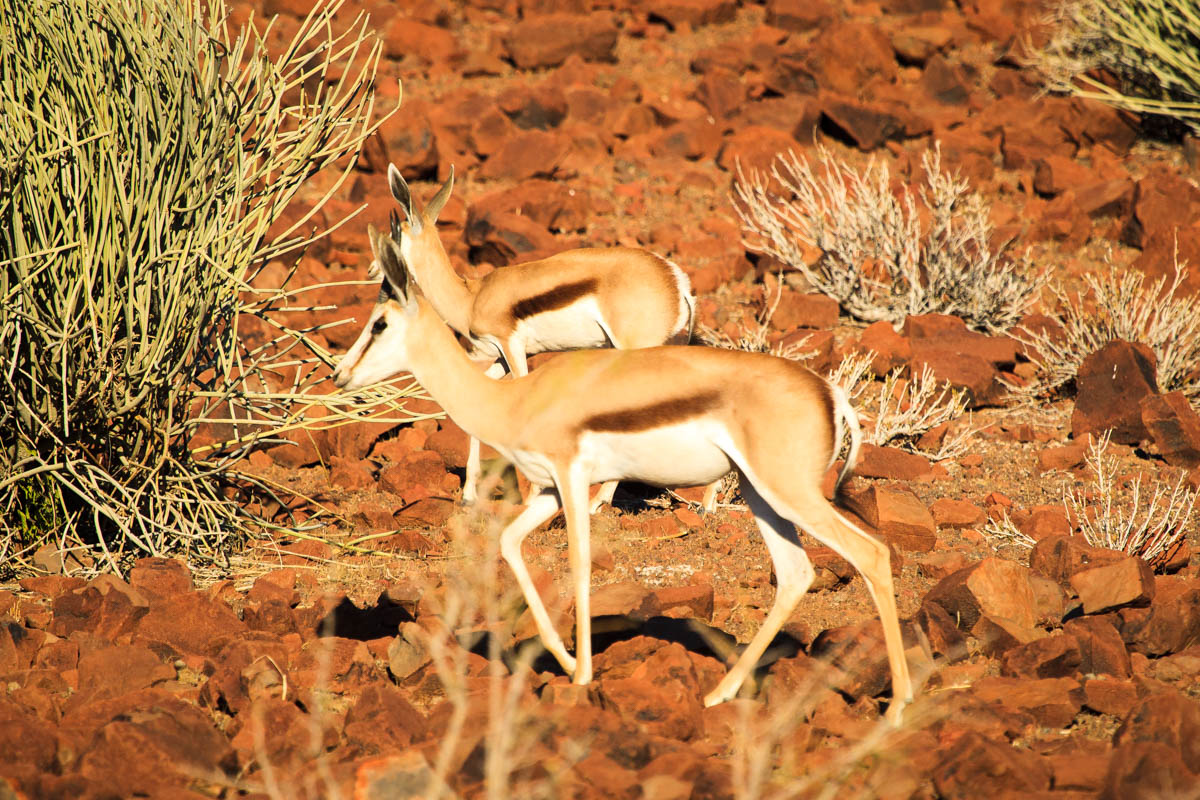 Great place to be and now looking forward what the dry riverbeds of Hoanib and Hoarisub will bring us. Still hoping for some desert elephants, but you never know in nature.