Sometimes you need to adjust your plans. Originally we planned to visit the Francois Peron NP, but due to the damages caused by the cyclone a week ago, this national park was closed until further notice. So we decided to stay for two days in Monkey Mia. There we got a nice beach campsite, a bit separated from the crowds visiting Monkey Mia because of the dolphins. A bit sceptic when it comes to the "official" tourist part of that place, but luckily we had great moments with a group of dolphins hunting for fish close to the beach.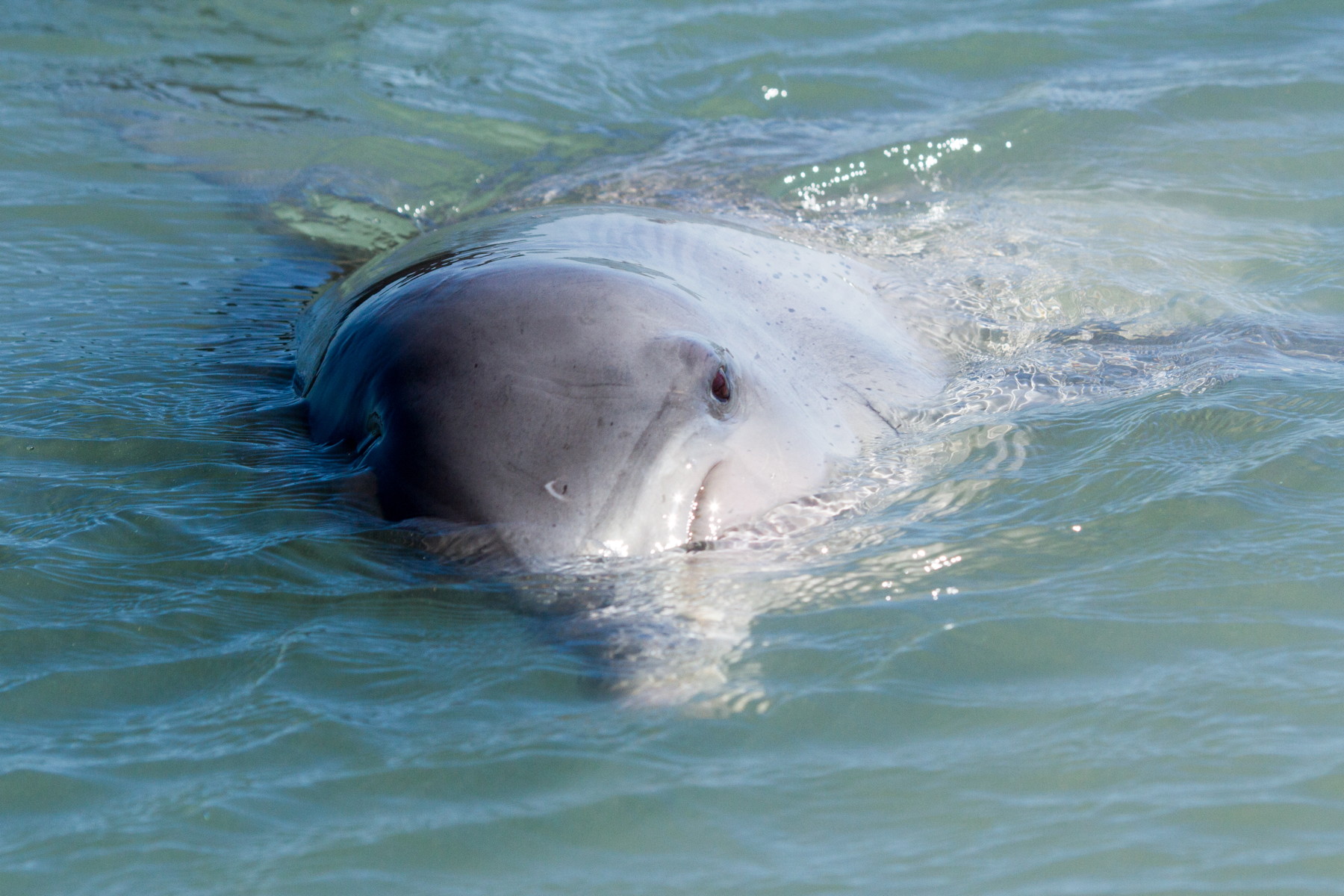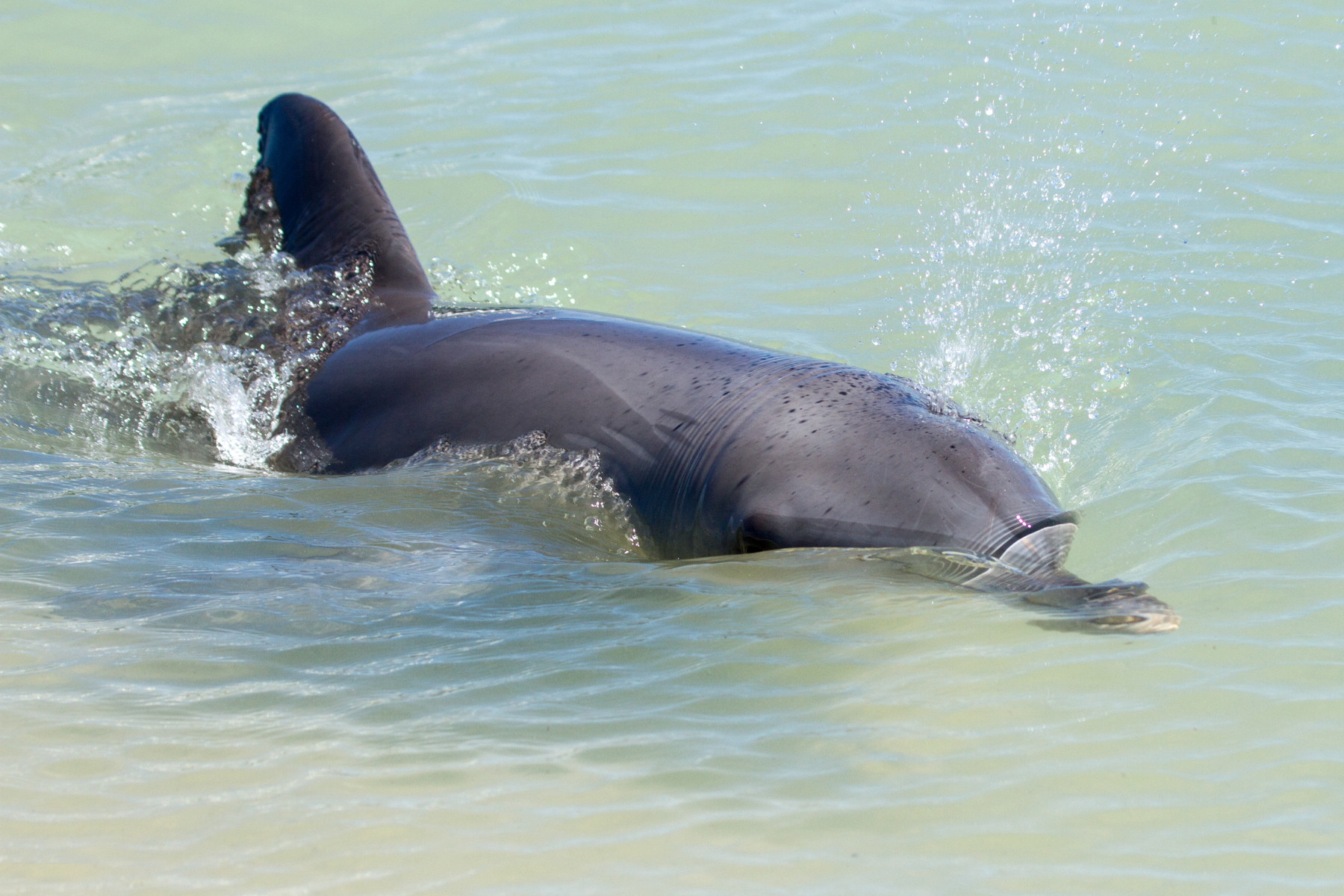 But also otherwise this was a nice place, just to hang around, relax a bit, but also to get some laundry done.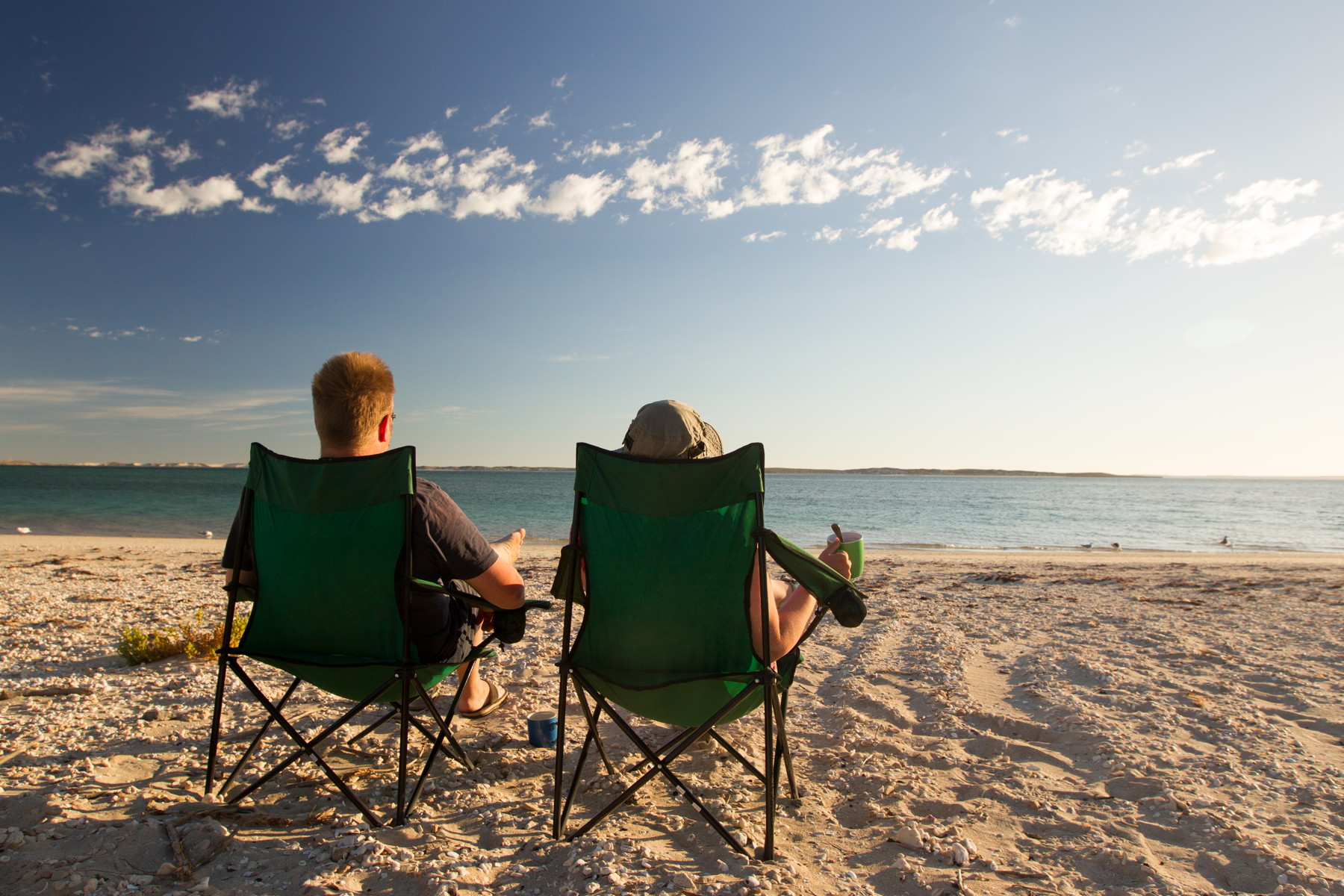 After two days it was time for us to move on again. Unfortunately the Francois Peron NP was still closed, we decided to visit Edel Land NP, which will become a national park soon to our understanding. This was really a great decision. Really remote area, with a lot of sand dune driving and amazing beach and ocean views.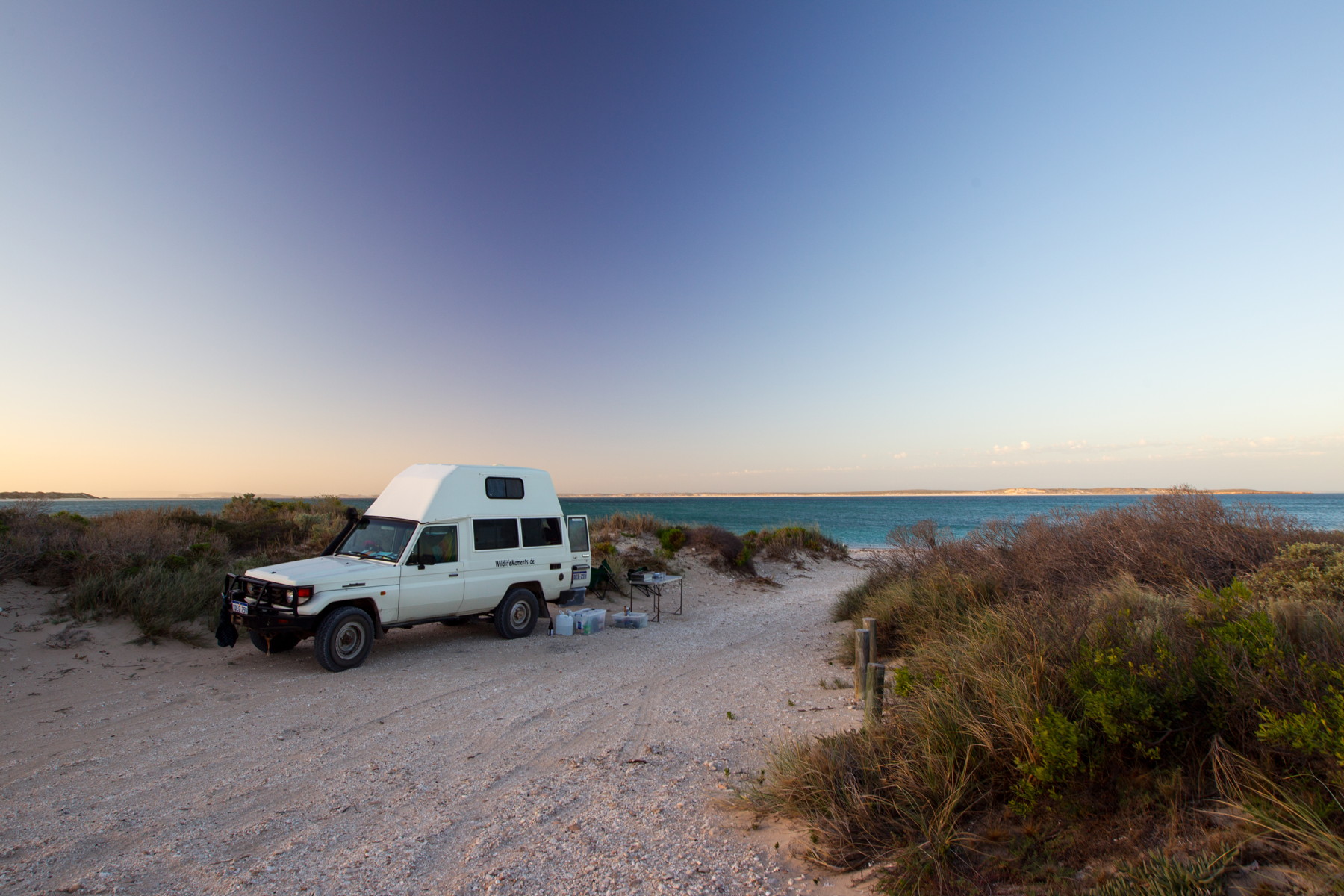 Also during the night the view was amazing.
And with the "Steep Point" we reached the most Western point in mainland Australia.
From here we continued towards the South of Edel Land, camping and enjoying the landscape around us, here really at the end of the world, as it looks but also feels. Heavy sand dune driving needed to come to this place, but those views are amazing.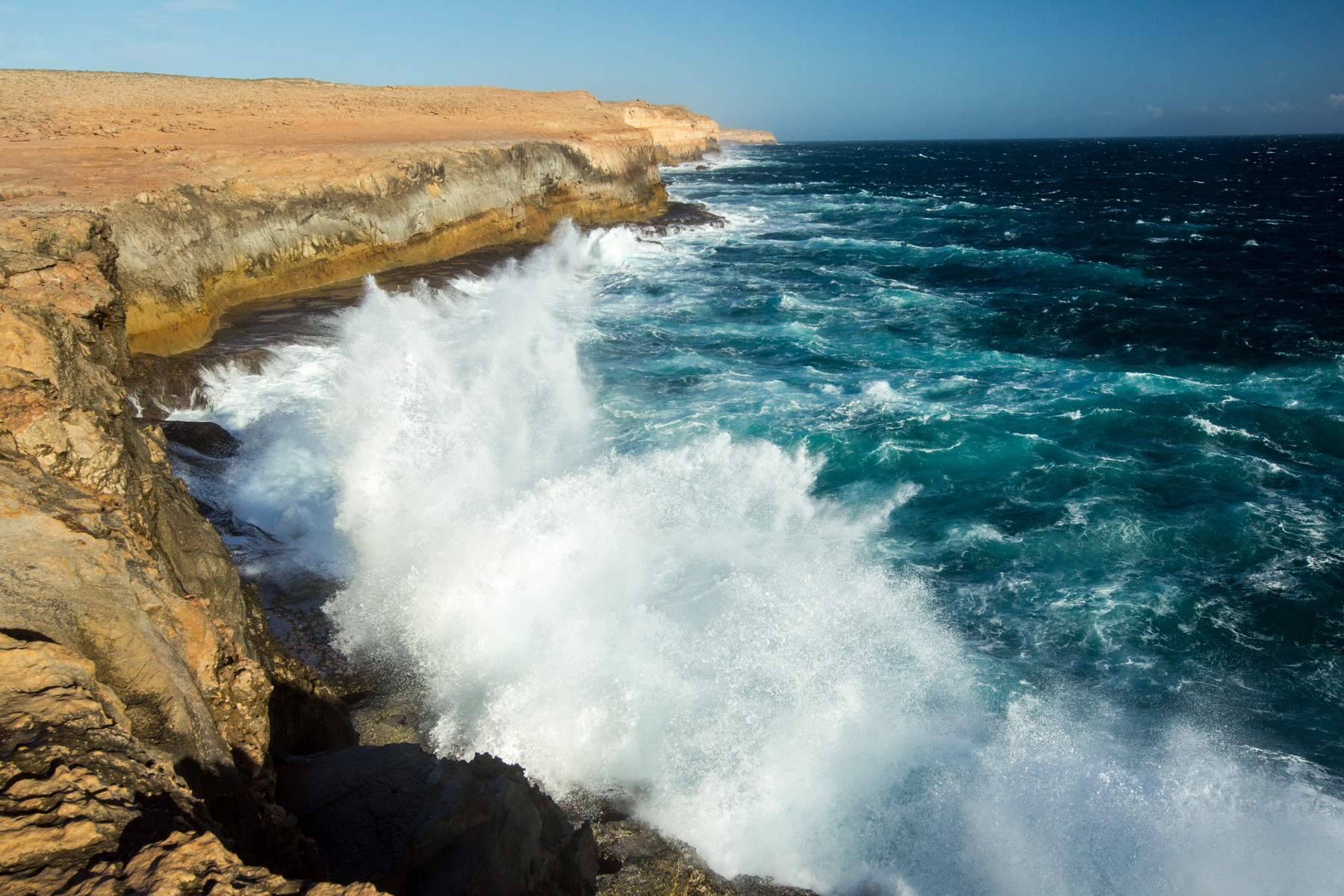 During the night we had "a bit" of wind, but in the morning it was again calm and beautiful.
From here we will now continue further North, planning to visit Kennedy Range NP, Mount Augustus (the biggest monolith on the planet). So might be bit more silent from our side during coming days, due to missing networks, so HAPPY EASTER already now to all of you!