After two days in the Nambung NP, we continued further north to the Kalbarri NP. Rather big national park with rough coastlines and deep and impressive canyons. Unfortunately still with a bit more water than expected so not all hikes were possible, but still nice time here.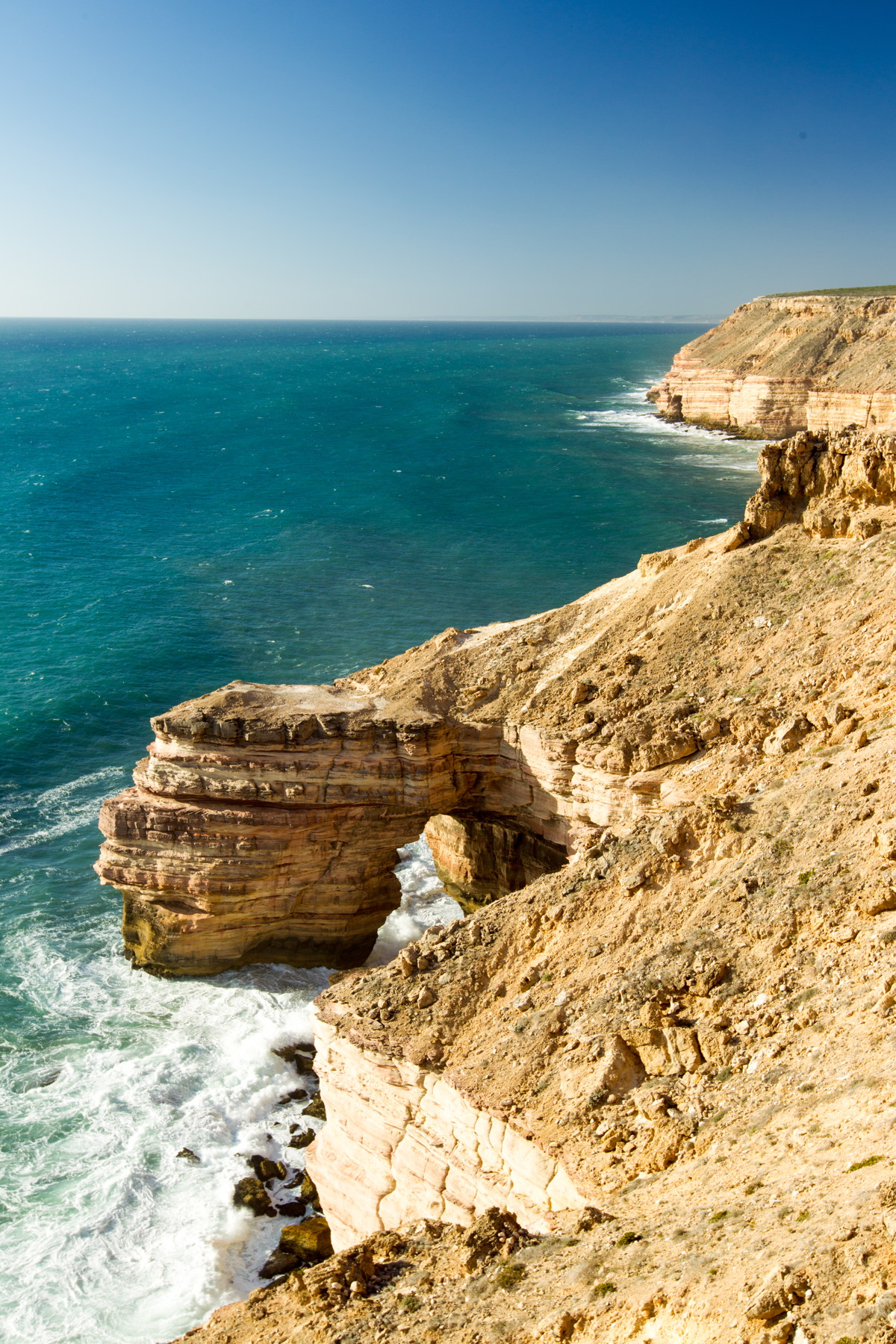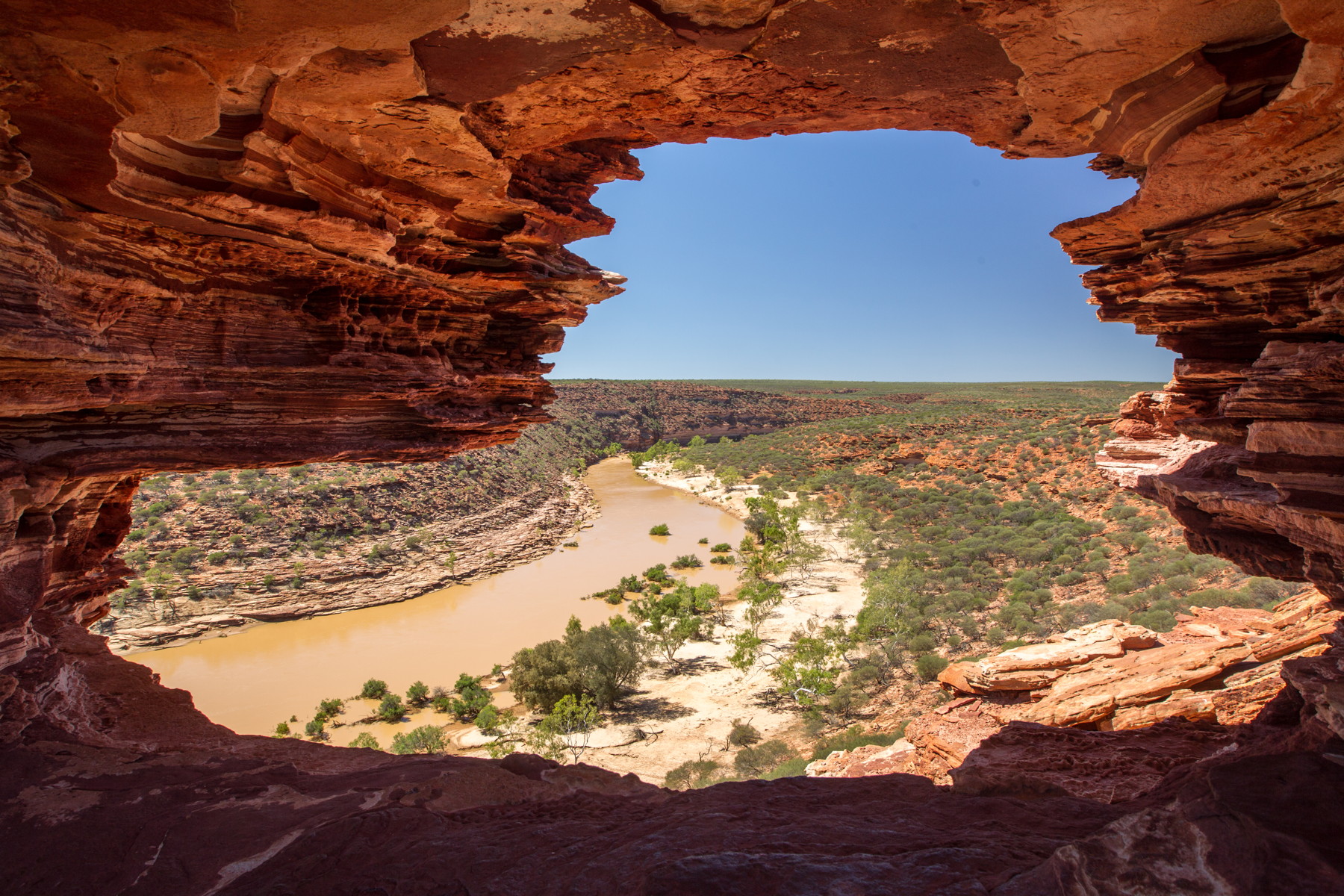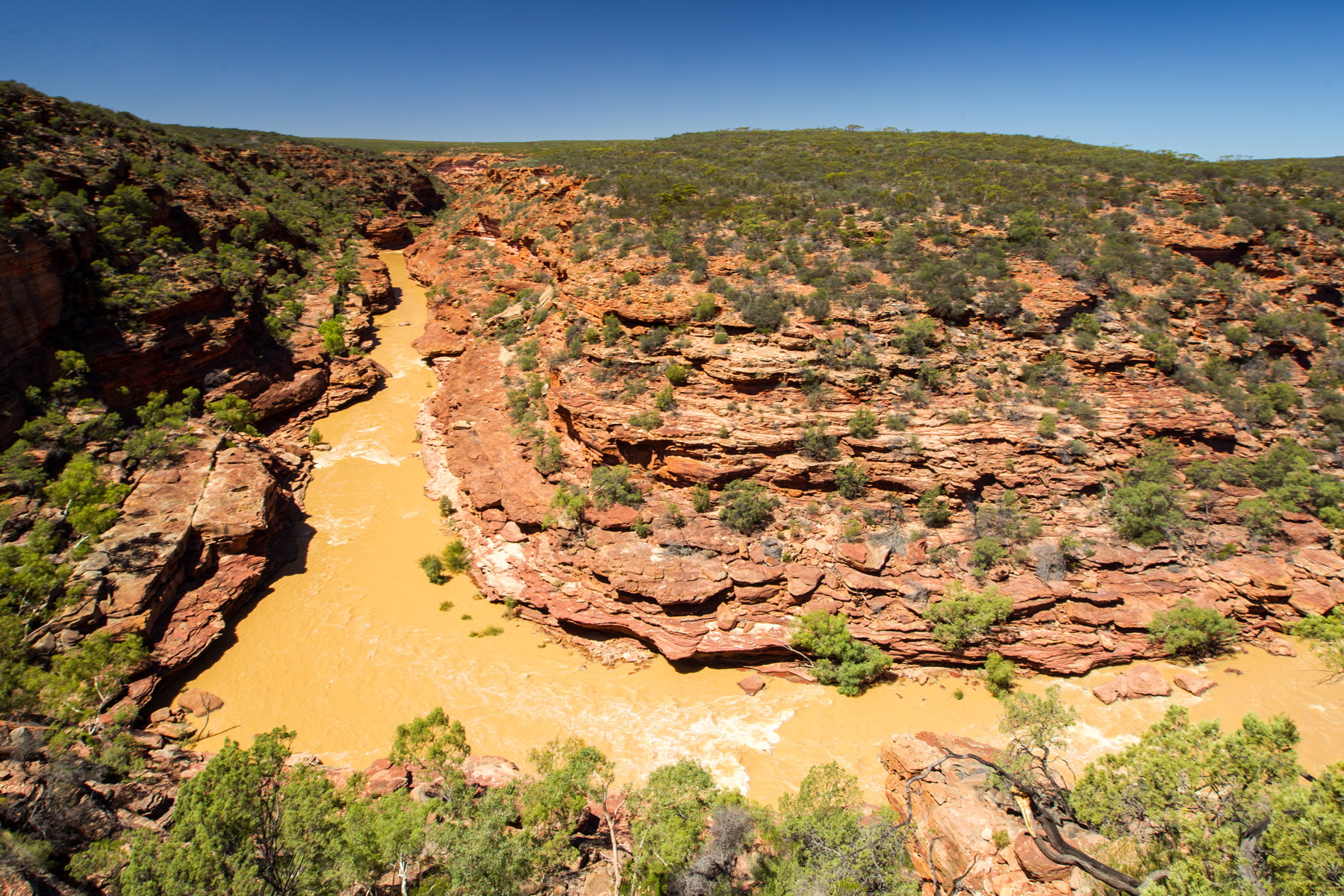 But I was even happier with the Thorny Devil next to the road this morning. Somehow I just love those little ones. Amazing creatures how they manage to survive in this dry landscape.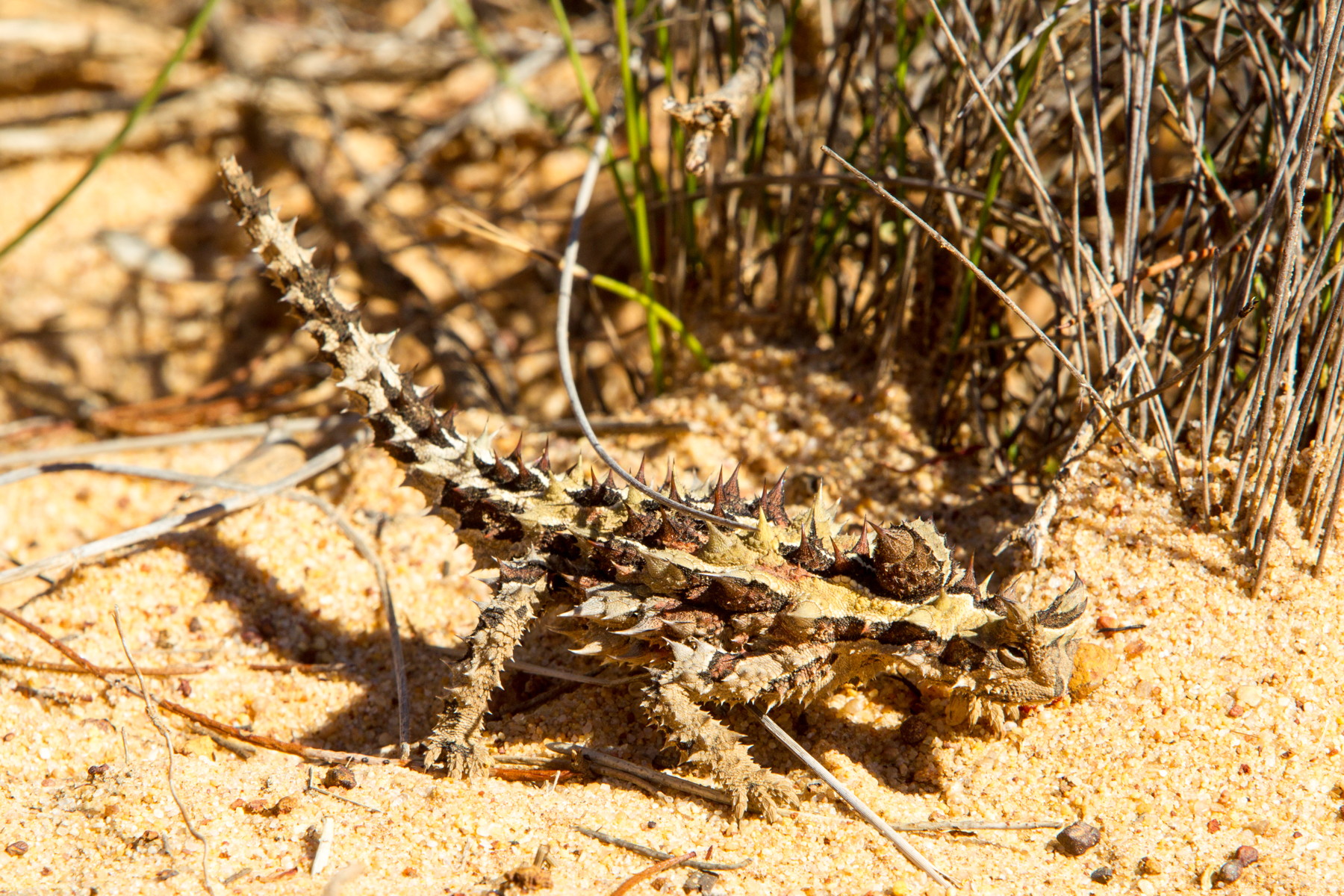 Also the night as some nice surprises, no lights around you, show you the sky in a completely different way. However, still need to work on the way to take the photos, still as a first test not too bad I would say.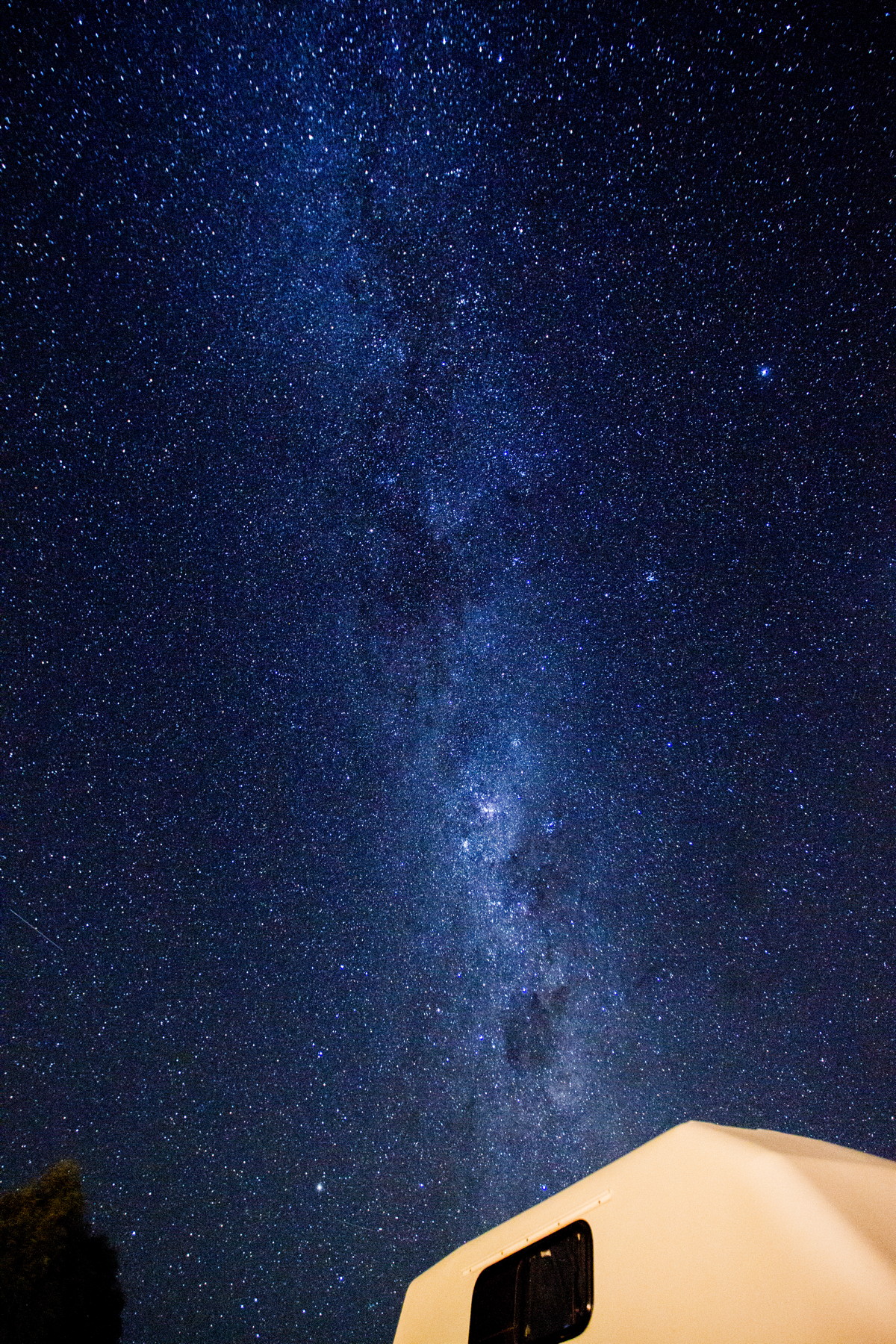 Just sitting in the bush now, 80 km's north of Kalbarri, in the middle of nowhere. Tomorrow we will head further north in direction to the Francois Peron NP with the nice contrasts of white beaches with red cliffs. Looking forward for that…