Heading south from Oregon into California, we couldn't avoid entering the Redwood Forest National & State Park. Well, we also did not even want to avoid it, so in the end we spent three nights in these parks.
Actually the area is protected in a couple of State Parks and one National Park, all managed jointly, therefore called Redwood Forest National & State Parks, but that's all for now on the formal side. 😉
There are so many scenic drives in the area and even more hiking opportunities, so you can get a couple of days packed, all depending on the weather and your motivation. For us that was a mix of all, mainly due to the weather, but we enjoyed it a lot.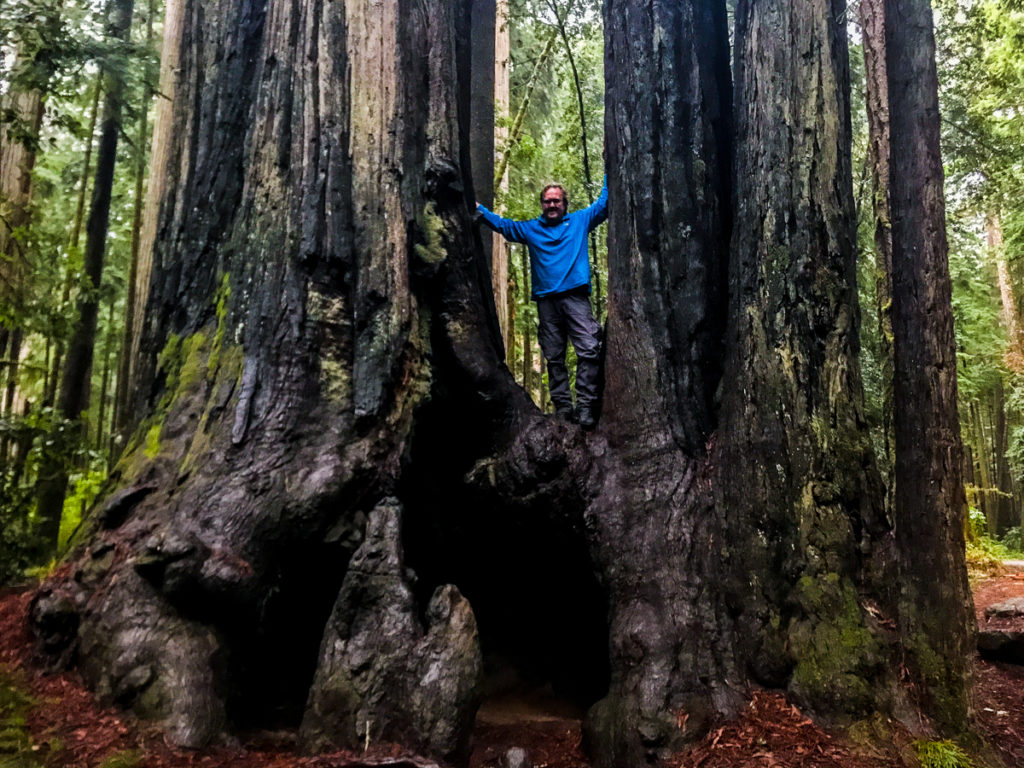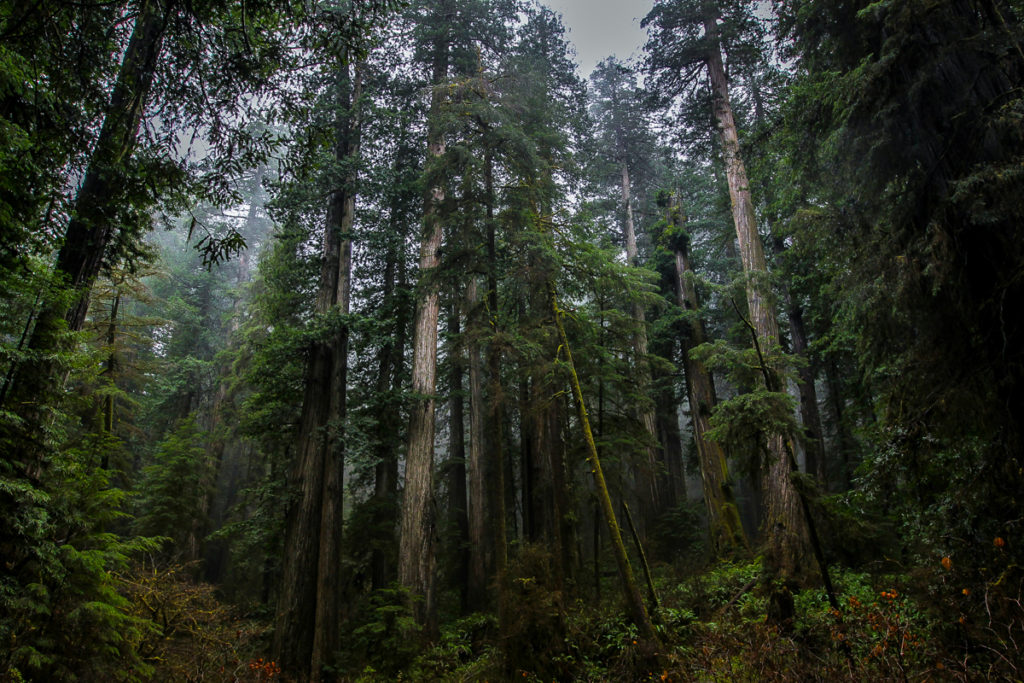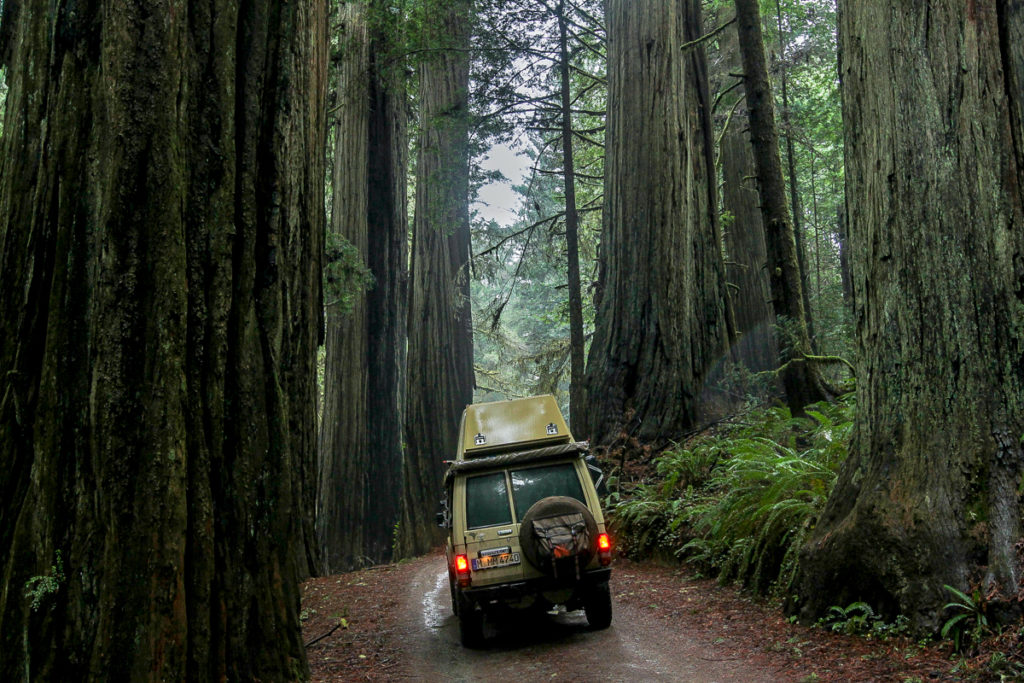 No matter how the weather is, we strongly recommend going for a hike like the Cathedral Trees Walk or the Tall Tress Grove. At least one you have to do, it is simply so much different walking between the tress or just driving through. You will notice it straight away when you get into the forest on your own feet.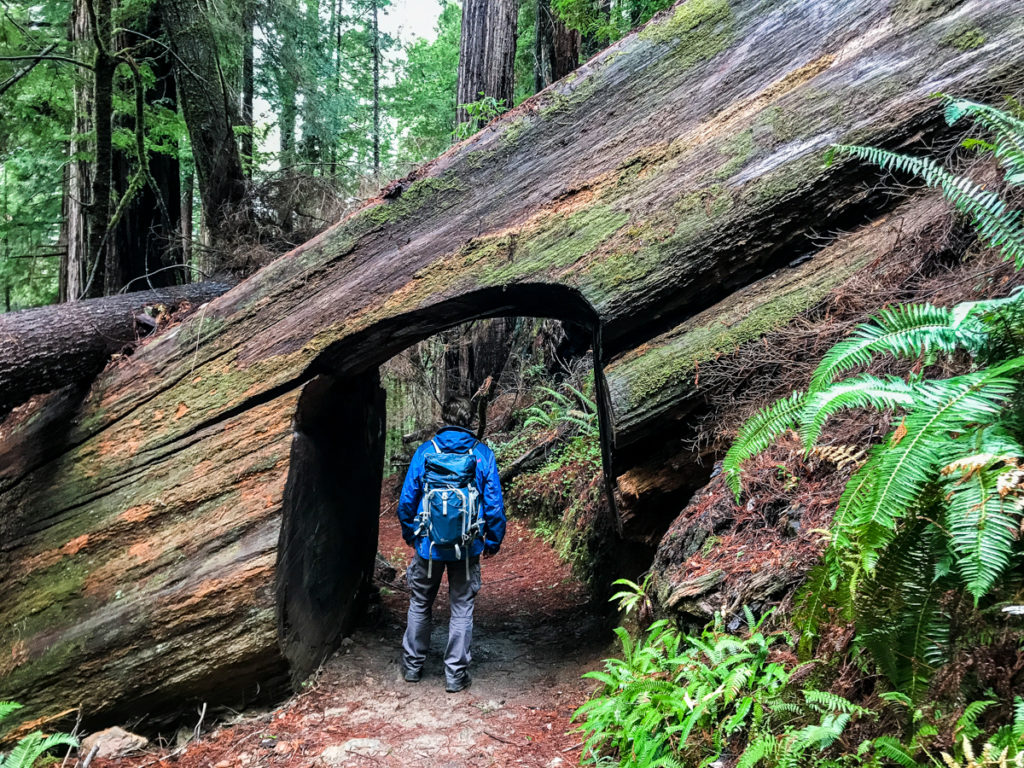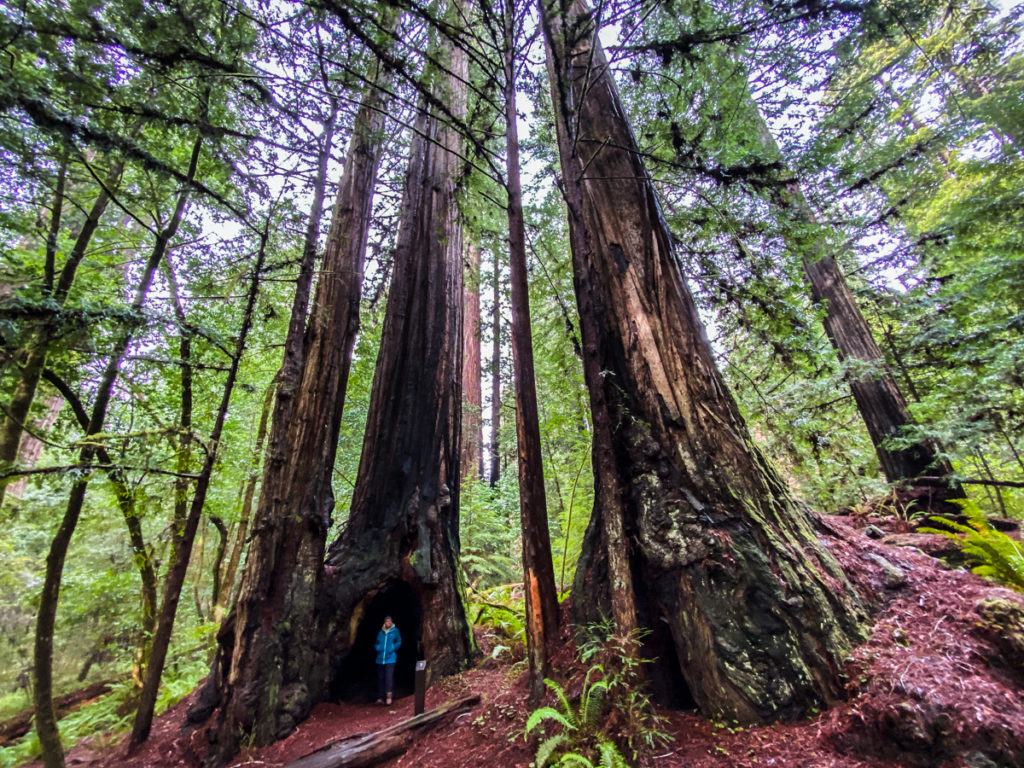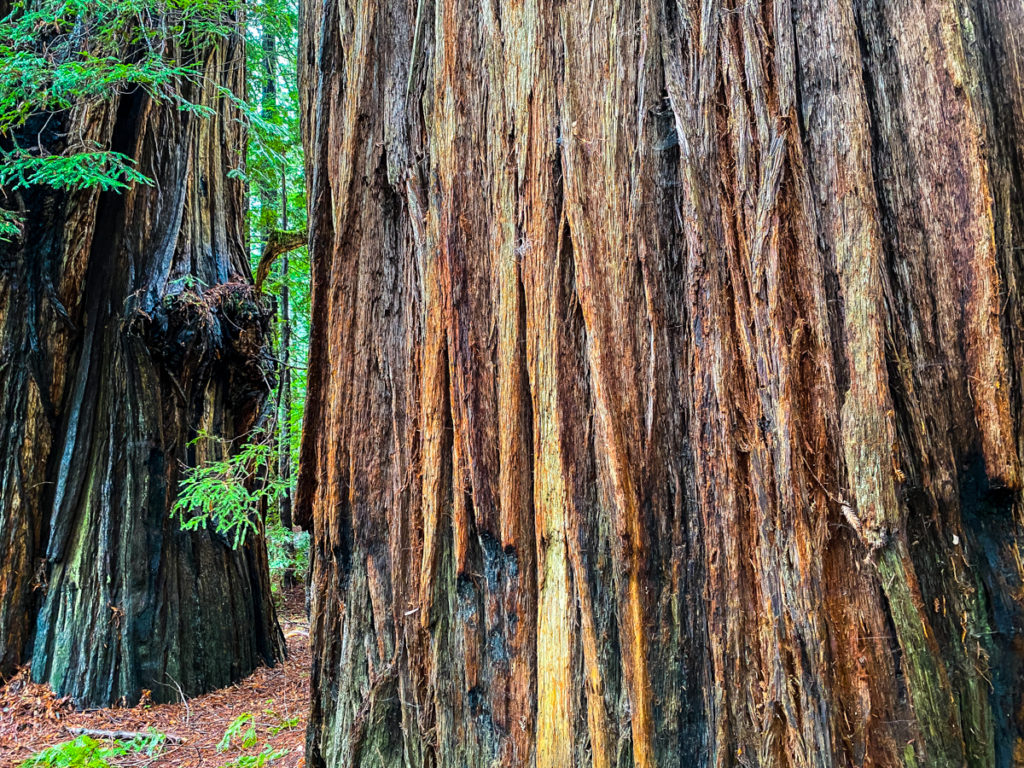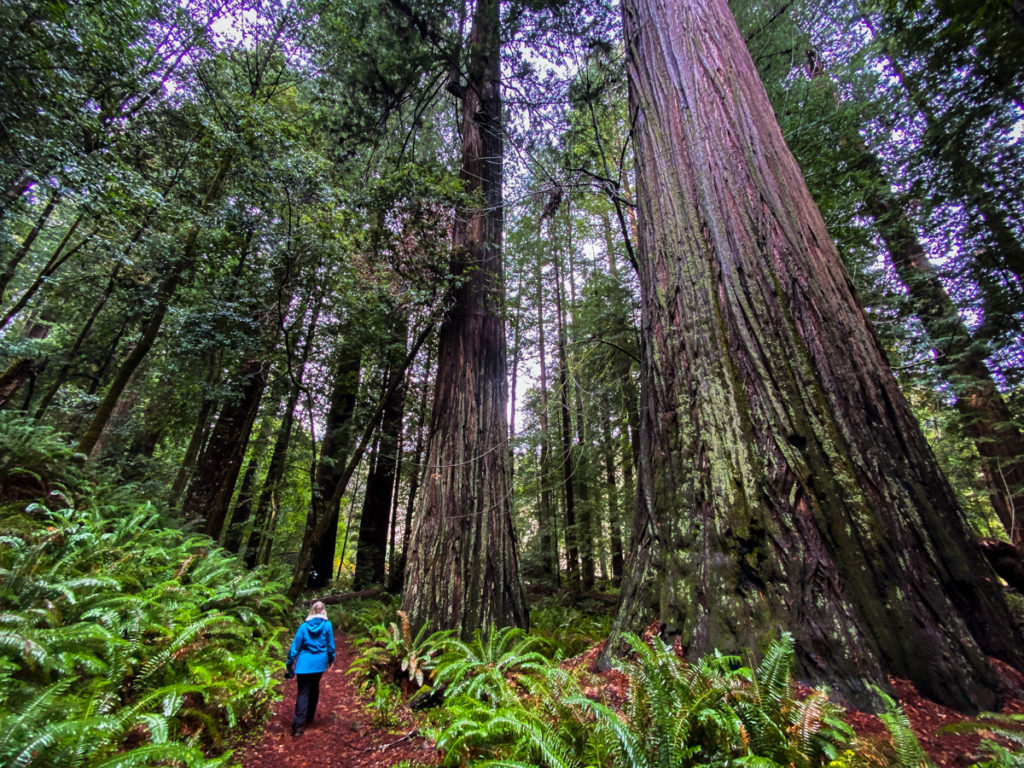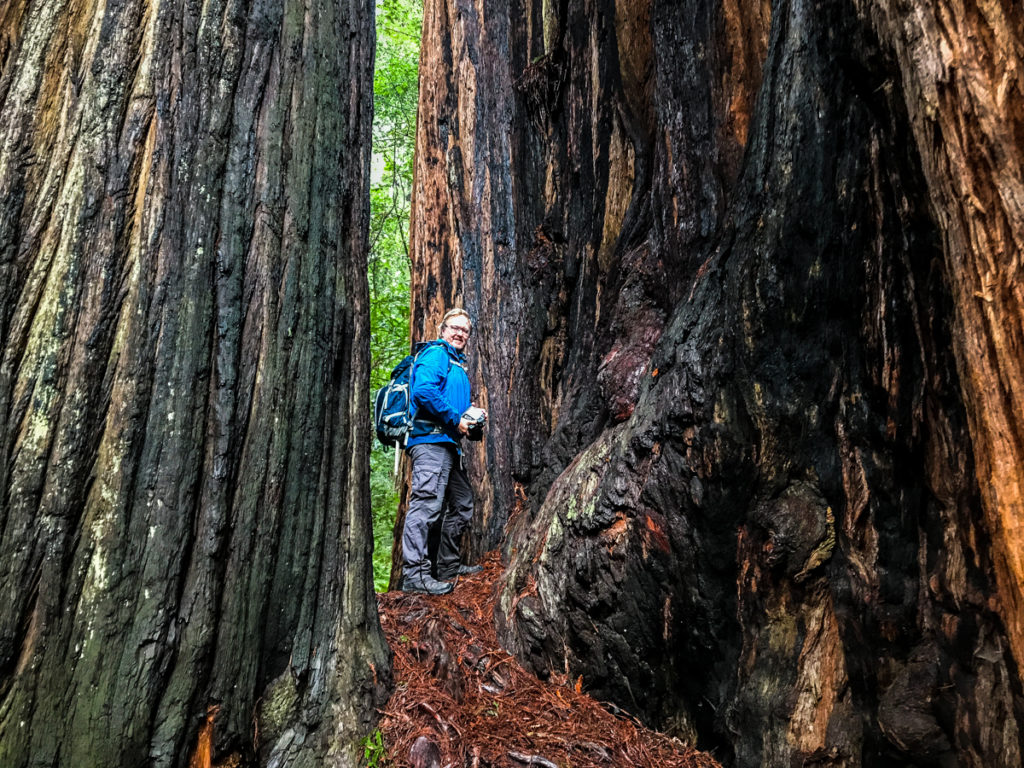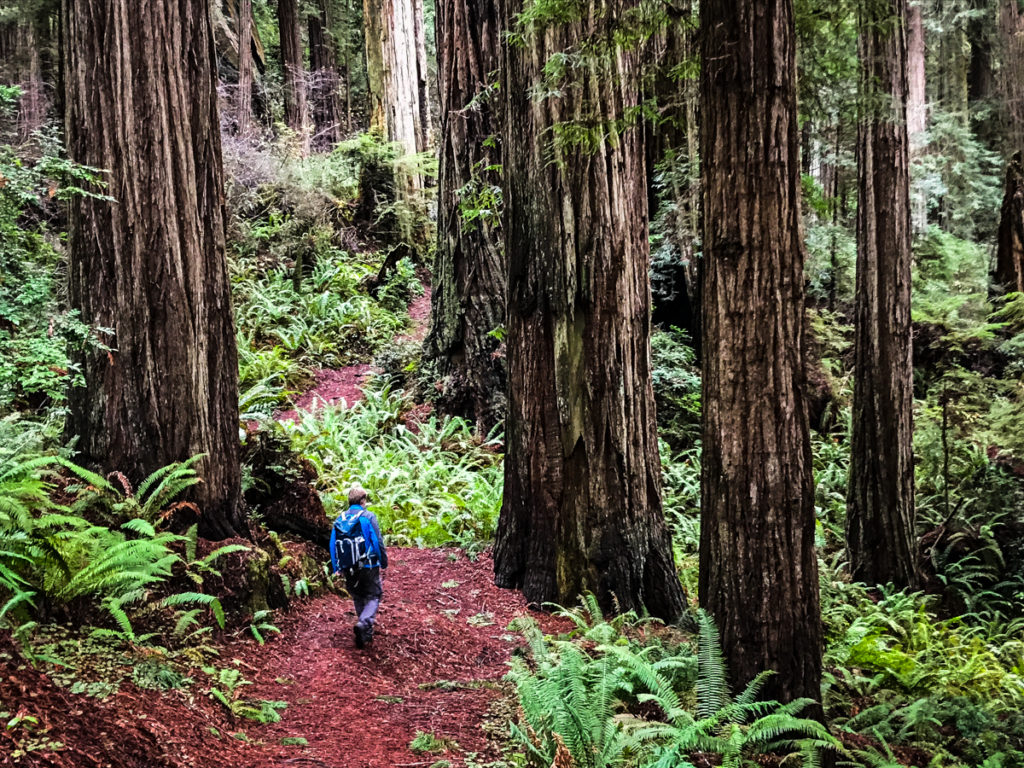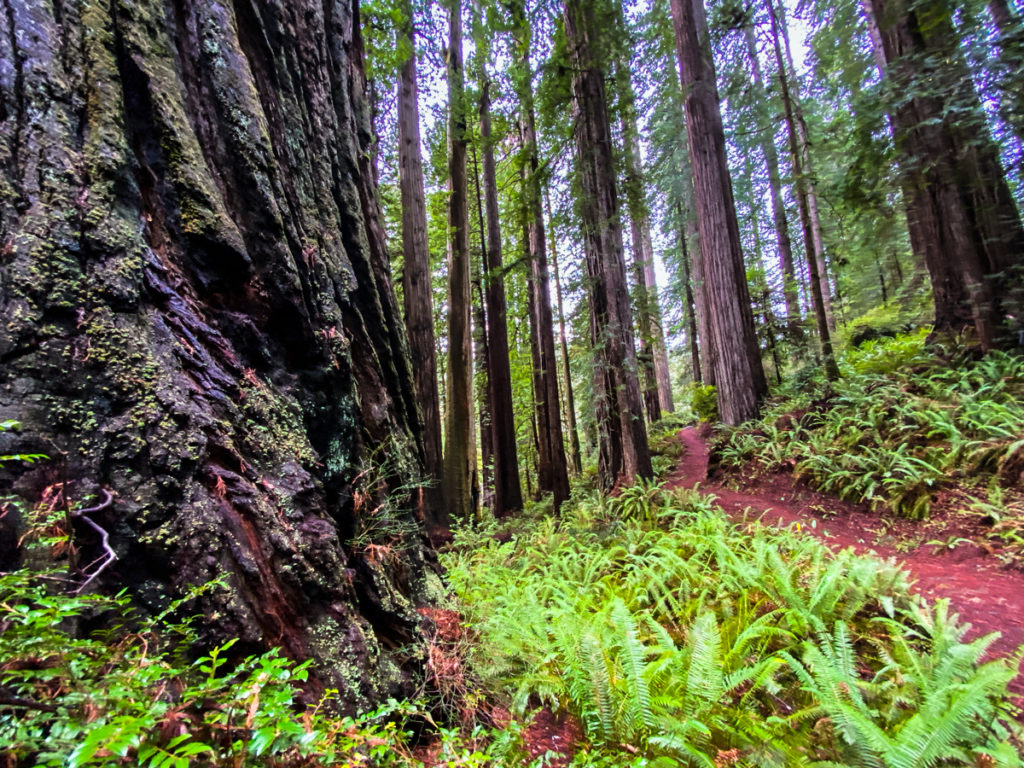 Even though you are in cougar and bear country out there, we unfortunately did not stumble across one, but there are also other animals you do not want to mess around with. 🙂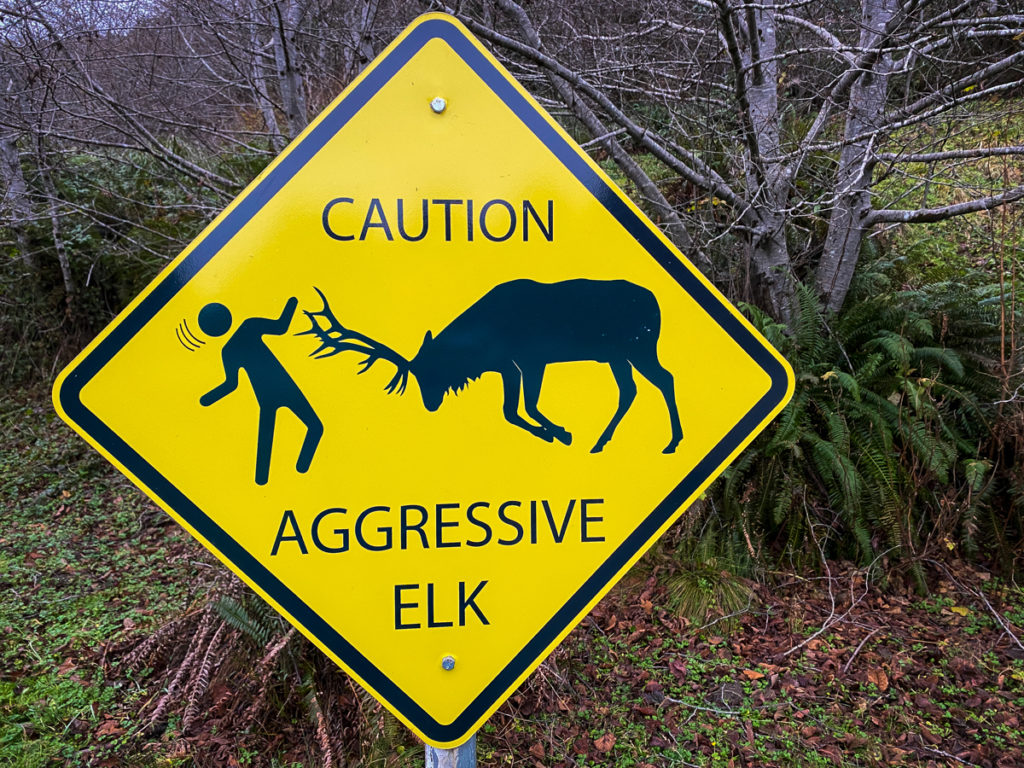 On the serious note, these guys are really strong and have some sharp weapons.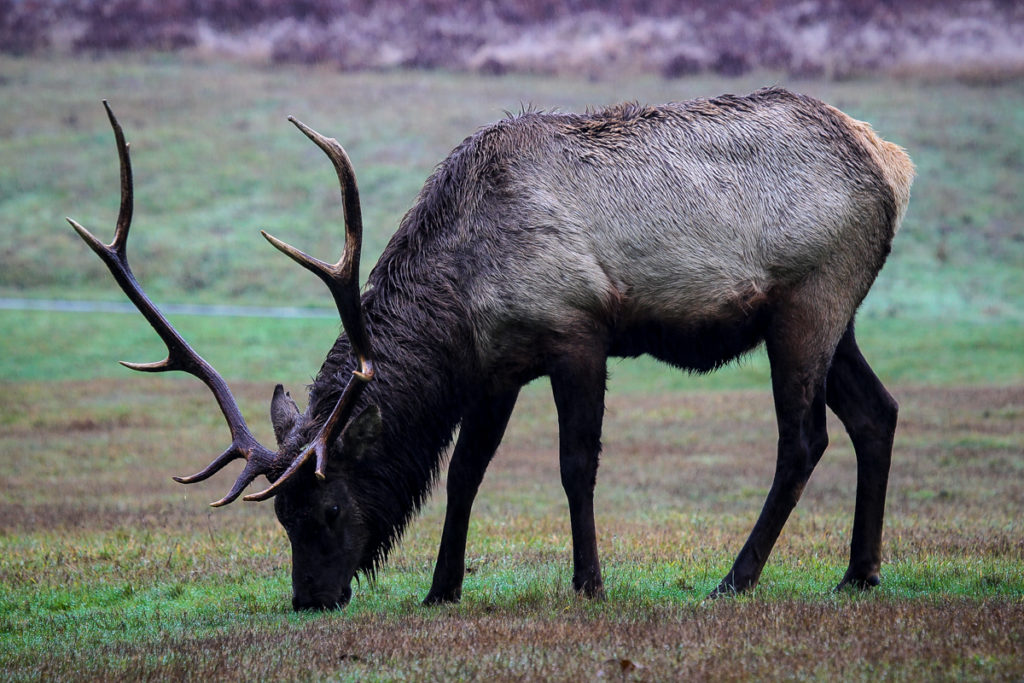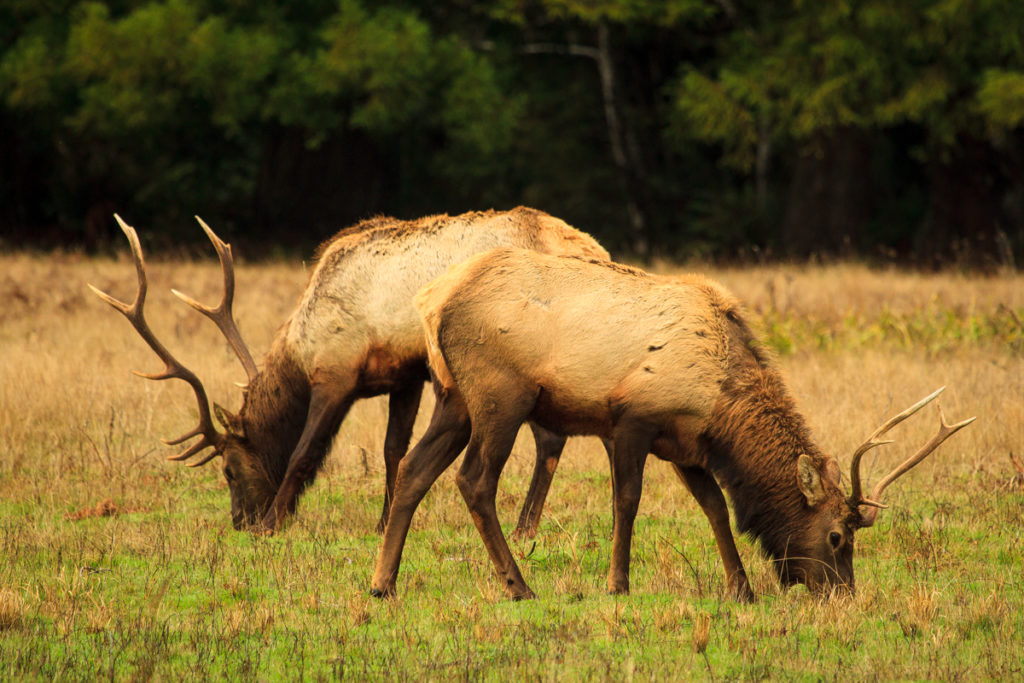 The last morning we had a short little hike into the Fern Canyon. We were told that a part of Jurassic Park has been filmed there. Can't remember for sure, but somehow you can imagine it when you walk it through.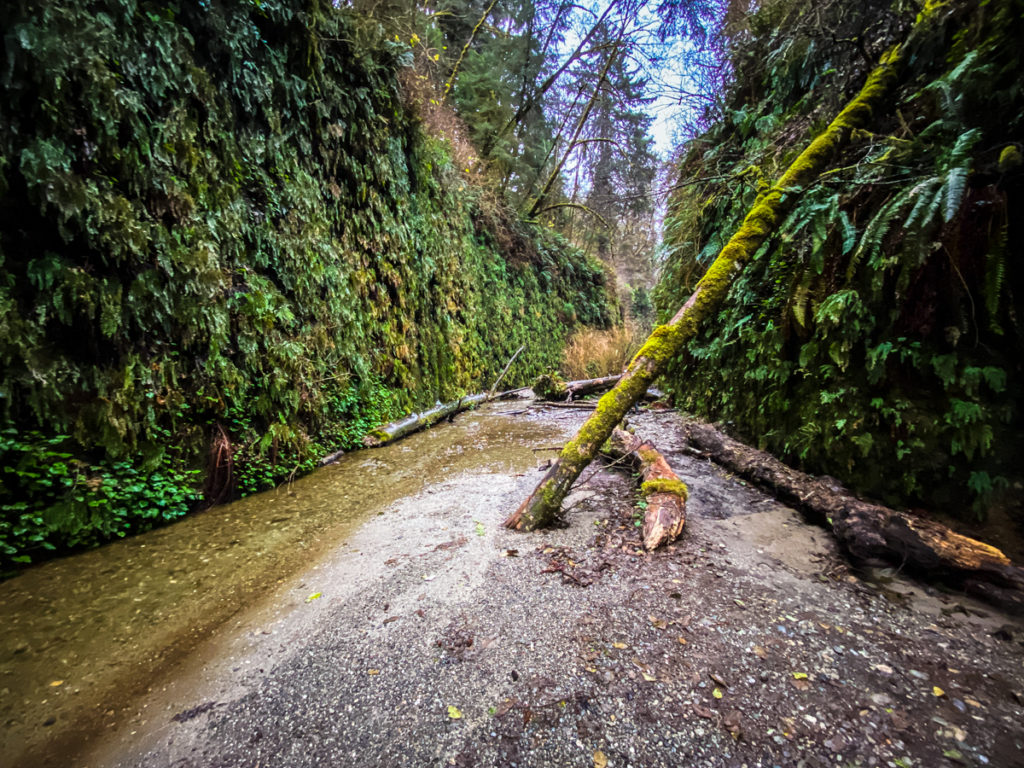 And the best thing of all, at least for us, with nearly 15 degrees Celsius it was the first time since a couple of month that we were able to cook outside. 🙂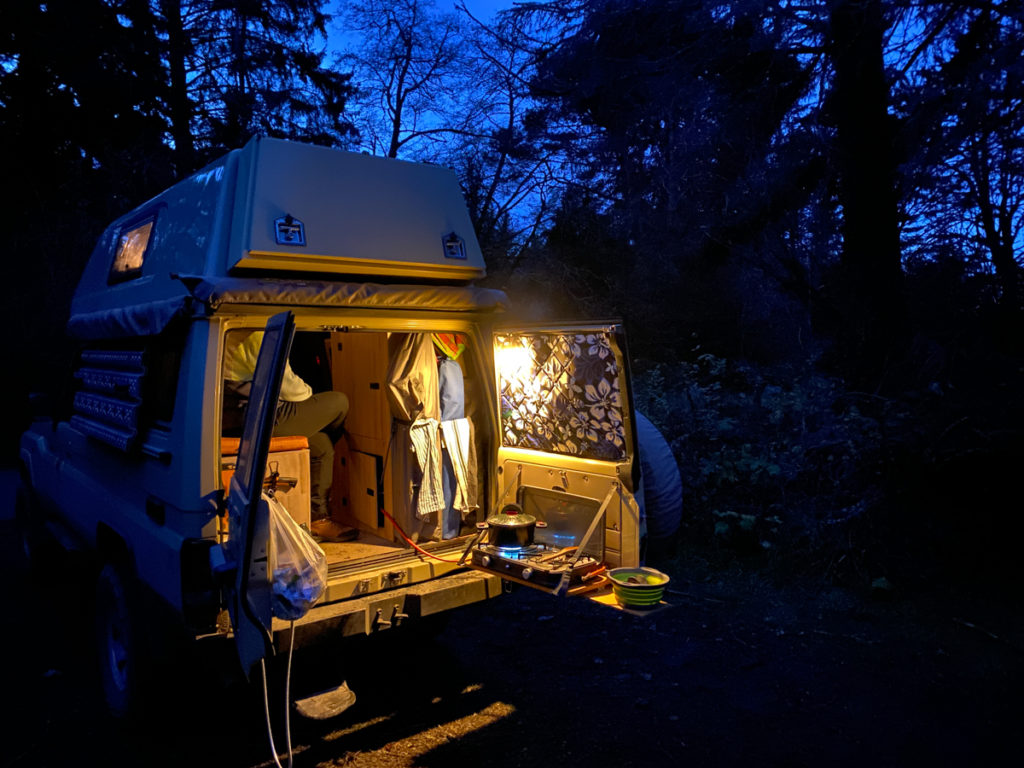 Great start for us in California, heading now a bit east from here, still need to find the perfect spot for Christmas. So stay with us, more to come soon.