We had really a great time in Arizona and found so many amazing spots for us to discover, but now it's time to move on. First heading to Nevada for some car maintenance and some more highlights on the way, but then it's time for Utah.
However we had a couple of more days to enjoy in Arizona. 🙂 And honestly a lot of mixed things we saw and visited, a lot of them nice to have if you have the time, but we had it. 😉
Tonto Natural Bridge State Park
Unfortunately there was a bit of rain prior we got there, so the main outlook on the natural bridge was still closed, but still worth the visit for a short hike in the creek bed and a nice view on the natural bridge.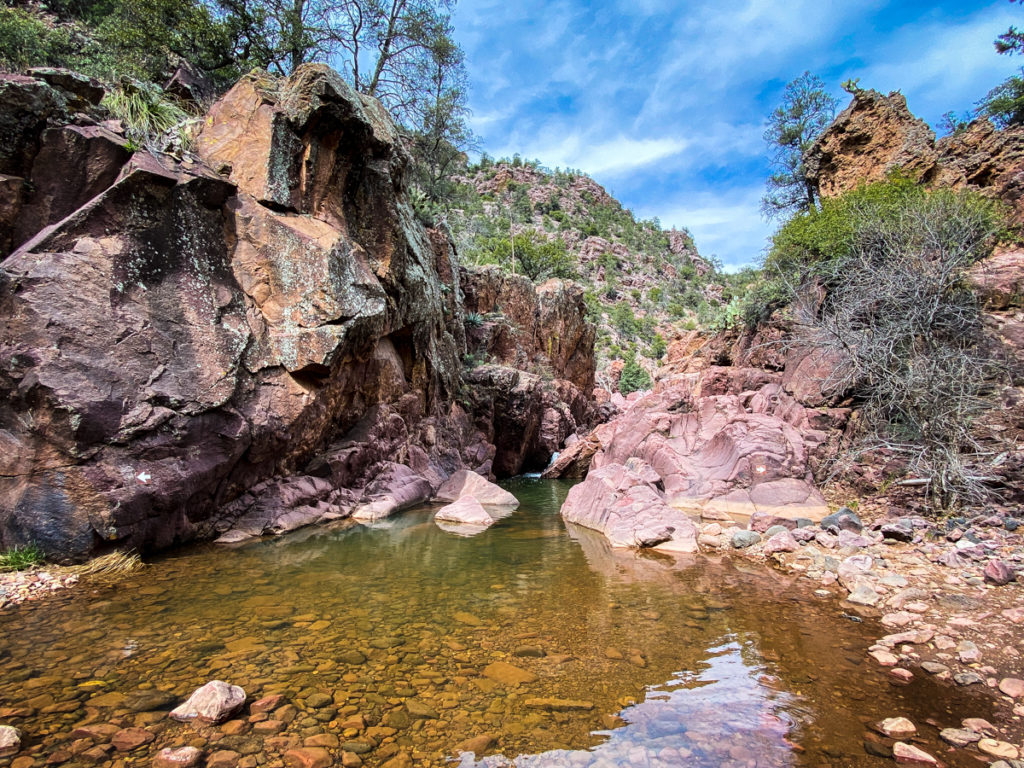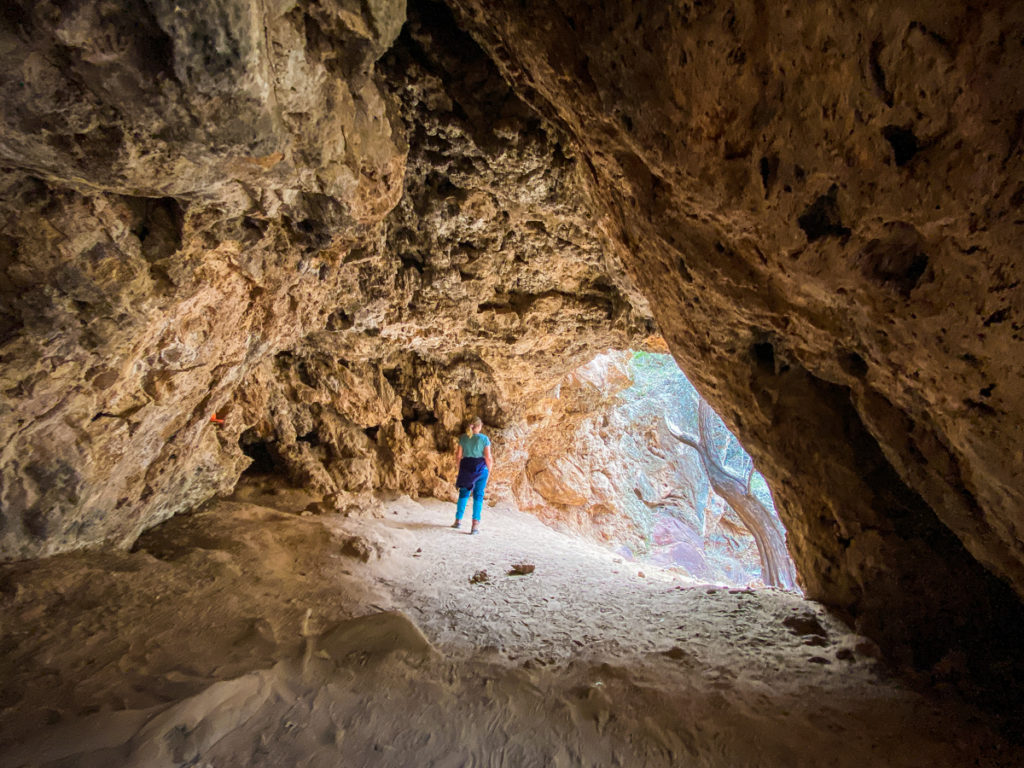 Montezumas Castle National Monument
Just a short stop on our way to Nevada after visiting the natural bridge, but not bad at all. Would we go here just to see the castle, maybe not, especially as you can't walk up and see it from inside. However when passing by, why not. Always interesting to see how people lived in the area couple of hundred years back.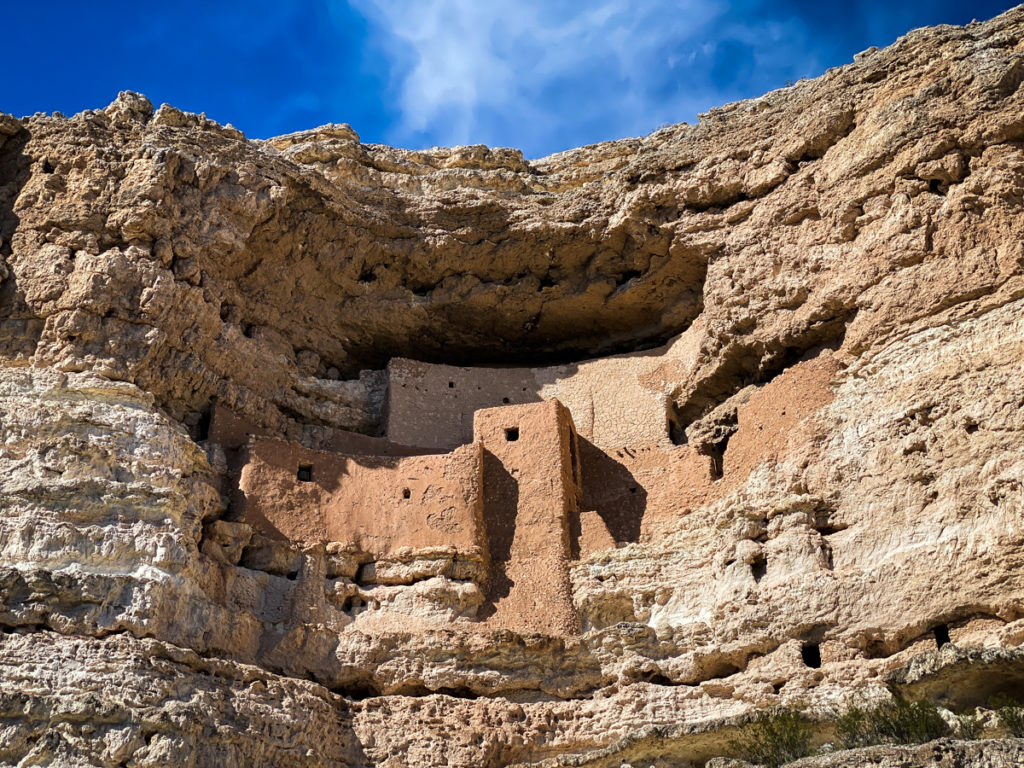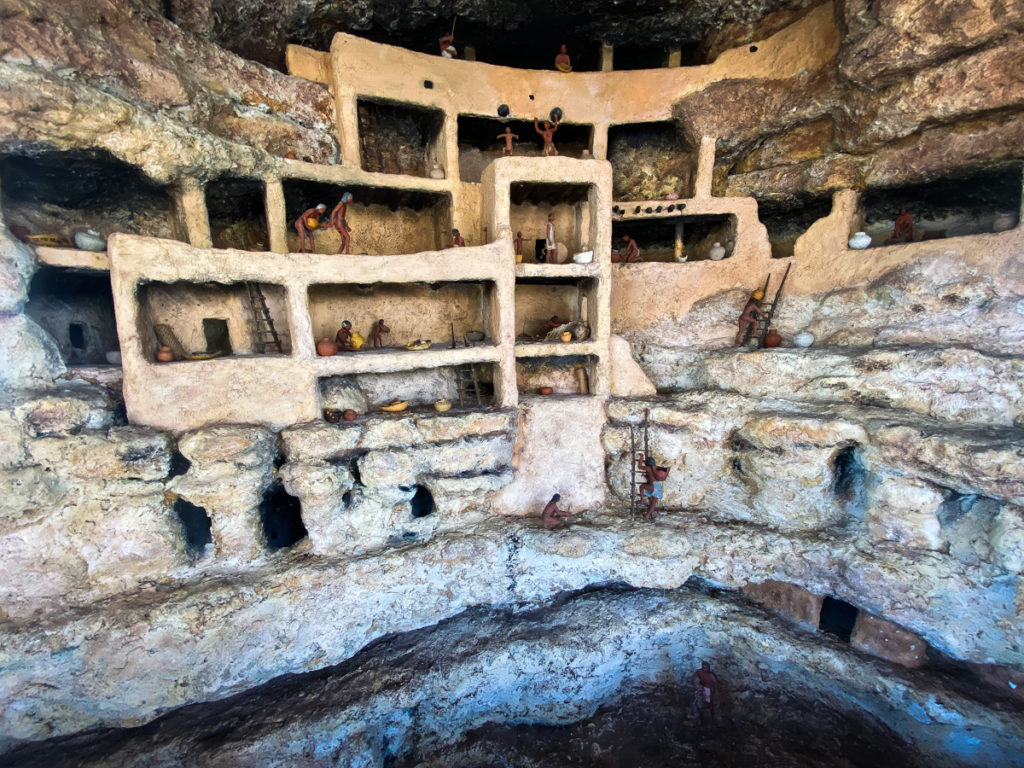 Sycamore Falls
Another nice stop for a short hike to a beautiful little waterfall and a great opportunity for us to spent one more night in the national forest, Sycamore Falls. Surely you would not come here when time is limited, but when you look for a quiet place for the night that you can combine with a hike, here you go.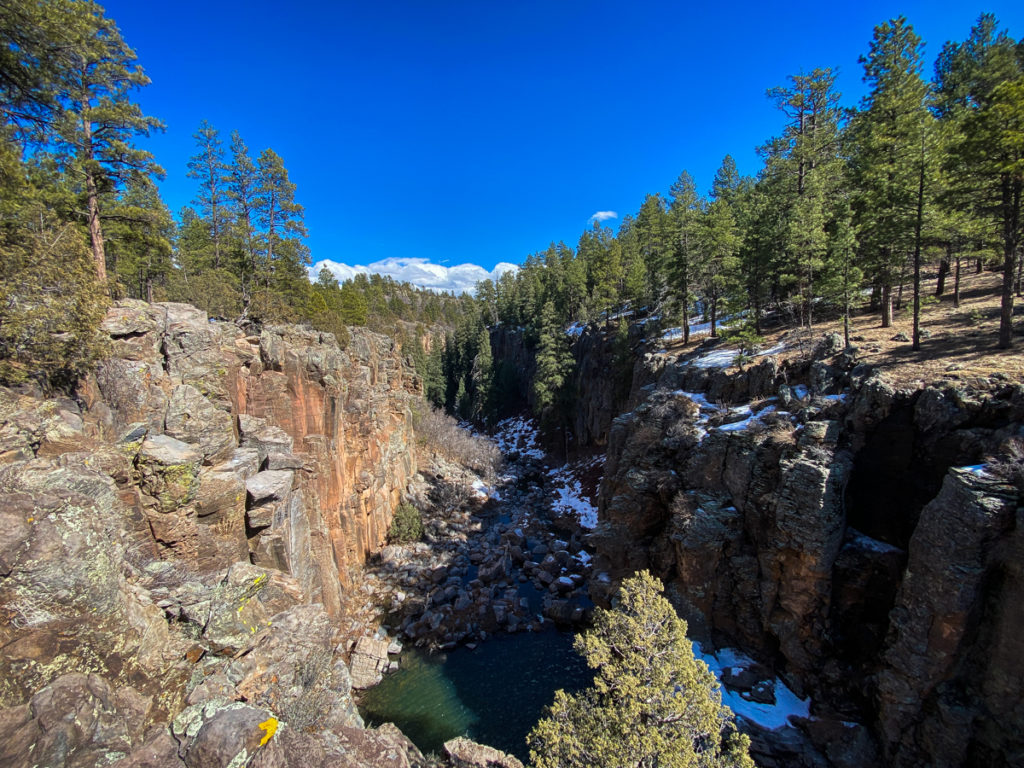 Seligman
Route 66 at it's best, well at least to the extend what is left over. Nice little town that tries hard to keep the good old days spirit alive as it seems to us. We had a nice pre-lunch stroll through town, bit wondering about tourist buses stopping for just one picture, but all in all had a nice couple of hours here. Lot to see if you like old cars and the long-gone spirit of older times.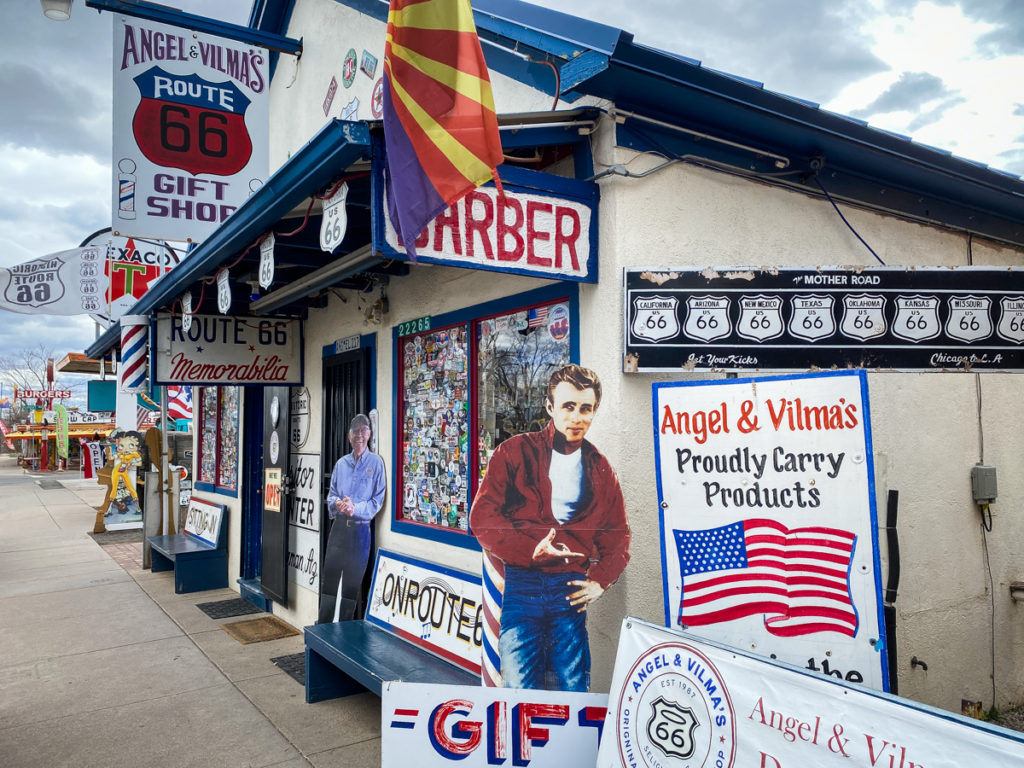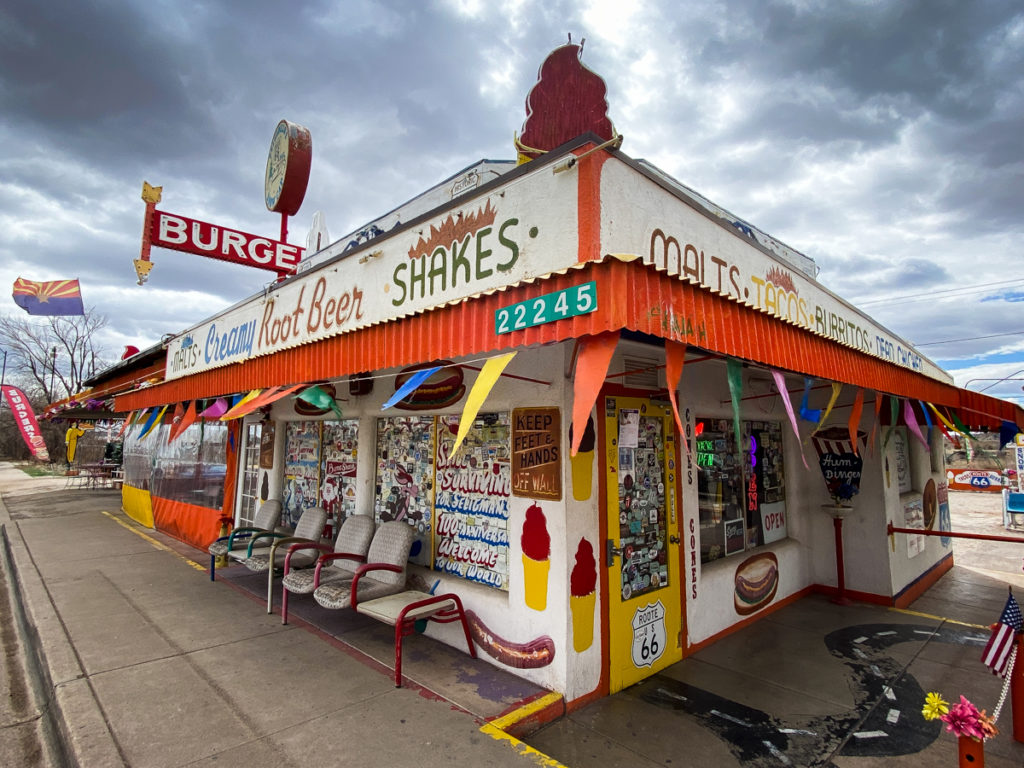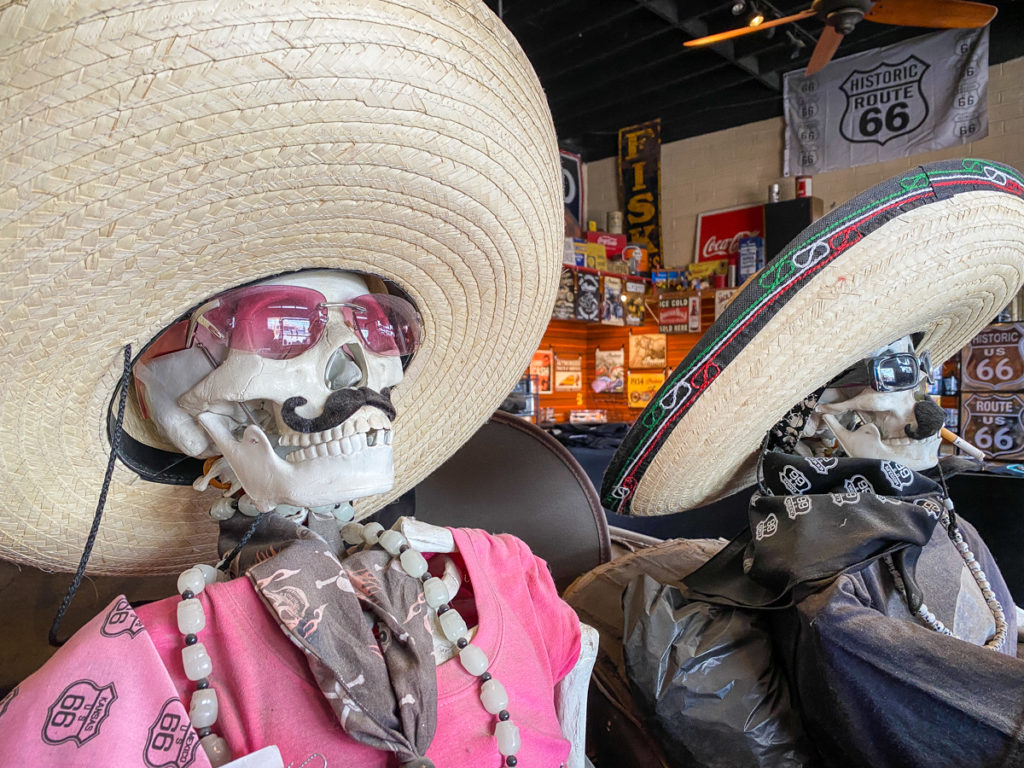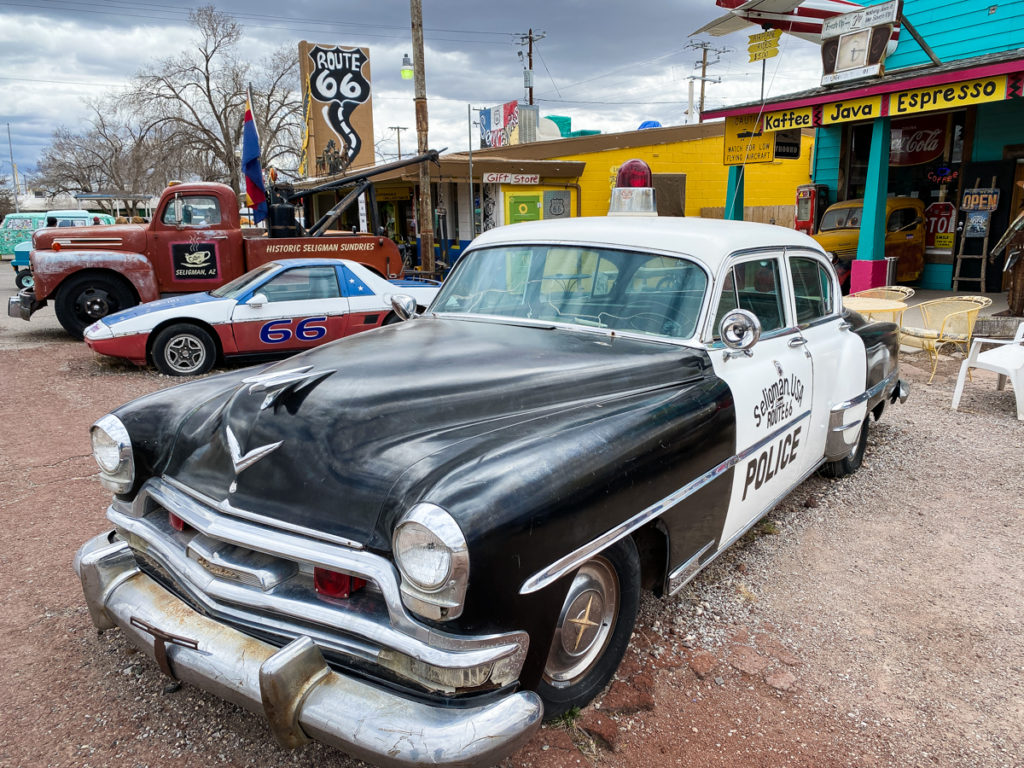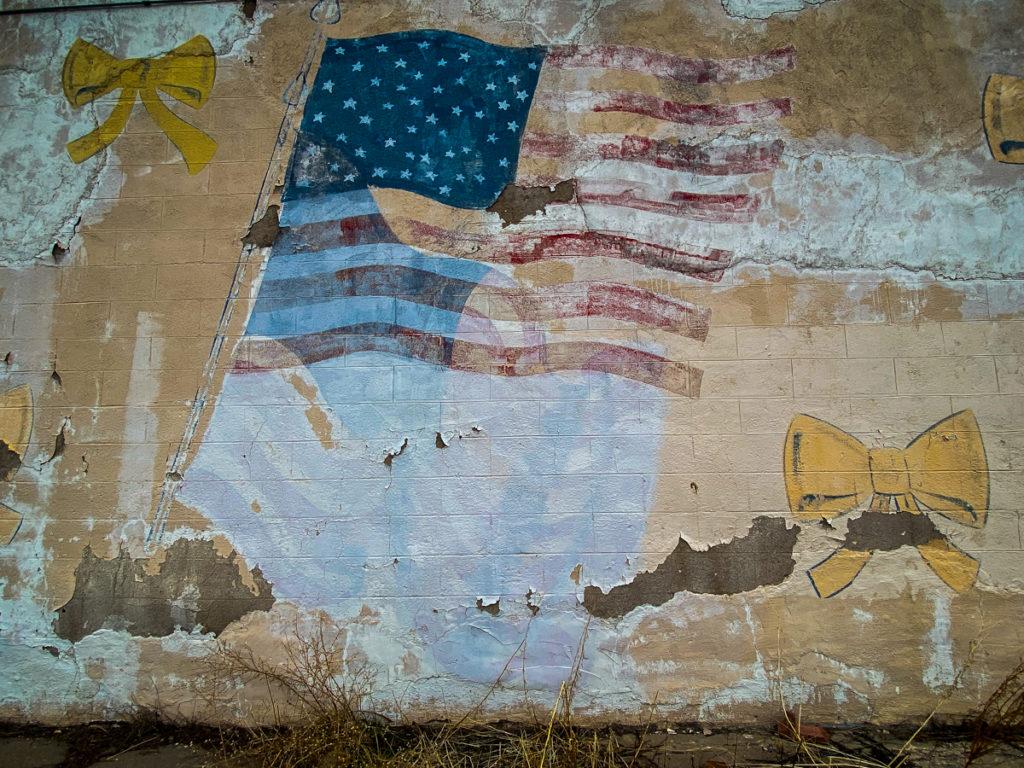 Chloride Murals
Another roadside stop on our way to Las Vegas, at least when you have a 4×4 car. Nice rock paintings by Roy Purcell, close to the old mining town of Chloride. Worth the visit, ones again when you have the time and are in the region anyway.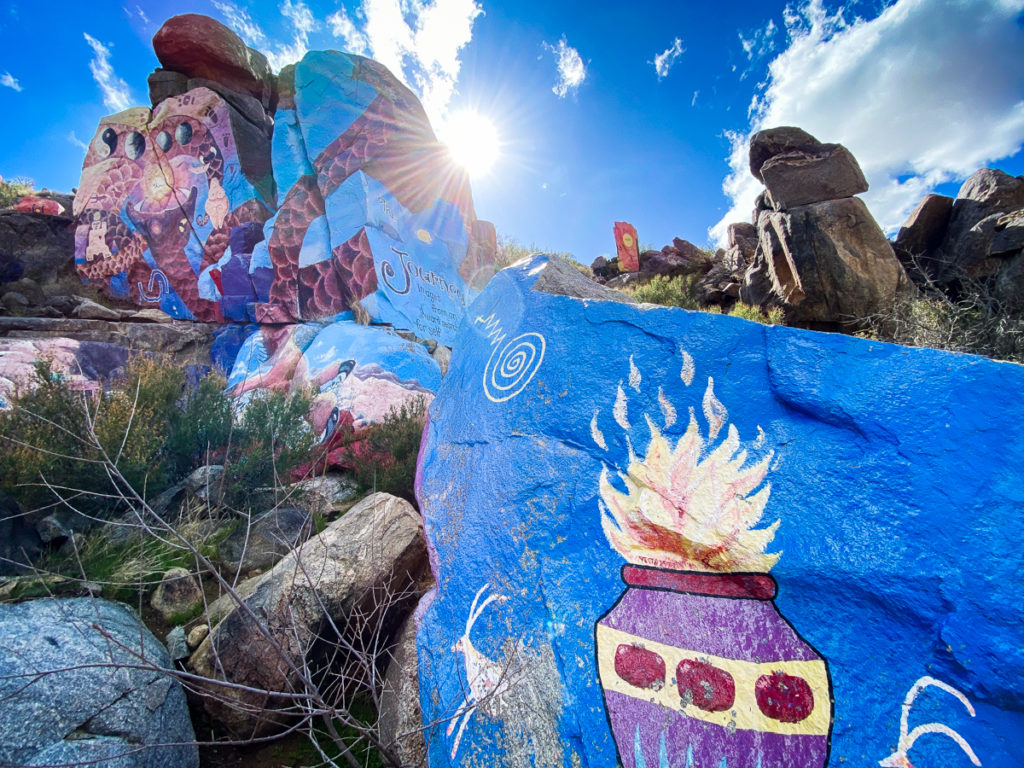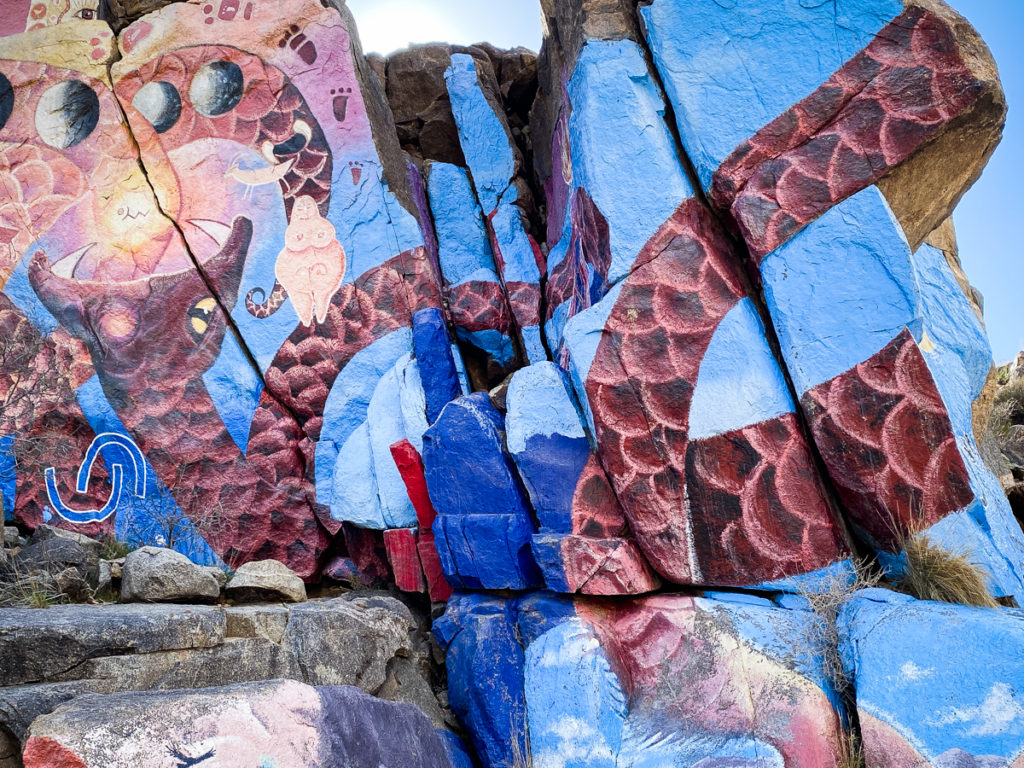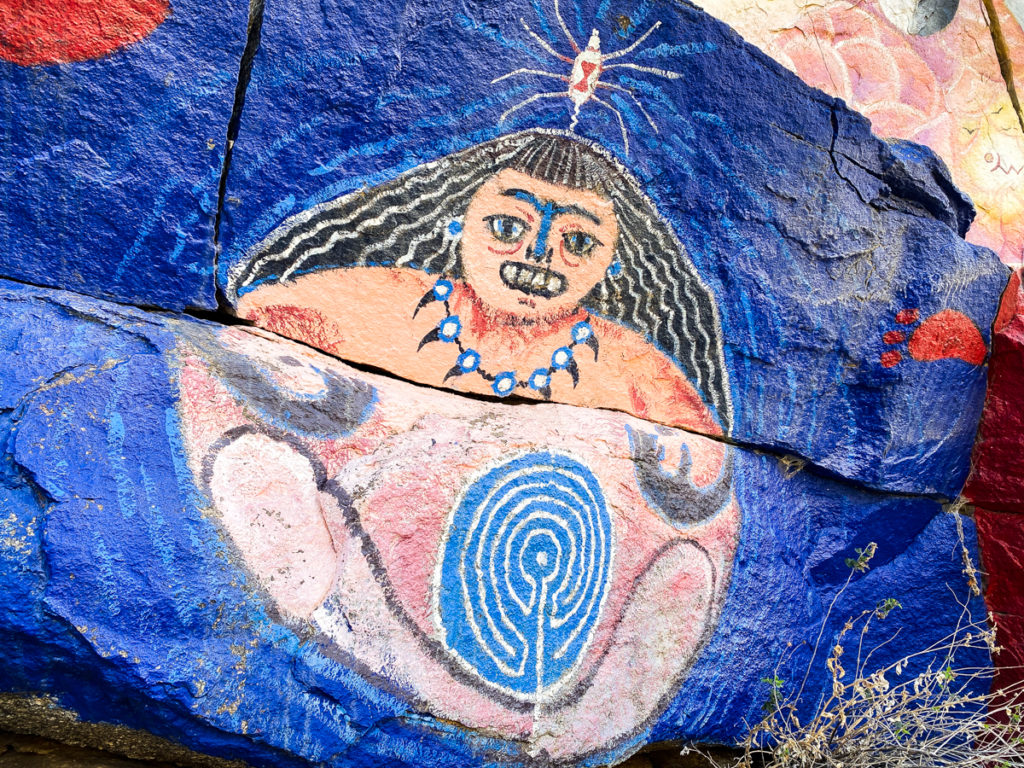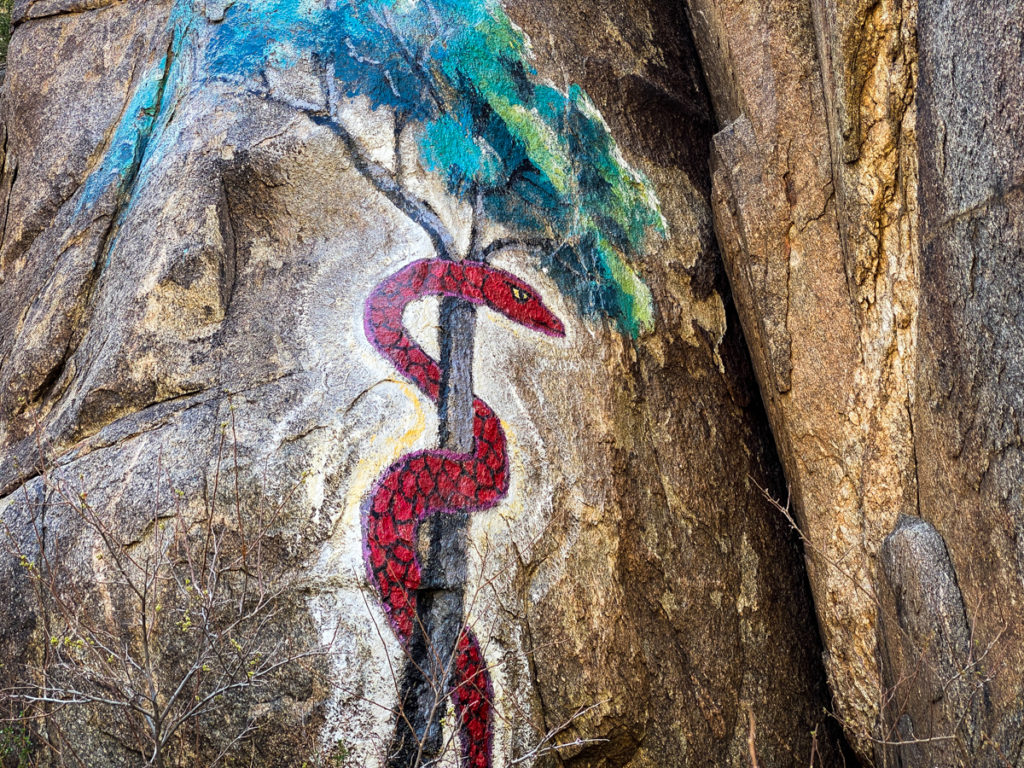 Well and before leaving Arizona and getting our car to Las Vegas for a bit of maintenance, we used the chance of cleaning our dear Landcruiser. Every now an then it has to happen. 😉
And what should I say, can you see the reflections?!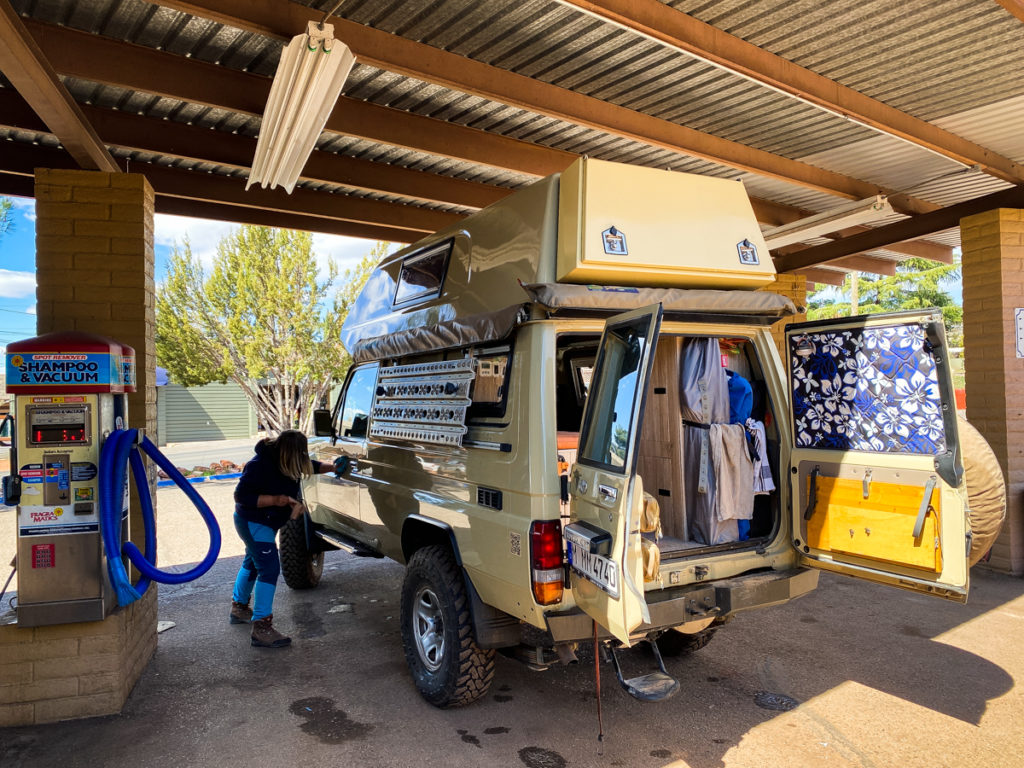 But now it's really time for something different again, Nevada we are coming! So stay tuned, next stop (after Vegas) will most likely be the Valley of Fire State