As this whole trip has been something we never did before, we also thought it would be a good idea to have some luxury in the end of the trip, but also visit some of the best diving and snorkelling spots on the Seychelles. So we visited Denis Island, about 35 minutes with a Twin Otter, North of Mahe.
Really a nice little island, just 5 kilometres to walk around it, with a beautiful resort on it, very private with just 25 chalets, at this time of the year not even fully booked. Absolutely beautiful, with an excellent service and kitchen, so hard not to gain some weight at the end of the trip.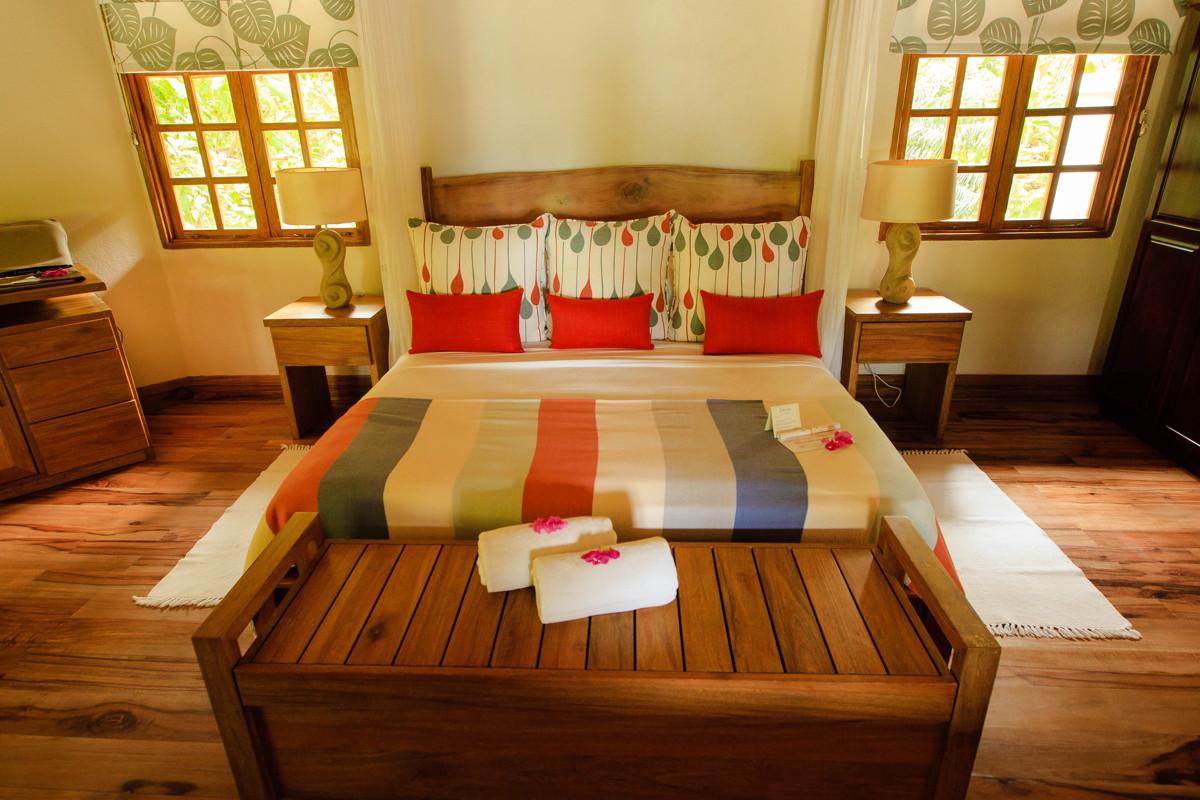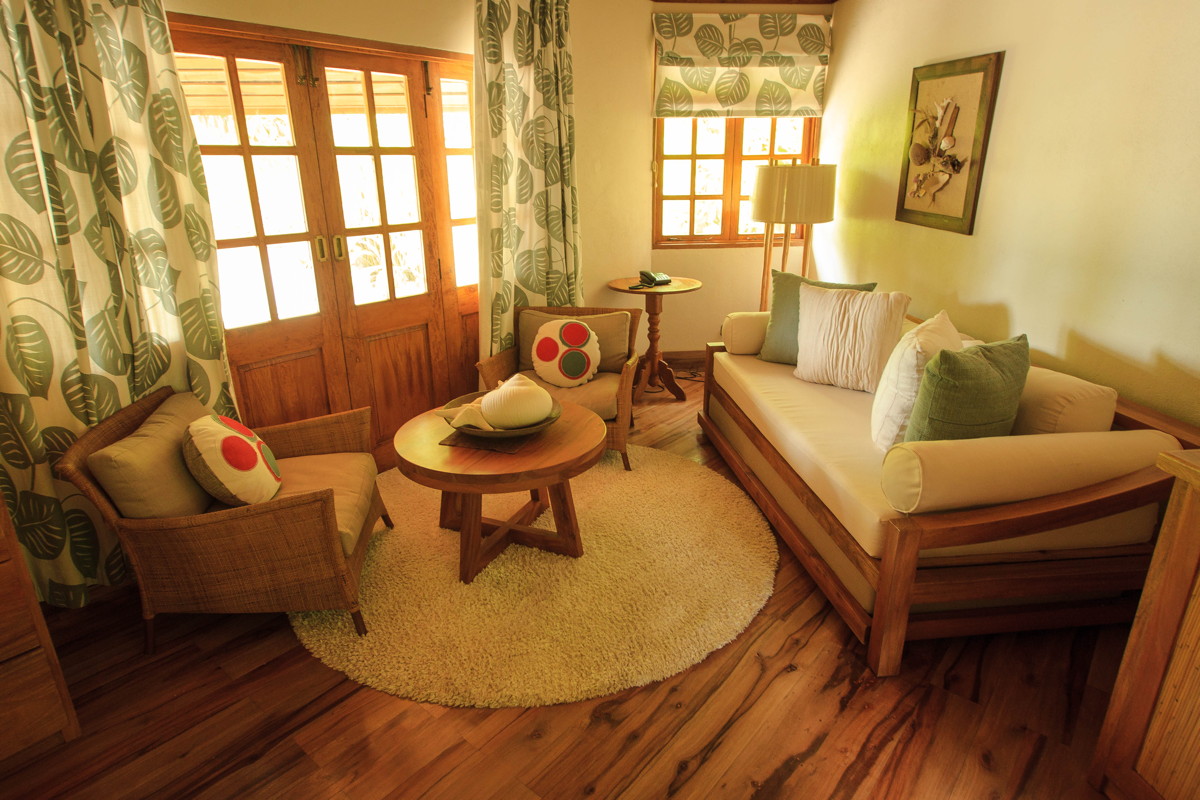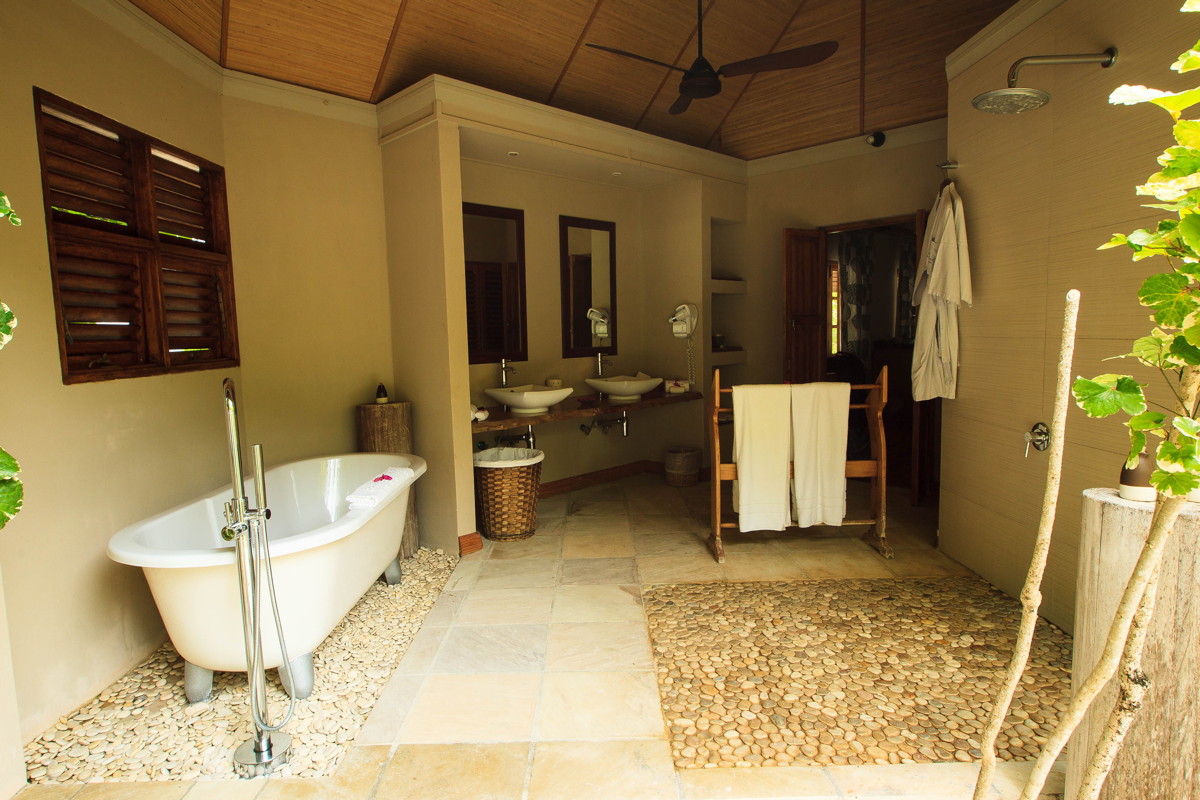 Beautiful beach right in front of the chalet, not too bad at all. 🙂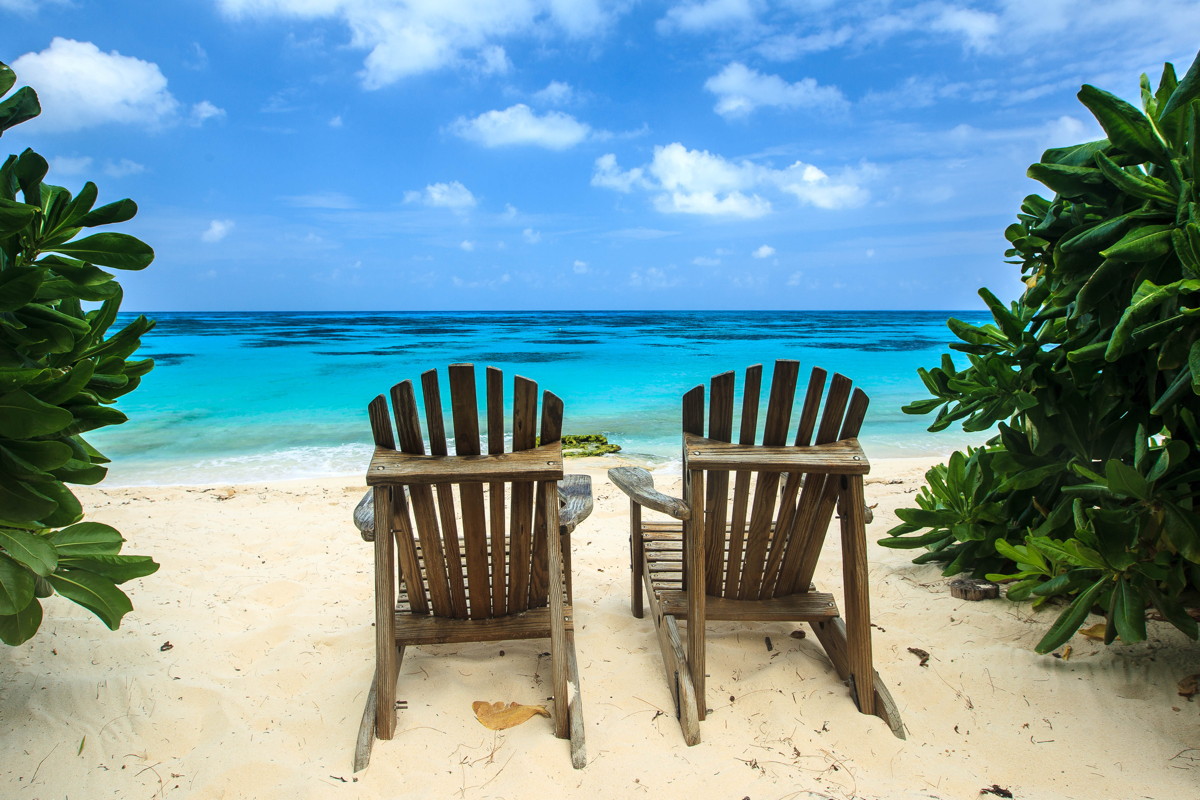 And they don't promise too much, the coral is not so much damaged by El Niño at Denis Island as at most other places of the Seychelles. My personal highlight, an extremely friendly sea turtle, partly coming even too close for a photo… 🙂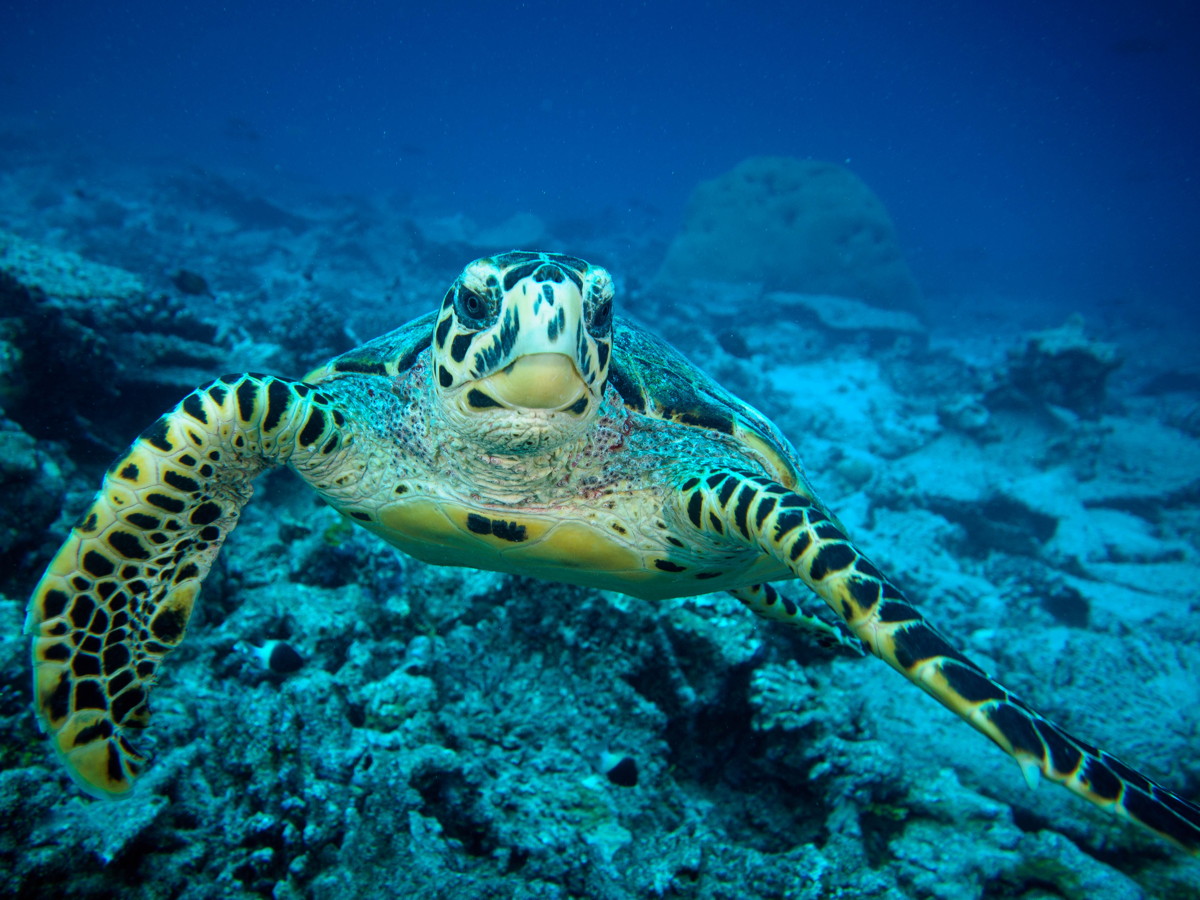 Beside this encounter, really nice and relaxing diving and snorkelling with a good visibility and lots of fish and turtles.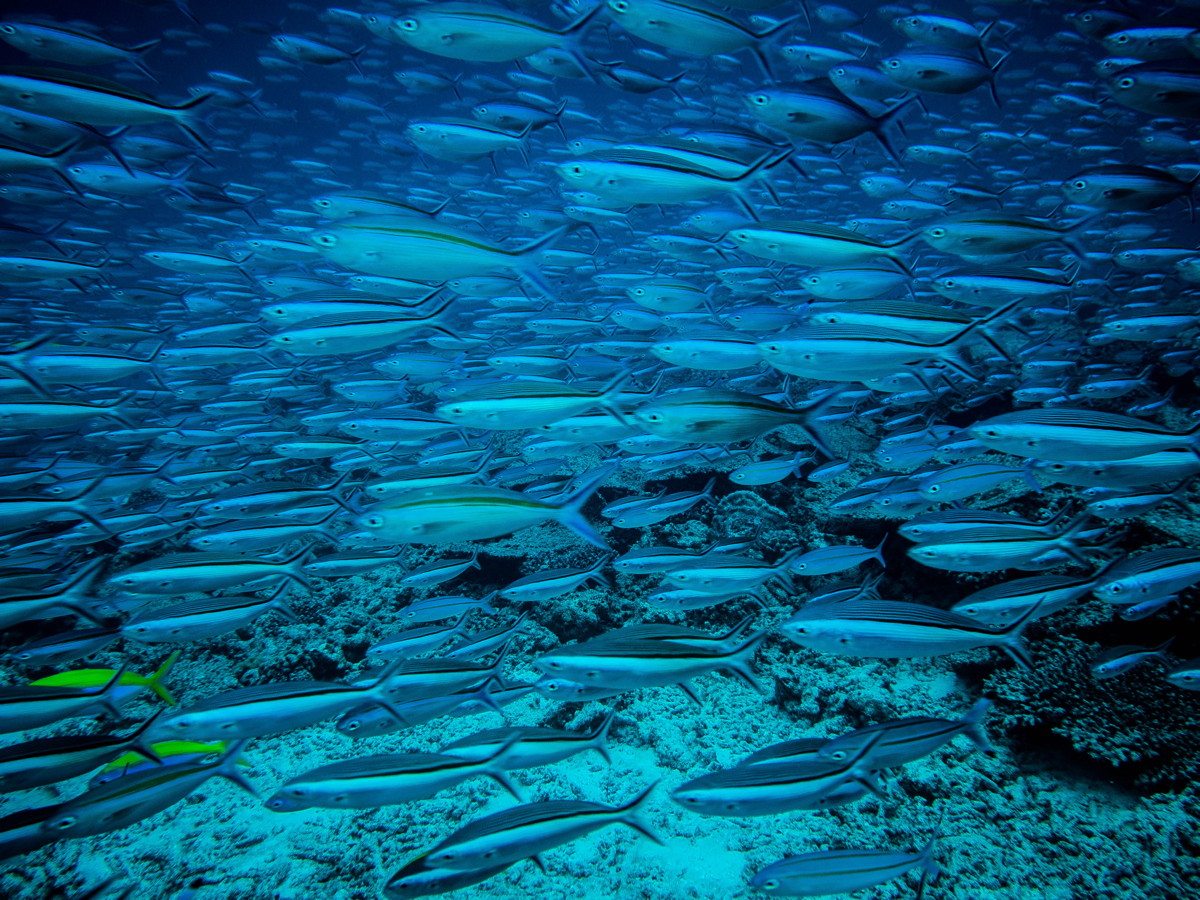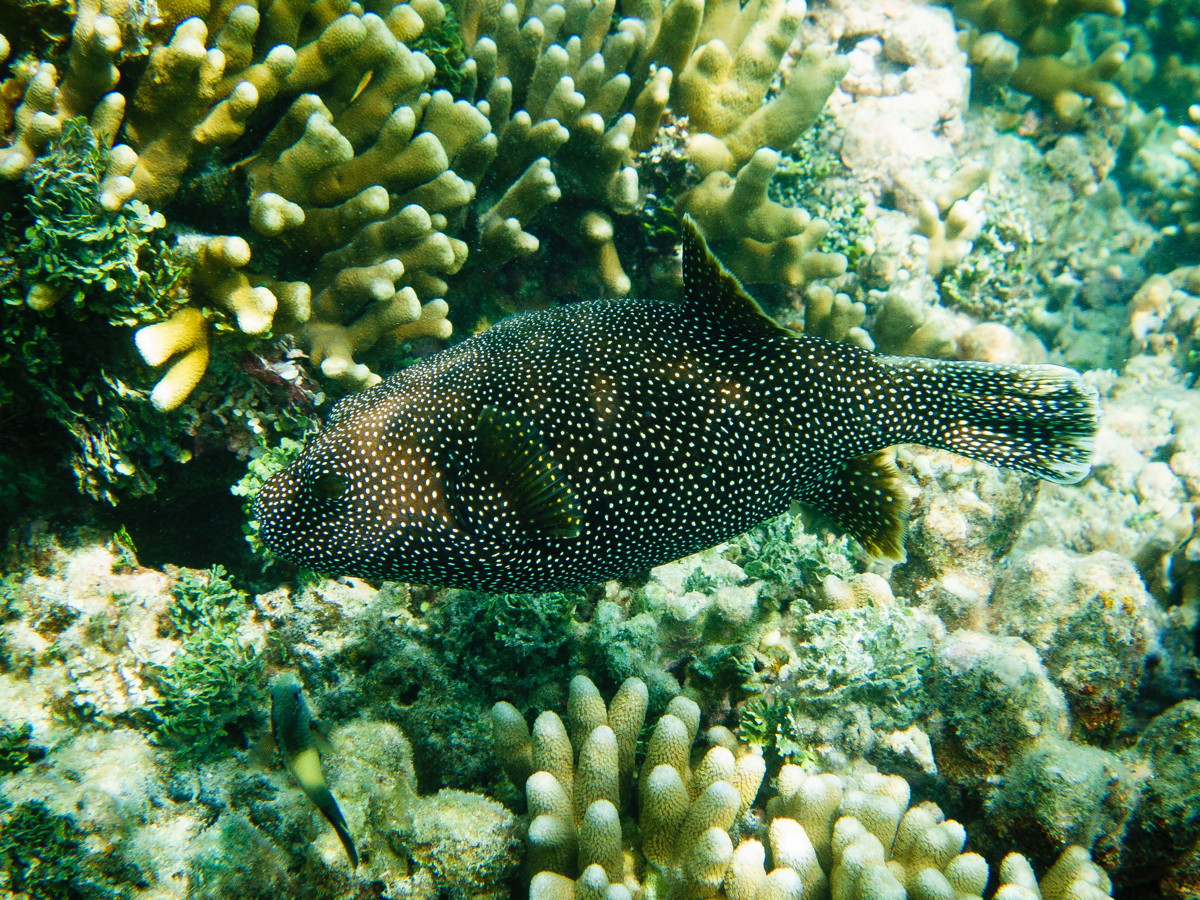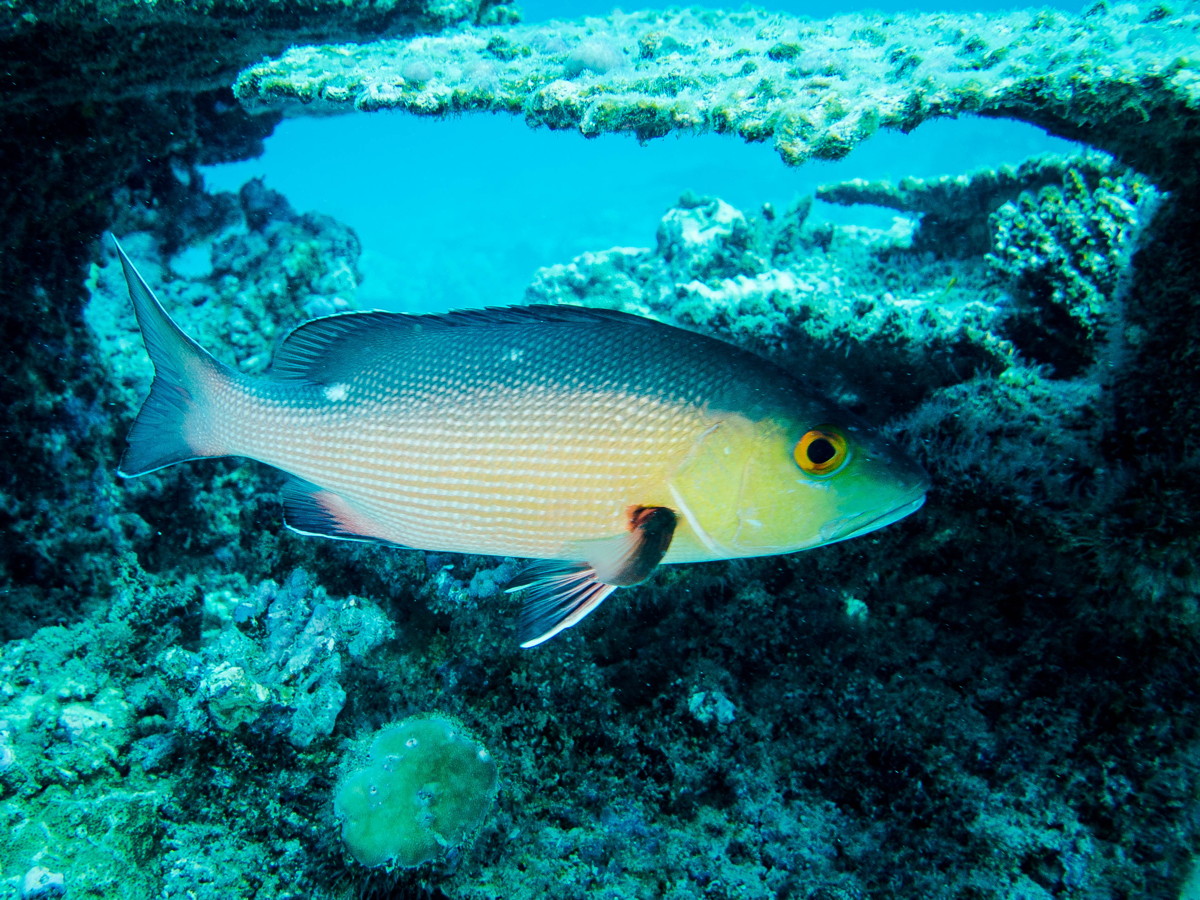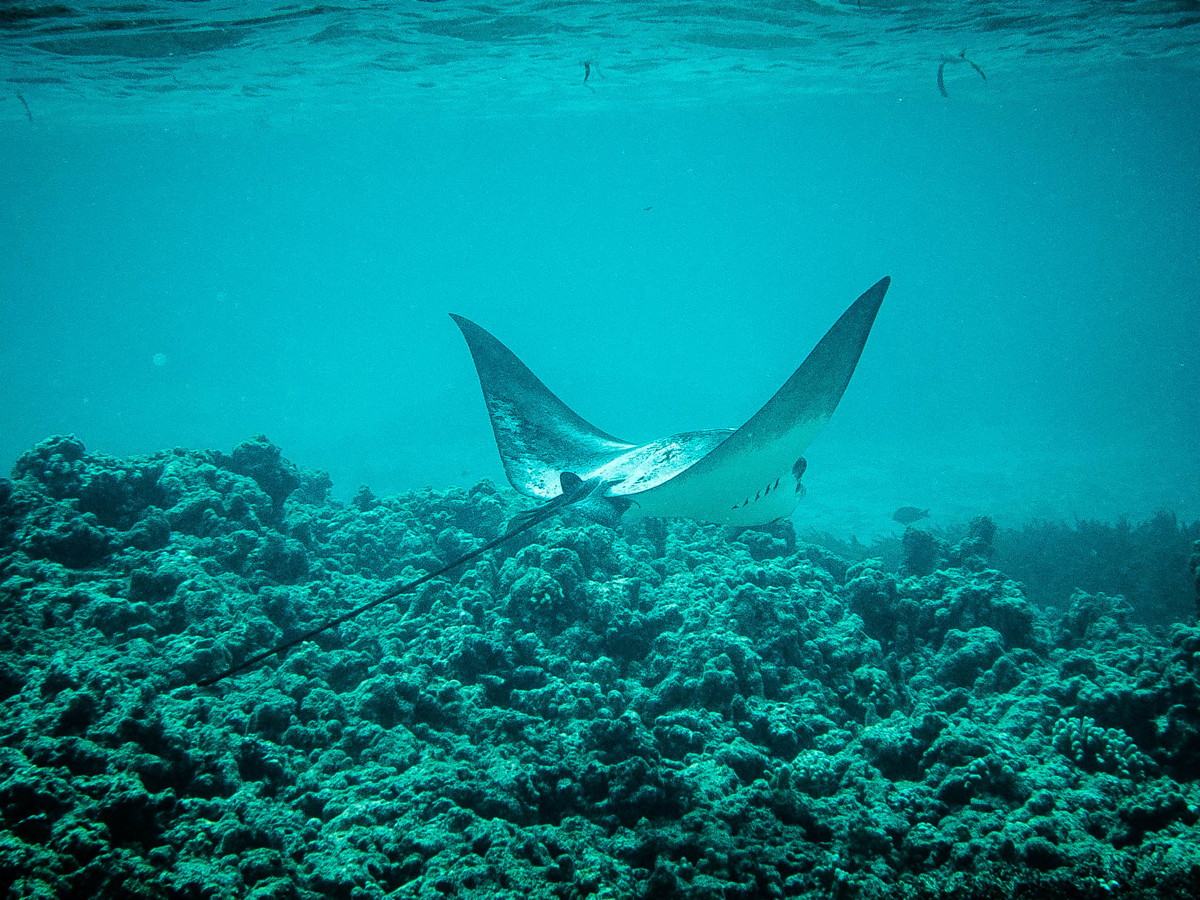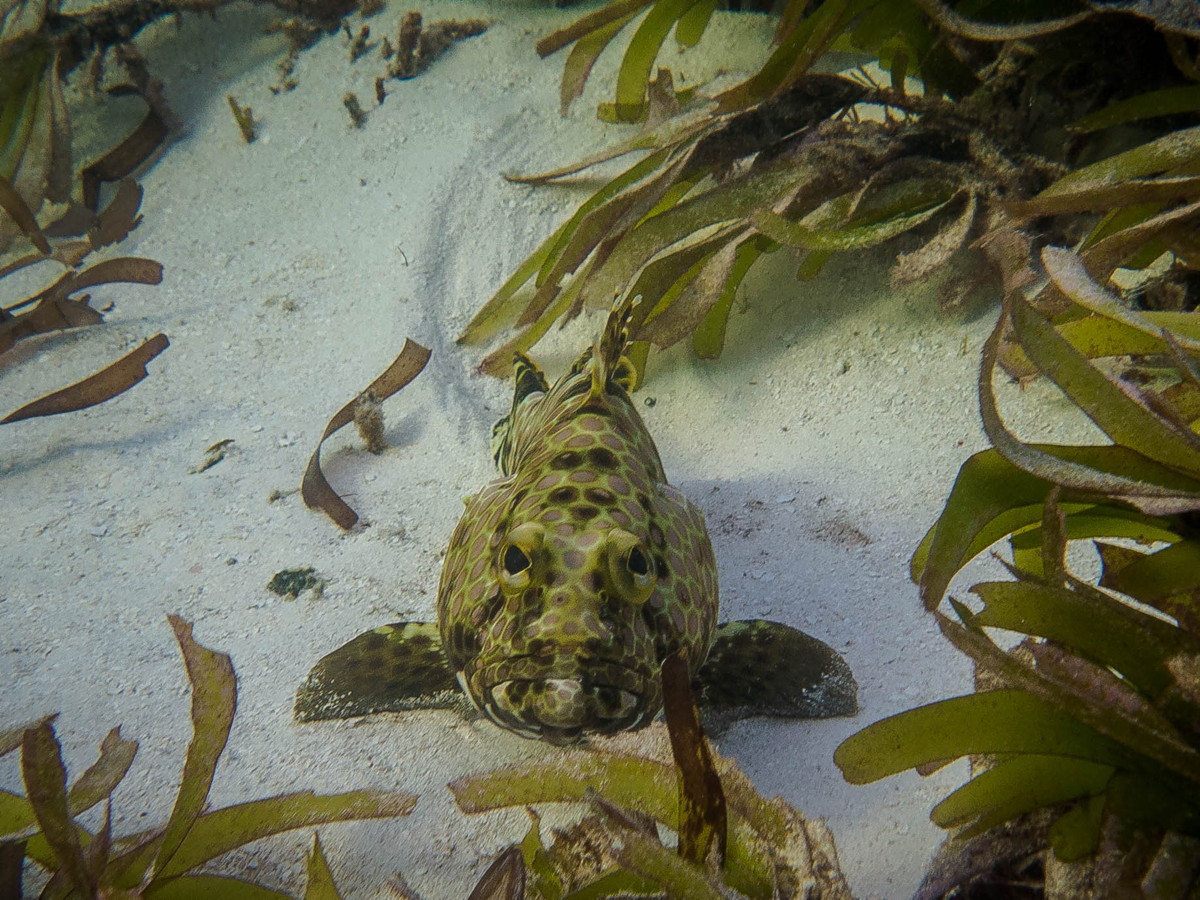 Sharks are as usual very shy, so this was the best shot of a Nurse Shark we were able to get, that much about those "monsters", just waiting to catch you.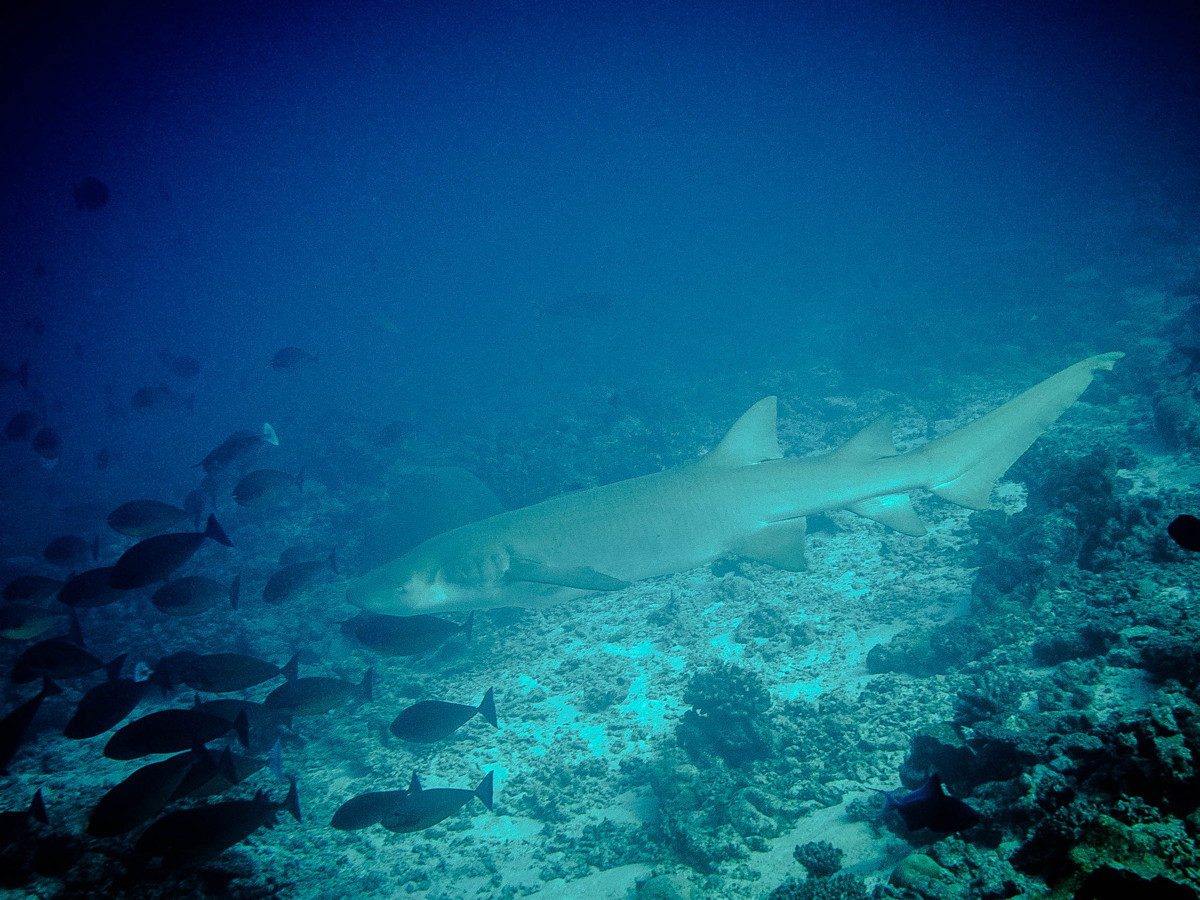 Also on the island as such you have lots of sea birds flying around, partly also nesting with some tiny little ones.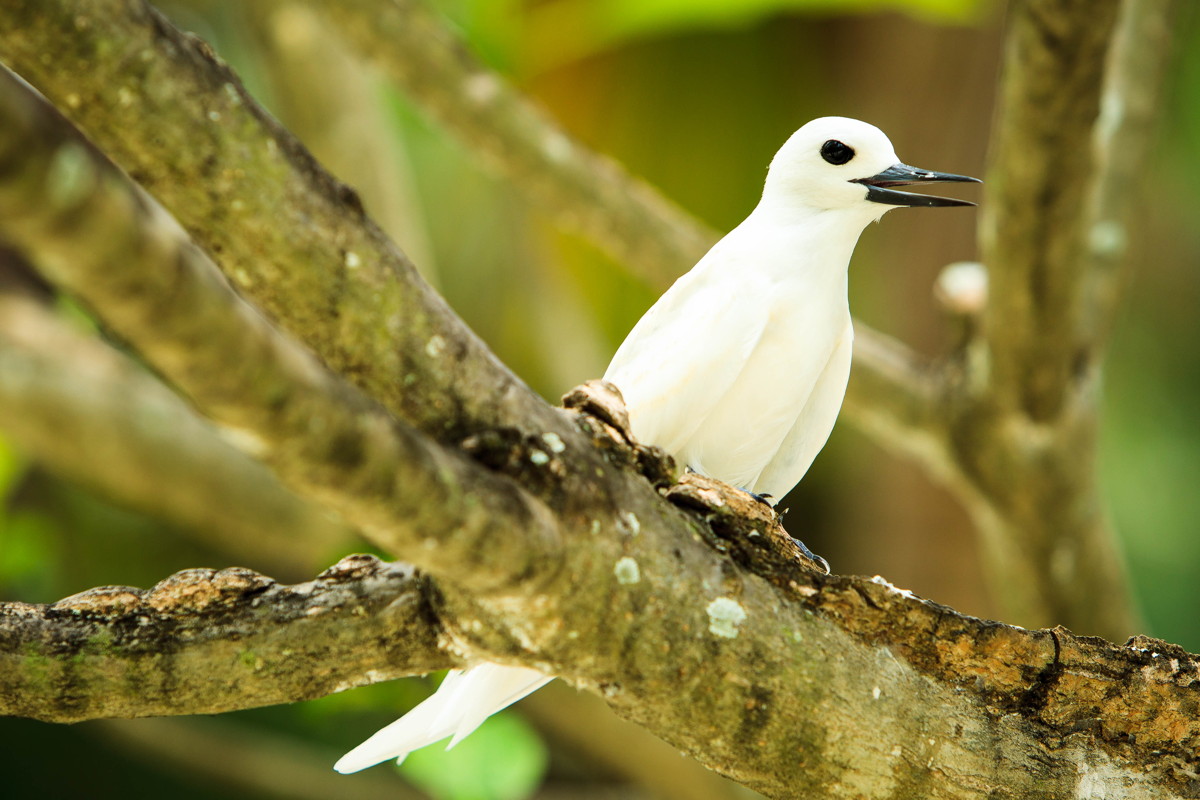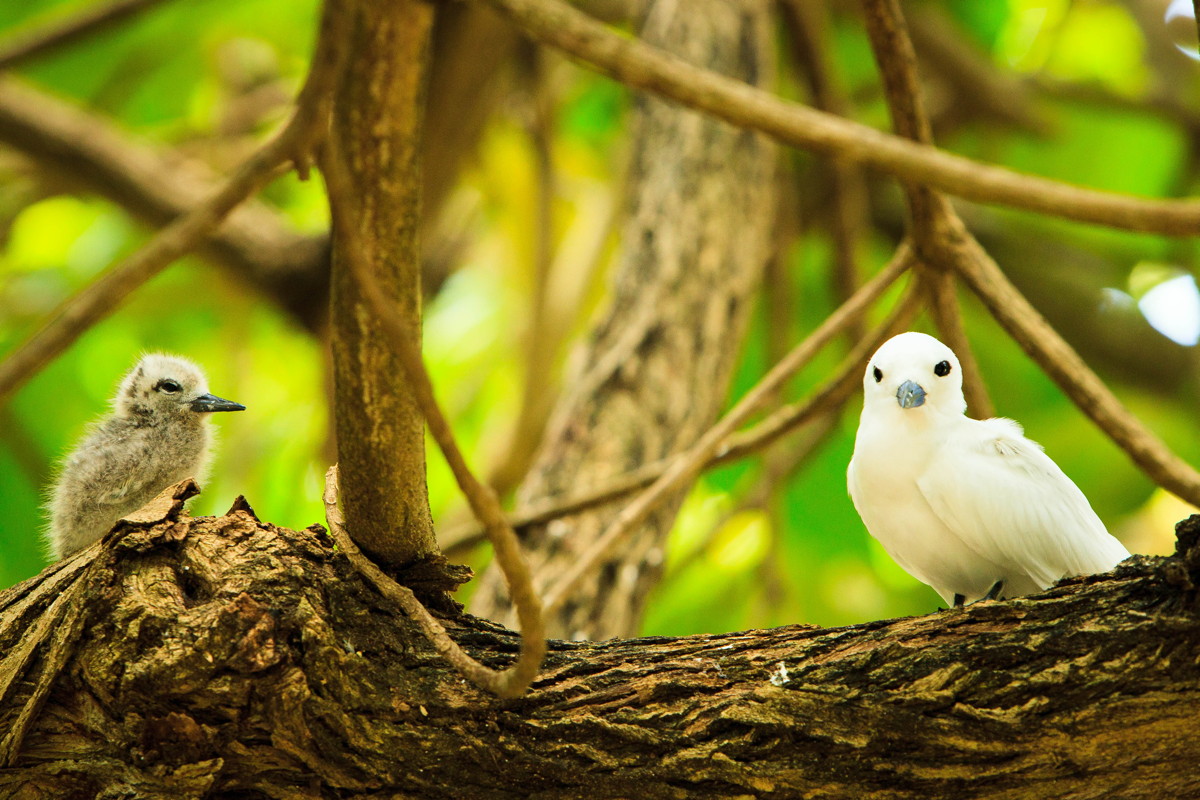 Sitting here now at the beach, enjoying a bottle of rose wine, how can you spent your last vacation days better?!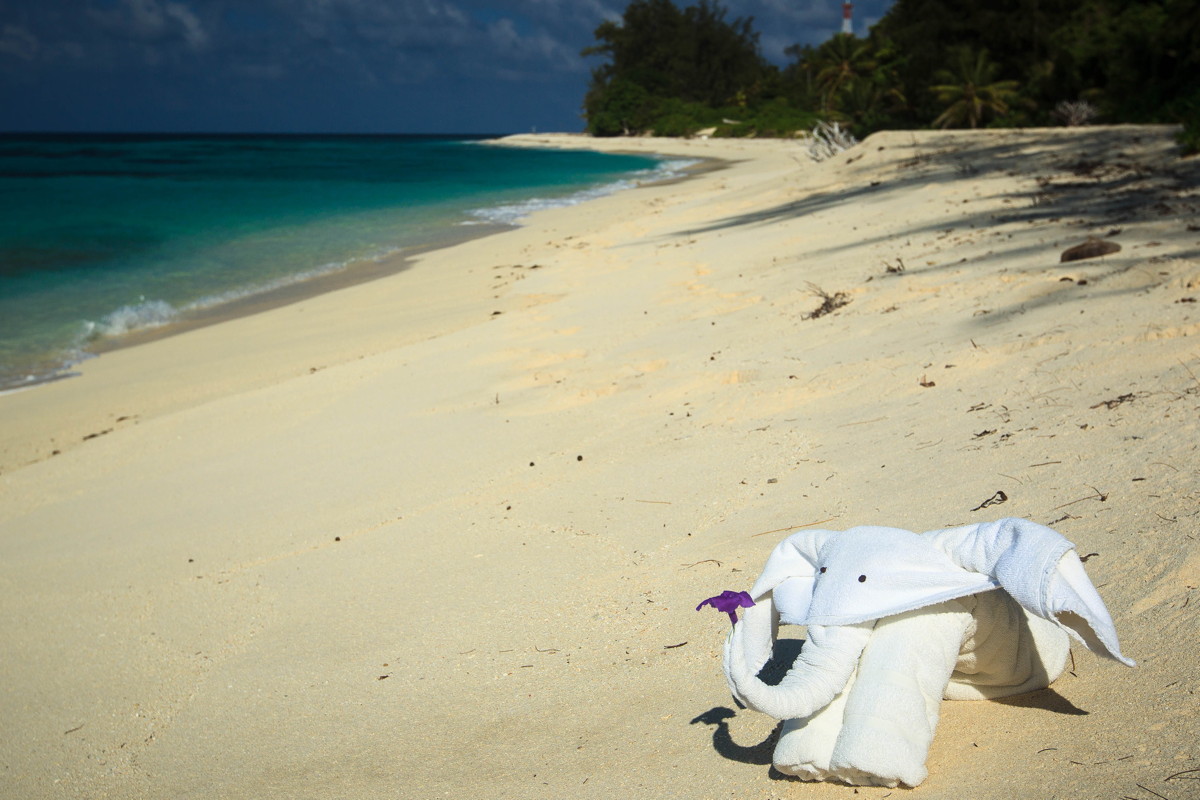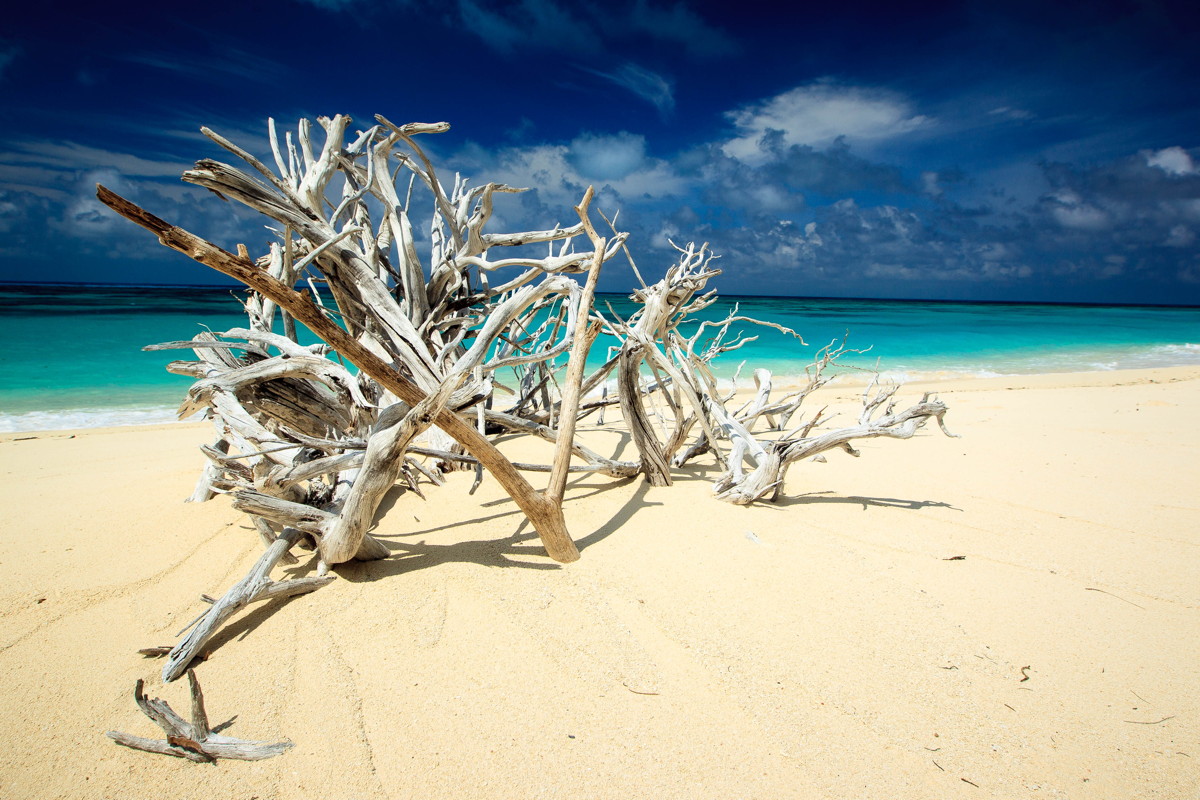 Really a nice place, happy that we reserved this experience for the end of the trip, as otherwise it would have been really tough in terms of expectation management for the other islands and places. Worth having four nights on Denis Island, but now looking forward for the last two nights on Cerf Island and then back to reality, replacing flip flops and shorts by normal shoes and a suite again. 🙁