Time for us to head East, Vladivostok as the destination for the first part of our journey. But first we decided to explore the region around Arshan in more detail, especially as we were keen to do some hiking and stretch our legs a bit after a lot of driving in Mongolia. The weather forecast looked promising and we saw some nice photos of the region, so why not taking a small detour and have a look?
Siberia has a lot to offer, of course we all have pictures in mind. Endless forests, huge rivers and from time to time also some mountains. Well, here a short glimpse on how Siberia looks like in reality, here close to the village of Arshan.
Arshan; a small village in the Republic of Buryatia, in the middle of the Sanyan range with peaks beyond 2.000 meters. The village itself is famous for healthy springs, but also for a mix of buddhism and shamanism in a beautiful mountain environment.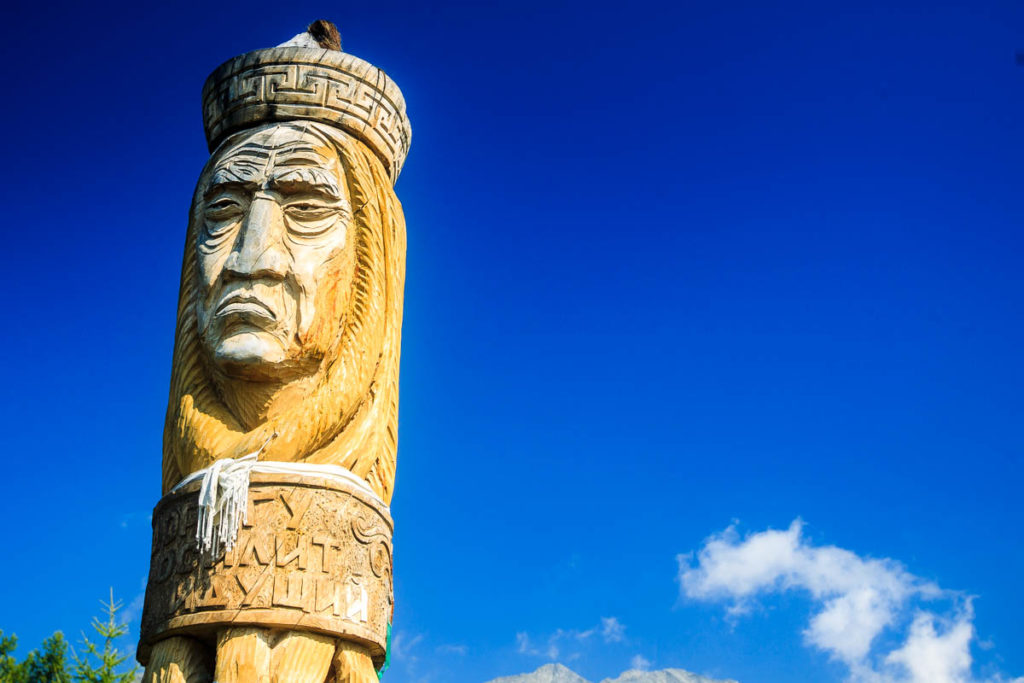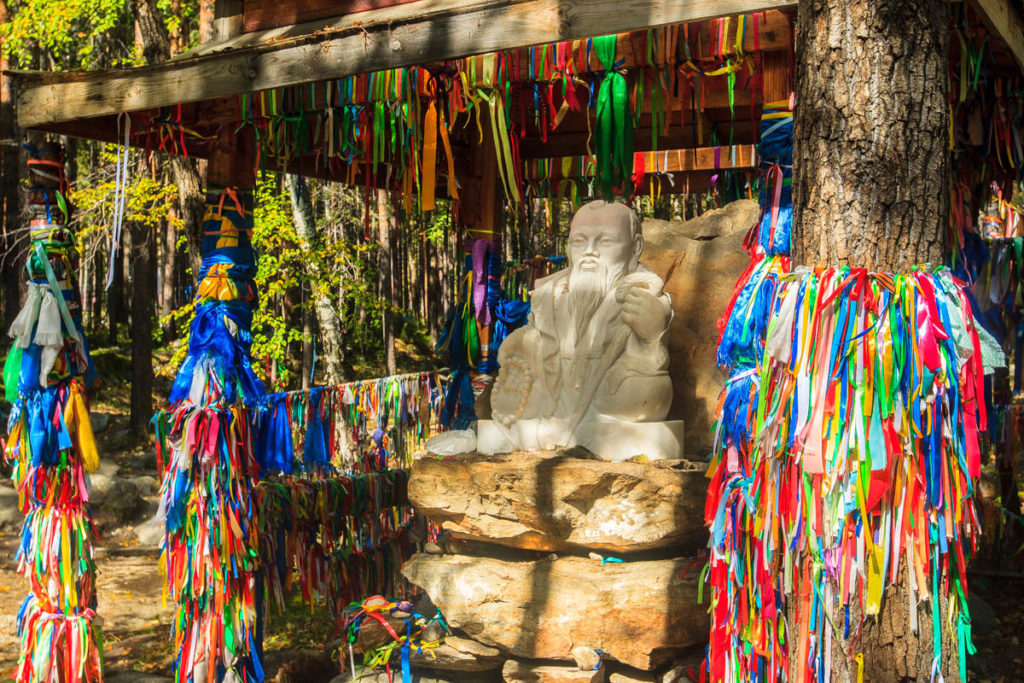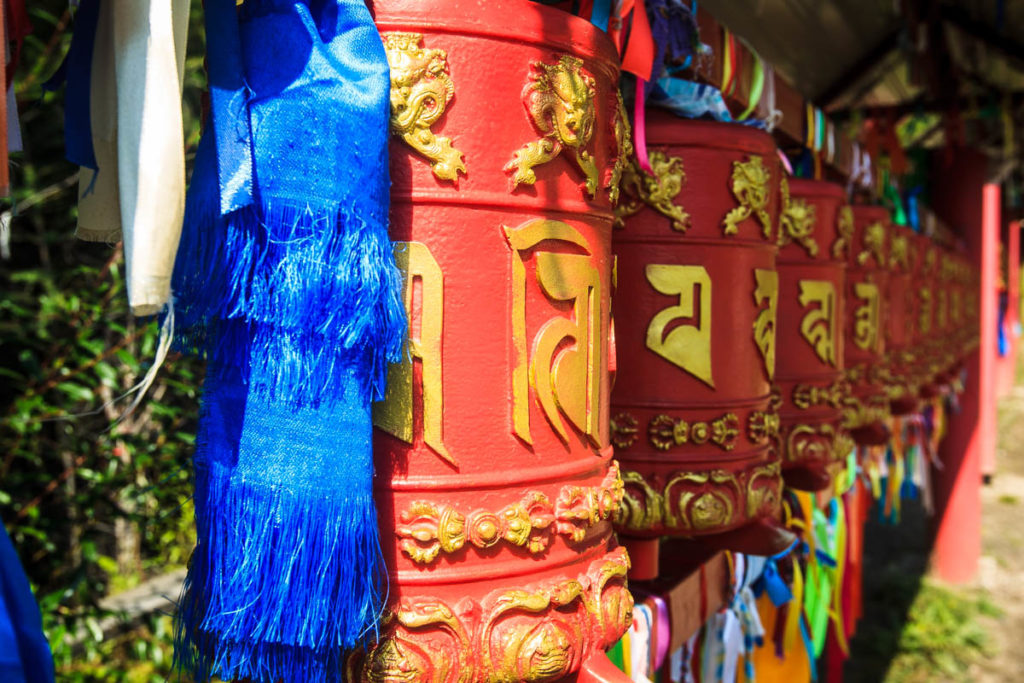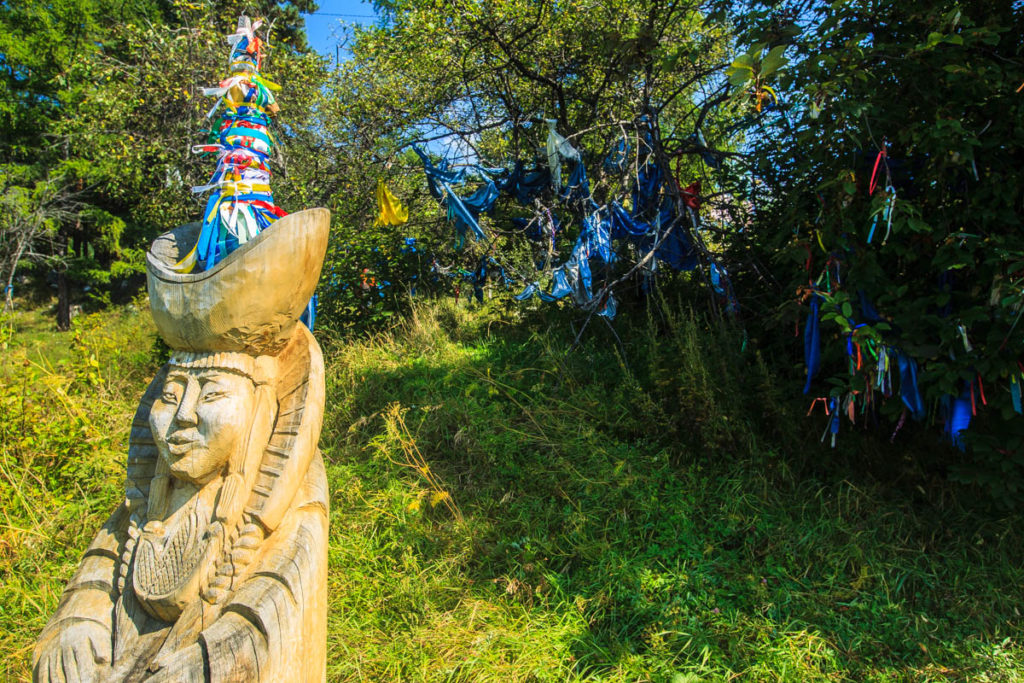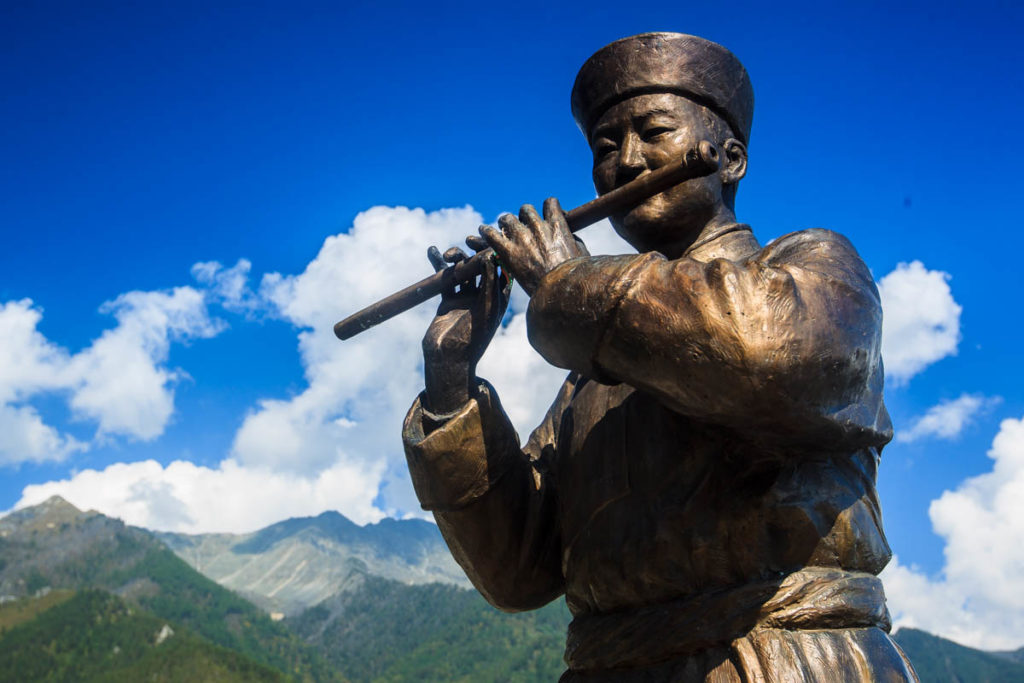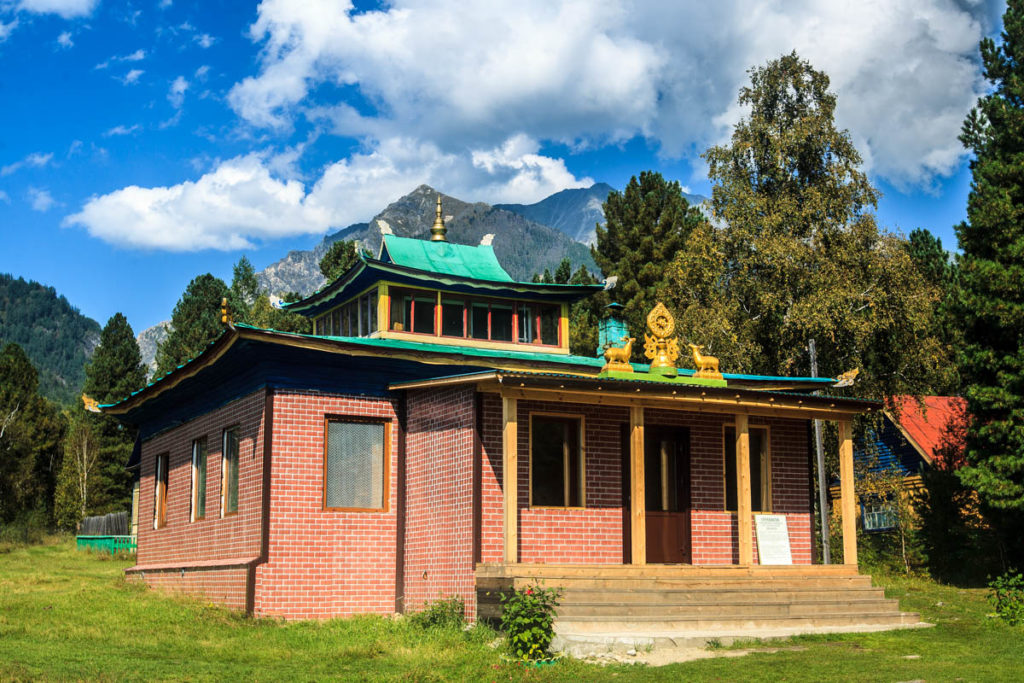 And of course well know for the nature and hiking possibilities in the Sanyan range.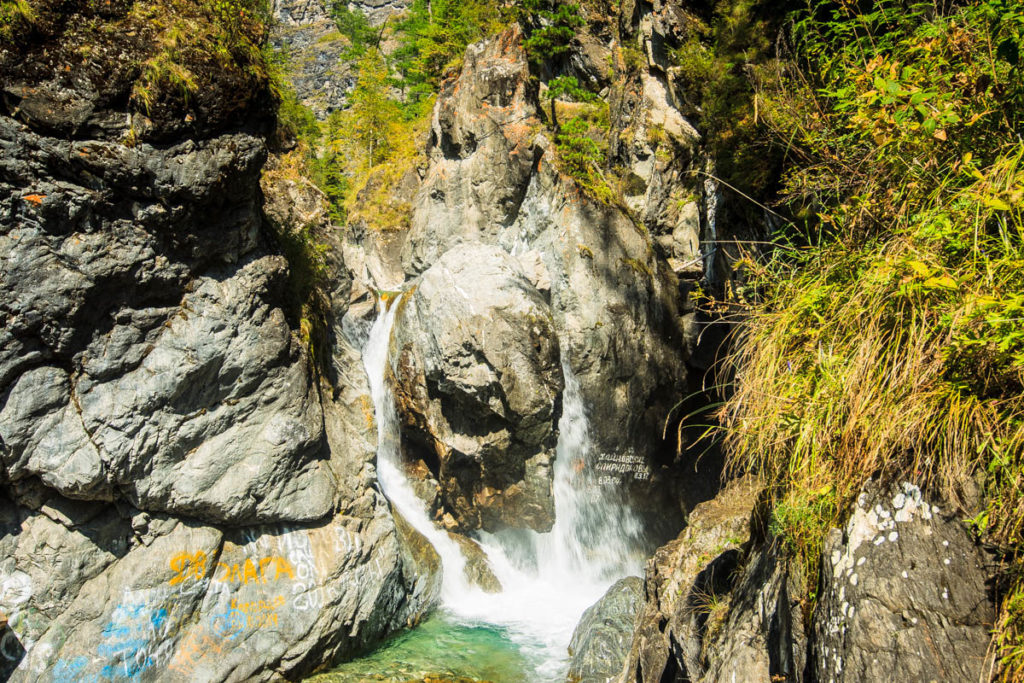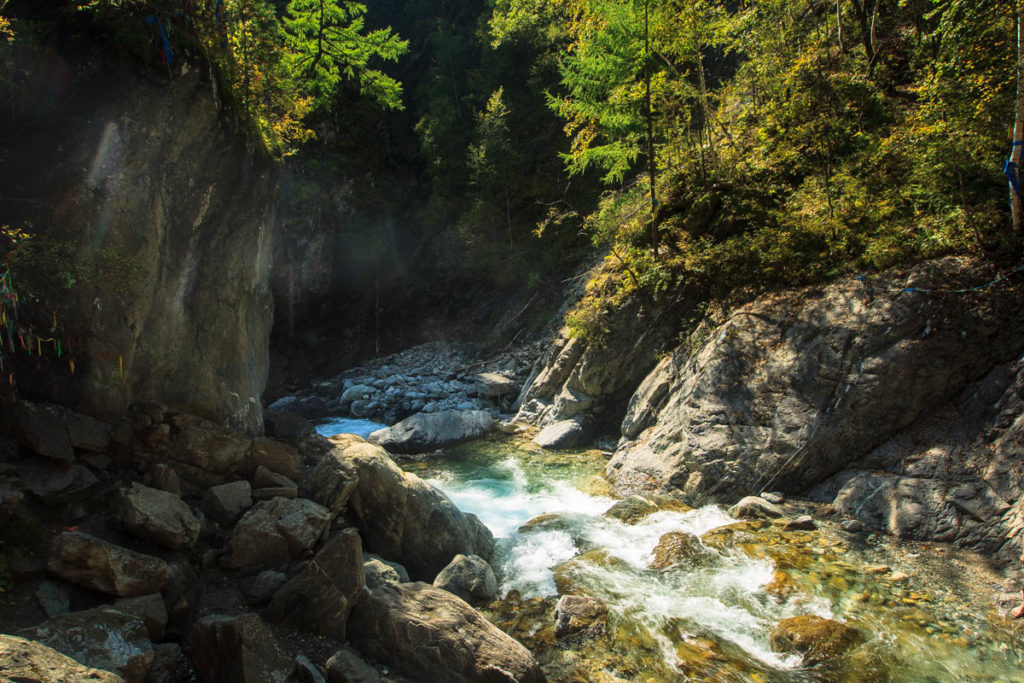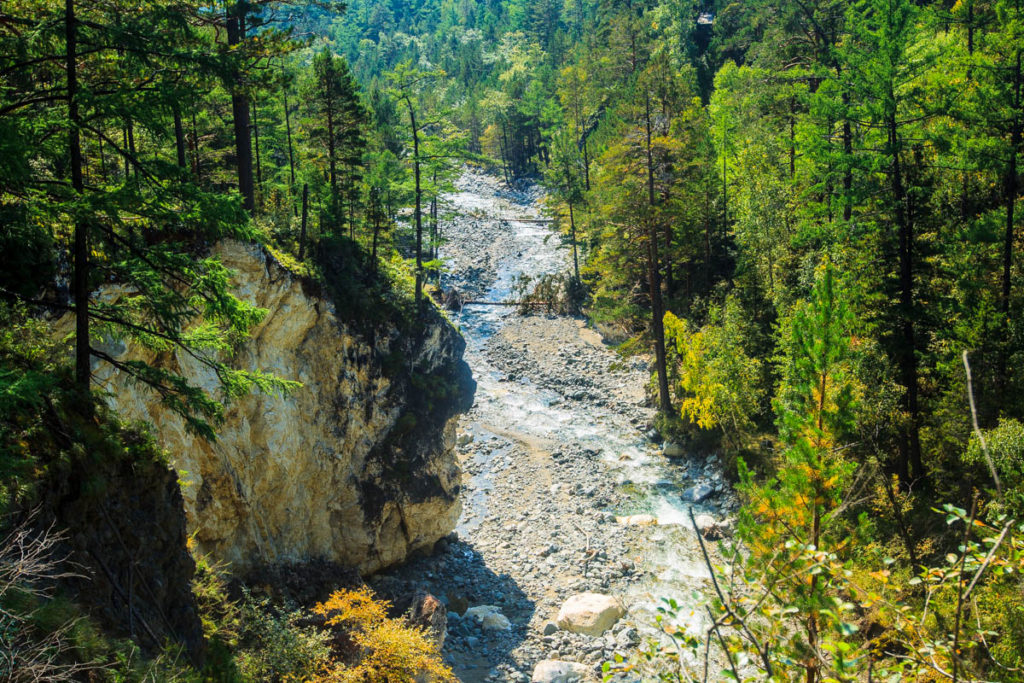 Unfortunately all a bit crowded on a Friday as it is also very popular by the locals but we had a good time and found a fantastic spot at a nice little forest clearing where we spent the weekend (as we did not want to be back a Lake Baikal on the weekend again).
And what can be better to relax at a spot like this with fantastic weather?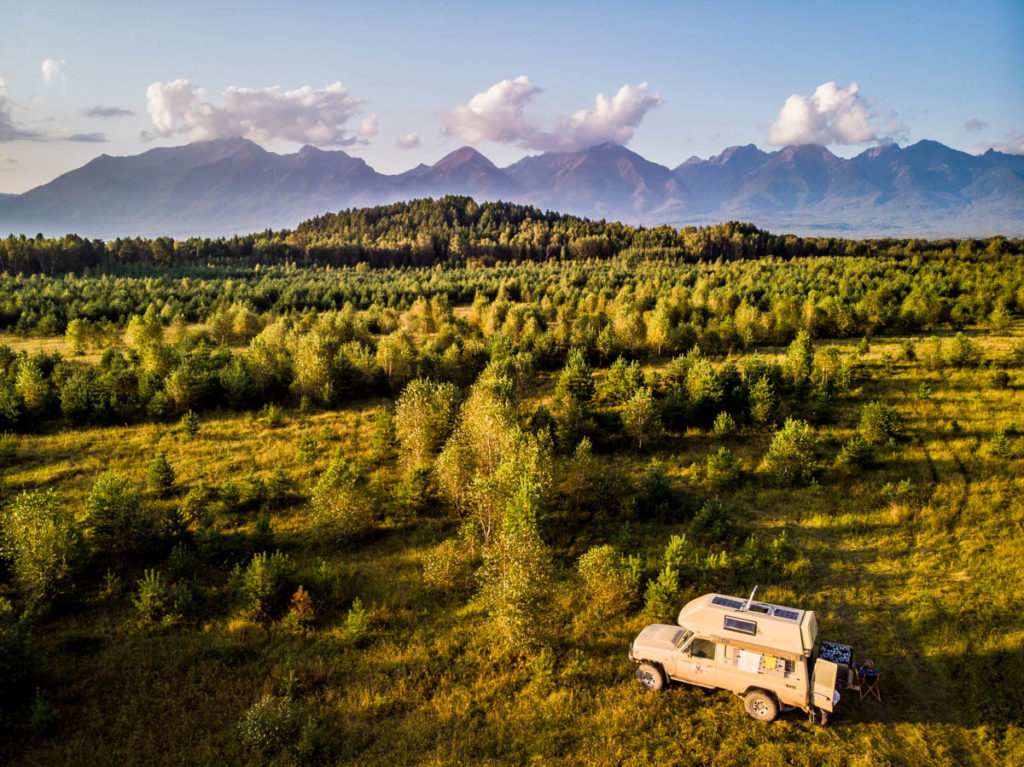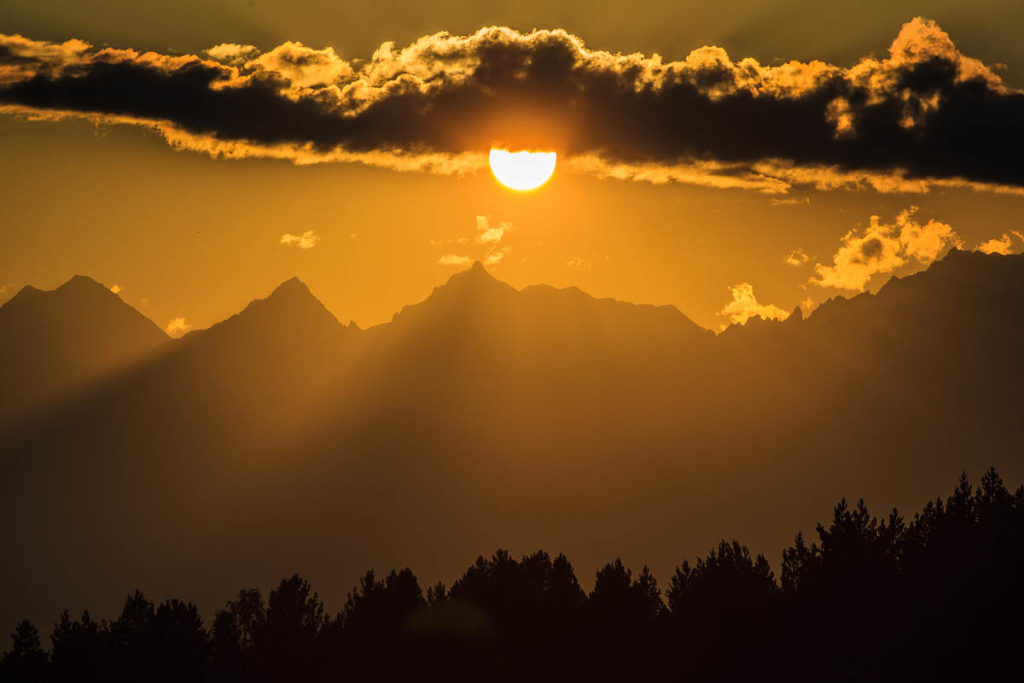 From here it is now time for us to head in direction East, Vladivostok.
As we still have some time left, we do hope to see a bit more of Siberia and the Lake Baikal area. Planning to explore the Eastern shore now, as it should be the nicer one, without tourists basically. So we will see and if you like, join us virtually. 🙂