After about two years we are back in Africa, back in Namibia. Nice start at a remote place in the middle of nowhere again. Sitting at the Spitzkoppe at the fire in the evening, no noises around, just the African bush. Fantastic…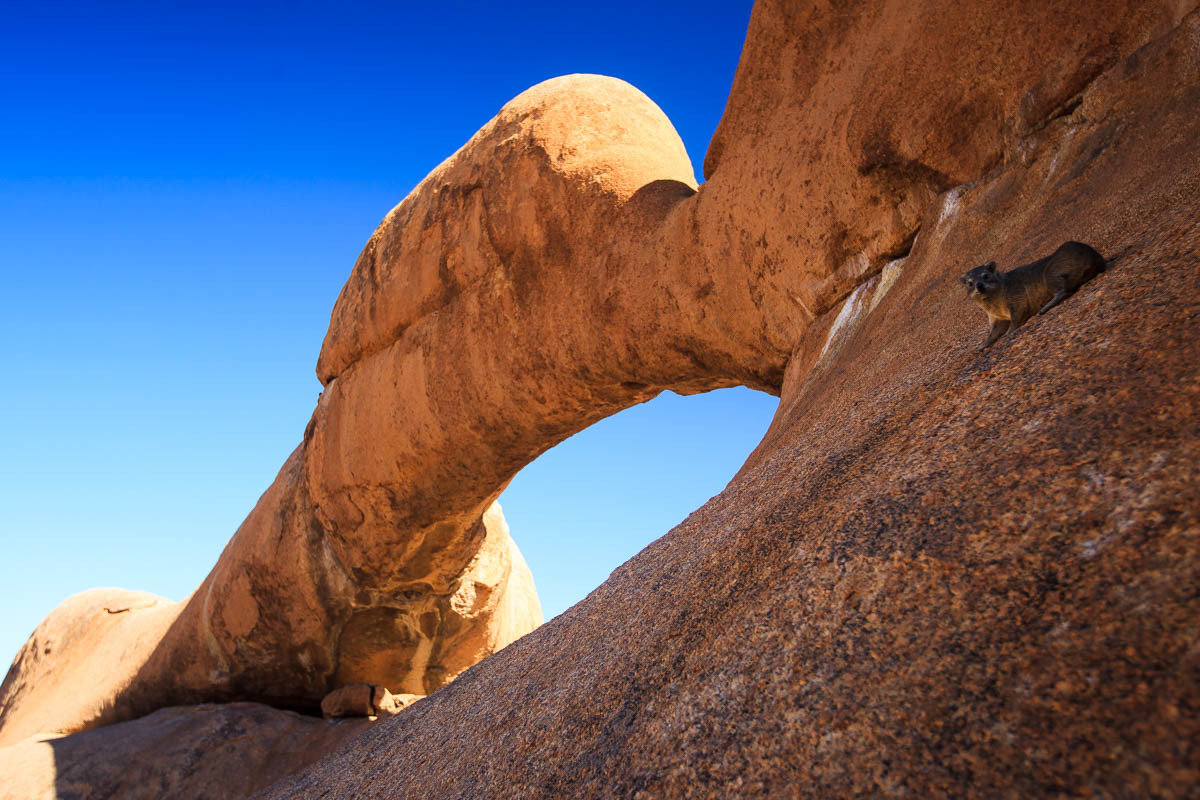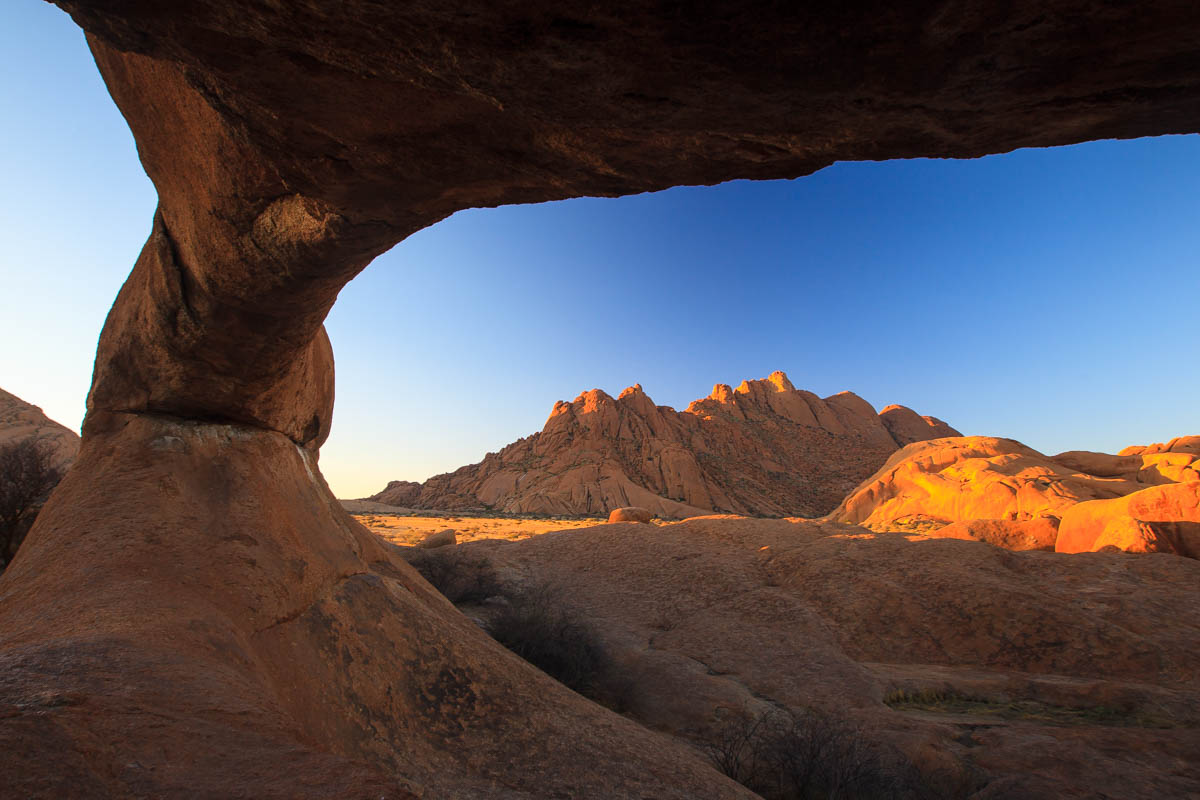 Lizards enjoying the warm afternoon sun…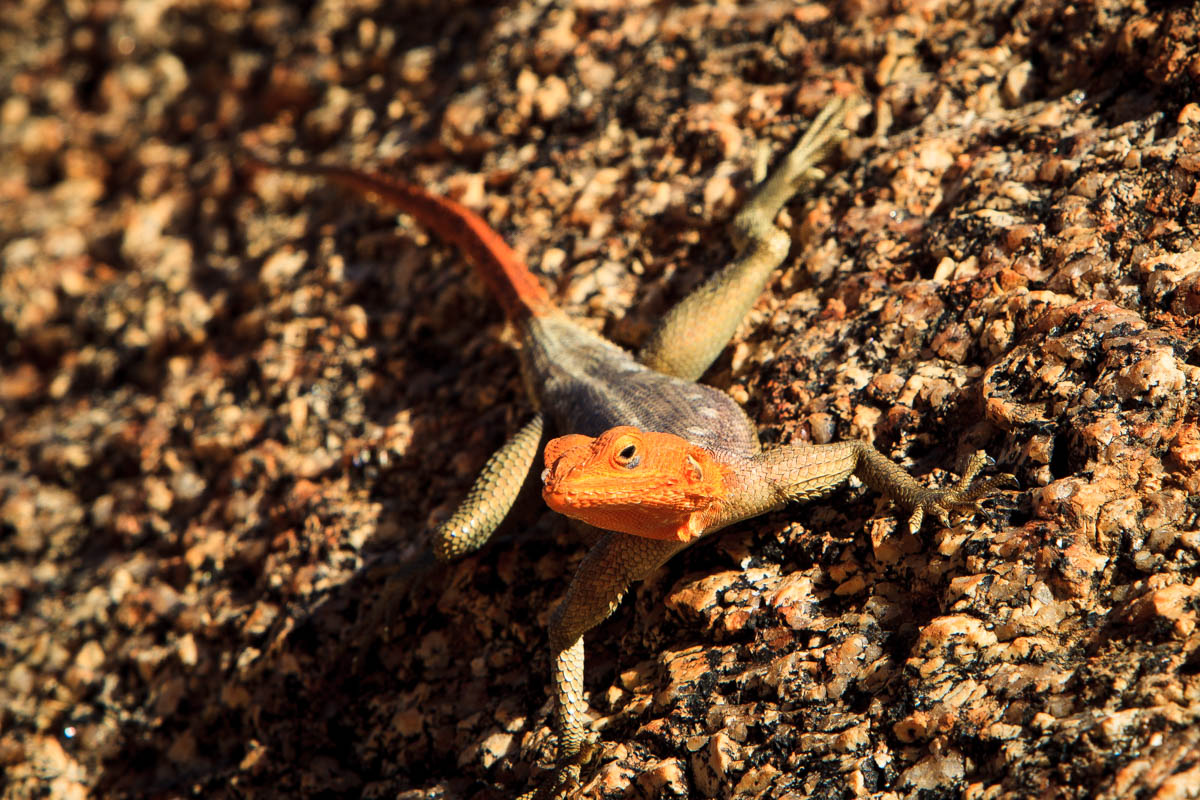 …and some rock dazzies prefer the shadow.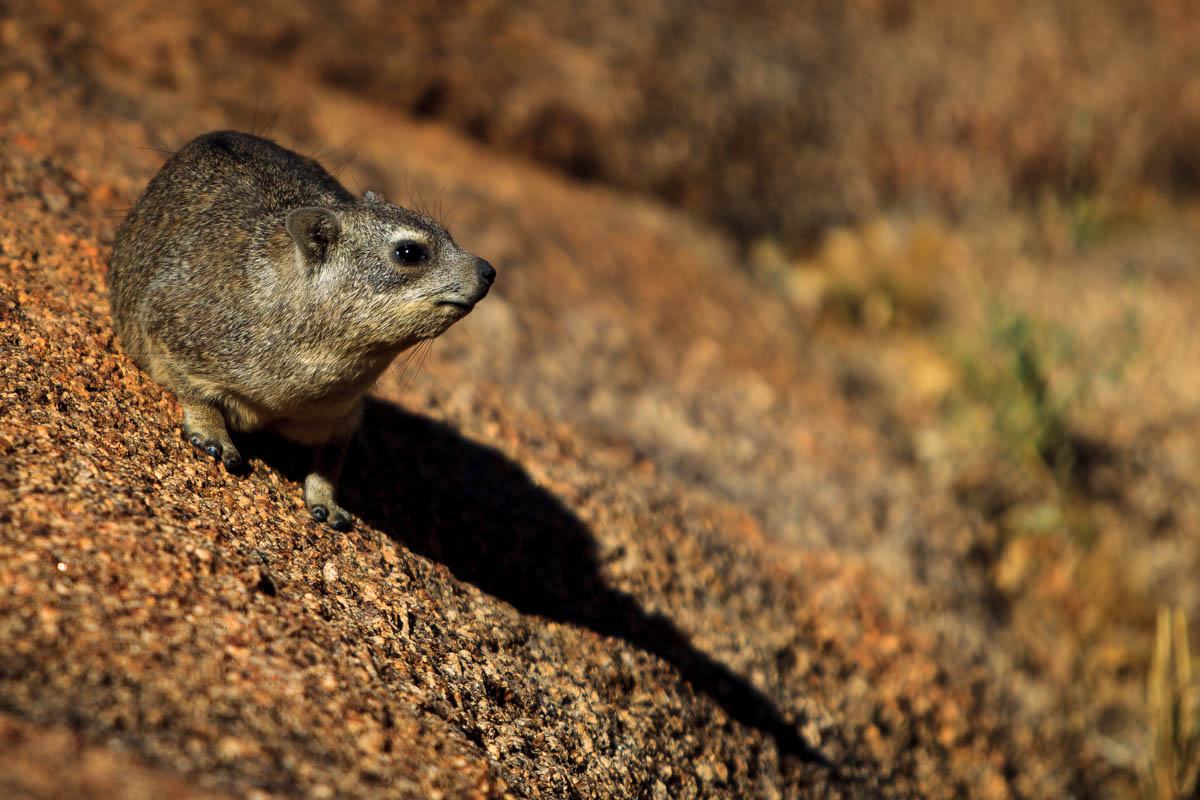 The birds are actually not really shy her, rather demanding. Looks like they got already some food from the people camping here.
Tanja: What have you done? 🙂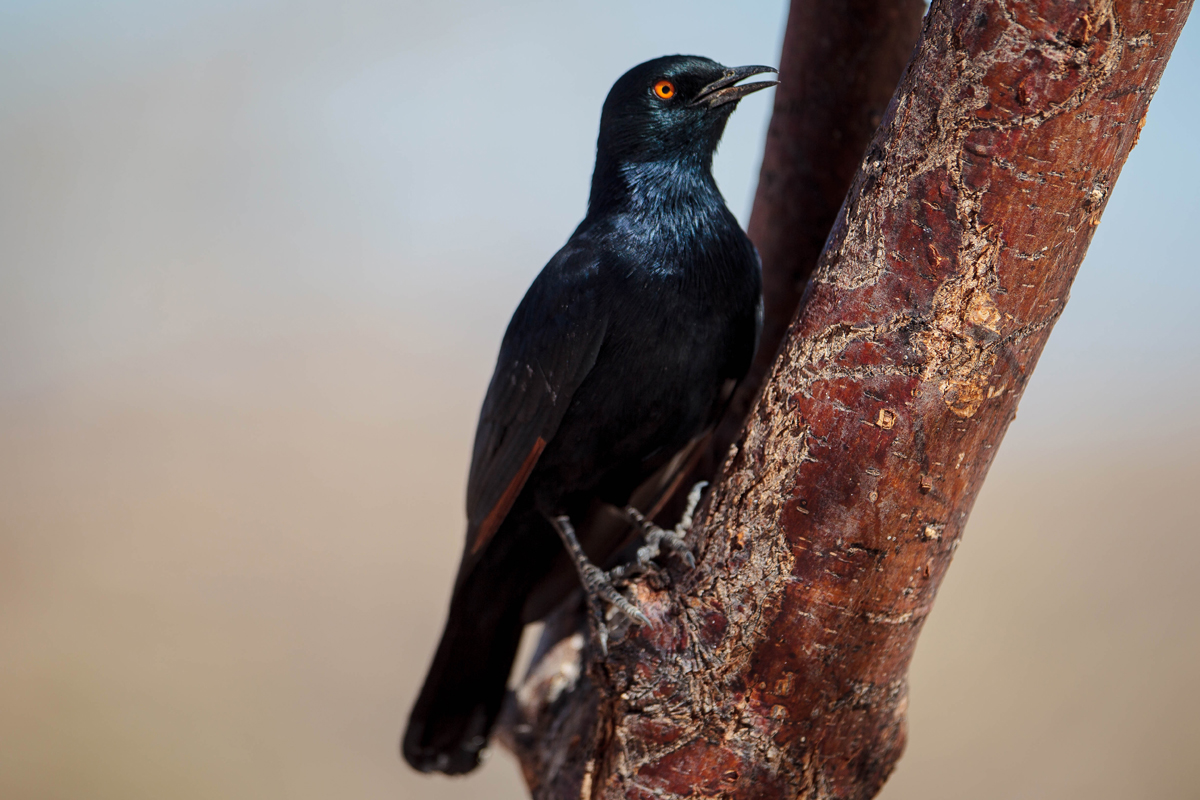 Now we are sitting here, heating up the fire and waiting for an amazing night sky to show us the milky way as you can only see it under African skies.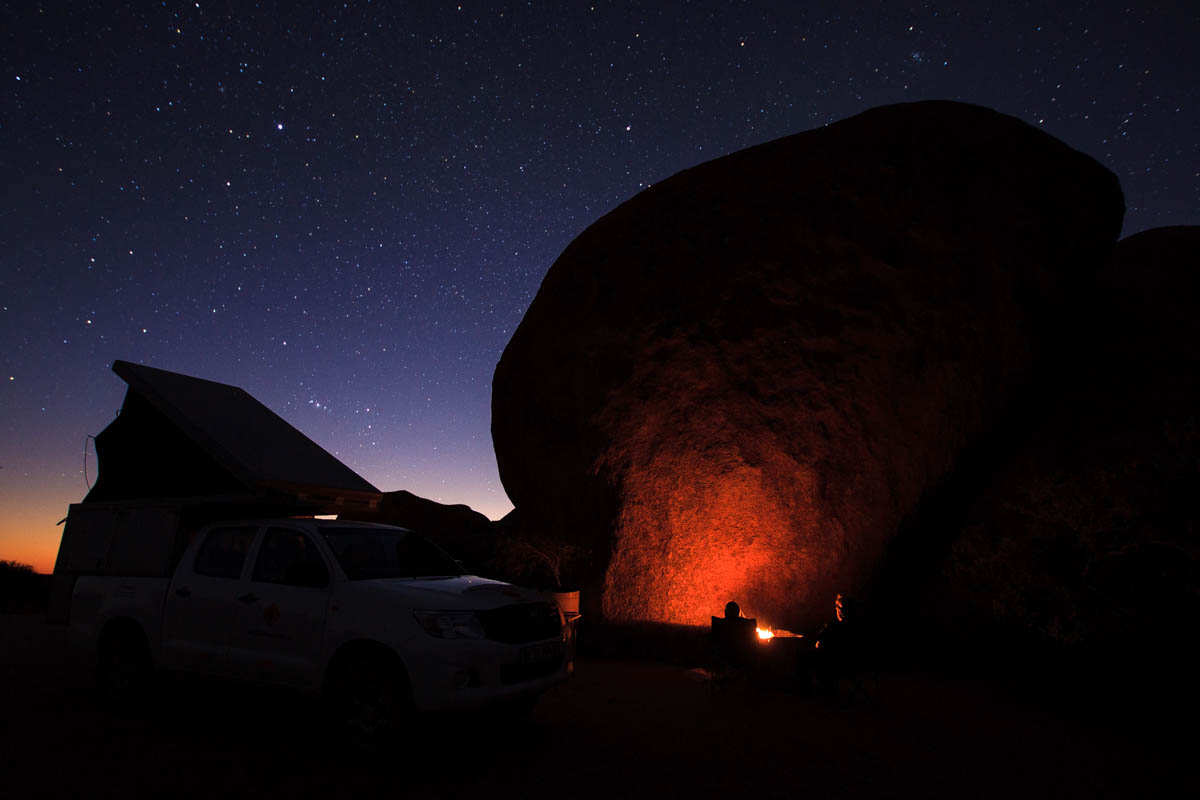 With the morning sun, the world wakes up again and paints the rocks in a beautiful warm color.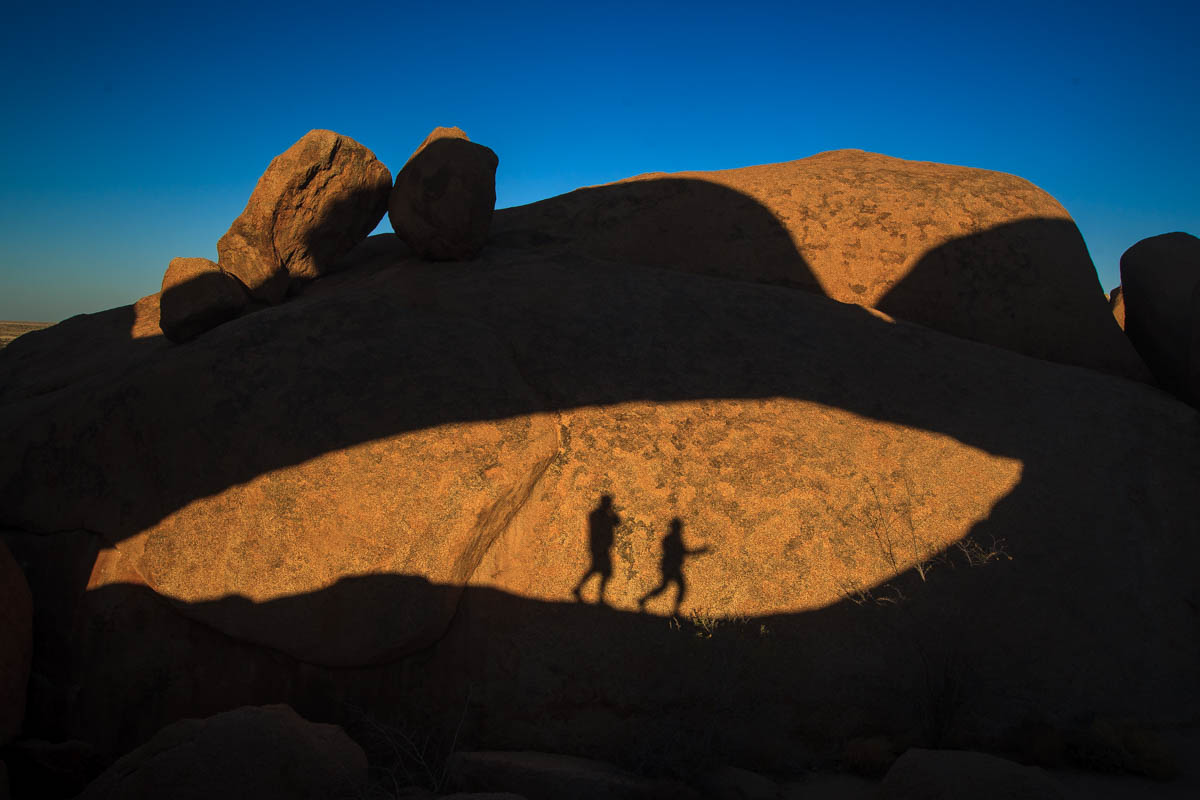 And even the tiny little ones are waking up and enjoying the morning sun.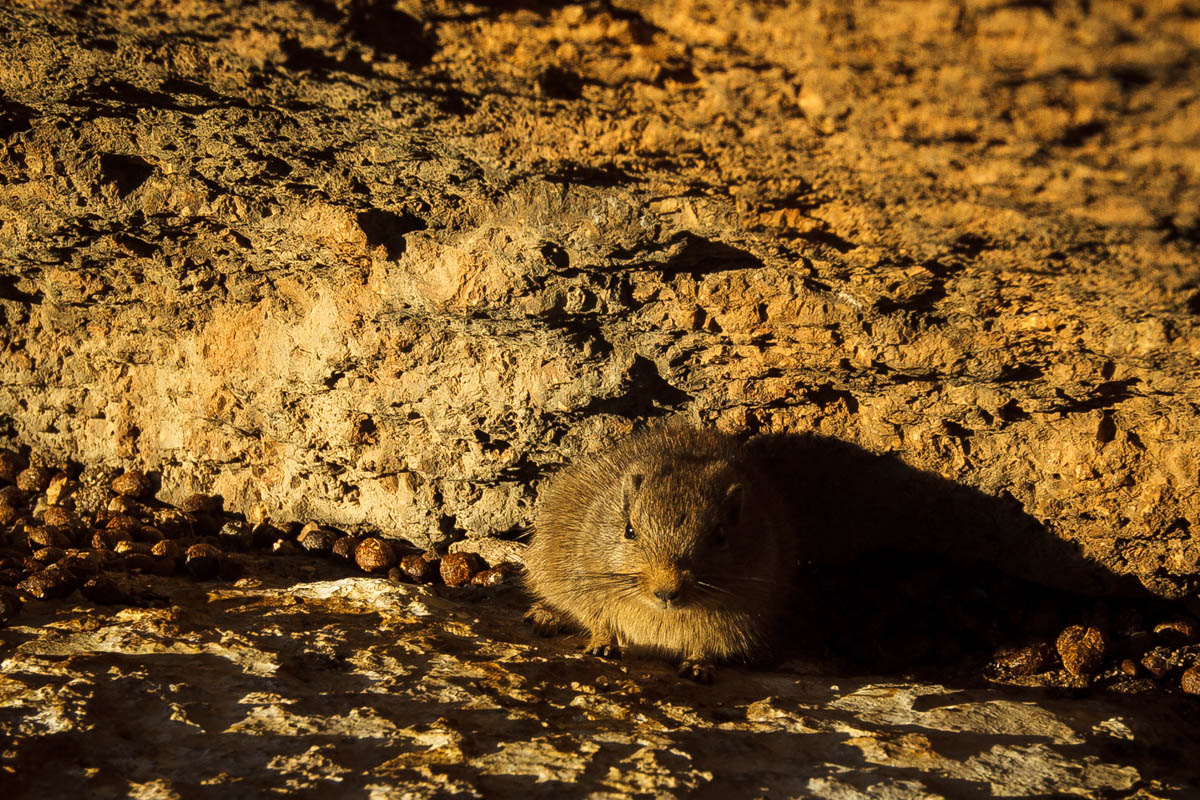 Excellent place for the start of a trip. Looking forward for the coming days. In that sense, to be continued.