Irkutsk, far away from Moscow in the middle of Siberia. After our time in Novosibirsk now the second Russian city we are visiting. Three nights in a hotel instead of camping, what a luxury, but from time to time also nice to enjoy some kind of city lifestyle. And Irkutsk surely offers that.
For us the fascinating thing with these Russian cities so far is the mix of old and new, modern lifestyle and traditions. Not all of it is easy to understand, at least for us, but surely interesting. So join us for a short walk through the city centre of Irkutsk with its historic buildings and places …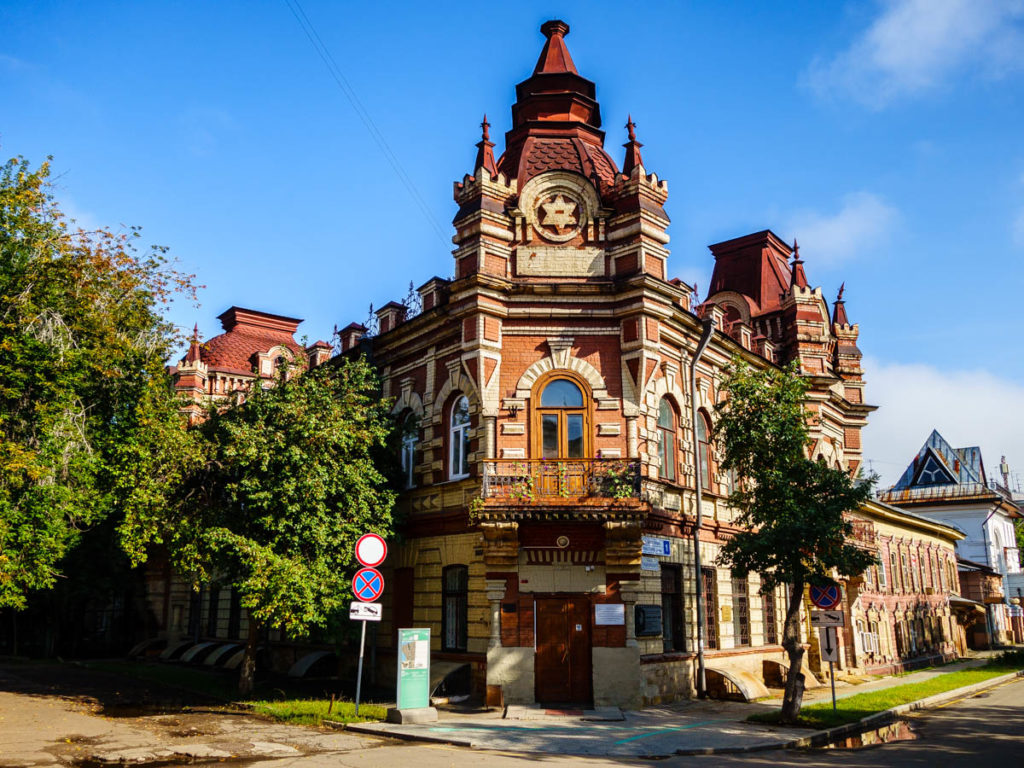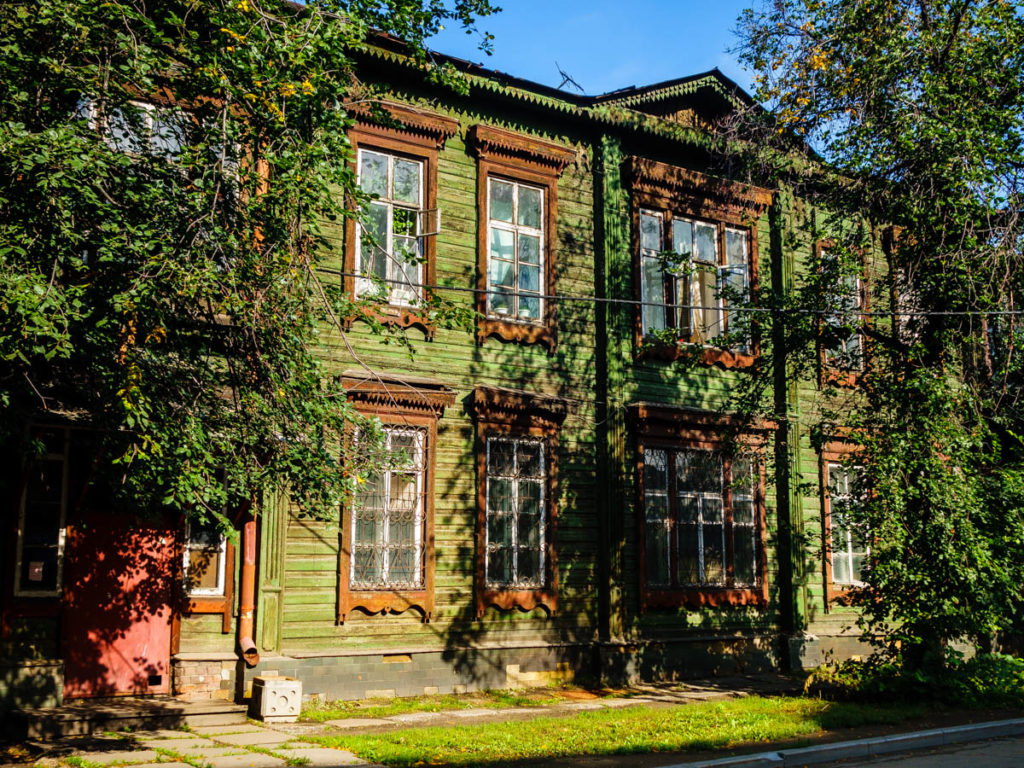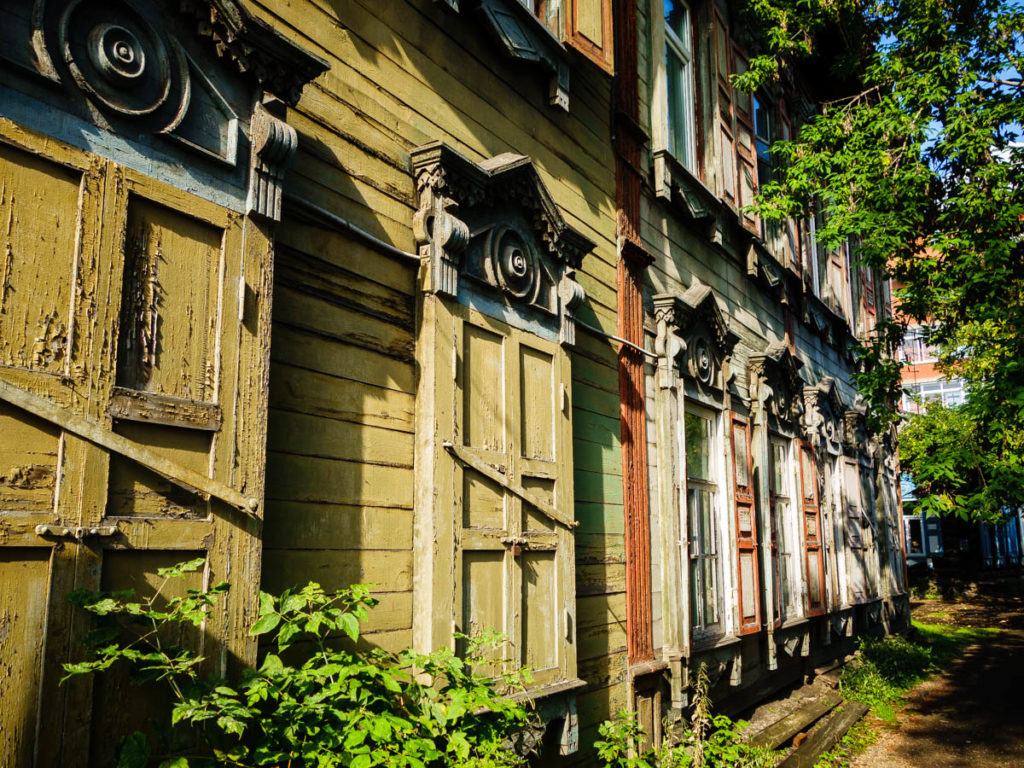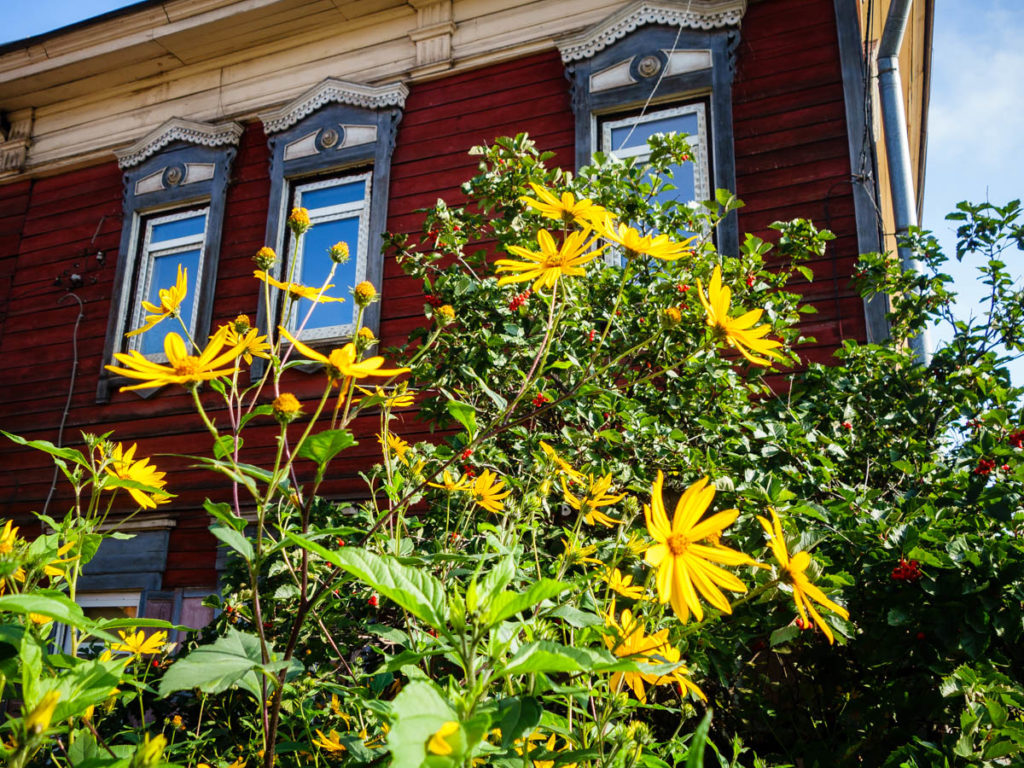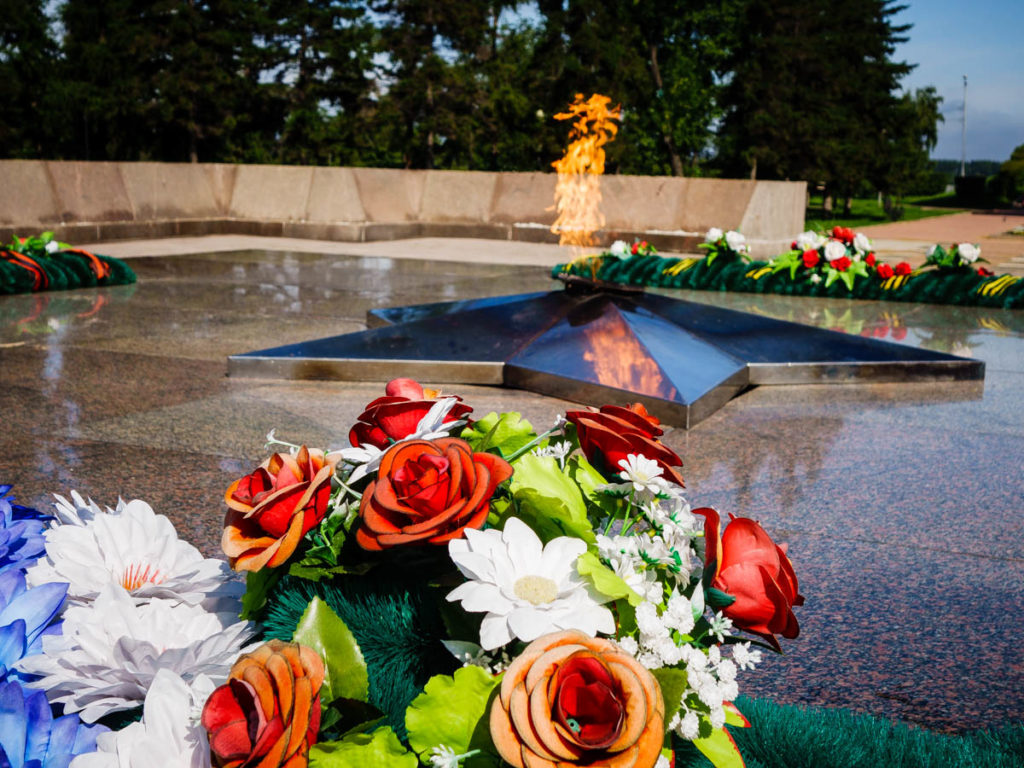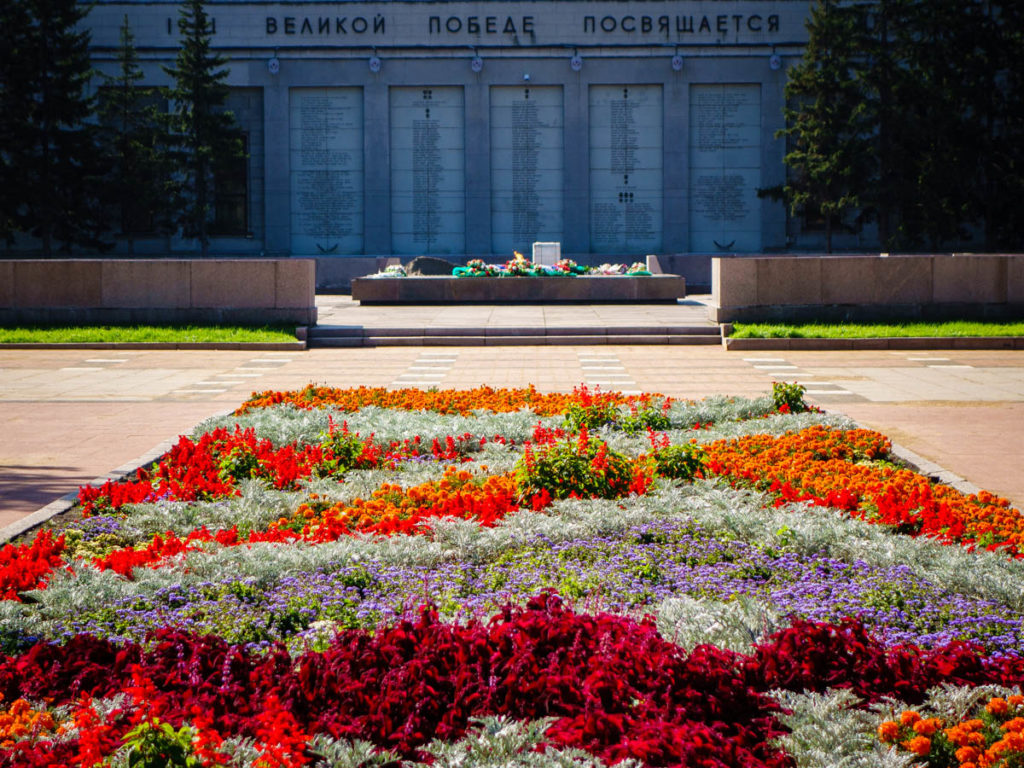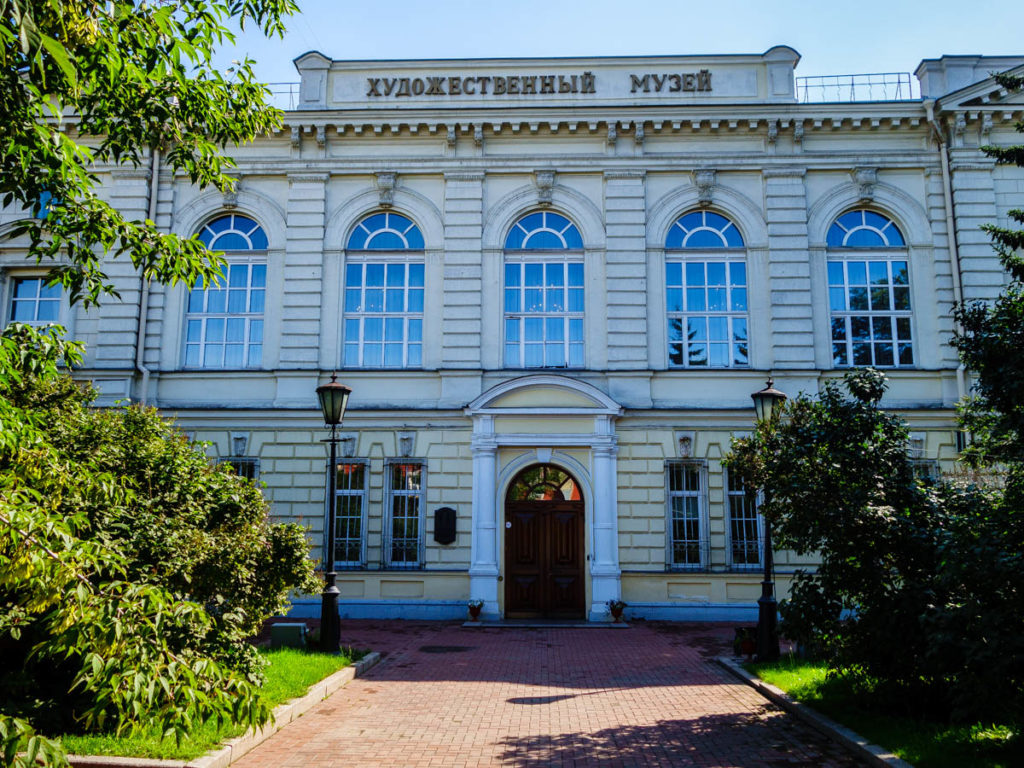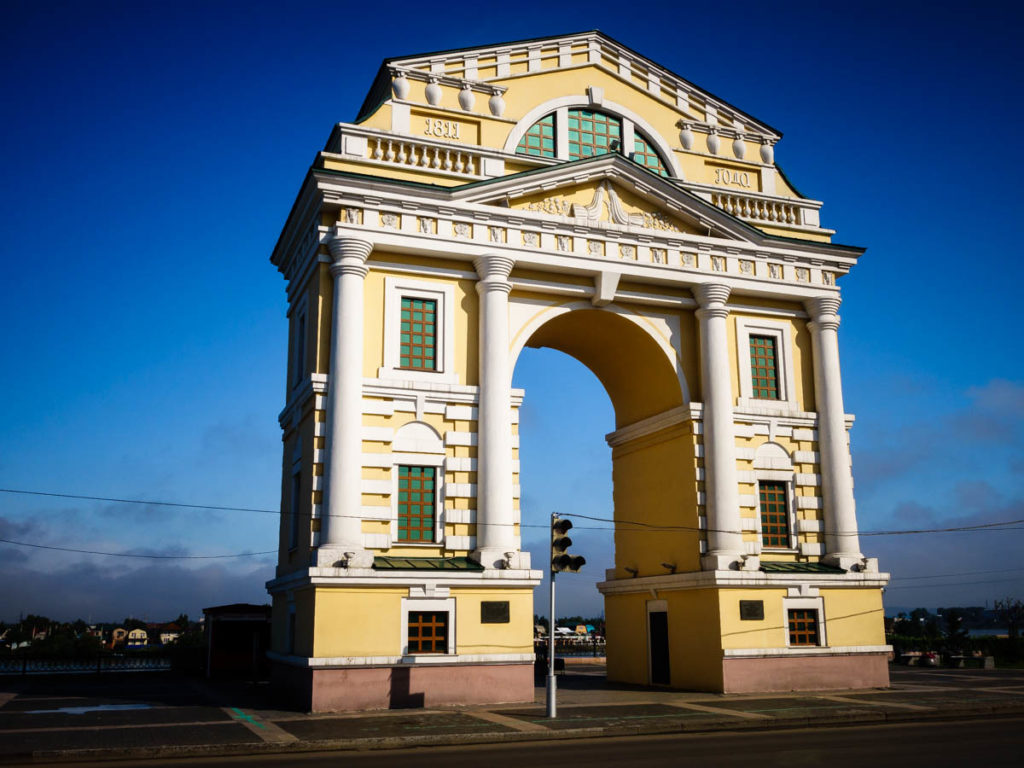 … plenty of statues all over the city centre …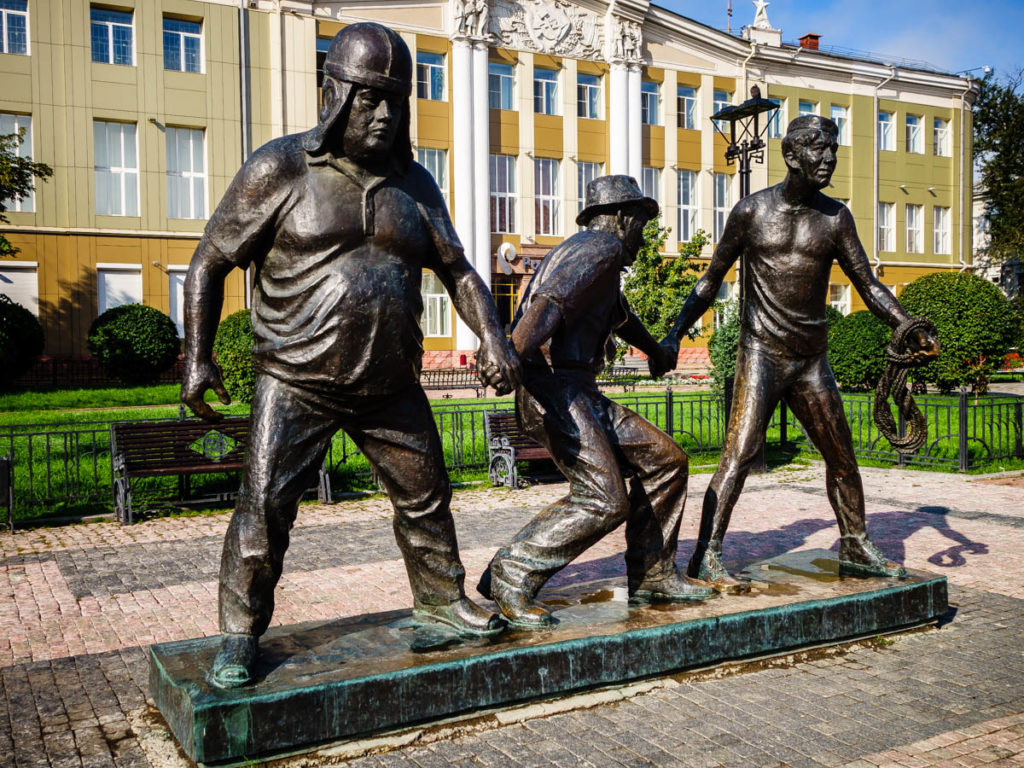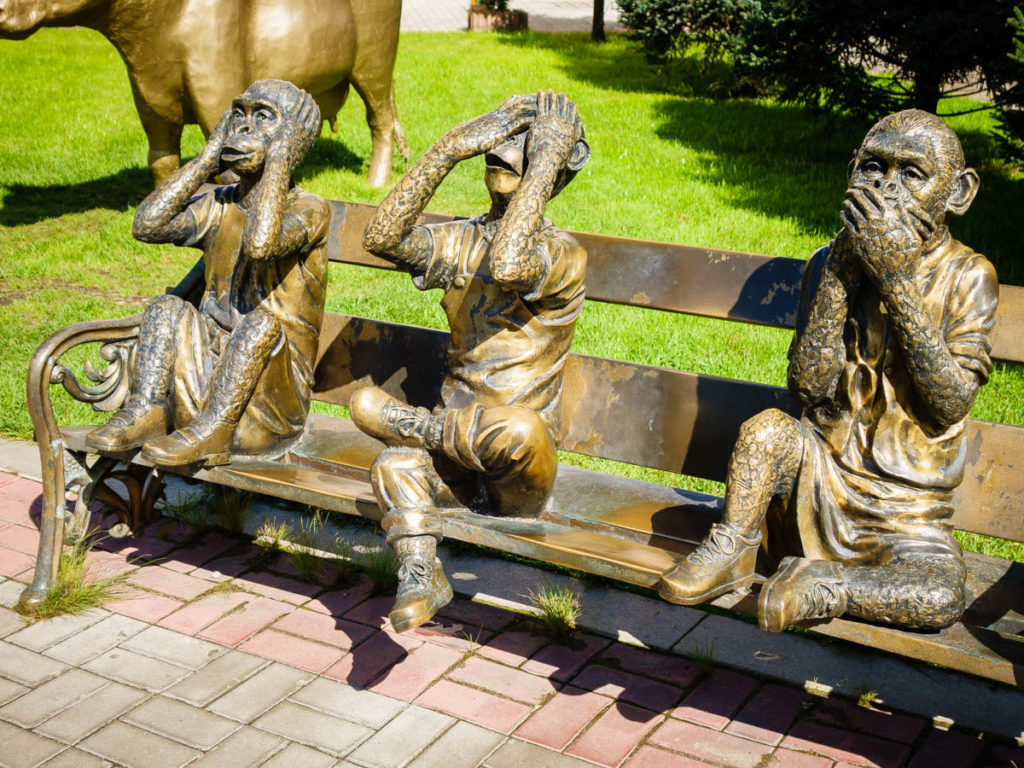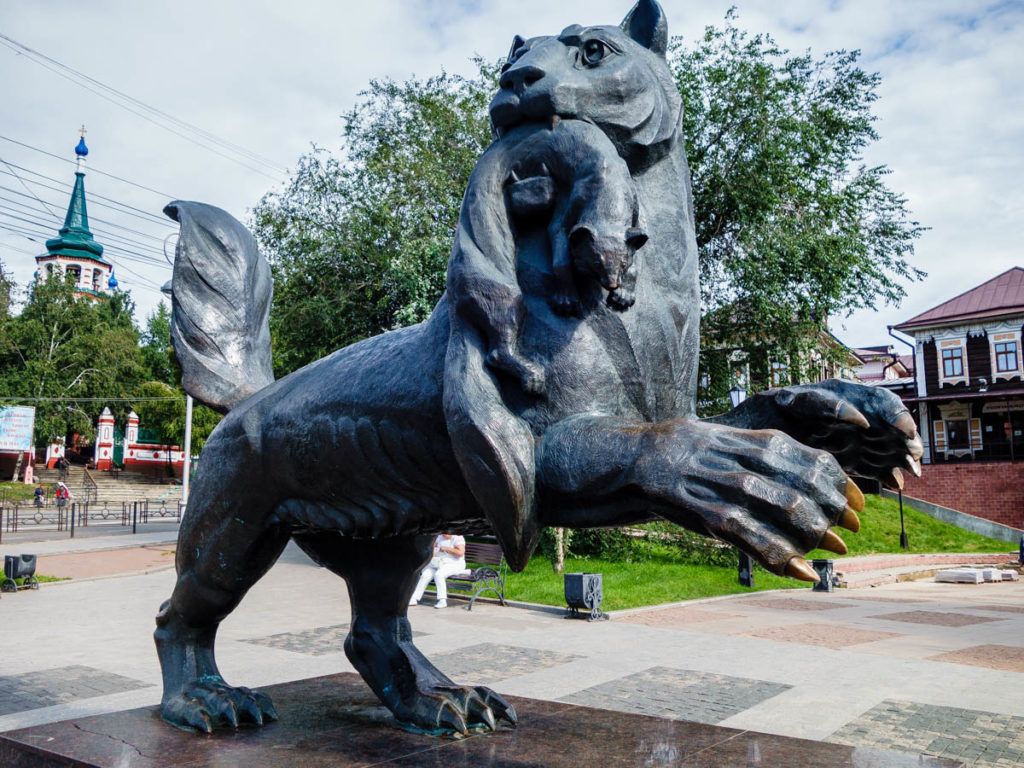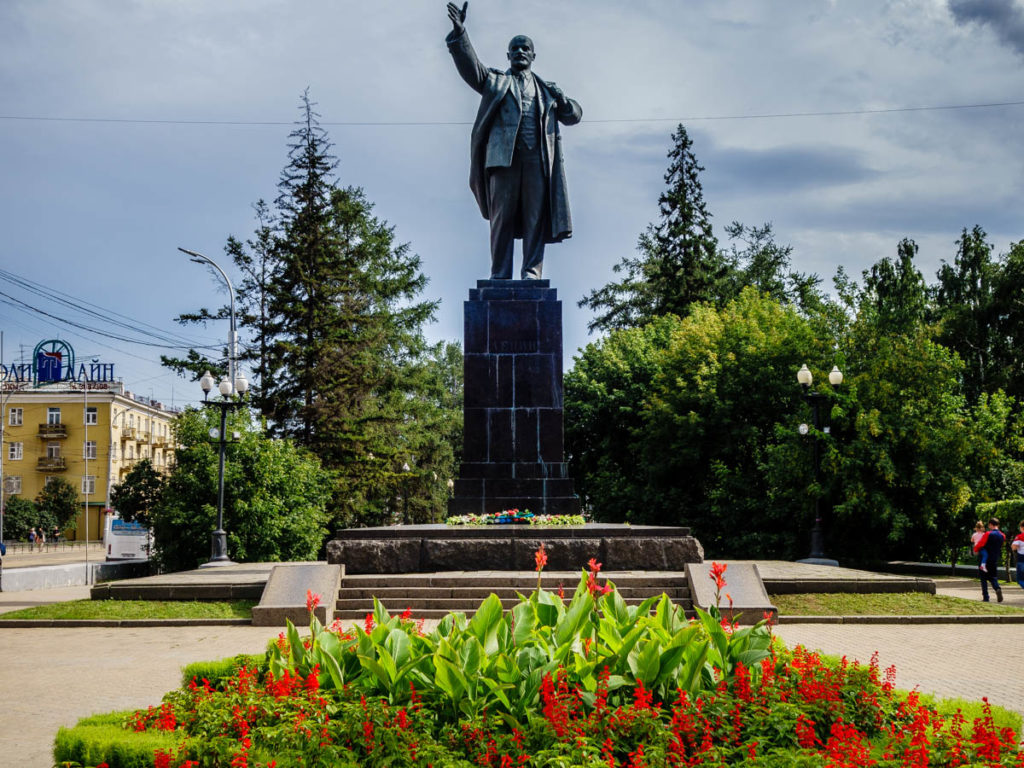 … as well as traditional churches.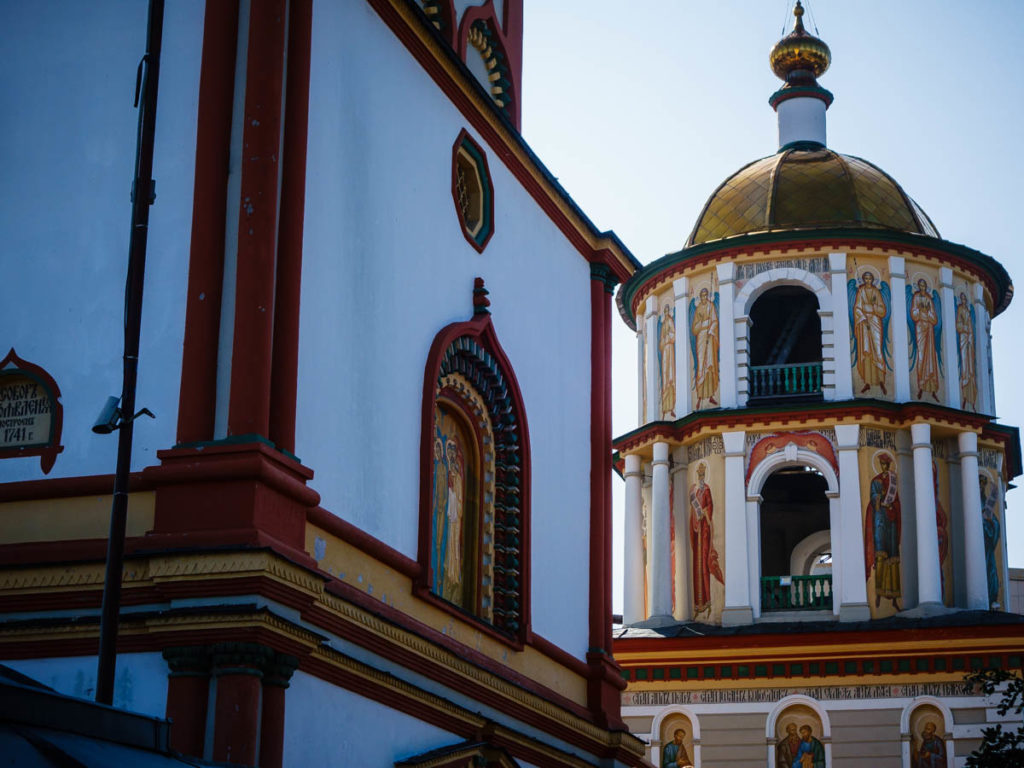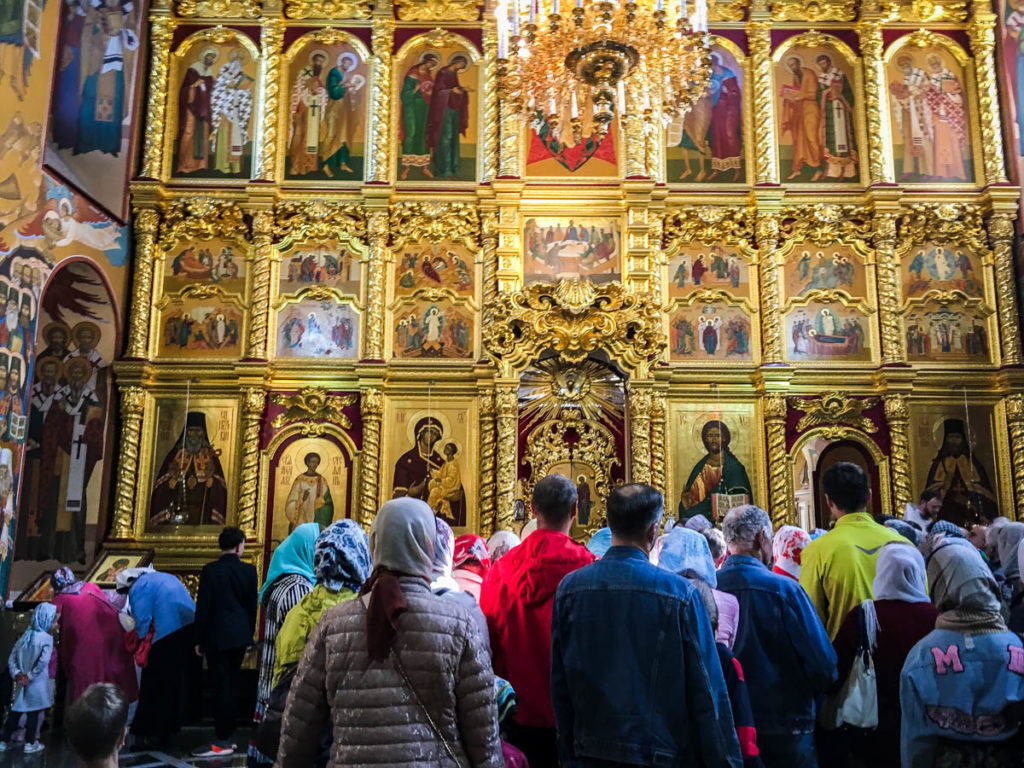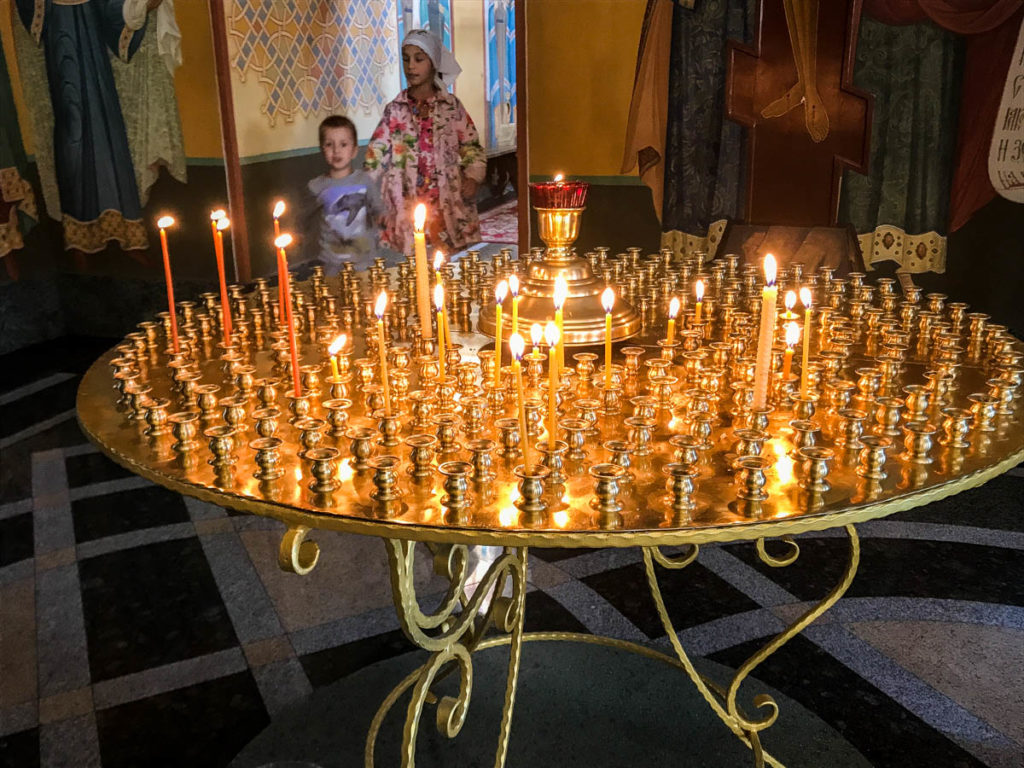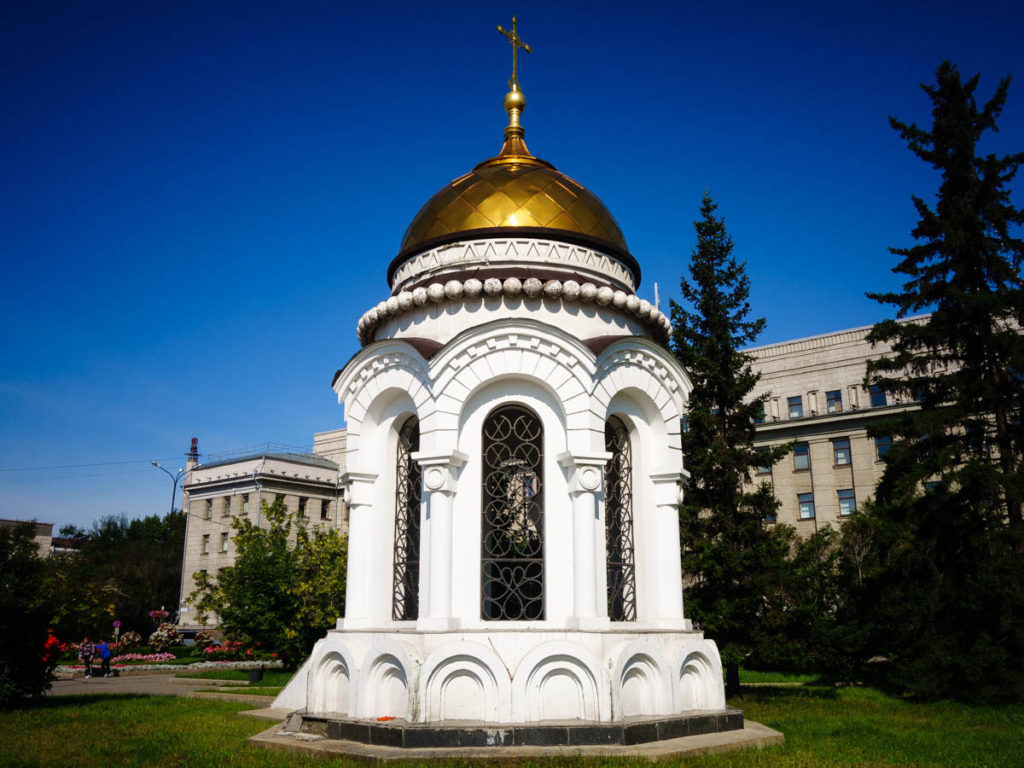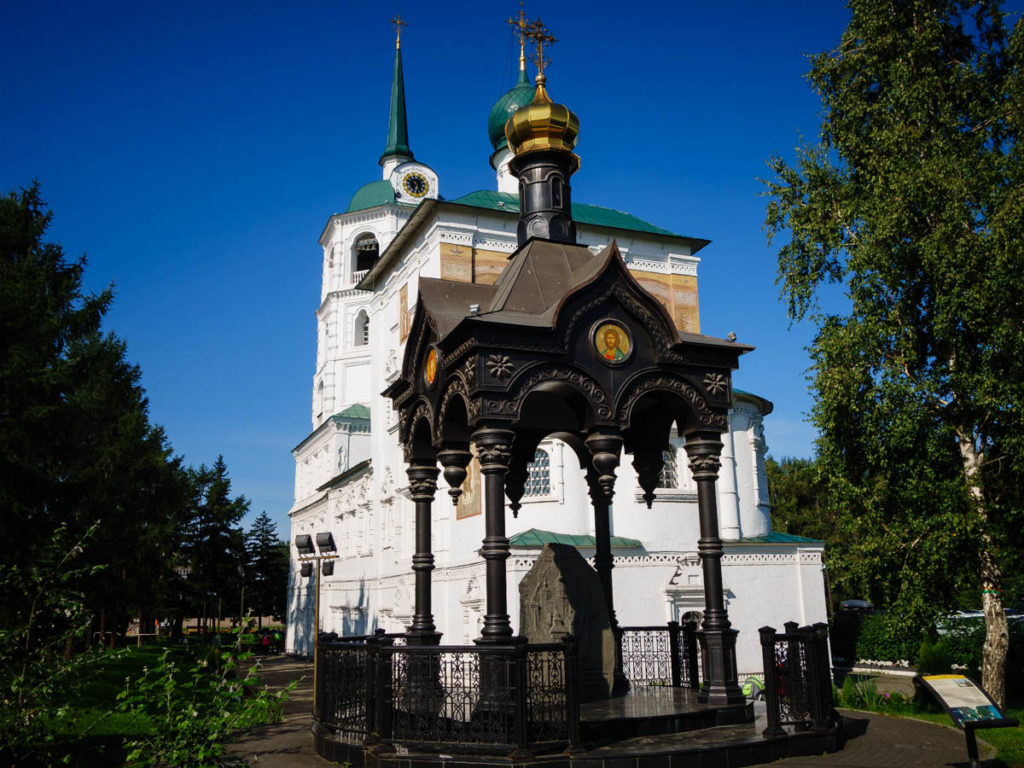 But also pieces of modern art are present all over the city. Amazing work done by the artists on some old brick walls.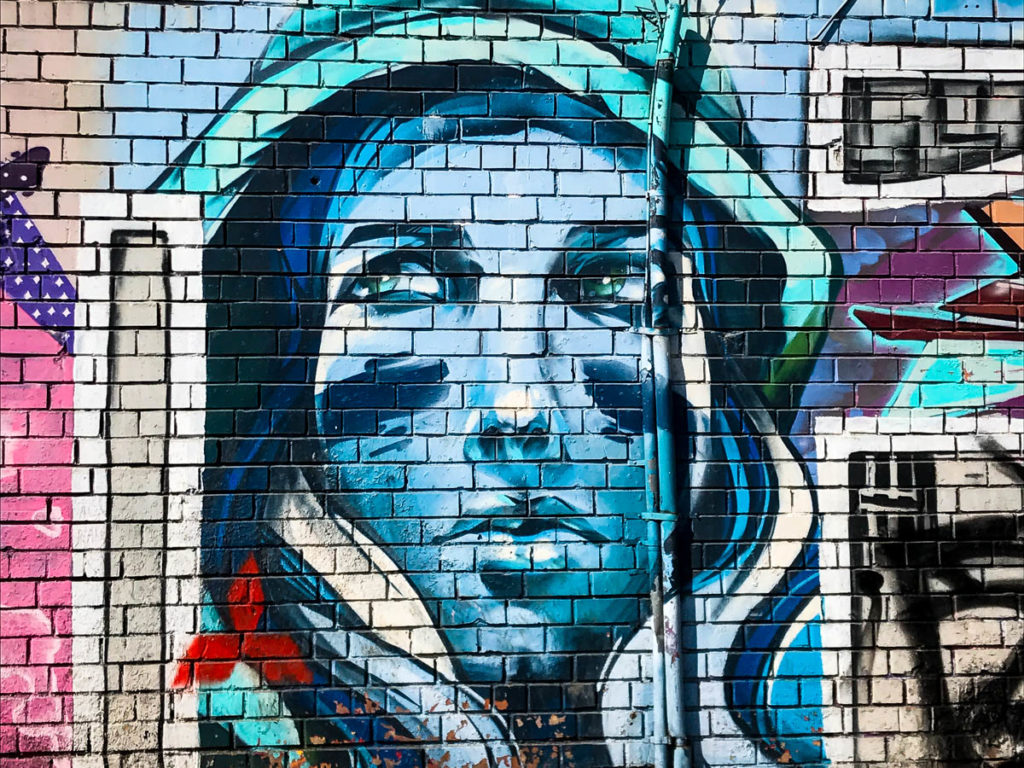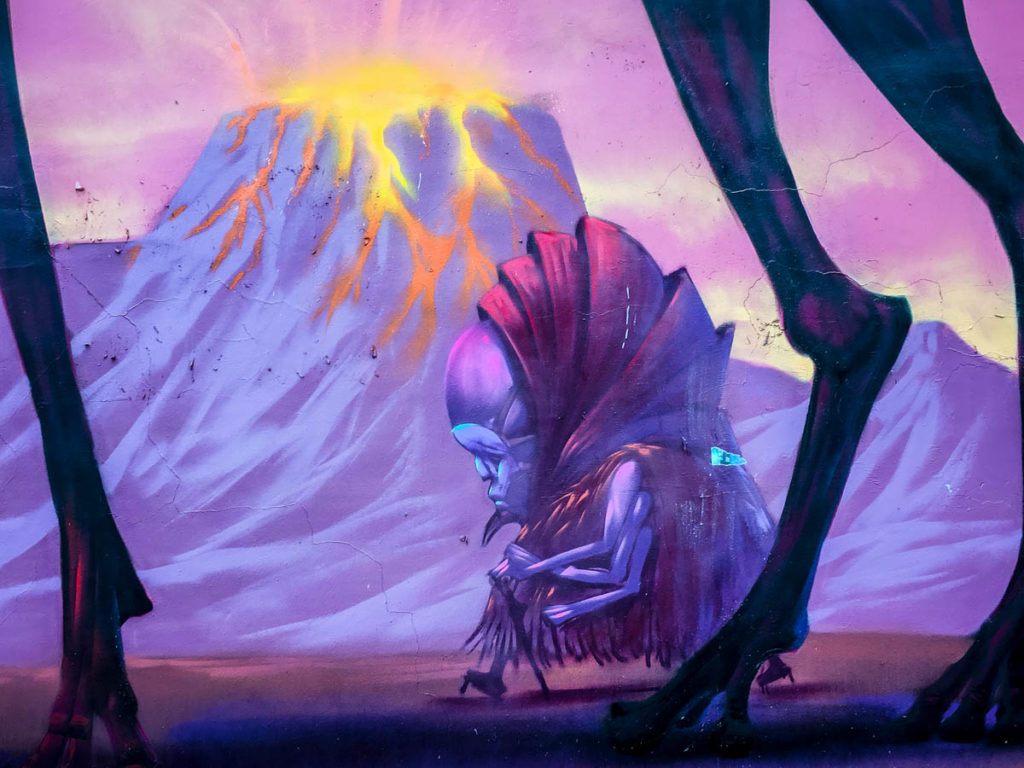 Then of course Irkutsk offers a huge selection of fantastic restaurants. Something we really love to enjoy from time to time. And the Siberian kitchen is amazing. Unfortunately pictures do not taste. 🙂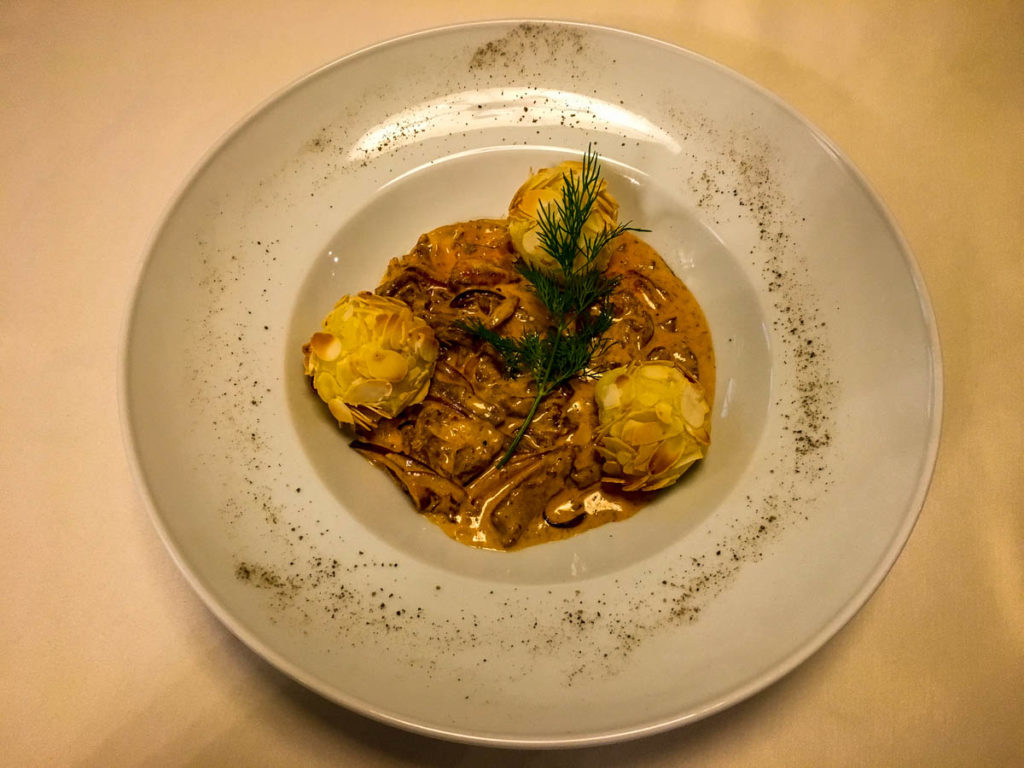 But also the market looks very inviting to do some shopping, something we surely will do prior leaving the city again.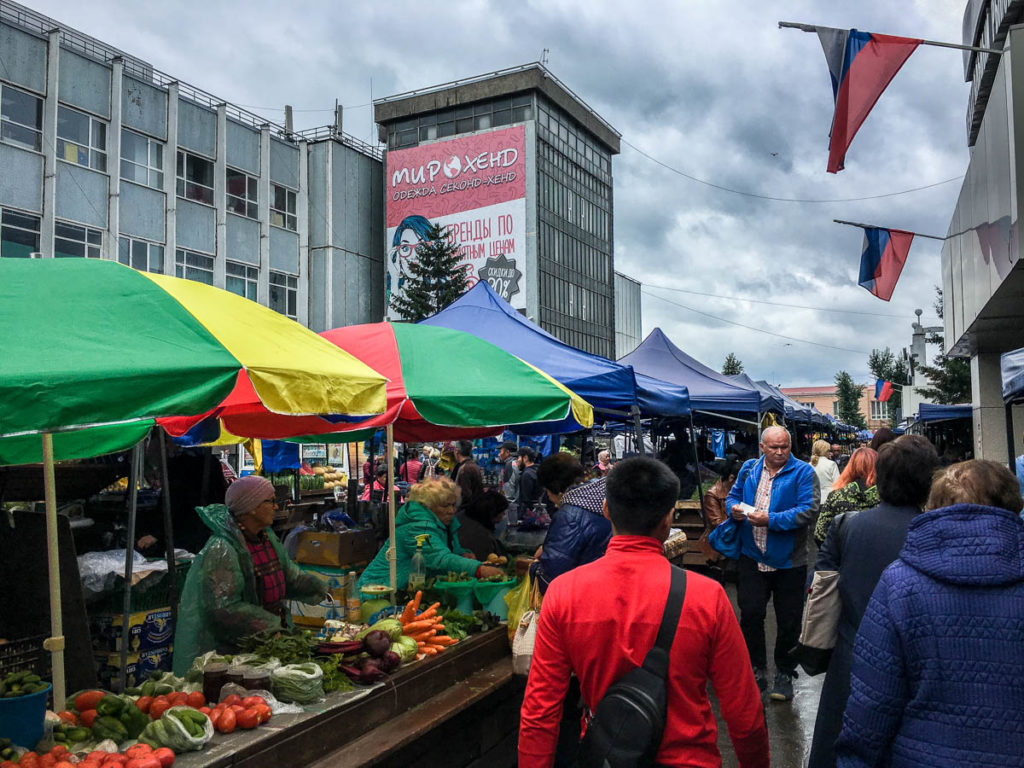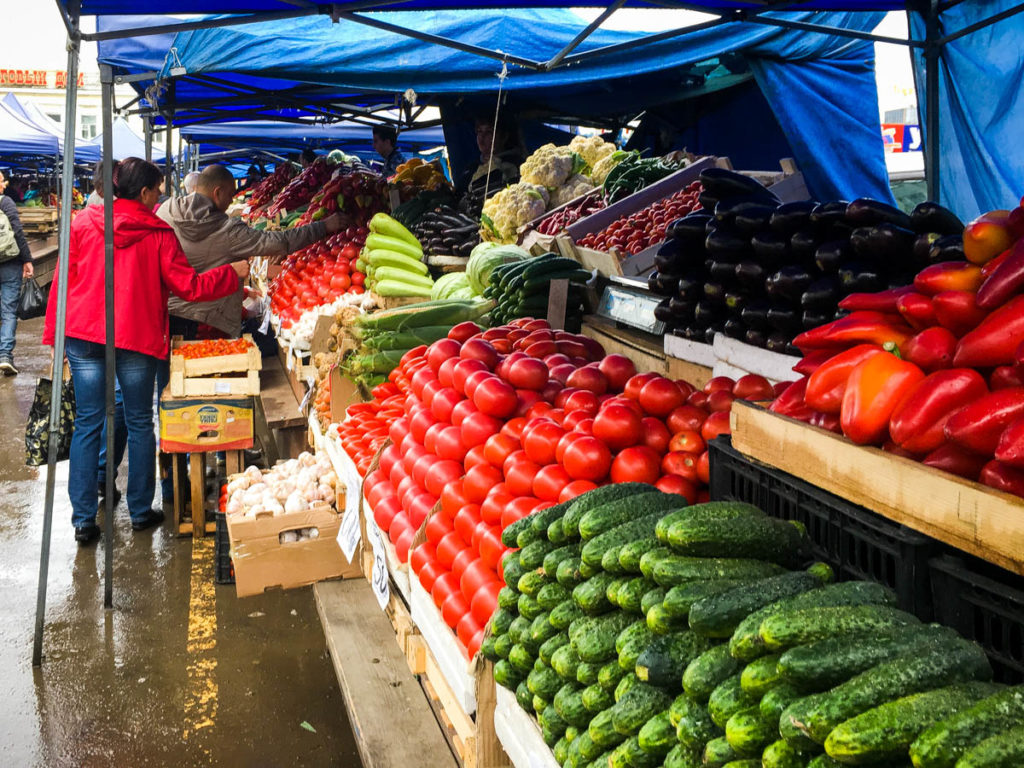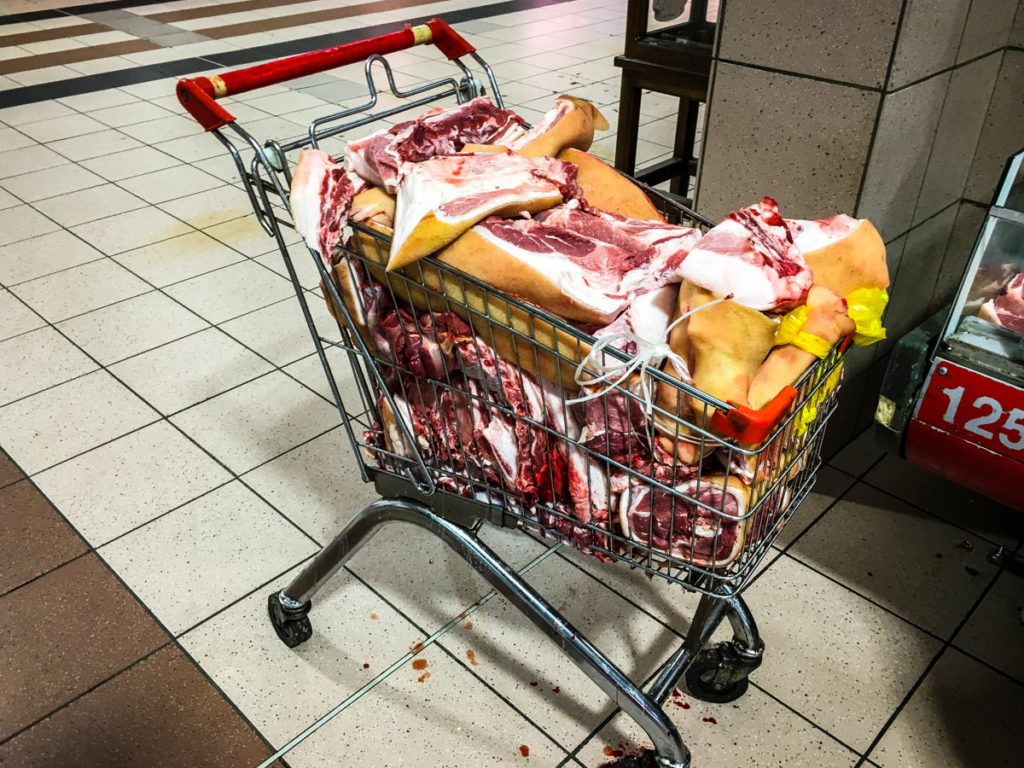 So what is up next? Well, first doing some shopping on the market and then we head out to explore Siberia a bit more in detail and Lake Baikal. Basically we are now on the last mile of part one of our journey, not too far to Vladivostok anymore.
Liked it so far to follow us? Well, stay tuned, more to come soon.