The "Unnamed Valley", hmm, maybe a bit too much, but somehow also true, at least for us, as we could not find a name on a map for it. A great example for what kind of opportunity might come up for you by just leaving the beaten track to find a place for the night. Basically that is what happened to us and we found ourselves in a wonderful valley staying for two nights instead of just sleeping and moving on.
A great spot for a night, out of sight from the Pamir Highway, indeed…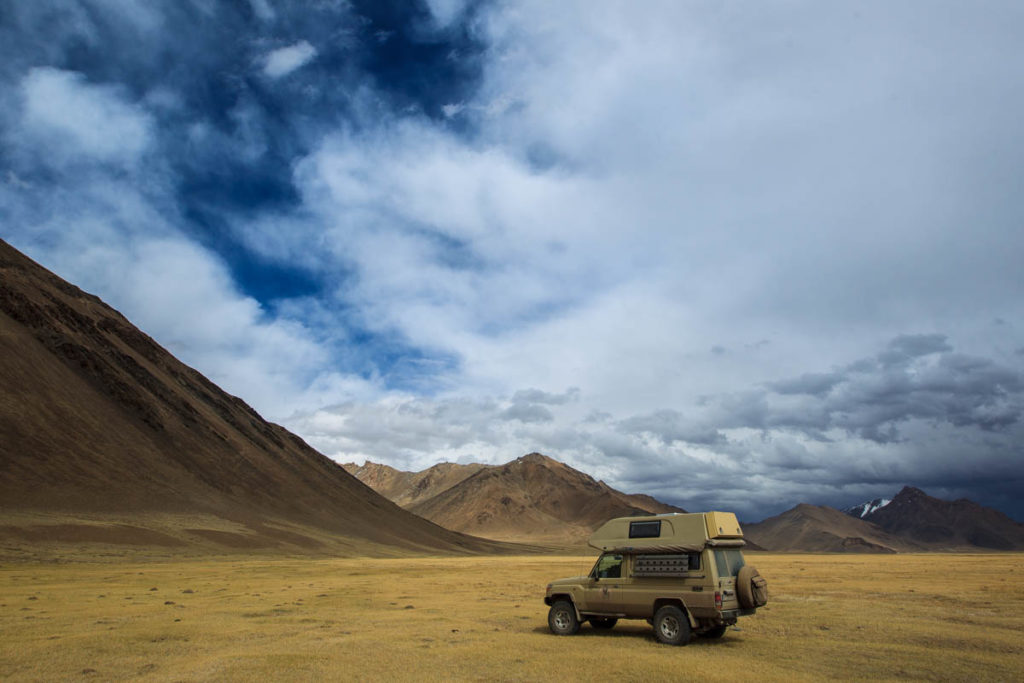 …but when looking around we discovered a trail leading deeper into the valley. And that is what we did next morning. And what a beautiful one it is. Beside an amazing landscape we followed for kilometres, all in the altitude range between 4.000 and 4.200 metres, we also came across and old tomb and some graves.
Driving through this landscape was a sole pleasure…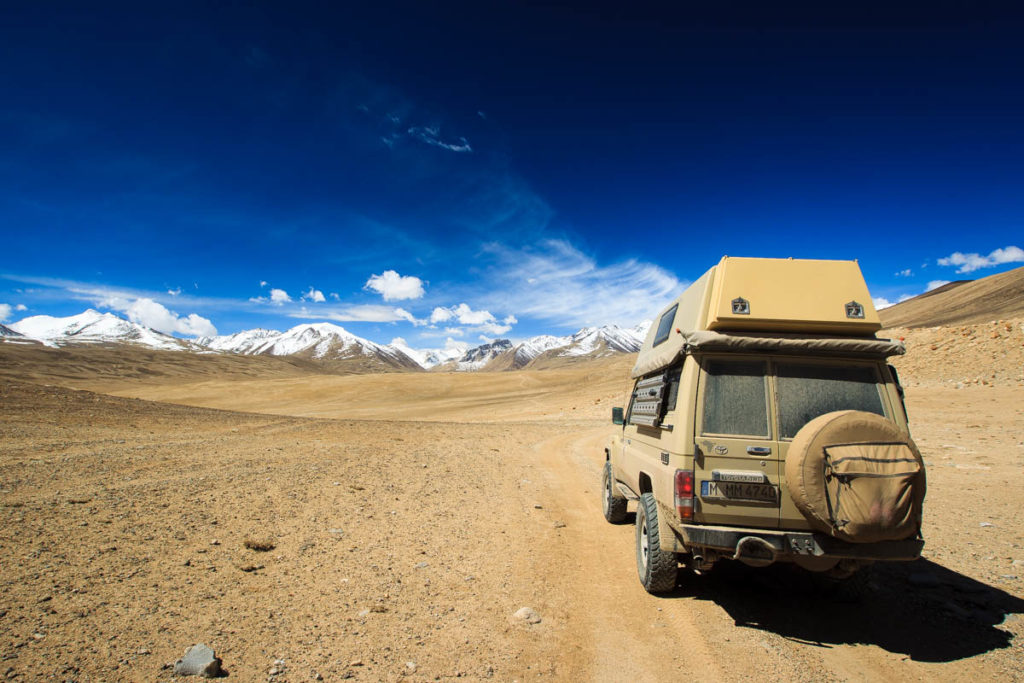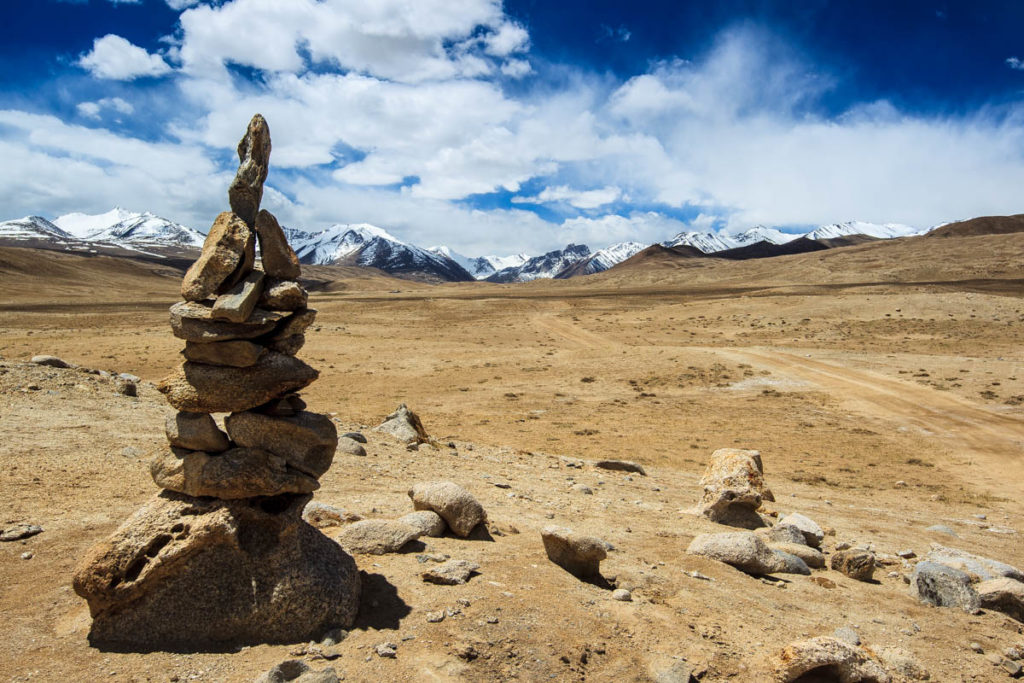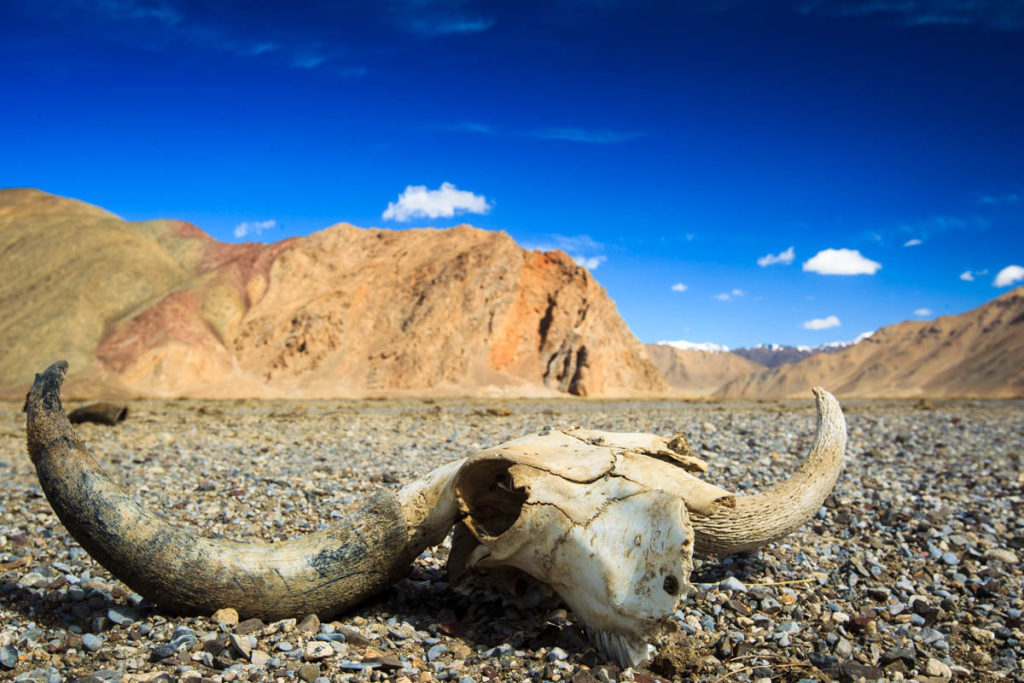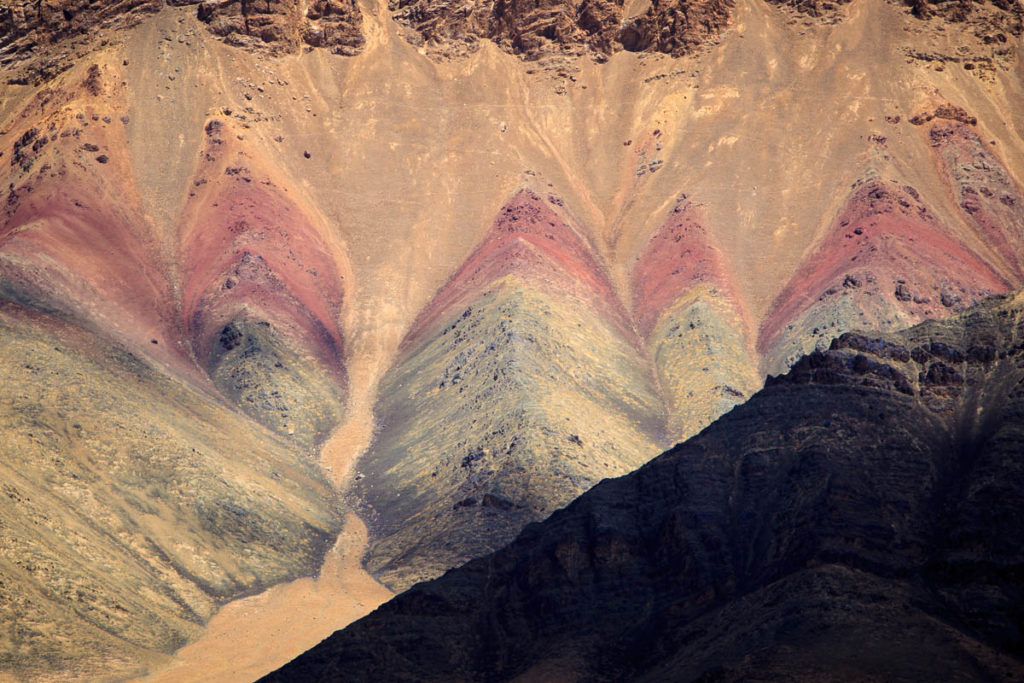 And finally we reached a lake from which our GPS pretends it is the Koluchkol, high up on 4.200 metres in the middle of the Pamir Mountains. Bit breath-taking, not only because of the view. 🙂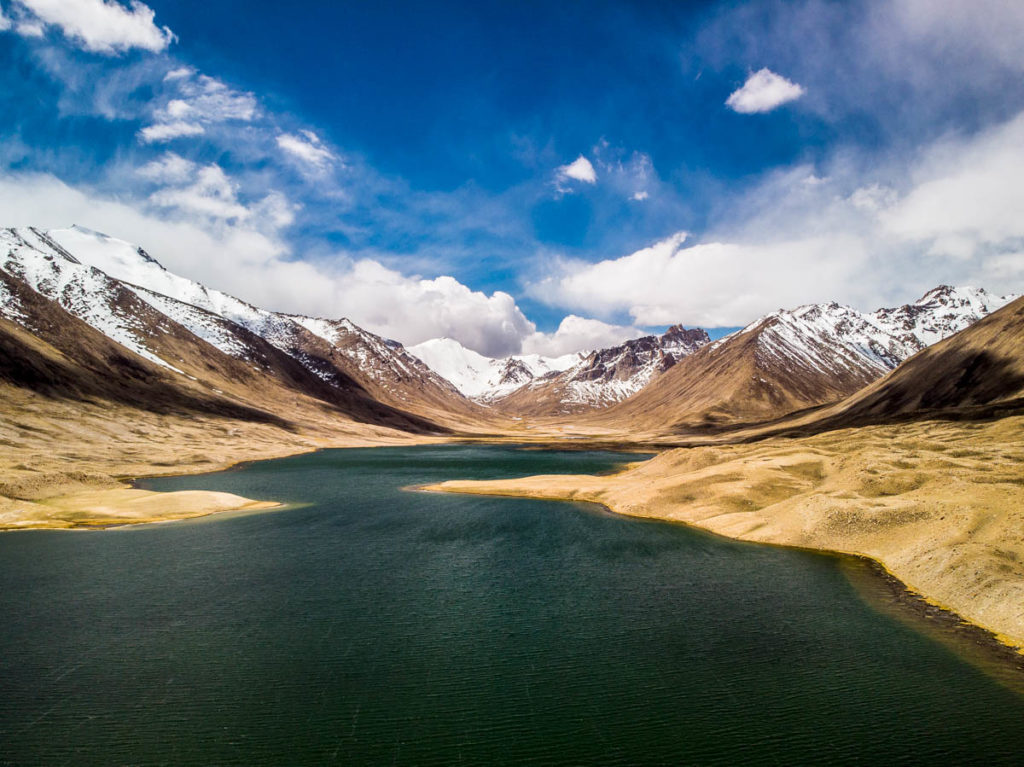 As a bonus for the day we had also the pleasure with some beautiful marmots, not even shy up here…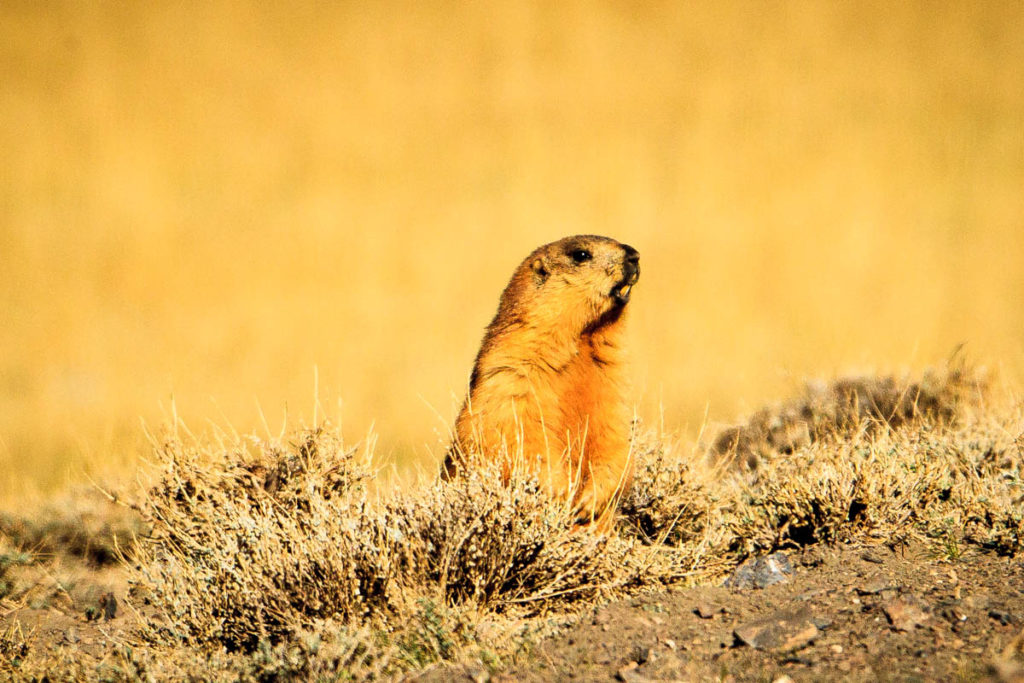 …but even better, spotted some Wild Goats (we guess) high up in the mountains.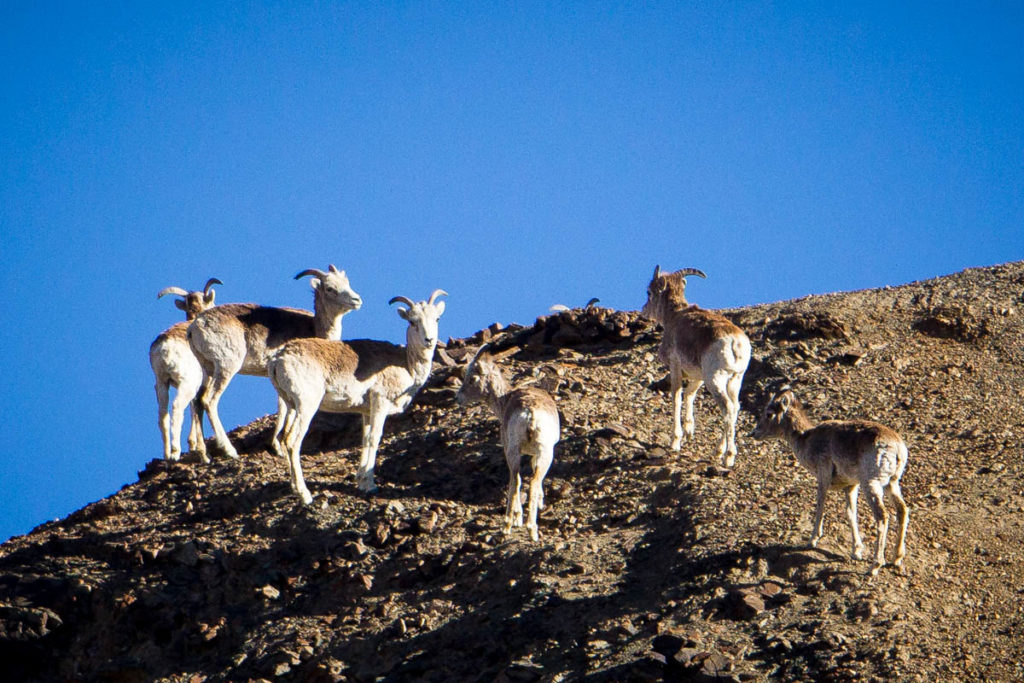 So what can be better than closing the day at another remote and lonely spot, enjoying the last sun of the day before temperature drop back to the freezing point again for another chilly mountain night.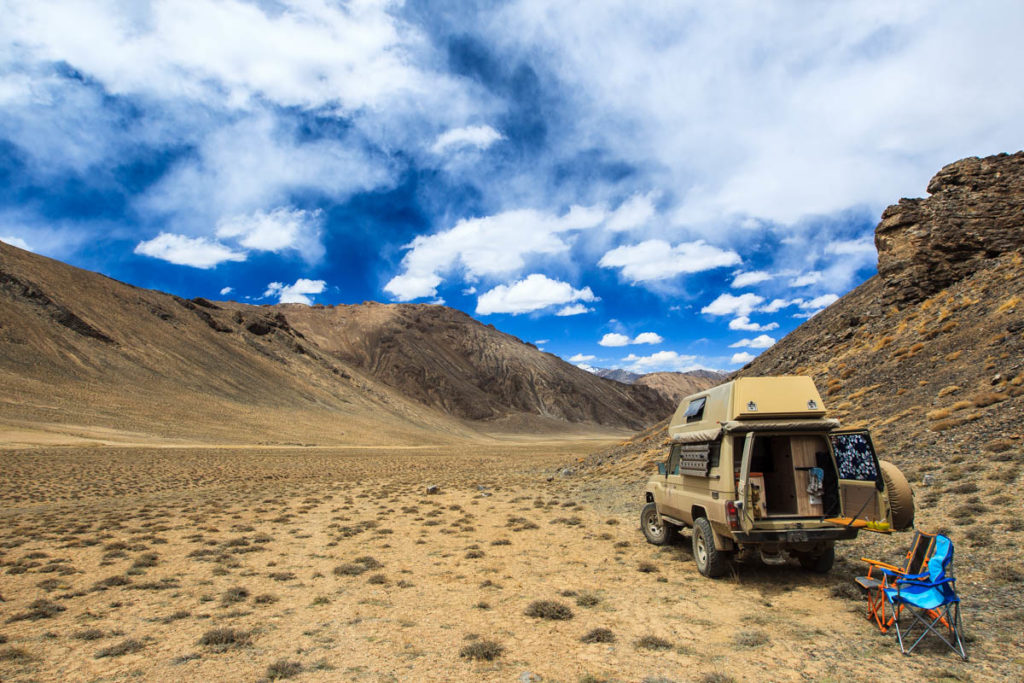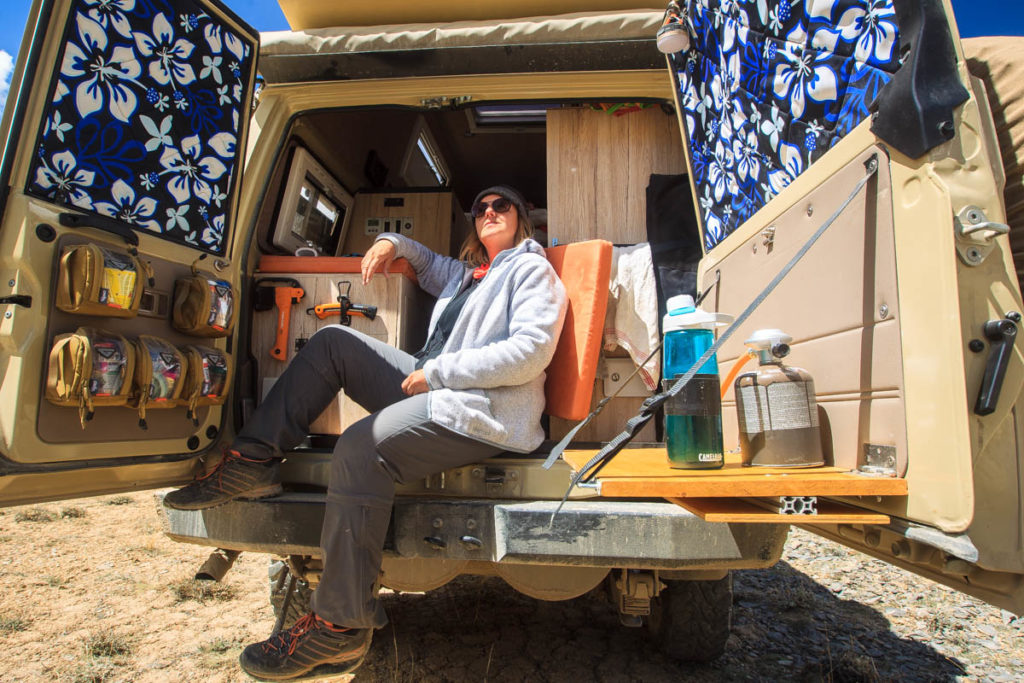 After this unplanned stop, we are now heading further North, the Ak-Baital Pass with his 4.655 metres is waiting for us. But more on this next time, so stay tuned.