North of Greece in early March, a good idea? Well, initially our plan was to start via the Baltics into Russia, but due to the early time of the year, we changed it to escape from the winter. What a joke. 😉 However, a great time to visit Greece during off-season, far away from the crowds.
Even with a bit of rain, Vikos Gorge, about 1.000 metres deep as they say, is a must see when travelling to the North, coming from the ferry.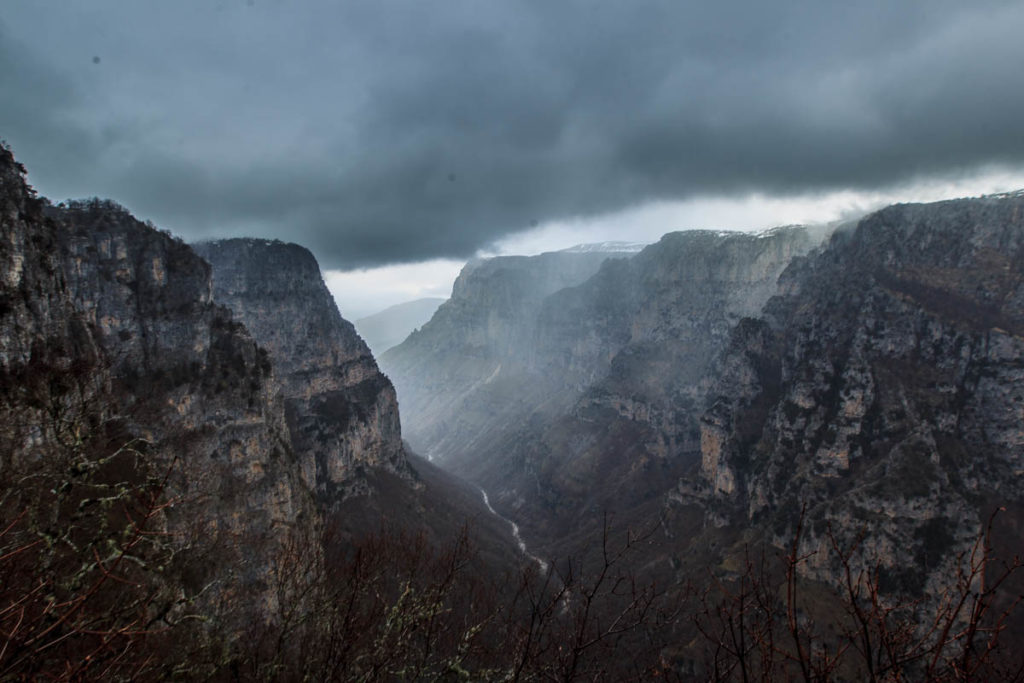 During that time of the year it is not even difficult to find a camp spot for yourself, okay we had to use 4×4 for a couple of metres, but absolutely worth it; silent place far away from other people.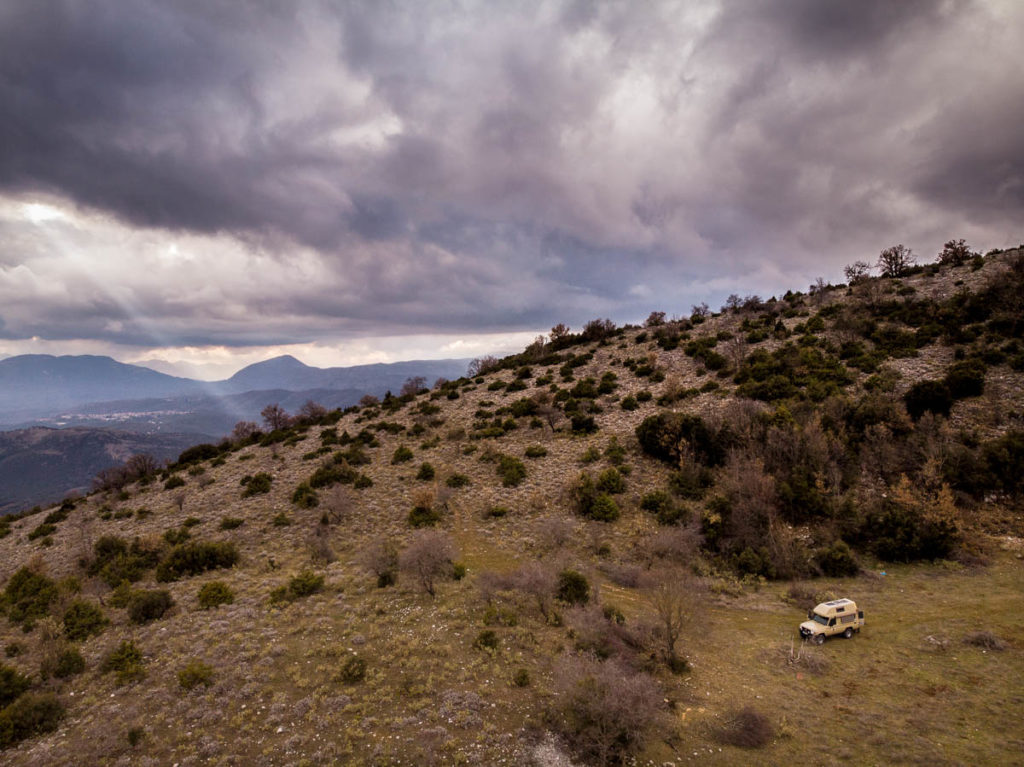 Continuing the journey to another tourist highlight of Greece, the monasteries' of Meteora, build on top of large rock formations ages ago. But if you stay away from the main roads, you come across many old stone bridges, most of them in a beautiful scenery.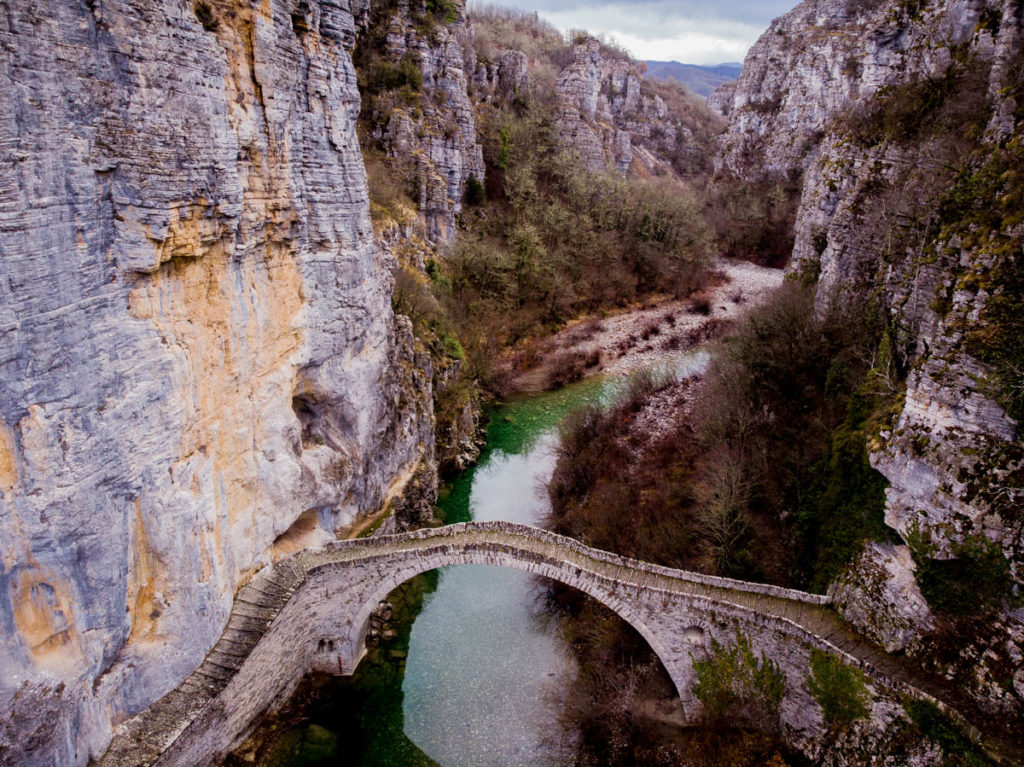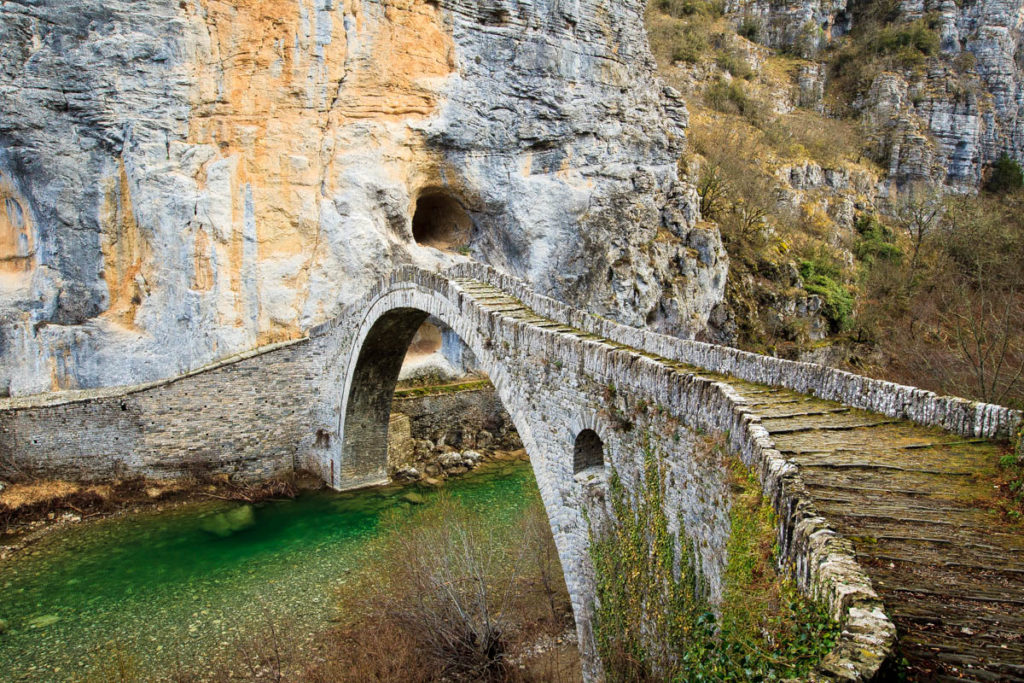 And as mother nature is waking up in early spring, you might even spot some wildlife on your way.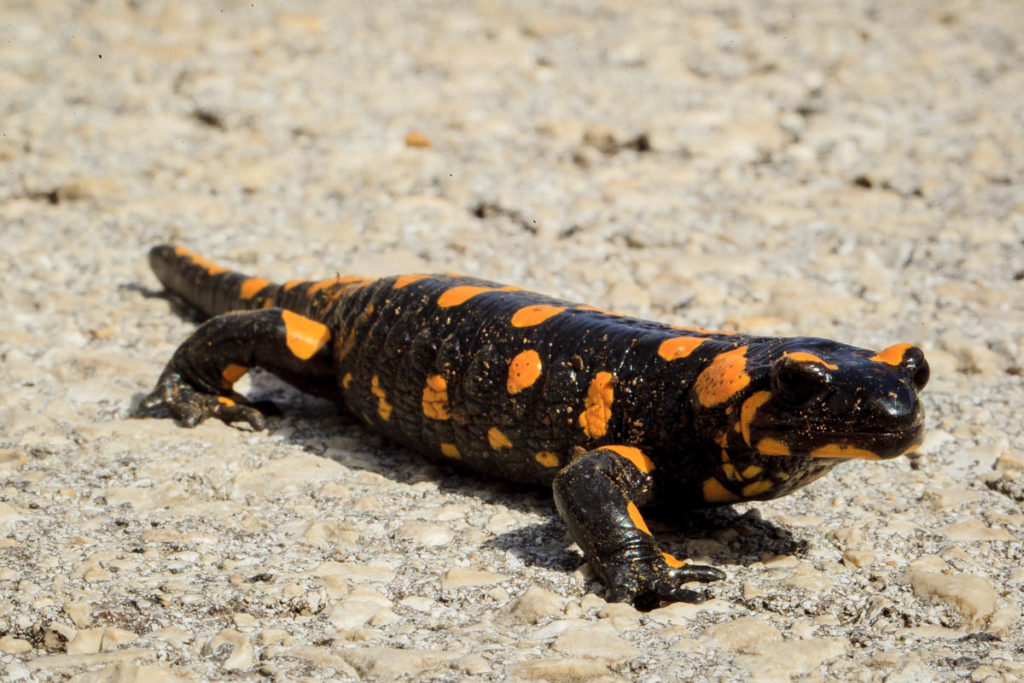 However, be prepared for some closed roads as you might face still a lot of snow, or as we had to learn a couple of kilometres further, even too much for a Landcruiser; even though we gave it a try.

Finally we made it to Meteora, unfortunately also the rain, but the next morning it looked much better again.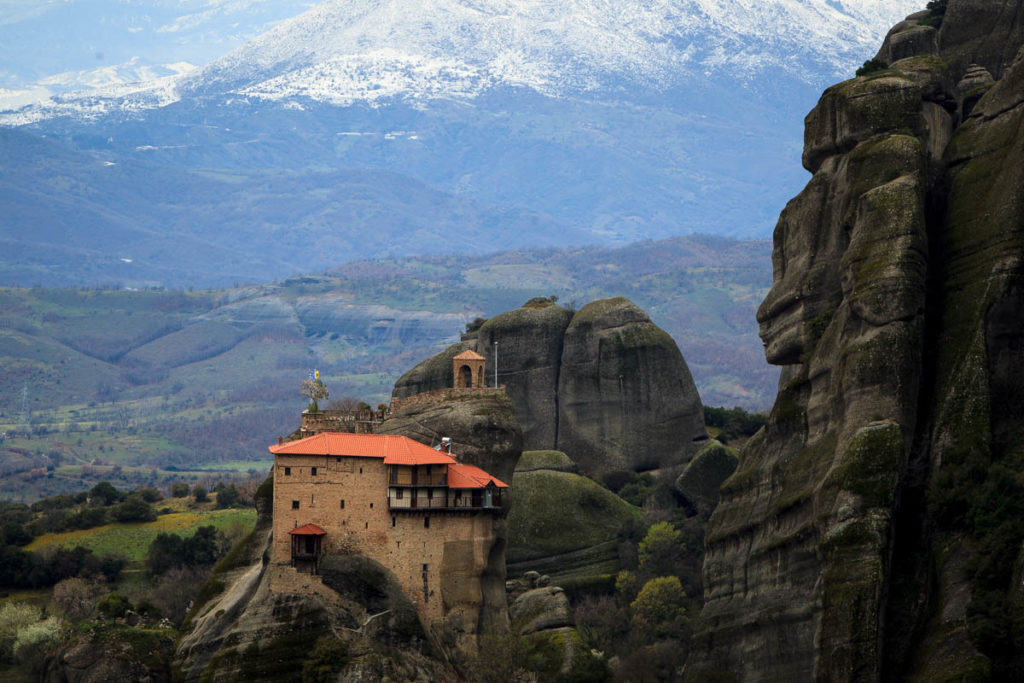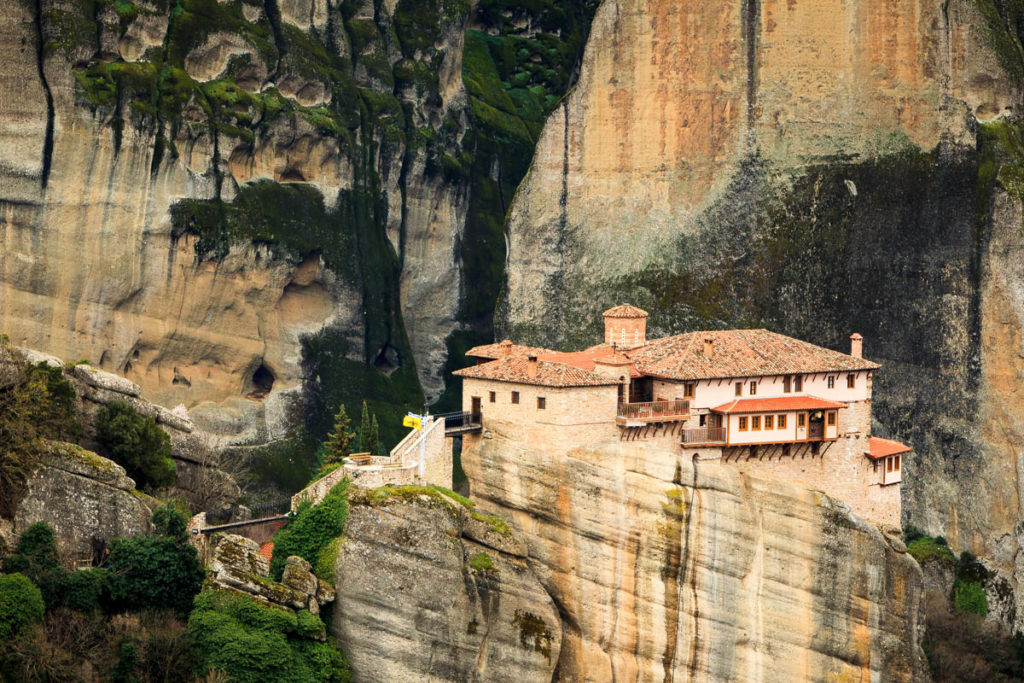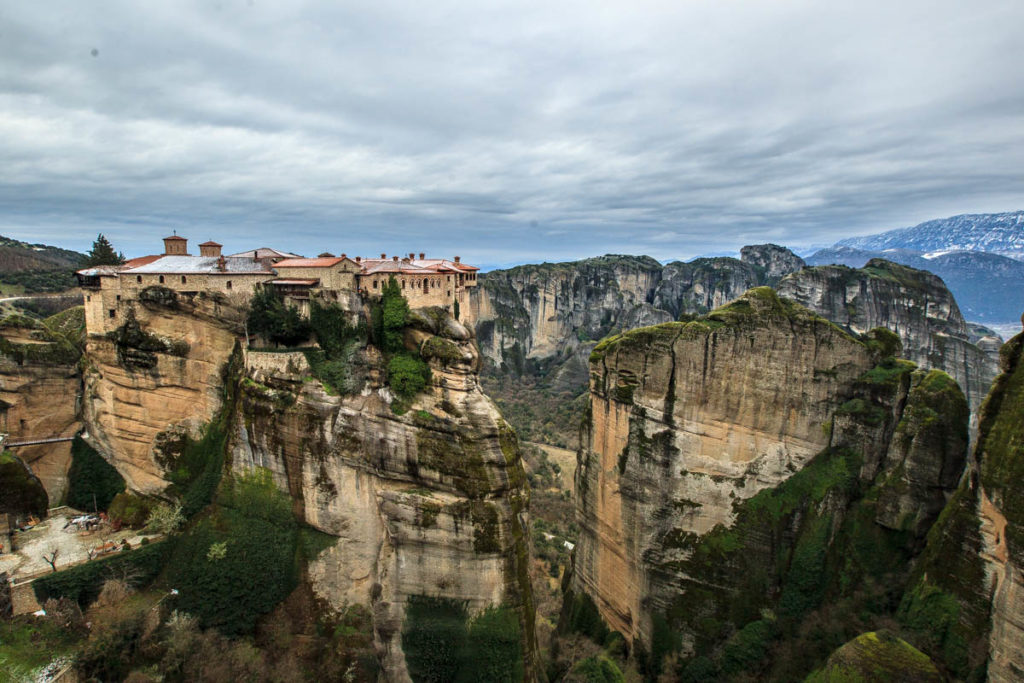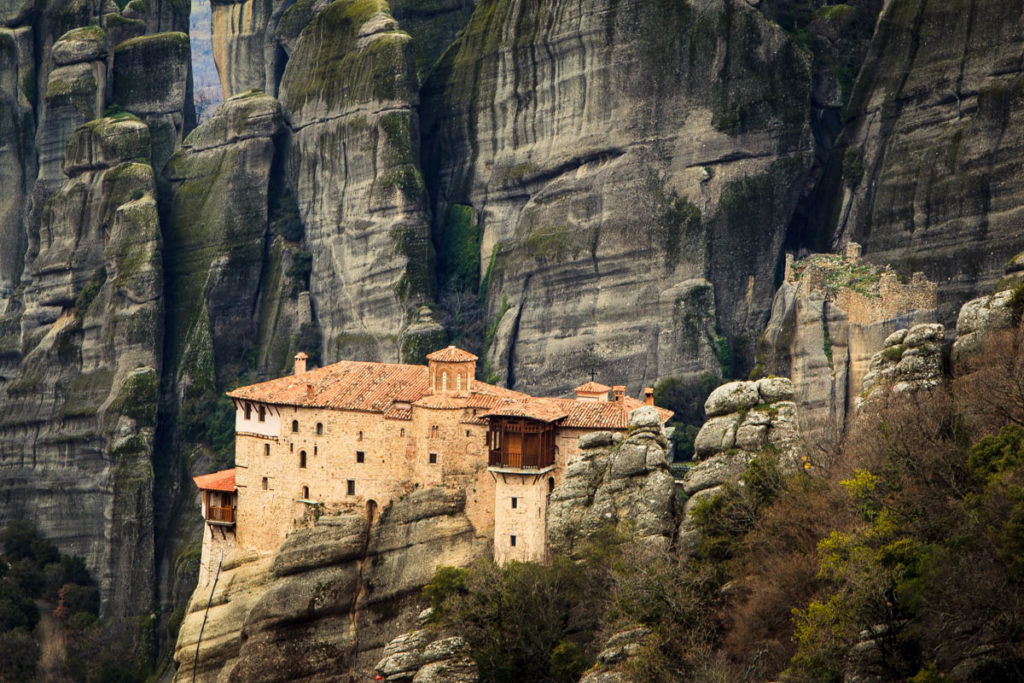 Also nice guys living there…
…beside a beautiful landscape.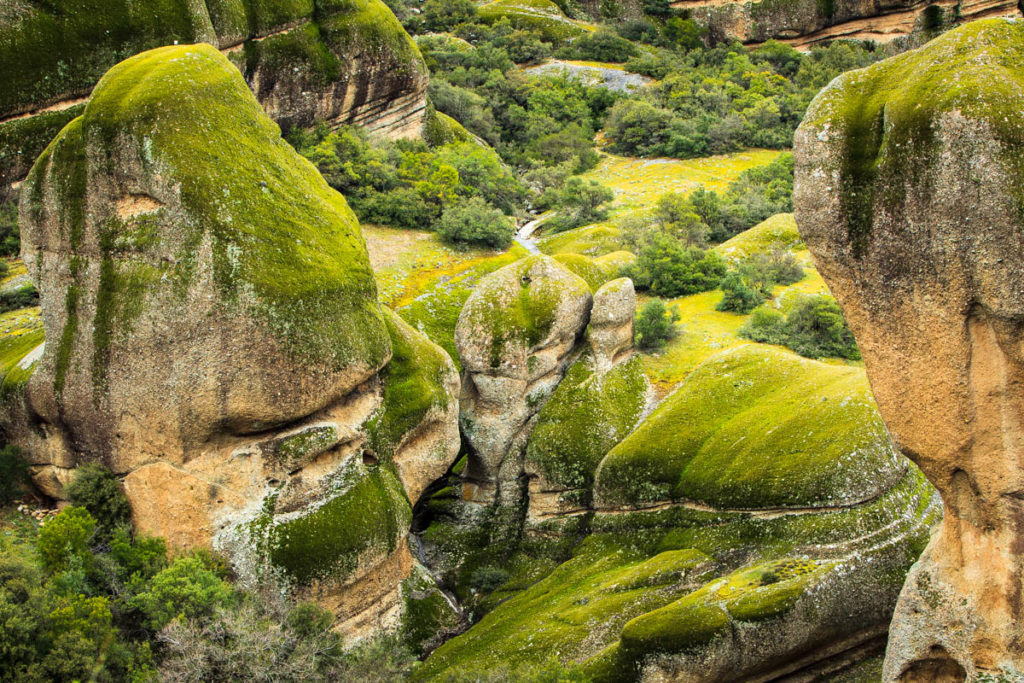 Surely worth a visit, but we would recommend coming off-season, rather sure it might not be that pleasant during the peak-season. Overall Greece is a bit of a surprise, at least I have never been there, but after a first couple of days I'm positively surprised of this country.