Time to leave California and start exploring Arizona, but not without a last stop; Slab City.
Slab City, California
What to say, they pretend it is the last free place, but honestly we have some doubts on that. No rules only in the first place, but step away from the usual path when visiting Salvation Mountain and you learn where freedom ends. 🙂 And the other thing is, if you are living between waste as nobody removes it, and it seems even people living there don't do so, is that freedom?!
One way or the other, as they say, either you like it or you don't, interesting to see for an hour or two, but not our thing. Being aware this is not necessarily transported by the following pictures. Maybe we have to start taking also ugly ones. 🙂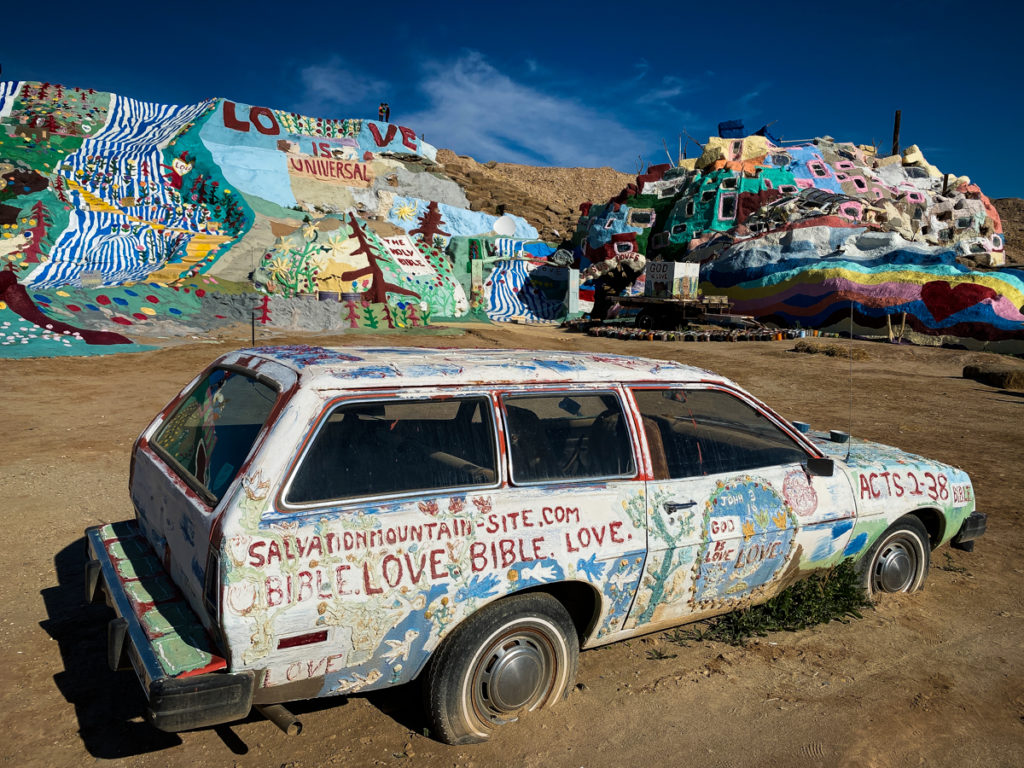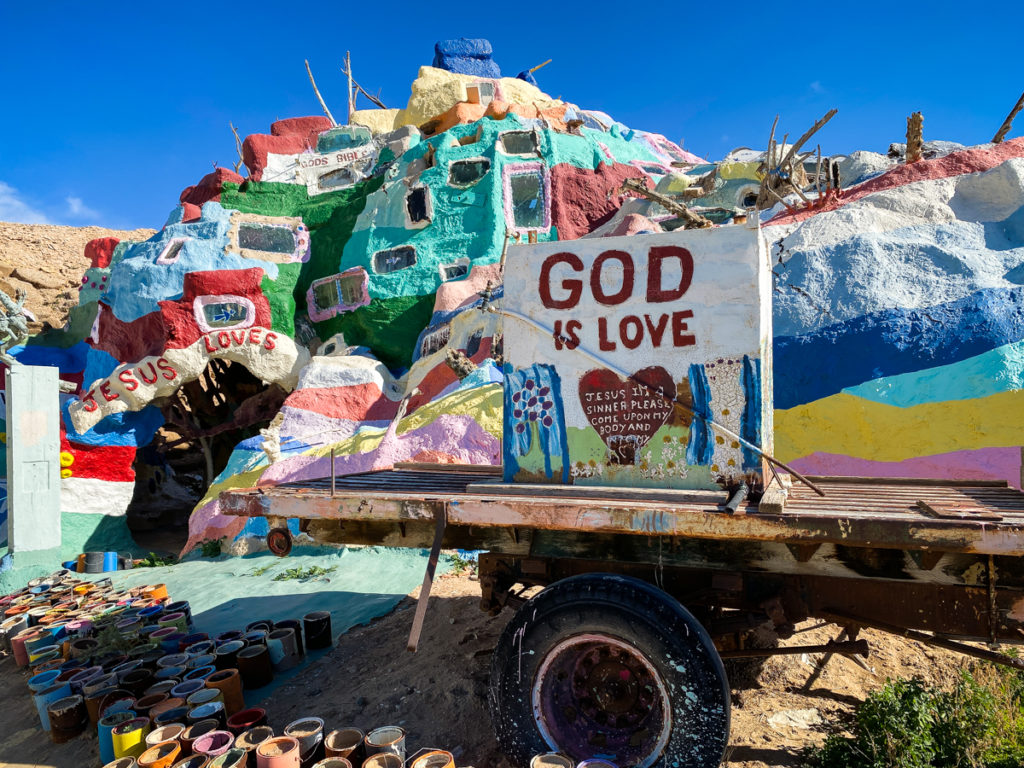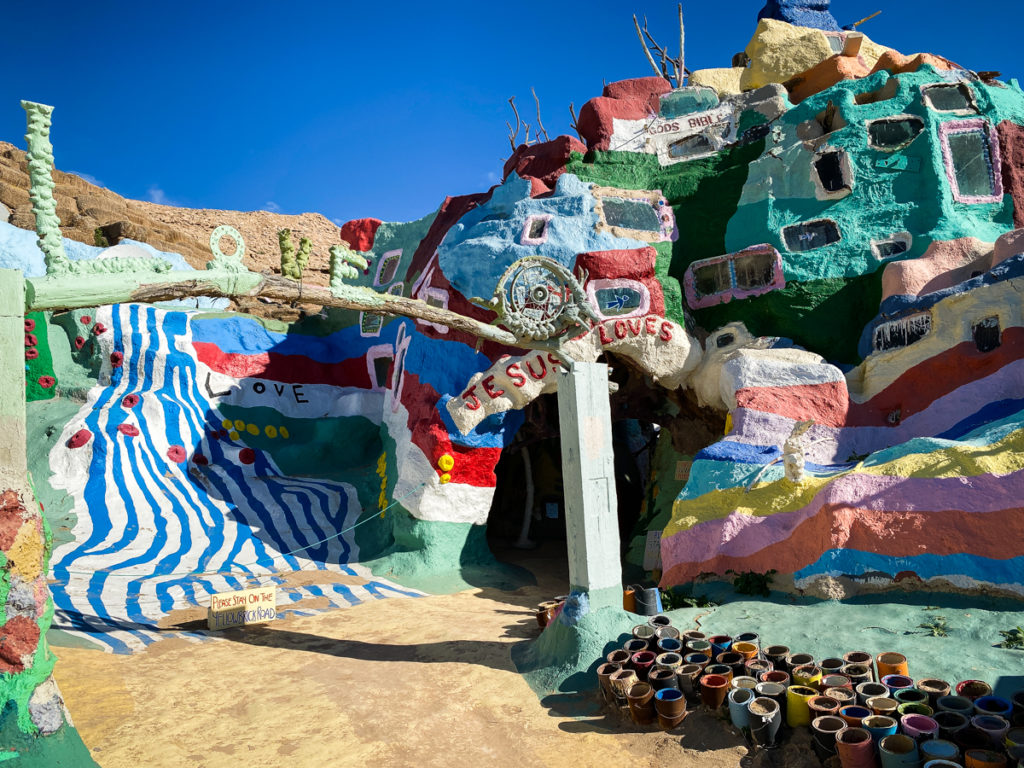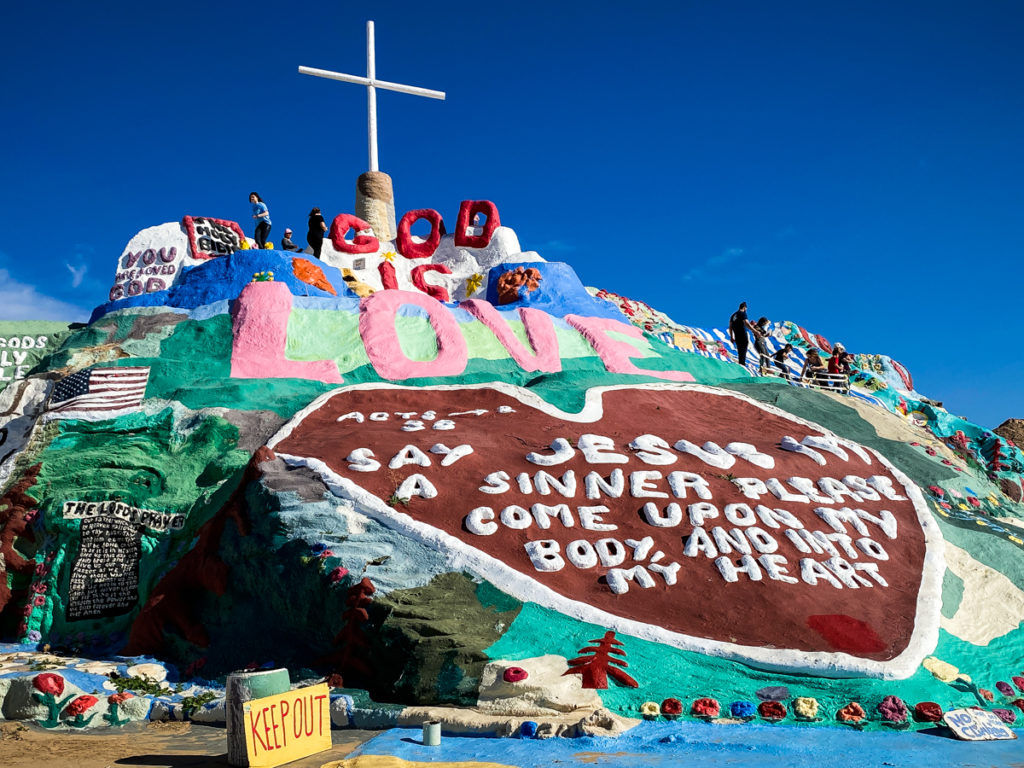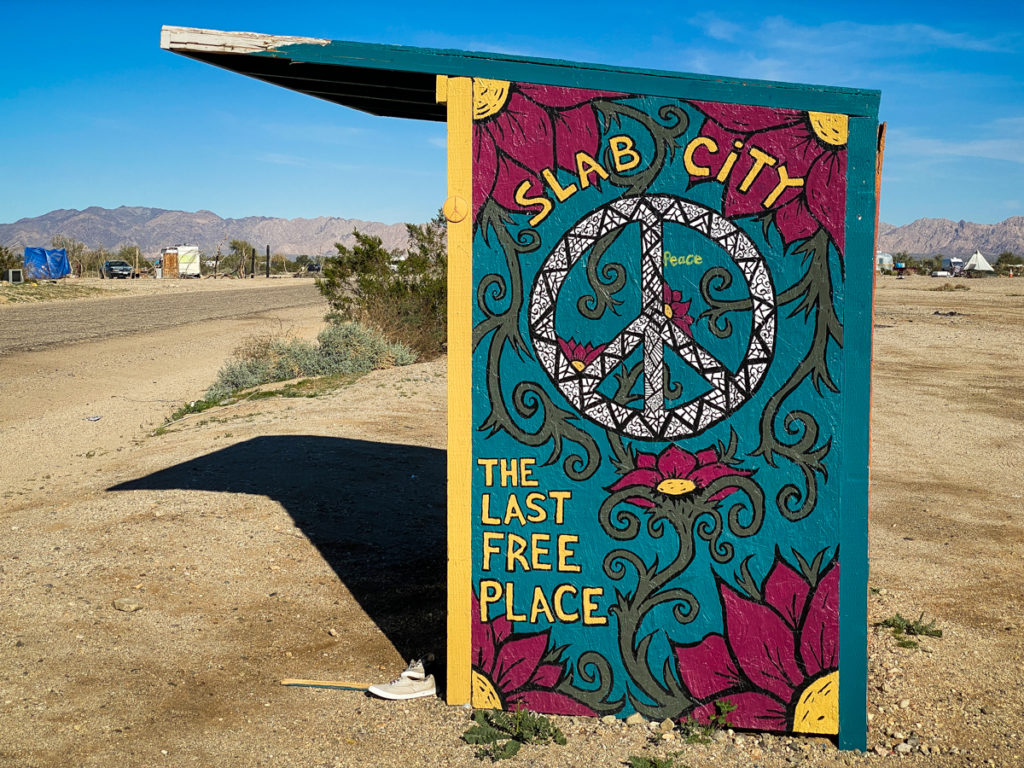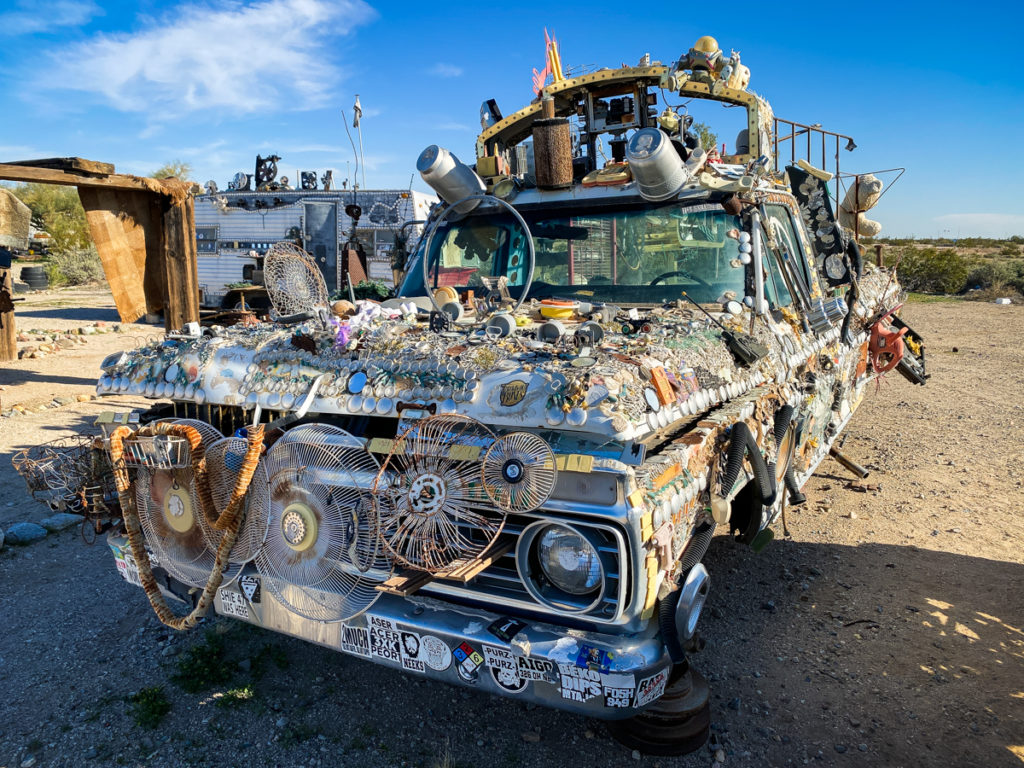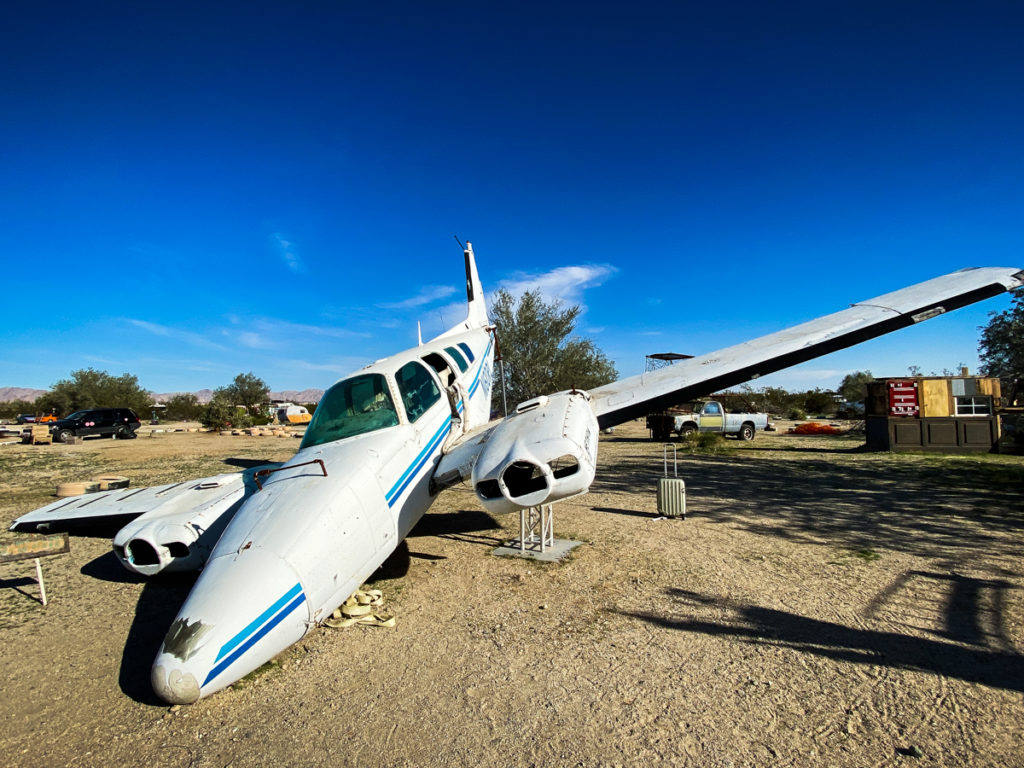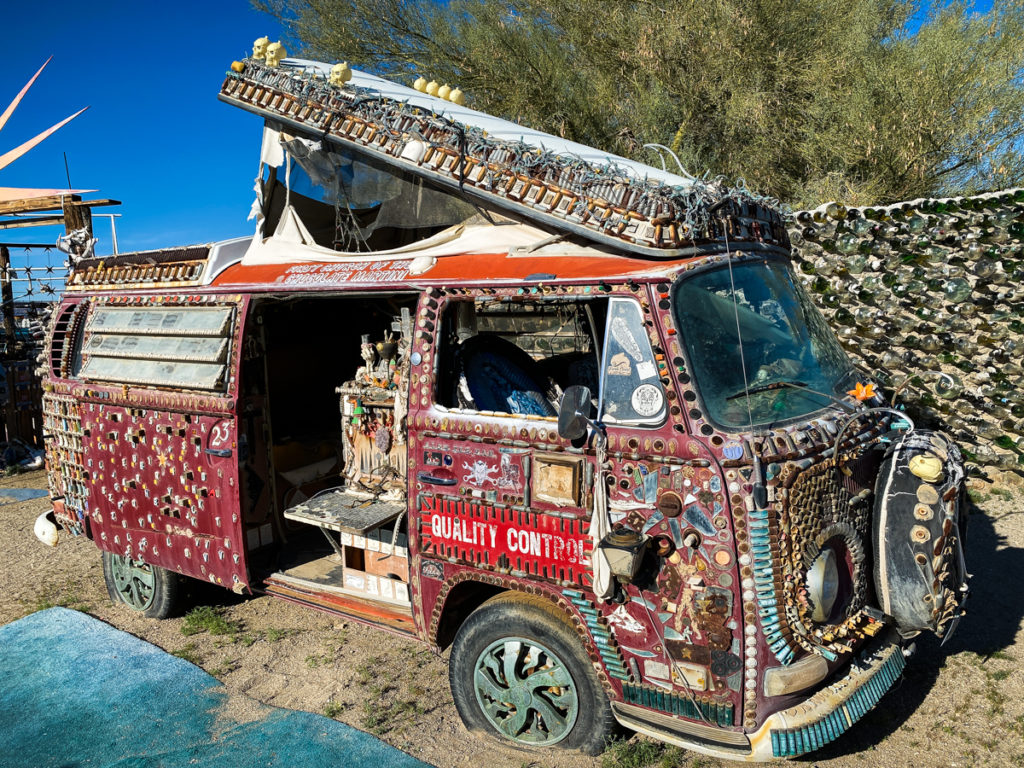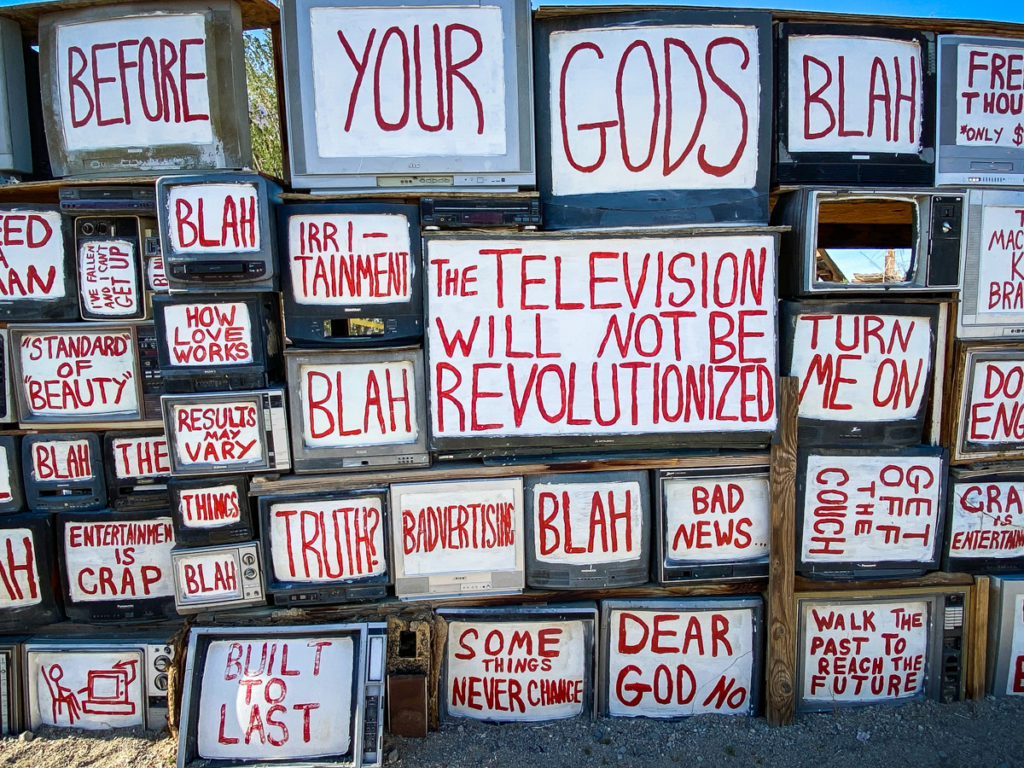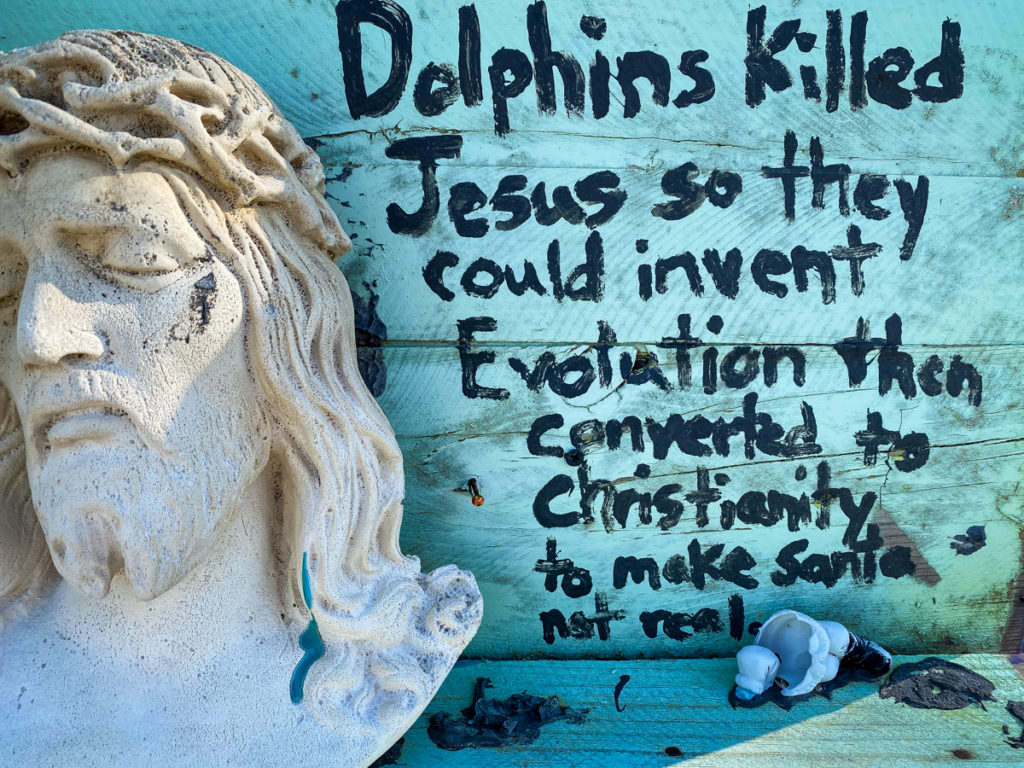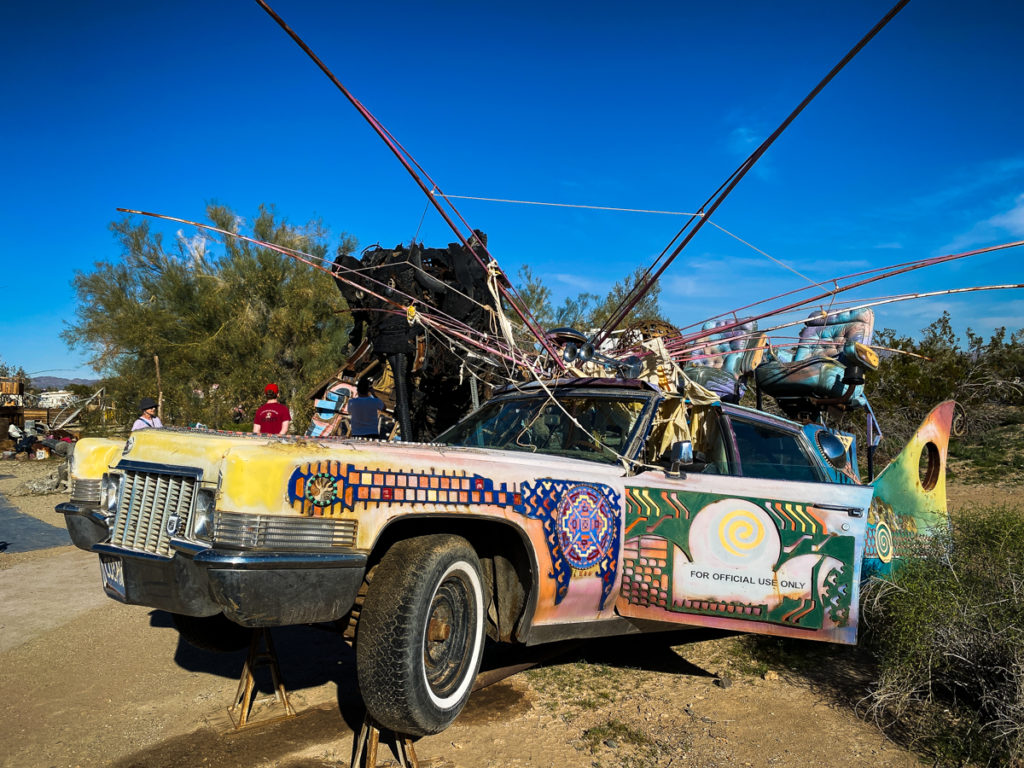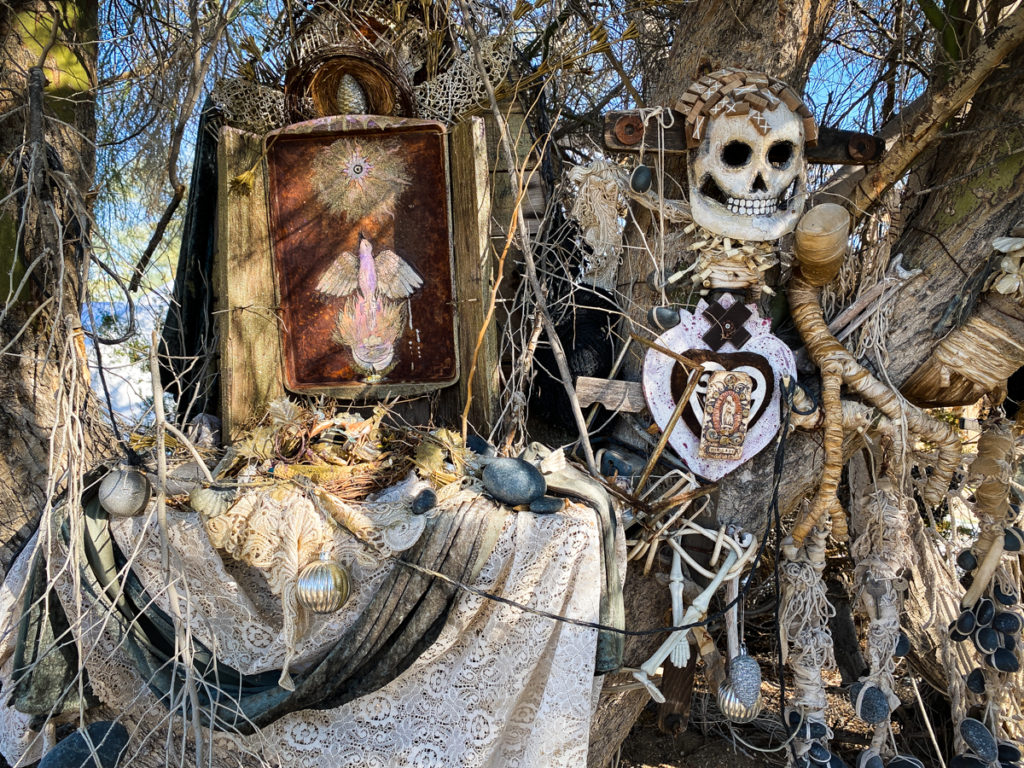 So heading to Arizona from here…
Castle Dome, Arizona
…and what a nice first stop in Castle Dome, an old ghost town and mining village in the middle of the desert. Great surprise and at least for us so much more worth the visit than the previous stop in Slab City. 😉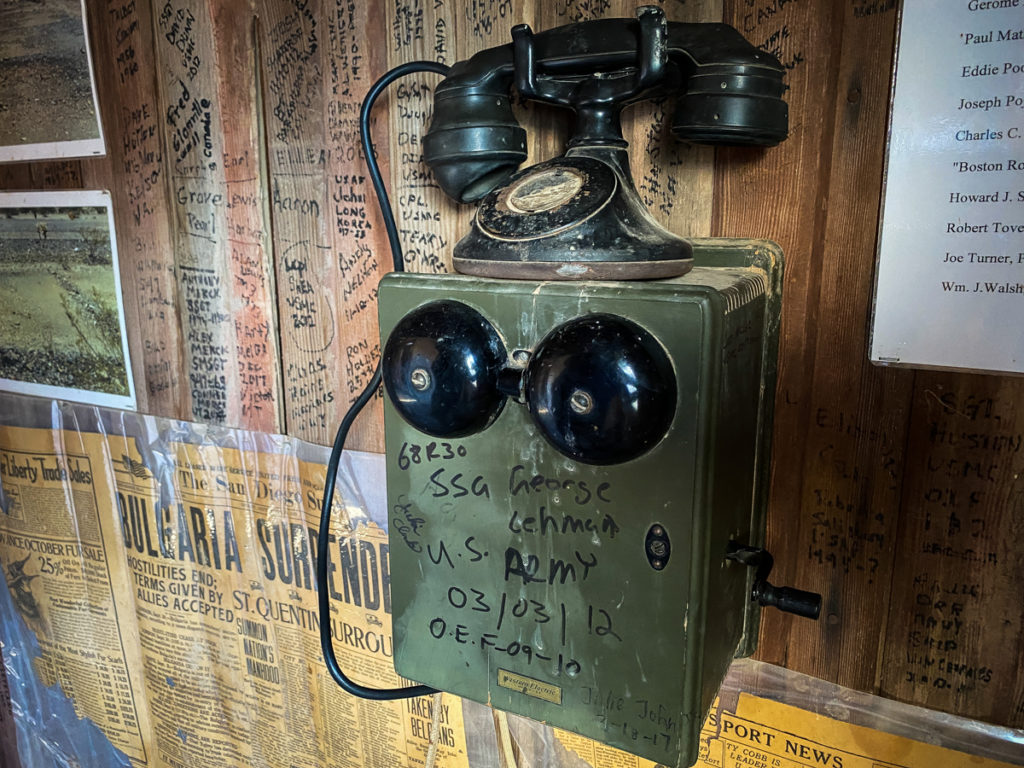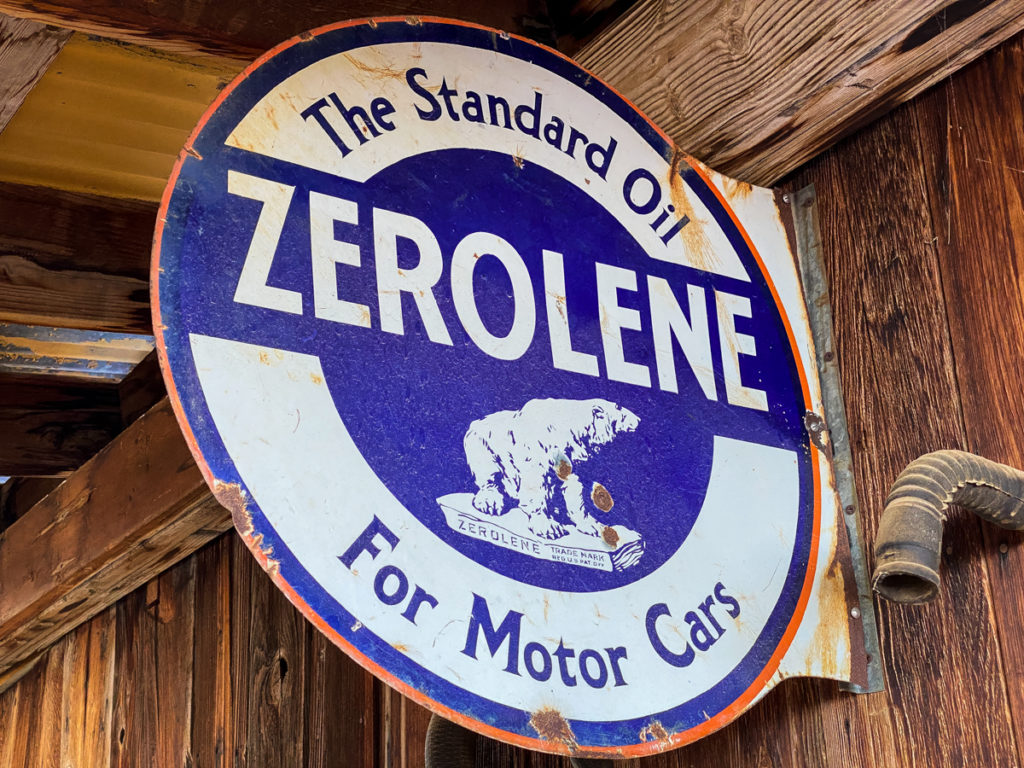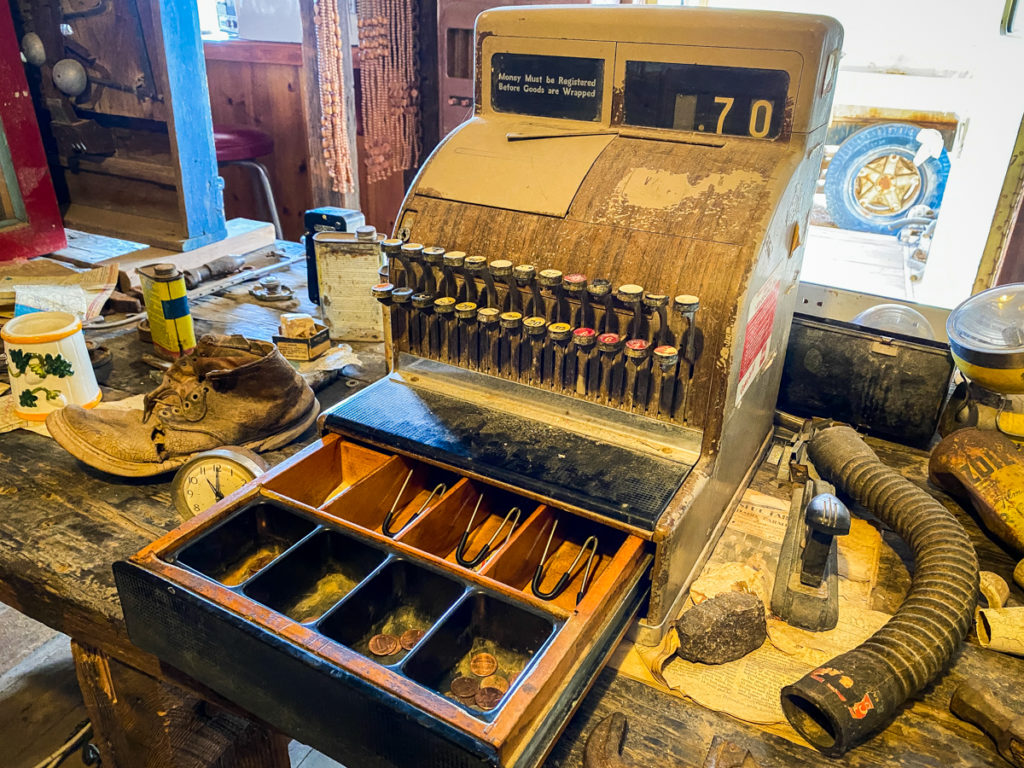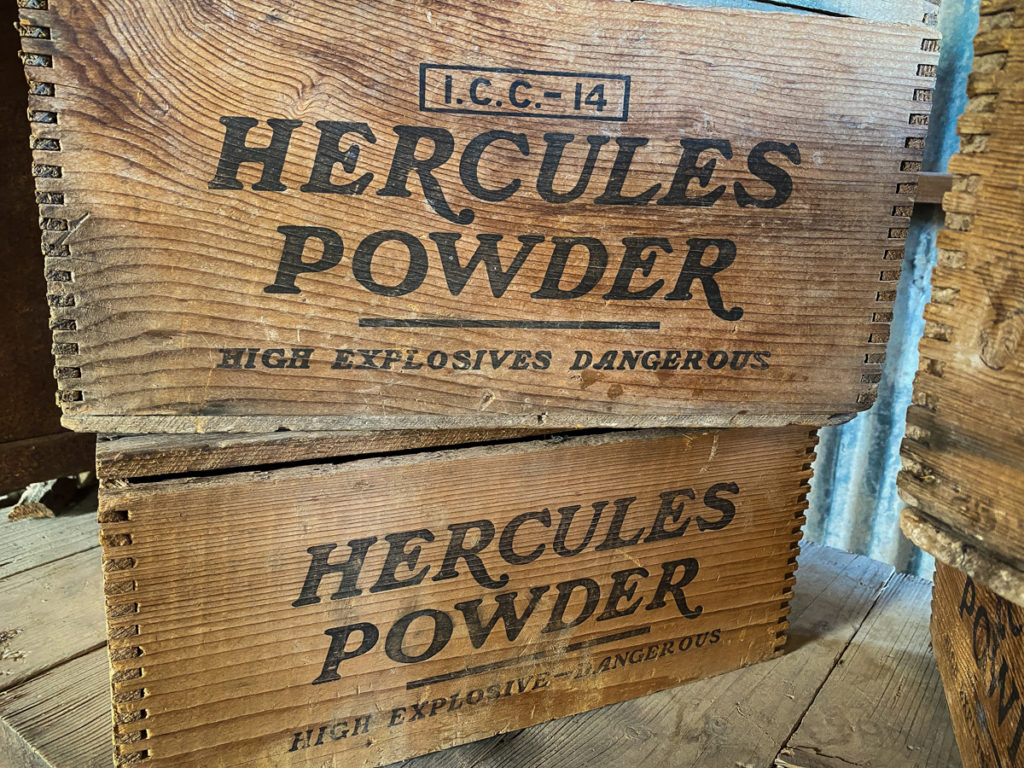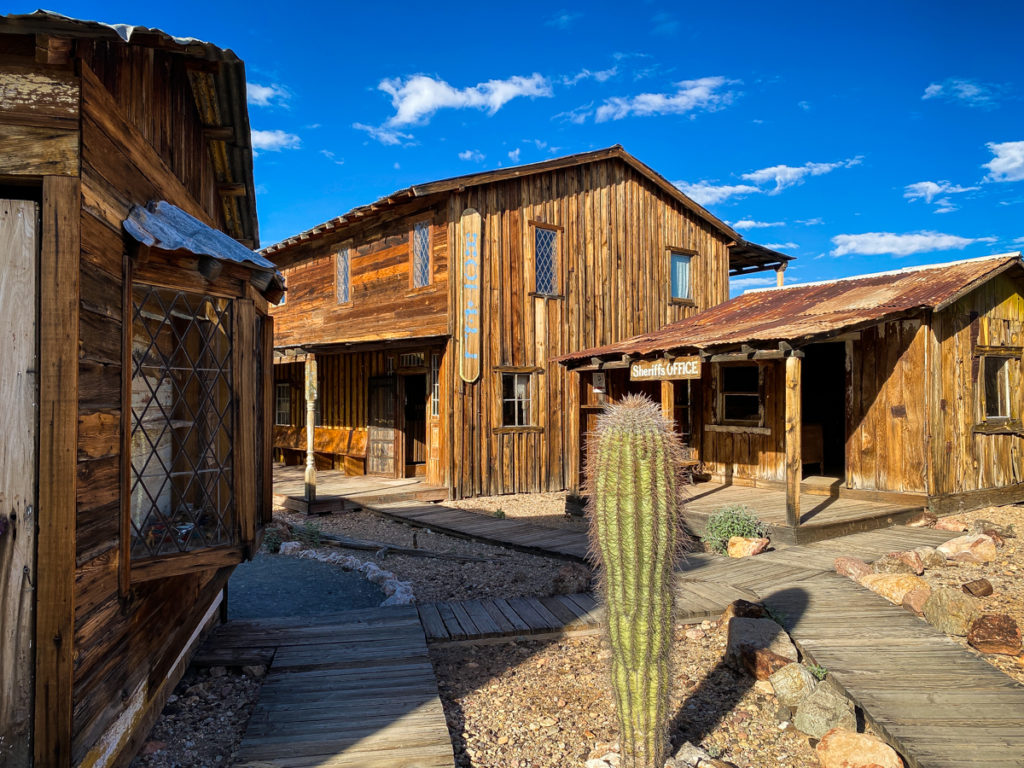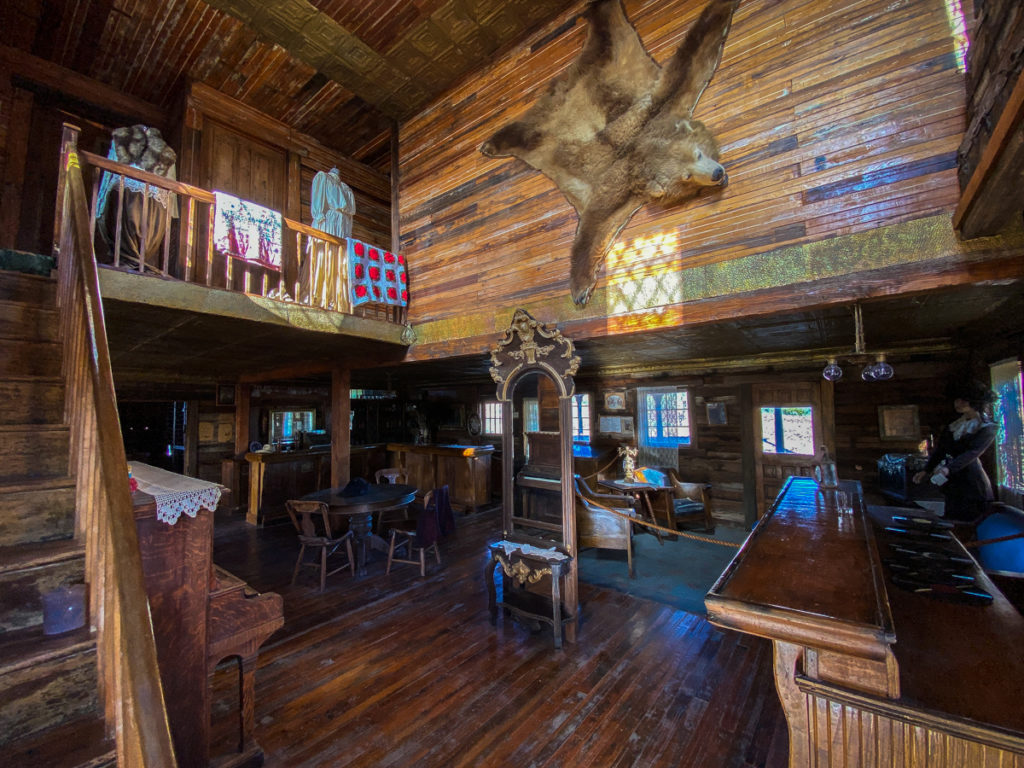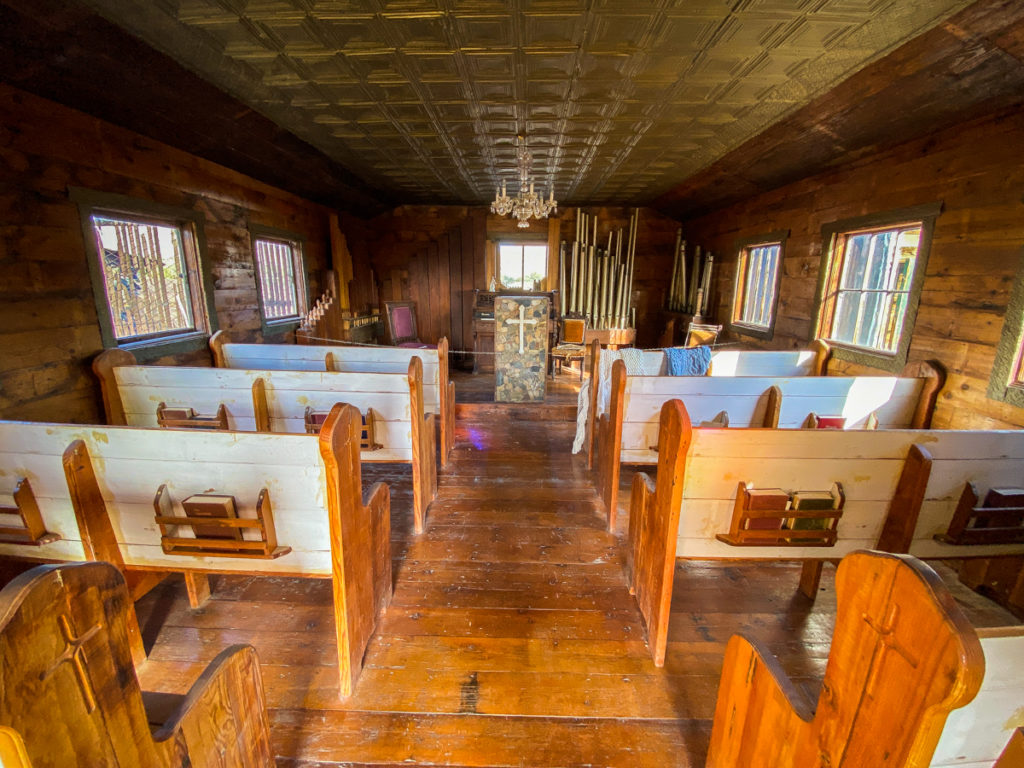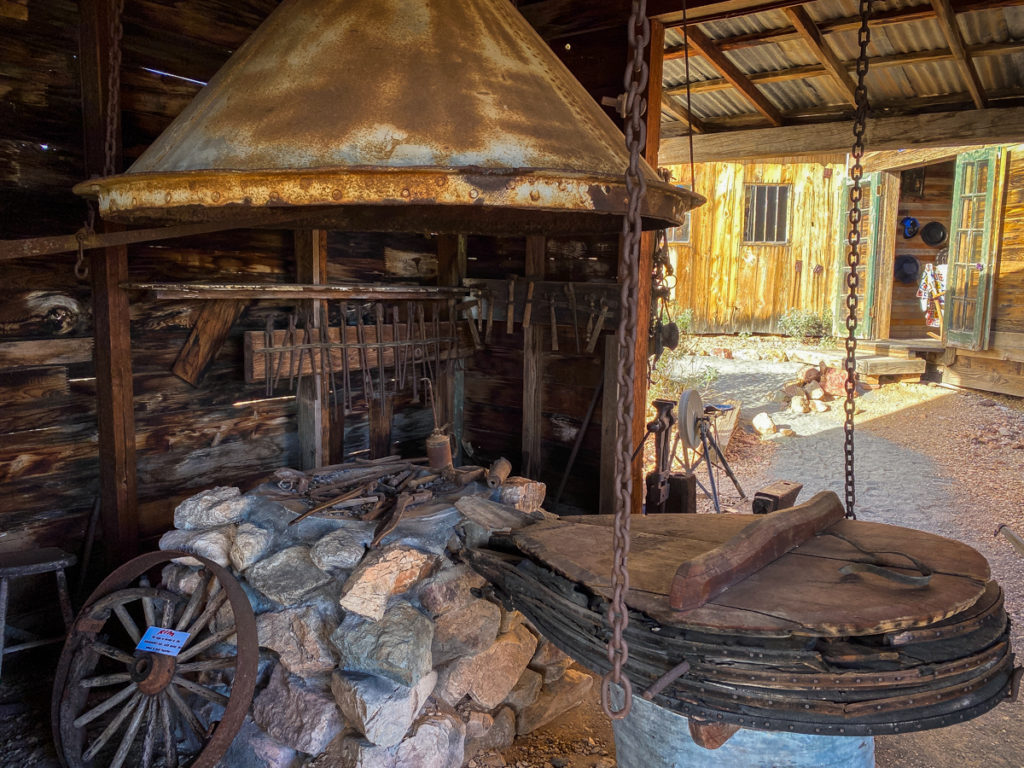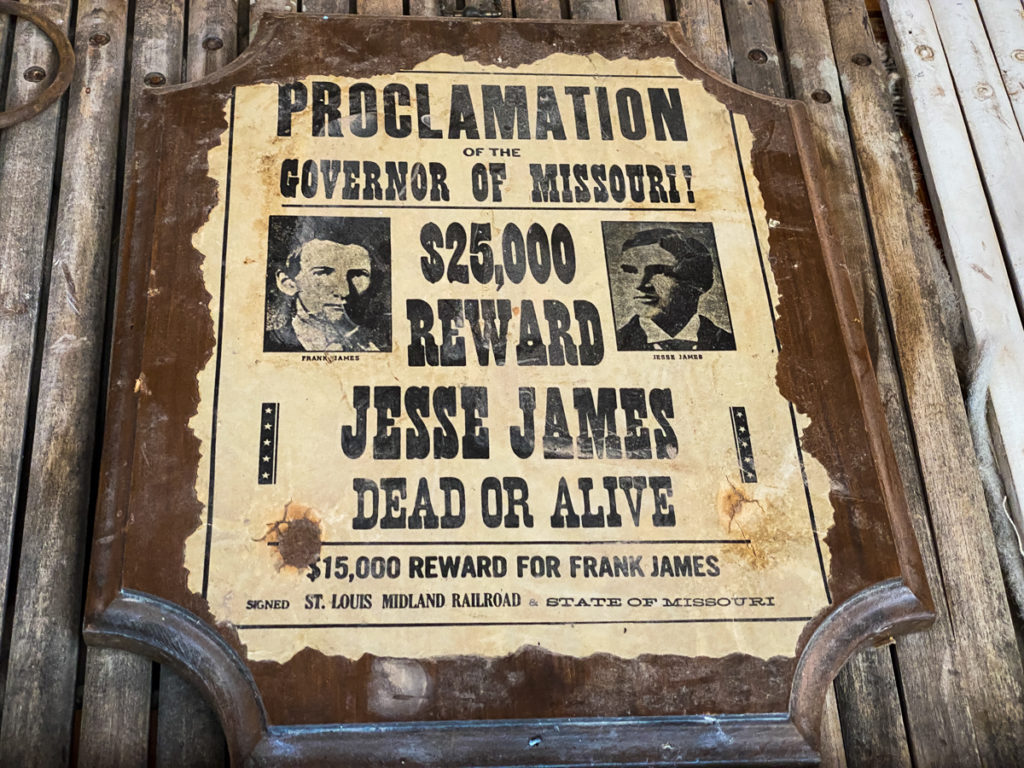 Leaving Castle Dome we found an amazing spot in the desert for the night, ones again, so all in all a great start for us in Arizona.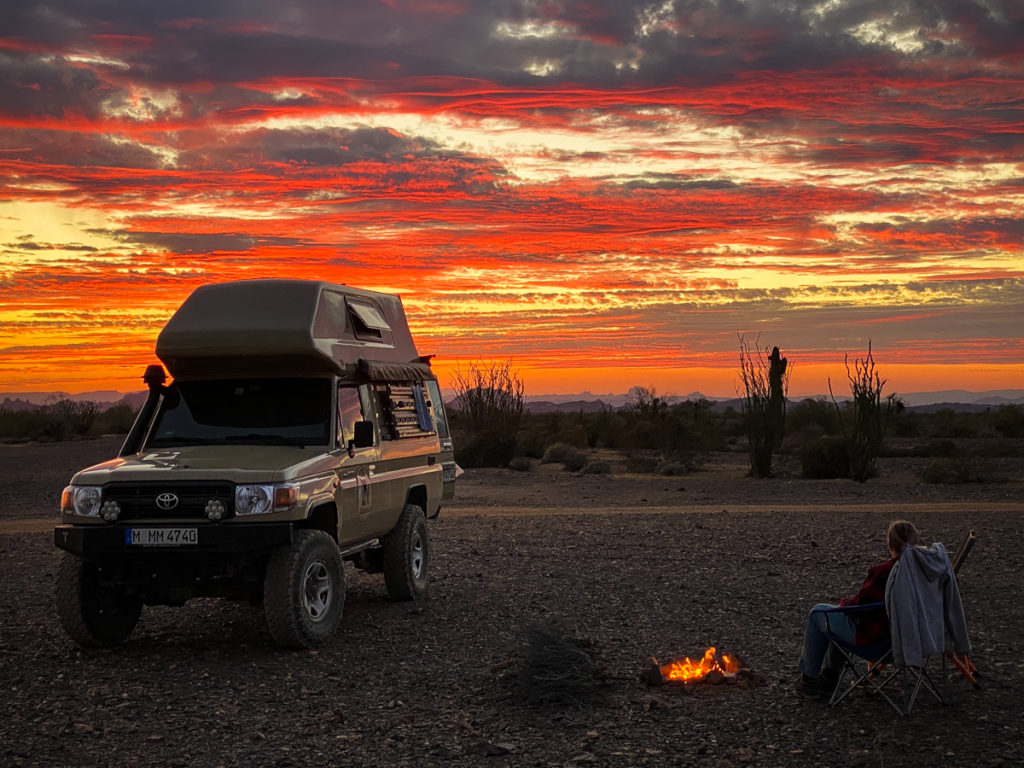 From here we are now heading deeper into the Sonoran Desert, trying to find nice spots off the beaten path, so stay with us; more in the next blog post.