The wreck of the S.S. Yongala is famous for its marine life. The steam ship, that sunk in 1911 during a cyclone took more than 120 people with him in the depth, so it is today a mass grave and protected as such. So penetration of the wreck is not possible, but the marine life around it is amazing.
Unfortunately I had a wrong camera setup for the first day, so most of the photos from those dives are crap, but on the second day it worked out a bit better. Absolutely amazing place and great dives with a maximum depth of 28 meters.
Even though the big sharks were missing on both days, I had the pleasure with some nice animals I never saw before, like this beautiful sea snake. Well, picture is not 100% sharp, but there needs to be always room for improvement. 🙂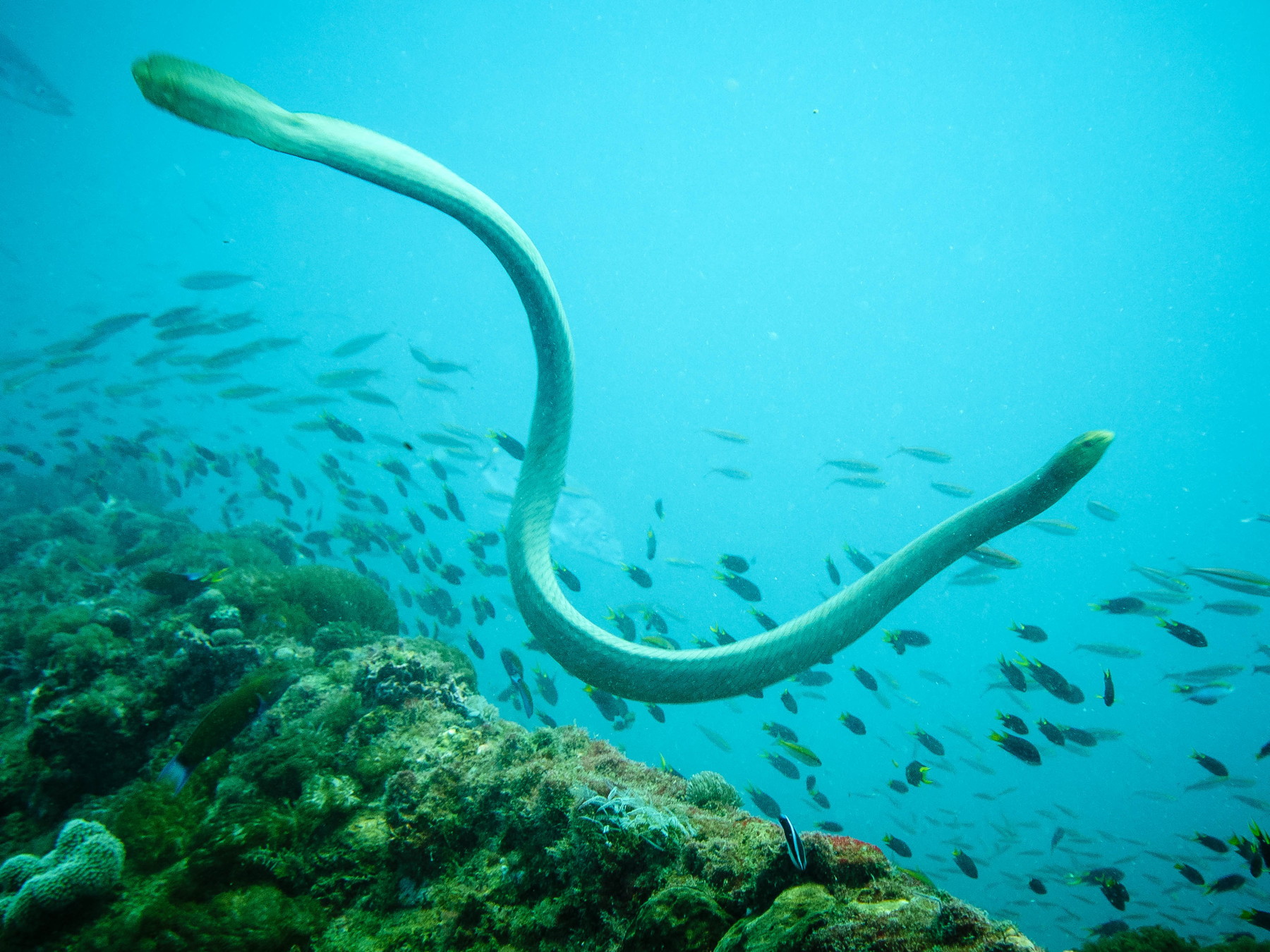 Or a turtle, that gave me once again a chance for a shot, after I messed it up two times on the first days.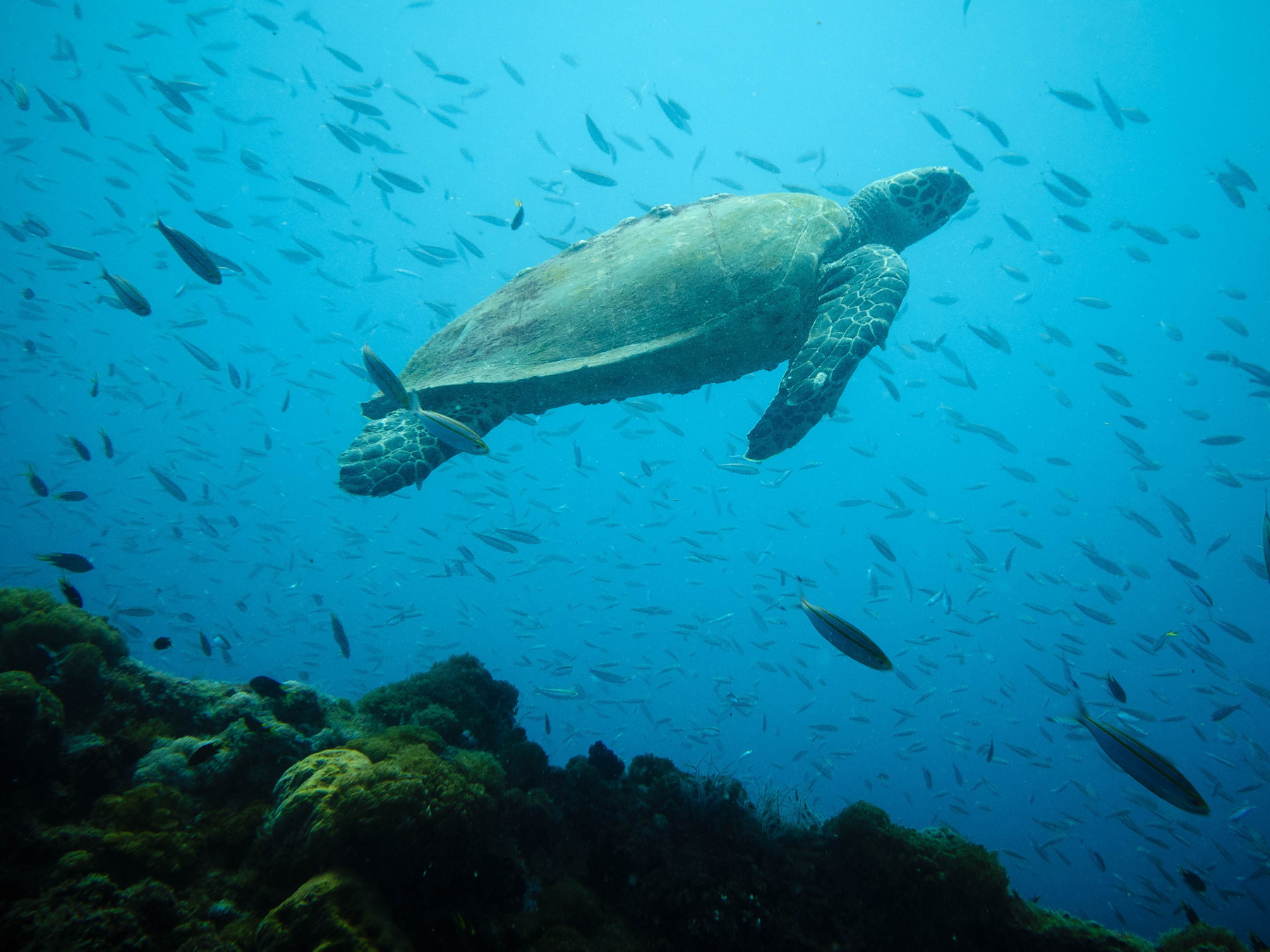 I like those moments, when a fish gets really close to you, not being shy at all and not being worried about the bubbles.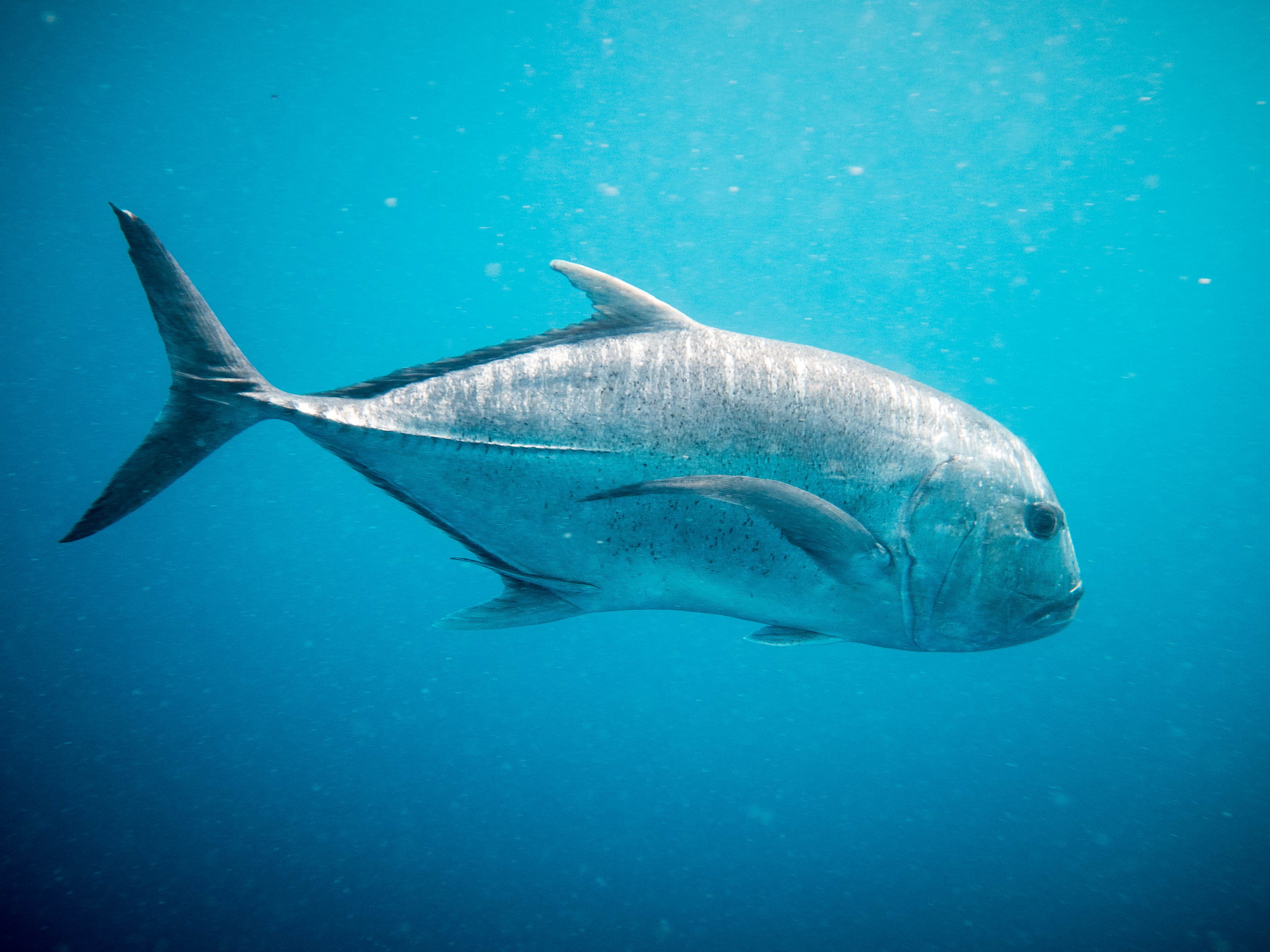 And sometimes "fish soup" simply describes it best… 🙂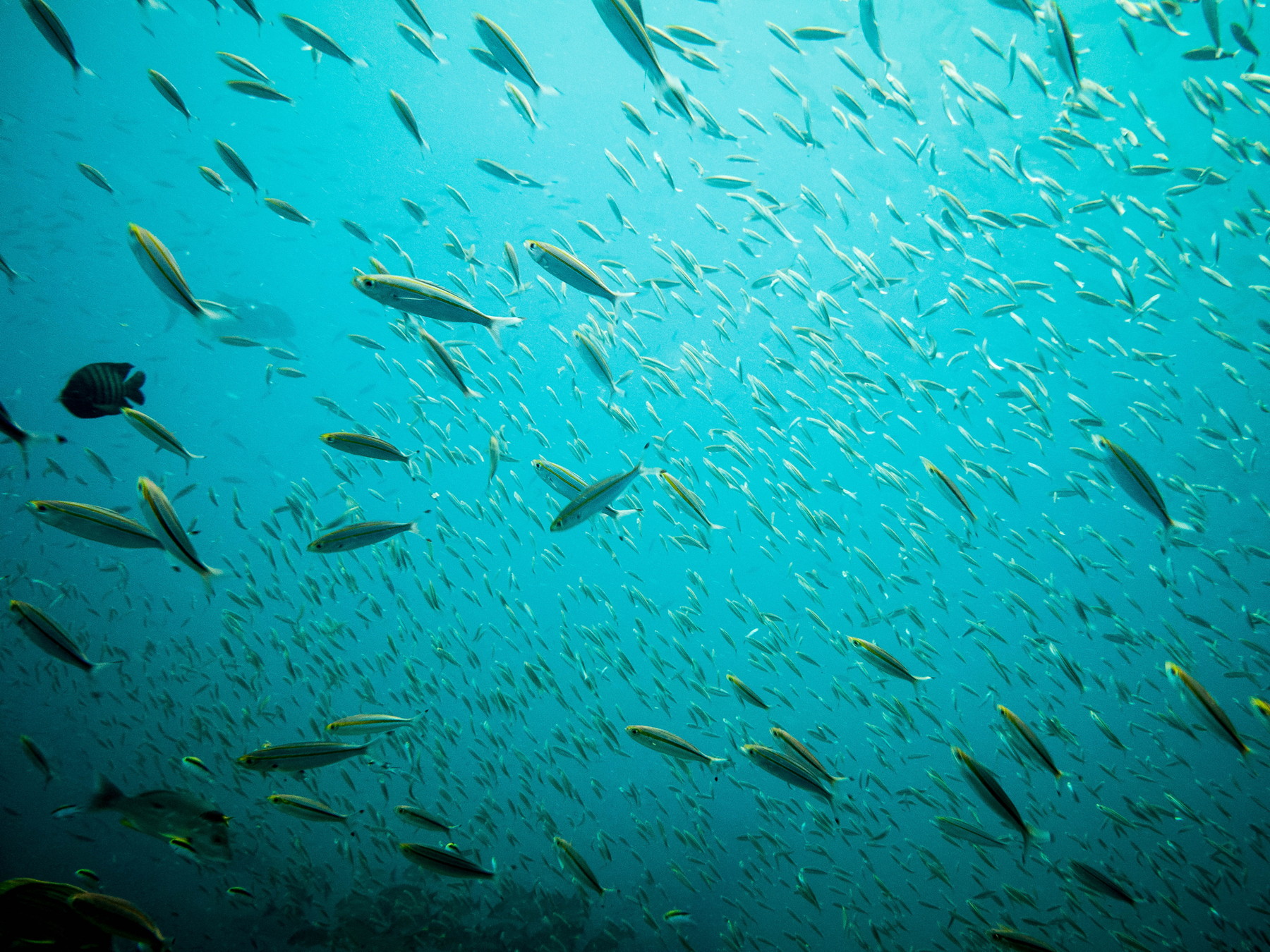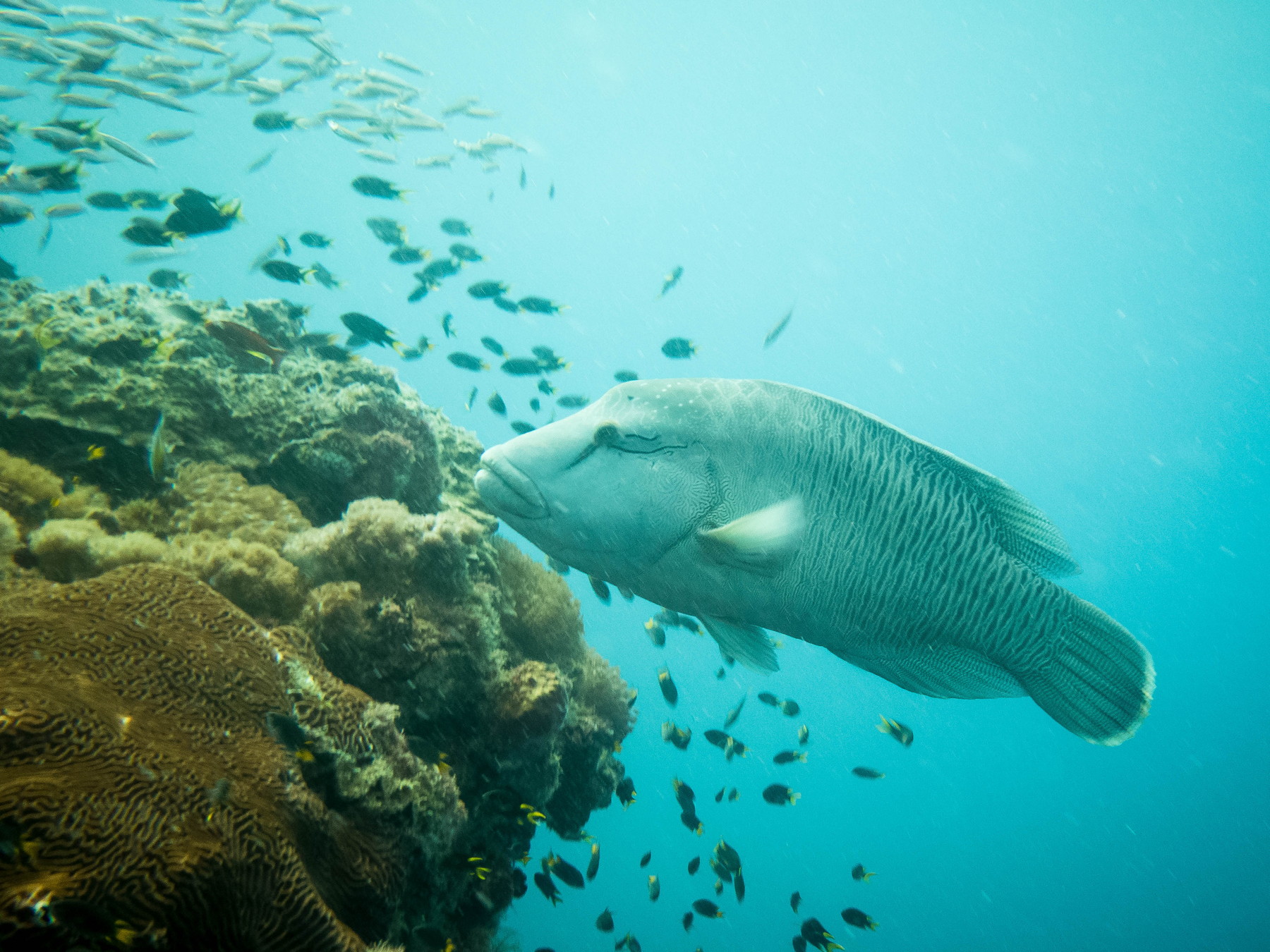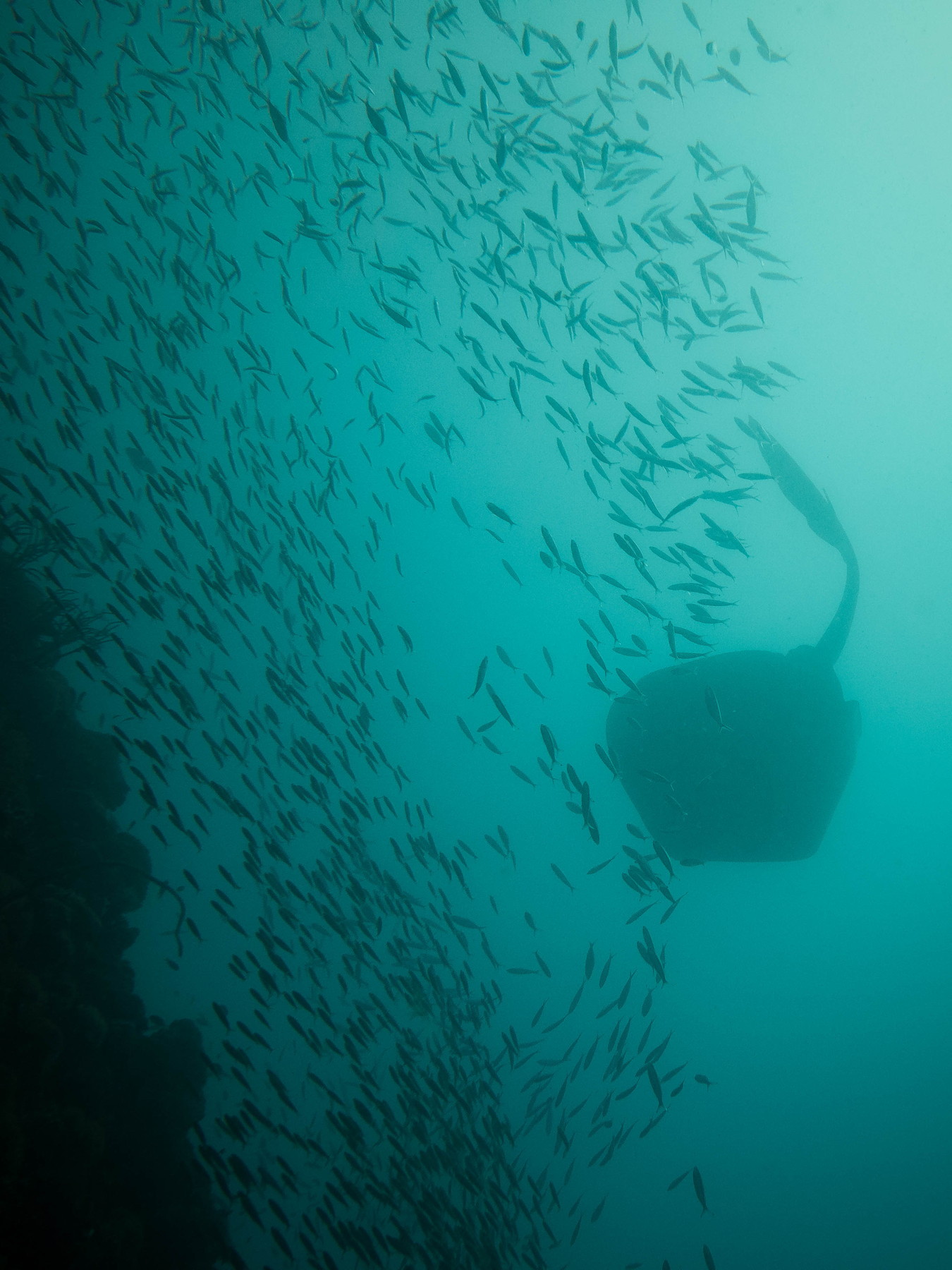 Still the big sharks were missing. Some bull sharks were hanging around there a couple of days ago, but they did not show up. So looking forward for some other dive spots, still hoping for big sharks and maybe a Manta again. 🙂