Mary River NP, what a beautiful spot and somehow ignored by most of the tourists, as it is so close to the Kakadu NP. We spend a nice evening under the Australian stars, without any other persons in the area. And the landscape on the river is just amazing.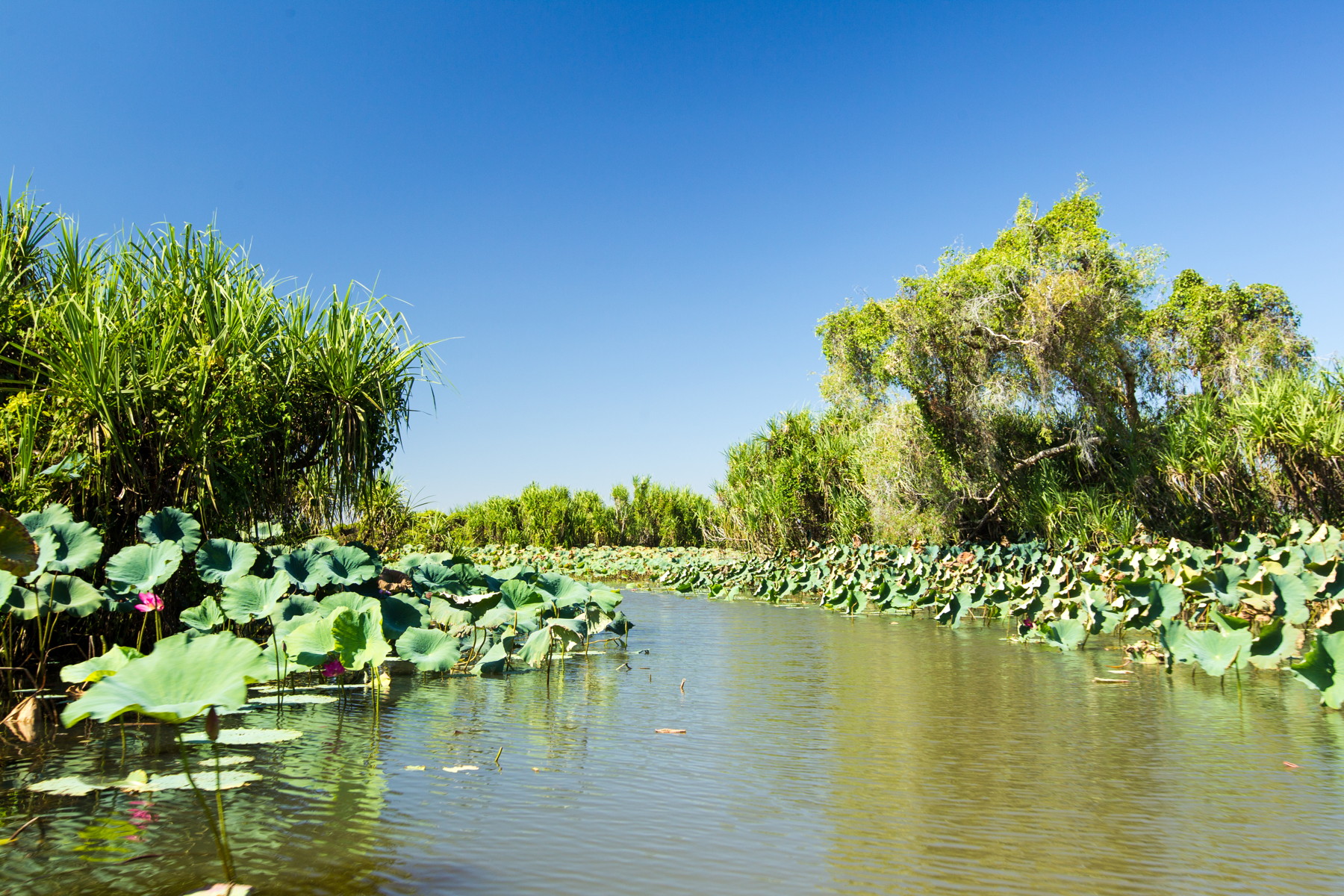 Not a good place for swimming, as heavily inhabited by Salties, but we got great shots this time, so from my perspective we are done with the crocodile pictures for this trip. 🙂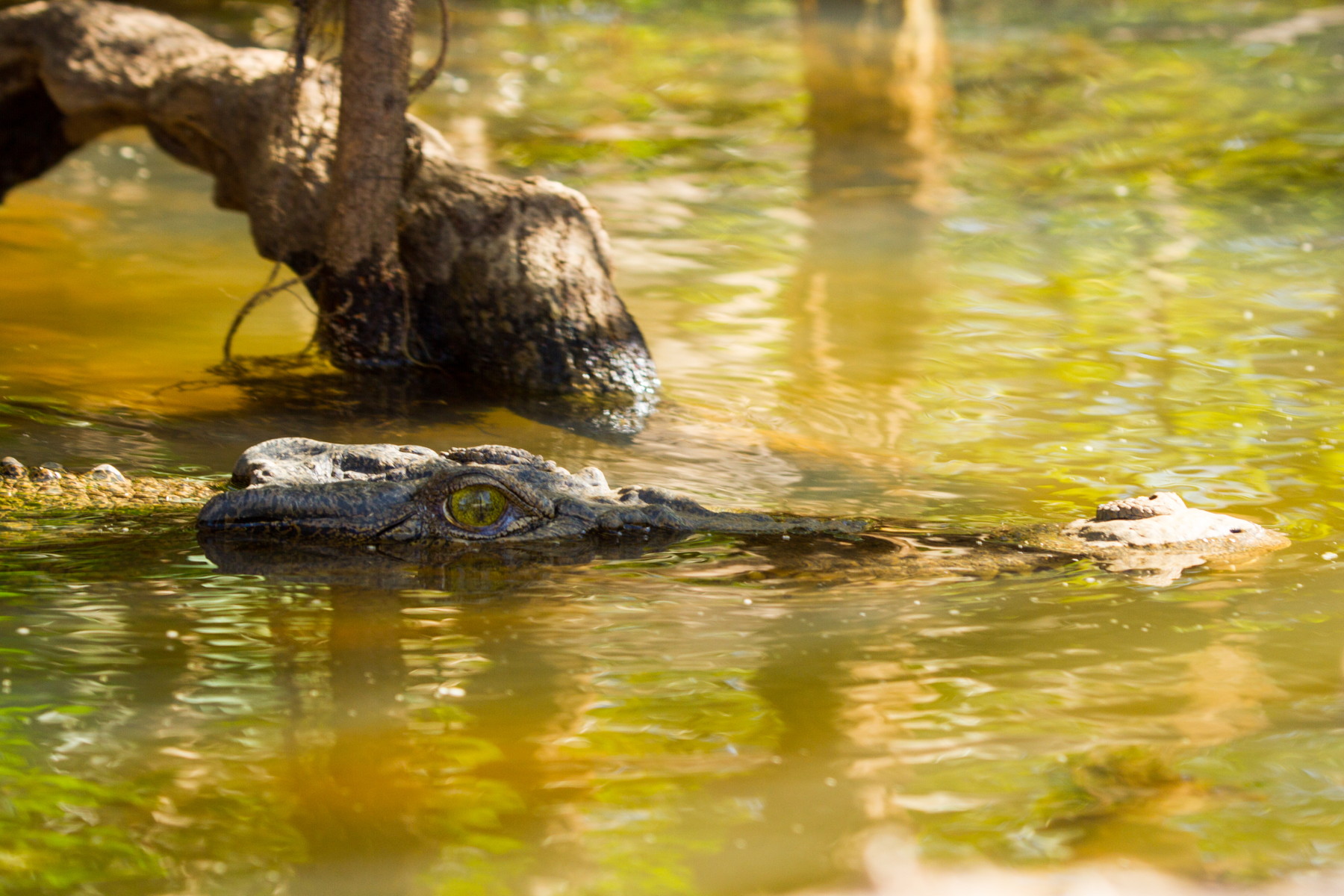 The next one however is one I'm really proud about. Tried to get a photo like this so many times, basically since we started with wildlife photography, and now, after some years, it was finally working out.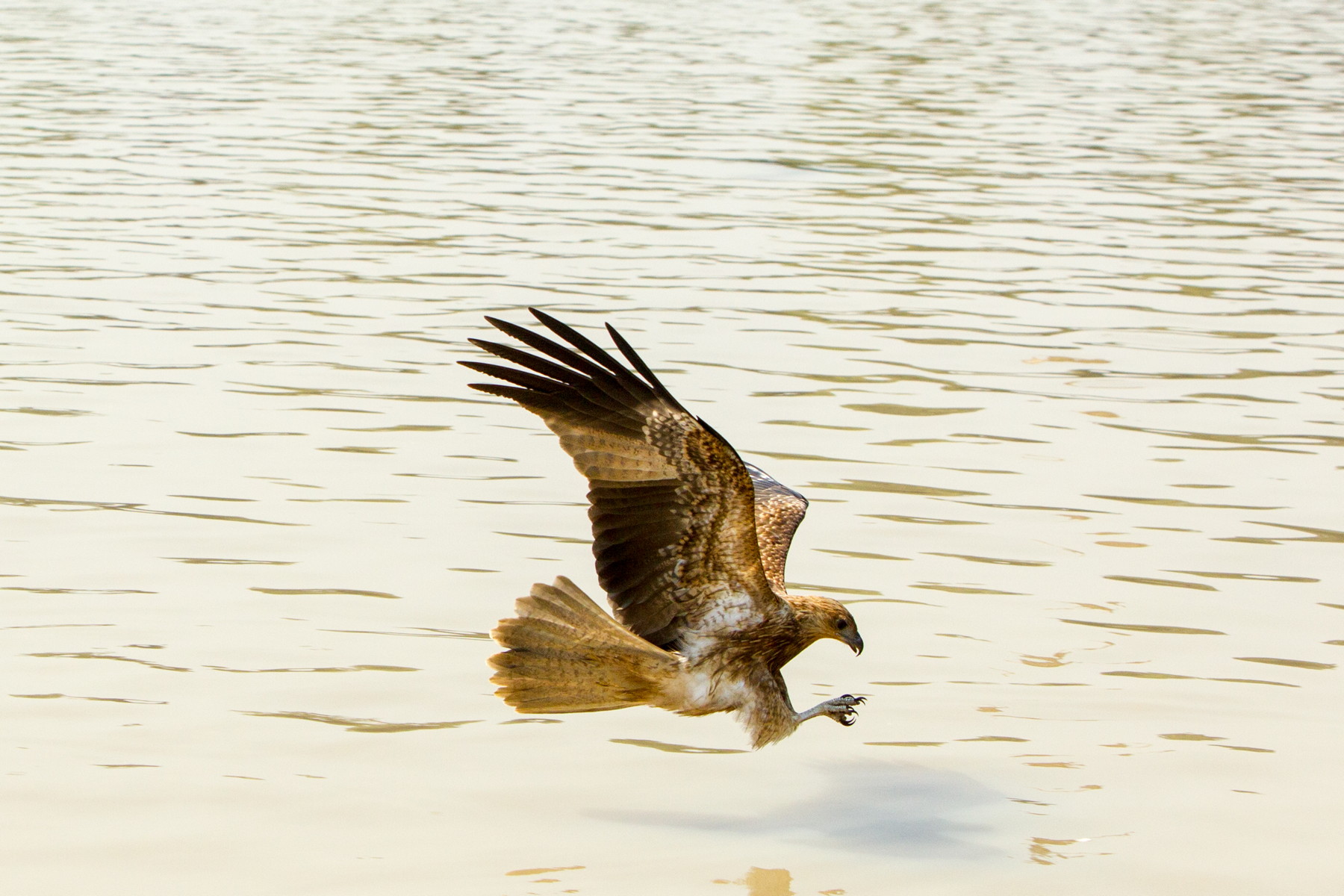 But as already said, Mary River NP is a fantastic wildlife, especially a bird life place. Just enjoy those photos (hopefully), without further comments.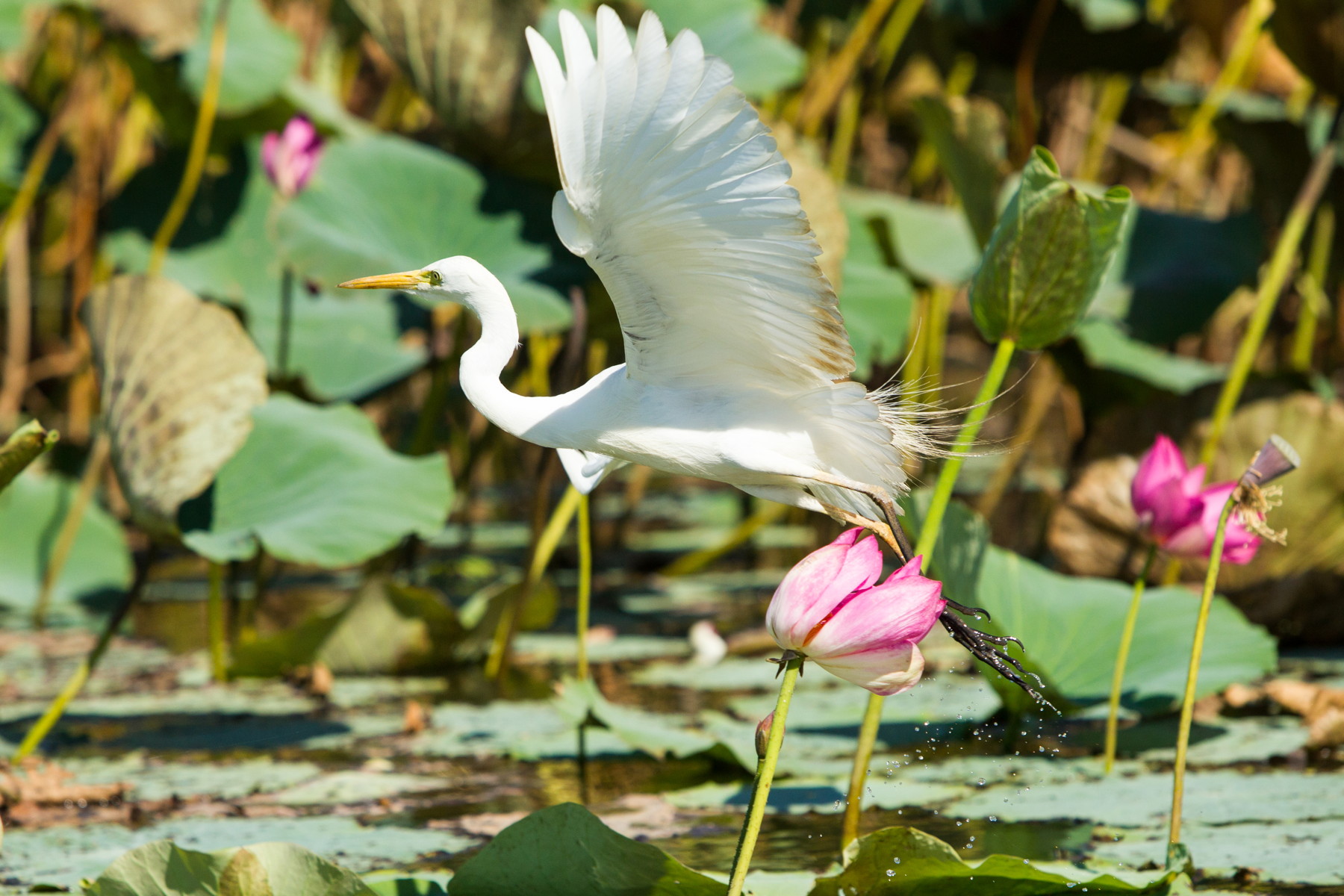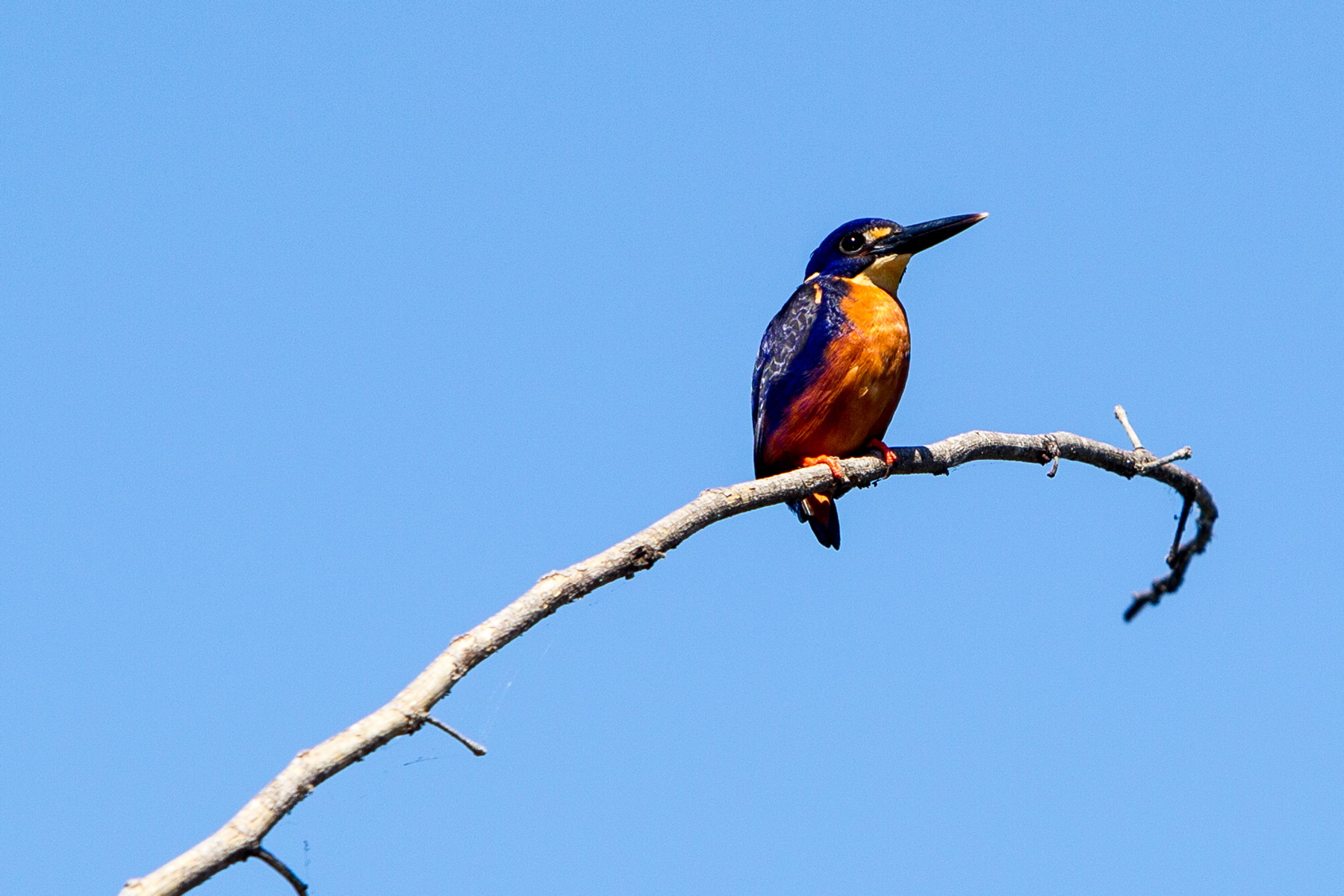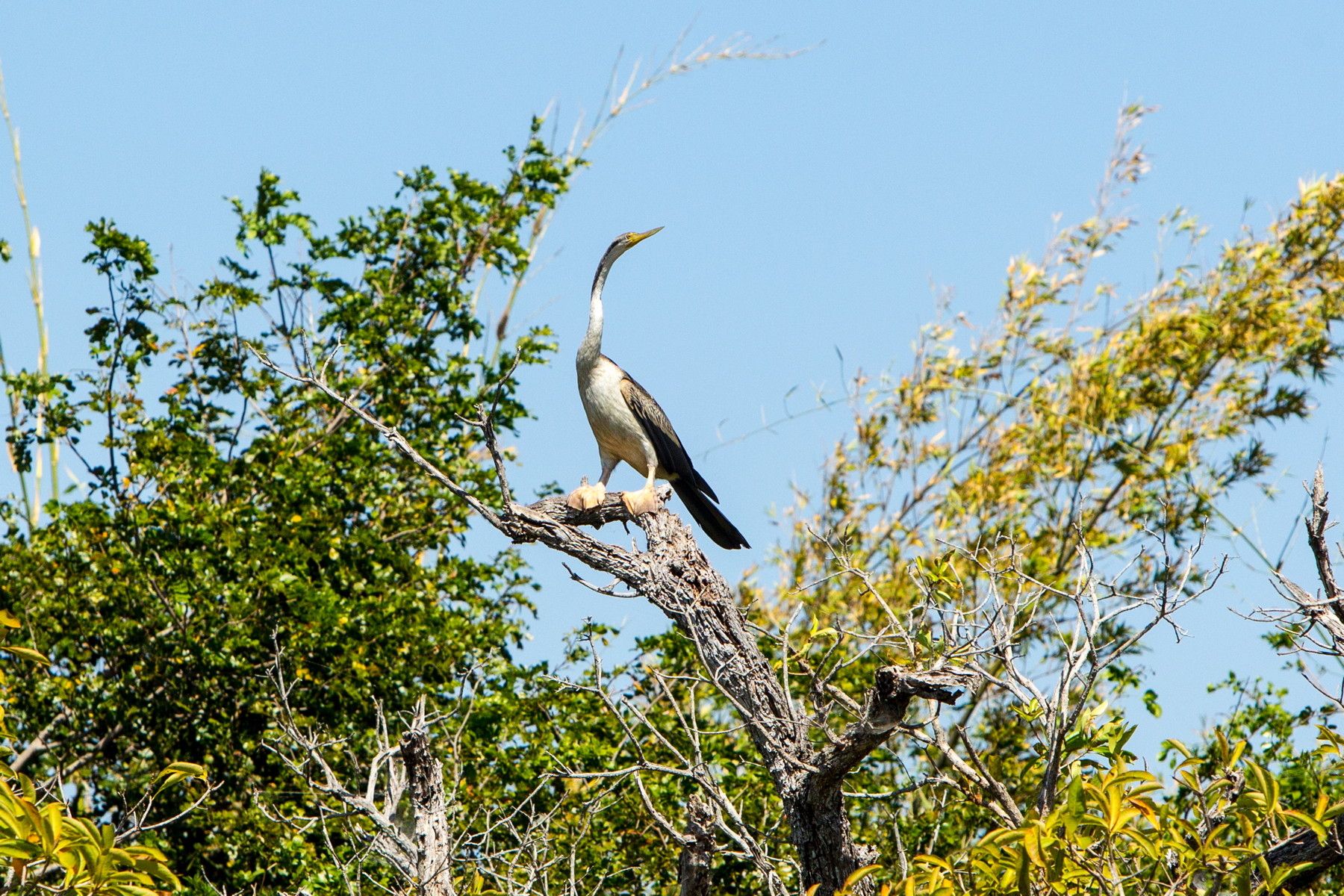 Being in that area, you don't get the pictures for free, they have some nice 4WD tracks, so some care is needed on the "well defined track", as they state it. To be honest, sometimes nothing was visible that can remind you on a track, but we managed.
After this nice surprise we are now in the Kakadu NP. Somehow our expectations are rather low when it comes to this park, after the Mary River NP, so let's see, maybe they will grow again during the coming days.