After a weekend with sunshine, the rain unfortunately took over again – what a dry season! 🙂
So we decided to head west again, having a look into the Outback in Queensland to escape from the rain. But prior to that, we spent a nice morning at Alligator creek, watching the turtles, looking for the best position on the rocks to get a least some sun.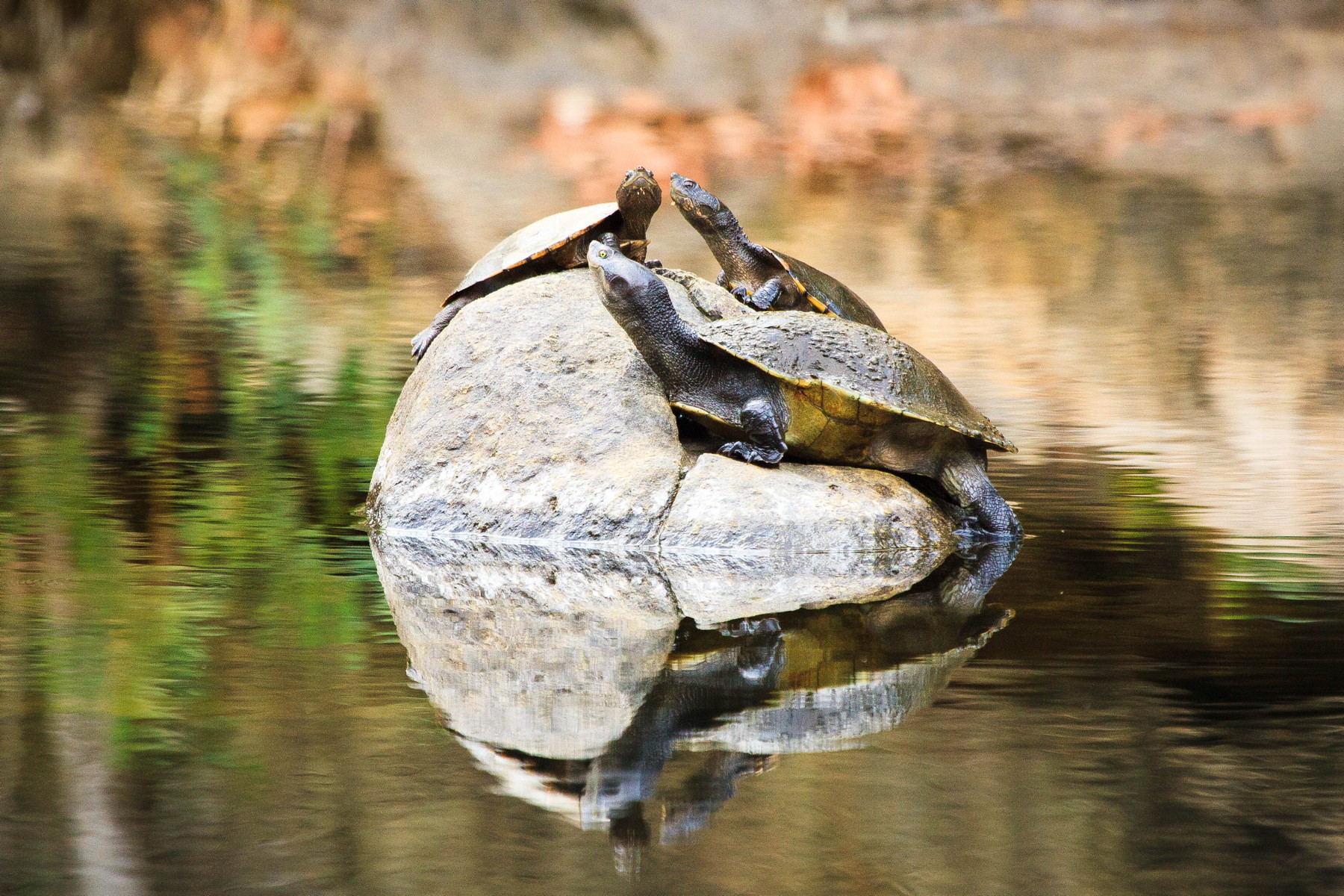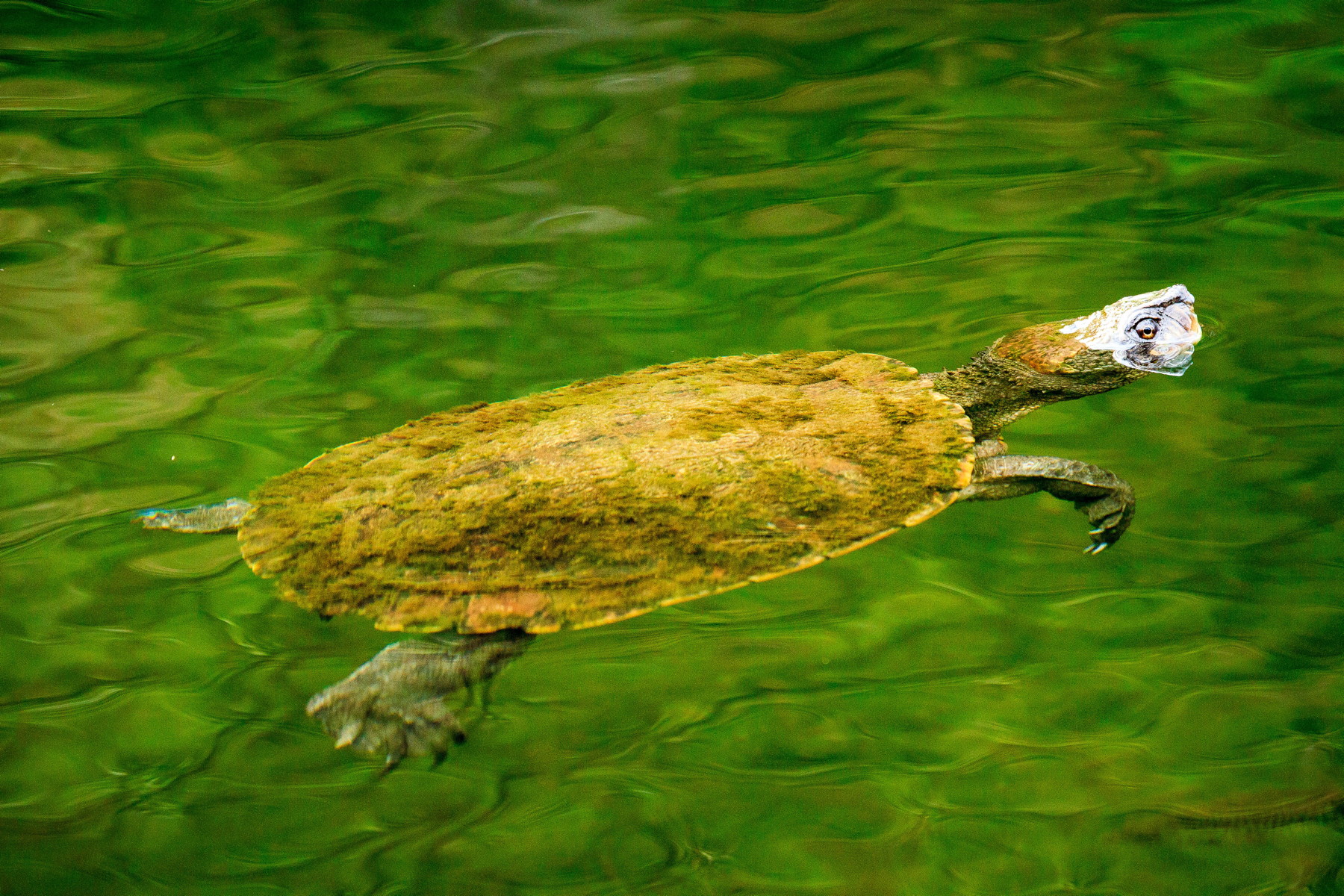 Few kilometers further west, the sky got clearer and clearer again and the sun took over and the sand turned red, Outback again. It has been a while that we had this feeling of remoteness; on the coast in east Australia you don't get this kind of experience. Nice to be back…:-)
And finally I even got a photo of a windmill, in the middle of nowhere, something I was after already for a while.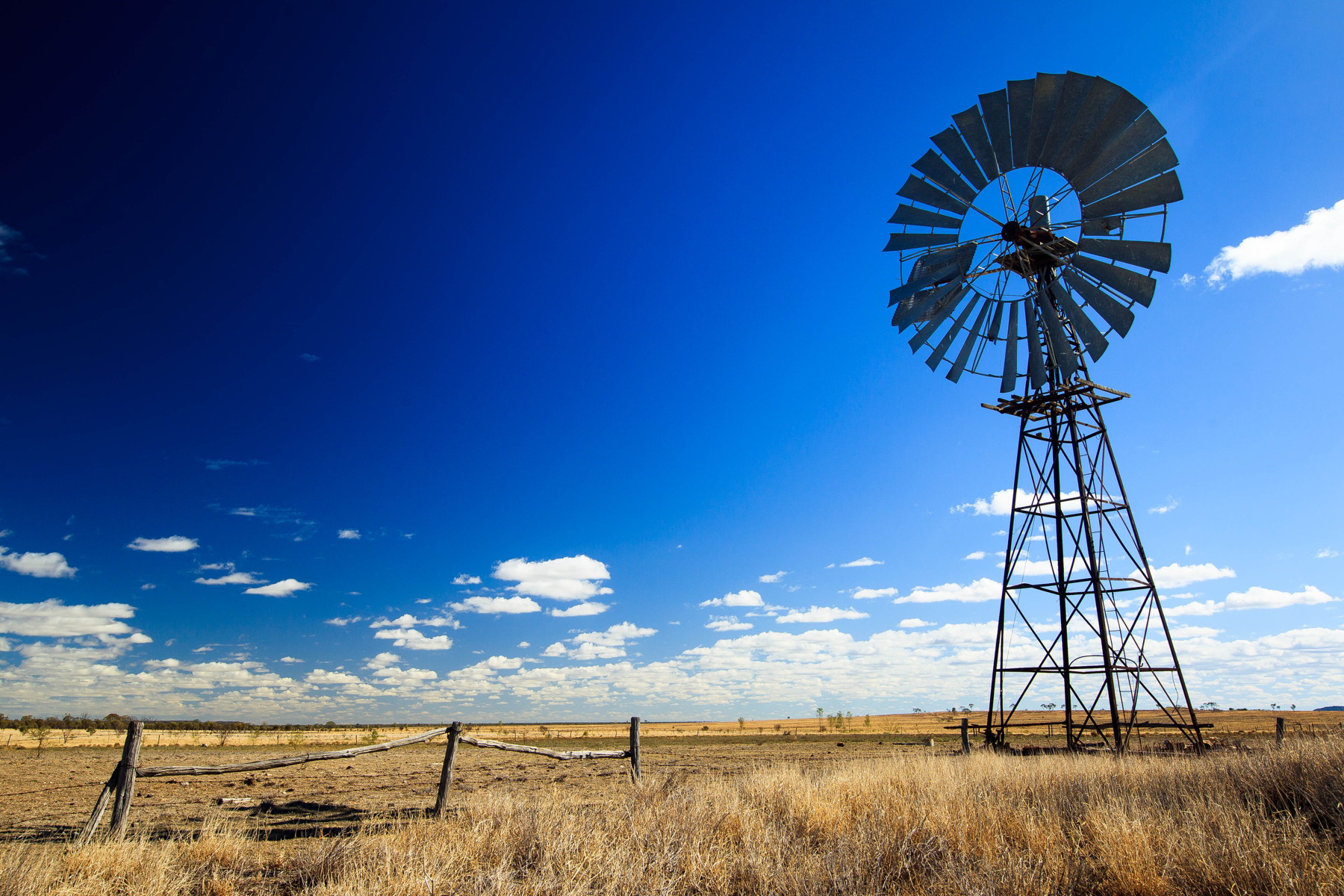 Roughly 500 kilometres of the coast, we reached the Porcupine gorge…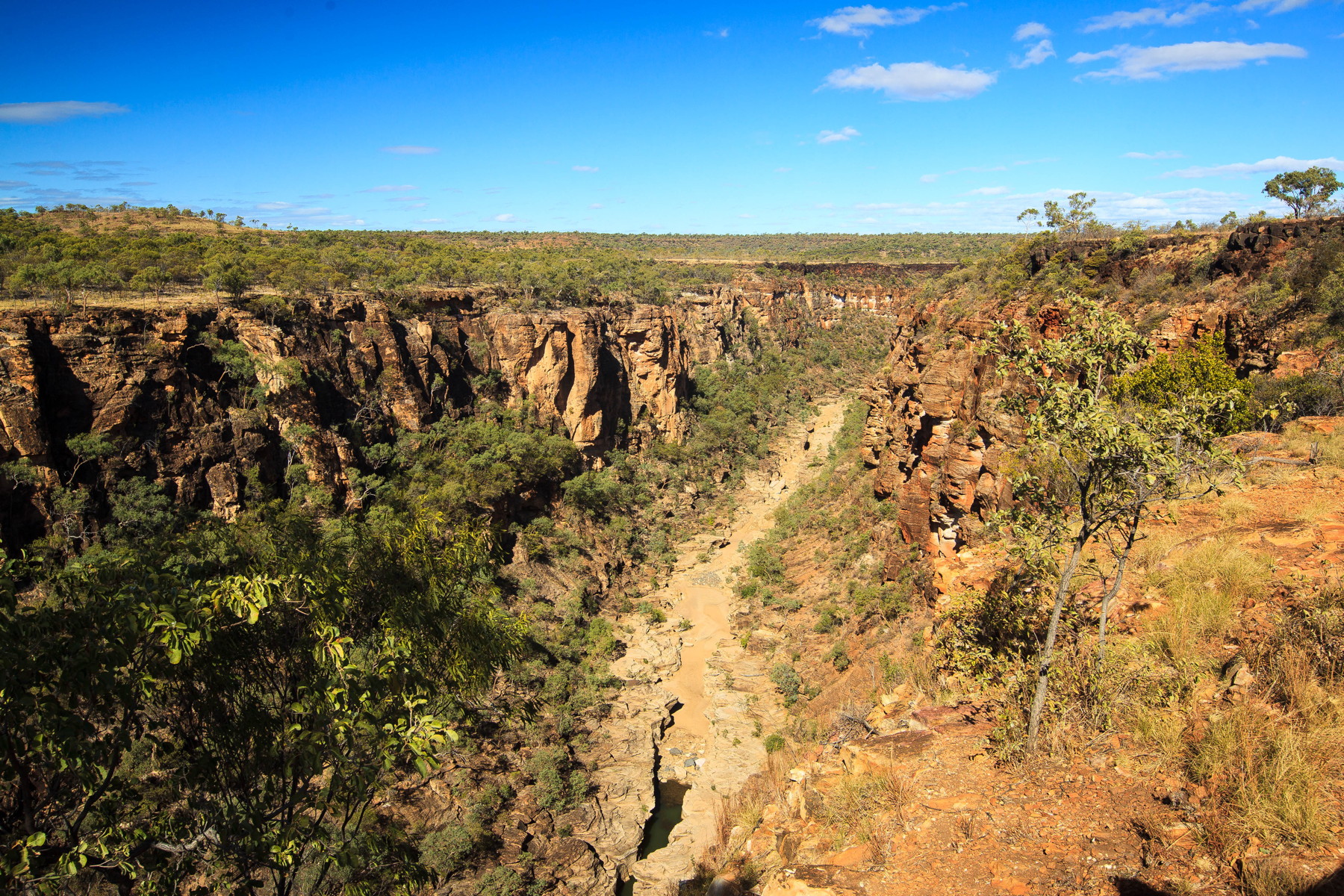 …with the famous pyramid, that you reach after a nice walk down the gorge.
During the evening we had a guest at our campsite, once again no idea what it is, but it looked not like suffering from hunger. 🙂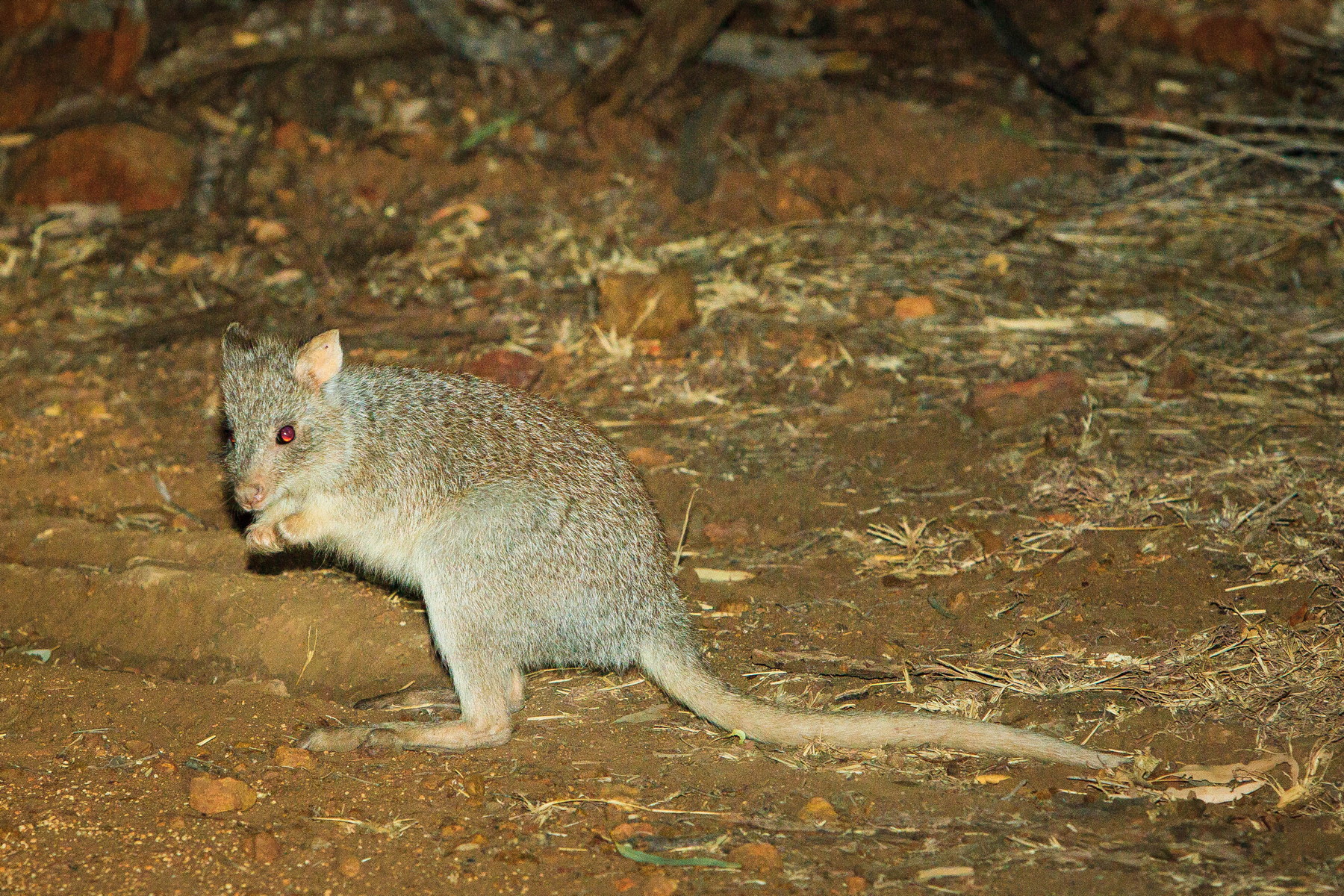 After a rather cold night, a beautiful sunrise announced another promising day here in the Outback of Queensland. Looks nearly like Africa, somehow. 🙂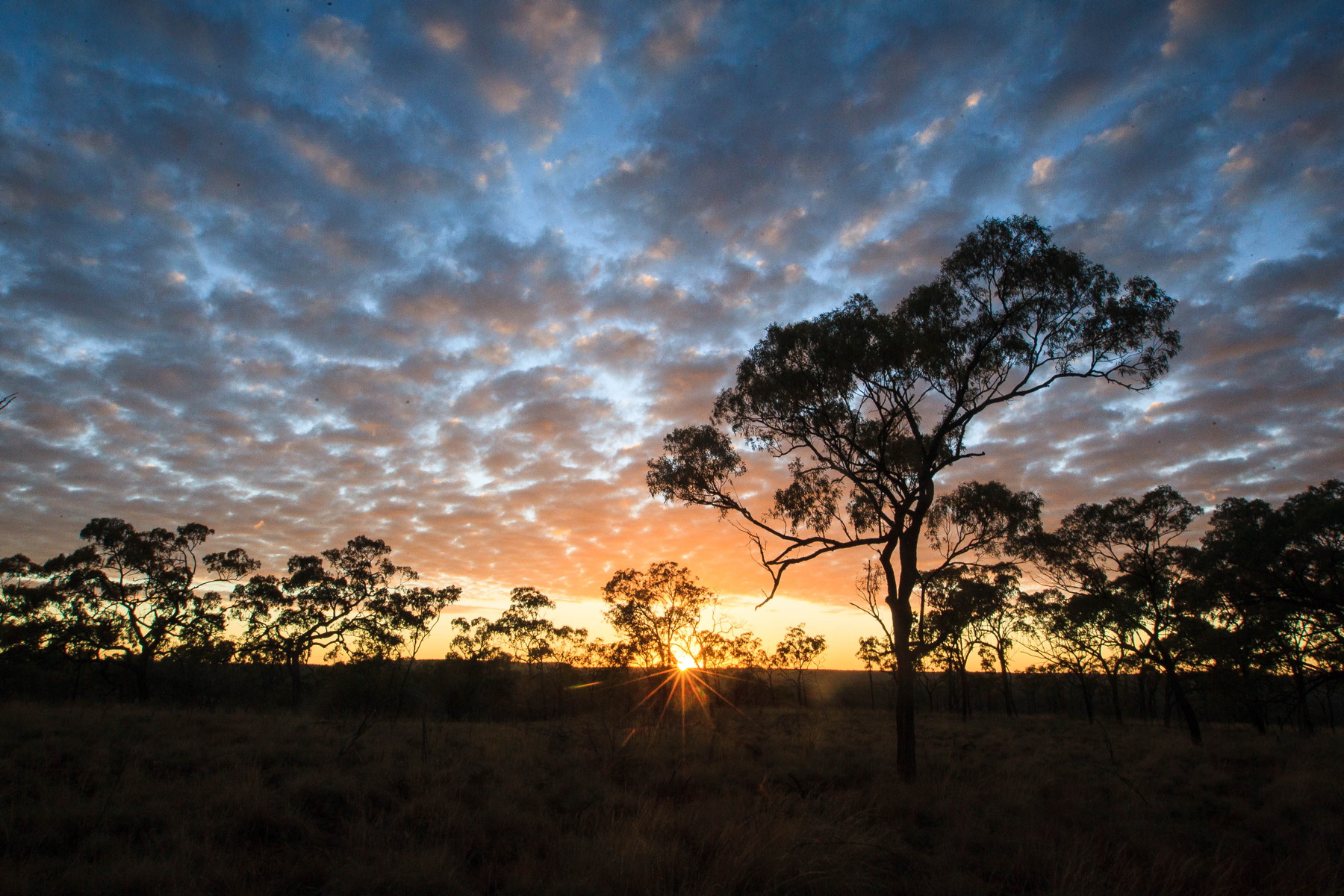 Still bit wondering how to proceed from here; the more people you talk to, the more ideas you get. 🙂 However we'll stay for some more days out here, before heading again to the coast.