Well, what to say, underwater photography is an own world, and still lot of improvements needed, even on such a great place as the Ningaloo Reef. However, we were lucky today and had a very patient Manta Ray.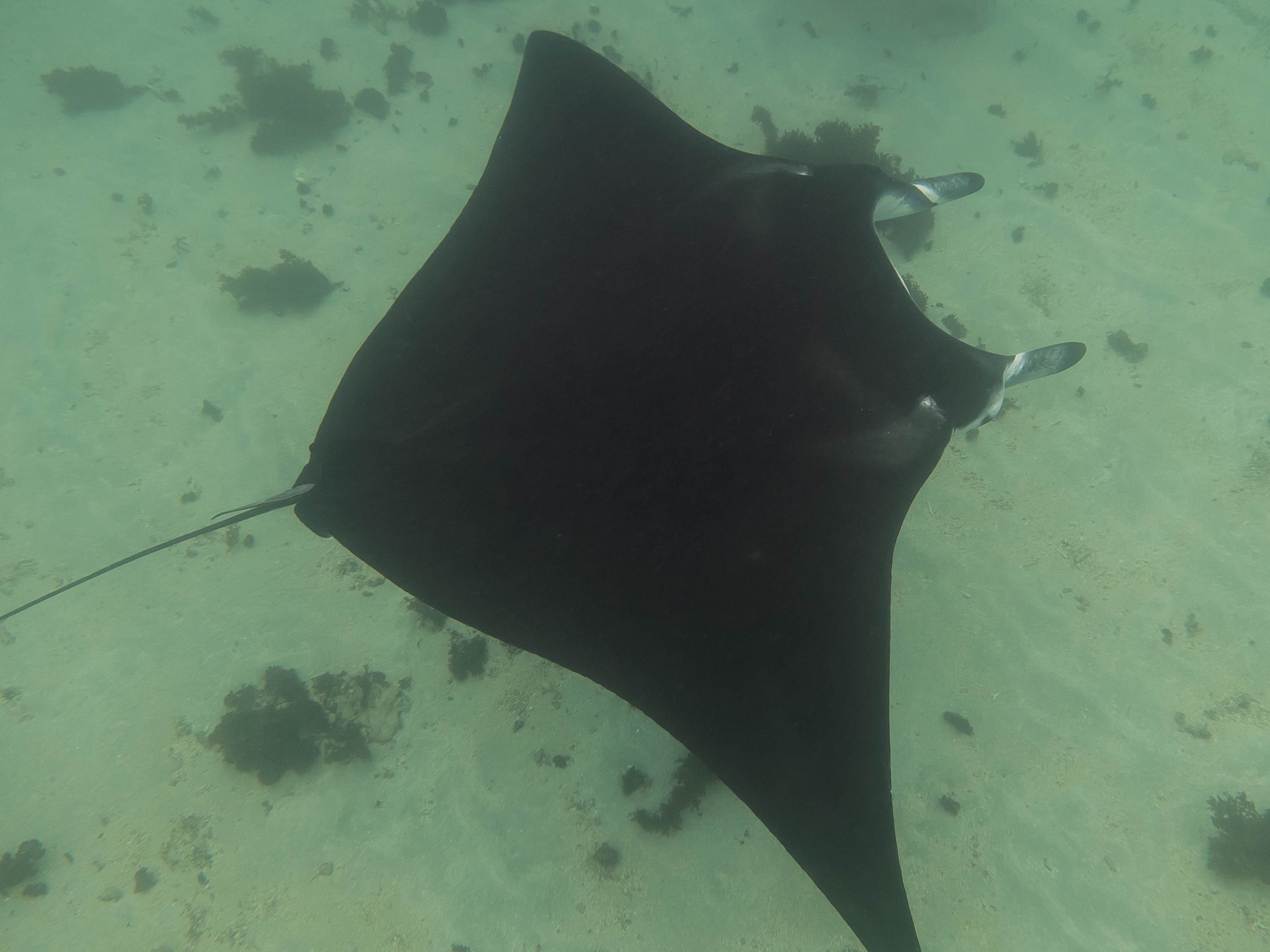 Really a nice experience, but also the other life in the reef is beautiful. Especially the turtle made us very happy. 🙂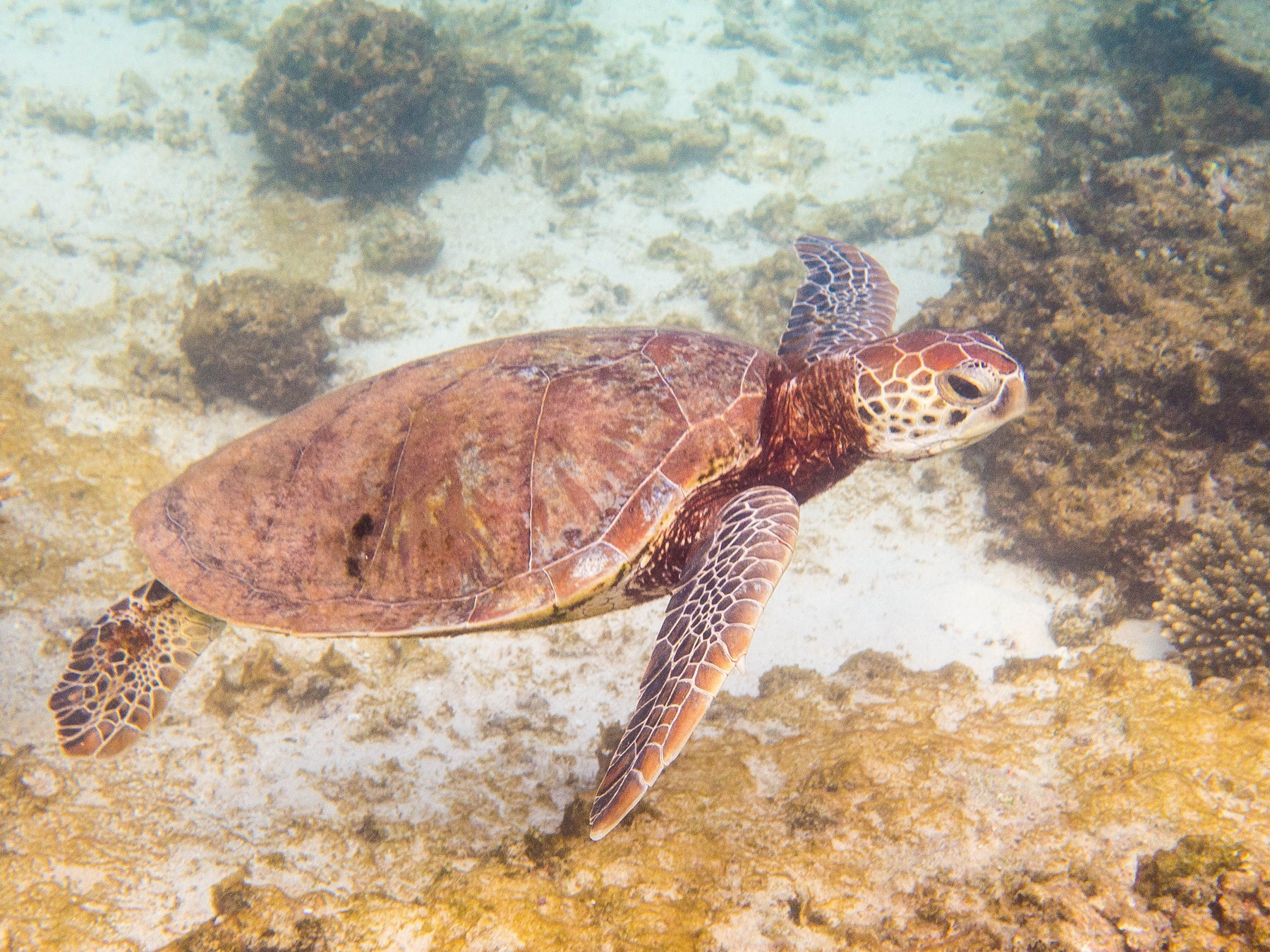 But also the other animals were fantastic, only the shark was a bit too hectic for a good photo.