Finally time for a trip again, this time a slightly different one than usual, no camping not really remote, but in a way on our bucket list for a while. More or less all of us know the Seychelles from the one or other advertisement campaign, and thinking about these islands, we have pictures like this one in mind.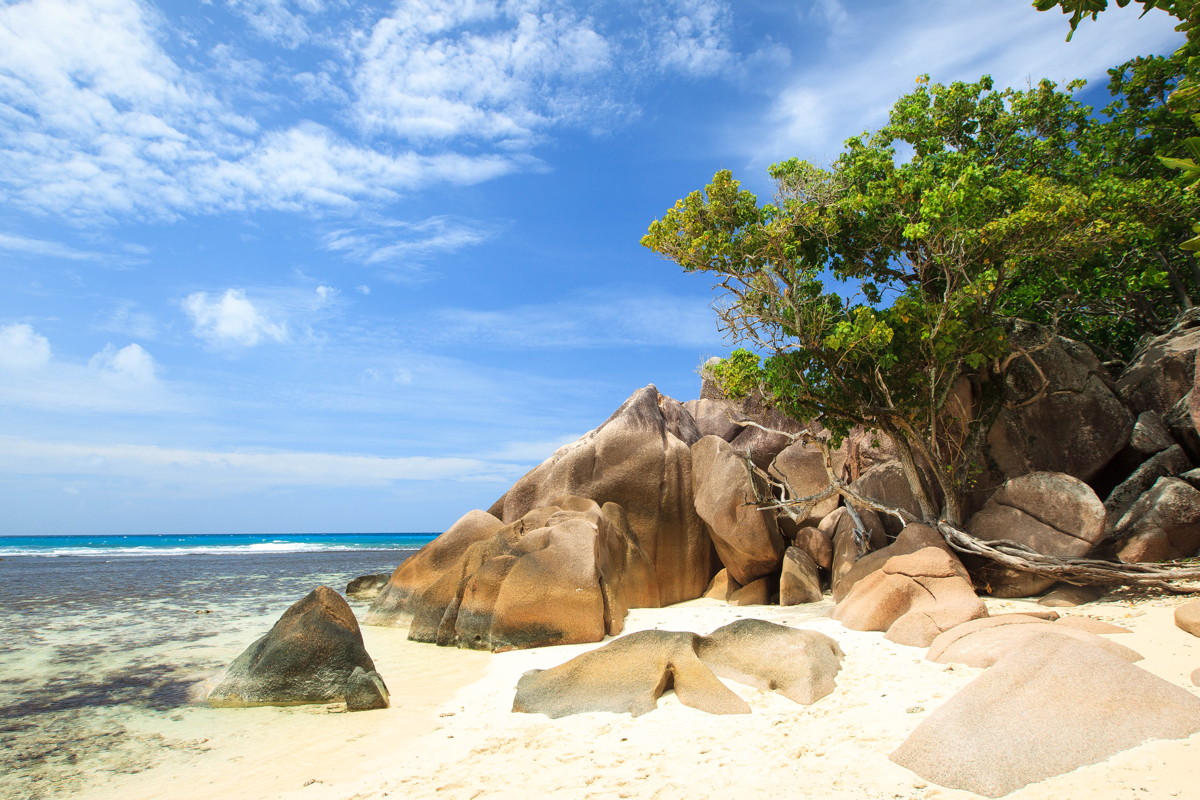 So we decided to spend some time here and do some island hoping. For the beginning we started with 4 nights on Praslin, one of the larger island, but the scenery is as expected, also on St. Pierre, which we visited on a day-trip from Praslin.
We stayed at the Villas du Vojageur, nice place, with a lot of wildlife around the house. 🙂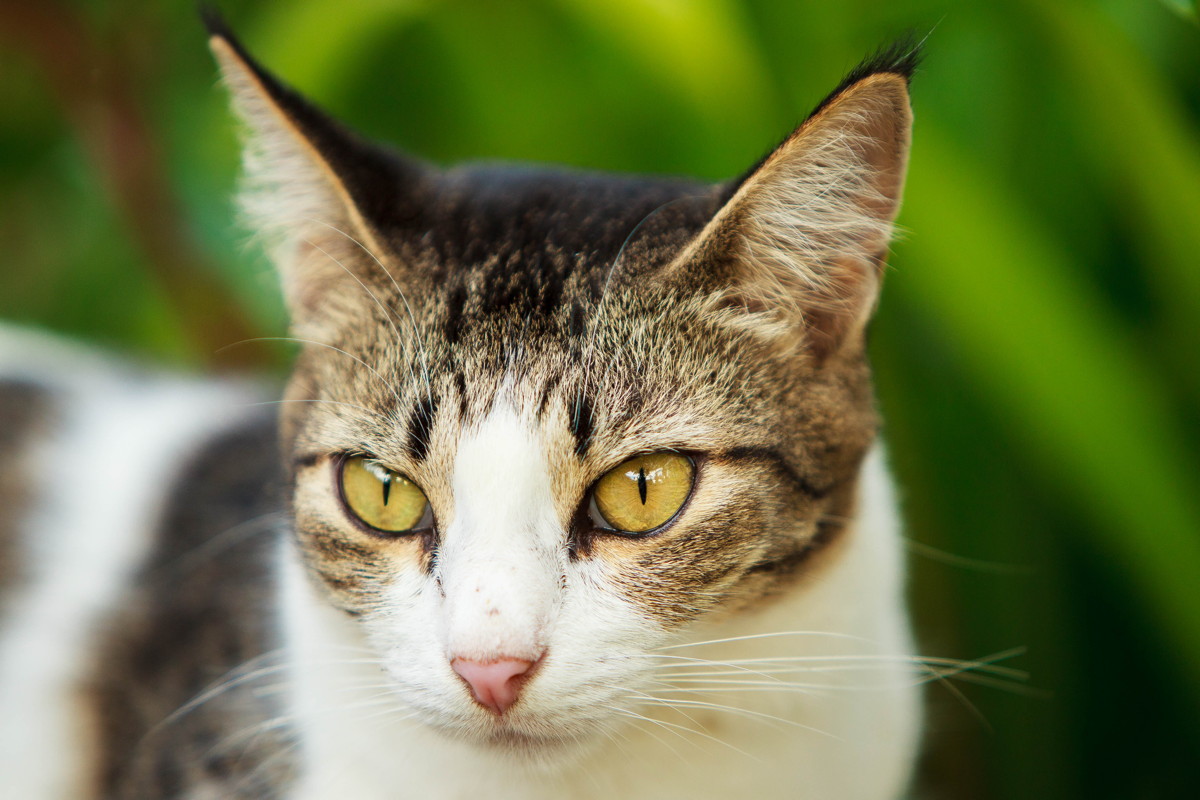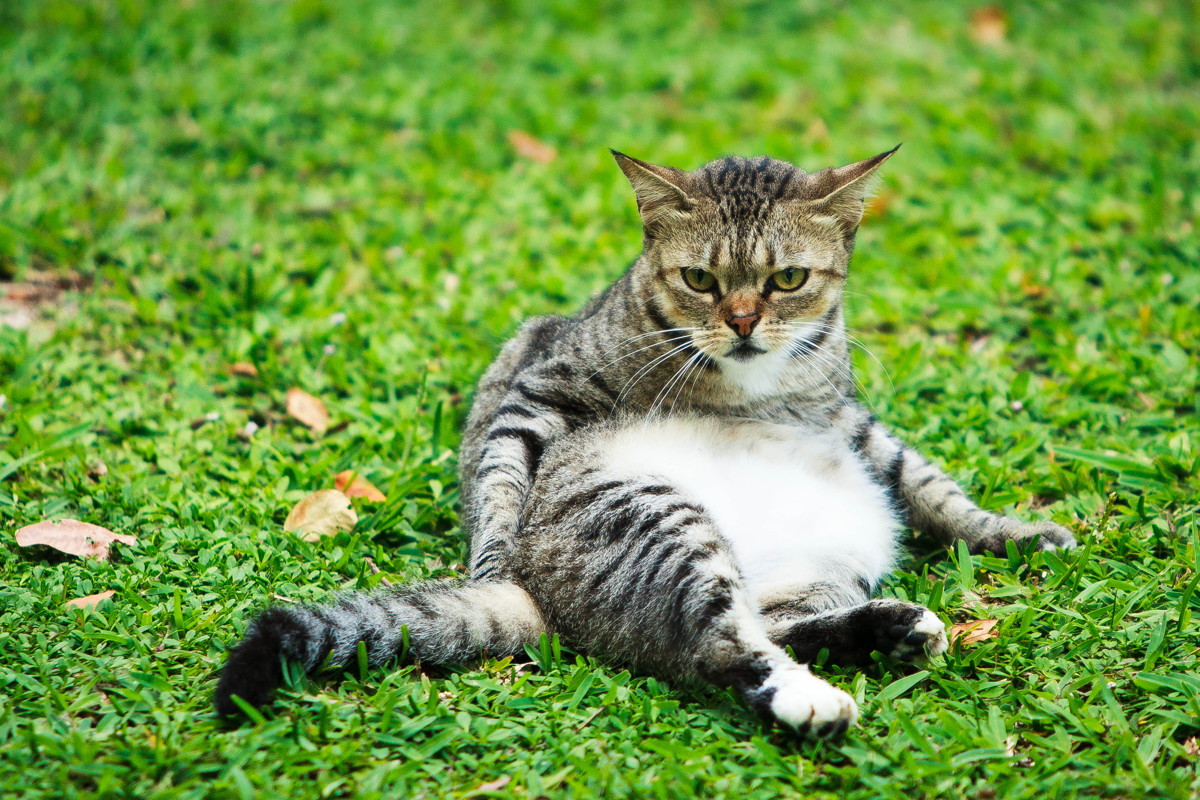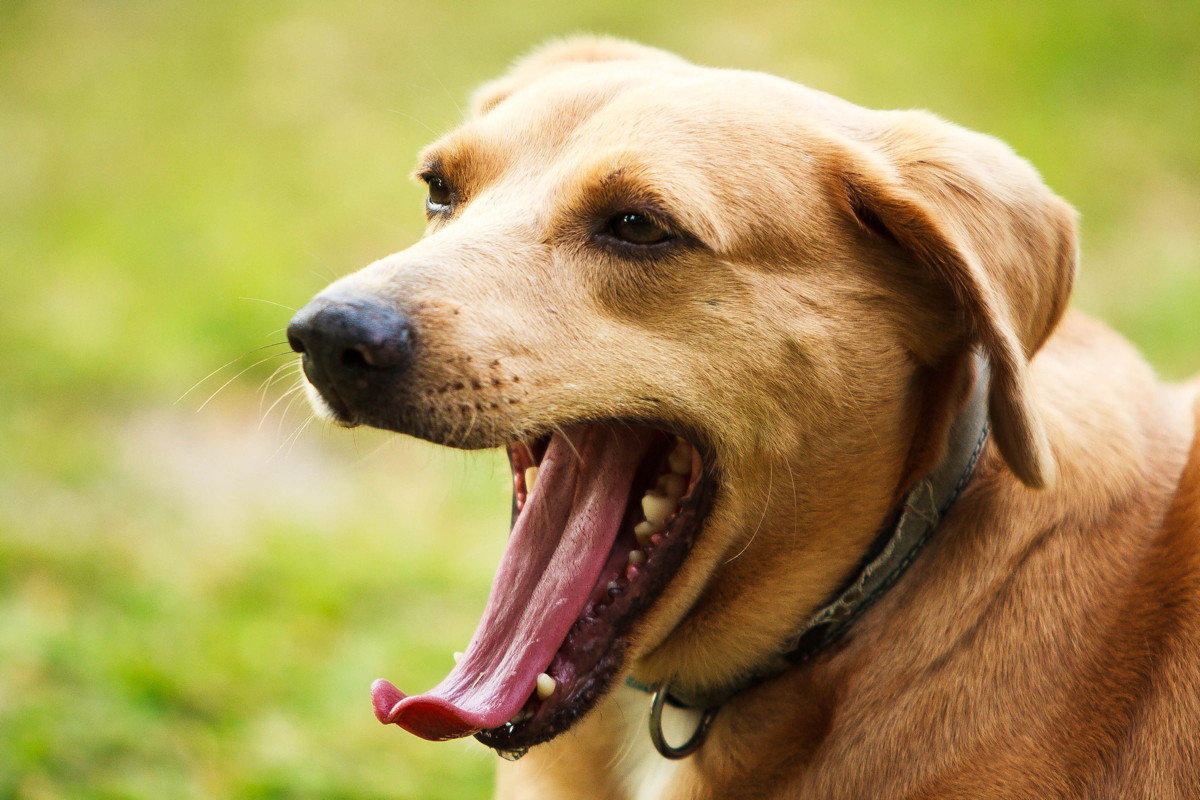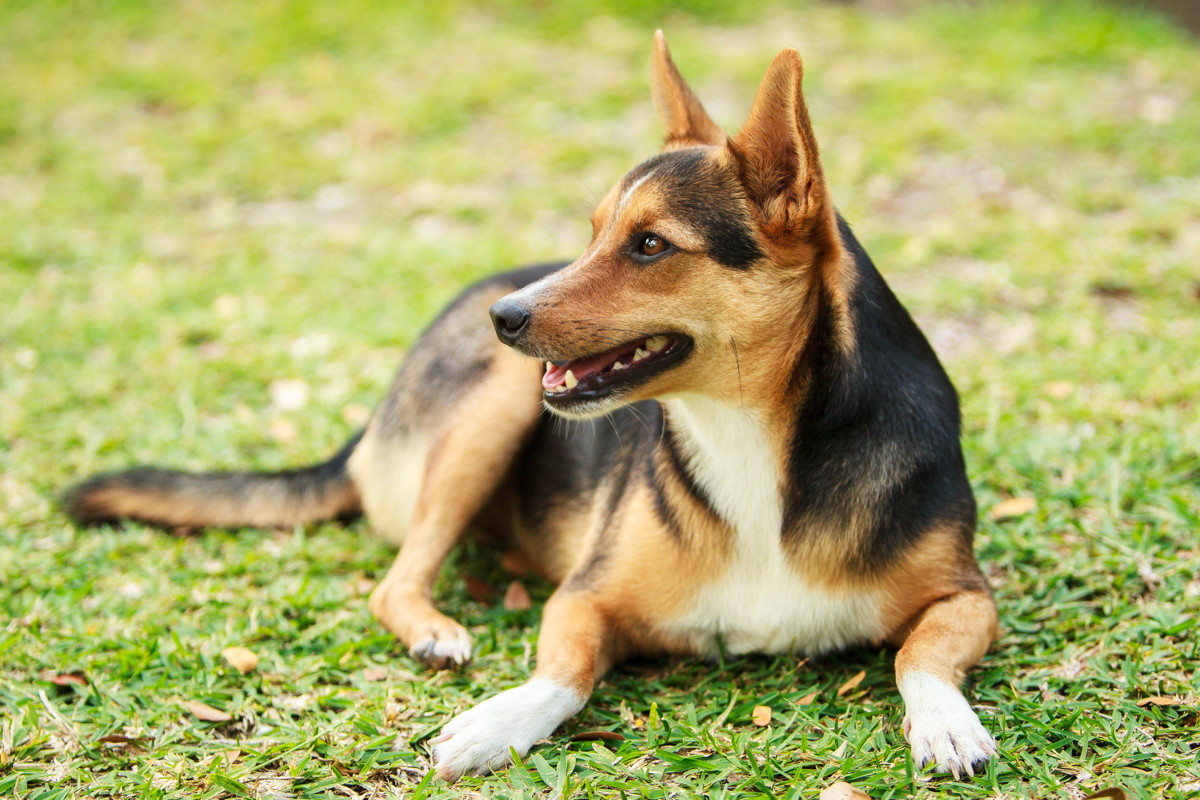 Even with an extremely cute newcomer, being adopted by a chicken.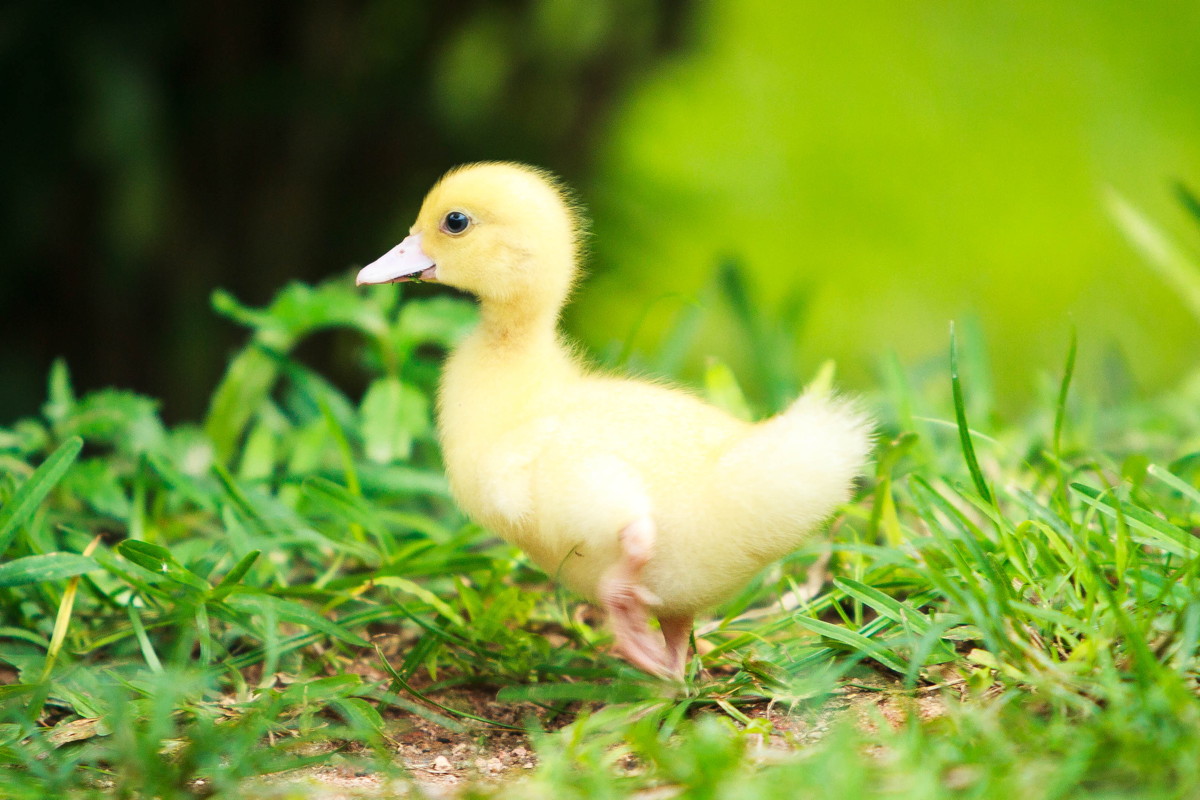 A day trip to Curieuse Island has been well worth it, lot's of turtles on the island, sometimes nearly stepping on your feed, what is also not as great as it may sound, taking the weight into account.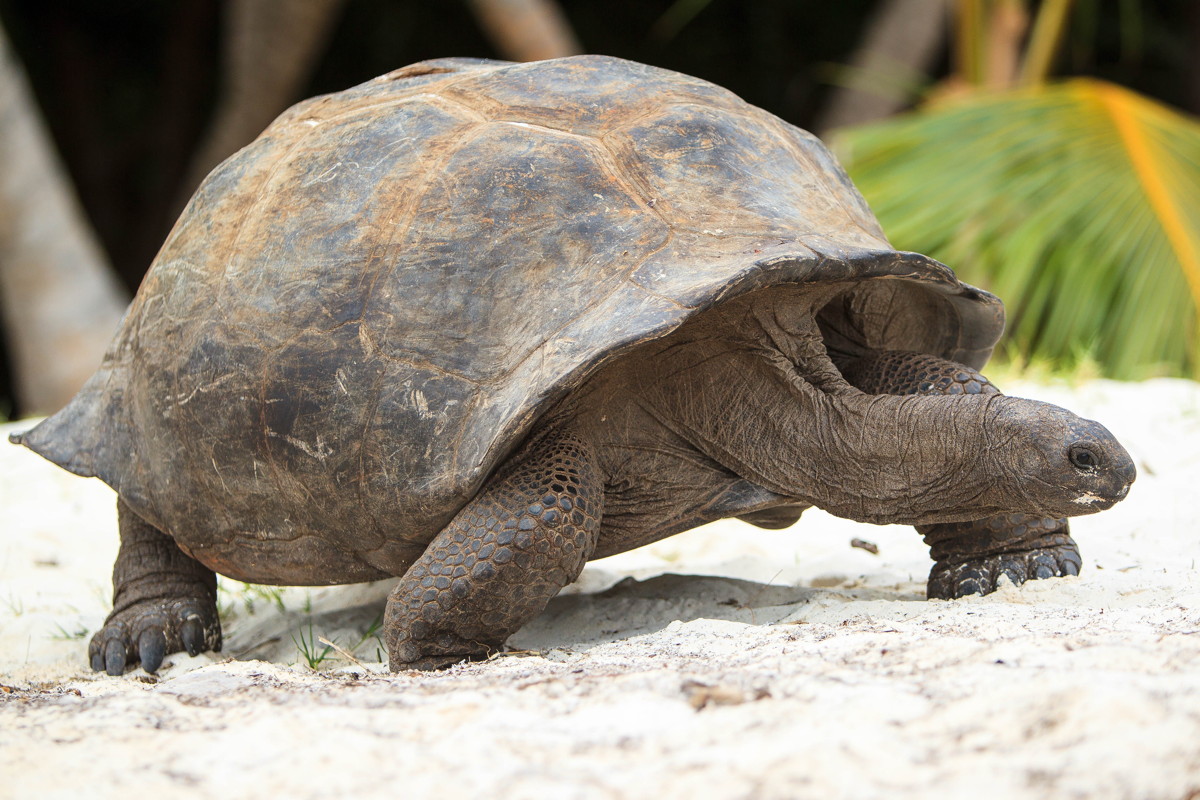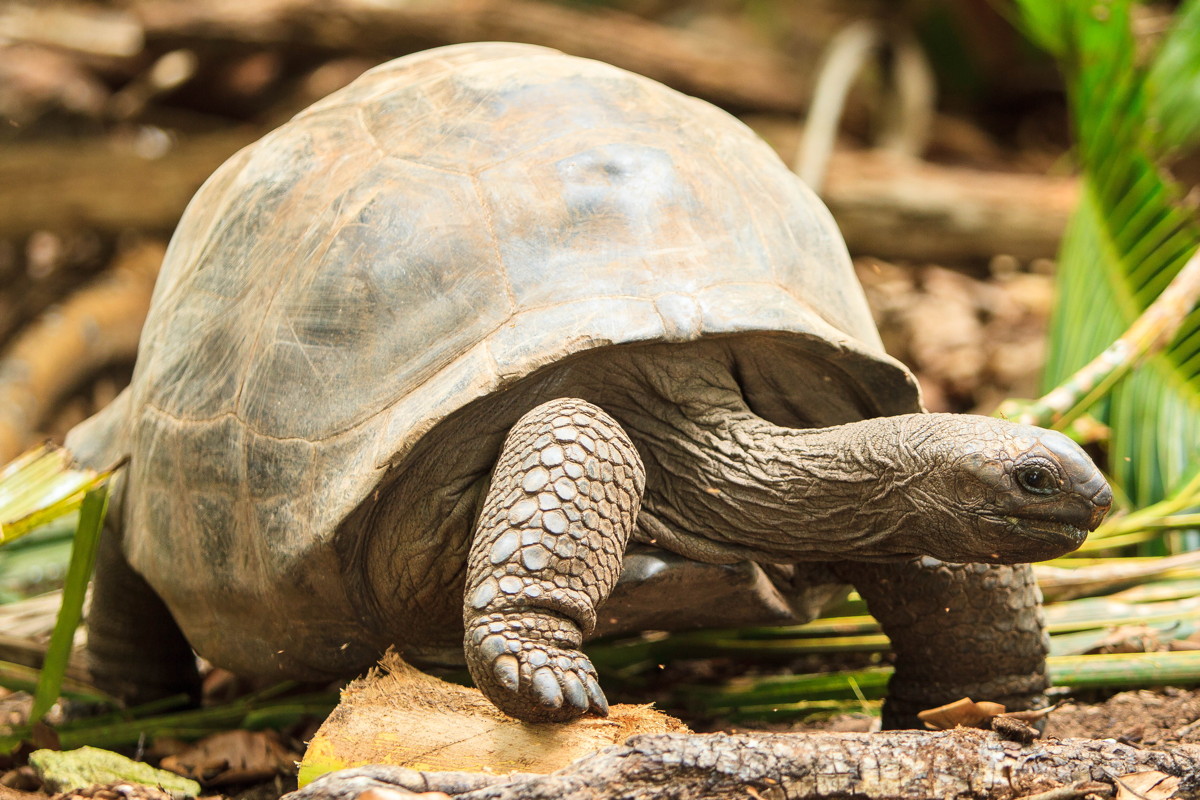 But also many other creatures around, with those big crabs we were really lucky, tried to catch them various times, but usually they hide very fast.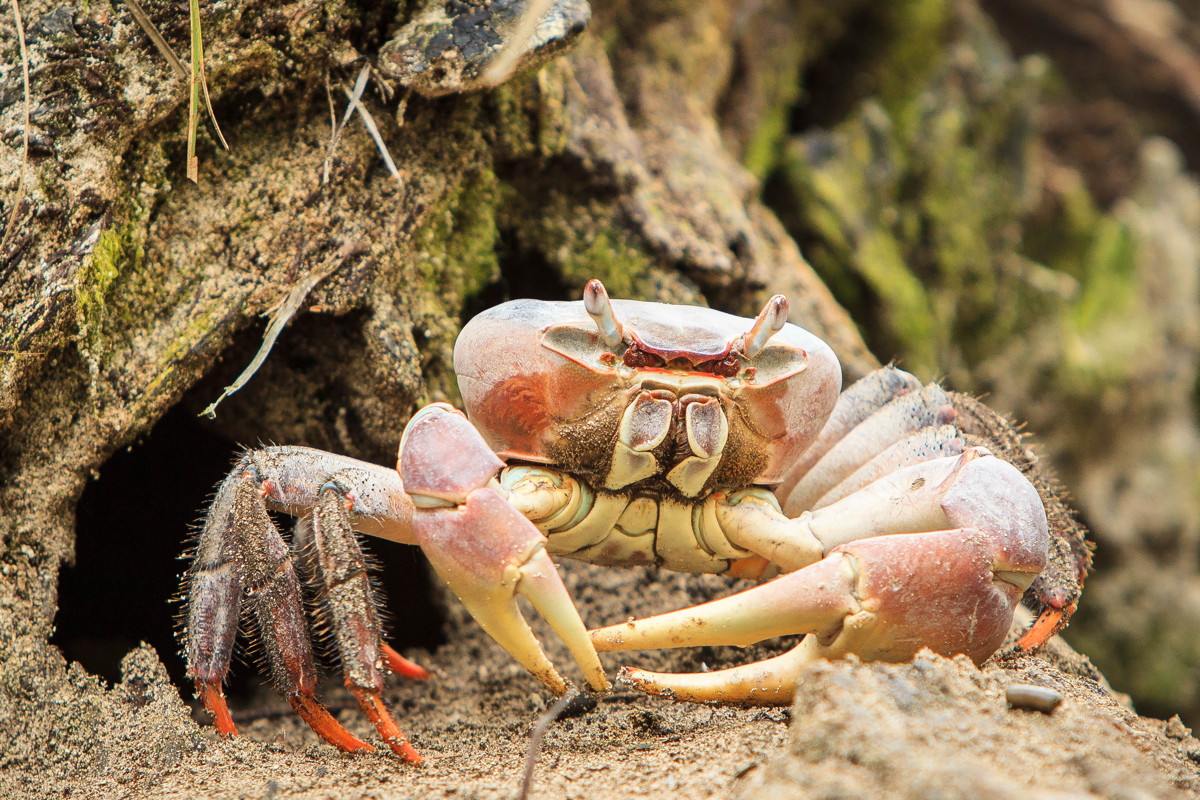 Well, others were not so lucky, like this tiny little green Gecko.
Others are much better protected and well hidden inside the palm tree levees.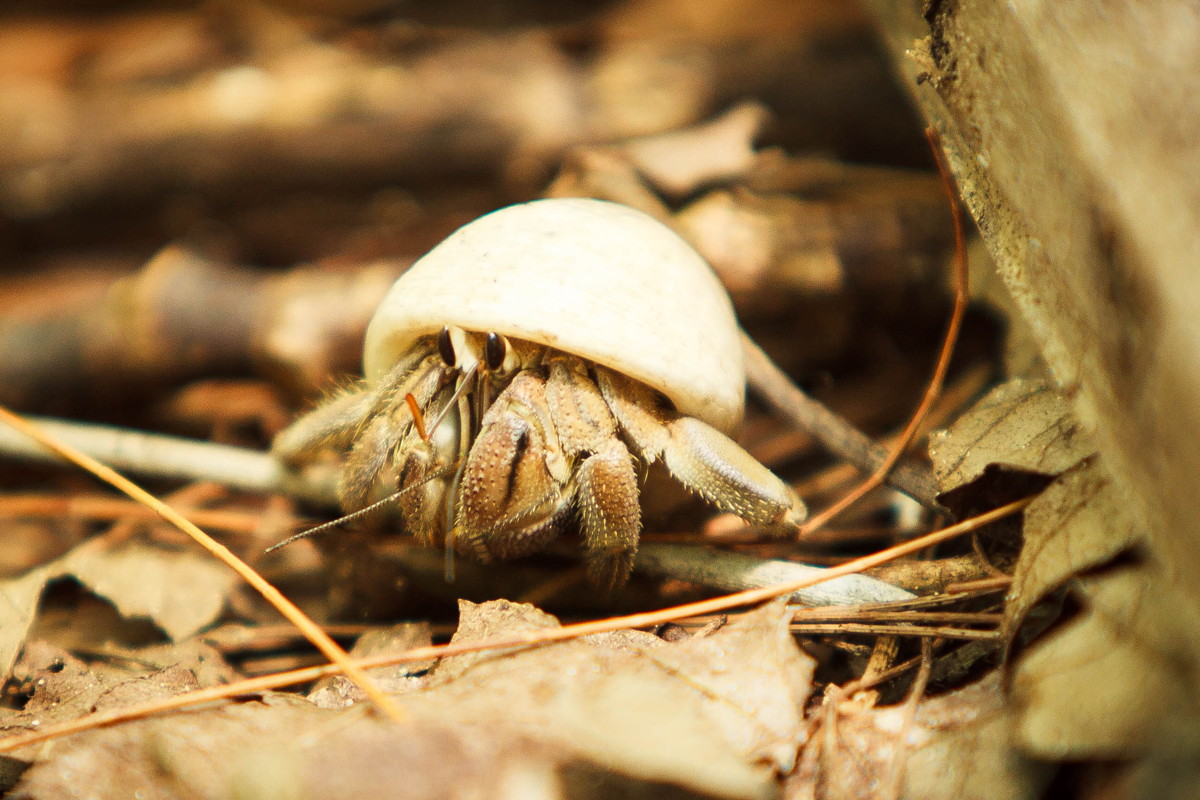 Many things to see, only the climate with temperatures around 30 degrees Celsius and 98% humidity prevents you from hiking more in the rain forest, but absolutely nice wildlife to be seen here, if you take enough time to spot the tiny little ones.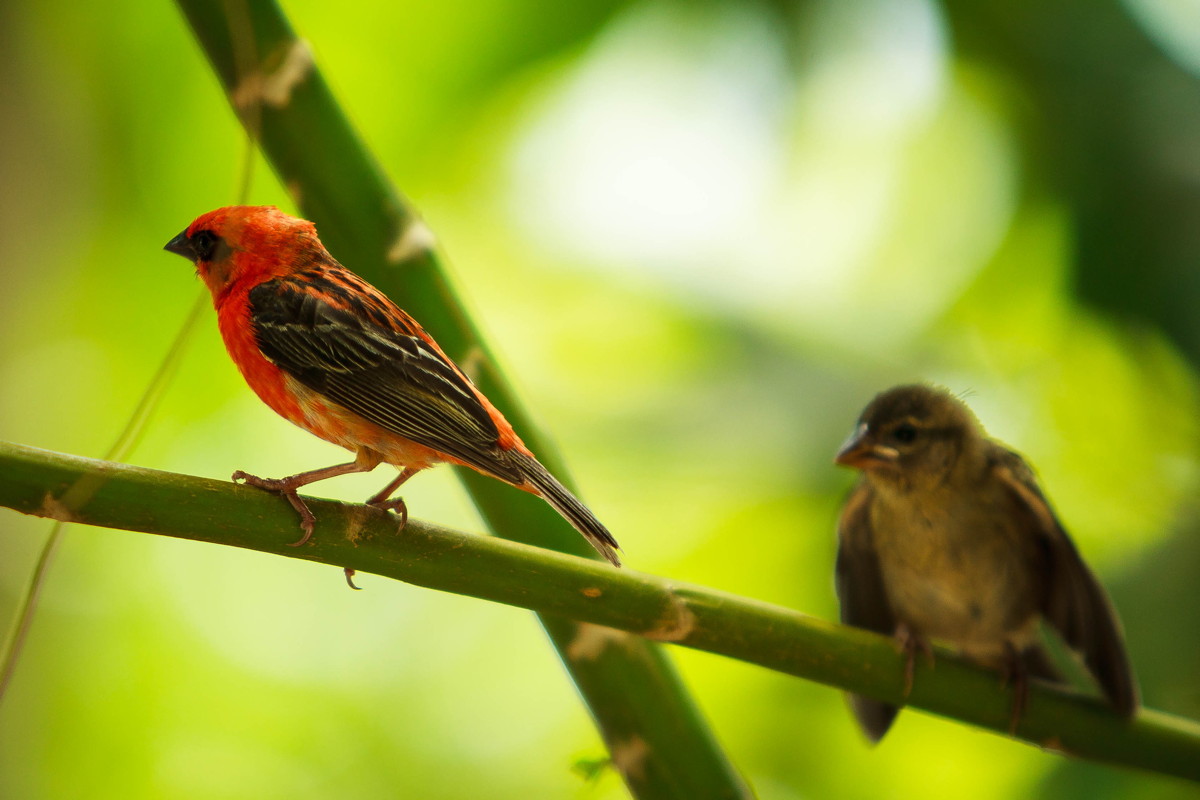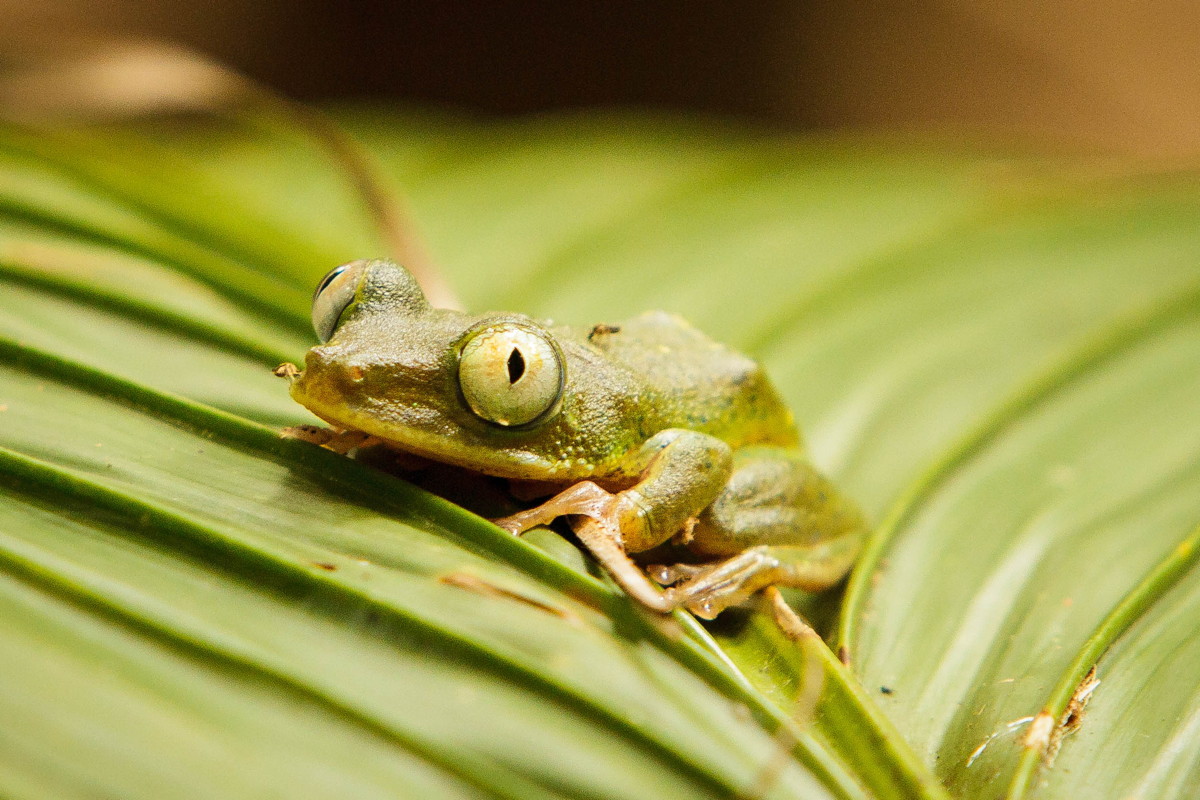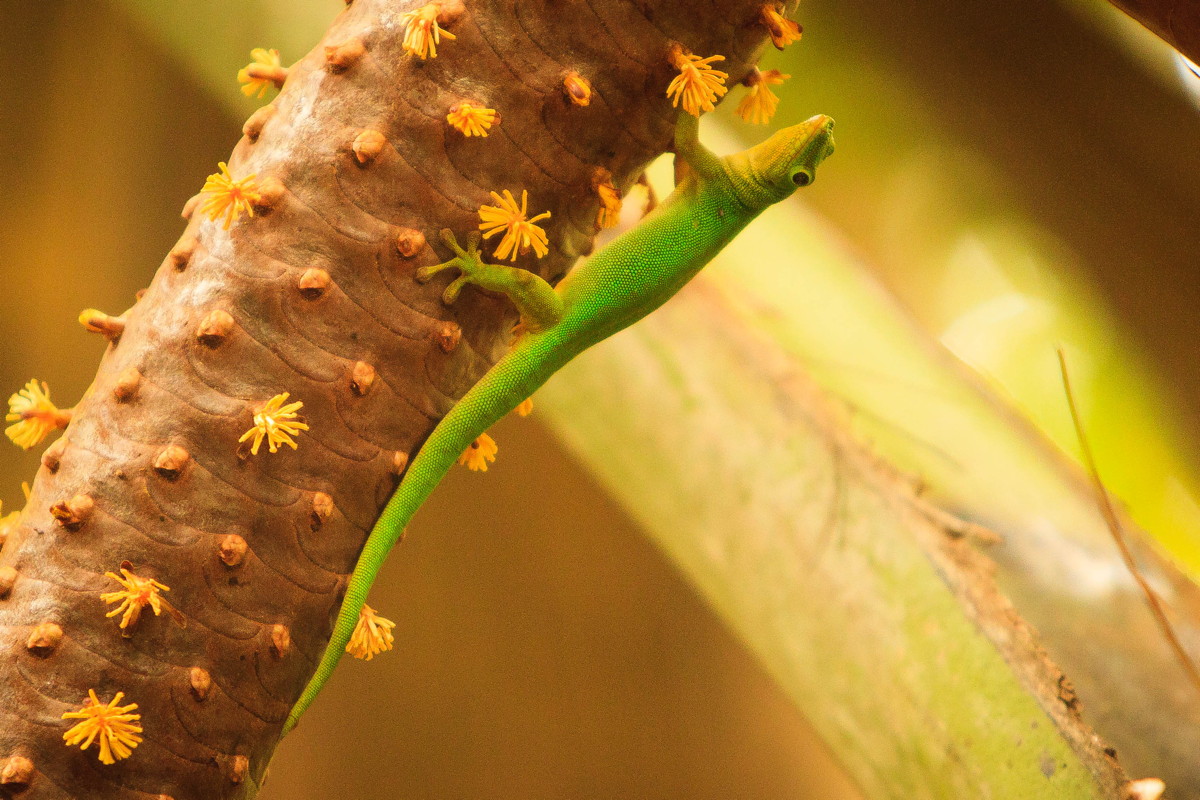 And what can be better than closing this blog with a sunset on New Years evening.
HAPPY NEW YEAR!