Hm, a weekend in Bavaria, can this be true while being in Washington? Yes it can be! Visiting Tami and Vilnis, whom we met a couple of years back in Katmai, Alaska and the first place they took us out to on this weekend was Leavenworth.
Leavenworth
Okay, maybe not the typical Bavarian city name, but they reinvented the whole city after they run into a logging crisis ages ago when the industry changed that dominated the city at that time. So now it is a Bavarian town, in the middle of Washington, USA. Sounds like Disneyland? Well, to be honest it is not. Actually closer to reality than we ever expected it to be. Of course some things are over the top or not fully in line, but overall a wonderful visit and a lot of fun being at a "Christkindlmarkt" in the middle of the USA. 🙂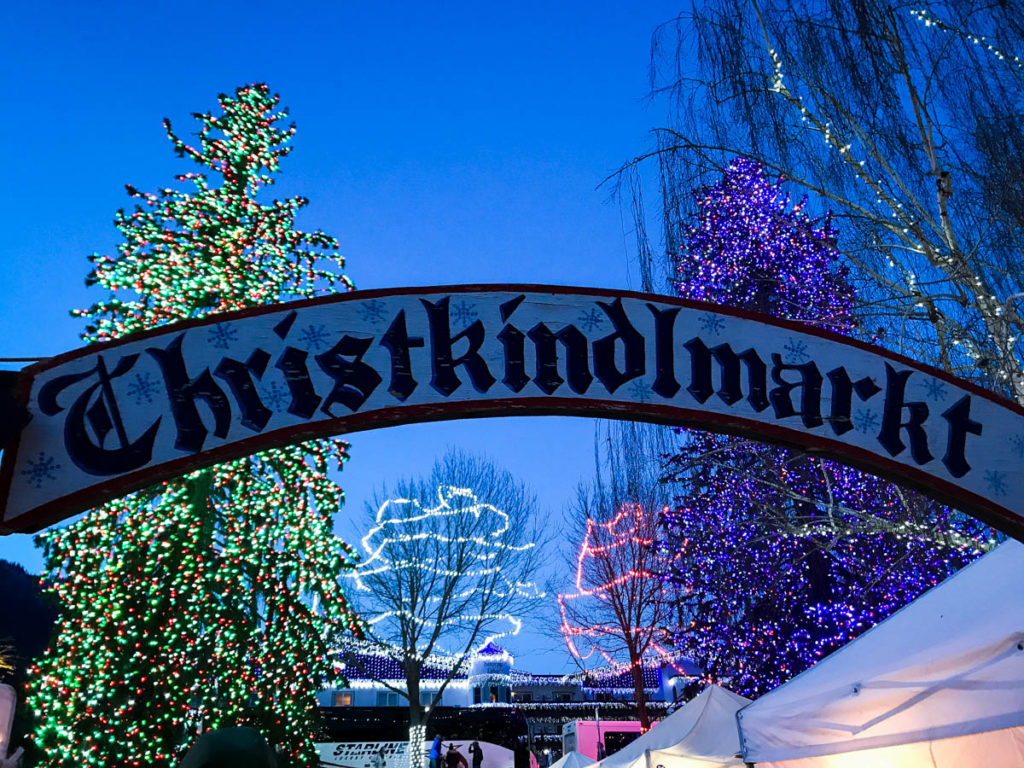 Of course could now elaborate around the history, but would rather suggest to enjoy some pictures from our time here. Hope you'll have kind of as much fun as we had. Thanks Tami and Vil for taking us here.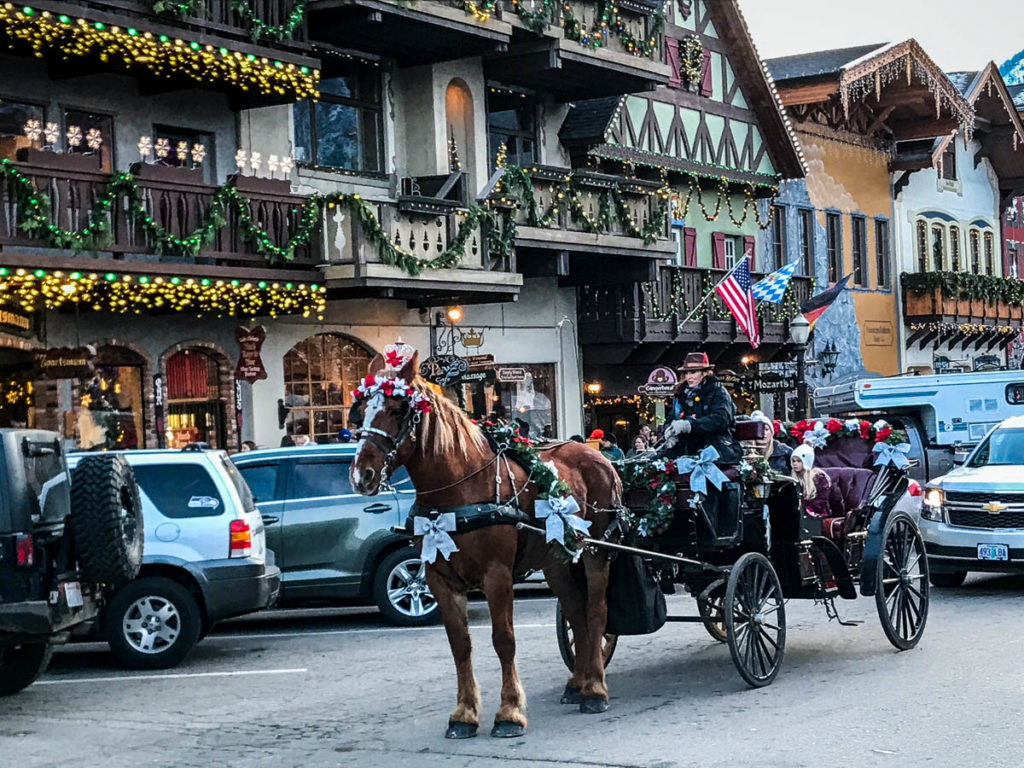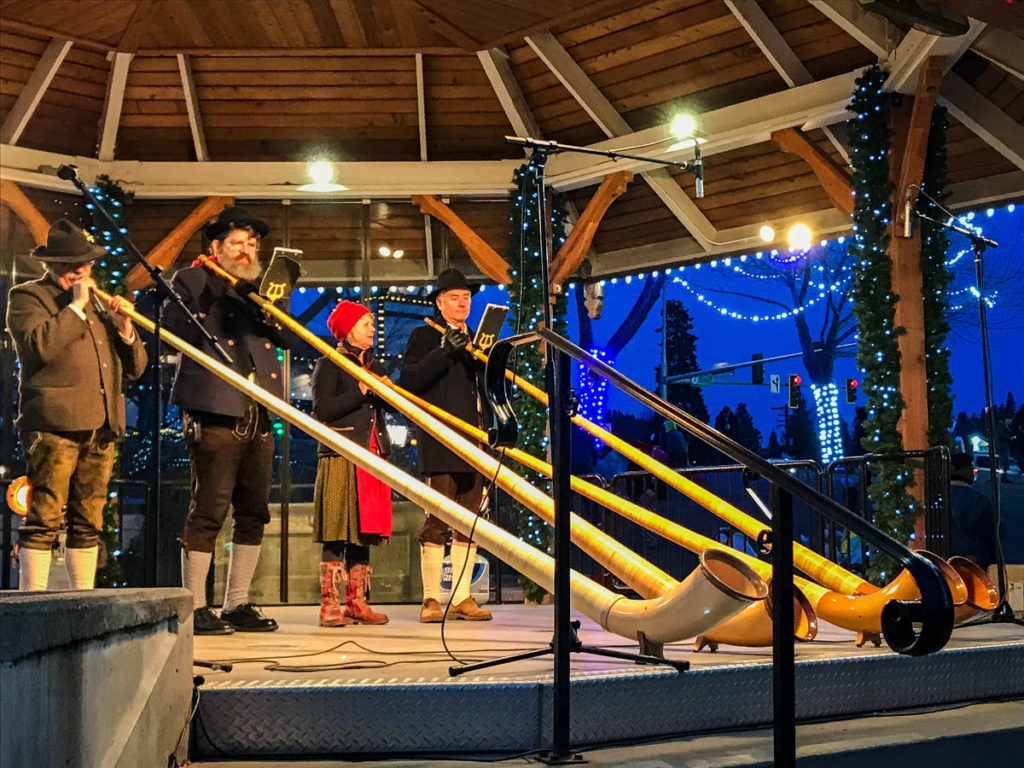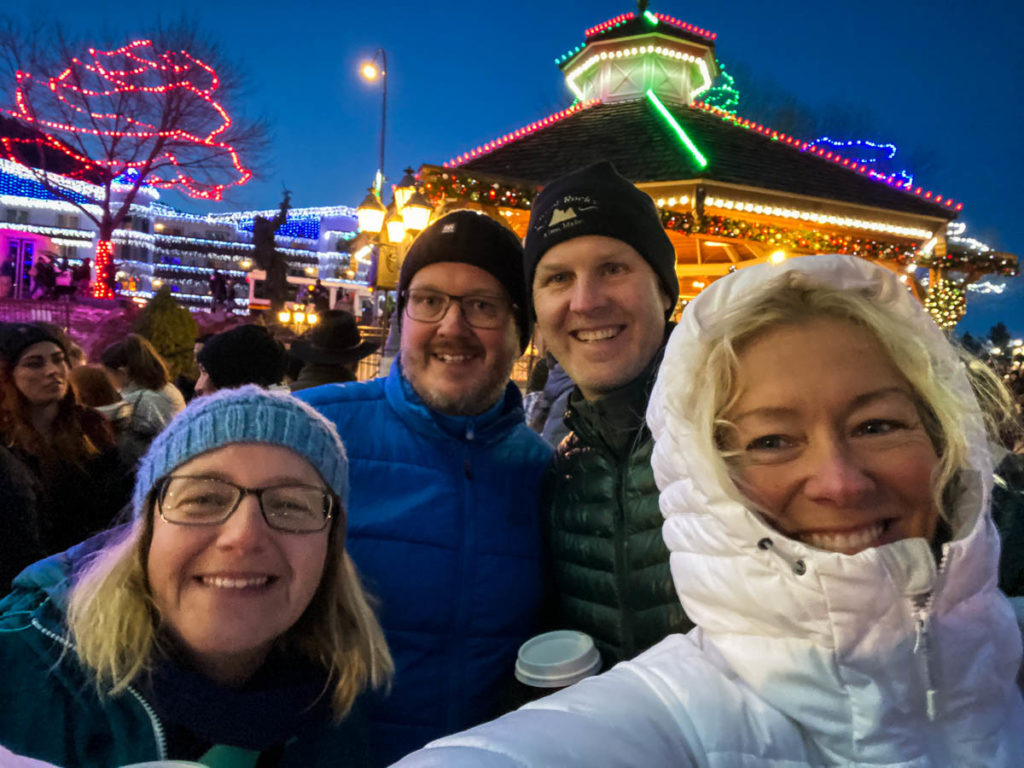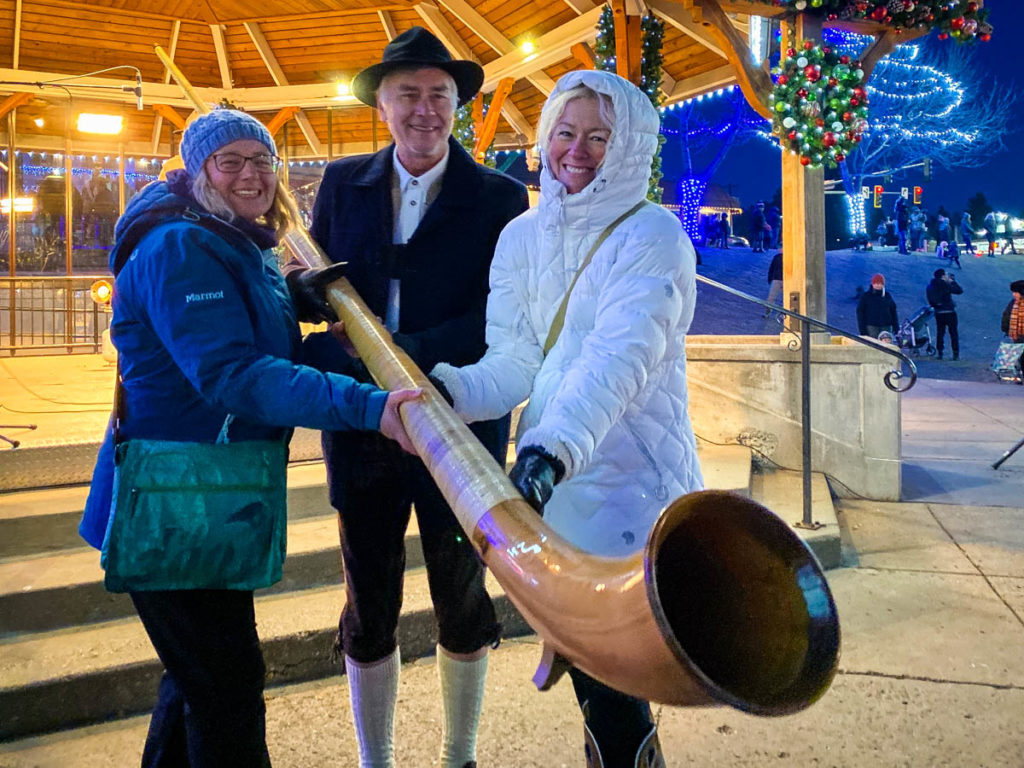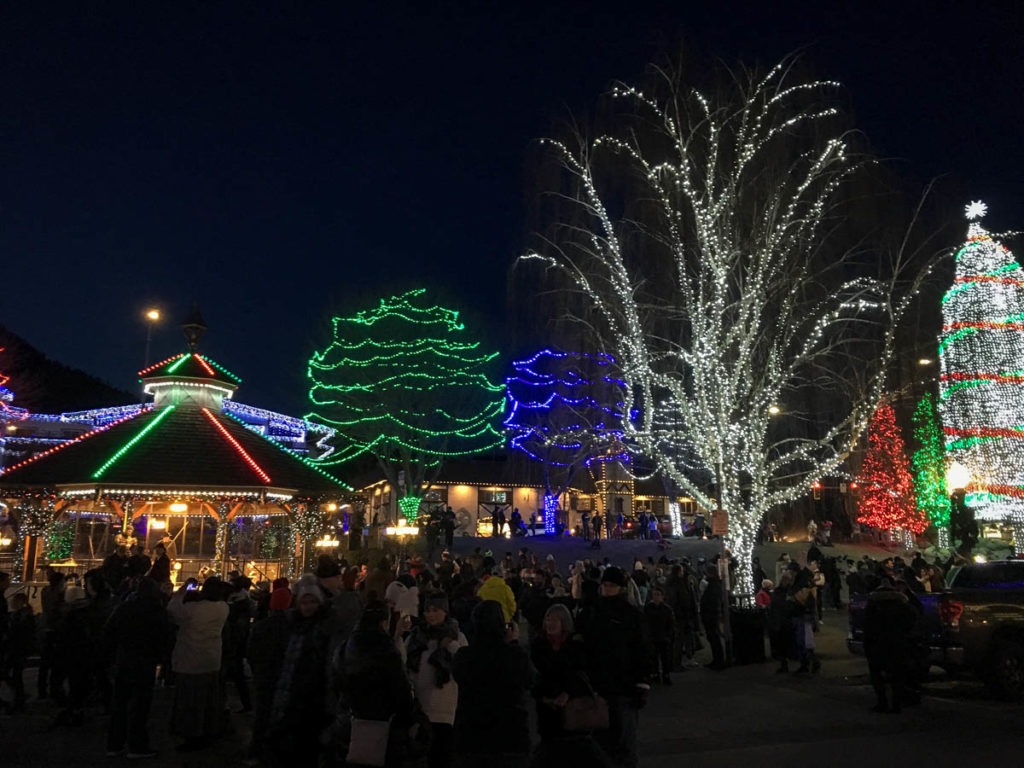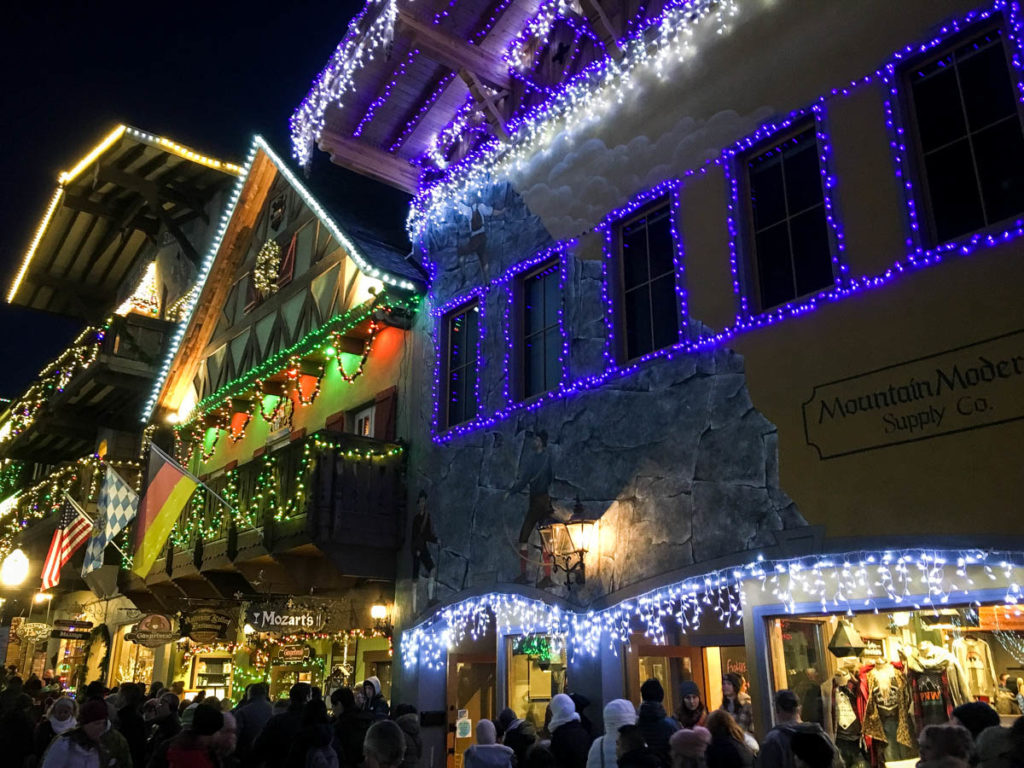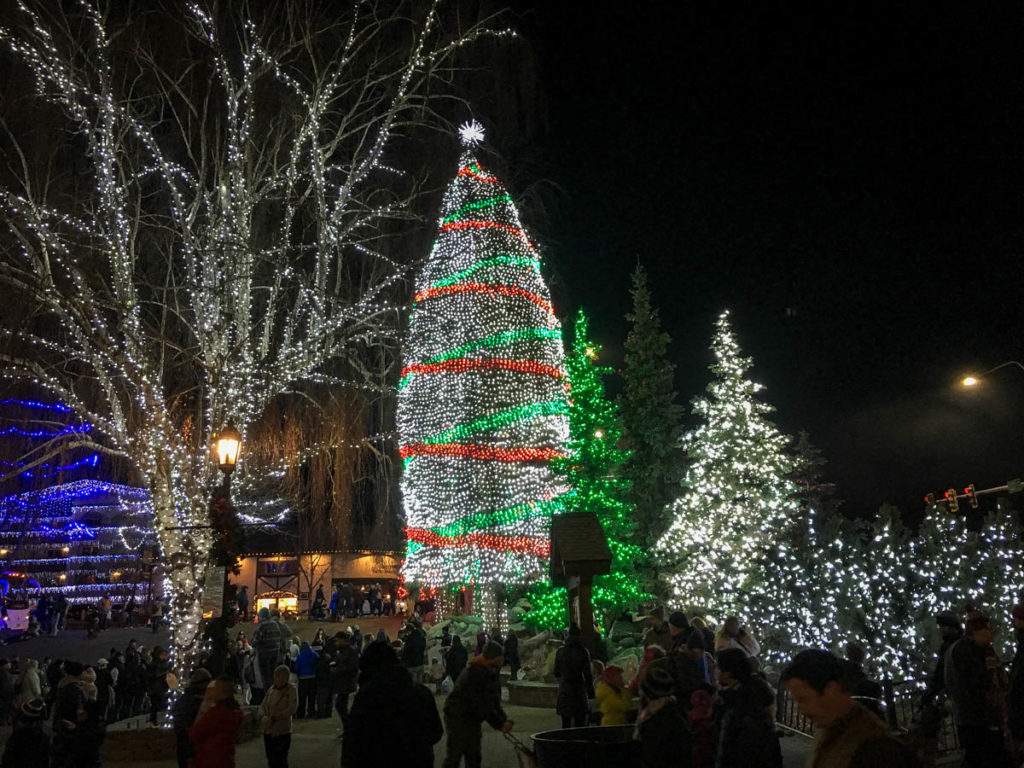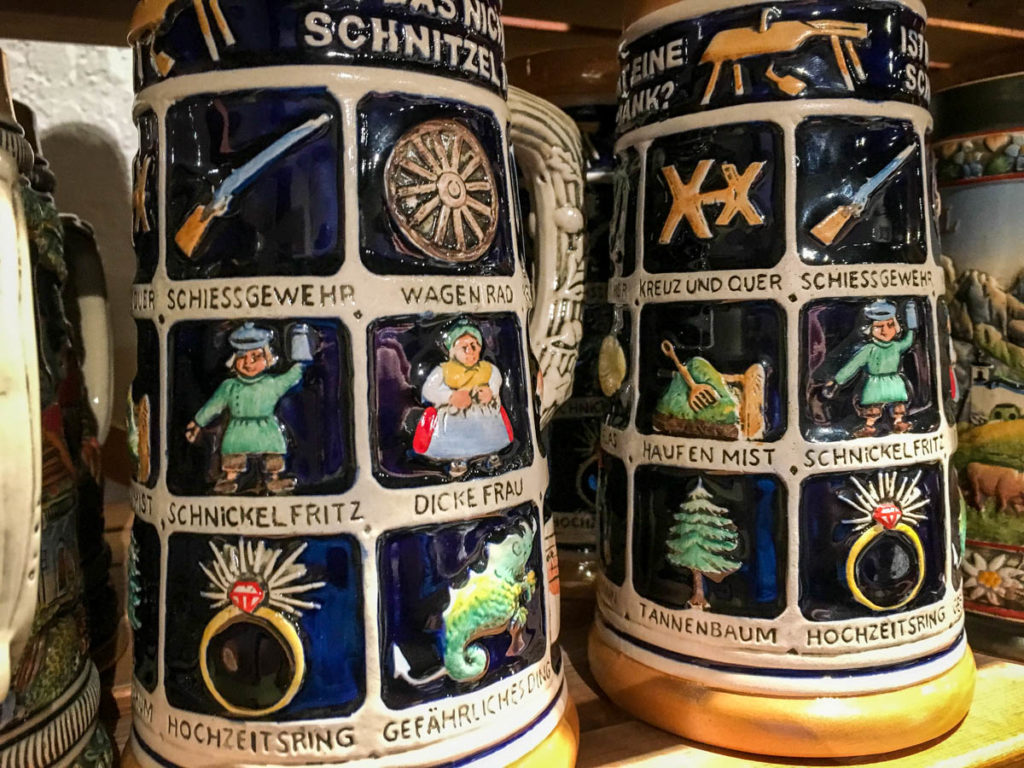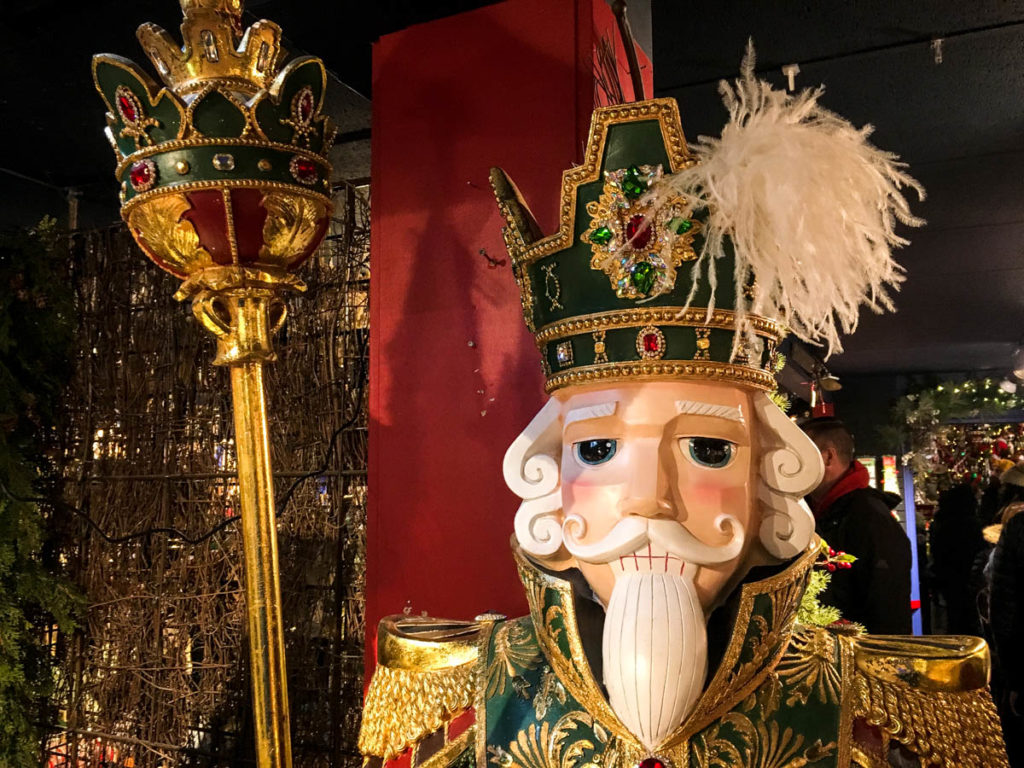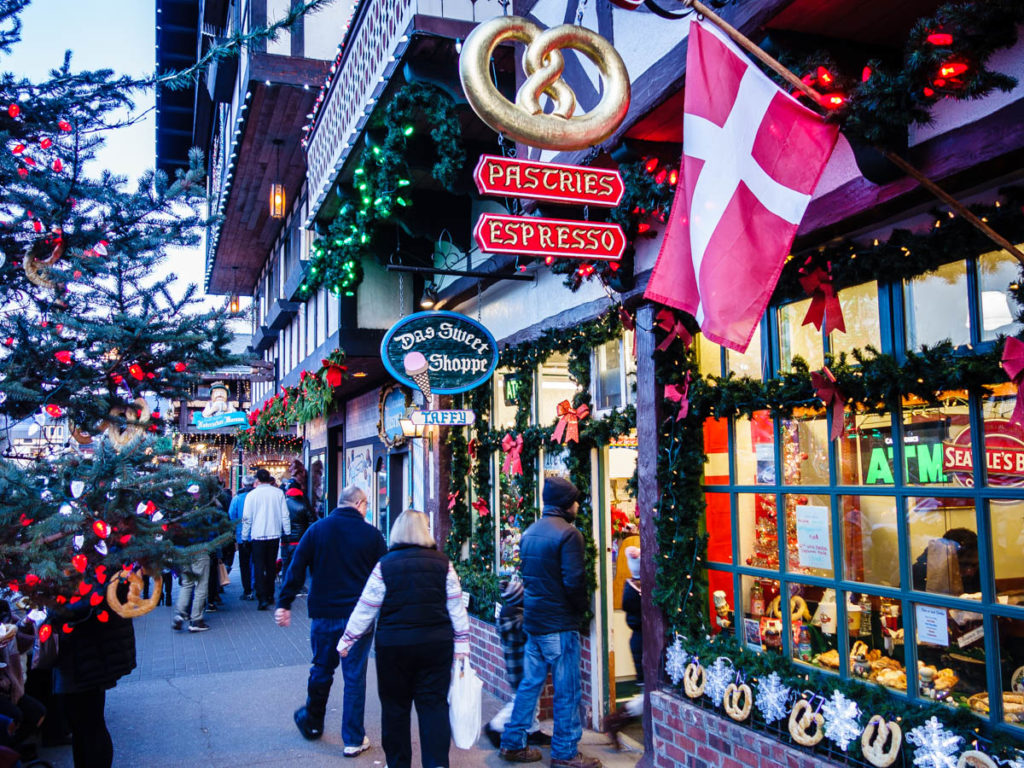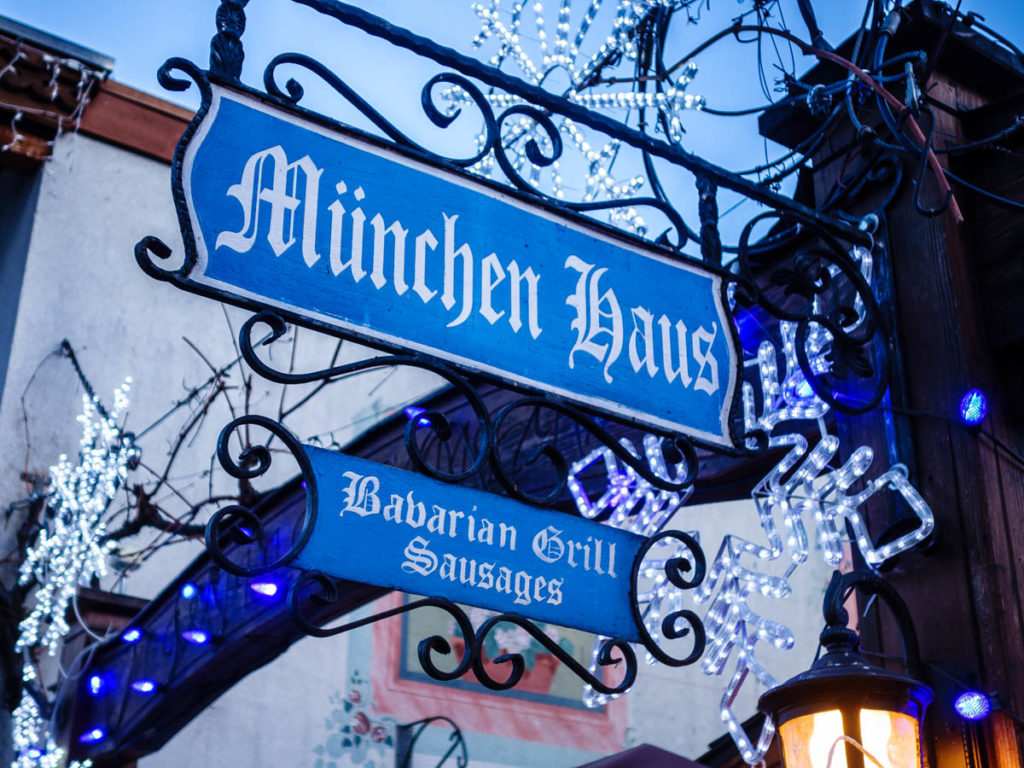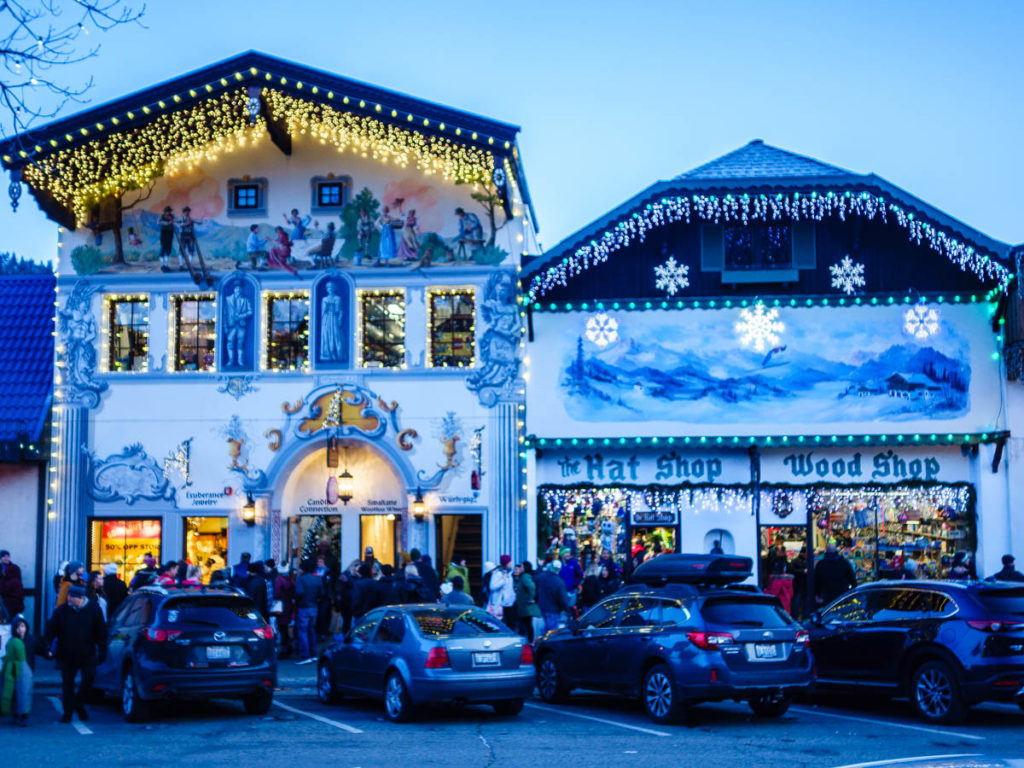 But there are plenty of other things to see and do around North Bend.
Around North Bend
There is a lake just out of North Bend which must be beautiful during summer and even great for swimming, but this time of the year, it is nearly try. Still not a depressing place at all, rather interesting, as you can see the foundation of some of the old houses that were flooded, but also plenty of tree (or what is left of them). Interesting scenery and surely worth a visit during winter.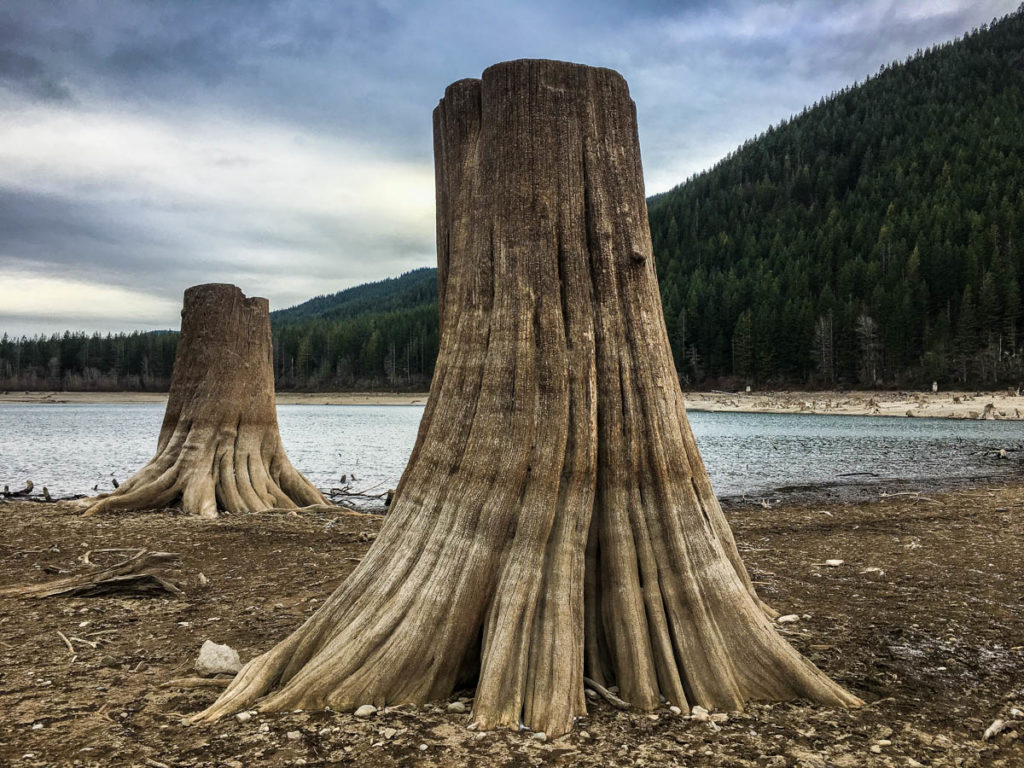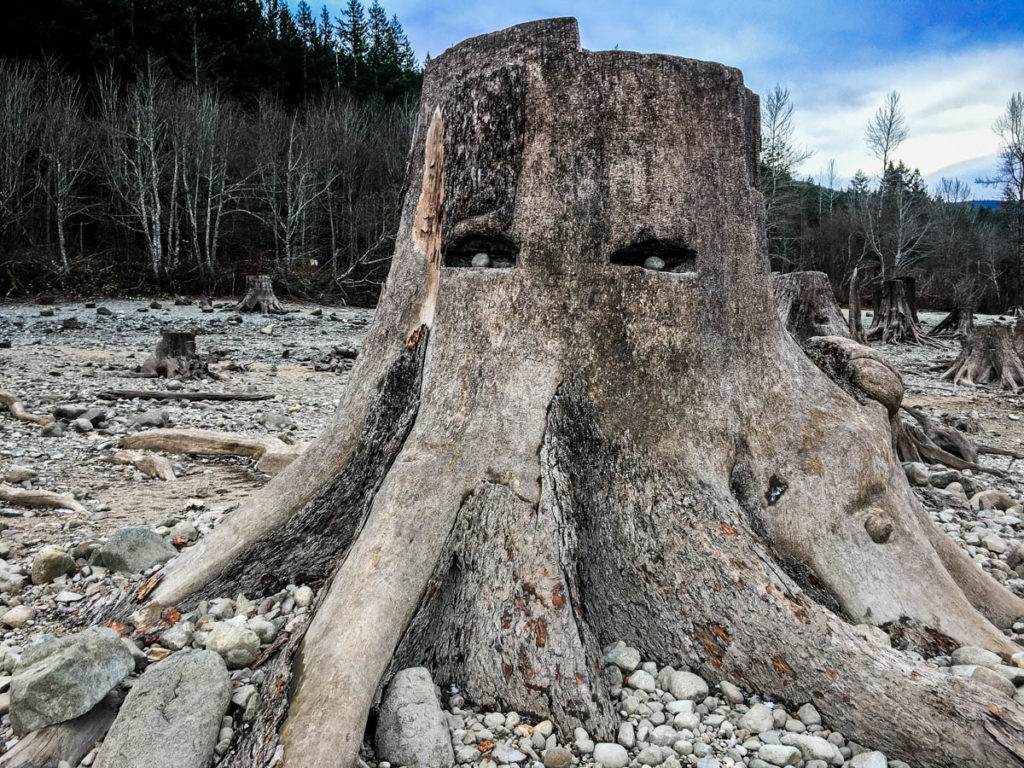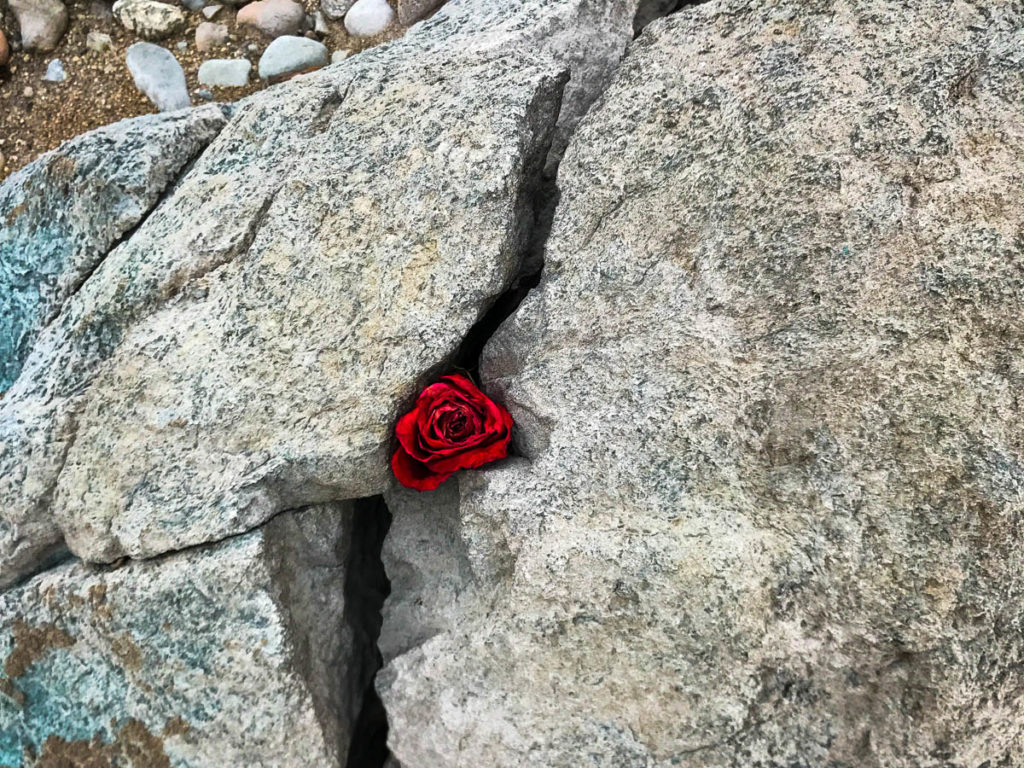 But also some waterfalls are available for a short Sunday afternoon hike…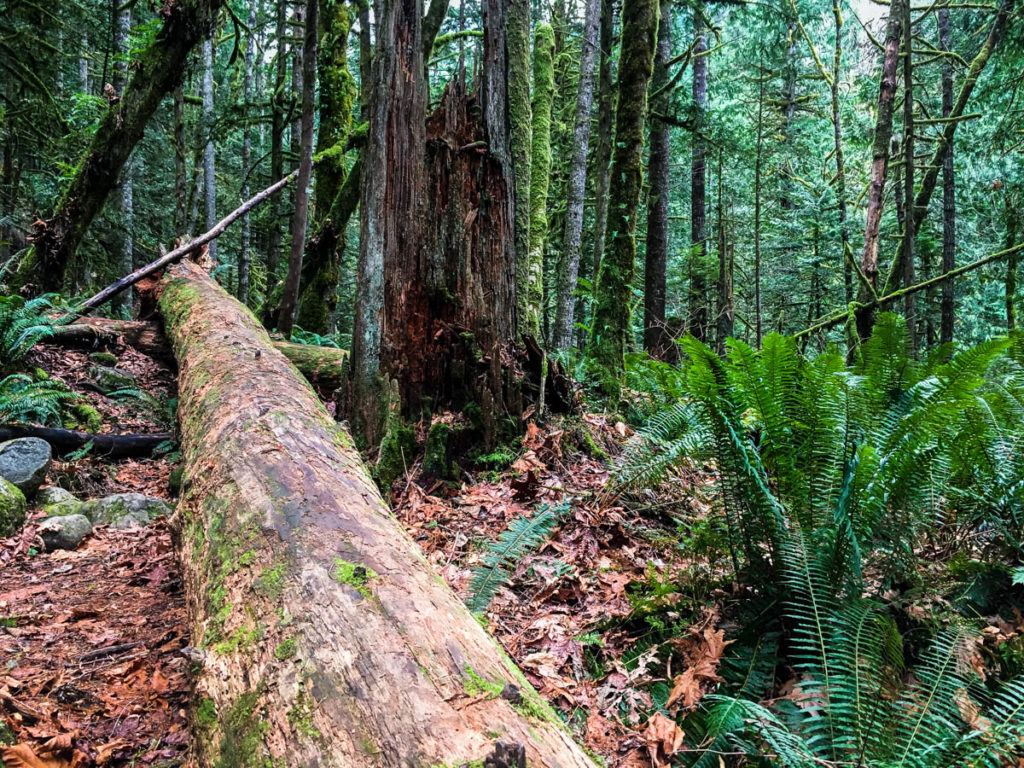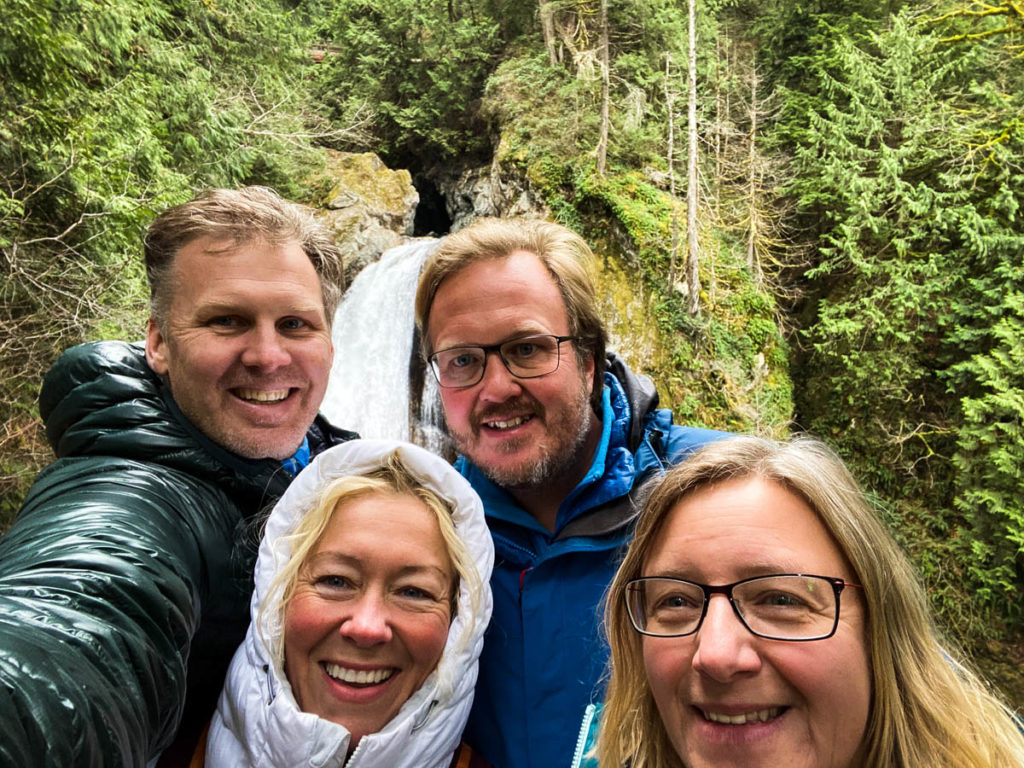 Guess we could have spent a couple of days just in this area, but we want to see still a bit more of Washington, especially prior they close some of the high mountain passes for the winter season, so we had to leave Tami and Vil again after the weekend. But not before enjoying the wildlife around North Bend, a large group of Elk (for completeness, "Wapiti" in German) is sometimes hanging around here and we were lucky that they did so also during our visit.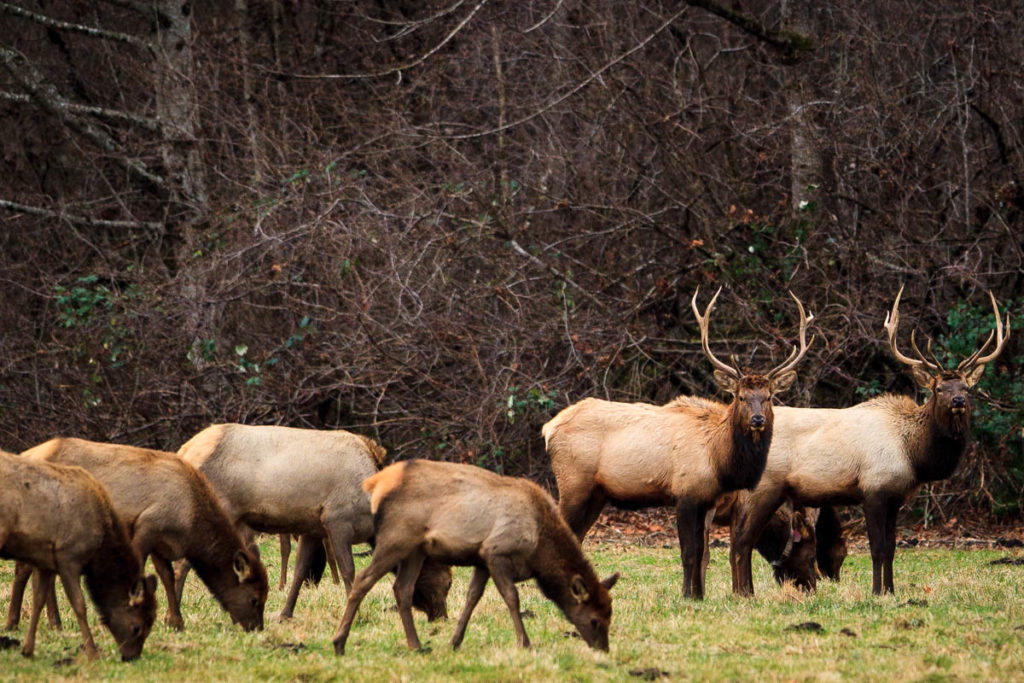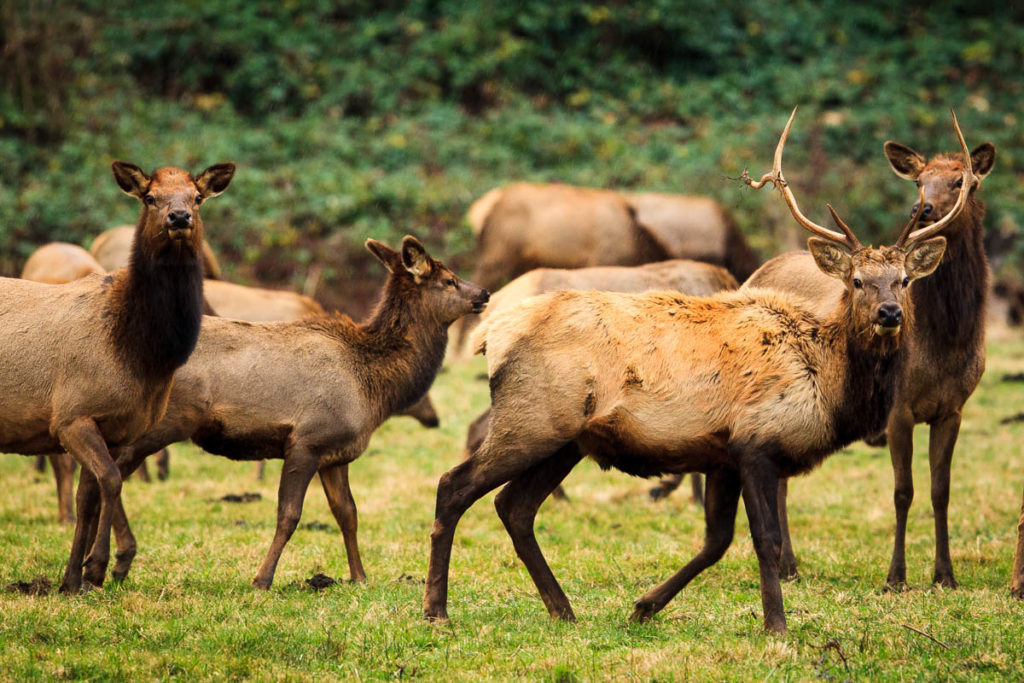 But now its time for us to head back to the North Cascades again, Washington Pass we are coming. 🙂
@Tami and Vil, thanks again for having us and showing us around. It was nice meeting you guys again, and if you come to Germany, you know where to find us.
So if you want to see more of the North Cascades, Washington and the USA, stay with us.