First days in Turkey and already some exciting ones, first of all entering Asia, as we crossed the Dardanelle Straight by ferry and then a lot of history and beautiful wild camping spots. But first things first…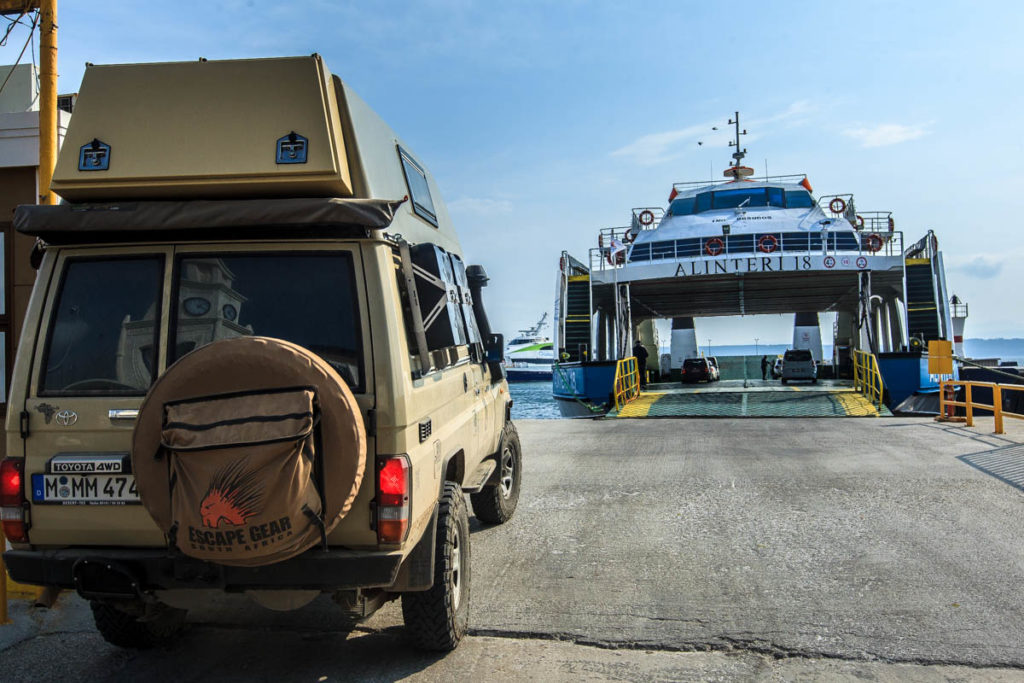 Despite the fact that I stated that we crossed Bosporus by ferry on some other channels, I have to correct myself, we crossed the Dardanelle Straight, as we were not keen on the big city traffic in and around Istanbul. Surely we might have missed something, but on the other hand we spent a lot of time at beautiful historic places in the region.
Troy – what a name? Everybody knows the story, latest after the Hollywood movie, but worth the visit? Hm, questionable, but why not when you are there. Unfortunately a lot got destroyed during the work discovering the city.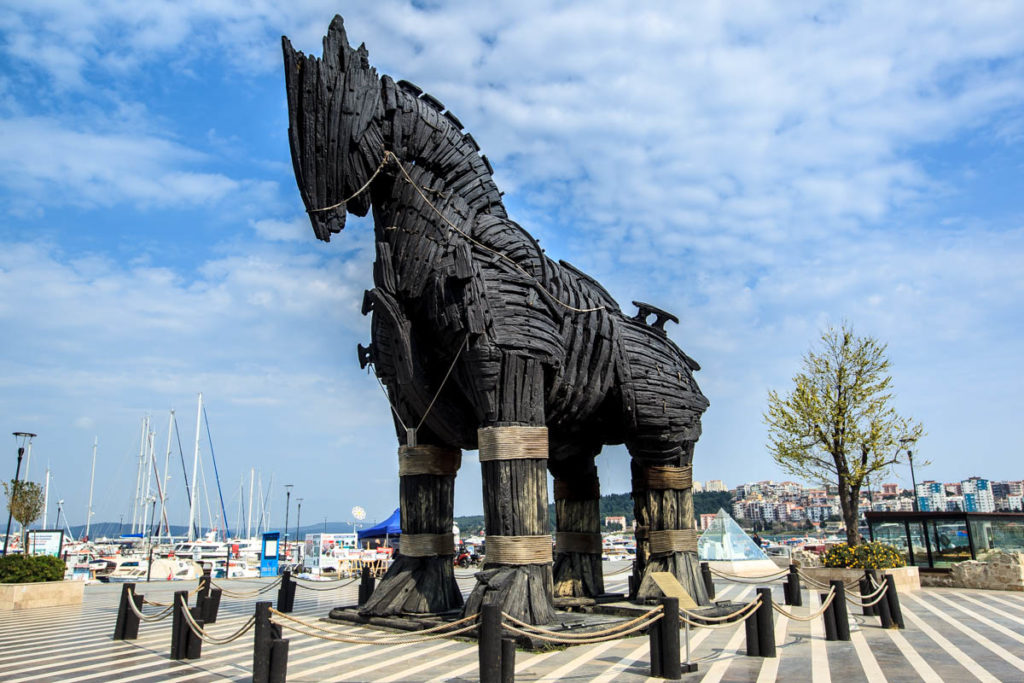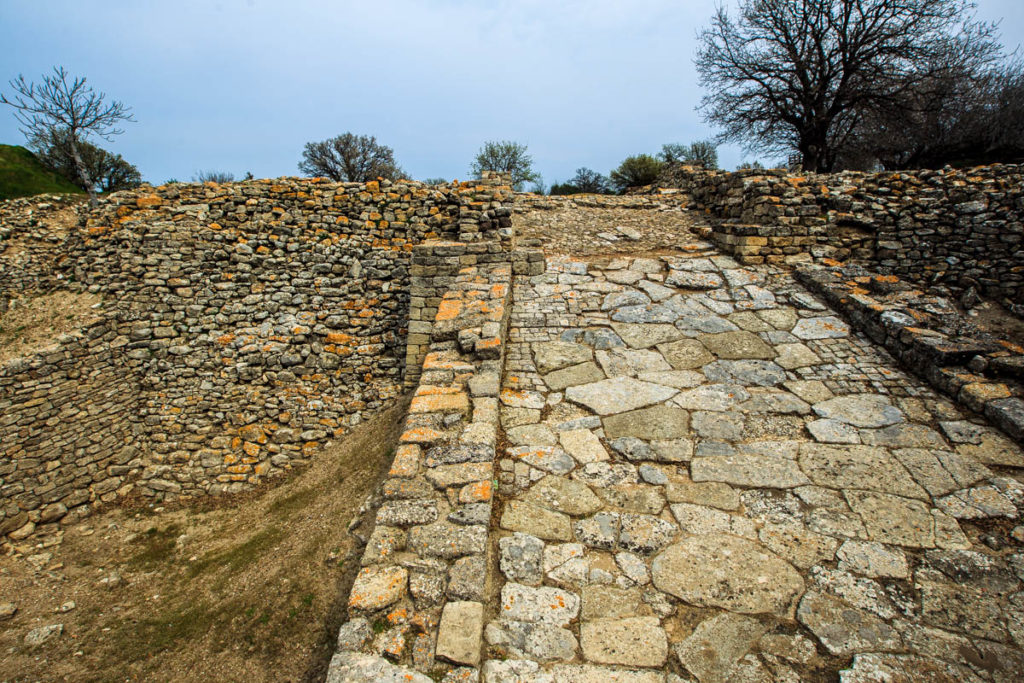 Assos was the second place we visited, still partly closed due to off-season renovation work, a good place to visit, especially as it was not crowded at all when we were there.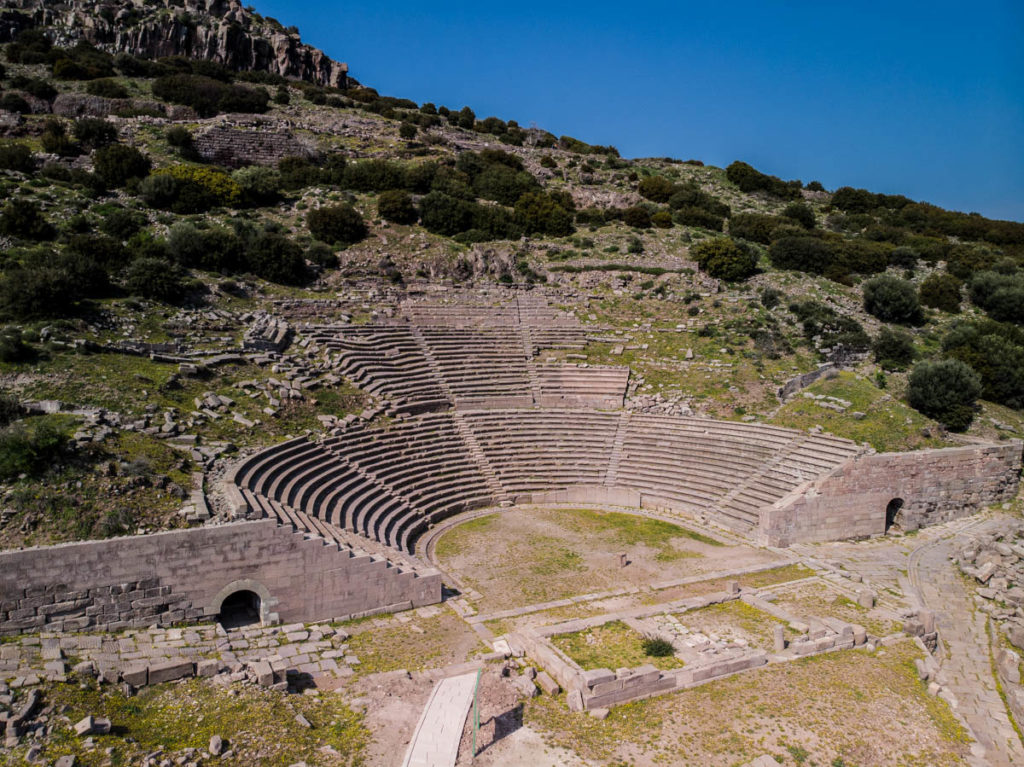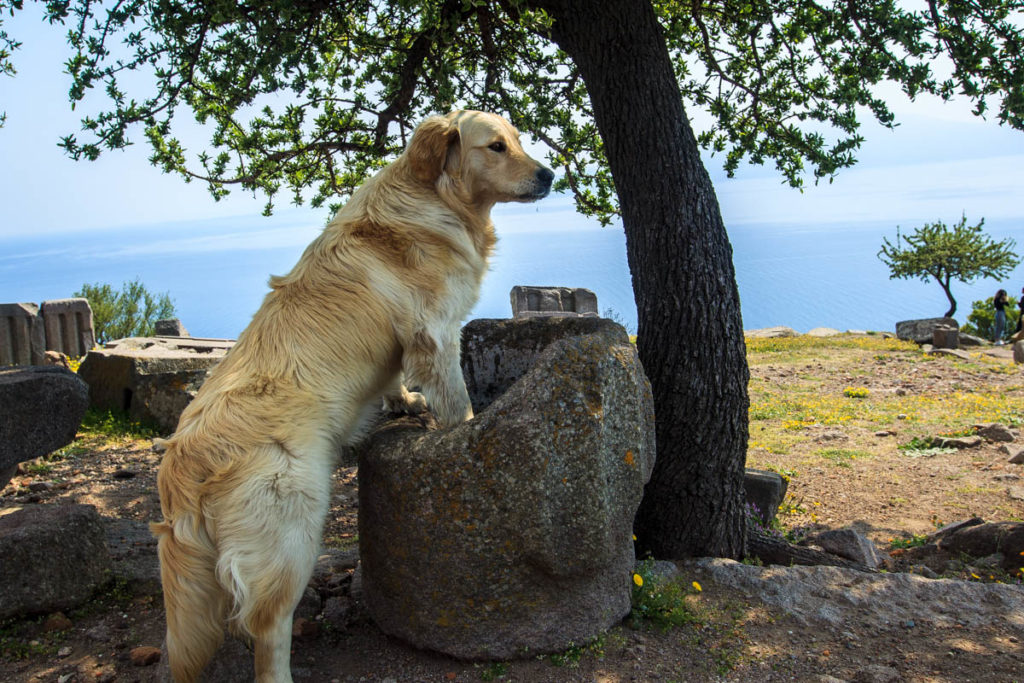 Pergamon, another famous name from the history books. Unfortunately it was a bit too cloudy and windy when we visited, but we were impressed by what is still in place and can be seen. So much more as in most of the famous places in Greece. A bit surprising though and not clear what the reason might be, but absolutely stunning.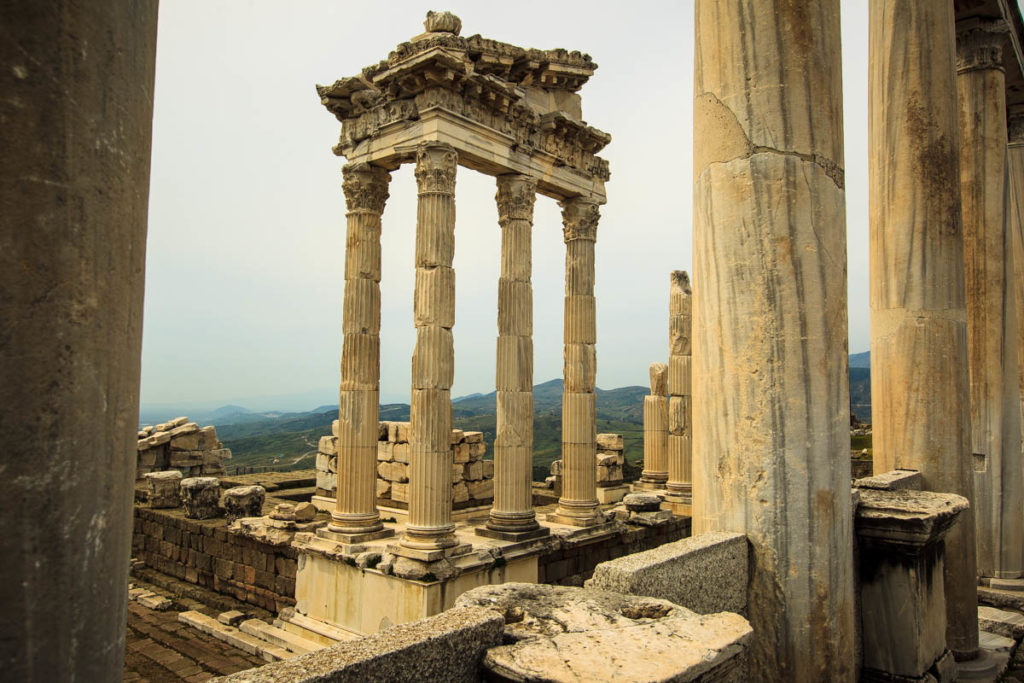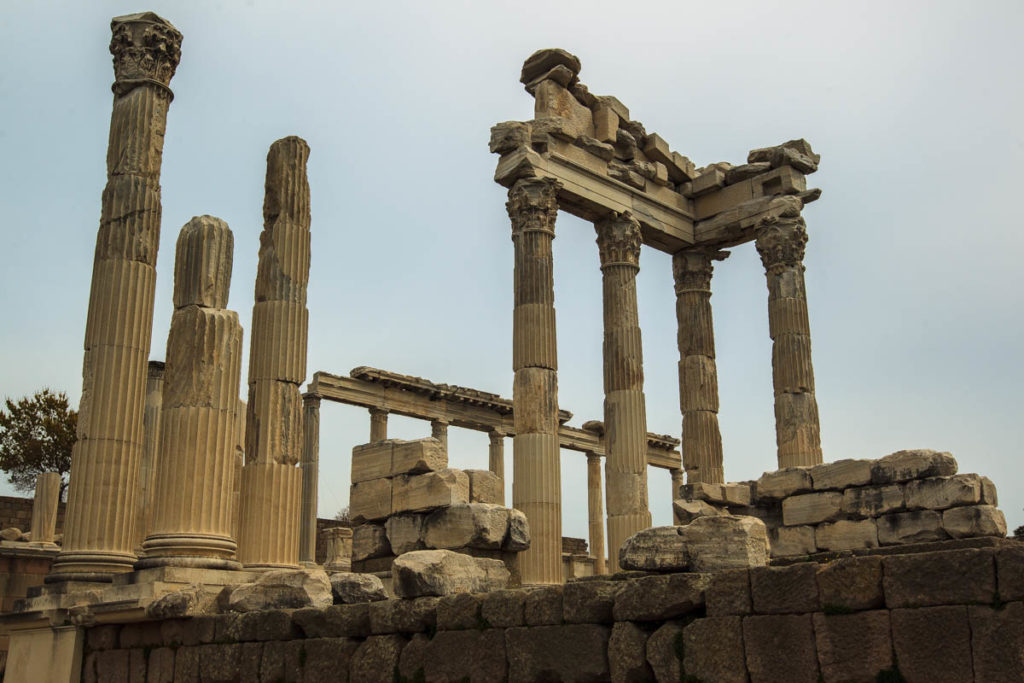 And surely it would have been a highlight of the day – Ephesos. Absolutely impressive, but so crowded, even during the off-season. Fortunately we were there in the evening, shortly before they closed, so we had a chance to get some picture without other people, but it was not that kind of pure enjoyment as it could have been potentially. Still worth the visit if you are in the region, but come either late or early.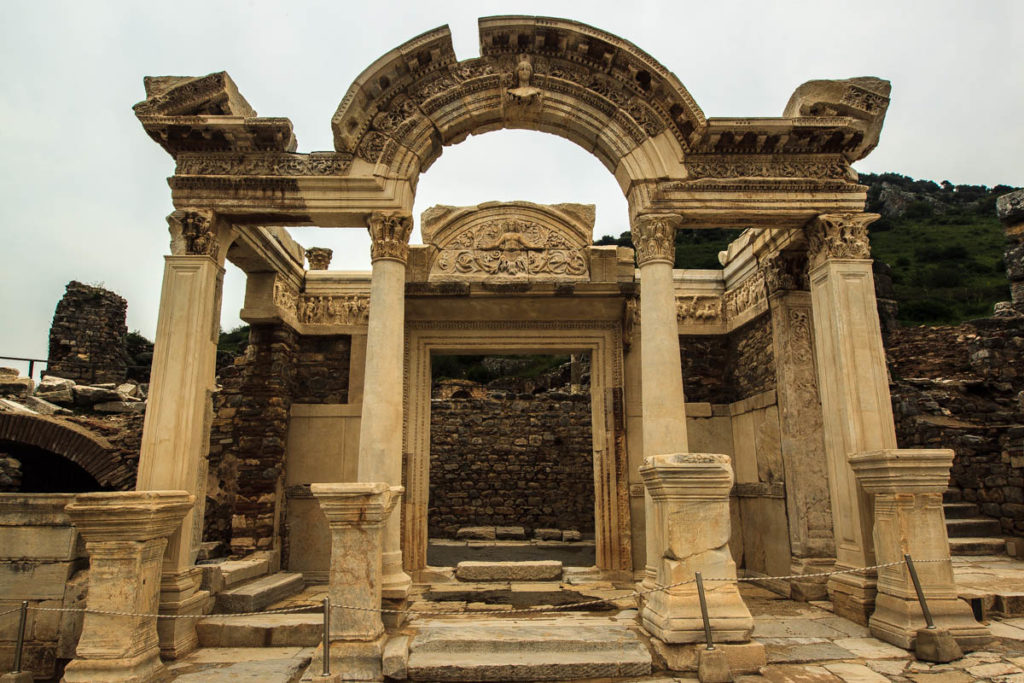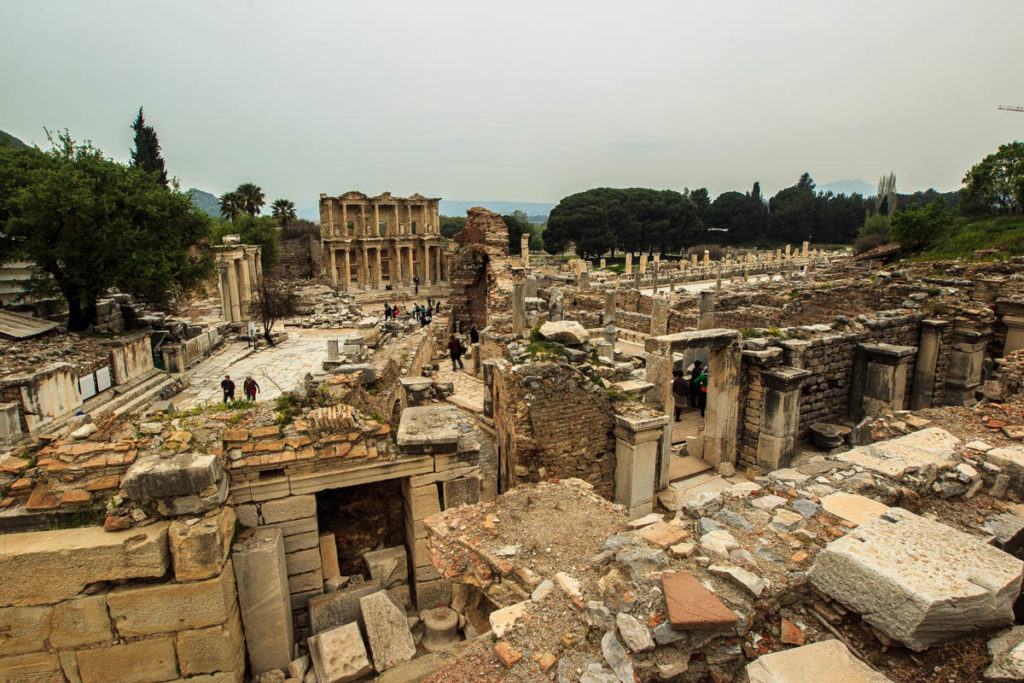 After all the history, we also had a chance to spot some wildlife, totally different, but beautiful.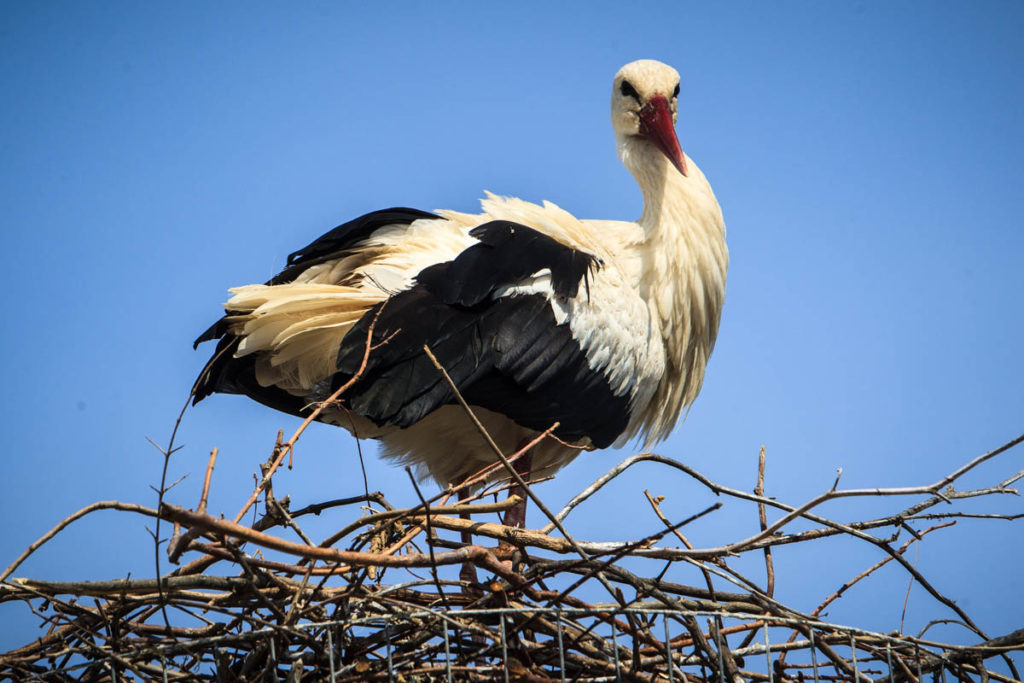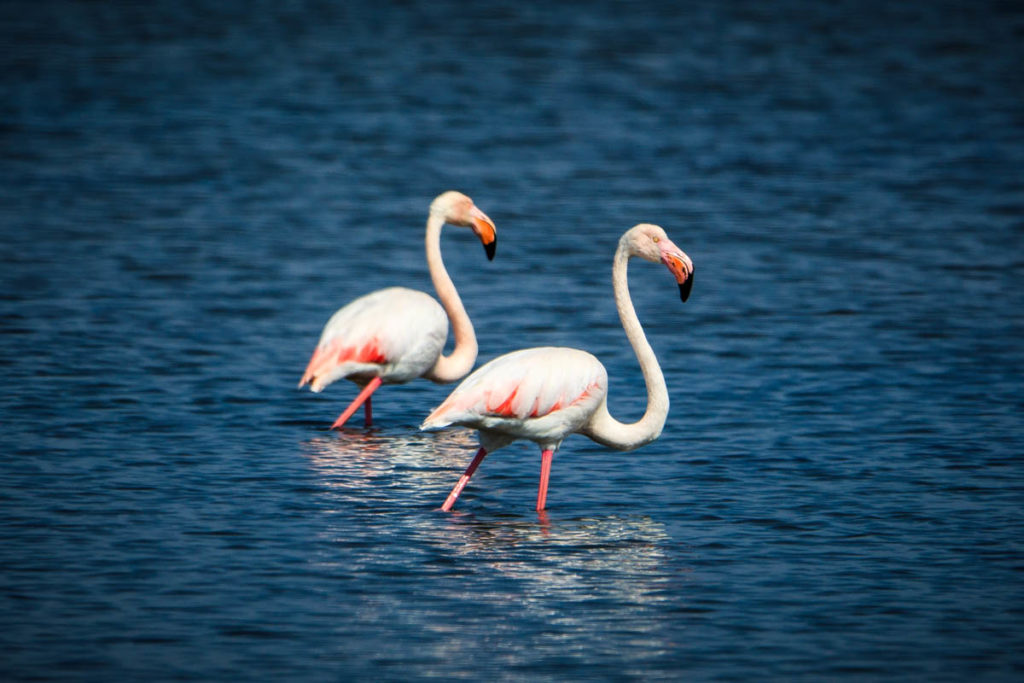 So the first days in Turkey were really long, a lot of history, walking around and also driving, as the distances are much longer in Turkey. However, all worth it, especially if you can close the day at a place like this.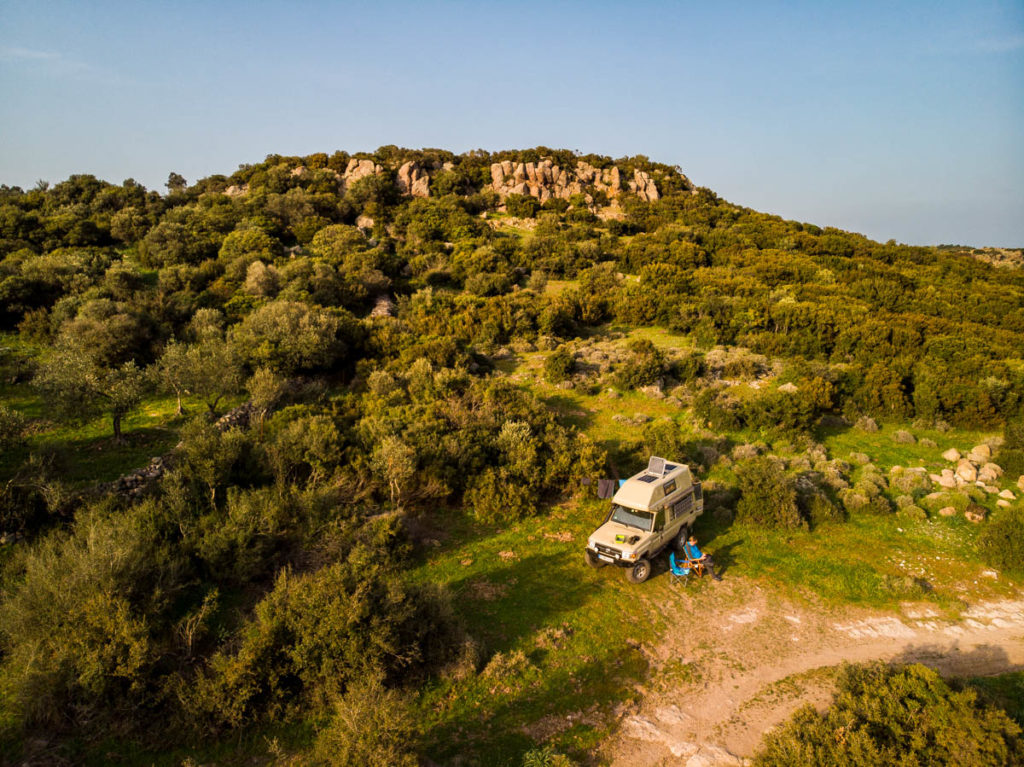 In that sense, to be continued…